Well, 2014 has almost come to an end. Can you believe that we are only four days away from 2015? I can't! Where has time run away to? It's been a huge first year for The Department of Wandering and I'd like to share a special thank you for coming along on this blogging journey with me and for all of the support you've shown so far. There are plenty of exciting things planned for 2015, but for now, here's a little look at The Department of Wandering's most popular content (based on page views) this past year.
Most popular content of 2014:
10. Stelvio Pass Photographic Journal
When you're born in a country as flat as Australia and end up moving halfway across the world to even flatter Berlin, rugged, misty, alpine landscapes inevitably begin calling to you. Those soaring, jagged peaks serve as powerful reminders of just how small we are in this big, wide world. Inhaling the crisp, mountain air quickly returns the clarity of perspective that can so easily be lost in the fog of busy city life. Yes, mountain adventures are good for the soul.

9. Great Coffee in Berlin: Silo Coffee
Still looking for that perfect drop to start your morning right in Berlin? Last week, I suggested Café 9 in Kreuzberg next door to Markthalle Neun for a quality cup. If you're situated more east than south, however, Silo Coffee is your place to be.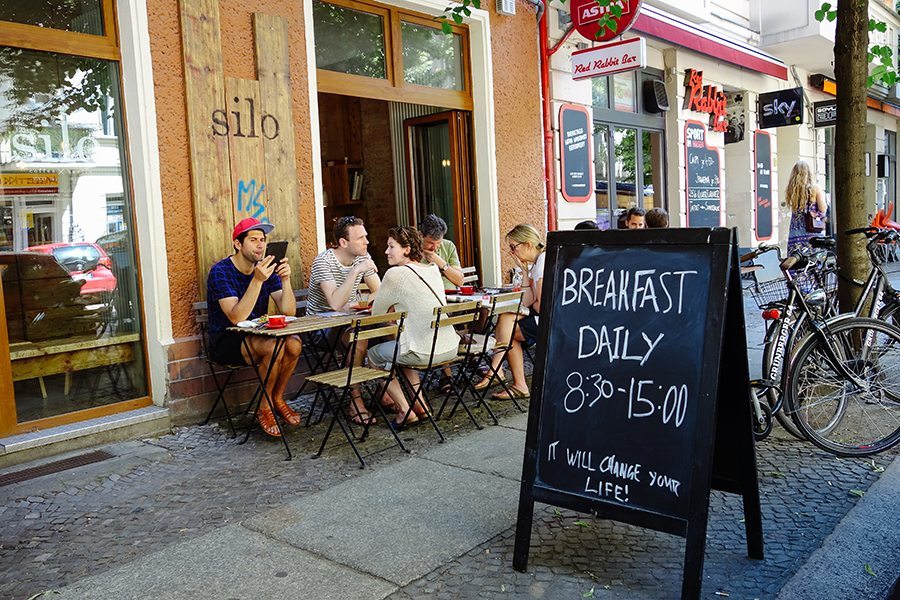 8. 10 Instagram Accounts to Travel the World With
We all need to escape the daily grind now again, don't we? Whilst I do travel as much as possible (and as often as my bank balance will allow!), I'm forever dreaming of the next adventure. Instagram helps.
Here are my top 10 Instagram accounts to travel the world with:

7. 5 Things Not to Miss in Kathmandu, Nepal
Kathmandu, Nepal's capital, is a chaotic, throbbing hub of existence to over a million people. Being the international arrival point for the majority of independent travellers eager to explore the nearby Himalayas or engage in eco-tourism initiatives, many choose to stay on for at least a few days to explore this vibrant, colourful capital.
Here are 5 of the best things to do in Kathmandu:

6. 10 Travel Quotes to Inspire Your Wanderlust
Beware wanderlusters: these 10 quotes about travel may very well result in the spontaneous booking of a plane ticket!
Twenty years from now you will be more disappointed by the things you didn't do than by the ones you did do. So throw off the bowlines. Sail away from the safe harbor. Catch the trade winds in your sails. Explore. Dream. Discover. –Mark Twain

5. Visiting Berlin This Autumn: 10 Reasons Why You Should
With cooler weather, fewer crowds and lower prices, visiting Berlin in Autumn is a great option.
Here are 10 reasons why you should visit Berlin this Autumn:

4. 10 Reasons Why You Should Become an Expat
It's almost been 18 months since I relocated halfway across the world from Australia to Germany to experience life as an expat. My, what an adventure it's been! Building a completely new life from scratch, brick by brick, without the support structures in place at home has been the single most challenging experience in my life. At the same time, it has also been the best decision I ever made. 
Here are 10 reasons why you should become an expat:

3. My Top 5 Greatest Travel Adventures So Far
This beautiful world we live in continues to amaze me every single day and I'm determined to make the very most of this incredible life I've been given. Every moment is a true gift. I've been fortunate to travel to some truly spectacular places over the past five years, all of which are markedly different to one another. Here are the top 5 greatest travel adventures I've had so far:

2. An Easy Day Trip from Dubrovnik: Lokrum Island
I've said it before and I'll say it again, Dubrovnik really is one of those places you won't soon forget. After spending a full day strolling around this magnificent medieval city, there's no better way to spend day two than by taking an easy day trip to Dubrovnik's Lokrum Island.

1. The German Spa Experience: Warning: Nudity Expected
Having lived in Europe now for almost 18 months, I had definitely become aware of the Freikörperkultur (free body culture) naturalist philosophy so common amongst Europeans. Many Europeans, and particularly Germans, find it incredibly joyful to experience relaxing activities nude. Think nude Swiss alpine hikers or sunbathing beach-going Scandinavians. Germans too are famously relaxed about public nudity and don't immediately associate the naked body with sexuality, unlike many other cultures around the world. So when a trip to the Bad Harzburg Sole-Therme was organised as part of our girls' getaway a couple of weeks ago, I knew exactly what to expect. Nakedness. A whole lot of it.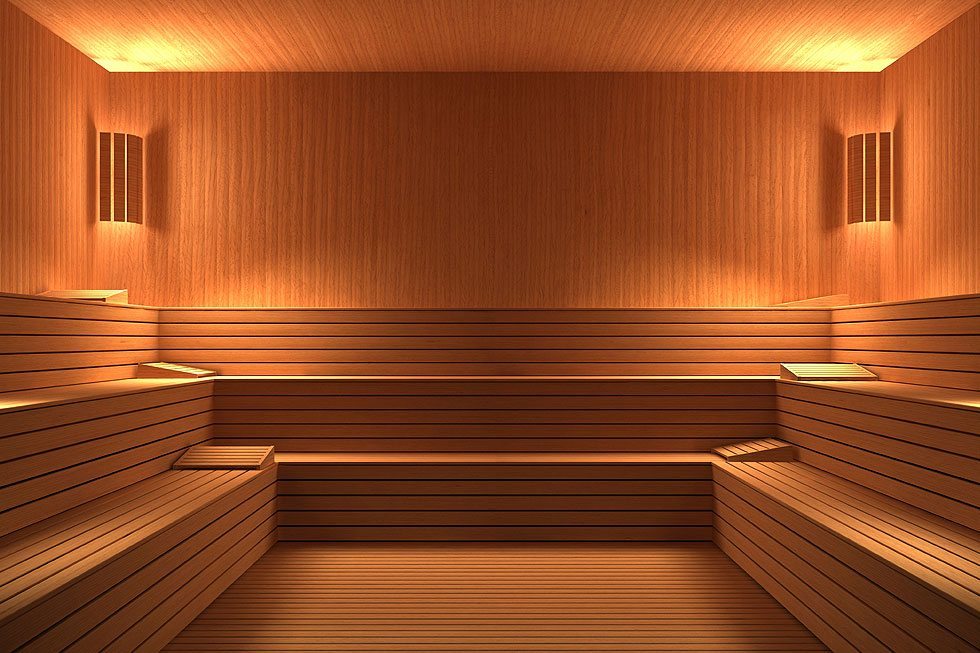 Which post was your favourite in 2014? Share your opinion below!