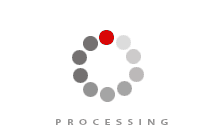 Still looking for that perfect drop to start your morning right in Berlin? Last week, I suggested Café 9 in Kreuzberg next door to Markthalle Neun for a quality cup. If you're situated more east than south, however, Silo Coffee is your place to be.
I love everything about this café. From the friendly Australian baristas to the spacious, minimalistic wooden and brick interior, from the perfect flat whites to the most divine cheesecake — what's not to love?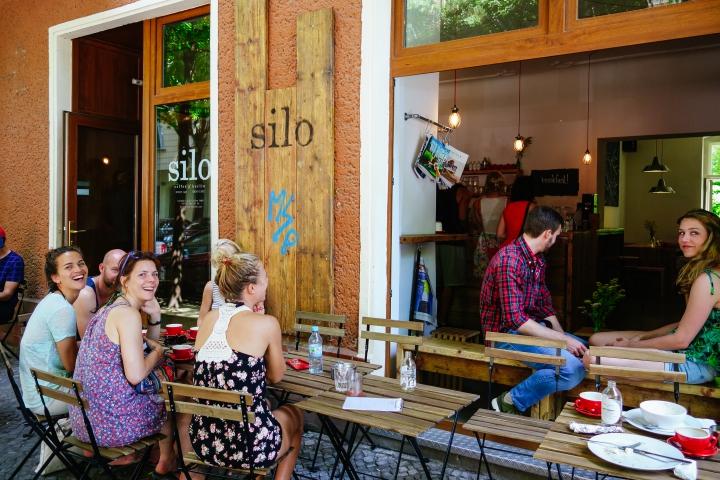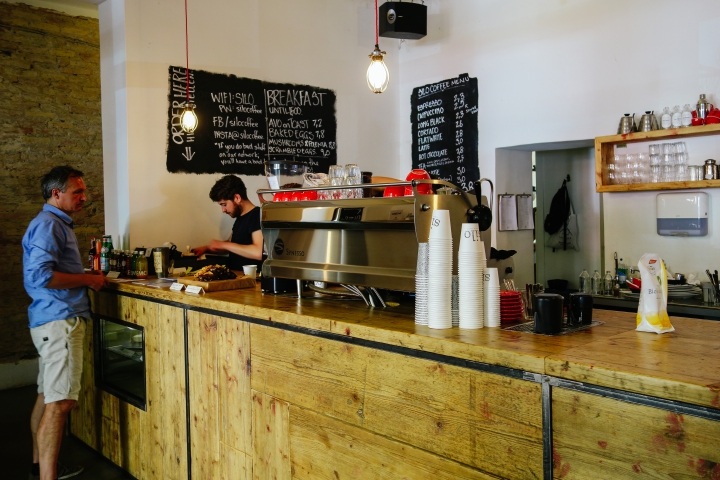 To further add to my Silo obsession, just this week they launched their breakfast menu. Finally, Melbourne-style breakfasts have made their way to Berlin thanks to these guys! This city was in desperate need of this. You see, cold breakfasts of hard boiled eggs, cheeses, bread and cold meats don't really cut it for me. I'm used to breakfasts made from top quality, organic ingredients; breakfasts that are packed full of nutrients and deliciousness. Living in Melbourne for my first 27 years set the bar pretty darn high for my breakfast expectations.
So you can imagine that I became more than a little excited when I saw these beautiful sights yesterday morning.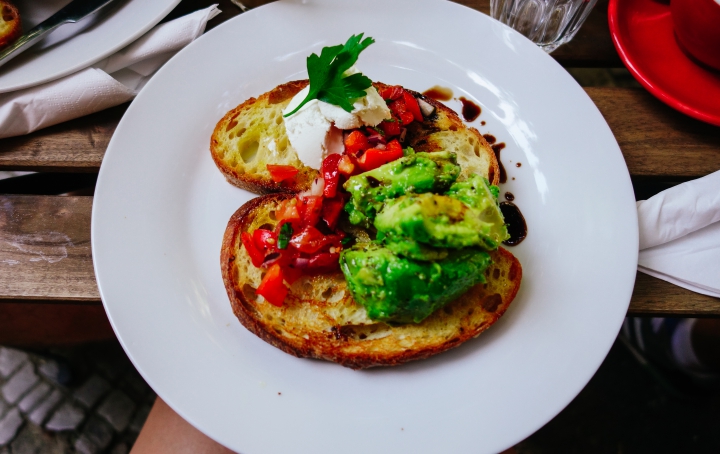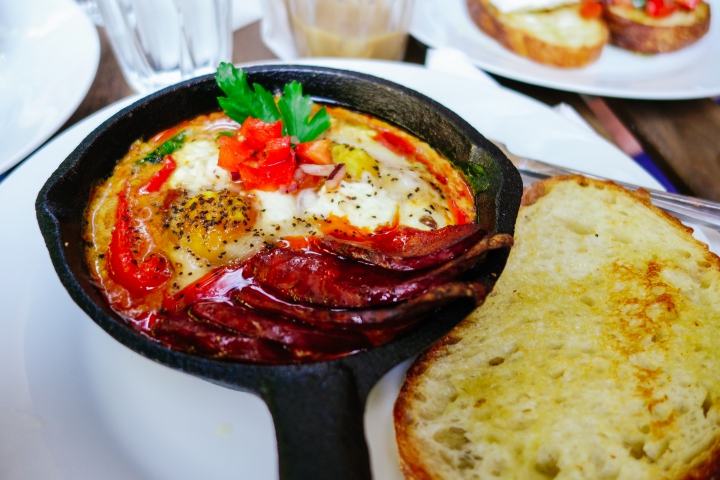 I have a feeling that weekend mornings at Silo are going to become a pretty regular thing.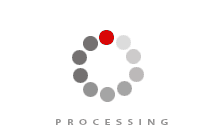 Open: 8:30 am to 7:00pm every day. Breakfast is served until 3pm.
Where is your favourite weekend breakfast spot?