It's been a huge year for me in lots of ways, but most significantly, 2015 was the year when I began to really focus on growing The Department of Wandering. Since I quit my full-time job around five months ago, I've been able to spend a whole lot more time working on content for the site as well as freelancing for various other publications. This was the year that saw The Department of Wandering really start to expand and I began to work with travel brands, PR agencies, hotels and tourism boards. You'll be able to read my 2015 in review very soon, but in the meantime, here's a rundown of what you guys LOVED to read on The Department of Wandering through this countdown of the 10 most popular posts of 2015:
10. Huge News! I've Quit My Teaching Job to Freelance Full-Time

'Remember on Sunday how I mentioned that there were some pretty momentous changes happening in my life? I've been keeping tight-lipped about what this means exactly for a while now, but not anymore! Today is a HUGE day for me because I'm finally sharing all the details behind this huge piece of news! Let's cut straight to the point, shall we?'
I've quit my teaching job!
9. Why I've Lived in an Airbnb Flat for a Year (With No Plans to Move)

'I've been living in my current apartment, rented from Airbnb for 12 months now… and I have no plans to move. I know I've got a good thing going here and if things are good, why change them?
8. So You've Moved to Berlin… Now What? 10 Items for Your Expat To-do List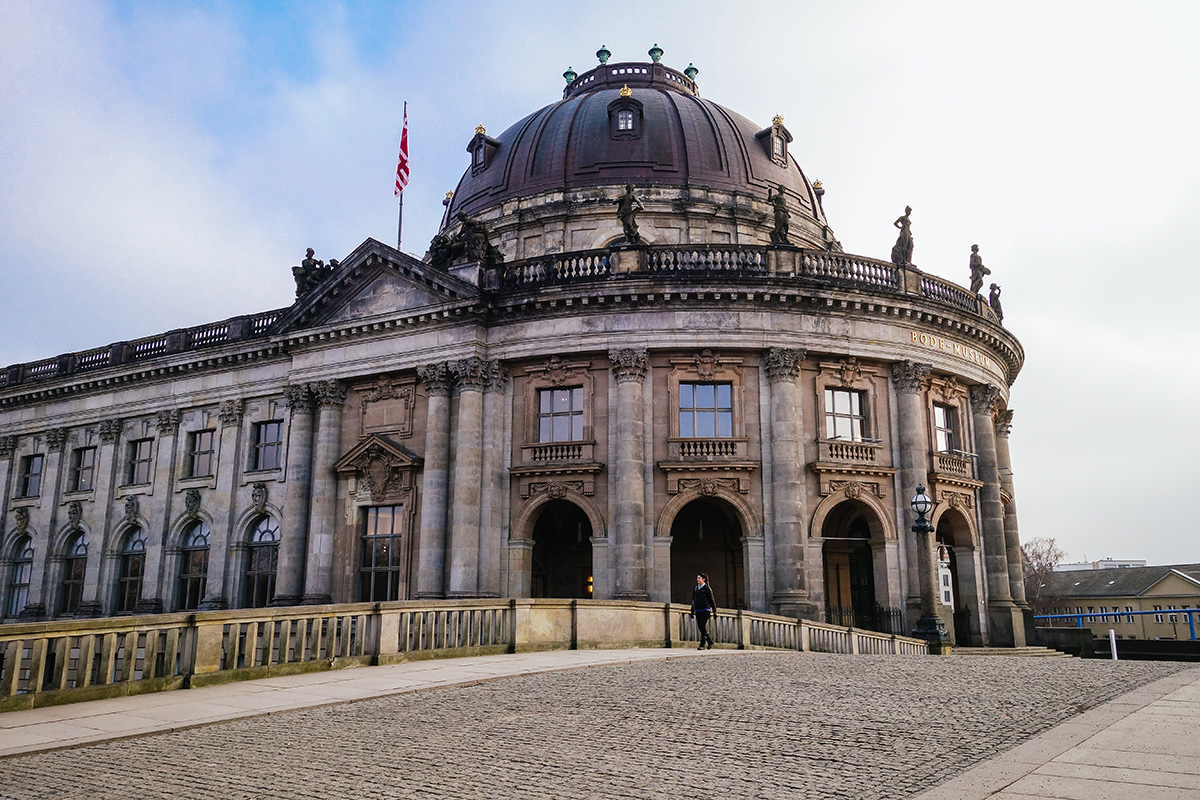 Making the actual decision to move abroad is one of the the hardest steps of the entire process. But it's only when your plane has touched down in the new city you're going to be calling home that the real adventure begins! So what are the first things that should be on your expat to-do list?
7. 10 Quotes About Expat Life

'If you've ever been curious about the complexities of expat life abroad, these 10 quotes shed some light into the expat world and those peculiar folk that inhabit it!'
The ideal place for me is the one in which it is most natural to live as a foreigner. –Italo Calvino
6. 'The Awful German Language' According to Mark Twain

'German is certainly not an easy language to master and no individual has documented the struggle more publicly than iconic American author, Mark Twain. In 1880 Twain published his infamous essay titled, 'The Awful German Language', a humorous exploration of the frustrations a foreign speaker experiences when learning German. Without a doubt, however, in all of Twain's criticisms, there does appear to be an inherent interest driving him to learn German. After all, he persevered with this 'awful' language for thirty years!'
On the creation of the German language:
In early times some sufferer had to sit up with a toothache, and he put in the time inventing the German language.
5. 10 of Anthony Bourdain's Best Travel Quotes

It's no secret that chef Anthony Bourdain knows his food, but he also knows a thing or two about travel. Estimating that he has been travelling for about '250 days a year, for nearly the past decade' filming travel food programmes such as No Reservations and Parts Unknown, he's licked his plate clean all over the world and has put everything in his mouth from a raw seal's eyeball to the nasty bits of a cobra. He favours travelling off the well-trodden path, connecting with locals and exploring a country through it's food.
Travel changes you. As you move through this life and this world you change things slightly, you leave marks behind, however small. And in return, life — and travel — leaves marks on you. Most of the time, those marks — on your body or on your heart — are beautiful. Often though, they hurt.
4. So How Cheap is Poland Exactly?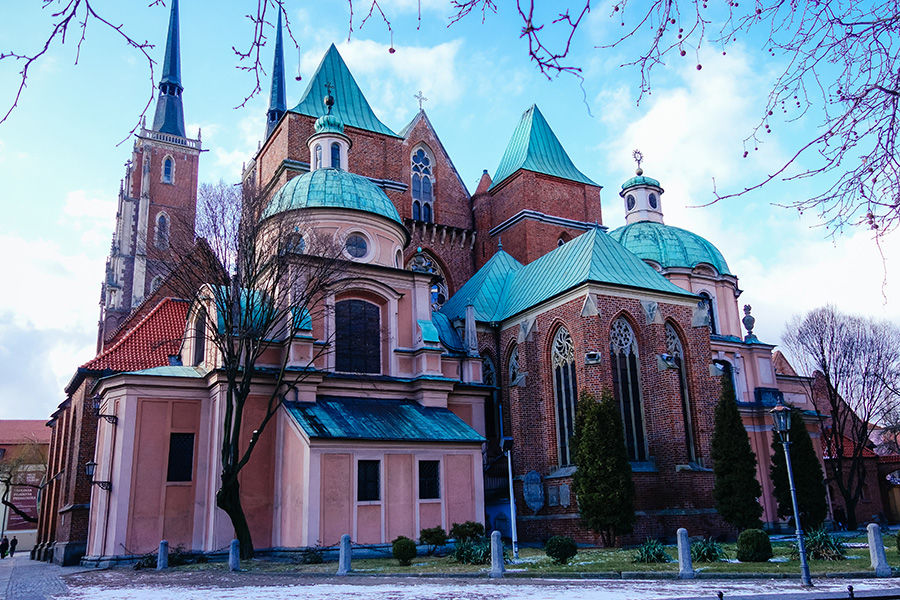 There's no denying that travel in Europe can be expensive, with Scandinavia, Switzerland and the United Kingdom ranking as some of the most expensive in the world. If you don't want to burn holes in your pocket too quickly, a visit to Eastern Europe is the key. Poland is one of the most affordable countries in the European Union and a visit to this surprisingly warm and vibrant nation will ensure that your budget remains firmly intact, meaning you can travel for longer!
3. How to Grow Your Instagram Following Fast

We all know that Instagram is not a true representation of reality, don't we? That it is a carefully curated, edited portfolio that intends to portray a desired image. Yep, Instagram might not be an instantaneous, raw, uncut version of life (get on Snapchat for that), but everyone likes to look at pretty pictures don't they? I know I do!
2. Freetown Christiania: Inside Copenhagen's Hippie Commune

Kun døde fisk flyder med strømmen — Only dead fish swim with the current. — local slogan of Christiania
I'm always on a quest to discover what makes a place unique when I travel. I try to find the best local food, always get around on local transport and try to do as much walking as possible to really get a true sense of where I am. Naturally, during my visit to Copenhagen a few months ago, I couldn't pass up the opportunity to check out Christiania, one of the city's most interesting communities.
1. The German Spa Experience: WARNING: Nudity Expected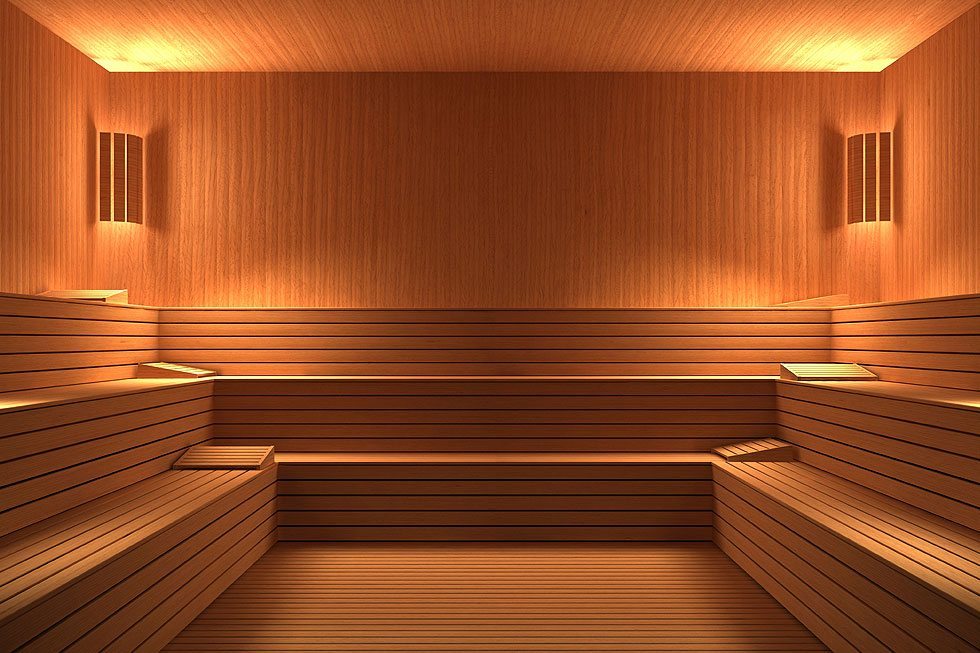 The Germans take their spa culture pretty seriously. In fact, Germany has one of the largest spa cultures in all of Europe, with over 900 spas registered across the country. Since Roman times, when the spa culture first developed, spas have been recognised for their healing properties and contribution to mental and physical health, so much so that the German healthcare system regularly subsidises treatments as a preventative measure against illness. Yep, you read that correctly. Tell your doctor that you've been experiencing headaches and anxiety from stress and you may very well be handed a prescription for a three-week retreat at a German spa as a medical 'cure'.
Keen to read what was popular last year? Check out the 10 Most Popular Posts of 2014 roundup! Also remember to give your feedback in the 2016 Reader Survey to help The Department of Wandering be the best it can be in 2016!
Which post was your favourite of 2015? What kinds of posts would you like to see in 2016? Let me know in the comments below!