Oh Roma. After visiting for only a weekend last summer, it was immediately clear to me how easy it would be to fall in love with the city and never return. There's a genuine romance about Rome; the little cobblestoned lanes of Trastevere, the peeling paint of the buildings, the passionate exchanges between locals, an aperitivo in the warm sunshine before a bowl of peppery carbonara or a fresh caprese salad. Rome, you got me. I'm aching to go back! These photographs from my visit last year have me scheming about when I can return.
15 photos that will make you want to visit Rome: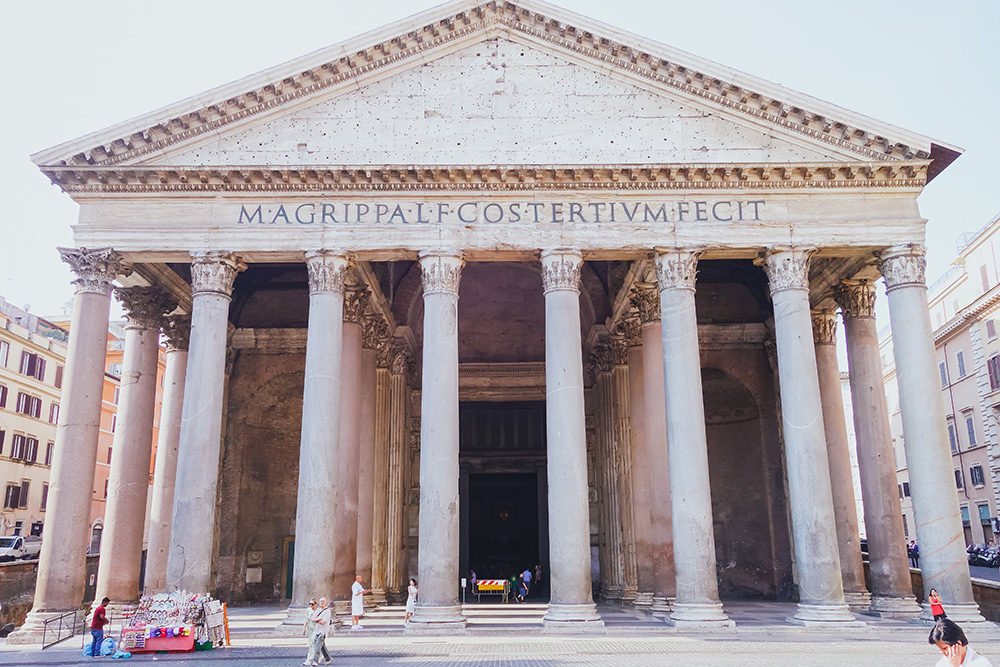 For more travel inspiration on Rome, you might like:
♥ Where to Eat Lunch in Rome: Kmzero, Trastevere
♥ A Delicious Dinner in Rome: La Fiaschetta
Also check out Anthony Bourdain's Rome Travel Tips, which offer some great suggestions for eating well in Italy's capital.
---
Have you ever been to Rome? Leave a comment below or use the hashtag#wanderlust_wednesday on Instagram to share your experience with me!