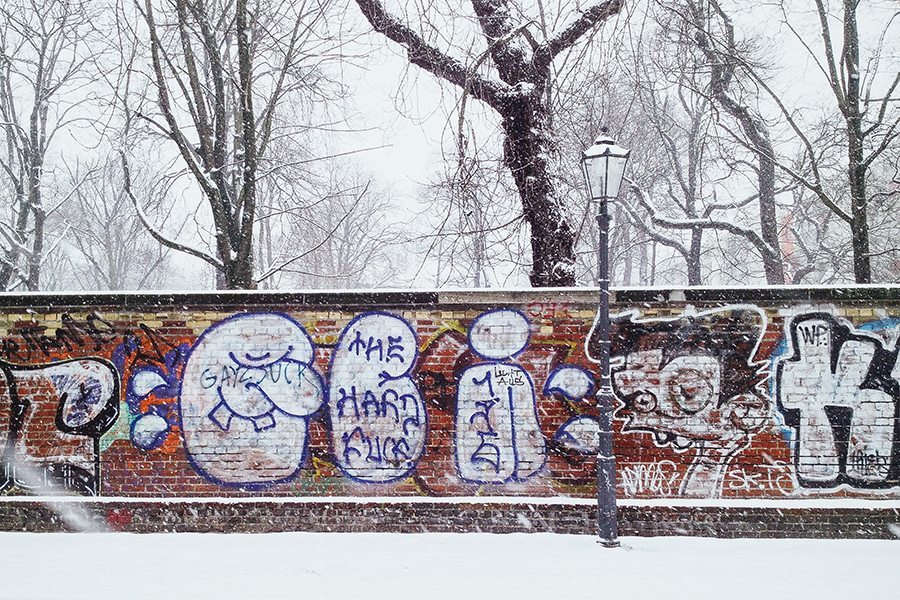 There's no denying that summer is Berlin's most popular tourist season, as is the case across almost every major European city. With the arrival of the warm and sunny weather, however, so too do the relentless flood of tourists. While winter in Berlin is undeniably chilly, there are many drawcards for choosing to visit the city during the colder months, with fewer crowds naturally making for a more pleasant experience.
Here are 10 reasons why you should visit Berlin this winter:
10. Museums
Berlin is a city with one of the highest densities of museums in the world and what better place to hide away from the chill than in one of the city's 200 museums? The UNESCO world heritage listed Museumsinsel (Museum Island — literally, an island built on Berlin's river Spree) contains five world-renowned museums in the centre of the city and any visit to Berlin is incomplete without a day spent here. Other impressive museums across the city include the Topography of Terror, the Jüdisches Museum (Jewish Museum) and the Museum für Naturkunde (Natural History Museum). Oh, and don't forget the Currywurst Museum for a bit of a laugh! The most cost-effective option is to purchase the Museum Pass Berlin, which includes entry to 45 top museums over three consecutive days.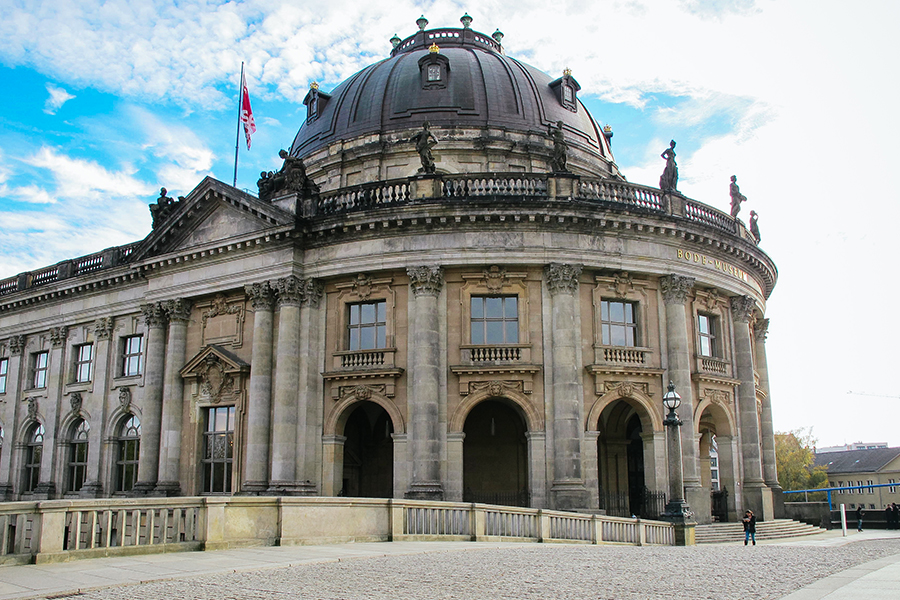 9. Christmas Markets
Nowhere is Europe does Christmas quite like Germany. When the Advent season officially begins four Sundays before Christmas, charming Weinachtsmärkte (Christmas markets) pop up in almost every German town and boy are they magical! With twinkling fairy lights framing little wooden huts selling all manner of gifts, decorations and traditional German fare, the buzzing, festive atmosphere will ensure that the frosty temperatures won't even register.
For a rundown on Germany's best Christmas markets, read this post.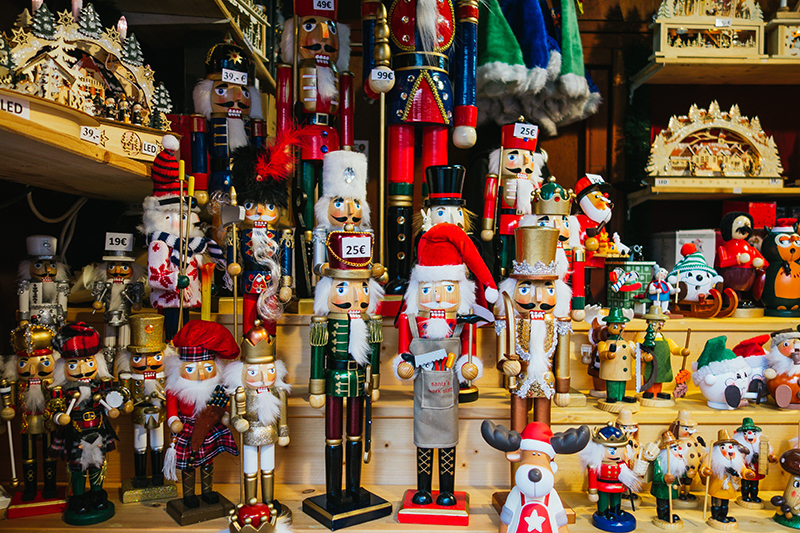 When: varies between markets, but the season generally opens in the last week of November and runs until 30th December
8. Glühwein
A visit to any Christmas market is incomplete without sipping on a steaming mug of Glühwein (hot, spiced, mulled wine) that warms holidaymakers from the inside out. Available at every Christmas market in Berlin, it is often served in a limited-edition, festive mug, which can be kept as a special memento for a small additional fee. Often, the city and year adorns the mug, ensuring that you never forget your Glühwein experience! Glühwein is also commonly available in bars and restaurants around the city during the entire winter season.
Where: all over the city, at Christmas markets and bars
7. Skating and Sledding
Ice skating rinks pop up all over the city during the winter period, which children and adults alike adore. Once the snow arrives, sledding and tobogganing is also common. One of Berlin's longest sledding descents can be found in Spandau's Hahneberg, which boasts a track length of 600 m. If you feel the need for speed, the sledding hill at Teufelsberg, Berlin's highest elevation formed from 12 million cubic metres of war debris, is the steepest and fastest run.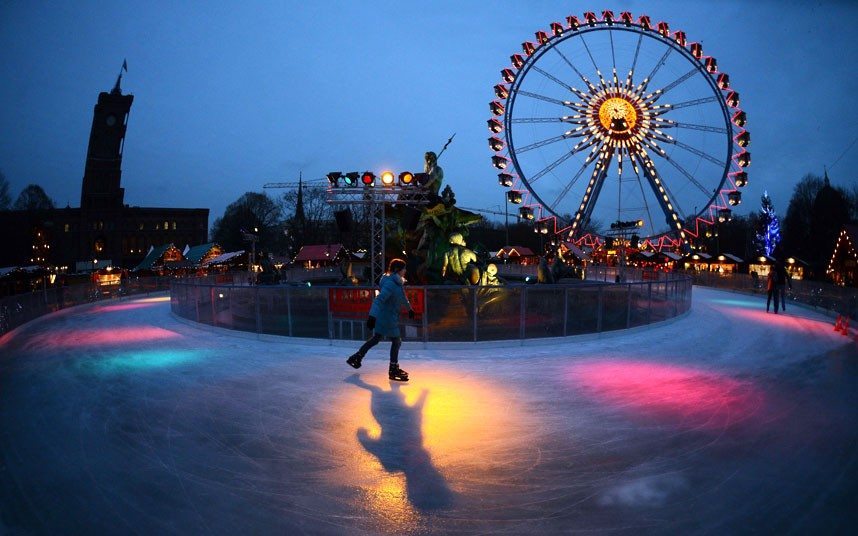 When: ice skating season opens in late November. Tobogganing runs are weather dependent on the first decent snowfall.
6. Transmediale
The annual Transmediale festival of media and art digital culture encourages a critical understanding of the way in which contemporary politics and culture is inextricably tied to modern media technologies. An extensive range of exhibitions, screenings, performances and conferences attracts over 20,000 visitors per year. If you're in town during the festival, it's worth checking out.
When: 3rd – 7th February 2016
Where: Haus der Kulturen der Welt, John-Foster-Dulles-Allee 10, 10557 Berlin
5. Deutsche Oper
A night at the Deutsche Oper (German Opera) in Berlin is a real winter treat. Built in 1961 in the classic Bauhaus style, the Deutsche Oper's minimalist architectural style as well as it's size (impressively, it is the second-largest music hall in Germany) ensures a captivating performance. Don't miss a classical seasonal performance like The Nutcracker!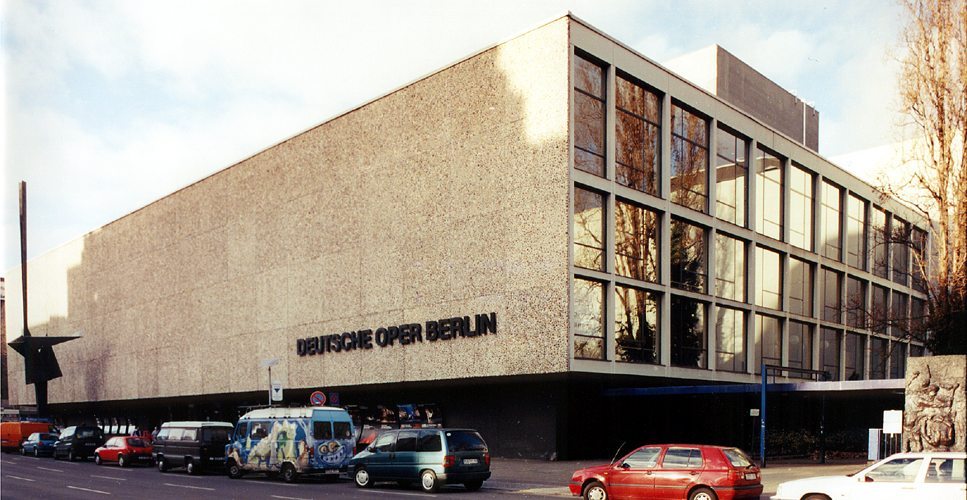 Image source:
Where: Address: Bismarckstraße 35, 10627 Berlin
4. Berlinale
Berlinale is one of the world's leading international film festivals and is considered to be the largest publicly attended film festivals based on attendance rates in the world. Over the 10 days, up to 400 films are screened, representing a wide cross section of the cinematic world. Getting your hands on tickets is a great incentive to break your February hibernation. Tickets are available online or at ticket counters at the Berlinale screenings around the city.
When: 11th – 20th February, 2016
Where: various theatres across Berlin
3. Berlin Fashion Week
Berlin's international Fashion Week is held twice a year, so if you missed the summer season, make sure you catch the winter edition. Since its establishment in 2007, it has gained great attention in the international fashion and design circuit. For five days, Berlin hosts a huge range of shows, exhibitions and showroom presentations as well as parties.
When: 18th – 22nd January 2016
Where: The main event takes place at Brandenburger Tor, with various other events spread elsewhere across the city
2. Snow
Admittedly, Berlin isn't the prettiest of Europe's cities and in winter, even less so. The first snowfall in Berlin excites adults and children alike. Gazing outside with wonder, noses pressed hard against windows, it isn't long before they're out on the streets, palms upturned to catch the drifting, delicate snowflakes on gloved hands. Snowfalls are a novelty, especially for foreigners, for whom white, snowy winters might be completely foreign.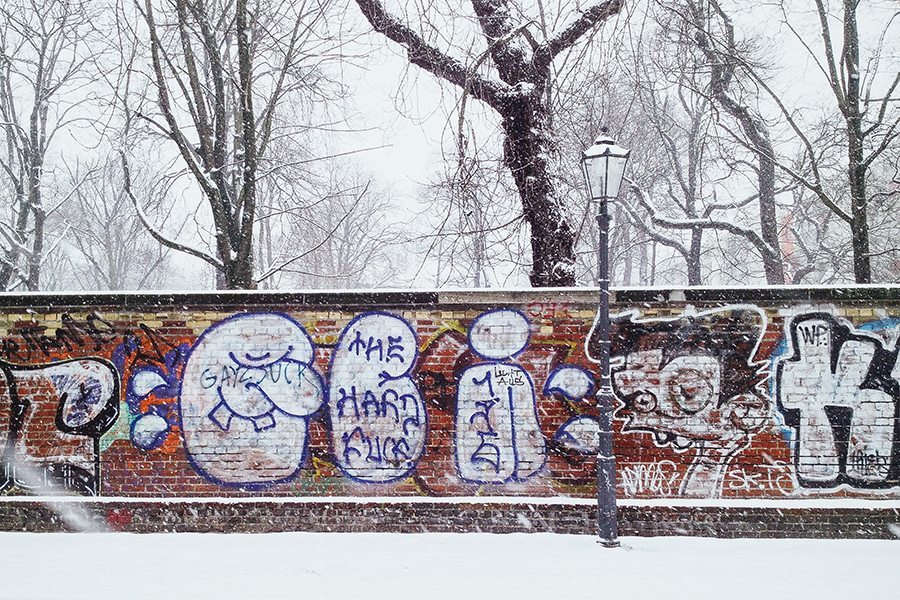 1. Silvester
Berlin's worldwide reputation for partying means that it is naturally one of the best places to celebrate Silvester (New Year's Eve) on the planet. More than a million people flood the 'Party Mile', a two kilometer stretch that extends outwards from Brandenburger Tor to the Victory Column, lined with tents serving Glühwein, beer and all manner of international cuisine. Laser shows, video screens, music stages and party tents ensure that there's so much excitement that you will soon forget the chill.
Let's not forget the fact that fireworks are legal to purchase over the New Year period. Wandering the streets during Silvester feels as though you've walked directly into a battle zone. Blasts, flashes of light and smoke fill the streets as fireworks are let off relentlessly throughout the night — the only way to bring in the new year!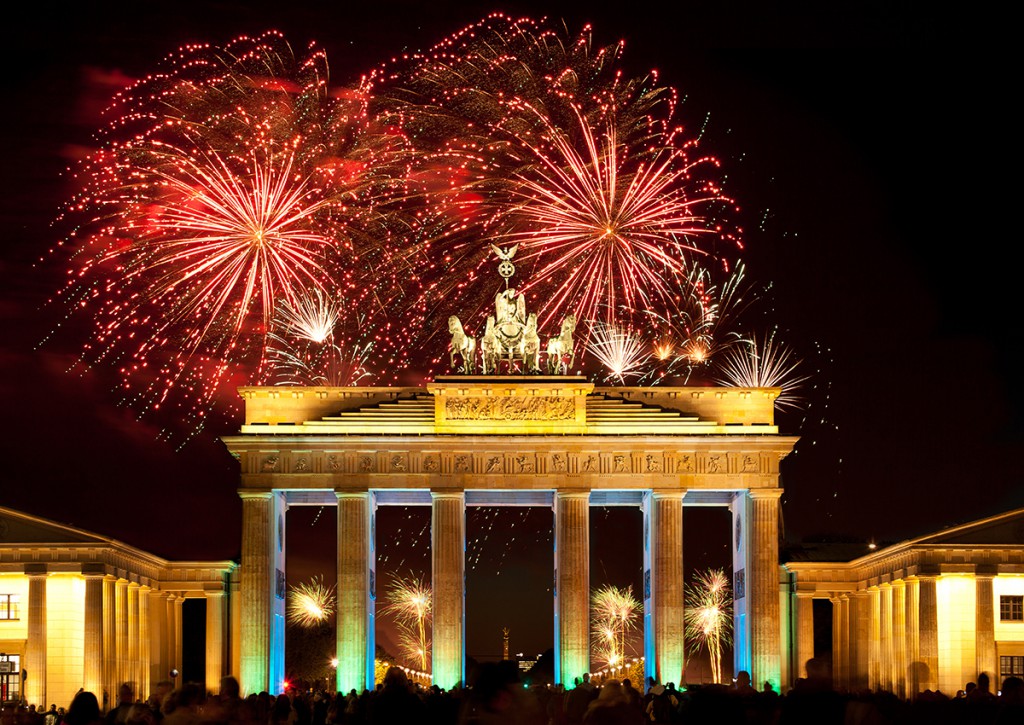 Have I missed anything? Share your favourite things about Berlin in winter in the comments below!