Bridging ancient traditions with futuristic, techno-centric modernity, Tokyo is a city with a rich cultural landscape offering endless discoveries to visitors. It still remains one of my absolute favourite cities in the world, which says a lot since I've been to a few! While you could easily spend weeks slowly peeling back its layers, if you've only got time for a short trip, see the highlights with our 3-day itinerary. From the world-famous Tsukiji fish market to the eclectic Harajuku district, the tiny, cozy izakayas to serene shinto shrines, this guide will take you to all the hot-spots.
3 days in Tokyo: What to see, do and experience:
Day one
Akihabara
Throw yourself in the thick of it on day one and head directly to electric city, Tokyo's famed electronics centre that is a haven for all things tech, retro gaming, pachinko, manga and anime. Browse the stores and perhaps pick up some duty free consumer electronics at Yodobashi or just wander around and take in the carnival-like atmosphere of the streets, splashed with neon lights.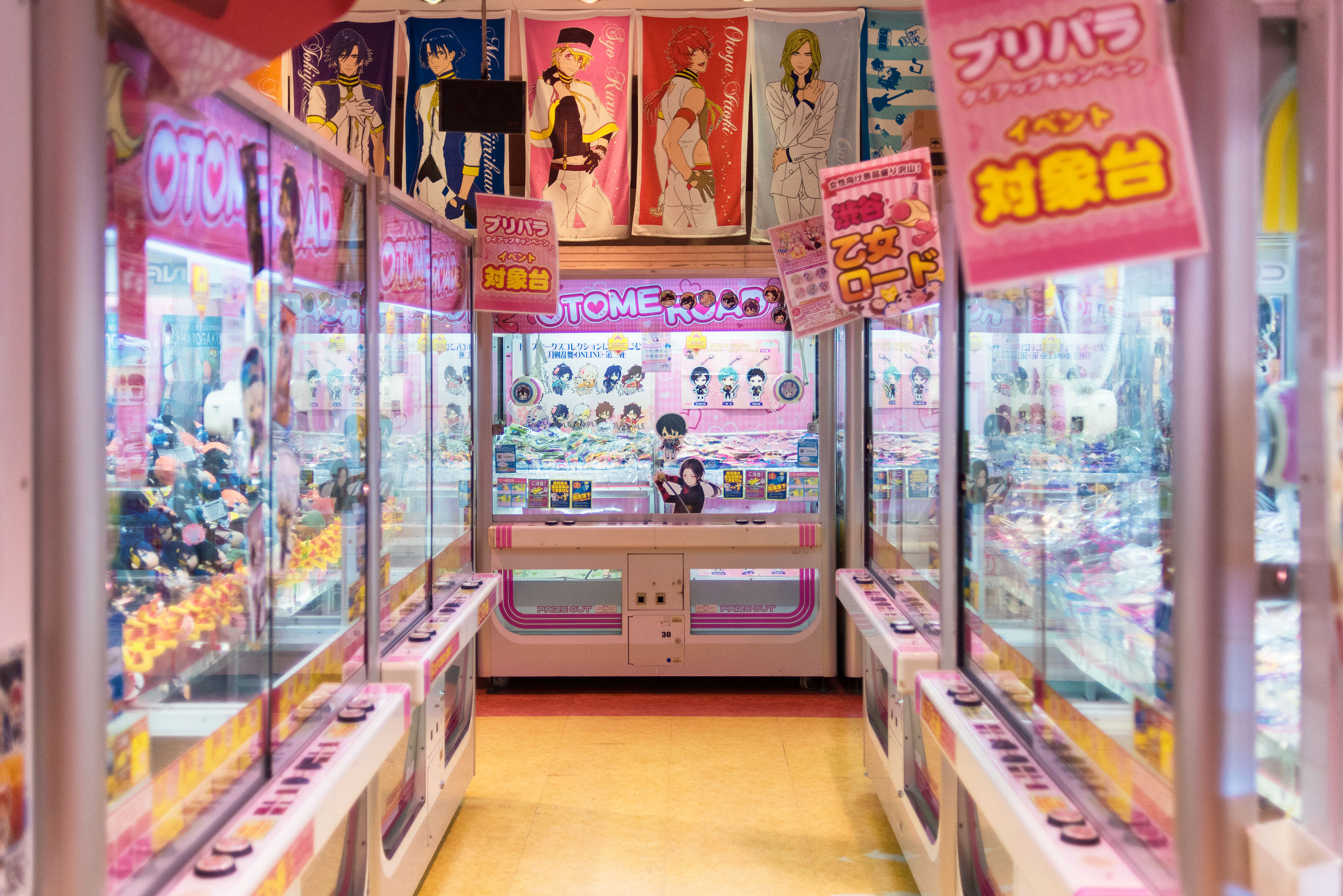 Shinjuku
Head into one of Tokyo's busiest districts, Shinjuku, which is home to much of the city's entertainment, shopping and business. Take a stroll around peaceful Shinjuku Gyoen, a large and beautifully manicured public park before heading to the skyscraper district and to the Tokyo Metropolitan Government Building. Check out some of the city's most impressive views from the free observation deck on the 45th floor.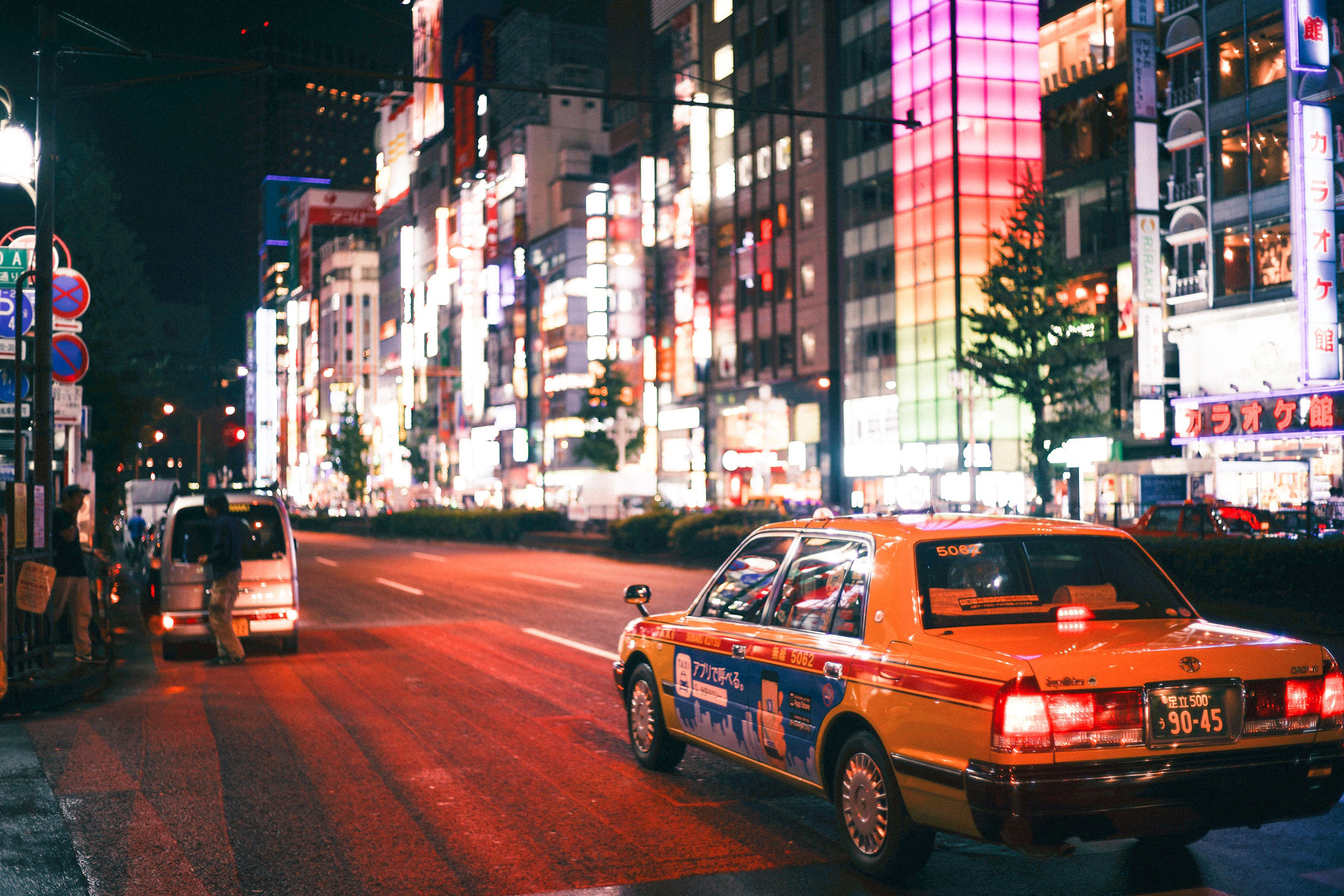 Stay in this district for dinner and squeeze into one of the cosy izakayas on Memory Lane. Afterwards, head to the Golden Gai for a tipple, home to some of Tokyo's tiniest drinking dens.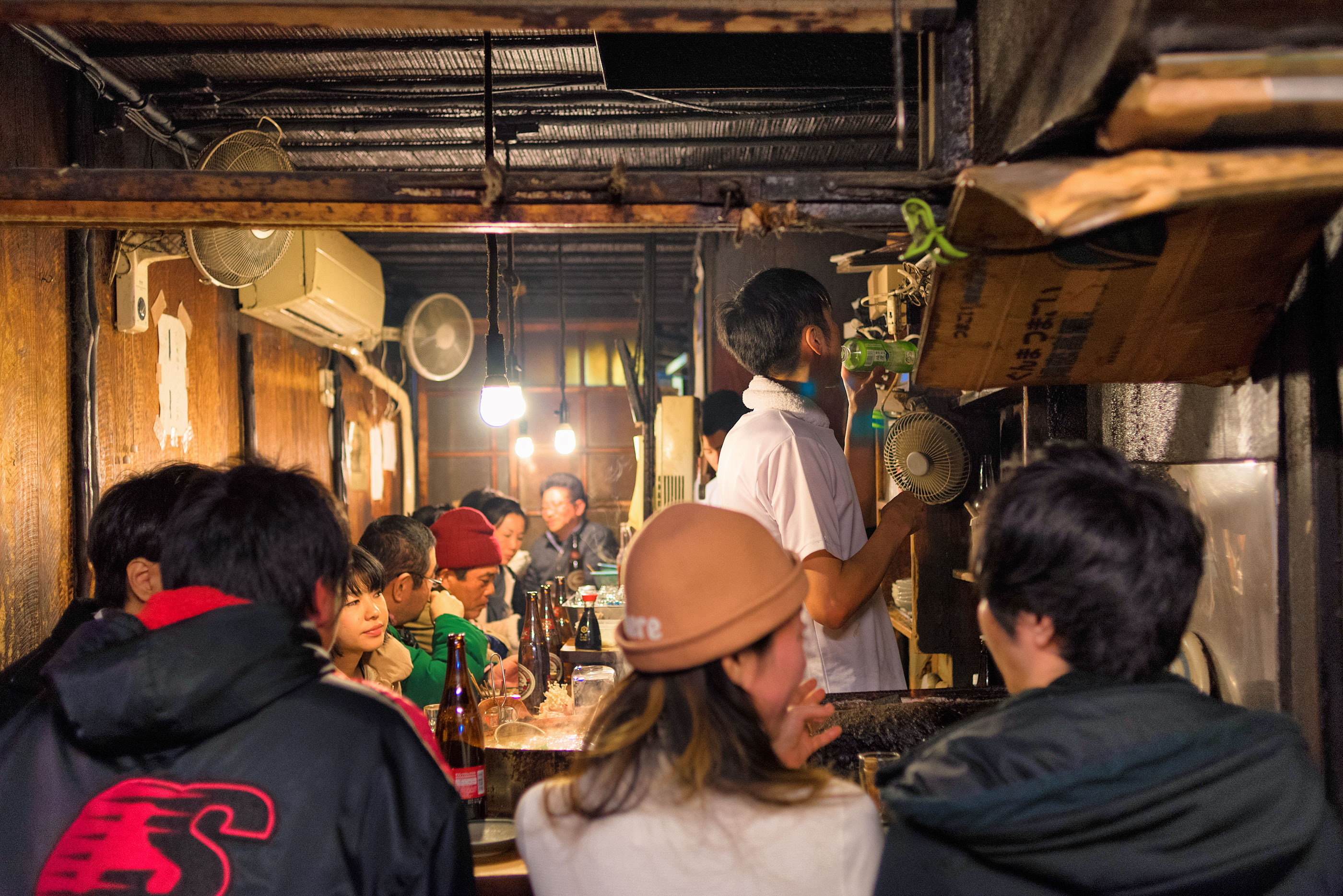 Day two
Meiji Shrine
Begin day two bright and early at Meiji Shrine, Tokyo's most famous Shinto shrine and dedicated to the 19th century emperor who opened Japan up to the west. Arrive before the hoards of visitors and take a peaceful stroll in the surrounding woodlands before writing a wish on a wooden Ema plaque. You'll feel a world away from the bustling city streets of downtown Tokyo. Exit via the towering Tori gates near Harajuku station.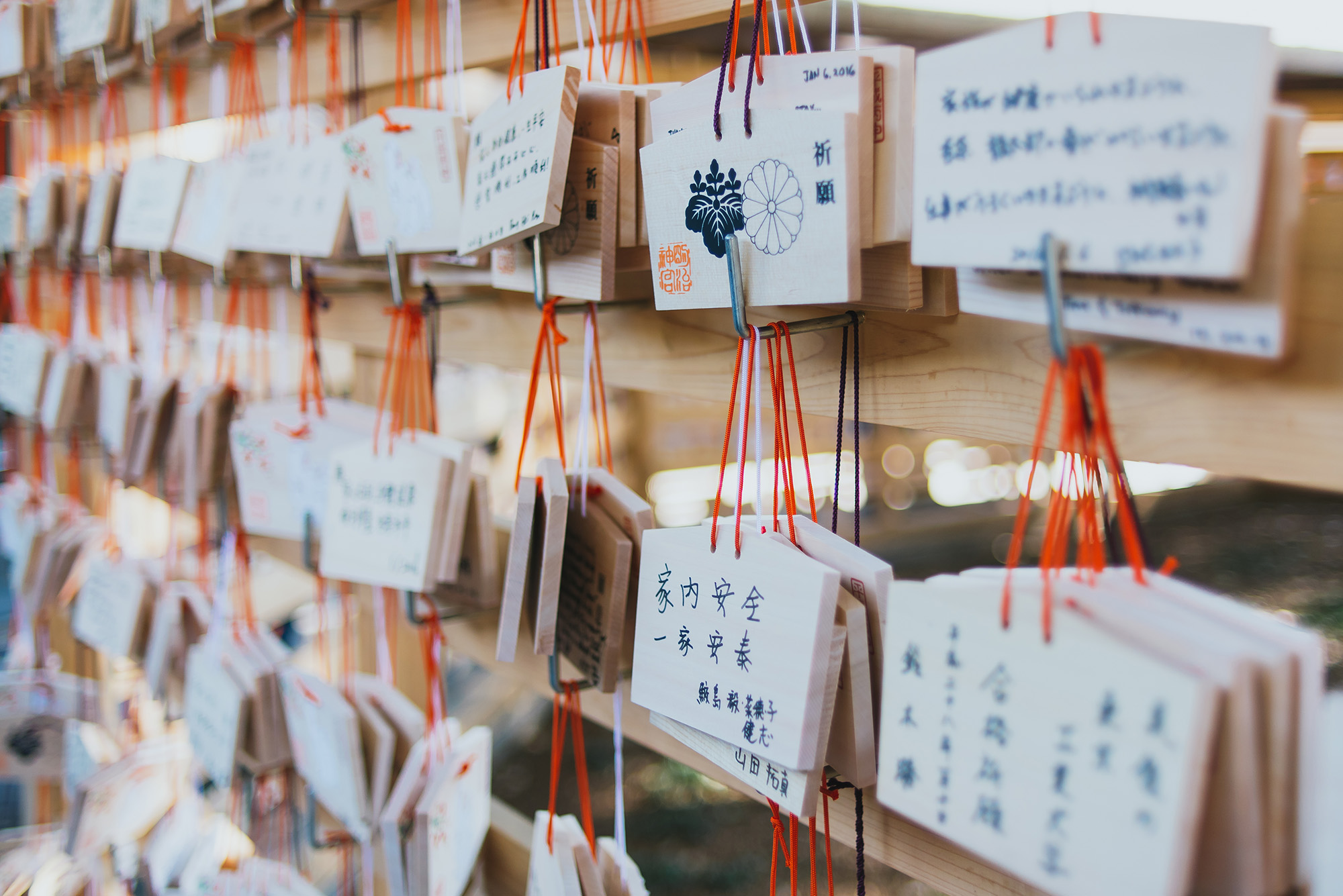 Harajuku
The Harajuku district, known for its eccentric fashion and for being a pop culture hub, is one of Tokyo's hippest neighbourhoods and a fun place to spend a morning. Venture down Takeshita-dori Street or Omotesando Road to browse the galleries, fashion stores and on-trend eateries. The small back streets are where you'll find some of the city's most interesting boutiques.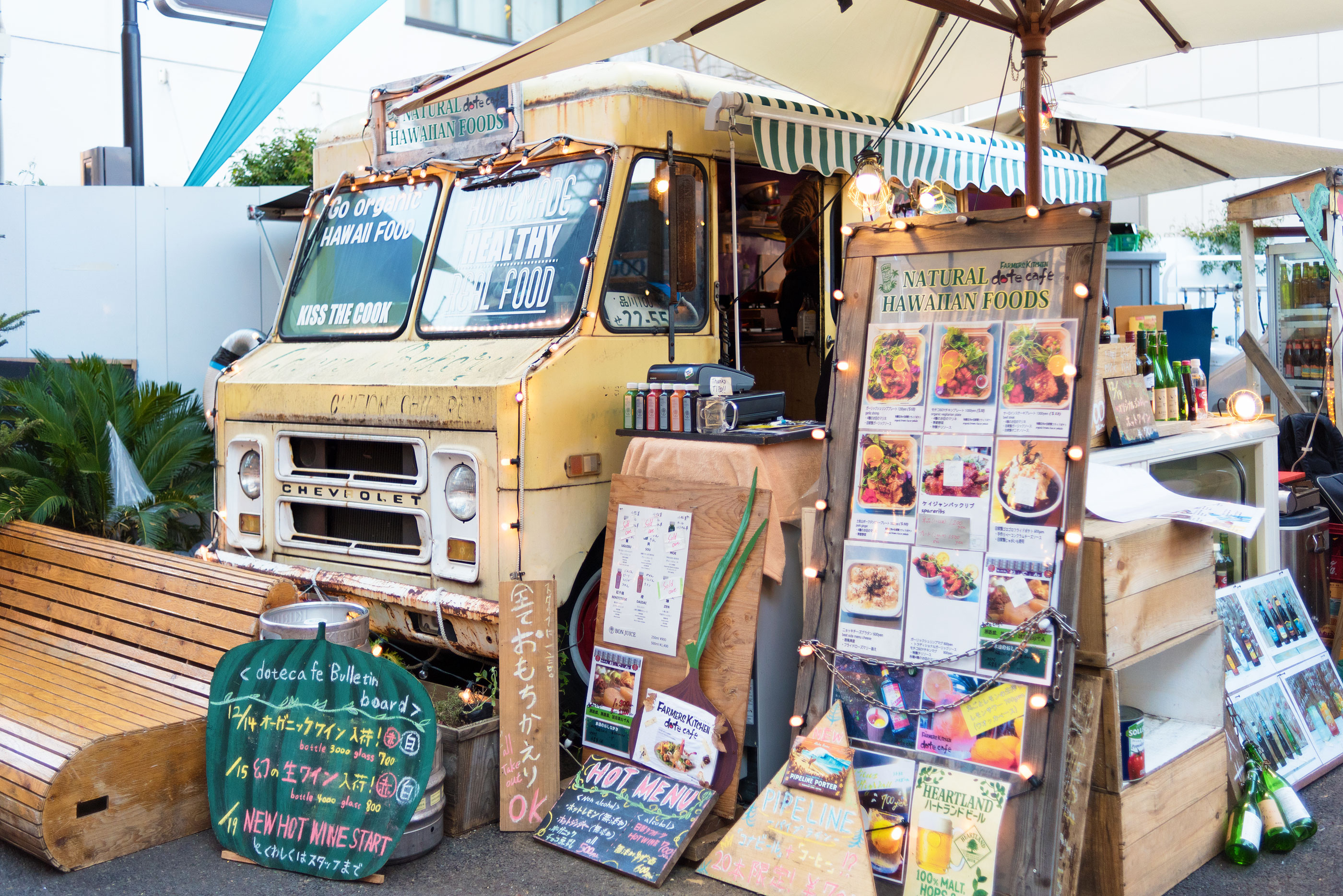 Shibuya crossing
Rumoured to be the busiest intersection in the world and nicknamed 'The Scramble', the famous Shibuya crossing outside of Shibuya Station is a must-have Tokyo experience. Be sure to get amongst it and behold the bright neon signs, video screens and towering buildings. To capture the frenzy of the crossing at its best, we recommend heading up to the Starbucks on the first floor at a higher vantage point for photographs.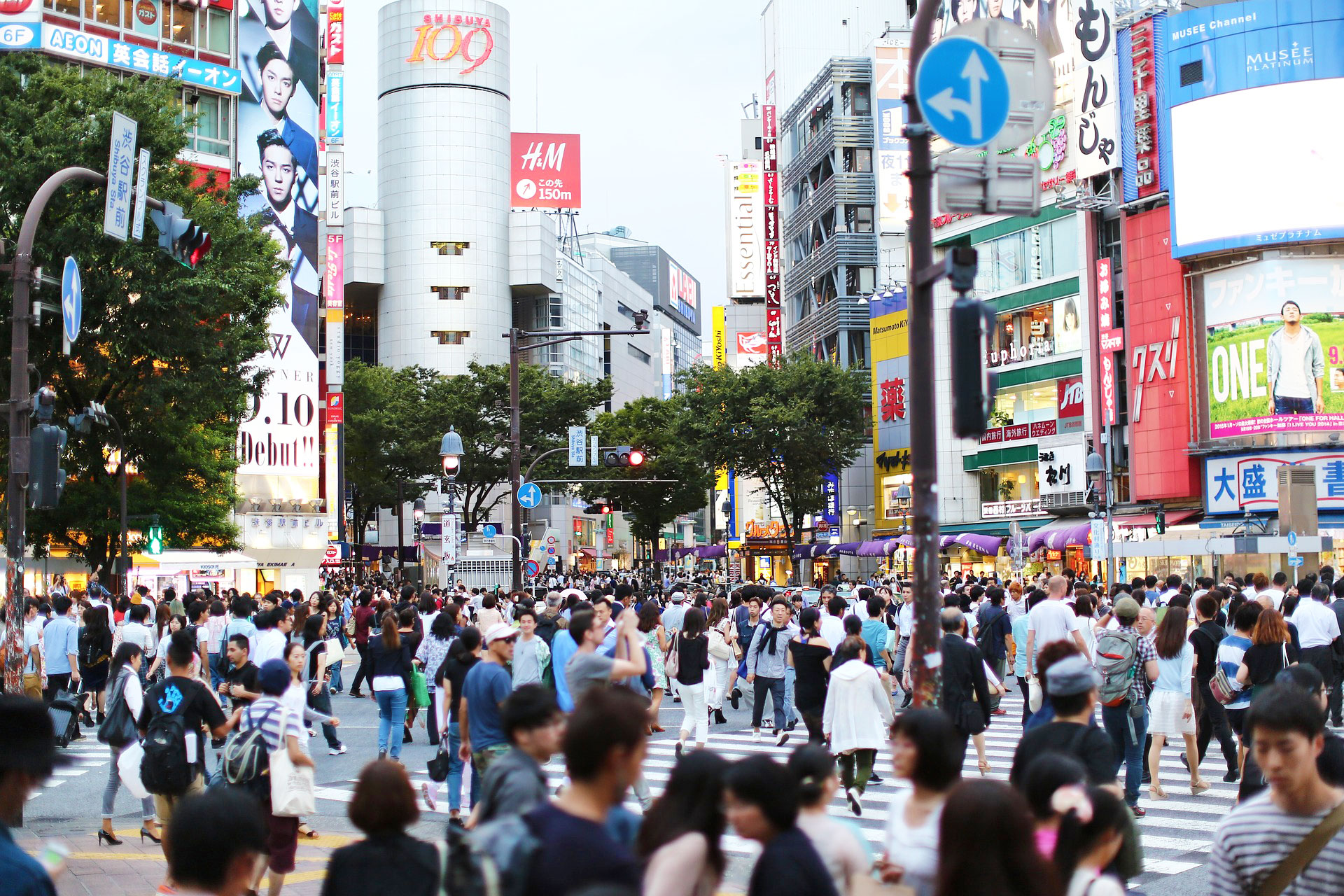 Day three
Tsukiji fish market
Set the alarm (painfully) early at 3:00am and head to Tsukiji fish market, the largest, busiest and most famous fish market in the world. With plans to move the market to another site looming, this is one of your last changes to witness the inner workings of the original Tsukiji site and to gain an insider's look at the deep-rooted, seafood worshipping culture of Japan. Line up and register an hour before the live tuna auctions begin at 5am, which are limited to the first 120 visitors. The energy and passion of the fishermen is palpable. Be sure to stay for a fresh sushi breakfast at one of the sushi restaurants on site.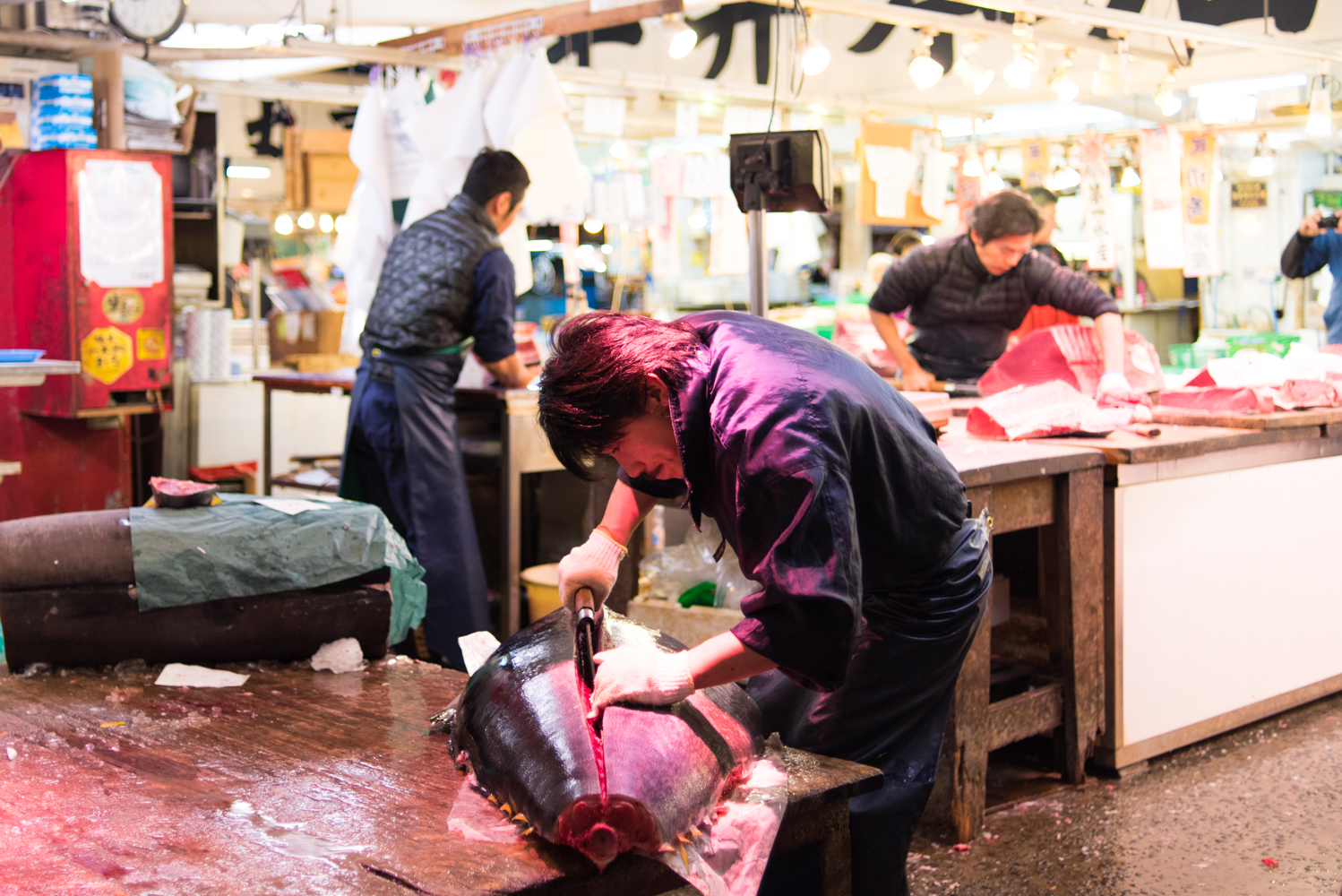 Ginza
If you've got some leftover yen to spend before you leave, head to upmarket Ginza, home to all the luxury brands, department stores as well as more traditional shops. Descend underground into the basement food halls for lunch and afterwards, see if you can catch a show at the famous Kabuki Theater.
Imperial palace
Conclude your time in Tokyo with a visit to the grand Imperial Palace, the home of Japan's emperor and once one of the largest fortresses in the world. This impressive structure is surrounded by moats and fortified stone walls and was once the seat of the Tokugawa shogun. While the inner grounds of the palace are off-limits to visitors, you can take a free, guided tour of the grounds to learn about the history of this important site.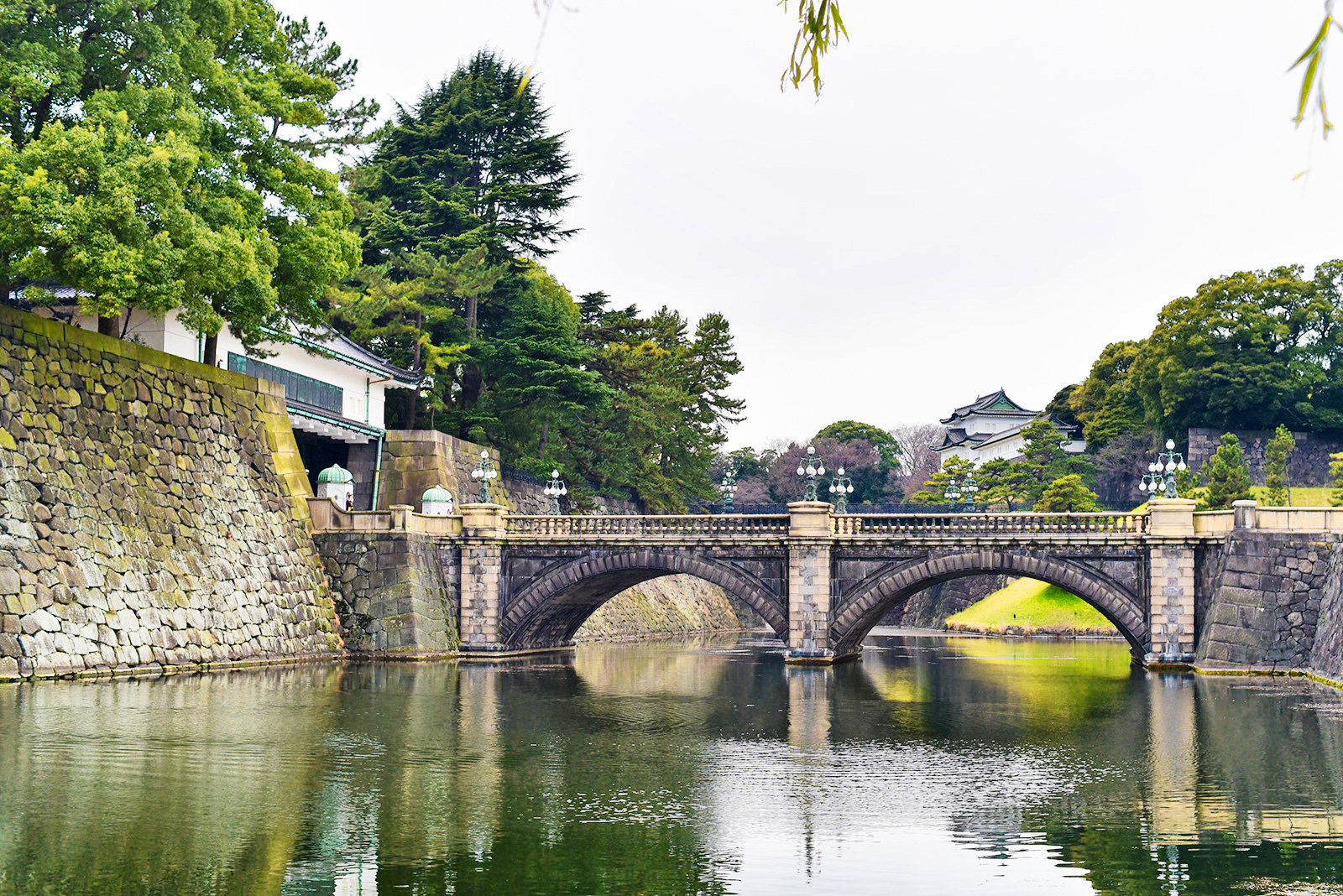 If you're heading to Tokyo for a special occasion like a honeymoon, be sure to stay in one of the city's best hotels. You won't regret it!
Looking for more Tokyo inspiration? Read these posts next:
Not sure where to stay in Tokyo? Check out our recommendations:
Like this post? Pin it for later!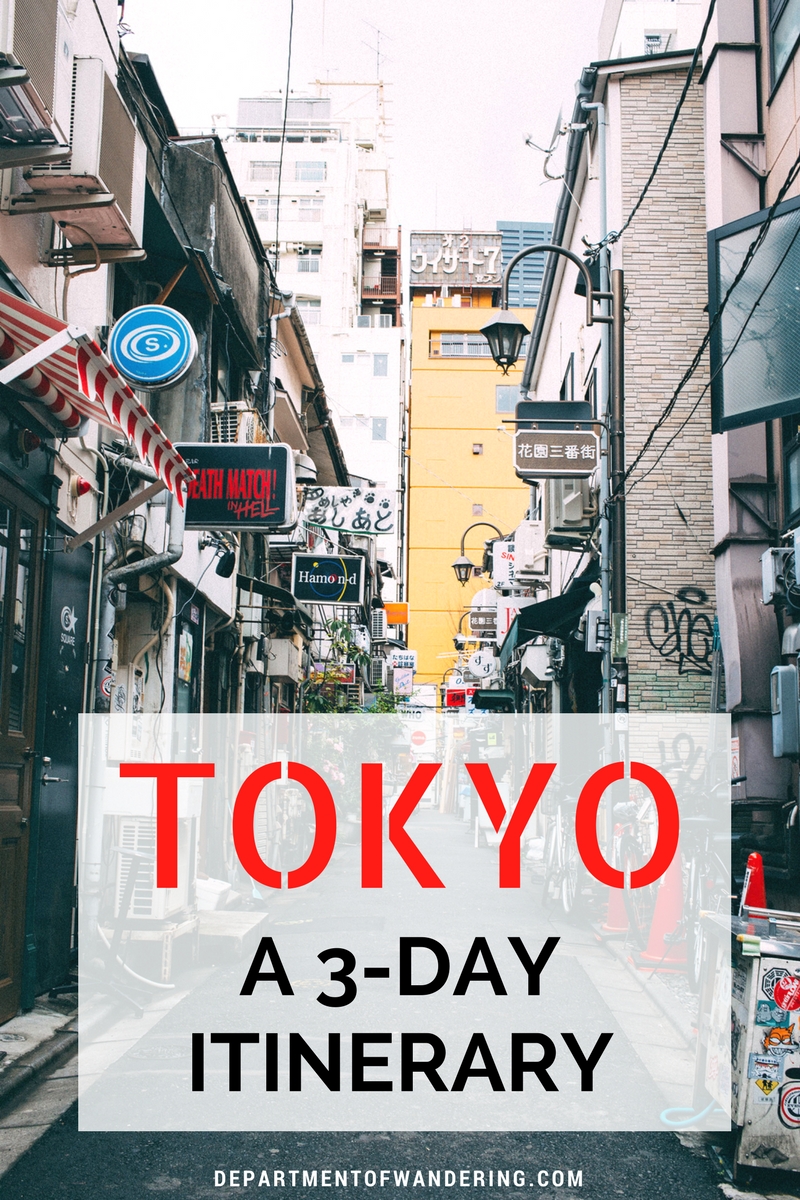 Have you been to Tokyo? What would you add to this guide?
Disclosure: This post is in collaboration with Hotels Combined. As always, our opinions remain our own!