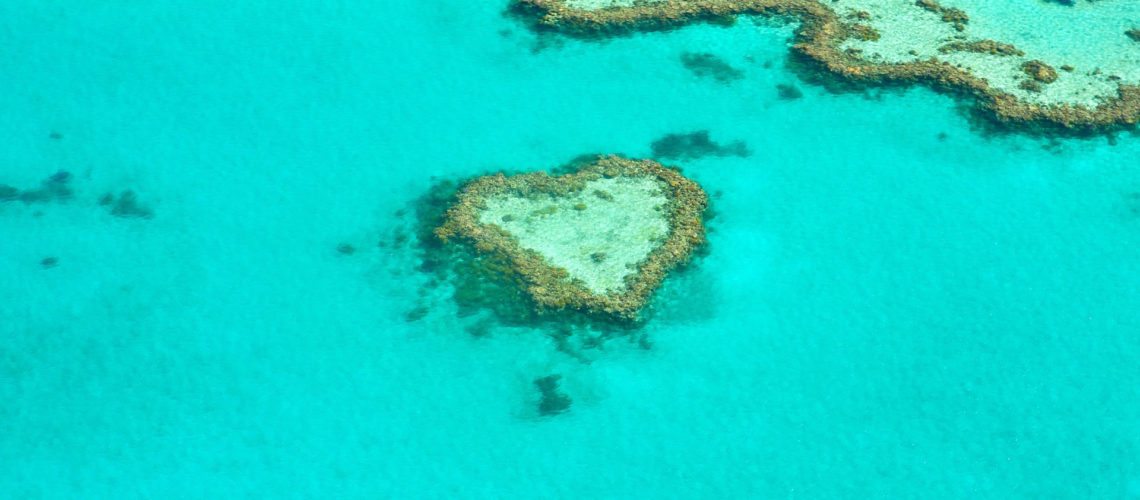 Is the land down under calling? How could it not be with its thousands of pristine beaches, its funny and unique wildlife and its rusty red centre? Not only does Australia boast some of the most impressive natural wonders in the world (think the ancient Daintree Rainforest and the Great Barrier Reef), but its cities are hip and cultured and its people are some of the friendliest you'll find anywhere in the world. If you're planning your first trip to Oz, there are a few things you should know first including what you should REALLY be cautious of (not just the dangerous animals), how far your dollar is going to go and the best way to understand these strange Aussie folk. No, don't go to Australia without first understanding these 50 things!
50 essential things to know about Australia before you go:
1. Australia is massive. Okay, you knew that but did you know that it's just about as big as the USA? To see it in all its glory, you're going to need lots of time and lots of money.
2. The capital city is Canberra but don't spend a huge amount of time there. Hit up Australia's capital of all things cool, Melbourne, instead.
3. The kangaroo population is VERY healthy in Australia – so much so they can be considered a pest and are even eaten for food.
4. Everything will kill you. Kidding. Almost everything will kill you.
5. There's more than 10,000 beaches in Australia, so you won't have any trouble finding one to have all to yourself.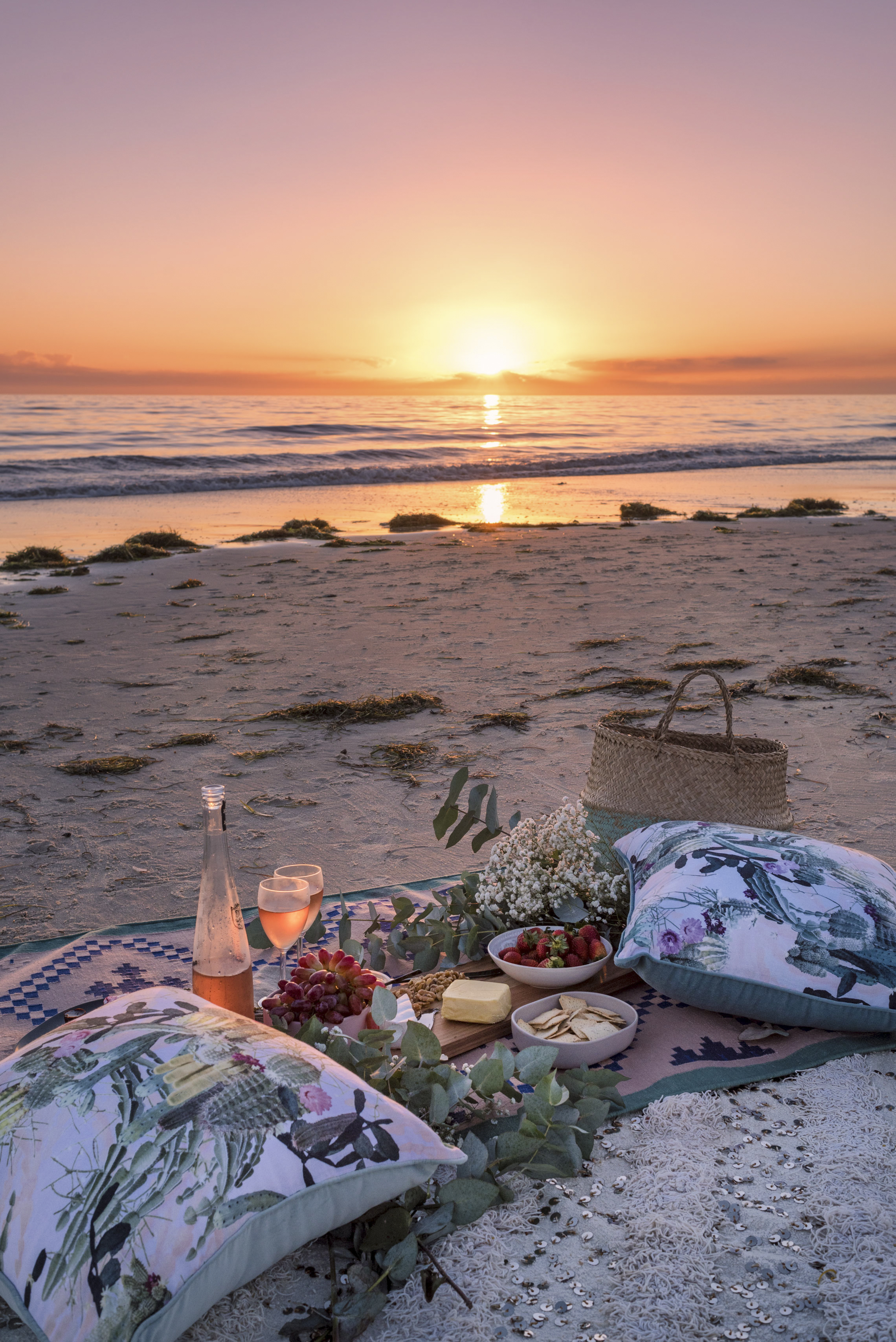 6. It takes ages to fly anywhere. If you want to fly from the east to west coast, it will take around five and a half hours.
7. Australians drive on the left side of the road.
8. Don't tip. No one expects it and wages are very high.
9. You'll need to buy a travel adaptor. Your European, North American and UK plugs are no good over here.
10. There aren't kangaroos, wombats and koalas hanging out everywhere. The best chance to see them is by going to a sanctuary unless you want to head inland to spot them in the wild. If you're in Far North Queensland, here's where to have the best wildlife experiences.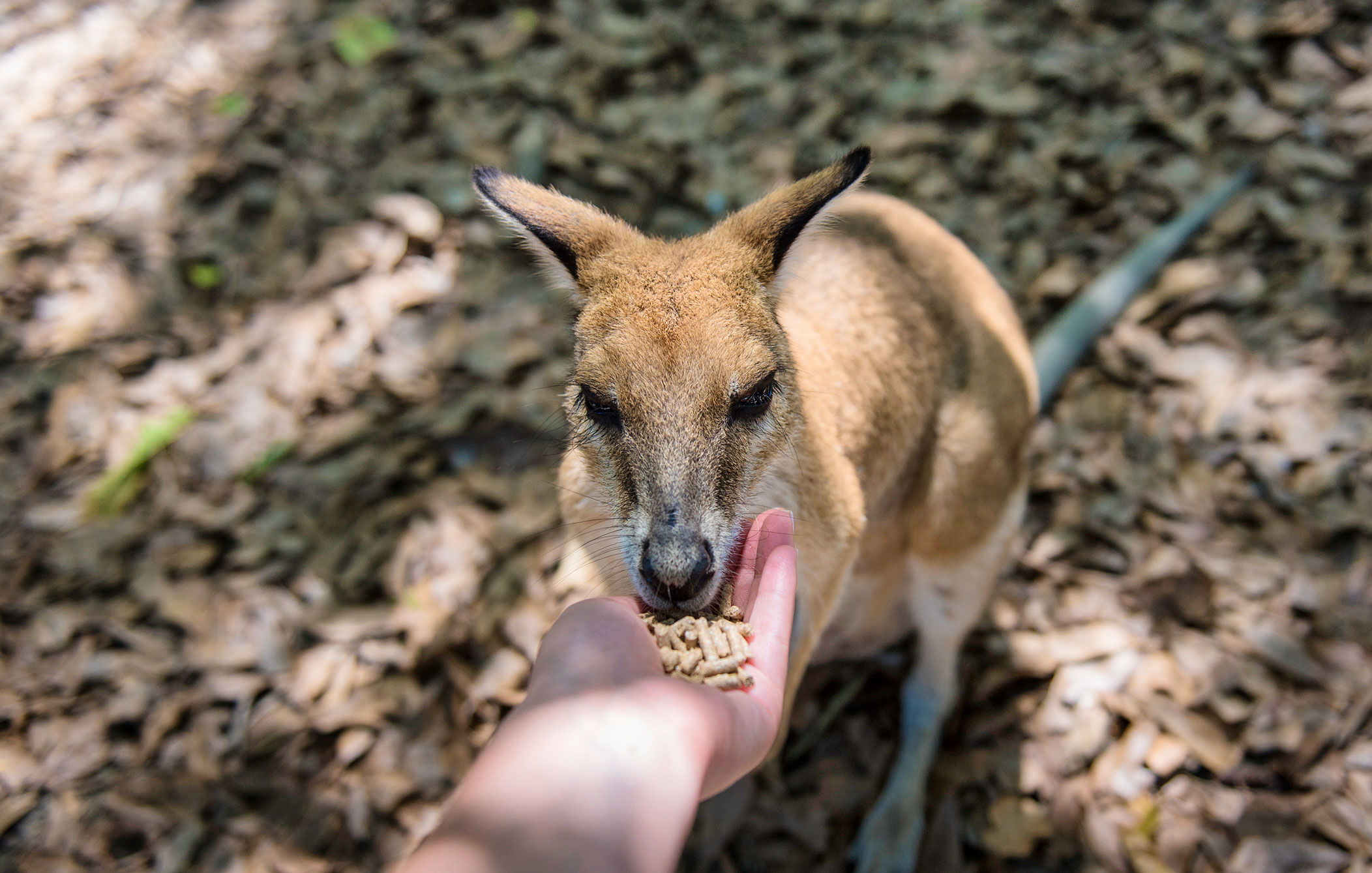 11. Internet is really slow in Australia compared to other parts of the world.
12. Australians like to shorten all of their words so be prepared to decode what 'arvo', 'avo' and 'breaky' mean.
13. You can't 'do' Australia in a couple of weeks. It's just far too big. You're best to pick a small region to explore thoroughly. If you try and do too much, you'll end up spending most of your trip travelling and not actually experiencing anything.
14. Go to a shop and buy a packet of Tim Tams. They will change your life.
15. There's a reason why Australia is nicknamed 'the sunburnt country' – the sun here will burn you like nowhere else. There's a massive hole in the ozone layer right above australia meaning that there's next to no protection from the harsh UV rays so you need to slip, slop and slap on the sunscreen! 15+ sunscreen just isn't going to cut it here. You'll need 30+ or 50+ instead.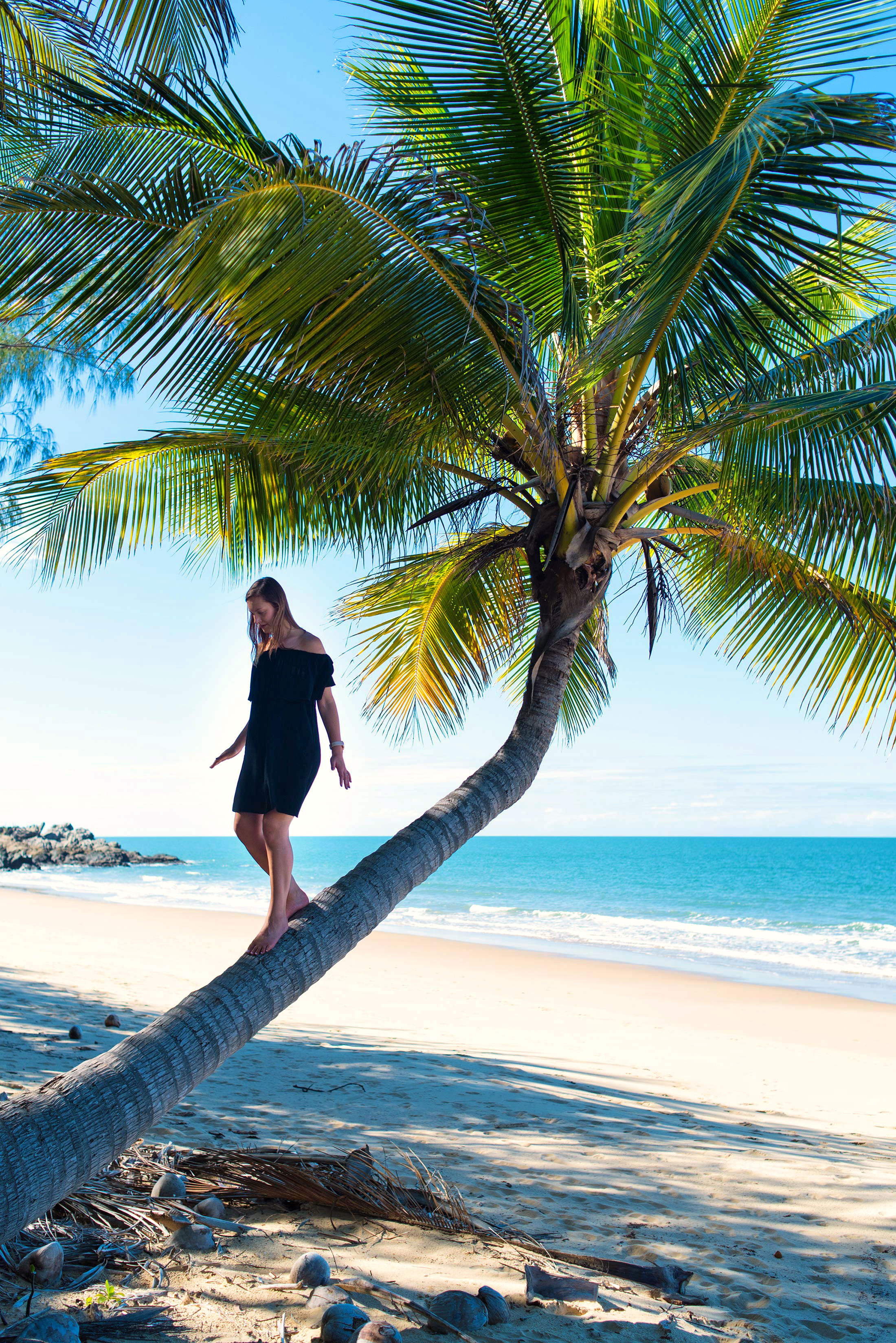 16. Australia is home to the oldest, living civilisation on the planet. The Aborigines have inhabited Australia for over 40,000 years.
17. There are quokkas on Rottnest Island! You're totally going to want to get a selfie with one.
18. Alcohol is really expensive in Australia due to heavy taxes. Expect to pay at least $10 for a glass of wine or a pint of beer.
19. Traveling to and within Australia is also very expensive. Budget at least $150 per day for a (cheapish) hotel, food and activities.
20. Everyone goes to Sydney, but Melbourne is the much cooler city, full of street art and culture (here's your ultimate Melbourne bucket list).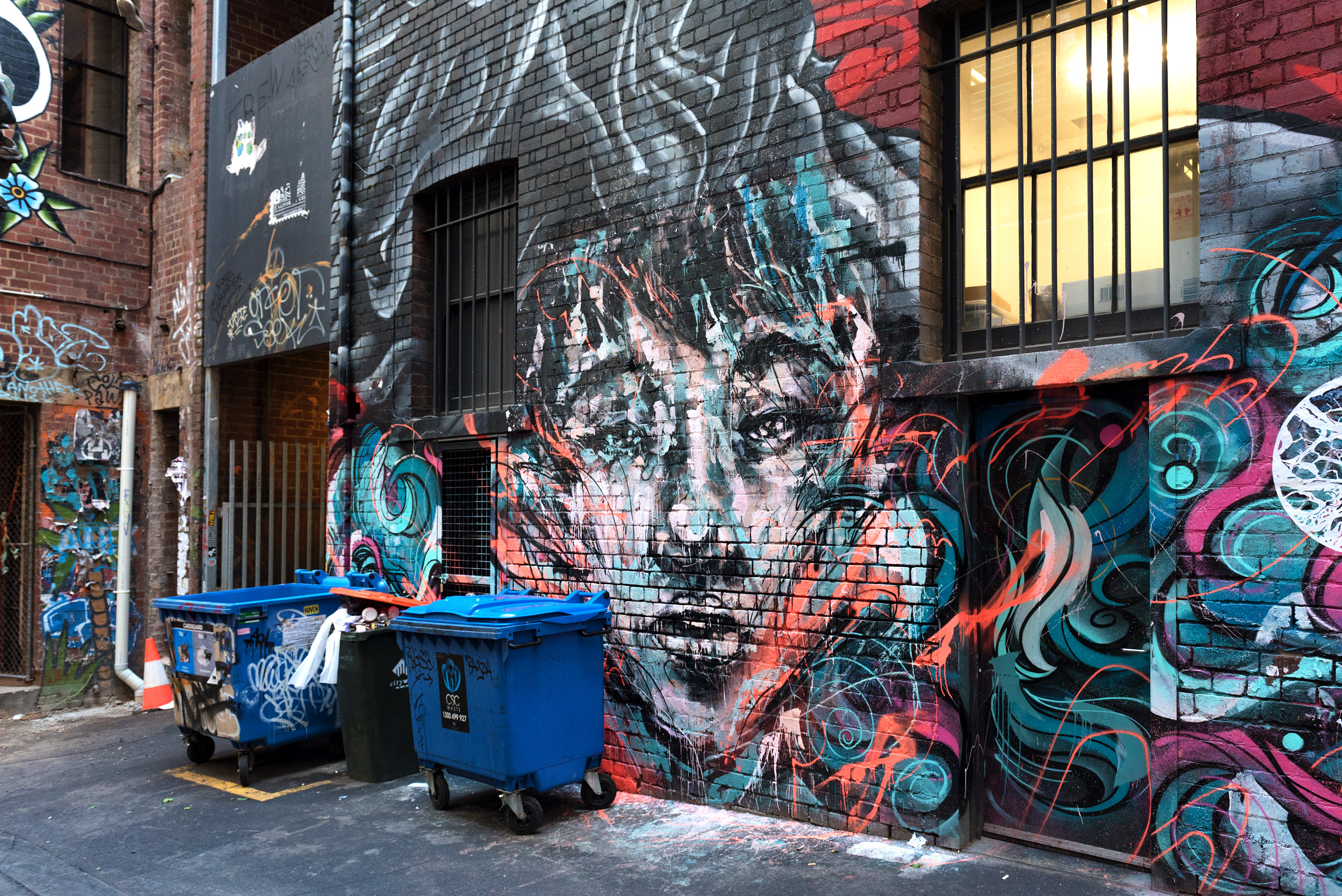 21. Always swim between the flags on Australian beaches. The currents and waves are powerful. Far too many tourists drown every year after overestimating their swimming ability in these waters. There's even a whole TV show dedicated to saving people at Bondi Beach.
22. Most people in Australia live around it's edge, within 50km of the coast. If you plan on heading into the red centre, it is incredibly remote and home to very few towns and people.
23. Australians love their thongs and walk around in them all day long.
24. There's some great craft beers but stay away from the mainstream stuff. Yuck.
25. The food in Australia is some of the best you'll get in the world. The ingredients are so fresh and Australians are really in tune with healthy living and eating. You'll find acai bowls, avocado toast and green smoothies aplenty.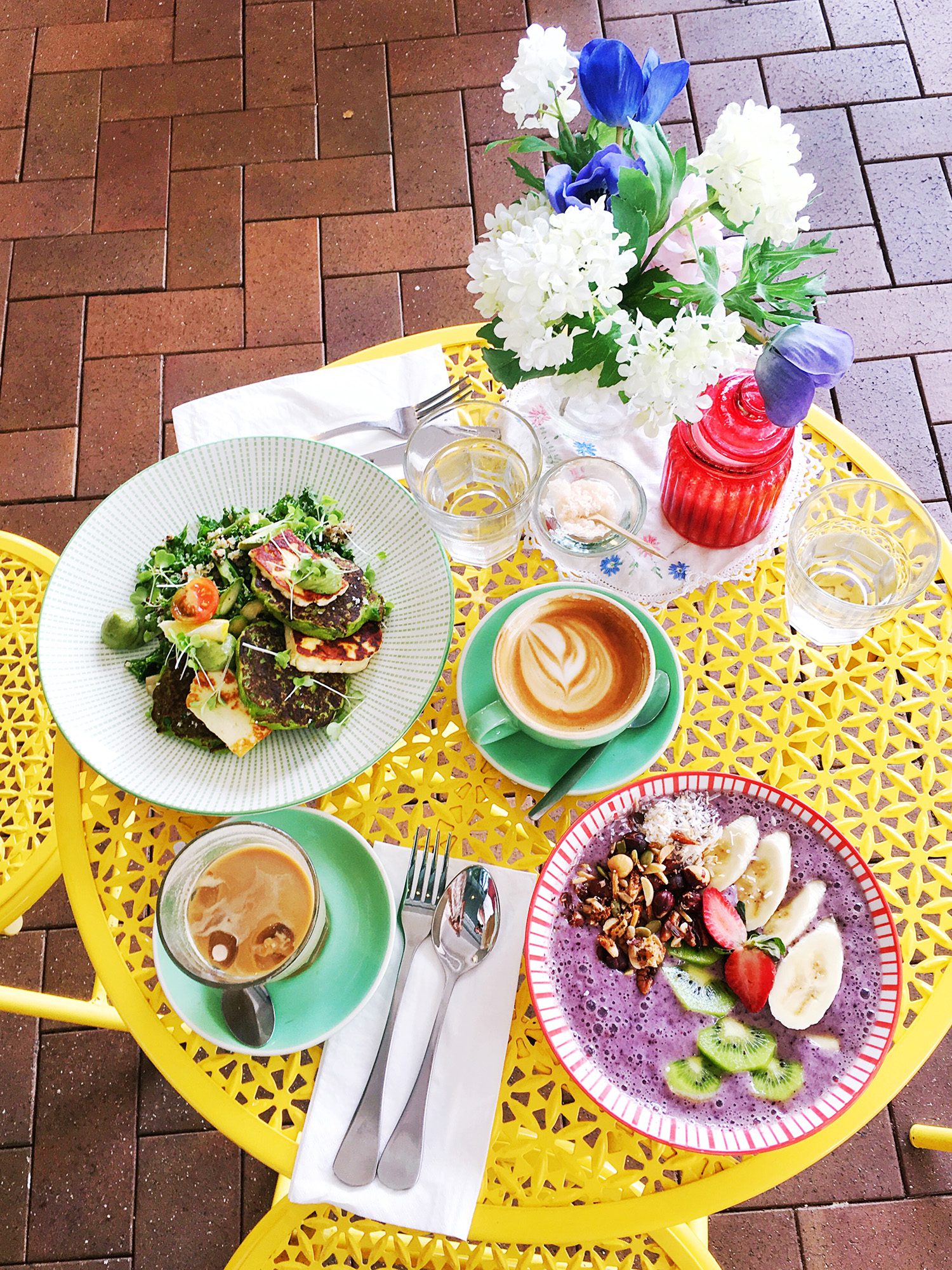 26. Australia has multiple climates so depending on how far north or south you go, be prepared to pack for quite different weather conditions.
27. Watch where you're walking when you go hiking or walk through vegetation. There could be snakes.
28. Don't swim in tropical north Australian beaches during the summer months as poisonous marine stingers are present in the waters. Always heed the warning signs.
29. Some Aussies' accents are so thick, you might not be able to understand them. This is particularly likely in more rural areas where the accent is much stronger.
30. Any visit to Australia MUST include a visit to the Great Barrier Reef. Climate change is real folks and, devastatingly, it's killing the reef as we speak. Go see it before it's too late. Here are some tips for first-time visitors to the reef.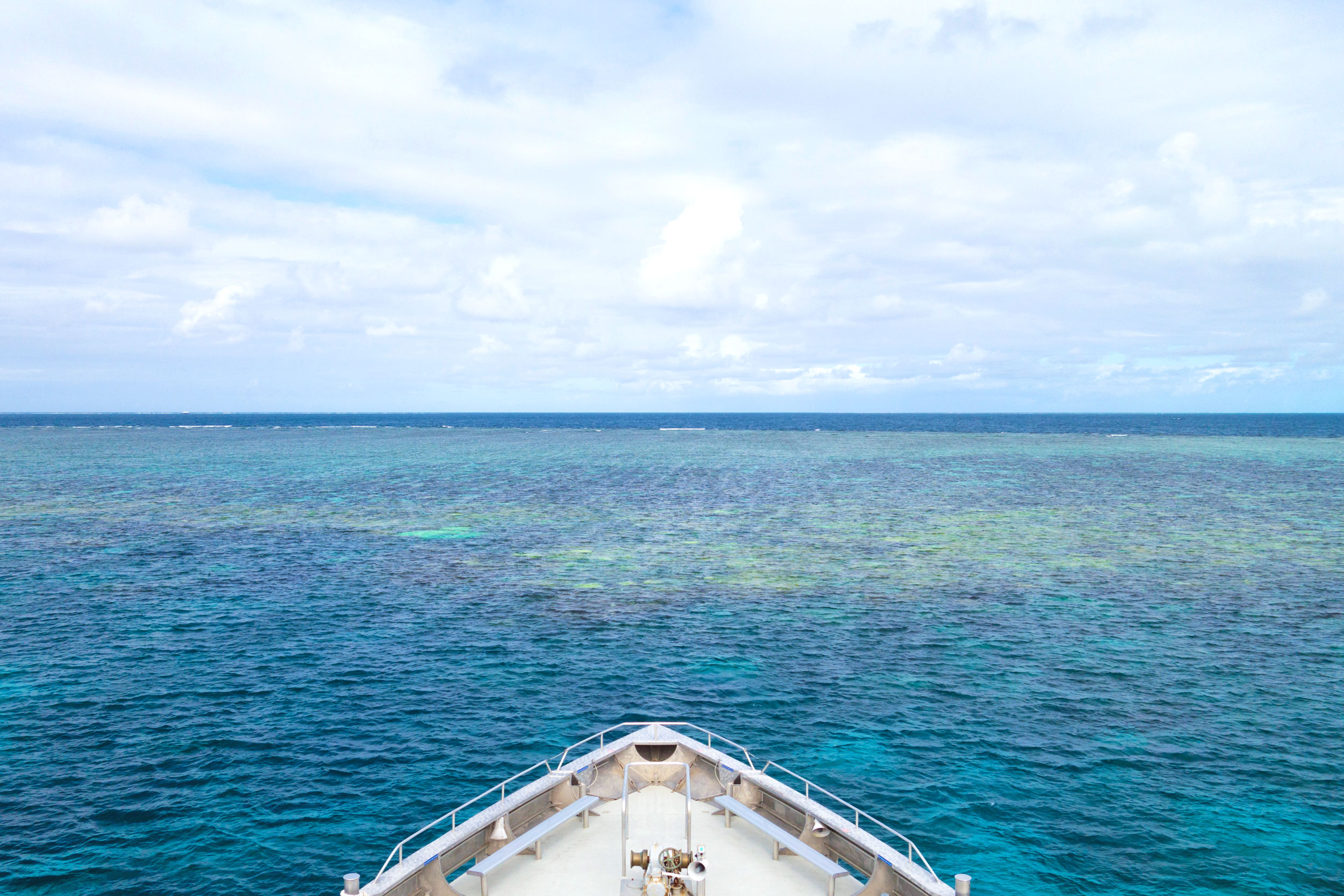 31. If you're driving, it's illegal to even touch your phone. Keep your hands on the wheel at all times.
32. If you're road tripping in remote regions, make sure you're over-prepared. Petrol stations and supplies can be few and far between and you want to be almost entirely self-sufficient. Make sure you have phone coverage for emergencies.
33. About two thirds of Australia is desert. If you want to drive into the outback, the environment is pretty hostile and unforgiving.
34. Bushfires are a threat over the summer months so monitor the conditions and be prepared if you're in rural areas.
35. You'll become a coffee snob before the end of your trip and you'll find that terms like 'flat white', 'aeropress' and 'cold brew' will have replaced your previous vocabulary of 'cappuccino', 'americano' and 'percolator'.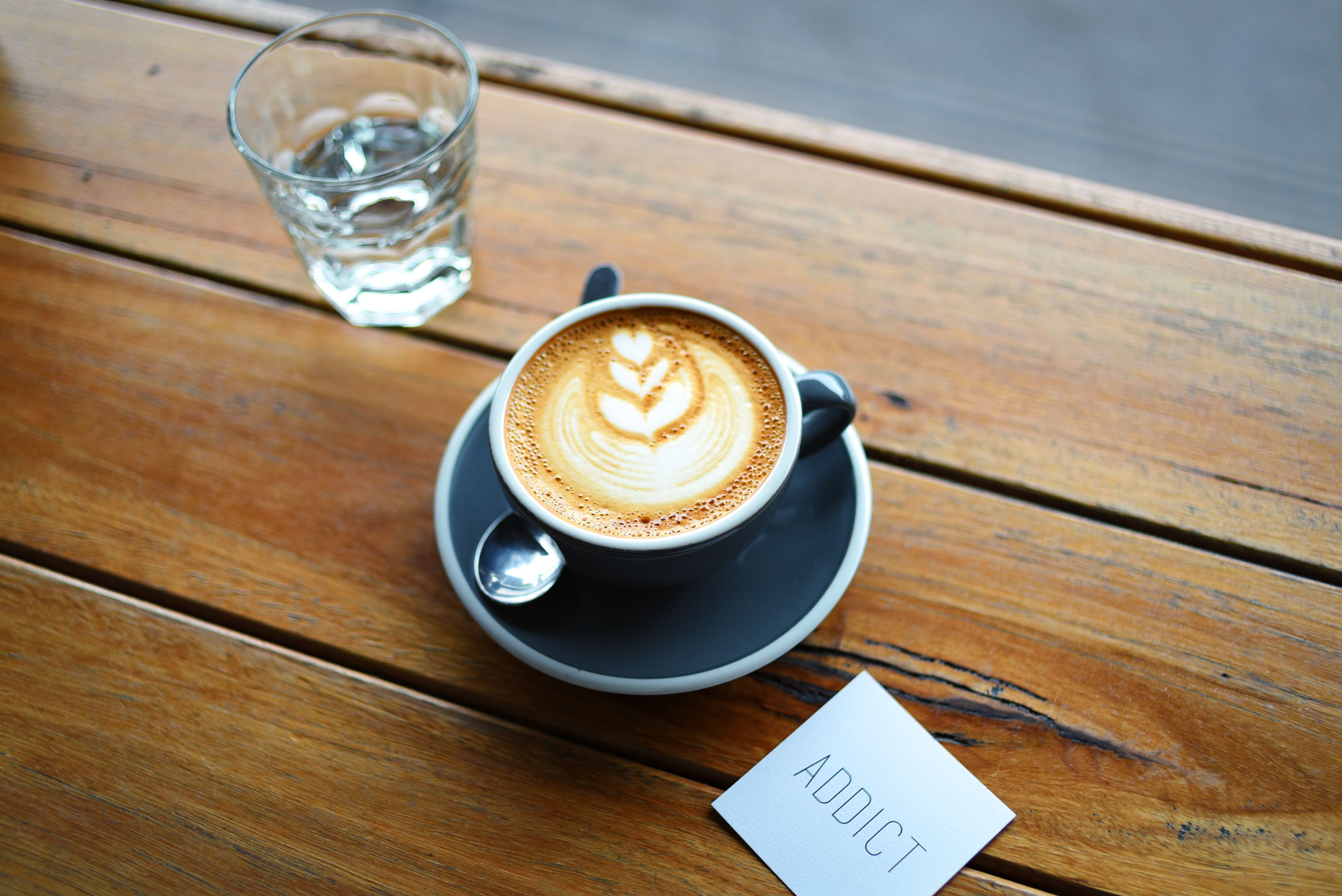 36. You can drive on the beach on Fraser Island, the largest sand island in the world.
37. Temperatures can vary considerably within only a few days so be prepared for all kinds of weather. In the Australian summer in Melbourne for example, it can be 36 degrees one day and 18 the next.
38. Breakfast is not a standard inclusion for hotel stays in Australia. Be prepared to buy your own or fork out extra for an expensive breakfast at the hotel.
39. Cards are accepted mostly everywhere, even for a cup of coffee.
40. People do say 'g'day', but you'll hear it more so in country towns and not as often in cities.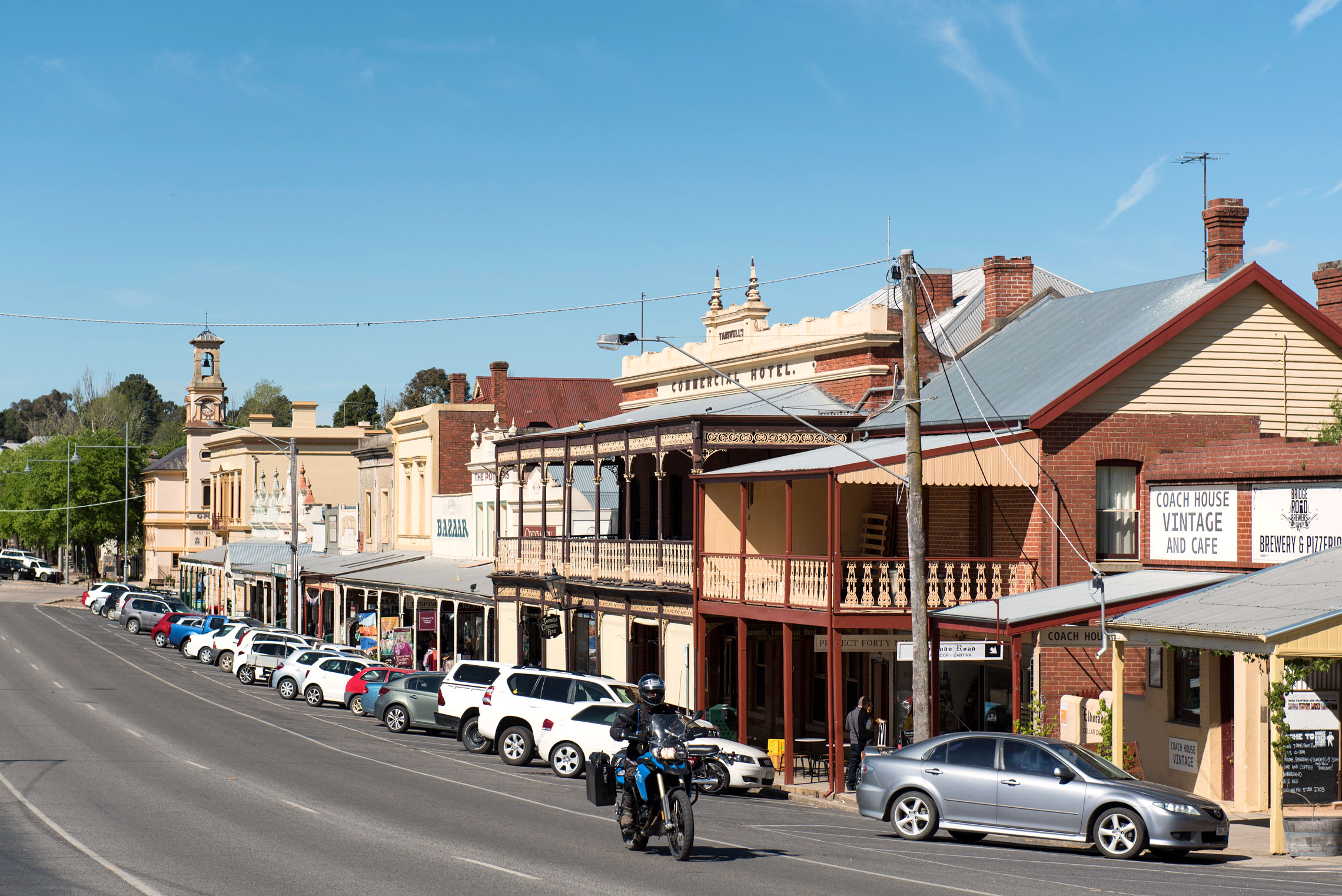 41. You can't really call the Australian winter a real winter. Temperatures in Melbourne don't really dip below 11°C during the day and further north in Brisbane, winter temperatures can reach over 20°C!
42. Uluru is the most expensive destination in Australia. There aren't many accommodation options there so be prepared to pay an arm and a leg for a bed.
43. It's illegal to drink alcohol in public places like beaches, parks and on the street. It sucks.
44. Smoking is prohibited in restaurants, bars, cafés, nightclubs and basically all enclosed public spaces. No one wants to deal with your cancer-causing second-hand smoke thank you very much.
45. Over 80% of Australia's animals are unique and you won't find them anywhere else in the world.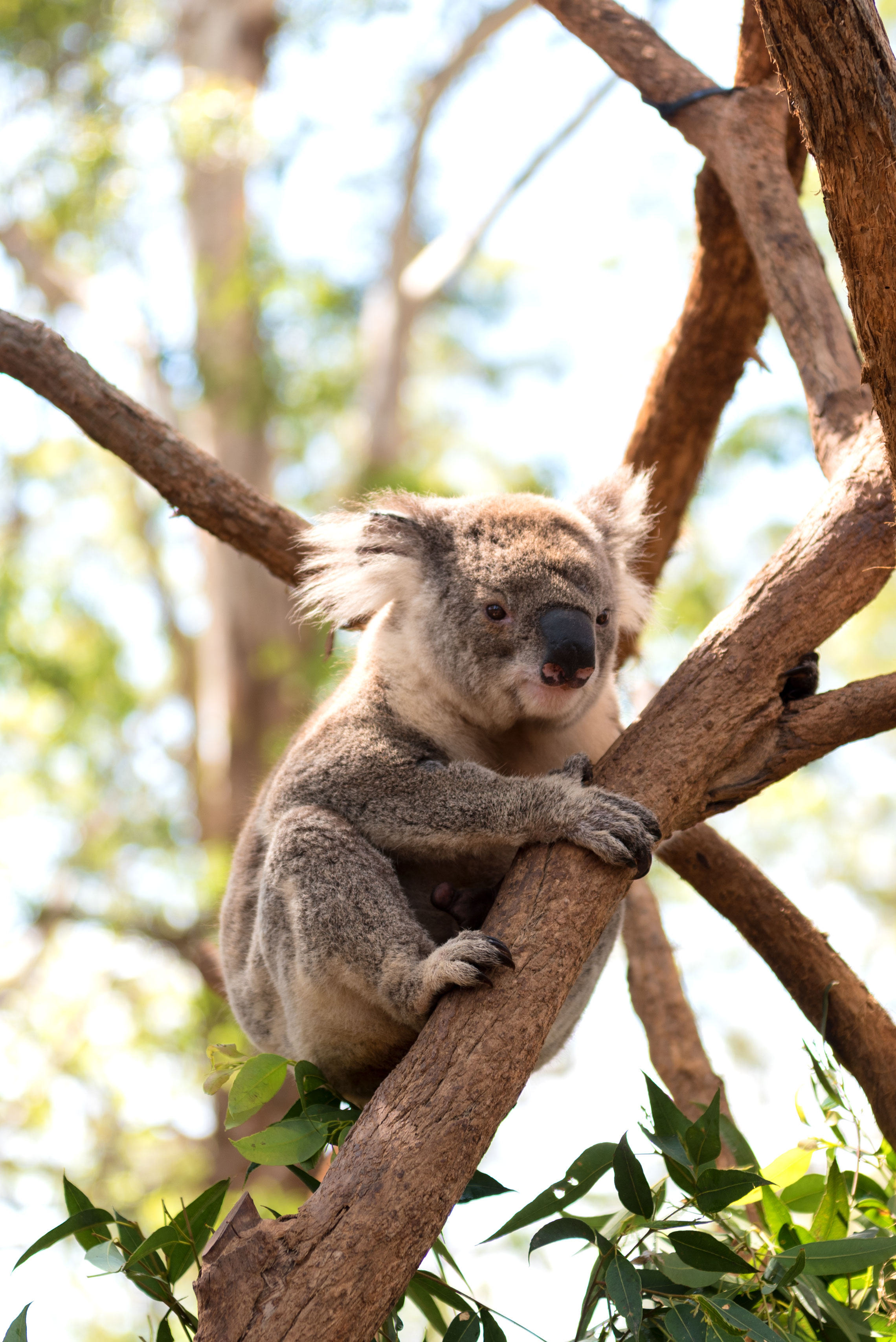 46. Don't try and bring any food into the country. Australia has very strict quarantine laws and customs officers will not be impressed. It's best to leave all your food on the plane.
47. If you're paying in cash, everything is rounded up to the nearest five cents. No more annoying one and two cent coins.
48. The flies really are that bad.
49. You don't have to worry about snakes and spiders too much in the city, but you do in the country.
50. You're going to have the trip of a lifetime! Seriously though, Australia is the best place on earth.
---
Looking for more travel inspiration on Australia? Check out these guides:
Like this post? Pin it for later!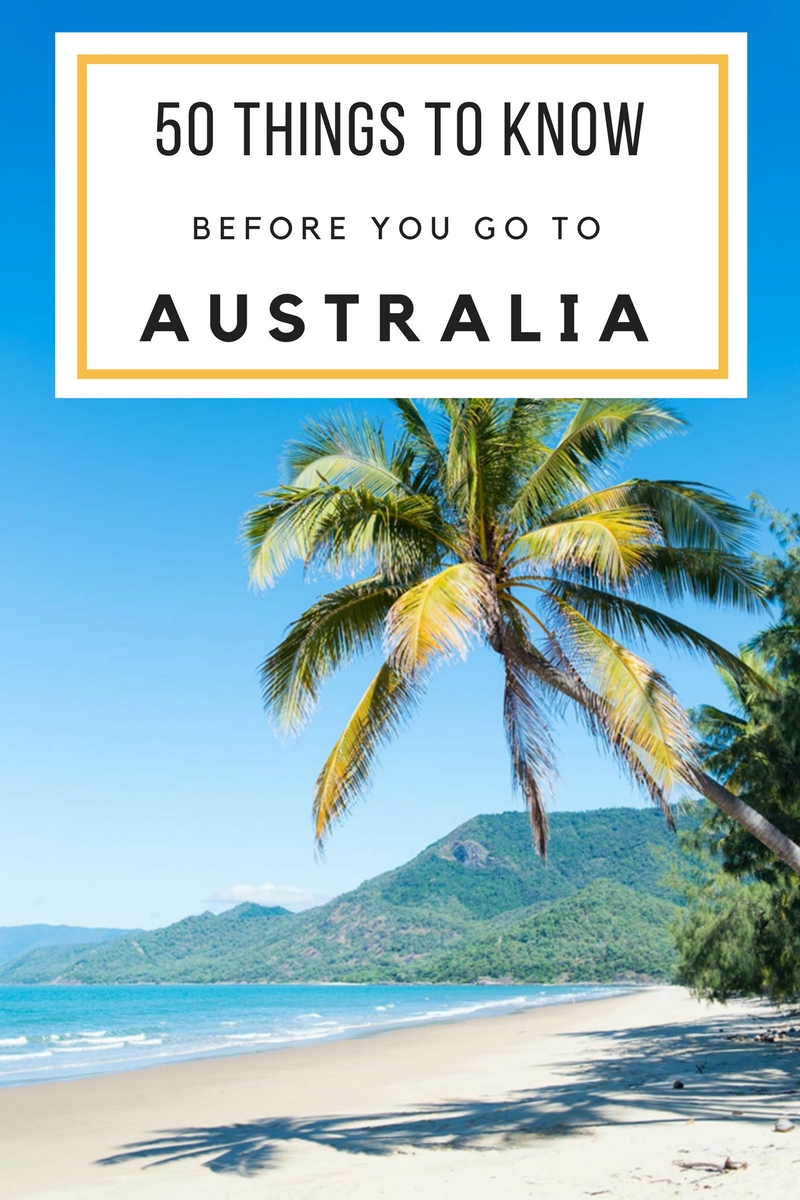 Have you been to Australia? What are your tips for first time visitors?