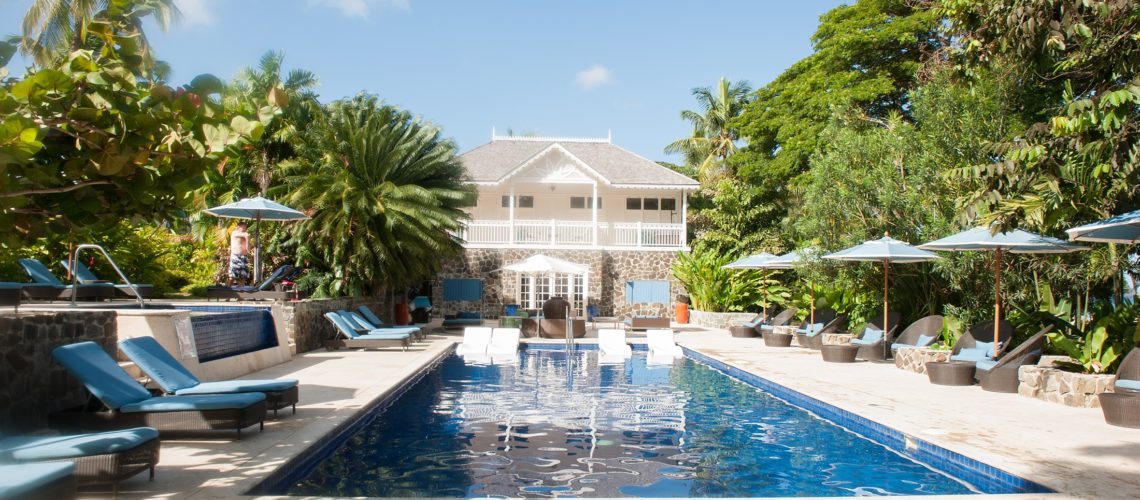 After months of frantic planning, the wedding celebrations have ended. While you're still picking bobby pins out of your wedding-day-do and trying to find the strength to meet your family and friends for brunch the morning after on three hours of sleep, you're inevitably counting down the hours until your honeymoon.
It's no secret that planning a wedding is stressful, but to top it all off, you've also got to plan your honeymoon simultaneously. Even though this should be the trip of your lifetimes, far too many brides and grooms have barely any energy leftover to plan their honeymoons after the intense wedding planning process. But fear not – we've got all the tips you need to help you leave the stress behind and plan the most relaxing honeymoon you can dream of!
How to plan the most relaxing honeymoon: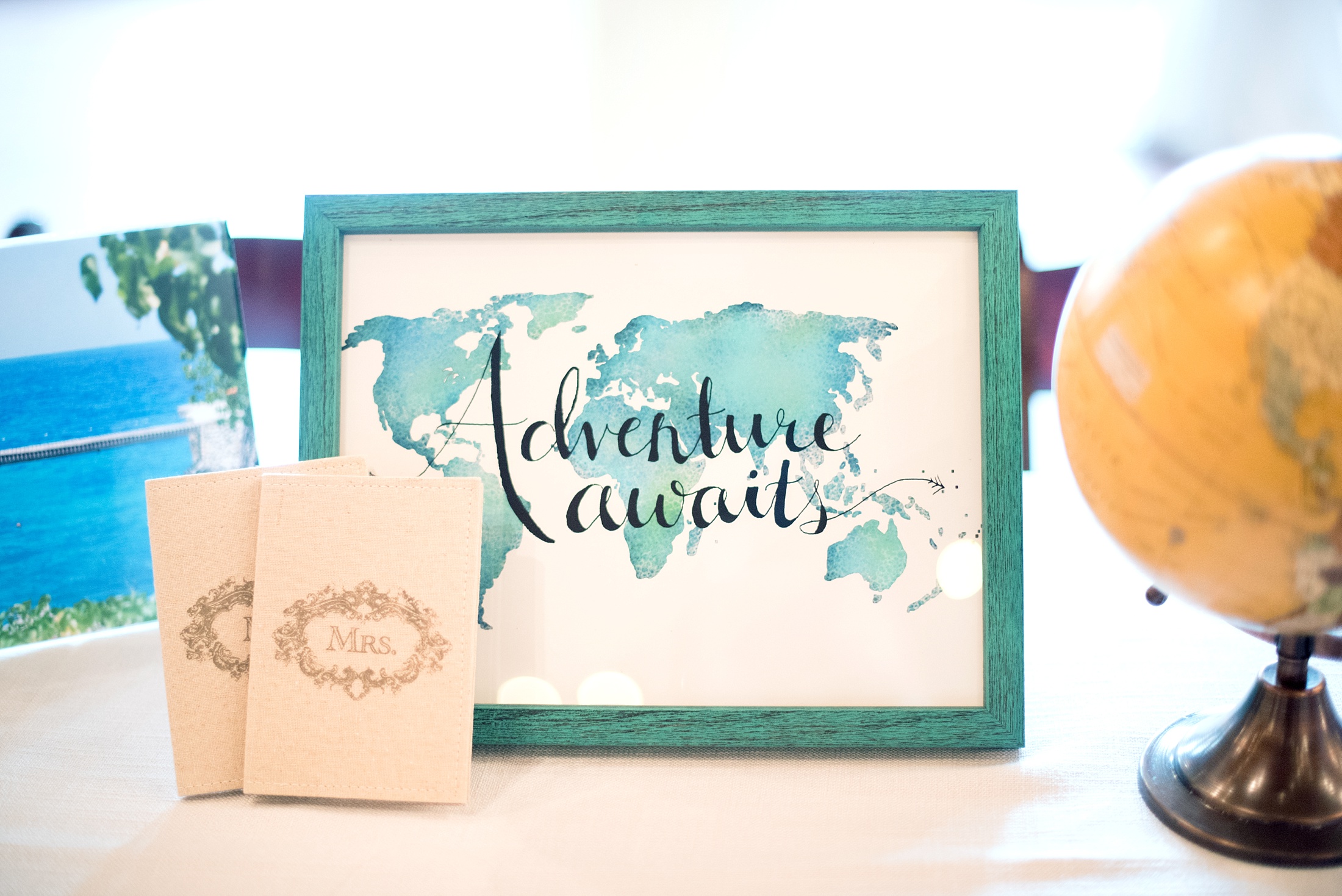 Consider a travel agent
The biggest secret regarding travel agents is that 98% of the time they don't cost you a dime. They simply get paid on the other side of the equation. Short on time to plan but have some thoughts as to what kind of trip you want to take? Contact a travel agent. Be sure to ask around and see if friends can recommend someone they've worked with before so you know the travel agent is trustworthy, has your best interests in mind, and replies to all communication in a timely manner. Another option to consider is handing the reigns over to a bespoke company that specialises in planning vacations in a single destination such as Cuba Holidays.
Take to the water
If all you want to do is kick back and relax, a cruise may be the perfect fit. The best thing about cruises is there's very little planning on your part. I think they're fantastic – you get on a boat and have one room the entire trip. Like magic, the boat takes you to multiple destinations and there's no flight coordination between cities or careful excursion-planning needed. Depending on the cruise, some excursions may already be included or there will be a variety of options available. Meals are simple and taken care of on board too.
If you're looking for a more intimate cruise, a river cruise may be the best option. These kinds of cruises typically use smaller ships and can dock in little towns. Conversely, larger ships can provide access to major port cities and are more likely to have increased restaurant options and activities onboard, including nightclubs and gambling.
Extend your destination wedding
If you've just had a destination wedding, why not stay a little longer and honeymoon there too? Sometimes the best option is right in front of you. Getting married on the island of Oahu, Hawaii? Try island hopping for a week afterwards to Maui and Kauai. Saying 'I do' in Germany? Hop on the train to explore Bavaria in the south of the country or take a short flight to Barcelona, Paris or Rome (the options are endless in Europe). Extend the trip and enjoy watching your wedding transform into your honeymoon.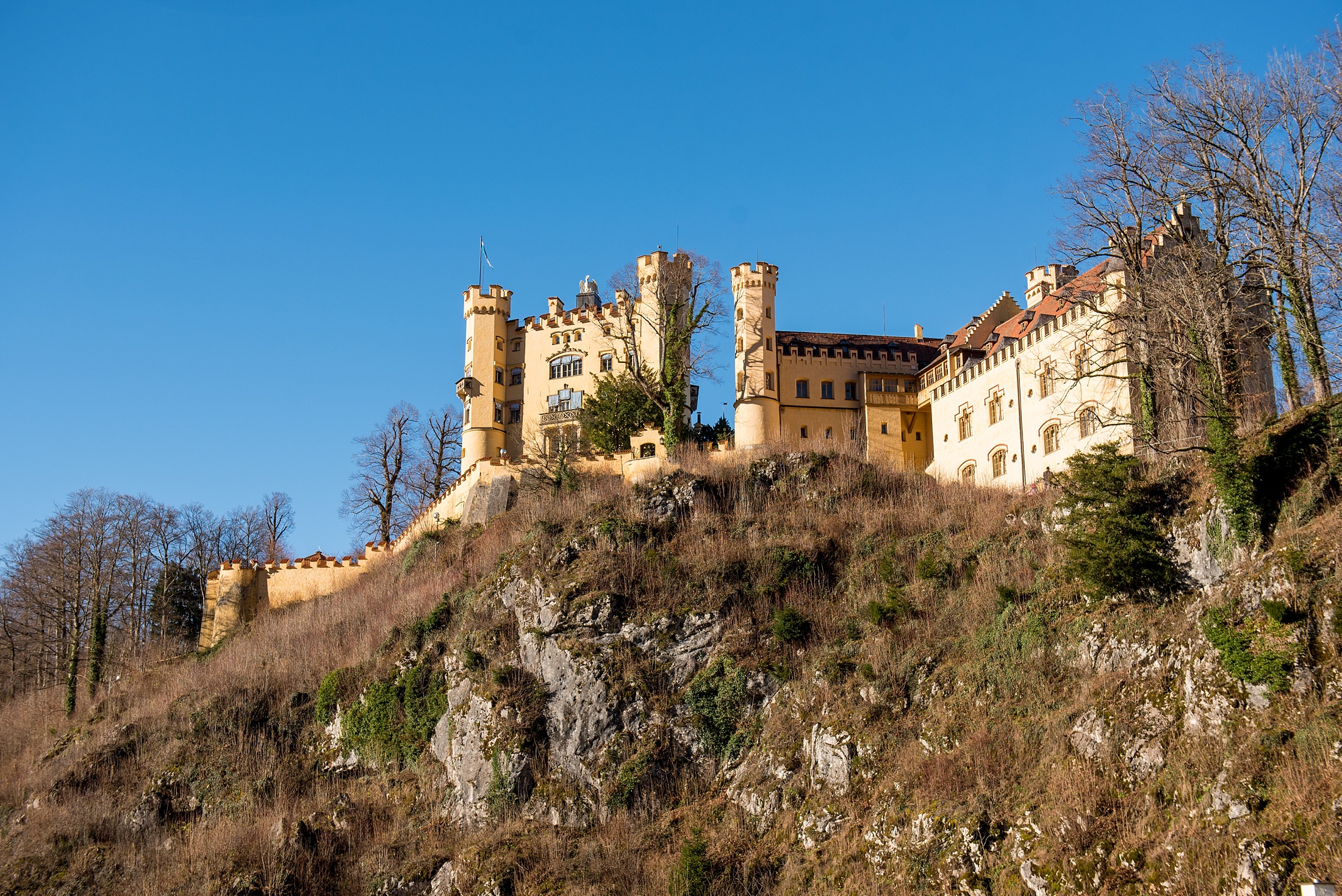 Delegate
If you're bogged down with wedding planning be resourceful and utilize other members of your family to assist. Oh ya know…like your fiancé! It's only natural for one of you to take the reigns in wedding day plans. Therefore, perhaps the other partner has more time available to look up flights, hotels, activities and the like for the honeymoon. Are your parents always asking how they can help? Now's your chance to give them tasks to make your life easier.
Opt for an all-inclusive resort
This option is perfect for couples who want to arrive at a relaxing destination and just chill on the beach or pool for the better part of their days, recuperating from the whirlwind. Usually the room rate, drinks and meals are included in one daily fee, like a little pre-planned package for you, tied with tiffany blue ribbon! Sometimes resorts have specific honeymoon packages too (hint, hint: they may include in-room chocolates and spa treatments) so be sure to ask about any specials they're running and mention it's your honeymoon. The Rendezvous resort in St. Lucia, pictured below, specializes in this.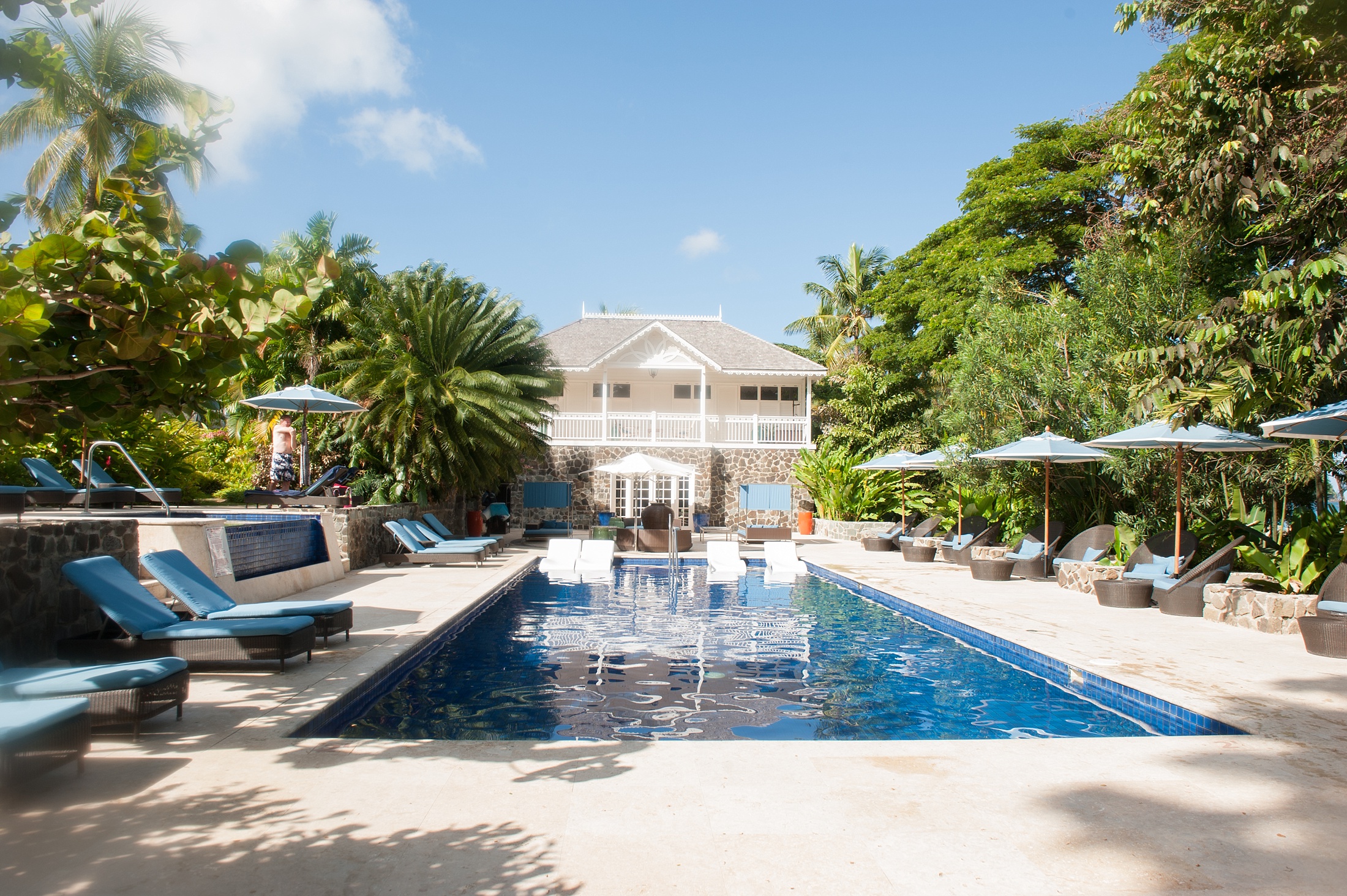 Go big or stay home
If you've always wanted to go to Bali or New Zealand or you constantly find yourself daydreaming of a trip to California, do it. This is THE time to splurge. You'll be far more motivated to plan your dream destination if it's for your honeymoon. These types of trips take a little more planning, so give yourselves plenty of time to research.
Still overwhelmed? Postpone!
Many couples find the concept of honeymooning immediately after their wedding too overwhelming. If postponing your honeymoon is going to enable you to better enjoy it at a later stage and be fully present with your new spouse, do it. You know your personalities best. Often, when a couple postpones their 'major' moon, they go on a 'mini' moon for a couple of days right after their wedding. Choose somewhere local and affordable to simply have the rest and relaxation you need in the aftermath of your wedding. Live in Los Angeles? Escape to Palm Springs, which is simply a two hour drive east of the city.

Disclosure: this post is brought to you by Cuba Holidays.
Newlyweds, what are your tips for finding honeymoon bliss? Share them in the comments!