Don't these Cambodian schoolchildren just melt your heart? These portraits were snapped five years ago at a small, local school in Kompong Phluk, a floating village southeast of Siem Reap.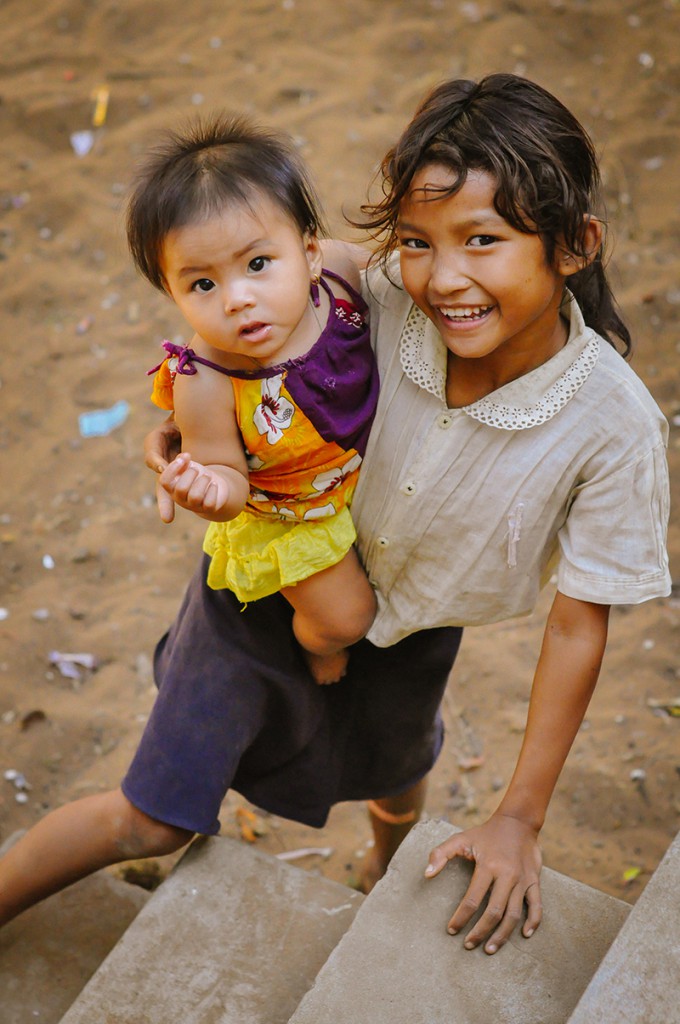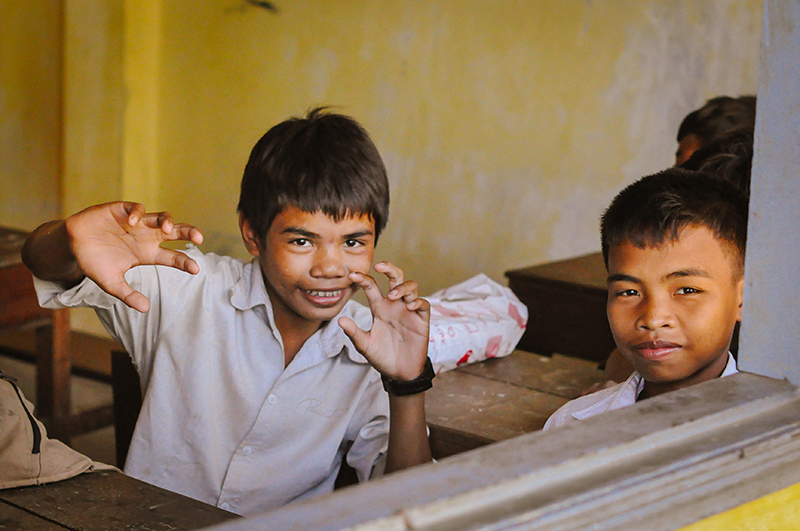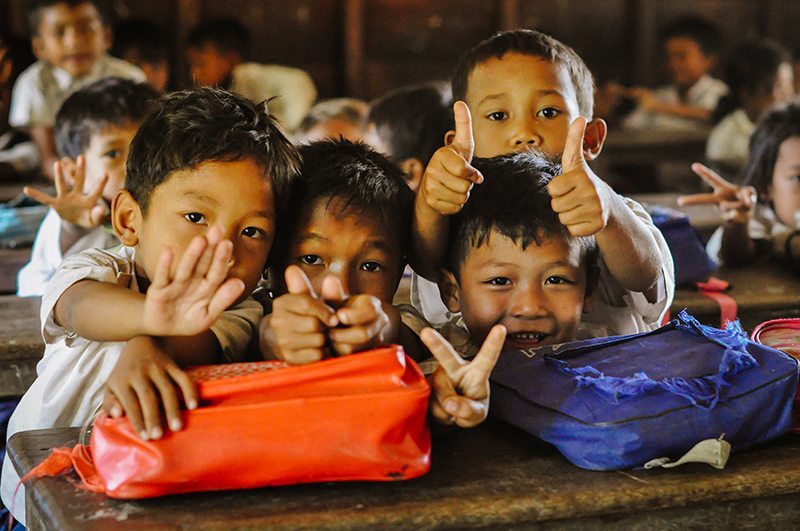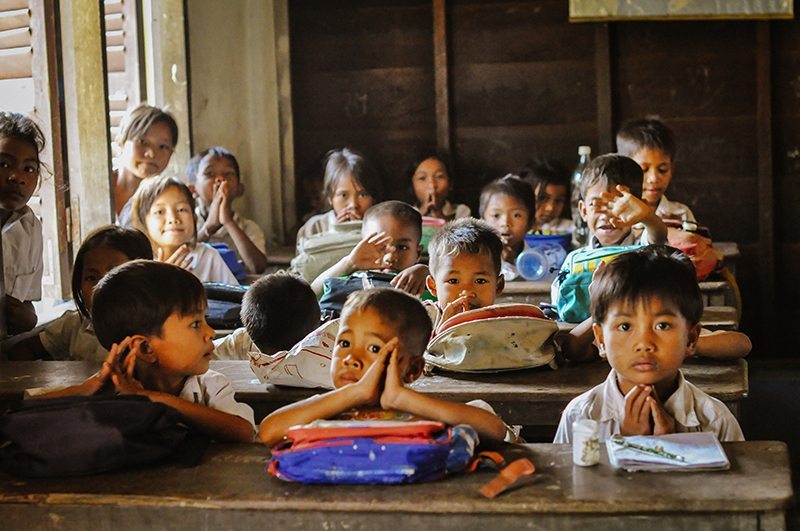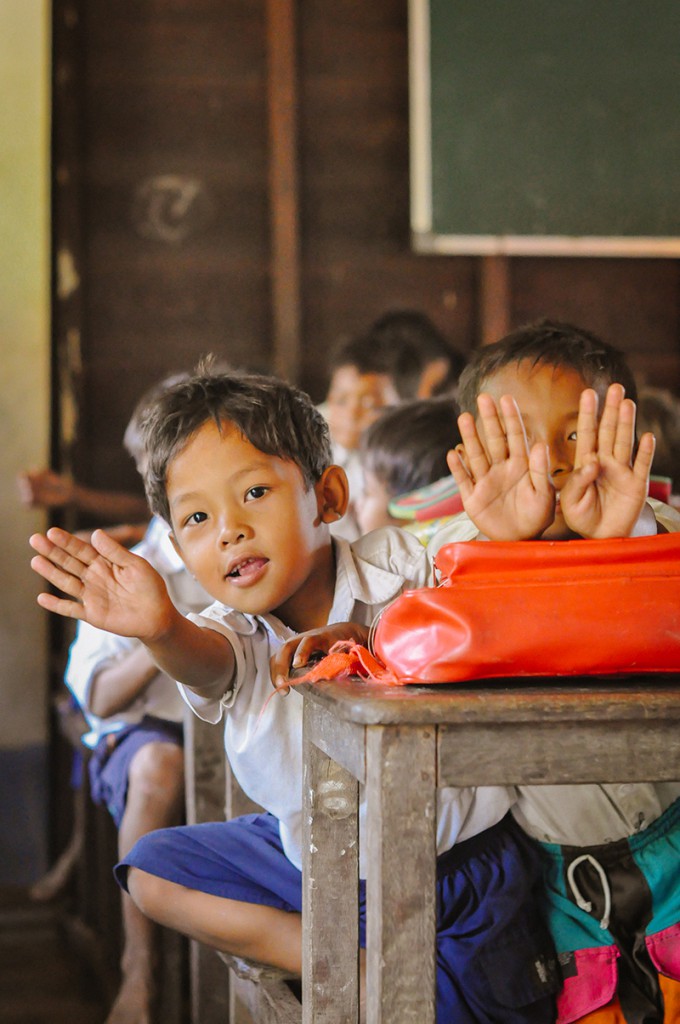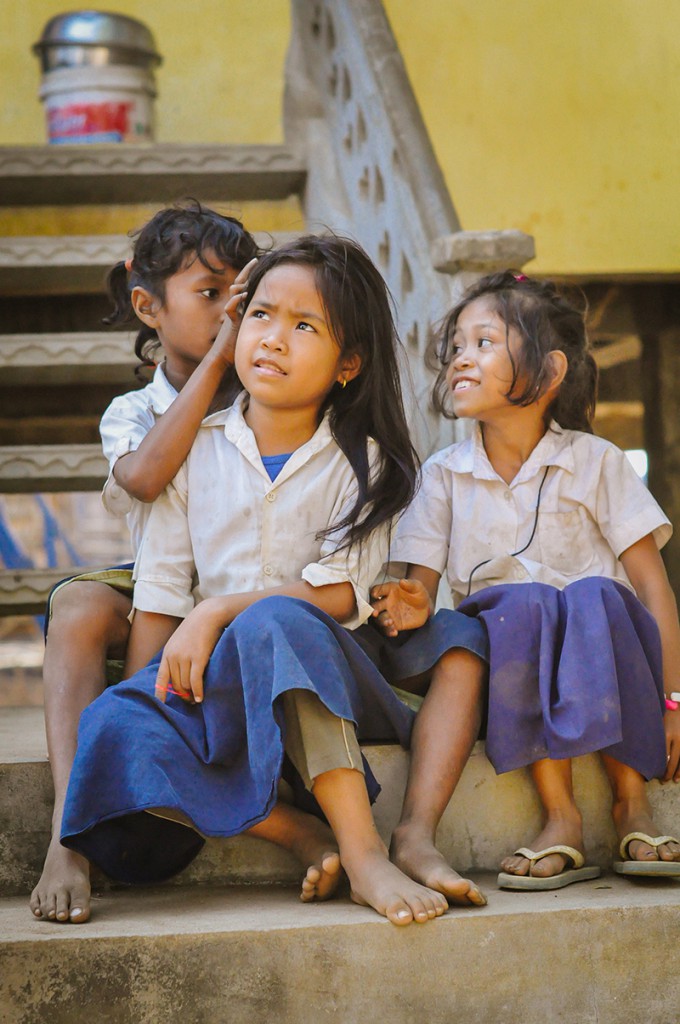 Their smiles were so contagious. I've never met people so grateful for the little they had than those I met in Cambodia.
Have you been to Cambodia? Share your experiences below!
Photography by Rachel Bale and Benjamin Last