Every time I visit Paris, I concoct a lavish plan about picking up and moving there. Of making early morning stops at the marché, of taking an afternoon detour along the Seine, of stopping for éclairs on the way home from work. Paris just has that spell over me, as it does on most people I imagine.
Since we'd made plans to leave Europe early in the new year, Ben and I suddenly realised that we couldn't leave without visiting our favourite city in all of Europe again: Paris. We had been before — we spent Christmas in Paris the first year that we moved — and the city really a mark on our hearts. We had booked a beautiful studio apartment in Le Marais with Special Apartments Paris on that visit and had such a memorable and special time over that rainy Christmas. When we were planning our return visit almost two years later (where does time go, seriously?), I knew I couldn't stay anywhere else.
We booked our flights, locked in our apartment and were due to visit only a few days later when the terror attacks happened. We briefly considered cancelling our stay, but knew in our hearts that this wasn't the right decision. Paris has always been a city of magic and romance; a city for dreaming and celebration. Terrorism cuts to the heart of this, but letting fear control you is not the way to fight against it. For me, keeping my travel plans to celebrate Paris for all its loveliness was the most powerful retaliation. So, a week and a half after the attacks we took a pre-dawn flight out of Berlin and 75 minutes later, touched down in our favourite city in Europe.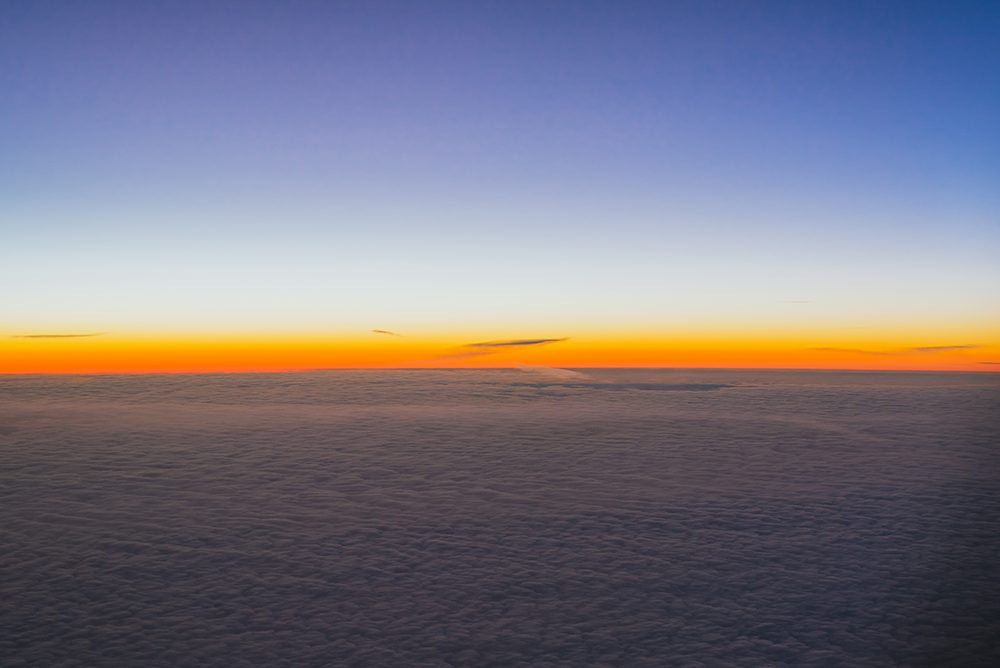 Location
The great thing about Special Apartments Paris is that they have a huge range of apartments that are dotted all over the city and so you're bound to find an apartment in a location you love. Whether you want to stay close to the Arc de Triomphe (, in the heart of Le Marais, in quintessentially Parisian Saint Germain, or near the trendy Saint Denis area, you're guaranteed to find something you'll love with Special Apartments Paris. Whether location is your priority or you are motivated more by interior design, you'd probably be impressed with all of the 46 apartments available across Paris and will have a bit of a hard time choosing which one you'd like to stay in!
Keen to experience a luxury apartment decorated in period style, I couldn't go past booking #009. It was very centrally located and only a short walk to the Opéra Garnier, Place Vendome, the Louvre as well as the Printemps and Galeries Lafayette department stores. There were two metro stations located within only two minutes walk which meant that getting around the city would be super easy and quick too.
Design concept
What I love about the concept behind Special Apartments Paris is that every single apartment is unique. Whether you're looking for something contemporary and chic or you're searching for something more traditional and lavish, you're bound to find something that suits your taste, style and budget. In contrast to hotels, where every room is decorated in exactly the same style, each apartment managed by Special Apartments Paris has been lovingly and uniquely furnished with the highest attention to detail. You won't find two apartments the same!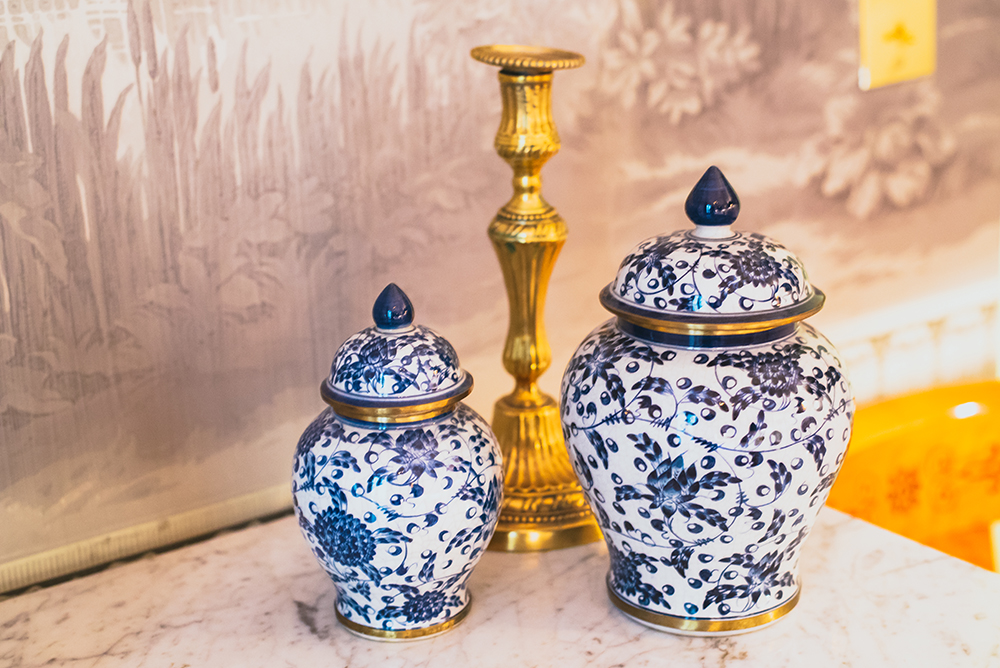 Checking in
Keen to make the very most of our stay, we took a pre-dawn flight from Berlin and landed at Paris Orly by 8:15am — just in time for breakfast! We gave the Special Apartments Paris office a call from the airport before we left to inform them that we had arrived in Paris, which they kindly ask all guests to do. Because we had arrived so early, it meant that their office hadn't even opened yet, but our call went through to the after hours support line and we were able to speak to an operator and pass along a message. I loved knowing that someone would always be available if we needed, no matter what time of day it was!
We had arrived too early for check-in, so we headed directly from the airport to Saint Germain (my favourite neighbourhood in Paris) for breakfast at Coutume Café. Lingering over fluffy pancakes and great coffee, before we knew it, it was time to head to the apartment to check-in there directly.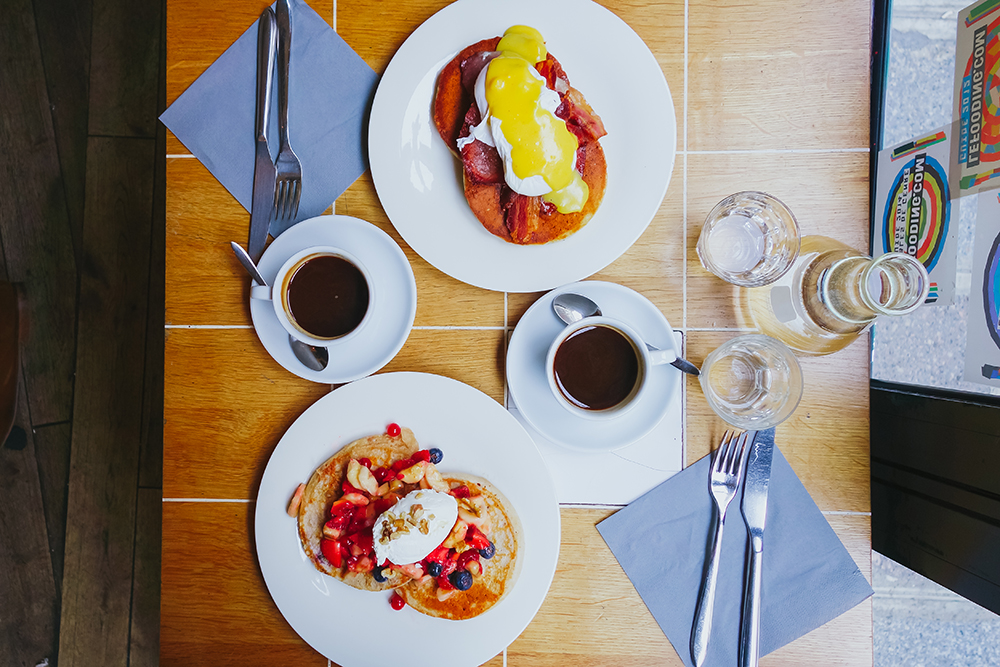 Although the normal check-in time is 2pm, the directors of Special Apartments Paris, John and Régis were so accommodating and flexible and offered to meet us at the apartment at 12:30pm to show us up. This personal touch was lovely. If you do arrive before check-in time, you are more than welcome to leave your luggage at the Special Apartments Paris office, which is centrally located and easy to find. We found our apartment easily as the instructions on our booking confirmation were very clear and included the names of the nearest metro stop, the door code, instructions on how to enter the apartment as well as a Google maps document to help us find the right location. Too easy!
Before long, John and Régis arrived and whisked us upstairs to the second floor and into, frankly, the most beautiful apartment I have ever set foot in. We were given a tour, shown the guest information folder and spent a few minutes chatting, all while we were trying to keep our cool and try and refrain from jumping up and down with excitement at the prospect of spending two nights in such a palace!
The apartment
As we entered through the front door, we found ourselves in the entrance hall and immediately noticed the grand living room to our right. I could hardly believe how luxuriously it had been decorated. I immediately felt as though I had been transported back to the early 19th century. The combination of the beautifully restored Directoire sofa, the crystal chandelier and the two Louis XVI-styled second-empire chairs had me imagining that I was a Parisian aristocrat living a life of luxury!
John and Régis explained that they had both lovingly restored this apartment themselves and transformed it from an office space into a modern interpretation of the Directoire style of the late 18th to early 19th centuries. The luxurious, antique furnishings were obtained from a local antiques auction house nearby. Everything was so beautiful that I could hardly believe that this was a real apartment and my home for the next two days!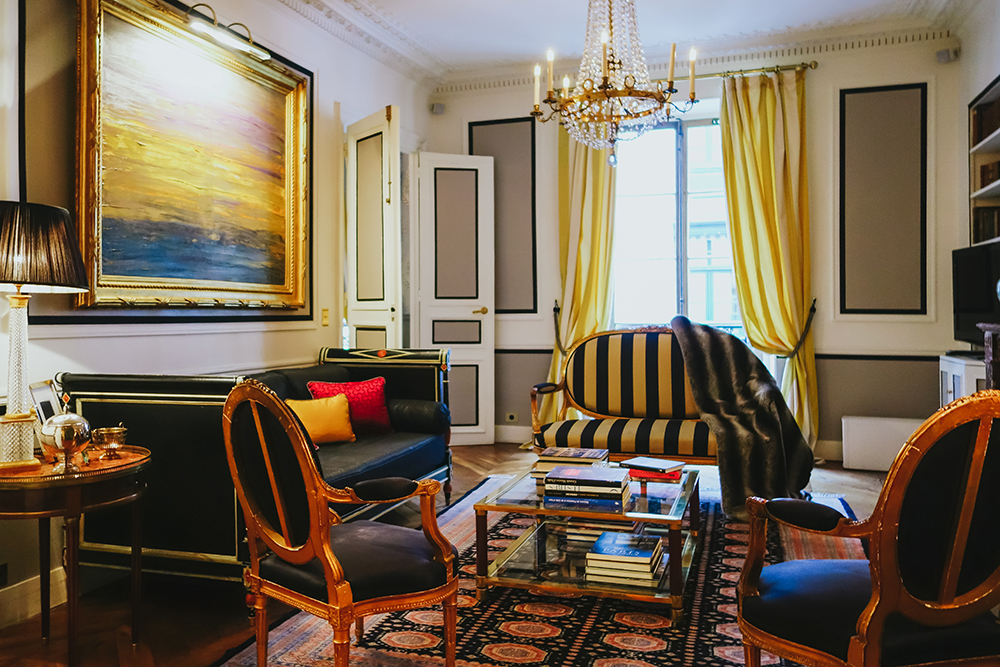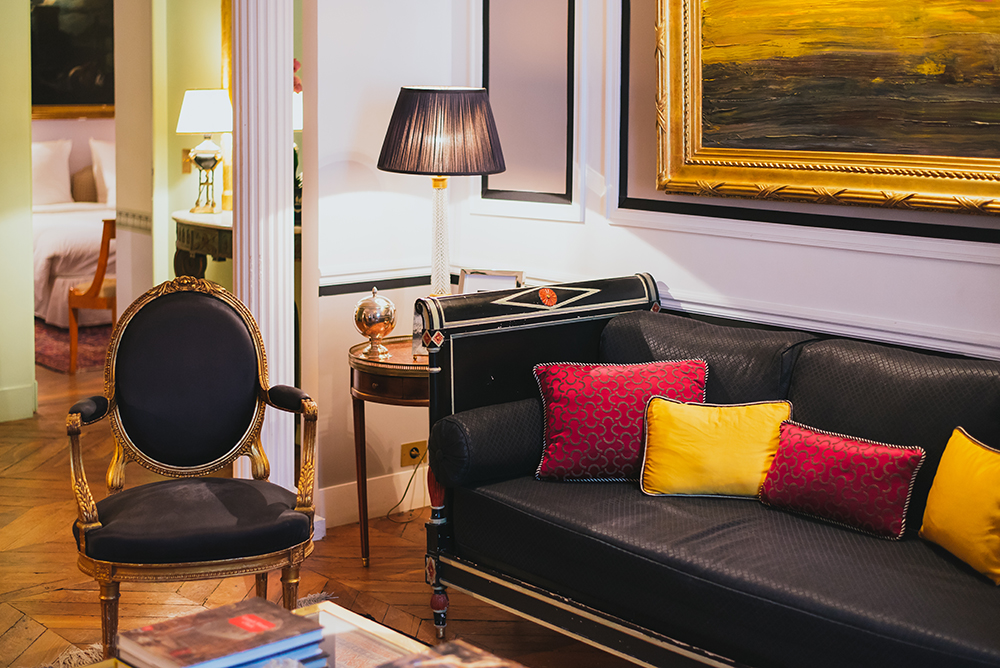 Even though the apartment was decorated in period style, modern technological comforts hadn't been neglected. The living area contained a flat screen TV with cable connection, a home cinema sound system, a telephone with free international calls to over 200 countries as well as free high-speed Wi-Fi.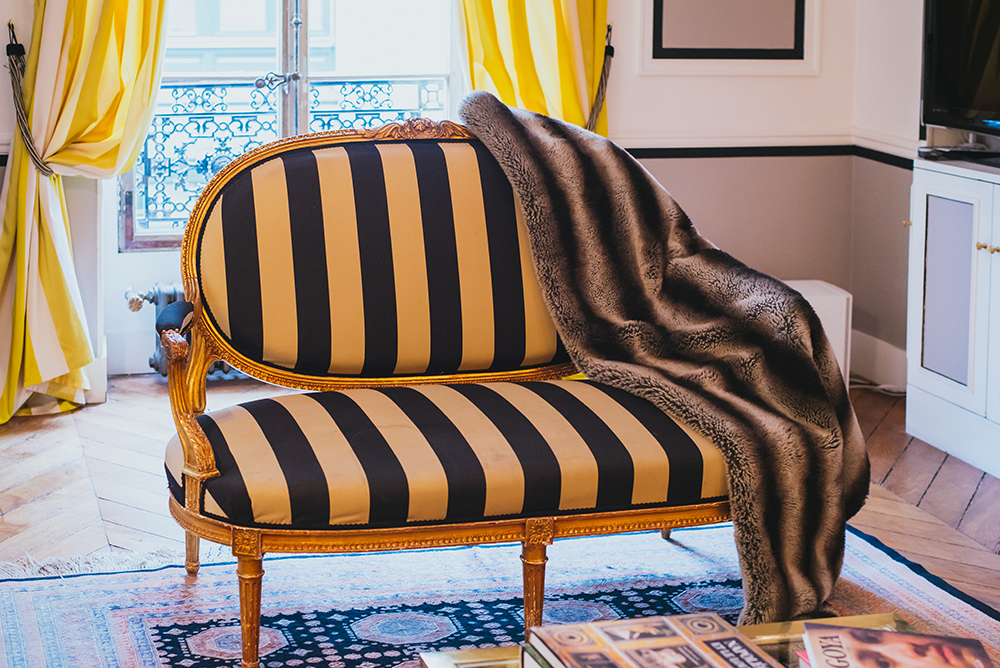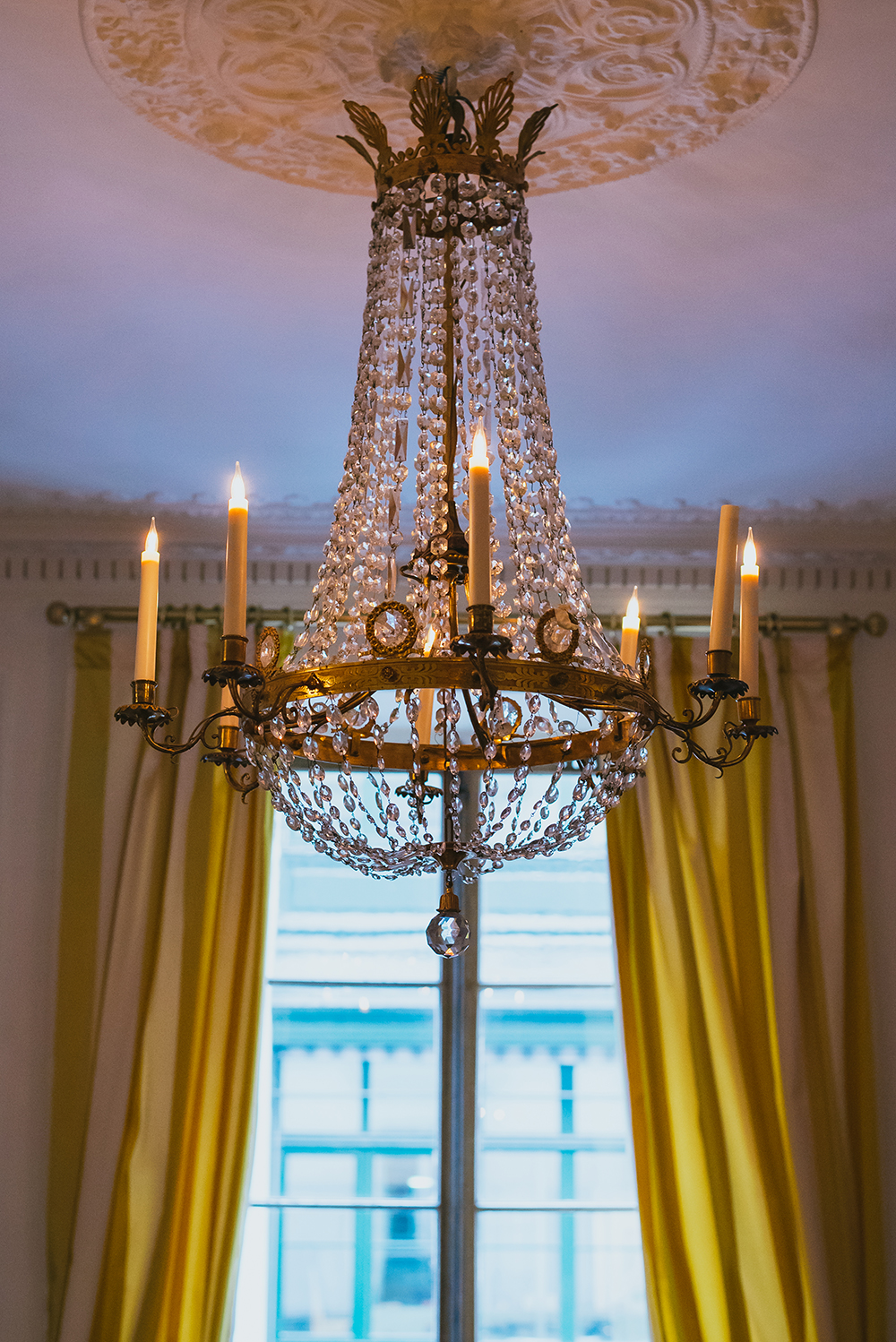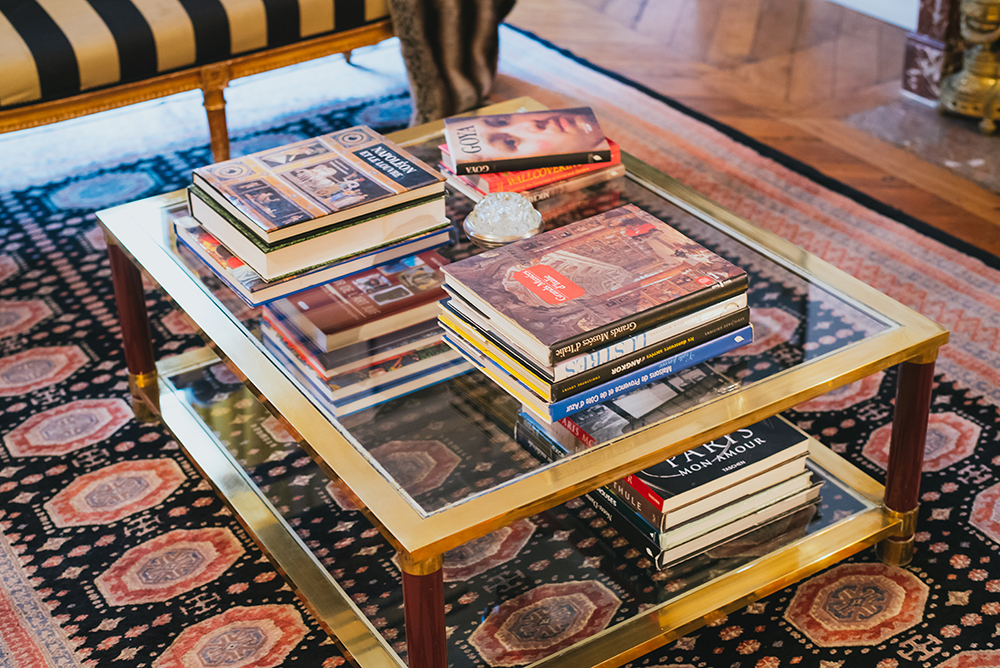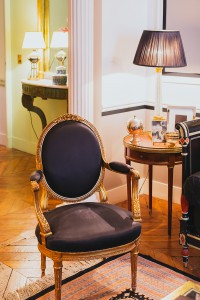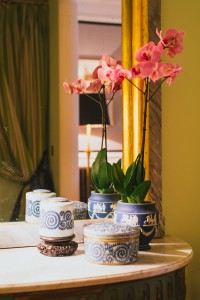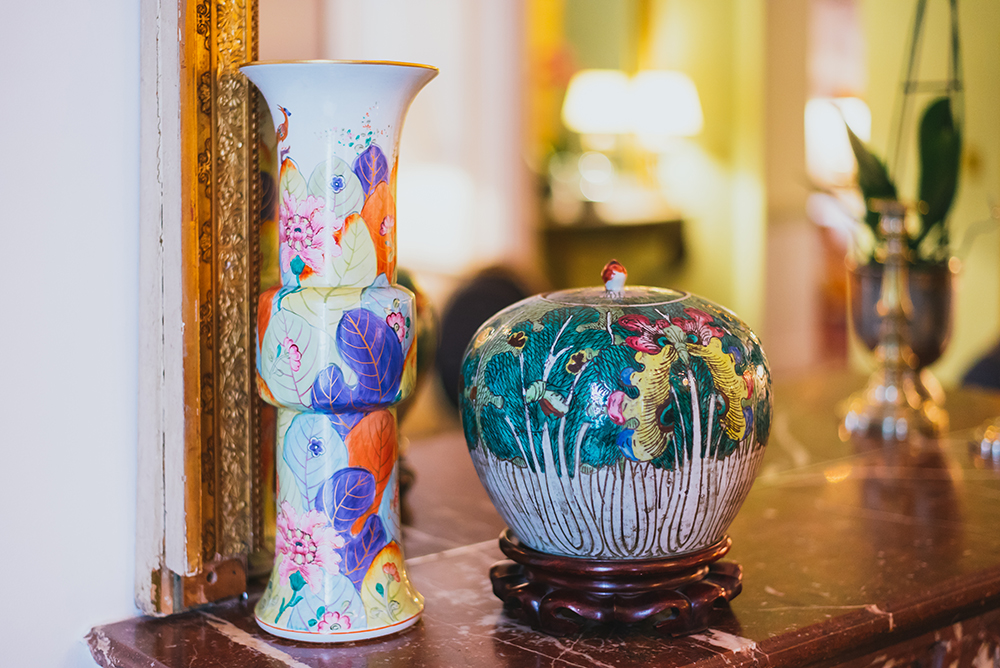 The master bedroom was located behind a set of double french doors at the back of the living area. The floor-to-ceiling windows, framed by heavy, striped curtains, let in a flood of natural light, bathing the entire room softly. My favourite thing about the bedroom had to be the sitting area by the window. I don't think there was a more perfect place to pop the bottle of champagne that was left as a welcome gift! In all apartments, guests will find a welcome bottle of wine (champagne in this higher end apartment); another lovely touch to make your stay in Paris that little bit more special.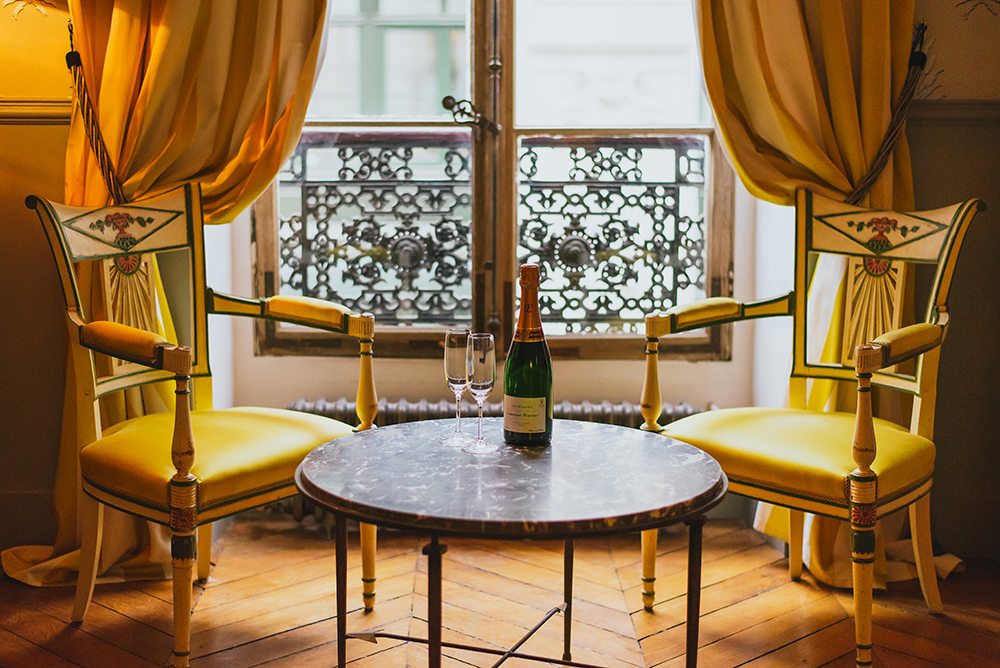 The queen sized bed was one of those beds that was so comfortable, I could barely convince myself to get out of bed in the morning. You know the ones I mean, right? Luckily, I had the lure of Paris at my doorstep, otherwise I might have spent the whole day in bed with Hemmingway! There was also an ensuite bathroom and walk-in-closet with loads of storage space for our luggage.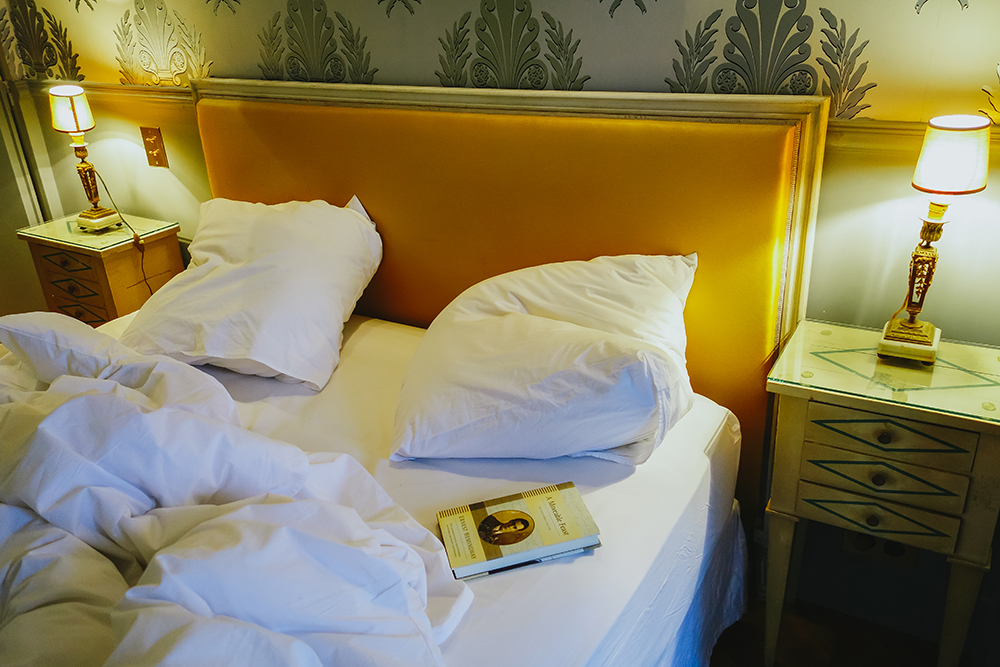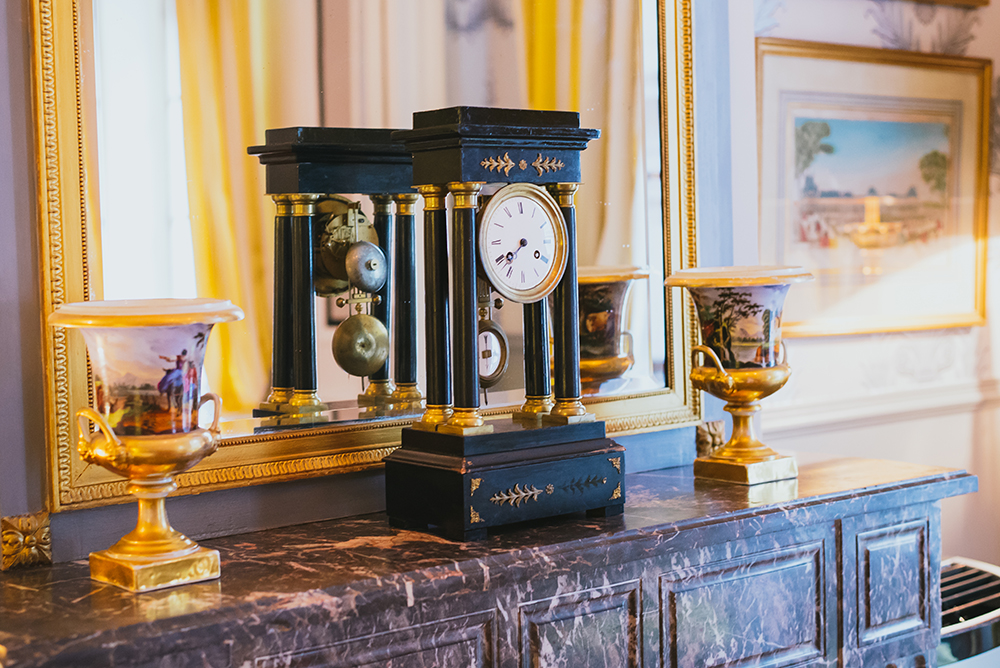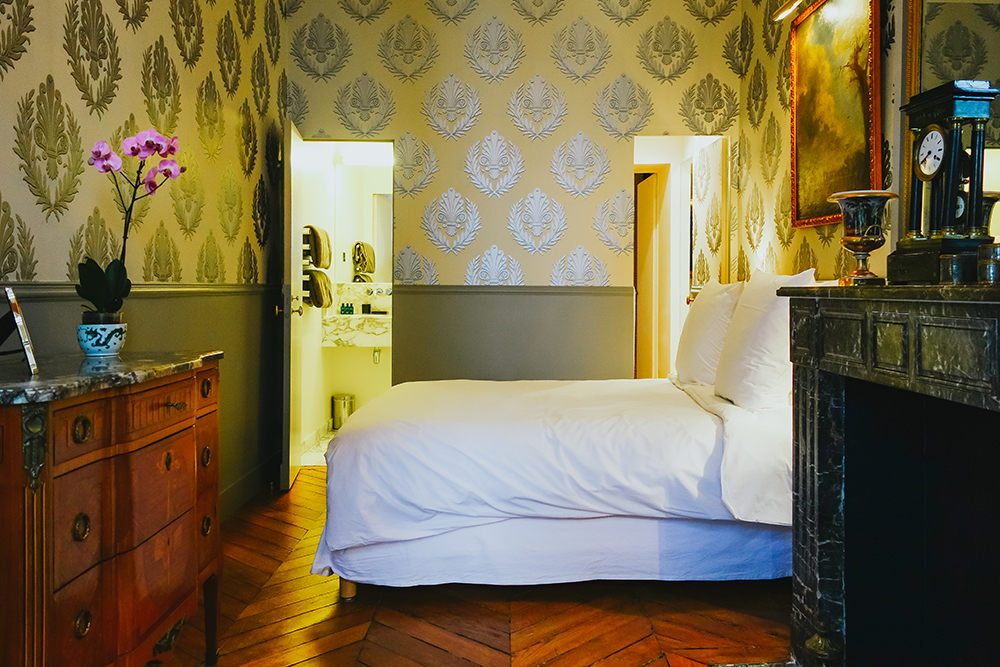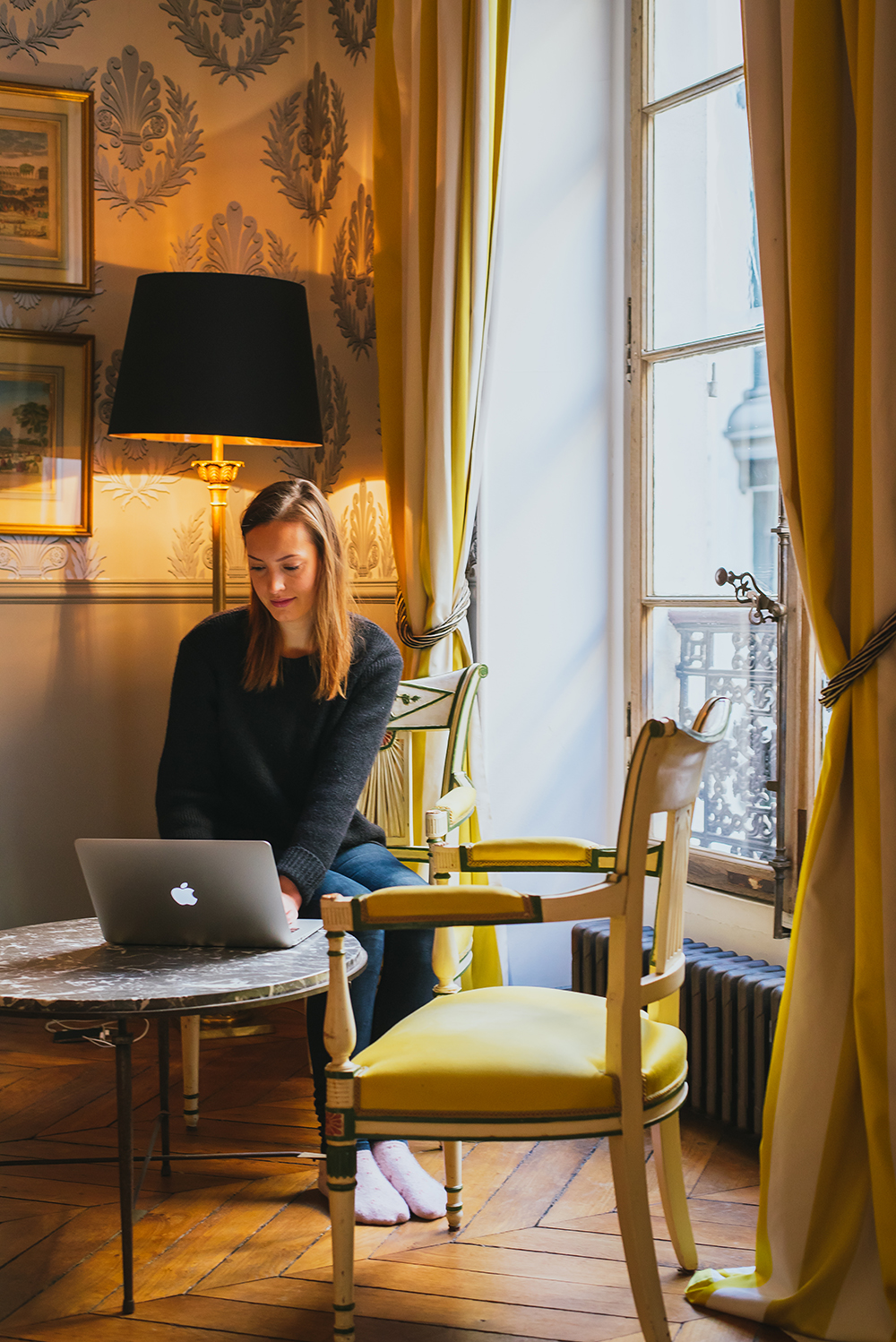 For larger groups or families, there's a second bedroom at the back of the apartment, complete with its own marble ensuite bathroom and huge bath. It was so relaxing to soak in the tub after a few too many glasses of Bordeaux rouge! But should it really be any other way when in Paris?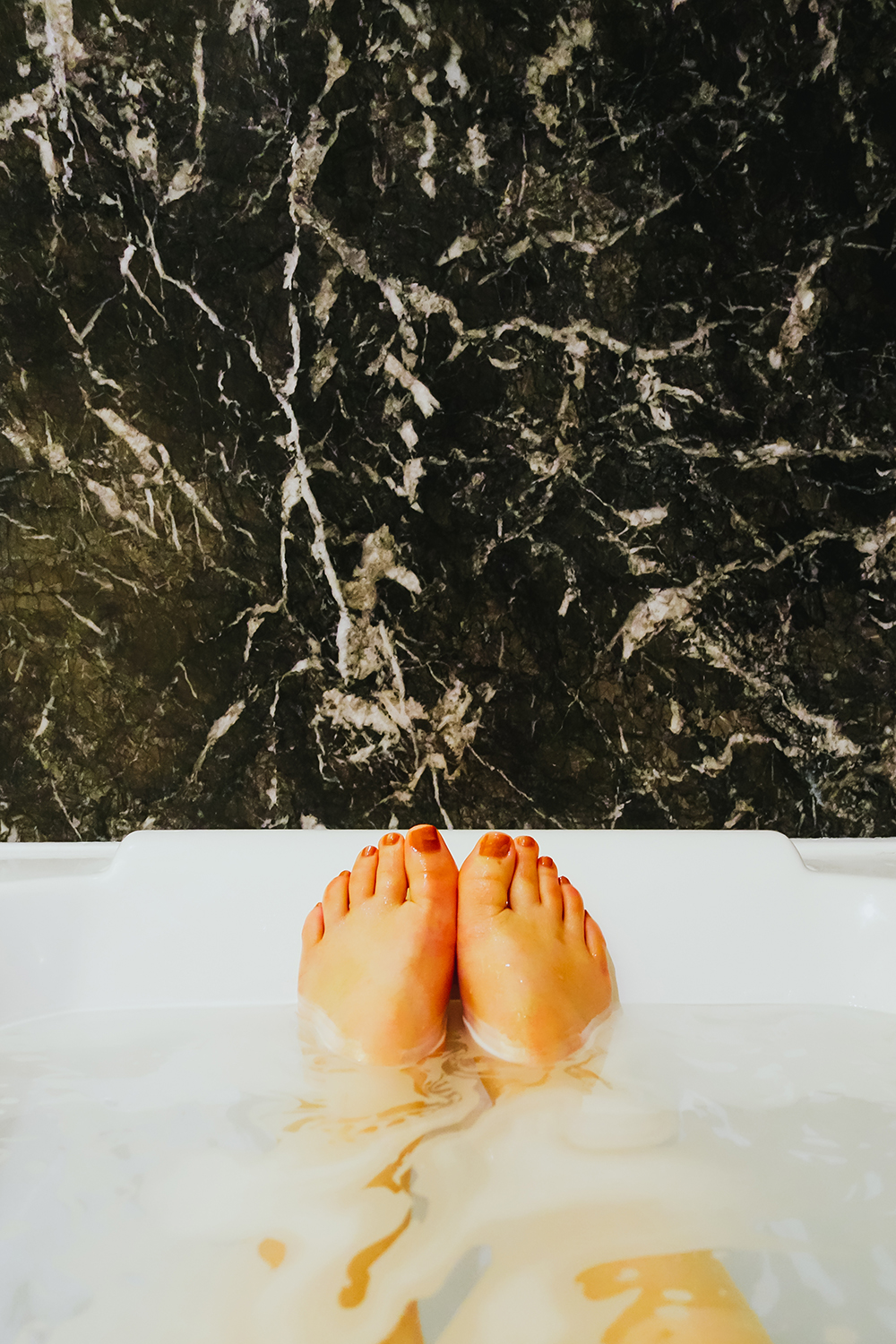 Dining
Each apartment managed by Special Apartments Paris contains a kitchen which gives guests full flexibility when planning meals. Sometimes when you're travelling, you don't feel like eating out for every meal. At Special Apartments Paris, you really feel as if you're in a home away from home with the freedom to decide whether to cook or dine out. A welcome basket containing basic supplies such as coffee, tea and biscuits is left in the kitchen for your stay (the hot chocolate sachets are the bomb). We also had a really large dining table in a separate dining area off the kitchen and entrance hall.
Each apartment contains a very comprehensive welcome folder that lists a huge range of nearby restaurants specific to each apartment. We found the most incredible local place for lunch in this guide, Le Petit Vendome, and had probably the most delicious baguettes we've ever had.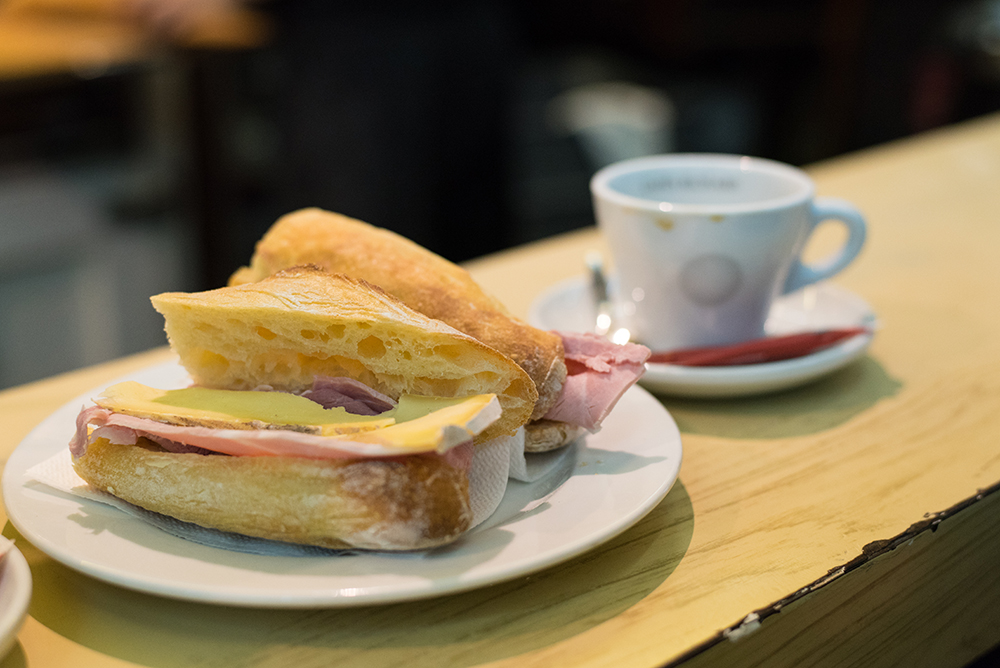 John and Régis were also kind enough to take us out to Le Syndicat bar in trendy Saint Denis for cocktails during our stay and trust me, they know a great cocktail bar! We had such a nice time chatting about Paris, Special Apartments Paris as well as upcoming travel plans. They were two of the most genuine and kind-hearted people I've met who are so passionate about their city and the service they provide to their guests.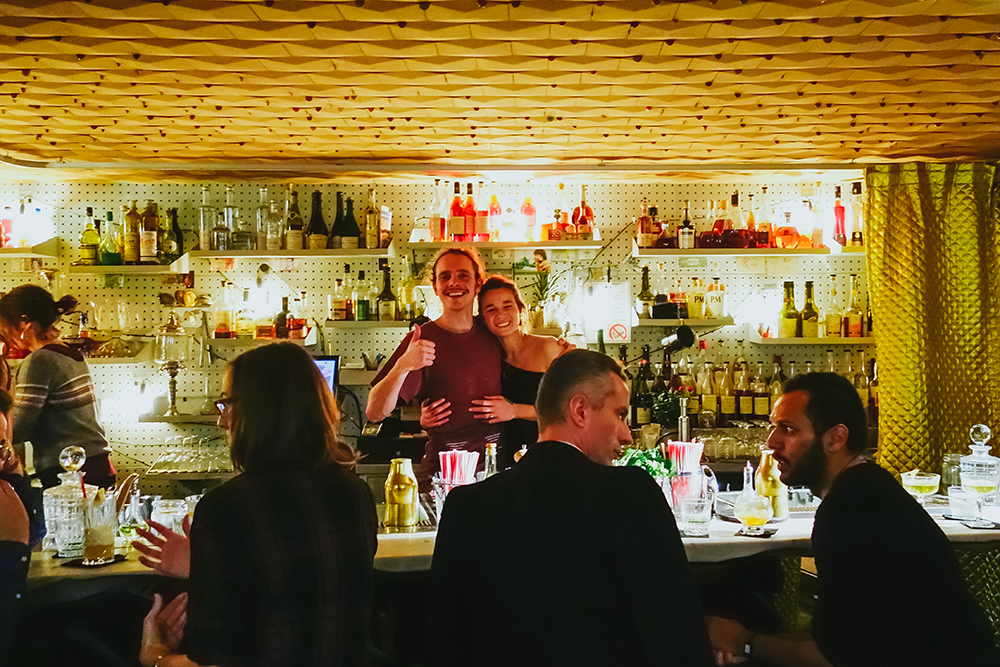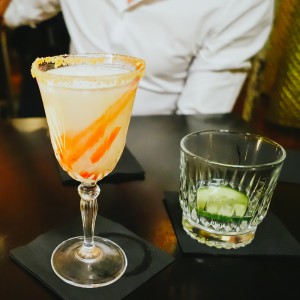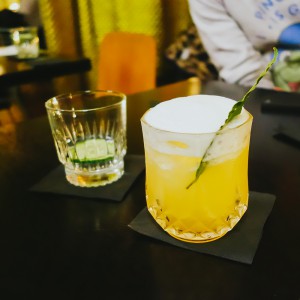 Other services
Special Apartments Paris offers a range of extra services to make each guest's experience as special as possible. These range from having fresh flowers or champagne organised for arrival (a welcome bottle of wine is included in the room rate of all apartments except #009 which includes champagne instead), a cleaner to come during your stay, organising a Paris Museum Pass on your behalf, to even doing basic grocery shopping so your fridge is stocked on your arrival! You can order any of these extra services during the reservation process.
Book this accommodation if…
If you're looking for a memorable and unique stay in Paris, Special Apartments Paris will give you a truly special experience. If you're someone like me who dreams of living in their own apartment in Paris, you can get a taste of the real deal in one of the many apartments managed by this team. No matter what your budget, you'll find something within your price range, as each apartment is individually priced depending on size, location and furnishings. The communication with the reservations team and management is excellent and you really get the sense that the staff really want to help you have a special stay in Paris.
If you had been considering a trip to Paris but are now questioning whether you should visit because of the recent terror attacks, remember the things that attracted you to Paris to begin with — its magic, its romance and its sparkle — and remember that no individual or group can ever take this away. The poetic nature of the city will always live on in defiance and Special Apartments Paris will still be there to give you an exclusive experience like no other in the city of light. I had such a special stay and I'm so glad I kept my travel plans in the end.
Apartments can be booked through the Special Apartments Paris website.
---
Disclosure: I stayed with Special Apartments Paris as a guest but, as always, this review is an honest reflection of my experience. I truly had an exceptional stay and would recommend this company to anyone!