I must admit, I haven't always been a wristwatch kind of girl. As I've grown older though, I've started to really love a bit of wrist candy. Not only am I a little obsessed with being on time (I'm never one to be fashionably late to anything!) but I'm realising more and more as I get older how precious time actually is, how it seems to be really be flying by right now and how much I want to just press the pause button for a little while.
Since my work involves a lot of travel, I'm always very aware of being on time to catch a flight, make my train connection or arrive unhurried to an important meeting with a tourism board or brand. The thing I don't love so much about travelling with a wristwatch, however, is the constant need to re-set it to reflect the ever-shifting time zones I find myself in. In today's age of connectivity, I'm always on the lookout for new, intuitive products that use technology and design to make things that little bit easier. I discovered CASIO's brand new Time Ring watch, which I've got to say, is the ultimate watch for jet setters. If you're a busy woman constantly on the go and find yourself travelling a lot, here's why this is the dream timepiece:

It automatically syncs to new time zones
After a big long haul flight, I'm always a little bit out of it when I land. Being thrown into a completely different time zone always takes a little time to adjust. Getting in tune with local time is the best thing you can do to beat jet lag, but sometimes it's a bit confusing when your smartphone has updated to display the local time while your watch still reflects the time zone of your origin! What I love about travelling with the new CASIO SHEEN's Time Ring series watch is how it syncs with your smartphone to update the time automatically. Once your phone switches time zones, so does your watch! No more manual updates anymore – your watch will always knows exactly where you are in the world.

You'll always know what time it is back home
One of the things I always struggle with when travelling is figuring out what time it is back home. Maths has never been my strong point and time zone differences are sometimes a bit tricky for me to figure out. I remember being in LA earlier in the year, which was 18 hours behind Melbourne time. Figuring out when to Skype home never ceased to stump me and I would always find myself looking at the 'World Clock' function on my smartphone to find out the best time to call. I love the dual dial function on the face of the CASIO SHEEN Time Ring watch, which always lets me know the time back home at a single glance. The second, smaller dial at the 8 o'clock position displays the time in a second city, which can easily be set up in the free CASIO WATCH+ app.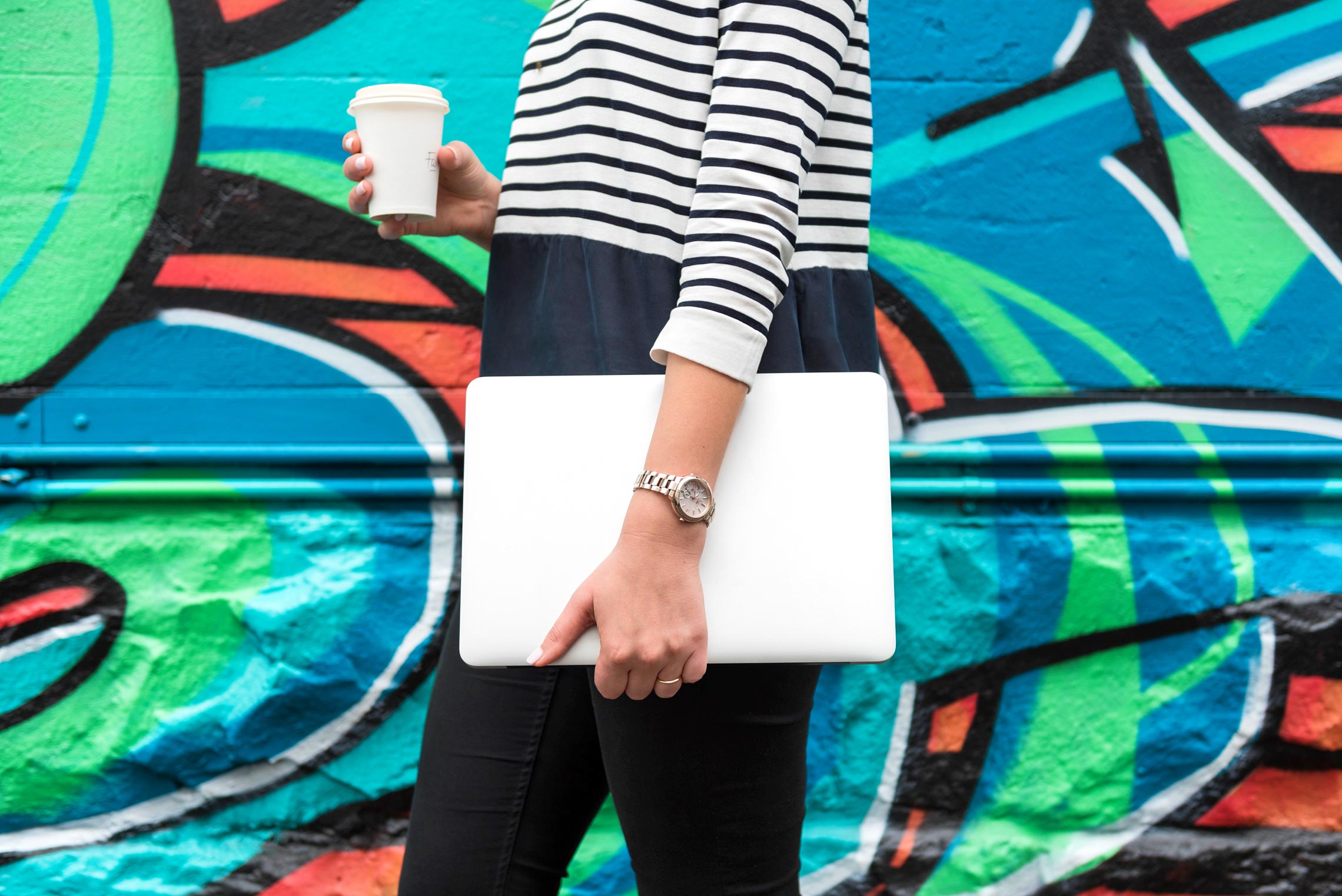 Use it to prepare your body for adjusting to a new time zone
Another great thing about the dual dial design of the watch is that you can set your destination's time zone to display on the second face in advance. This can be useful if you're trying to prepare your body for an upcoming trip and a new time zone. A simple glance down at your wrist will remind you what time it is in your upcoming destination. In the days leading up to a new trip, I always try and alter my body clock slightly by starting to go to bed a little earlier or a little later depending on which direction I'll be flying. The CASIO WATCH+ app on my smartphone makes it super easy to add a new destination time to the dial. Over 300 cities around the world are supported; you just select your destination!

Lost your phone? Find it with your watch!
I don't often misplace my phone. I basically have it right by my side all the time (probably not a good thing, I know) so I generally know where it is at all times. There have been a couple of occasions though when I've been travelling and have suddenly panicked after fishing around for it in my bag and not being able to find it. My heart always skips a few beats when I think I've lost it, only to discover it hiding in one of the inside pockets. Phew! Say goodbye to the stress of a misplaced phone with the CASIO SHEEN Time Ring series watch. If you hold down the lower left button, a handy phone finder feature kicks in which sounds a paging tone from your phone, helping you to locate it quickly and easily.
Find out more about the CASIO SHEEN's Time Ring series watch here.
Looking for more travel tips to help you fly better? Check out these:
Disclosure: this post is brought to you by CASIO. All opinions remain my own of course.