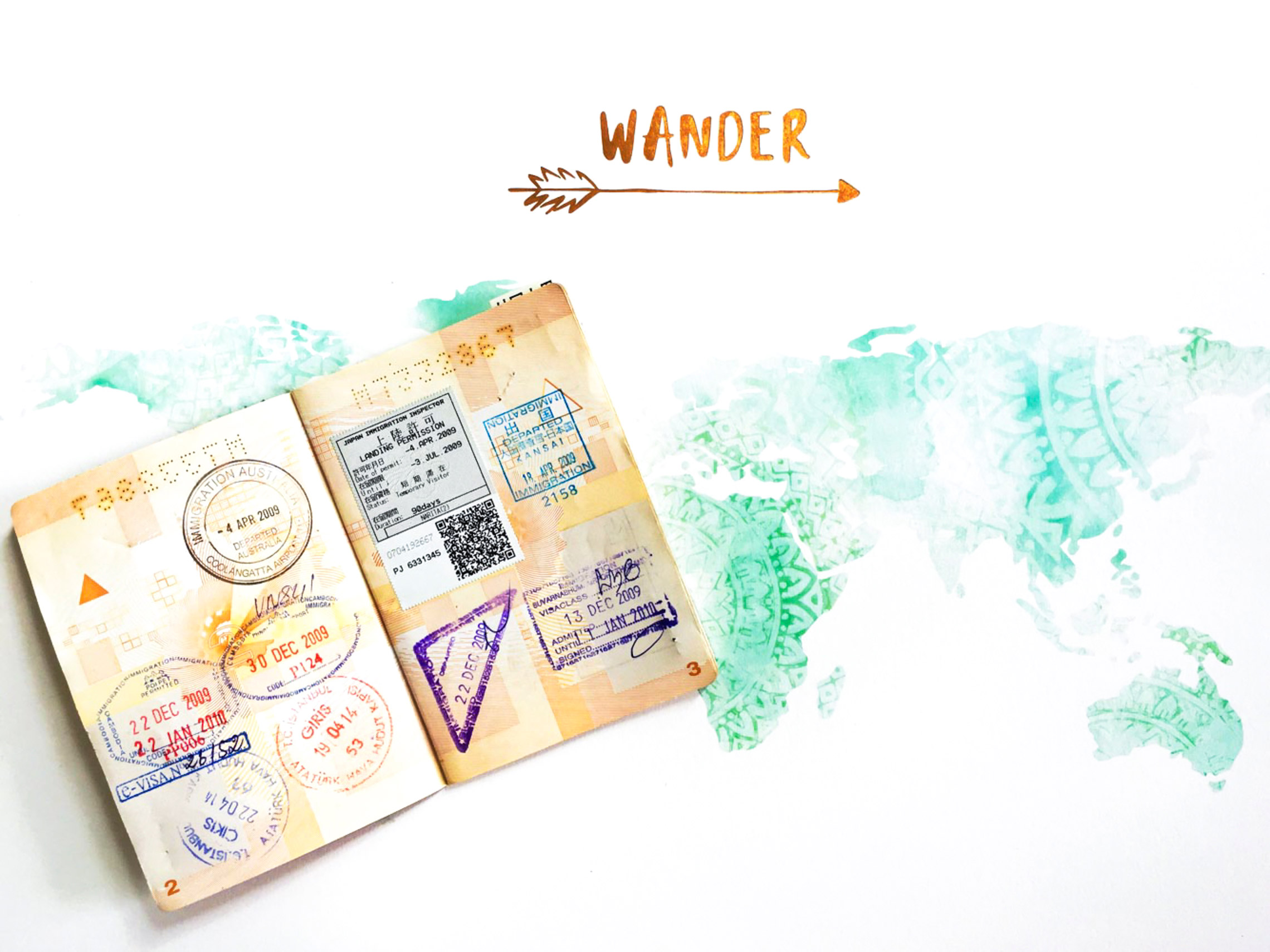 Are you a travel writer or blogger who has a great story idea? The Department of Wandering is currently open for contributor submissions. Please familiarise yourself with the style and tone of other content on The Department of Wandering and read the submission guidelines below before contacting Editor in Chief, Rachel, with your pitch.
Submission guidelines
Article must be at least 1,00 words in length
A minimum of 3 high-resolution photographs must be submitted in accompaniment (2200 px wide, 72 DPI)
Article must be original and previously unpublished
Any hosted or discounted experiences must be disclosed at the conclusion of piece
Content must be SEO friendly
Embedded affiliate links within the content of the piece are not accepted
Links to any commercial websites may be removed
A short author bio containing a link to your website/blog and social channels must be submitted alongside your piece
Contributor articles are unpaid at this time
Please use the contact form to submit your pitch. Rachel will respond individually to all submissions upon review. Only high-quality submissions will be accepted.
Brands and advertisers interested in marketing and promotion are requested to visit the Work With Me page.
Thanks for your interest in writing for The Department of Wandering!