Want to work with us? Thank you for your interest in collaborating with The Department of Wandering.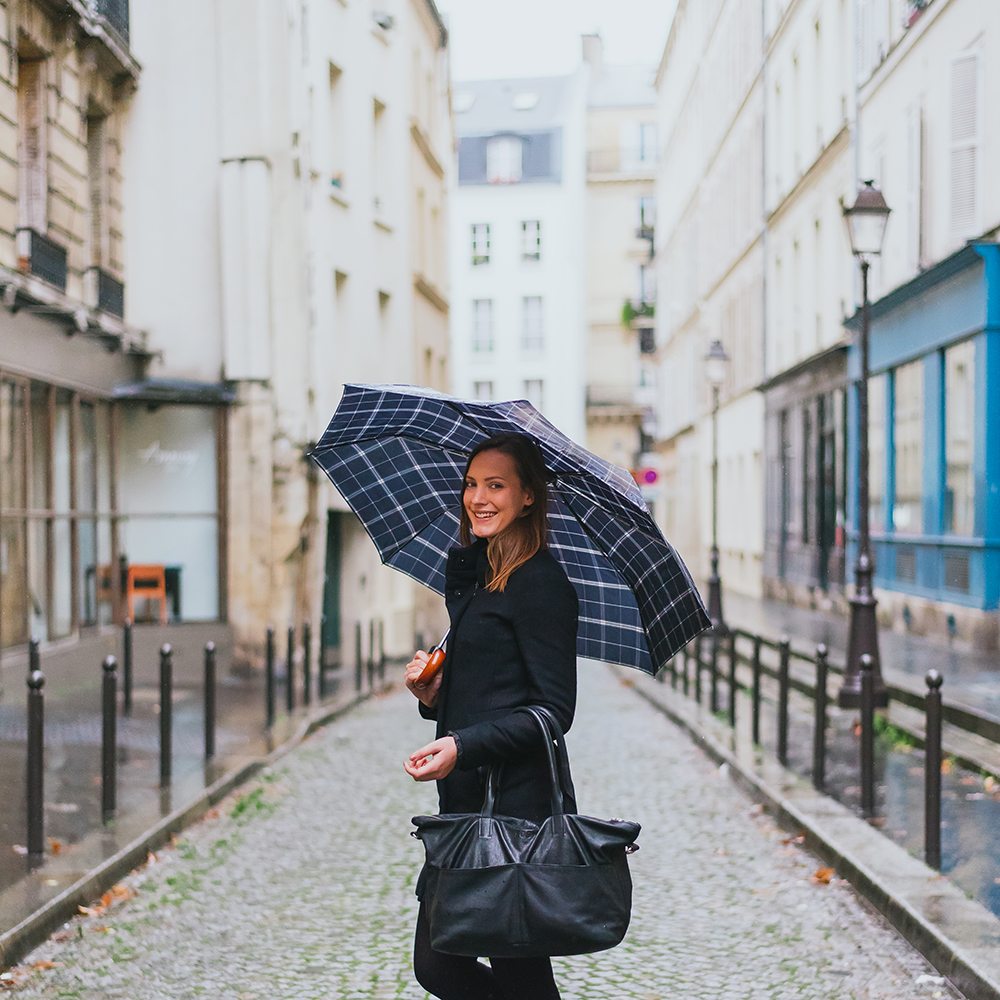 Work with us
What is The Department of Wandering?
The Department of Wandering is a travel and lifestyle blog founded in early 2014 by Rachel Bale and has since grown into a trusted resource for design-conscious travellers keen to experience the very best a destination has to offer. The blog contains long-form features geared towards affordable luxury, authentic cultural experiences, meaningful travel, local food and travel tips.
---
By the numbers
The Department of Wandering reaches a global audience of primarily 18-34 year-olds from 166 countries, predominantly from the United States (37%), followed by the United Kingdom (11%), Australia (8%), and Canada (5%) respectively. 60% of our readers are female and 40% male.
Monthly page views: 60,000 +
Monthly unique visitors: 45,000 +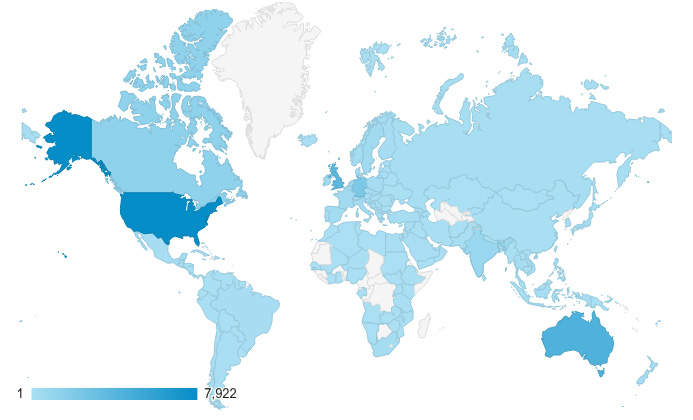 Social media reach:
31,000 + Instagram followers
2,870 + Twitter followers
2280 + Facebook friends / fans
950 + Bloglovin' subscribers
660 + Pinterest followers (and 54,000 monthly viewers)
Our combined social media reach is currently 37,700+

Let's Work Together
The Department of Wandering is interested in working with like-minded brands, publications, operators and organisations on collaborations that are inspiring, unique and reflects the site's core values.
Partnerships and Sponsors:
The Department of Wandering is open for invitations on press trips, product reviews and destination campaigns and is always on the lookout for mutually beneficial partnerships. Please note that The Department of Wandering only works with brands we fully endorse and are comfortable recommending to our audience. We have worked with major brands such as Sony, CASIO, Fitbit, Teva, Australia Post, Swiss Air, Design Hotels, American Tourister and many more.
Previous Brand Partnerships:
What My Partners Say:
Welcome to the travel information jackpot! The Department of Wandering is your one-stop-shop for travel tips, beautiful images and lists, to ensure you hit the ground running when you arrive in your destination. – Visit Queensland

Rachel is a hard-working individual who takes the time to learn about every aspect required for the business and campaign. Rachel had met all deadlines we had set out for this campaign and delivered content that was beautifully presented and engaging with her audience. Rachel understood all objectives and provided us with flexibility to share and utilise her content to our advantage. I deal with plenty of social influencers on a regular basis and I never had to worry about following up/chasing with Rachel, as she provided us with the confidence to leave the brief in her hands and come up with creative solutions/content angles on how to promote the campaign. I will definitely be in contact with Rachel again and would recommend her to any company that are working within the travel segment. — Australia Post

Working with Rachel was a painless, smooth and extremely efficient process. Rachel produced quality content for Busbud across multiple platforms and was always transparent in her communications with us. All in all, it was a fantastic experience and the entire Busbud staff was more than satisfied with her work. — Busbud
Freelance Travel Writing:
Rachel has a Bachelor's degree in Professional Writing and regularly contributes to a variety of print and online publications including 9Honey, AWOL and Electrify Mag.Please get in touch for freelance travel writing commissions.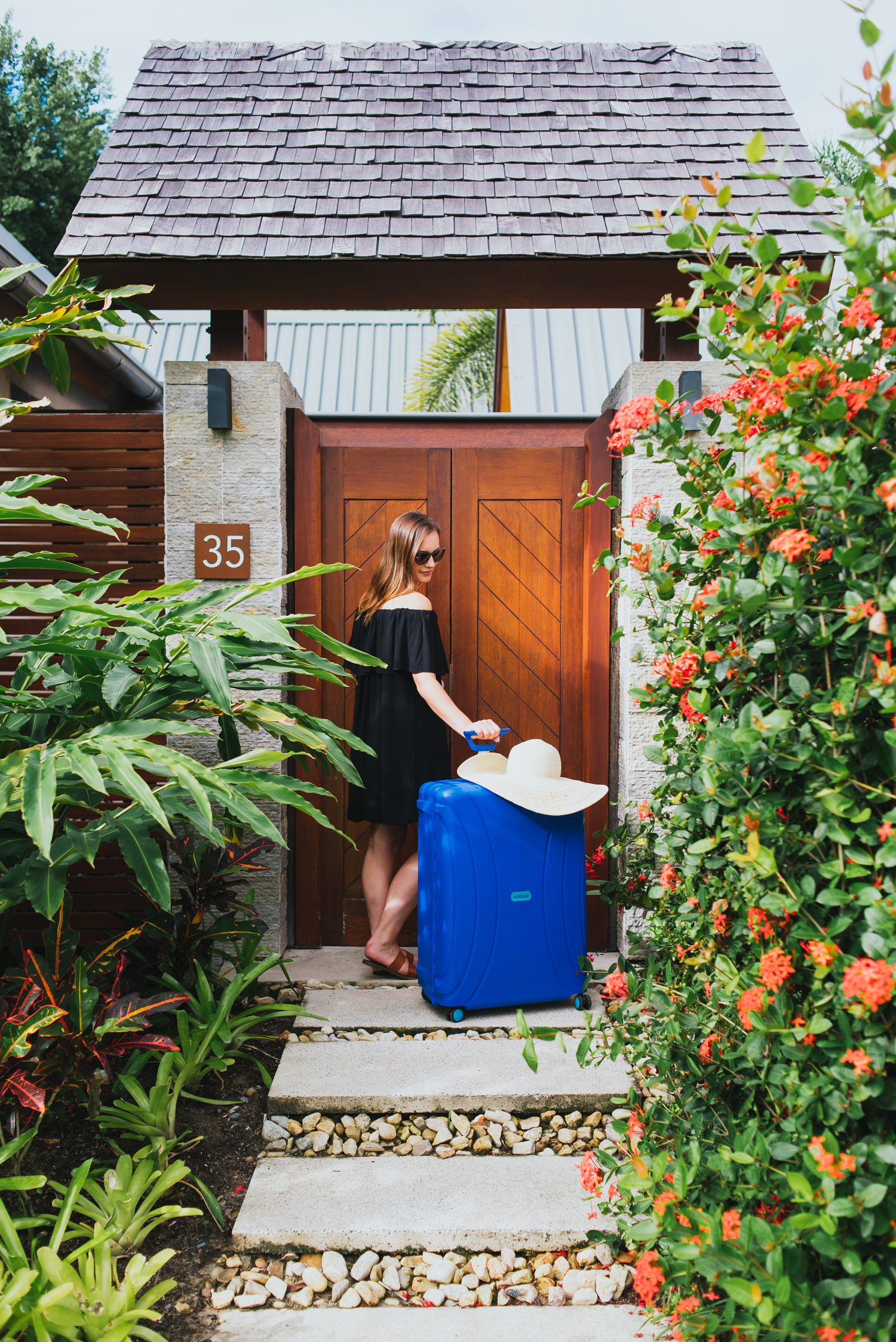 **Please note that Rachel does not work in exchange for 'exposure'. Brands that do not have a marketing budget are requested to not contact Rachel in these instances. Please also do not send information about new apps or websites that 'might be of interest' to The Department of Wandering's readership but do not have a budget for promotion.
For more information on any of the above opportunities, please contact us using the form below.