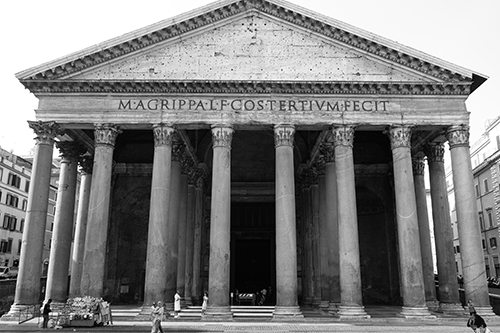 Heading to Rome for a whirlwind few days? Lucky you! Here's a mini-guide to what you should see, do, eat and drink in this incredible ancient city. In 48 hours you will only scratch the surface and, no doubt, you will be planning your return trip before you've even left.
DAY 1
Most likely you will have spent most of Day 1 travelling, so by the time you arrive into Rome you'll be starving. Head to dinner around the Campo de Fiori area, although never eat on a piazza in Europe. Food here will be overpriced and unauthentic. Instead, wander past the square and along the winding streets until you find a little place that, ideally, has a menu only in Italian which tells you that this restaurant is geared towards locals rather than tourists.
After dinner, go walking. I love exploring at night — cities take on a completely different personality. Perhaps wander along the Tiber and up to the Vatican.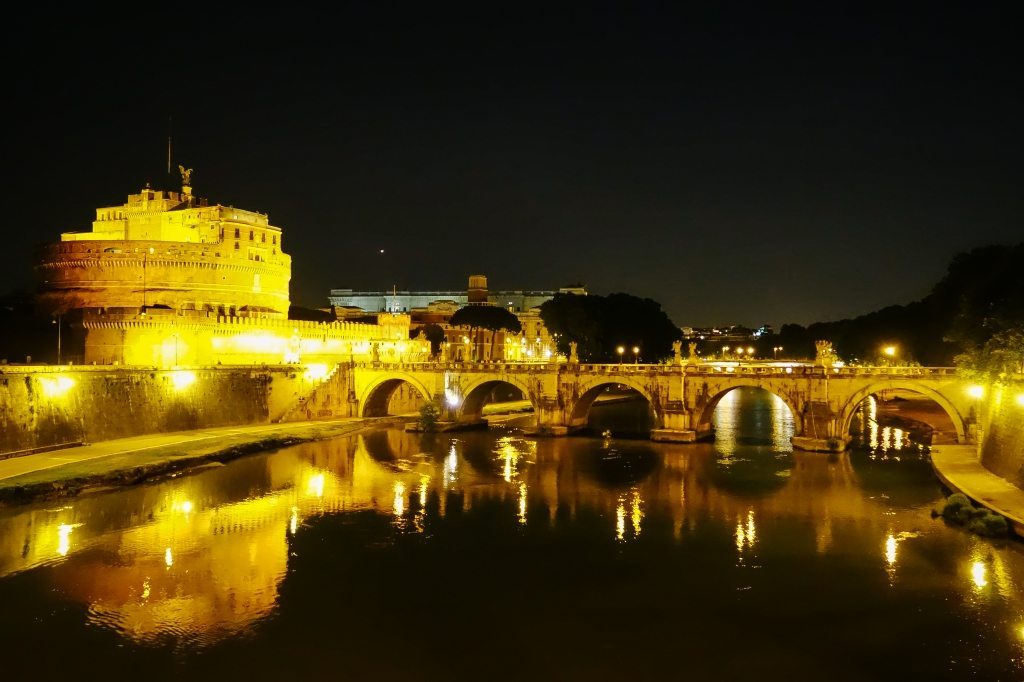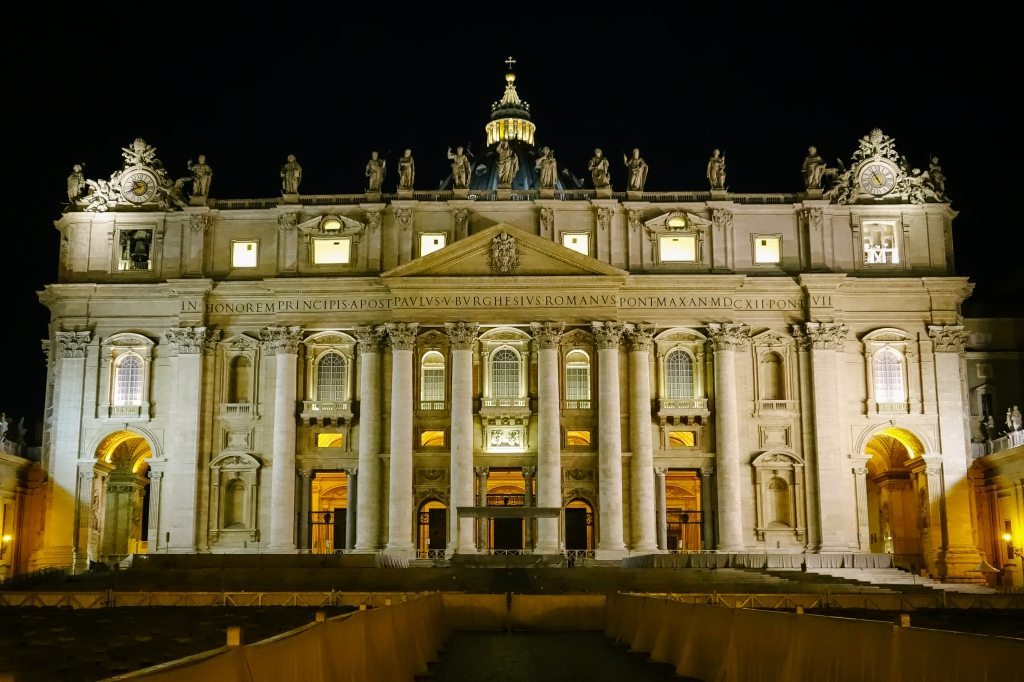 A delightful way to begin the weekend, no?
DAY 2
Ensure that you set the alarm this morning and get out and about early, so as to make the most of the precious day. Begin your day as the Italians do: with a coffee and a cornetto at a little cafe nearby. Remember, don't ask for a croissant — the Italian cornetto, although very similar, is not the same as the French pastry. Cornettos are much sweeter and have more of a bread-like texture, like brioche.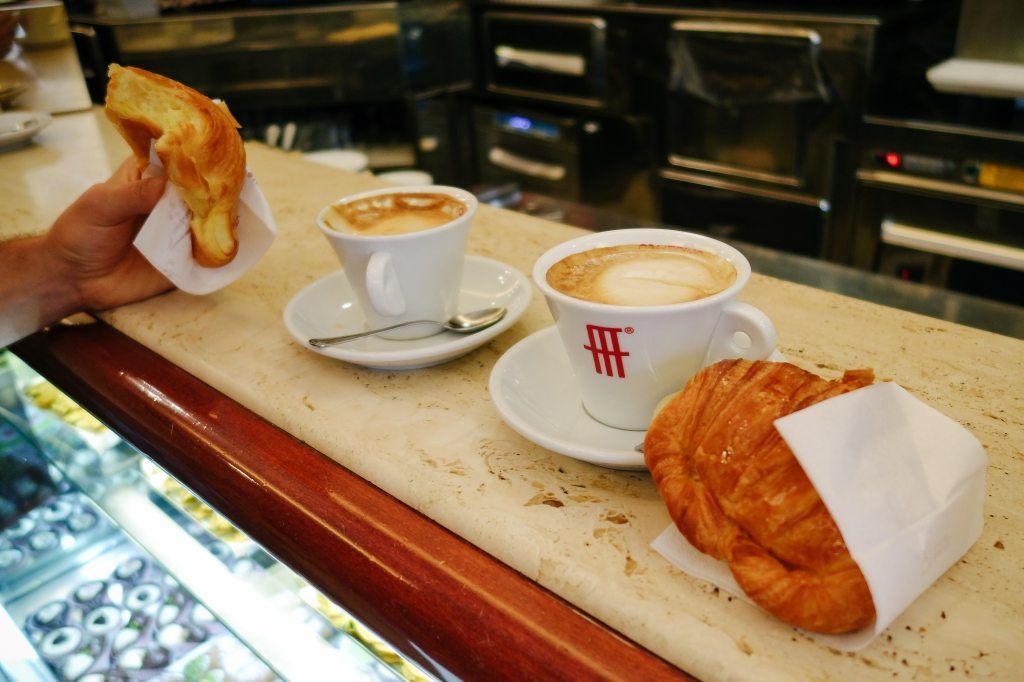 Now you are ready for some serious exploring!
If it's still early, wander down to the Pantheon to admire this extraordinary structure before the throngs of tourists arrive. Of all the ancient structures in Rome, the Pantheon, built as a temple to all of the Gods of ancient Rome, is one of the best-preserved.
Since it is a place of worship, entry is free, so don't miss the oculus. The fact that even after 2,000 years, the Pantheon's dome remains the largest unreinforced concrete dome in existence will make you stare simply in awe.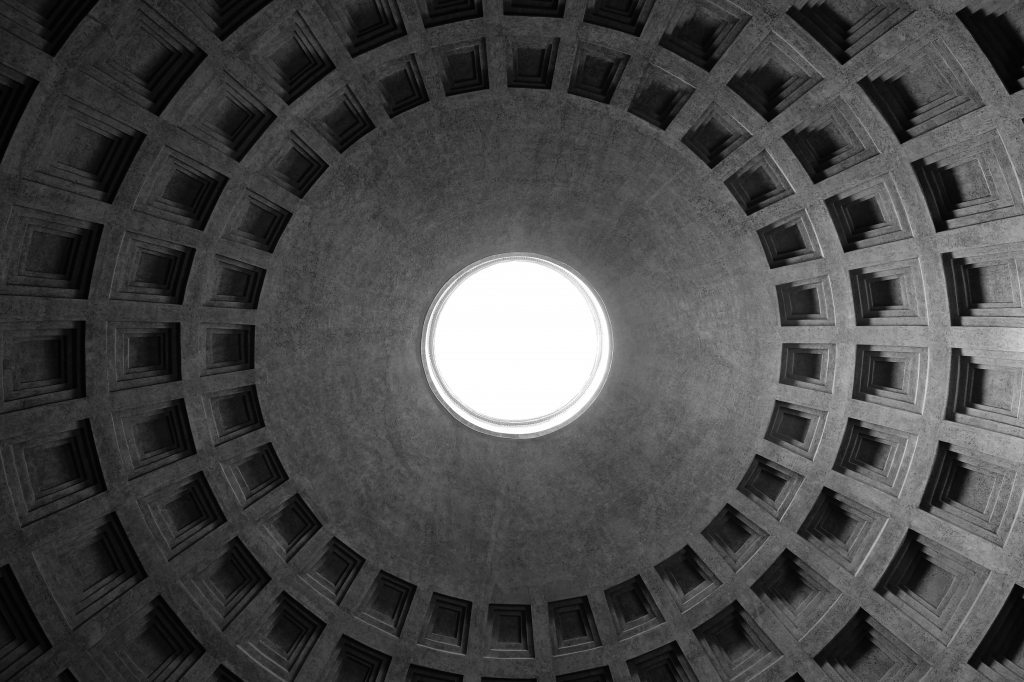 Of course, the big-ticket item has to be a visit to the Colosseum. Get there as early as humanly possible, although this place will be swamped with tourists no matter what time of day. A ticket to the Colosseum also allows you entry into the Roman Forum and Palatine Hill which is excellent value. A standard ticket will cost 12 Euros. To skip the queues, it is recommended that you try one of the following options:
Buy your ticket online beforehand here.
Don't buy your ticket at the Colosseum. Instead, purchase it at Palatine Hill, which is very close to the Colosseum, and this combined ticket gives you entry to all three sites. The queues at Palatine Hill are miniscule in comparison to those at the Colosseum next door.
If you're determined to go directly to the Colosseum, you need to be smart about it. To skip the queues, opt for the audio guide option in addition to your ticket price. This will enable you to go straight to the audio guide counter where you can also purchase your entry ticket.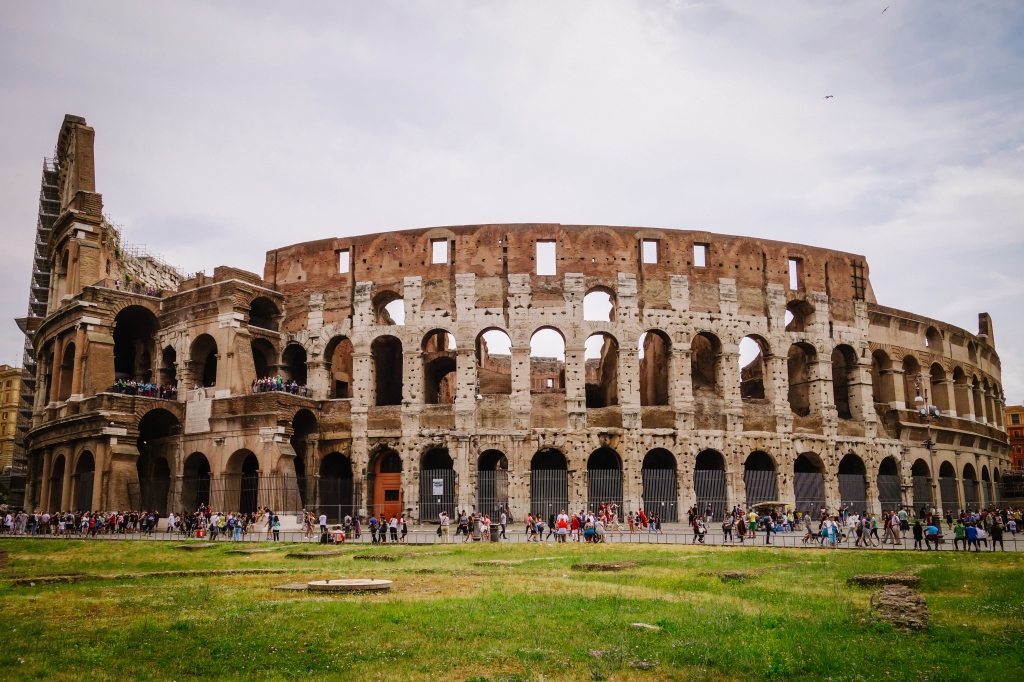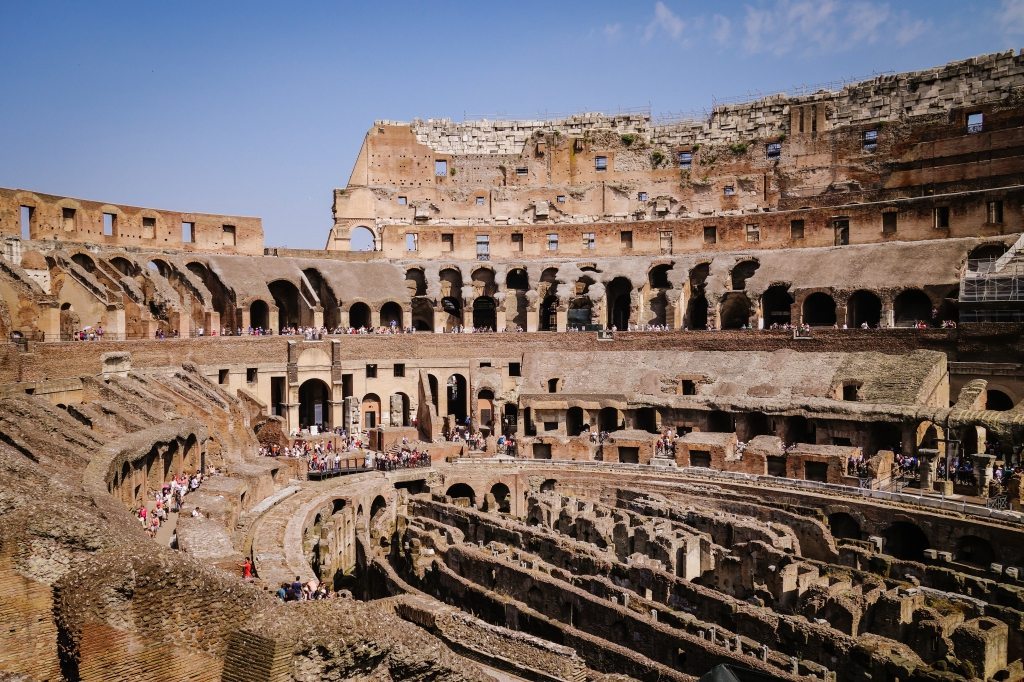 After a busy morning of sightseeing in tourist-central, you'll be in need of a reprieve. Wander down to the charming neighbourhood of Trastevere for a break from the busyness. Stroll through the colourful cobblestoned laneways and find a quiet spot for lunch.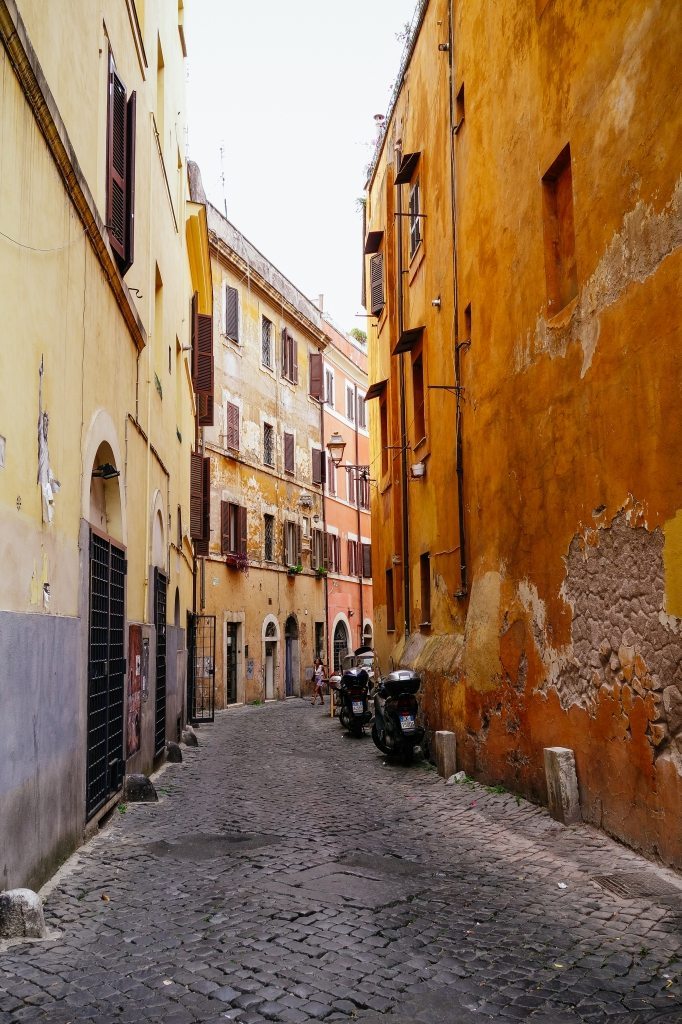 A fresh, nutritious farmer's platter at Kmzero will be just what you need.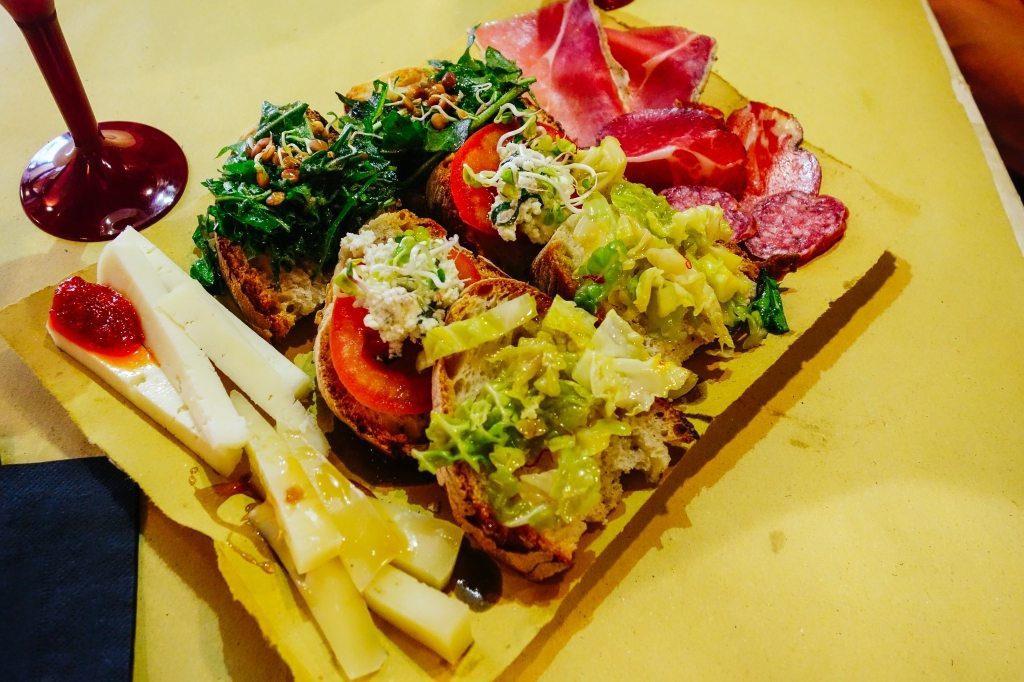 Let your lunch digest with an hour or two spent getting lost on this side of the river.
Undoubtedly, by now, you will be in need of a refreshment and sipping an aperitif before dinner is a must when in Rome. Order a couple of negronis and enjoy them out on the street.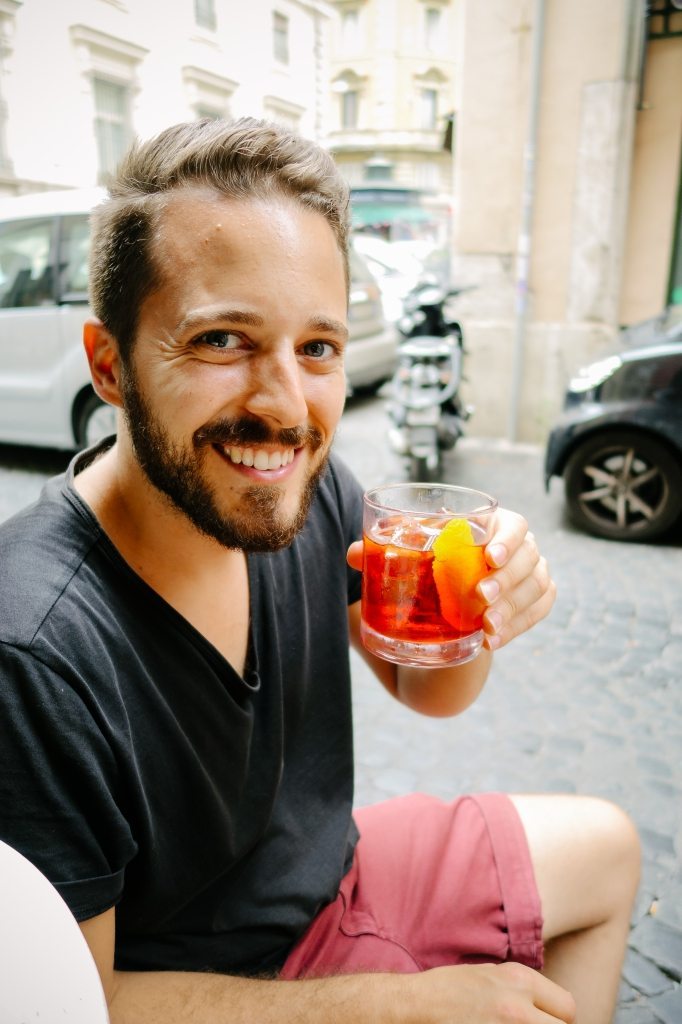 As the sun sinks lower, it will be time to decide on a destination for dinner. A meal at La Fiaschetta perhaps?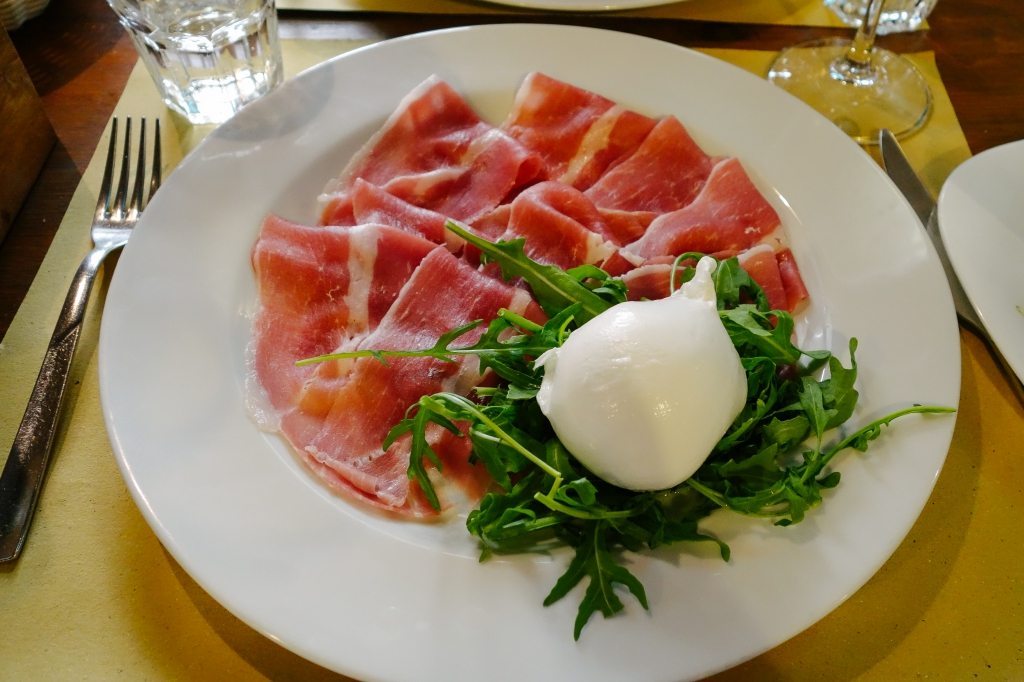 DAY 3
Get out and about early again this morning to make the very most of your last day in Rome. Grab a coffee and cornetto to go and make your way to the Roman Forum — the oldest and most significant structure in Rome. before the crowds. Make sure you rent an audio guide or join a guided tour so as to fully appreciate and understand the scattered ruins of this incredible archaeological site.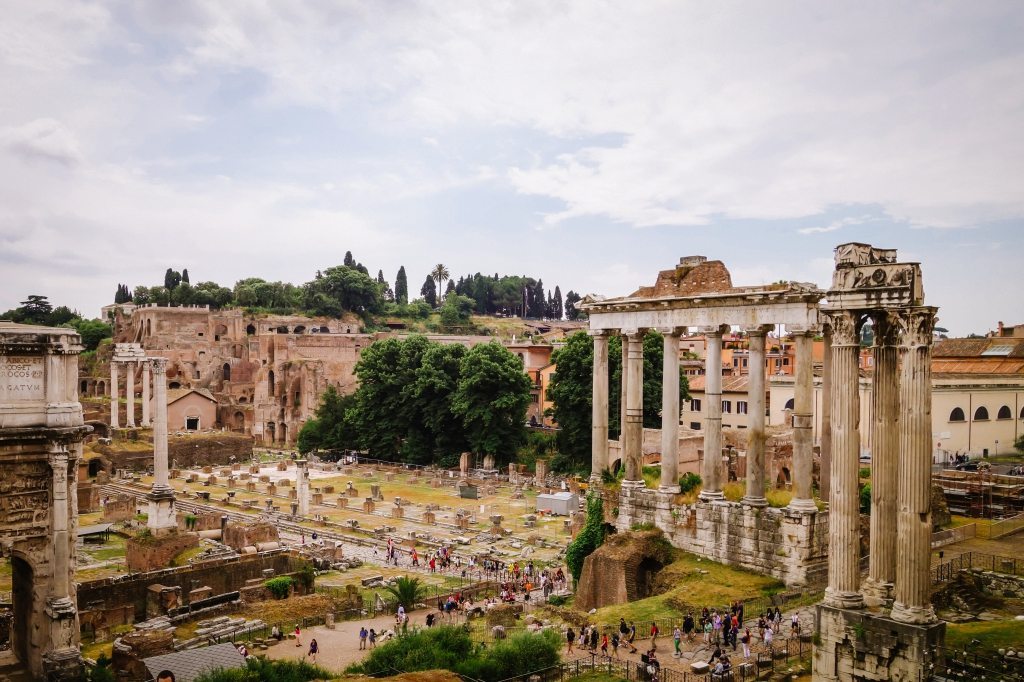 After marvelling at Rome's fascinating history all morning, it is surely time for a gelati. Don't miss Gelateria San Crispino near the Pantheon. The grapefruit sorbet was my pick. Delicious.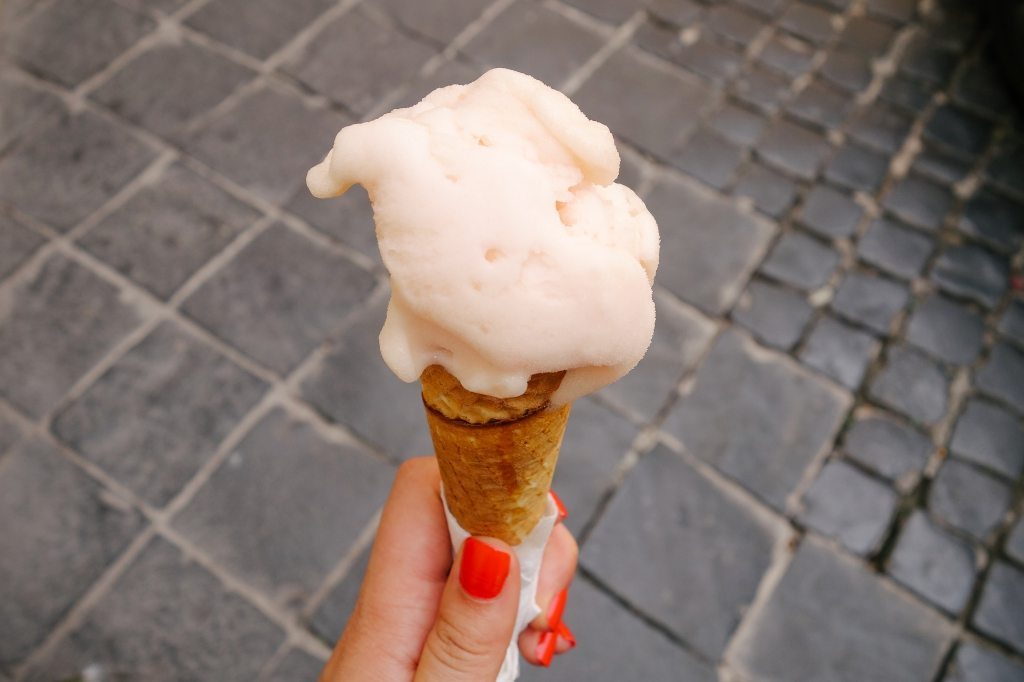 Enjoy it in one of Rome's beautiful piazzas nearby.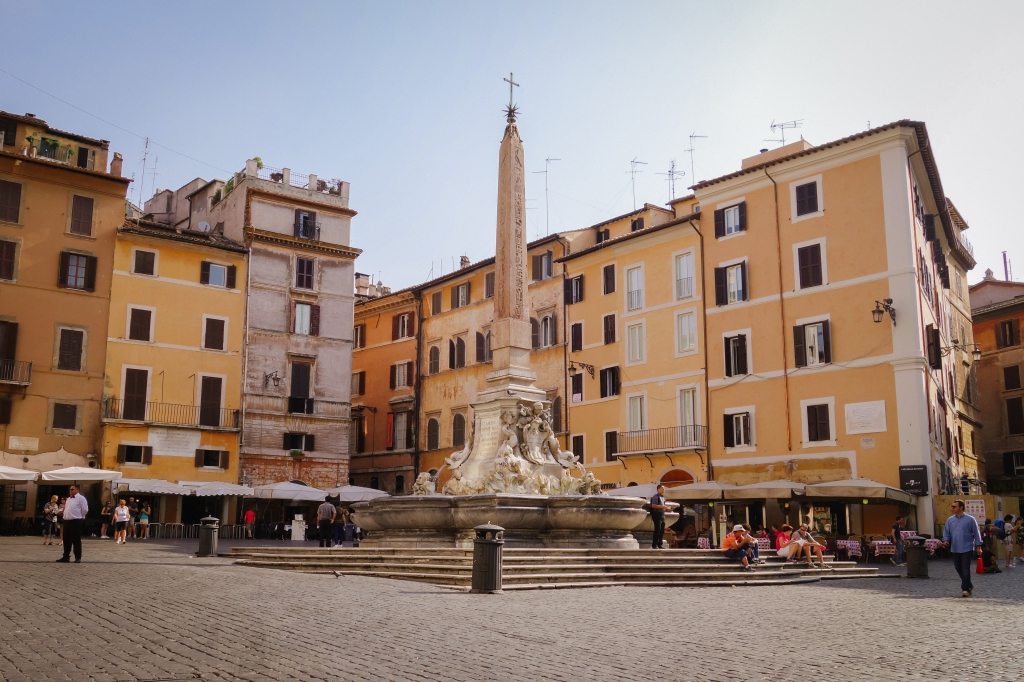 Heading into the afternoon, ensure that you make time for a visit to the Trevi Fountain and the Spanish Steps. If the Gods decide to open the heavens, be thankful as it will most probably mean that you will have these sights mostly to yourself, like I did.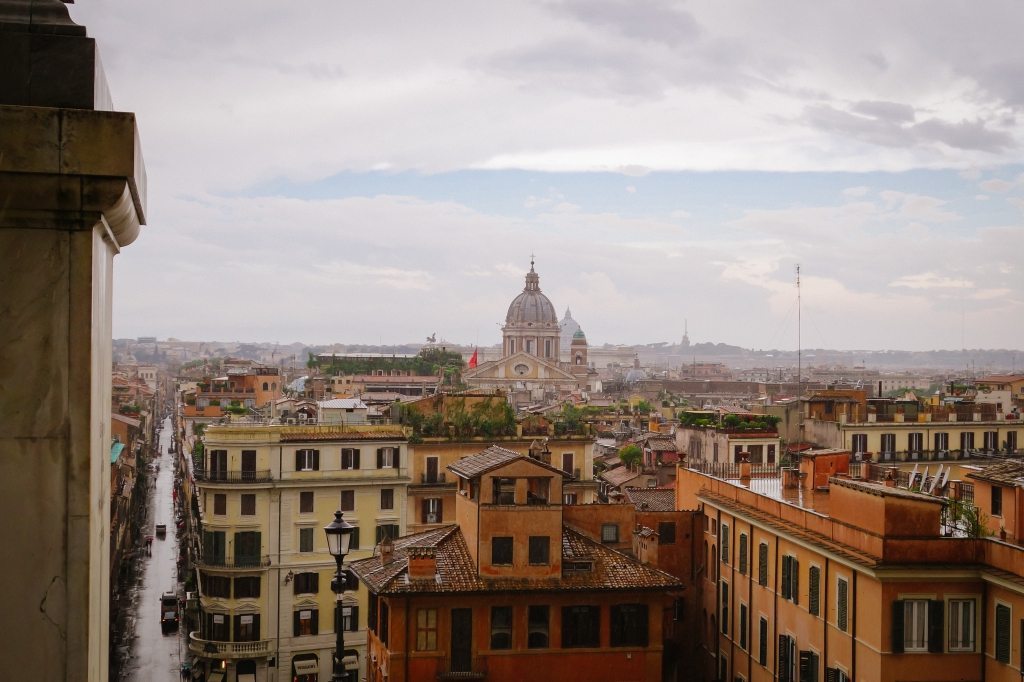 48 hours in Rome is a flying visit but I'm sure this won't be your only visit to the eternal city.
What other things are 'must-dos' on a mini break in Rome? I'd love for some suggestions for my next trip!