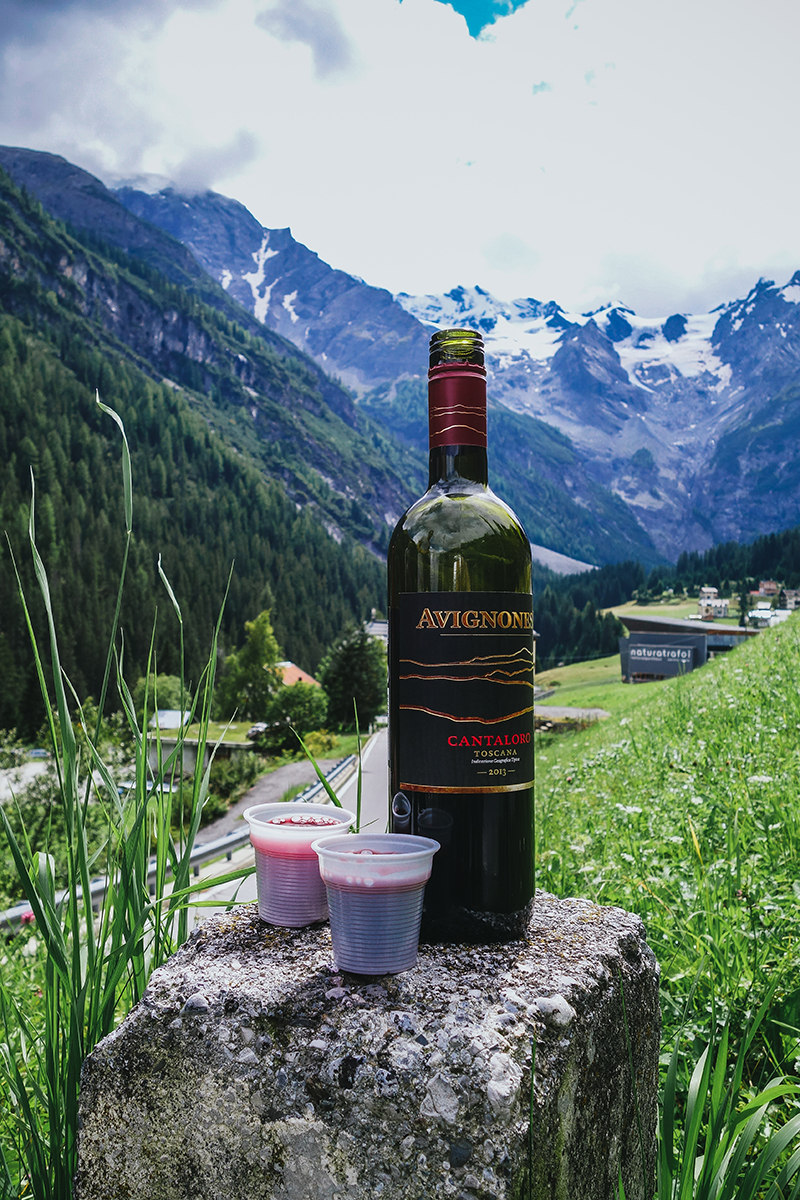 The alarm clock screeched at us early to get up and get going. Still bleary eyed from a late return to Bolzano from Lake Garda the night before, our bodies were heavy in our beds and protested against this abrasive order to rise. Soon though, the fog in our minds began to dissipate and the haze was slowly replaced with a sharp sense of excitement: today we would take the third highest alpine mountain pass in Europe and arguably the most dramatic of them all, the Stelvio Pass.
But first, Bolzano. With growling bellies we set out to explore this darling little northern Italian town, which was craving our attention, and to find some breakfast in the process.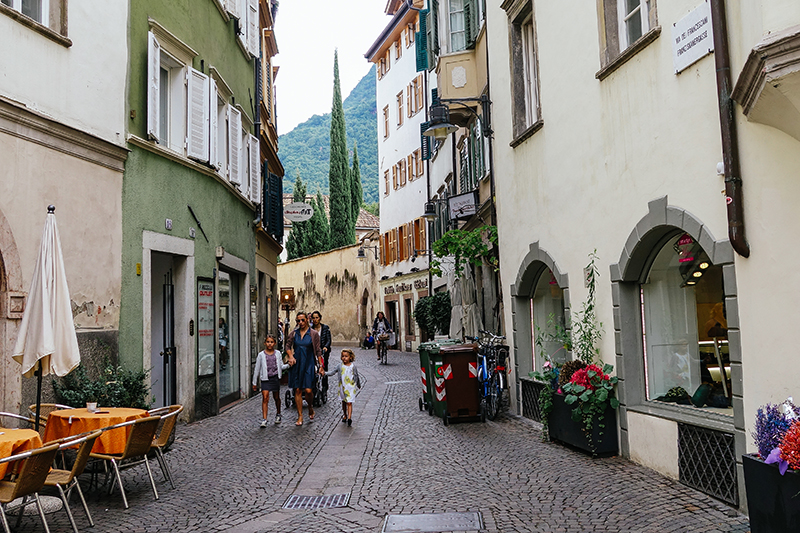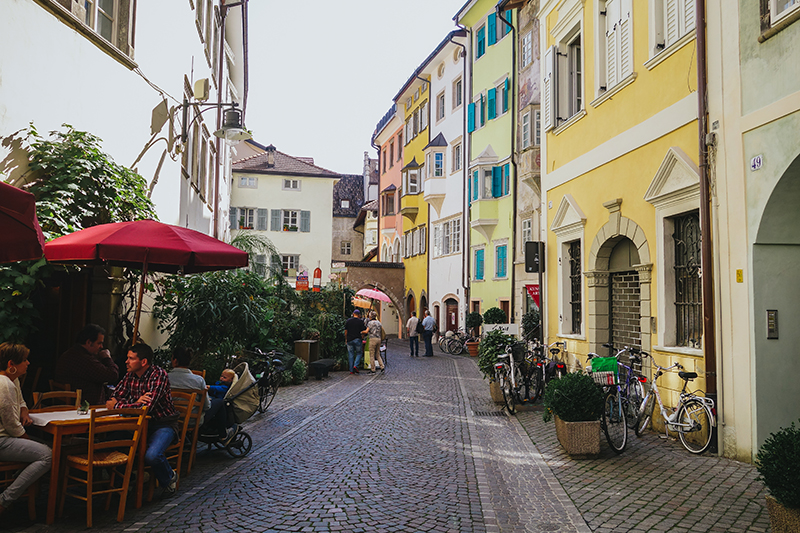 Bolzano's old town must surely have been transplanted from a fairytale. With rows of pastel-painted townhouses set upon neat, cobblestoned lanes, with rolling green hills framing the picture-perfect settlement, we immediately regretted not having more time to explore.
But first, breakfast: espressos and cornetti. The only acceptable way to welcome a new day in northern Italy.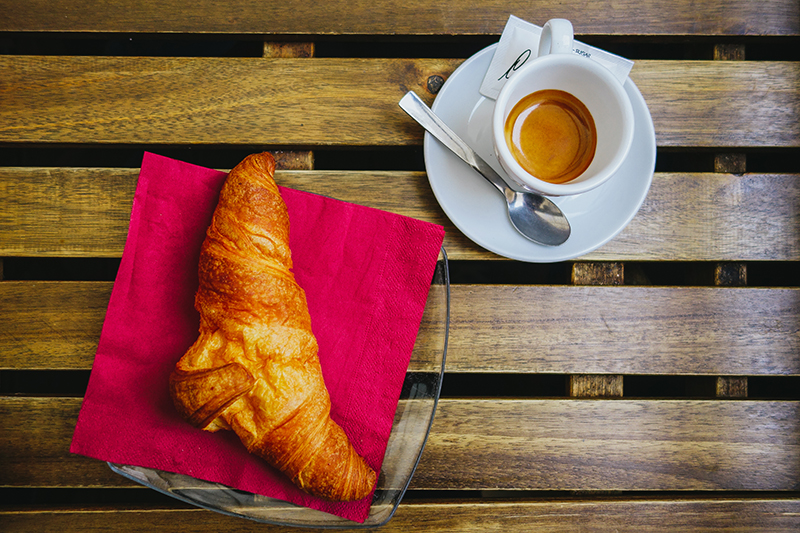 The little wooden stalls of the weekly farmer's market just beyond our café begged to be explored; the saturated colour pallette of the local produce on offer was too attractive to ignore.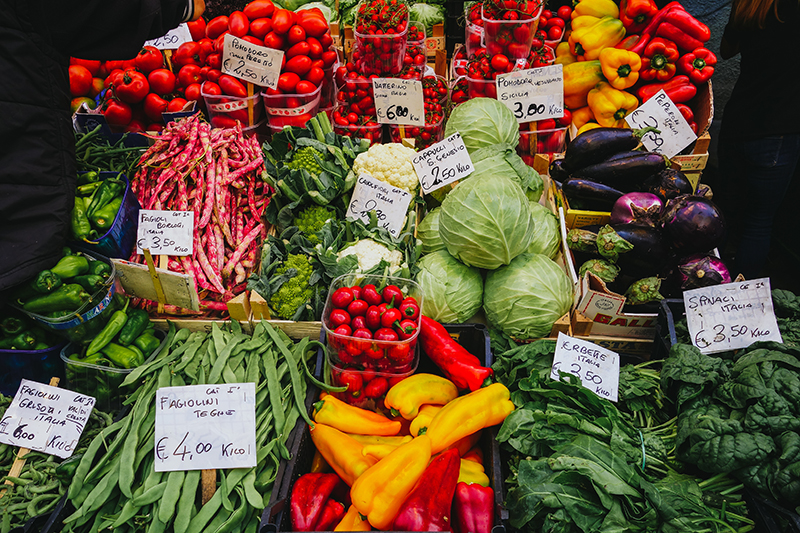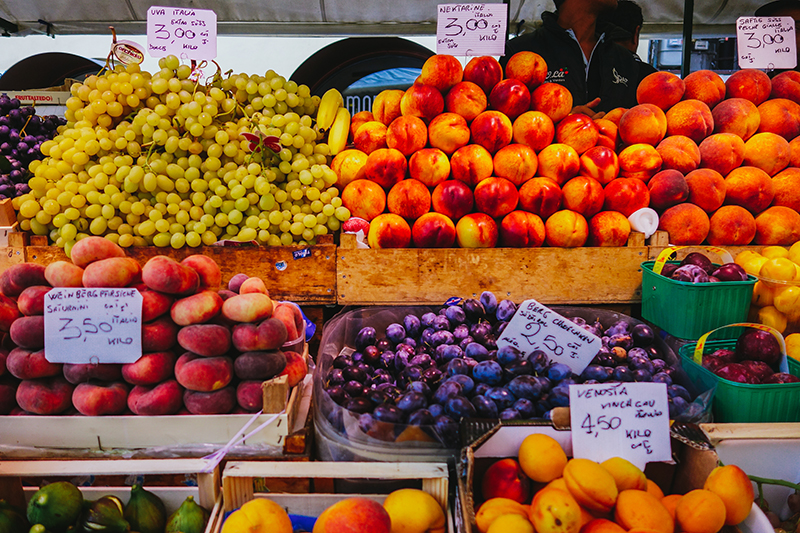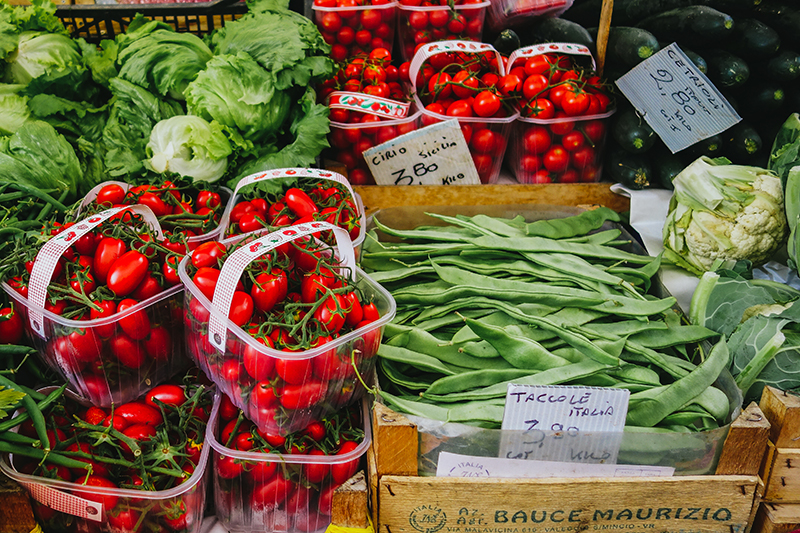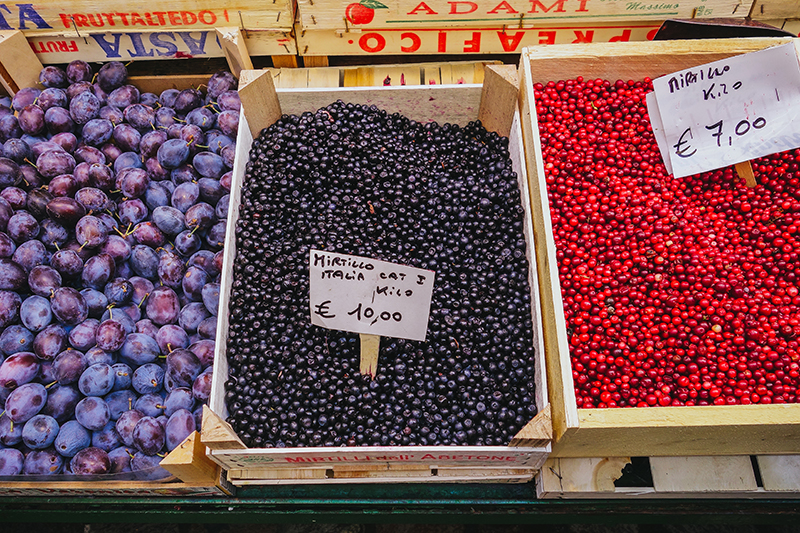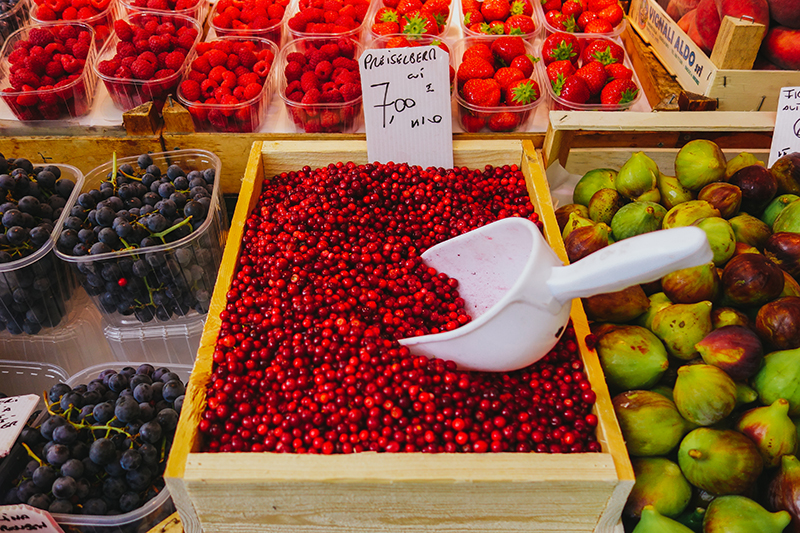 Having collected the necessities for a picnic later in the day (Alpine cheese, speck, figs, wine, grapes, freshly baked olive bread and blueberries), we reluctantly farewelled Bolzano and hit the open road once more.
The apple orchards that shrouded the valley floor teased us with their plump, shiny fruit, ready for picking. Following the fertile corridor for an hour or so, a sharp turn directed us towards the beginning of the iconic Stelvio Pass. The ascent was slow to begin with, the road a serpentine coil gently hugging the hillside, framed by lanky pines.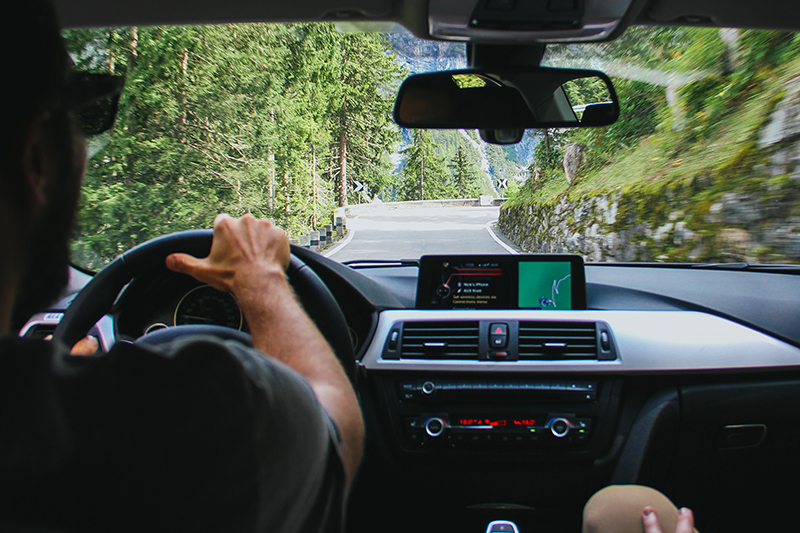 Before long, the closely pressed pines parted to reveal a small settlement nestled in the valley below. Picnic spot revealed. We claimed a little wooden bench and nibbled on cheese and speck and drank wine from tiny plastic cups whilst gazing up at Alps that loomed over us. Well, alright, if I really must eat lunch here I guess I can deal with it…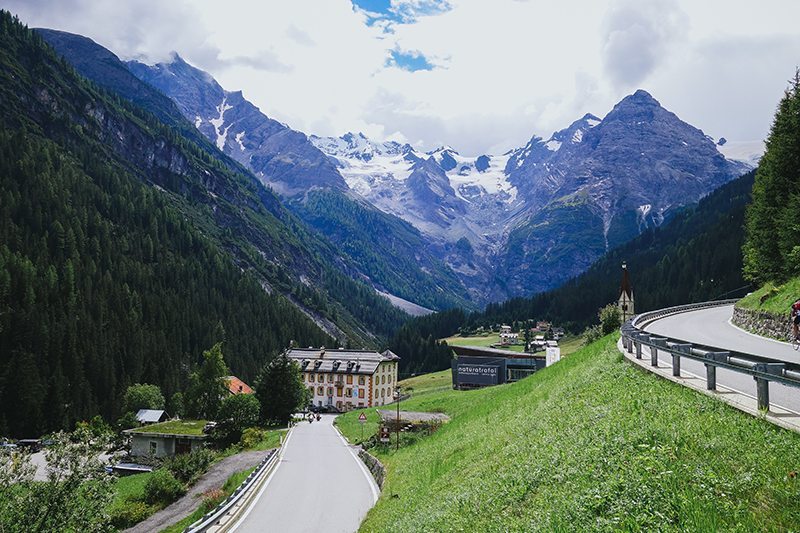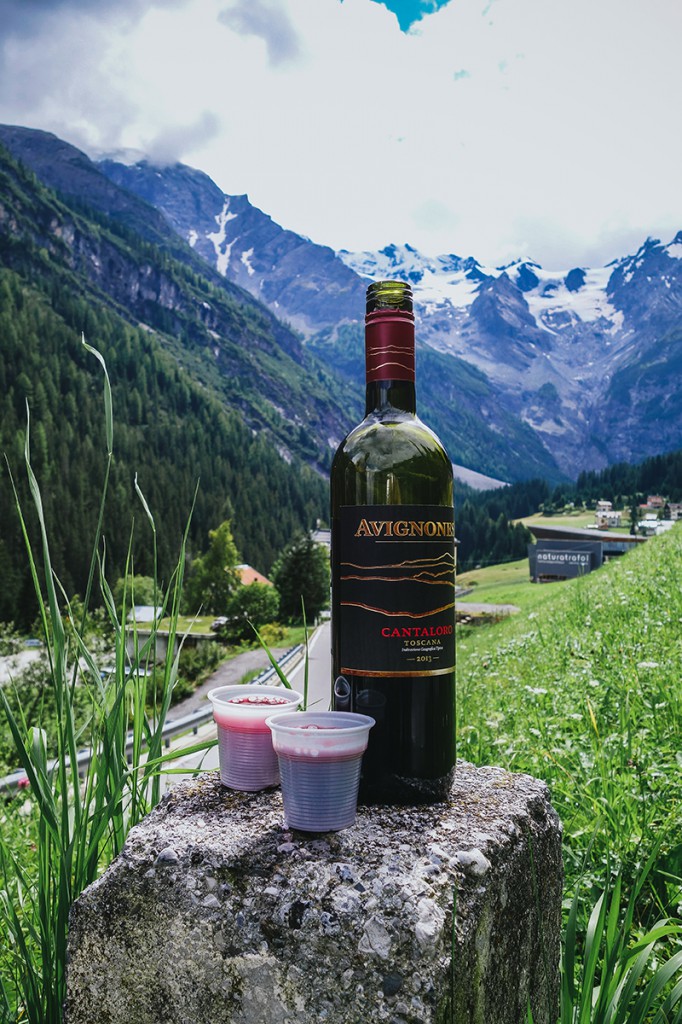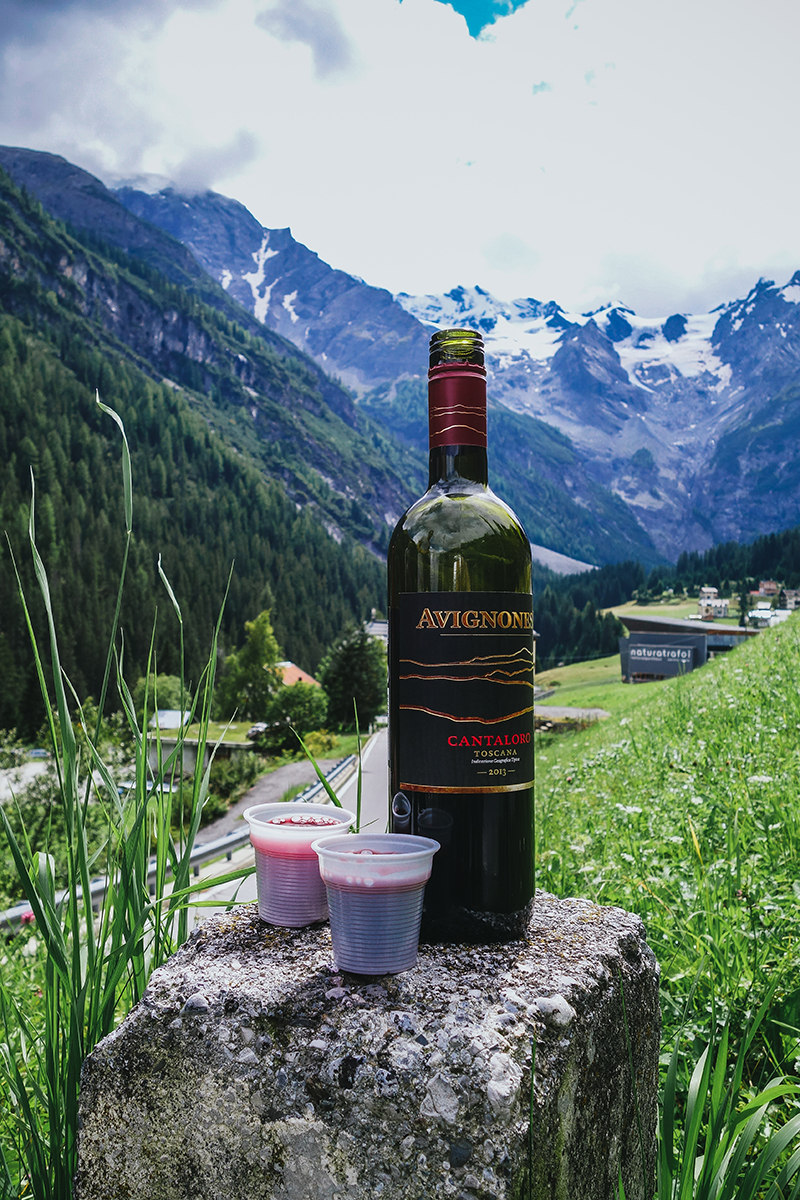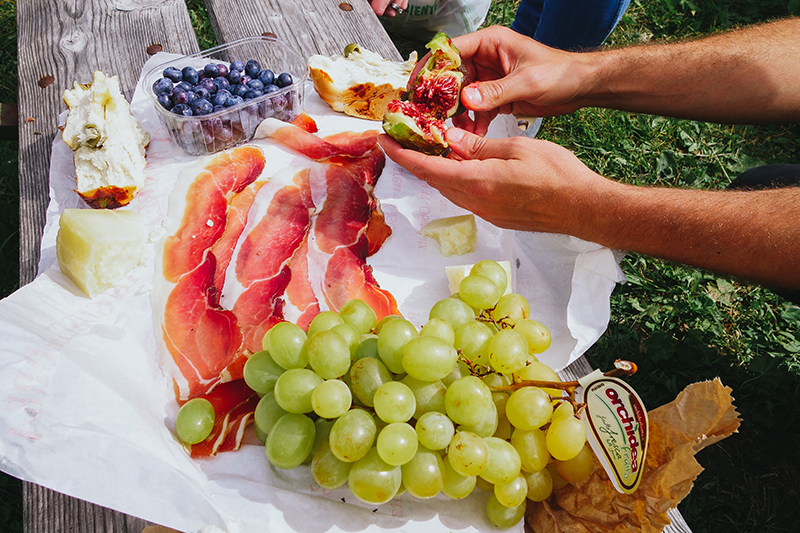 Where is the most spectacular place you have had a picnic? Share your experiences below!