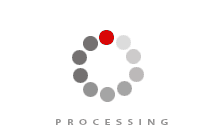 Let's be honest. Being a blogger is pretty simple. You simply start a blog (you can even do it all for free), write some posts and press 'publish'. There you go – you can call yourself a blogger!
It's never been easier to start a blog than it is today. It now seems as though every second person is launching a blog of their own (which I happen to think is freaking awesome btw). A new blog is created every half second and three million blog posts are created every single day. Those numbers are cray cray!
Do you have what it takes to be a successful blogger? Take the QUIZ!
Whether or not these blogs will succeed is a whole different story. Many people start blogs with lofty aspirations – visions of getting paid to travel the world, of quitting the 9-5 to blog full-time or building a loyal and engaged audience that seems to hang off their every word. When I started The Department of Wandering three years ago, my only intention was: Oh, this will give me something nice to do while I'm unemployed in Berlin, homesick and just generally bored. Um, yeah. So things kinda changed and this little blog ended up taking over MY. WHOLE. LIFE. Go figure.
Many people do start blogs, however, with a vision of success. So are you wondering whether you've got what it takes to be a successful blogger? Take the nifty quiz below to find out! Side note: I made a quiz! Is that cool or what?!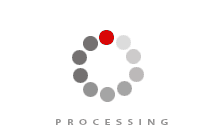 Looking for more posts on blogging? Read these ones next:
Like this post? Pin it for later!
What result did you get in the quiz? Let us know in the comments!