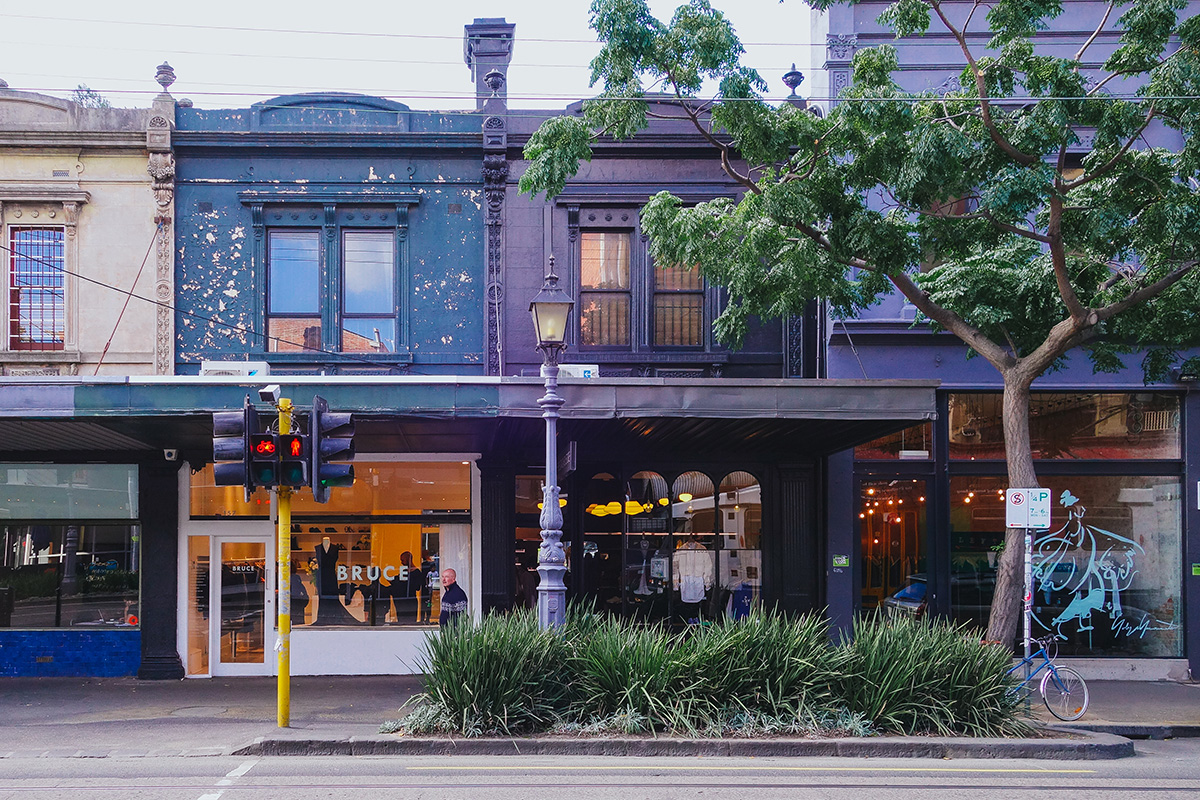 One of the things I love about being a student at Matador U — Matador Network's school for travel writing, filmmaking and photography —  is the direct contact I have with the editorial staff. Not only do the Matador U editors regularly post details about upcoming press trips, competitions and paid writing opportunities around the world, they also put a direct call out for various titles that Matador Network is looking to publish to their students.
Noticing a trend in content being published about expressions you'd never hear a local say in various cities around the world and realising that Melbourne hadn't been covered yet, I put together a list of 30 things you'll never hear a Melbournian say and sent it off to my editorial contact. Within an hour she had contacted me to let me know that she loved it and had already sent it off to the Senior Editor for final approval. The following day, my article was published on the Matador Network site. Yep, that's how easy it is to get published on Matador Network as a student of Matador U. My editor also gave me the name of another title she'd like to see me get up on the site next, which I'm busy working on now!
You can read my full article on Matador Network, but here's a little snippet:
30 Things You'll Never Hear a Melbournian Say:
1. "It's Mel-born."
2. "A round of Tooheys Blue, thanks mate."
3. "Myki was such a good initiative."
4. "I keep cool with a fan in summer."
5. "What have I got to do to find some decent Pho around here?"
Read the full article on Matador Network here. You might also like to read my other article that was published on Matador Network a few months ago on 6 Australian Habits I Lost When I Moved to Germany.
If you've been thinking of signing up for one of Matador U's brilliant courses, you can save $50 on course fees if you sign up before September 7. Click the link below to kickstart your travel writing career!
---
Disclosure: this post contains an affiliate link which, should you sign up to a Matador U course, I would be paid a small commision for my referral at no extra cost to you. Thank you for helping to pay the bills!