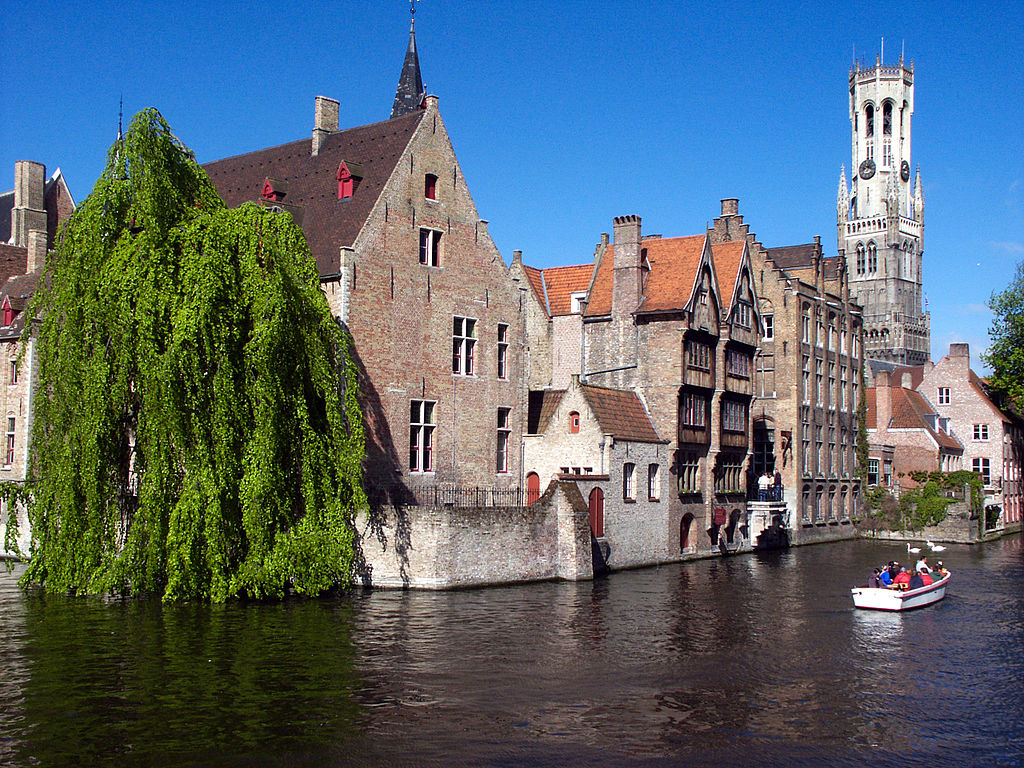 Today The Department of Wandering welcomes guest blogger M. D. to share with us five of her favourite European destinations for a romantic getaway minus the crowds.
If you and your partner want some romantic time together and you suddenly have the chance to get away for a couple of days, then Europe is perfect for that romantic holiday vacation you have been dreaming of. The continent, for a long time, has been one of the most popular destinations because of the diversity of attractions in every country. You can whisk away your partner on a wondrous adventure that will help seal your relationship even further. While a lot of people go to popular cities, others prefer to break from the monotony and try something new. Here are a few hidden gems in Europe where you can celebrate your relationship.
5 Romantic European Getaways for Couples
Bruges
A romantic walk past medieval castles will boost the passion you have for each other. It is a beautiful city with a very romantic atmosphere. As you slowly stroll on cobbled streets past canals, you and your partner will have serene emotional moments where you can savor the time together. You will love that the place is filled with lovely restaurants to fill your appetite as you make toasts to your relationship on Belgian beer. Don't miss sipping on hot cups of chocolate as you look out from your hotel's window or try the famous chocolate treats they make.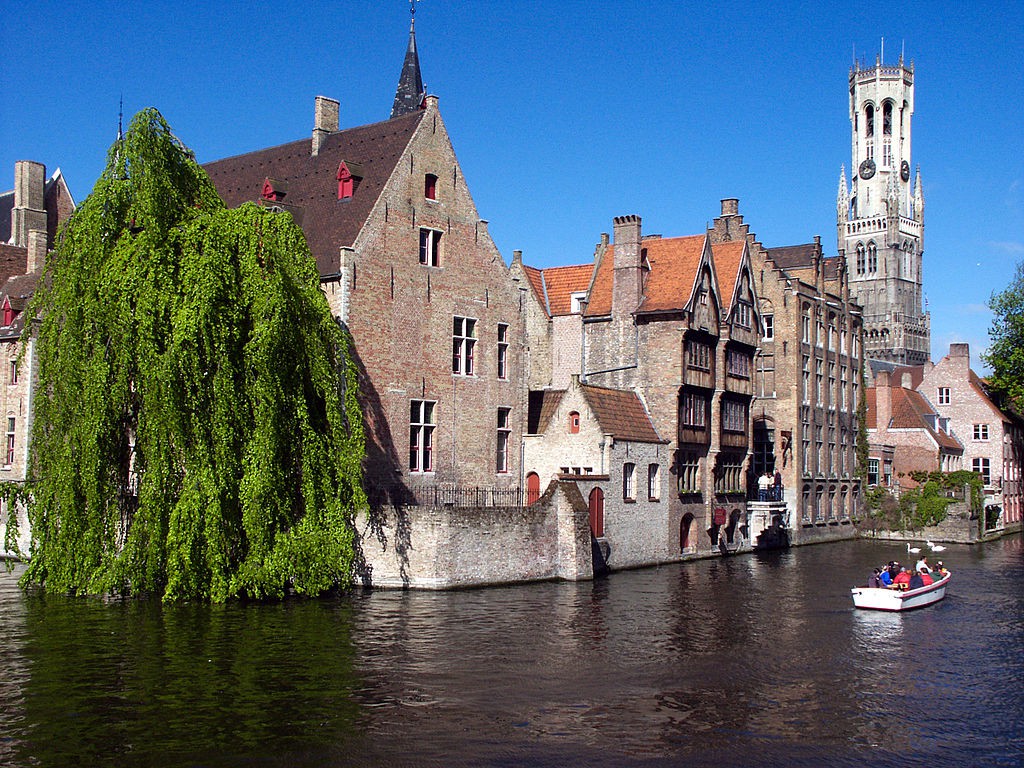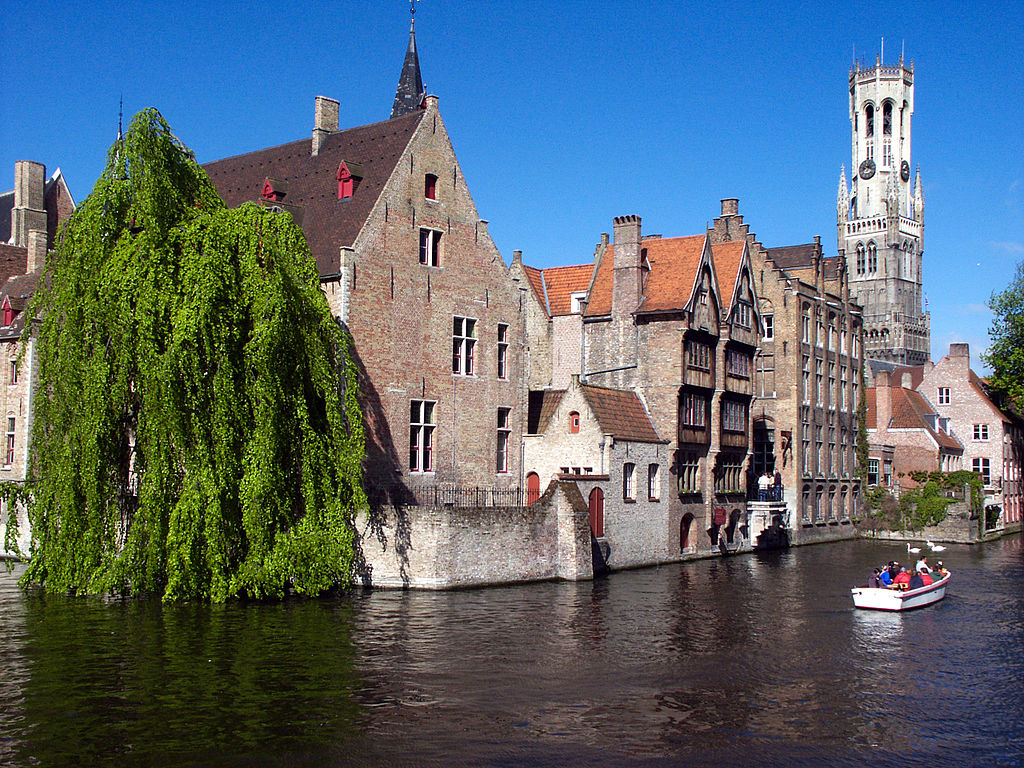 Image via Wiki Commons
Sicily
This island is full of promising romantic activities that you can enjoy. You can go visit tons of archaeological places or get lost in Baroque cities such as Ragusa Ibla. Cycling or horseback riding in the mountains or nature reserves is a perfect way to watch the beautiful landscapes while you get to spend quality couple time together. Take a boat ride to the Aeolian Islands and relax in the black sands of Stromboli Island or walk up 40 minutes to the Observatory to watch the volcano spew up lava while you gorge on delicious Sicilian pizza. If you love adventure, climb up Mt. Etna and have a close-up experience of the most active volcano in the whole of Europe. Holiday homes in Sicily are numerous but you need to book in advance.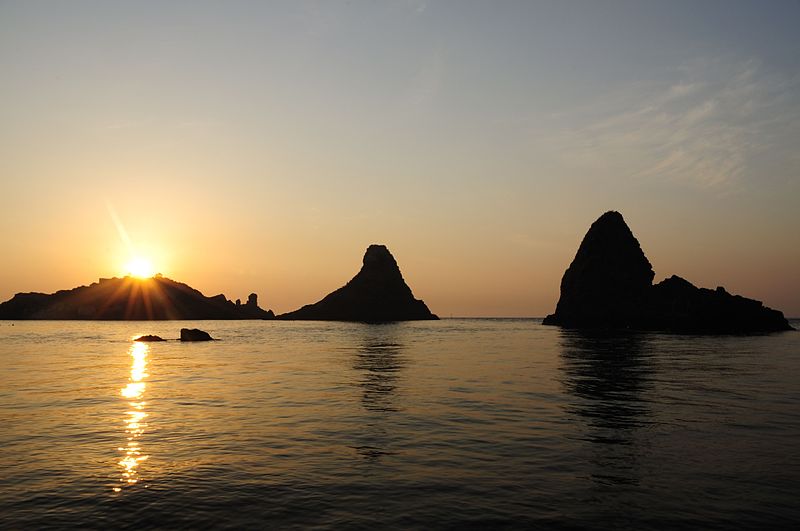 Image via Wiki Commons
Lofoten
This is an archipelago located in Nordland, Norway and is perfect for an unusual holiday vacation with your love. Despite its high location, it experiences the largest positive temperature anomaly in the entire world. As such, you won't feel the bitter cold of winter like other northern countries do. You can explore the place on foot or go around the islands atop Icelandic horses as you visit Viking trails and nature reserves. You will be amazed at the ancient cultural landscapes. You can also join the rowing trip and try to sail a Viking ship, providing you a unique experience. This is a place for couples who are physically active as there are a lot of activities to do such as kayaking, horseback riding, fishing, and hiking.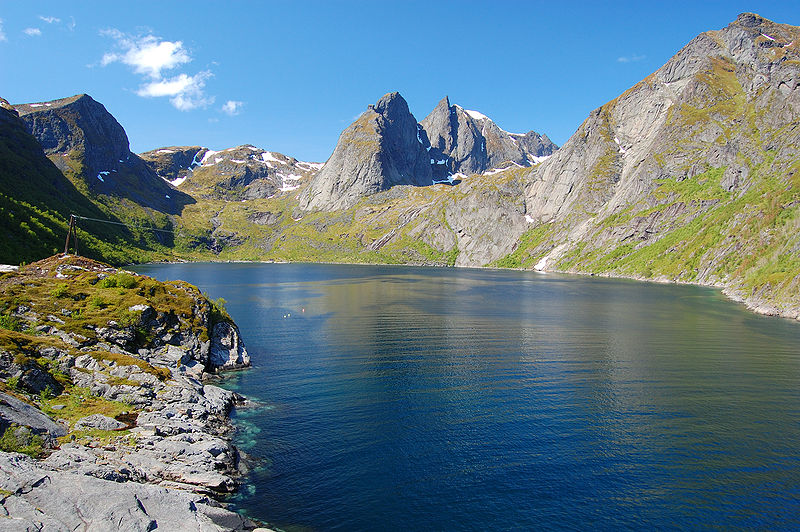 Image via Wiki Commons
Sintra
A beautiful place in Portugal, it exudes romance and tickles the emotions, ideal for a dreamy couple getaway. There are so many things to see as the place is a jewel with a grandiose cultural heritage. There is the magnificent palace built atop jagged mountain tops. It will feel like a magical trip with ostentatious palaces and buildings to enthrall your senses. You can make this as a daytrip from Lisbon as it is only a 45-minute distance. On the other hand, if you prefer to walk around and get to know the place, there are many accommodations around and you can get to see all the sights. There is the Moorish Castle where you can find lovely views of the city.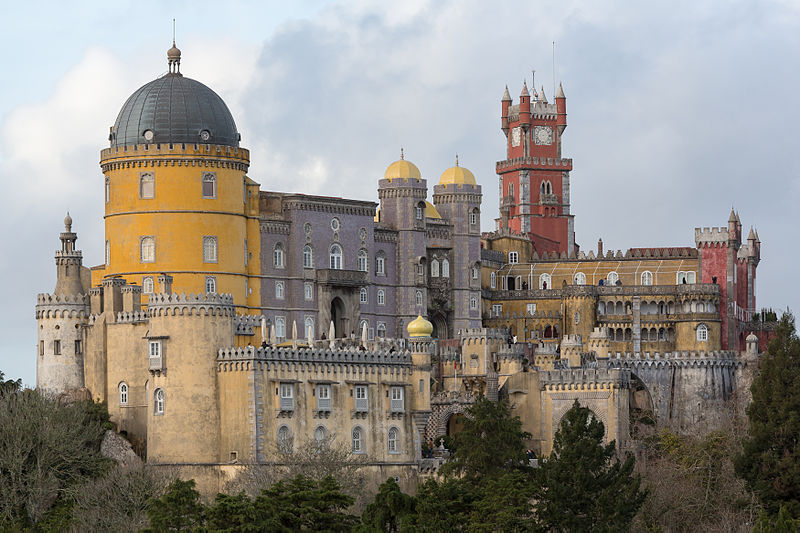 Image via Wiki Commons
Kotor
For a short holiday trip, Kotor in Montenegro is a perfect place to visit. You can also make it a side trip from Dubrovnik. You will surely enjoy the place as you evoke romantic memories with your partner. A hike up to the fortress will be worth it as you will truly appreciate the lovely view from the top. The old town, with 20-meter walls and are over a thousand years old, is full of boutique shops, alleys and cobble-stoned streets that will allow for a unique romantic experience. It is worth a visit to the middle of Kotor Bay where you can find two islands with a church perched atop one and a monastery on the other.
Image via Wiki Commons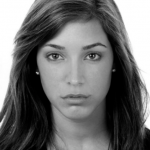 A big thanks to M. D. for sharing these hidden romantic spots in Europe for a special weekend away!
---
What are your favourite destinations for a romantic European getaway? Share them in the comments below!