Weekends are so precious. In Australia, I would never make the most of a weekend. My weekend would inevitably entail an obligatory sleep in, morning coffee or lunch out, a spot of shopping and maybe some exercise. I would hardly ever venture to a new part of Melbourne or head out into the countryside, exploring a place I hadn't been before, let alone head to a different country for a mini-break. Weekends in Australia were predictable. Suburban.
It's a different ball game here, living in Europe. There is just too much opportunity to travel and explore over here. I could be anywhere in Europe in three hours or less. How can this weekend potential be wasted?
Around six months ago over a long weekend in October, when the days began to get chillier and the need for warm jackets was becoming the norm, Ben and I hired a car and headed south to Austria. I love packing the car, stocking up on supplies and snacks and heading off on a pre-dawn departure. When I was little, school holidays would inevitably mean bundling up into the car and heading up the coast to Merimbula and this sense of adventure and excitement always tickles my memory on road-trips today.
Our primary goal in heading down this was to drive the Großglockner High Alpine Road, one of the most famous alpine roads in Europe. We didn't head directly here; we stayed a night in the picturesque Berchtesgaden national park in the very south of Germany first (more of this in another post). The next morning, we set off for moody and temperamental Austria, who welcomed us with persistent wet weather and stormy skies. We reached the starting point of the road around two hours later where, as the alps loomed closer and closer, we paid the toll of € 34 and began to slowly ascend.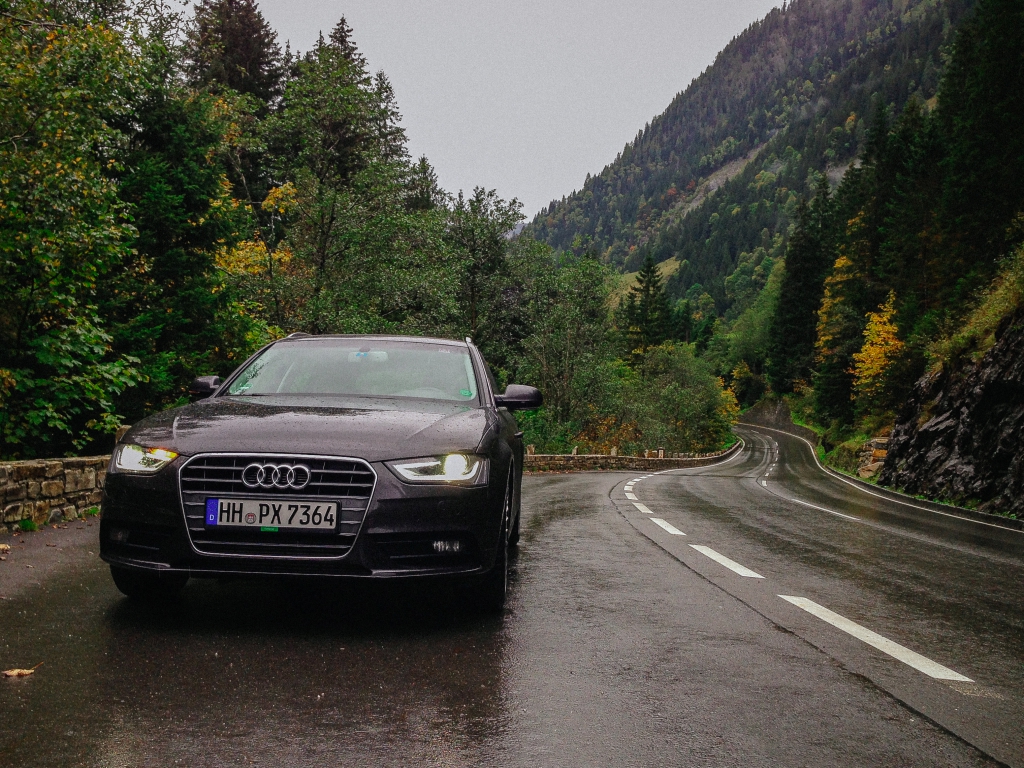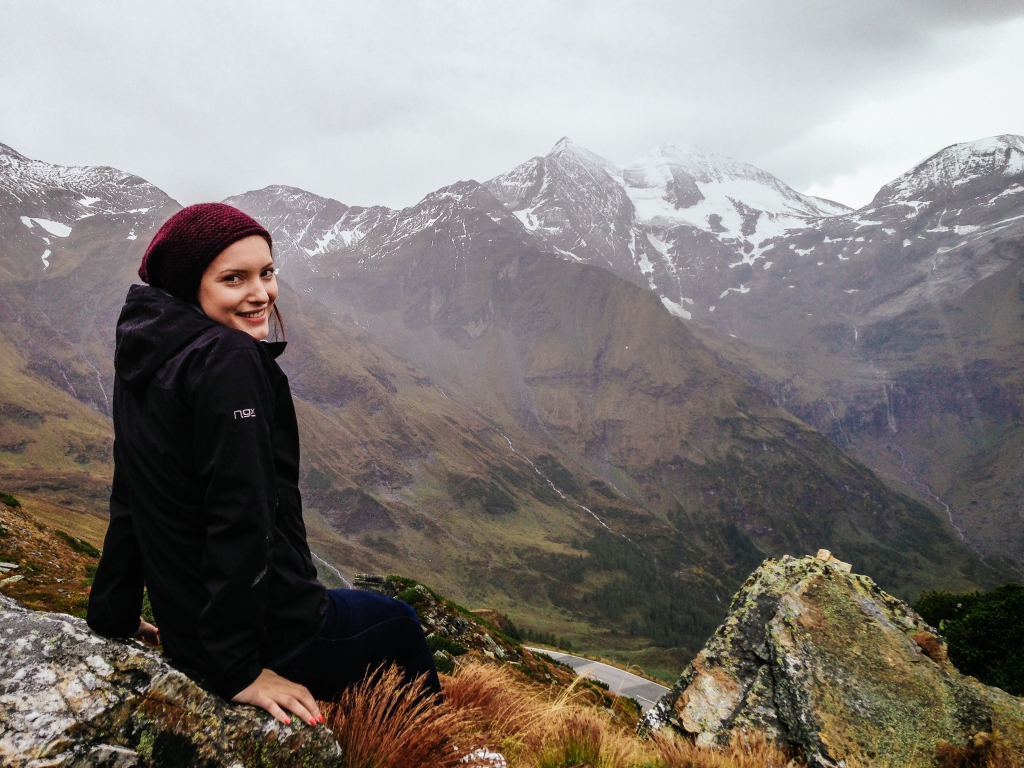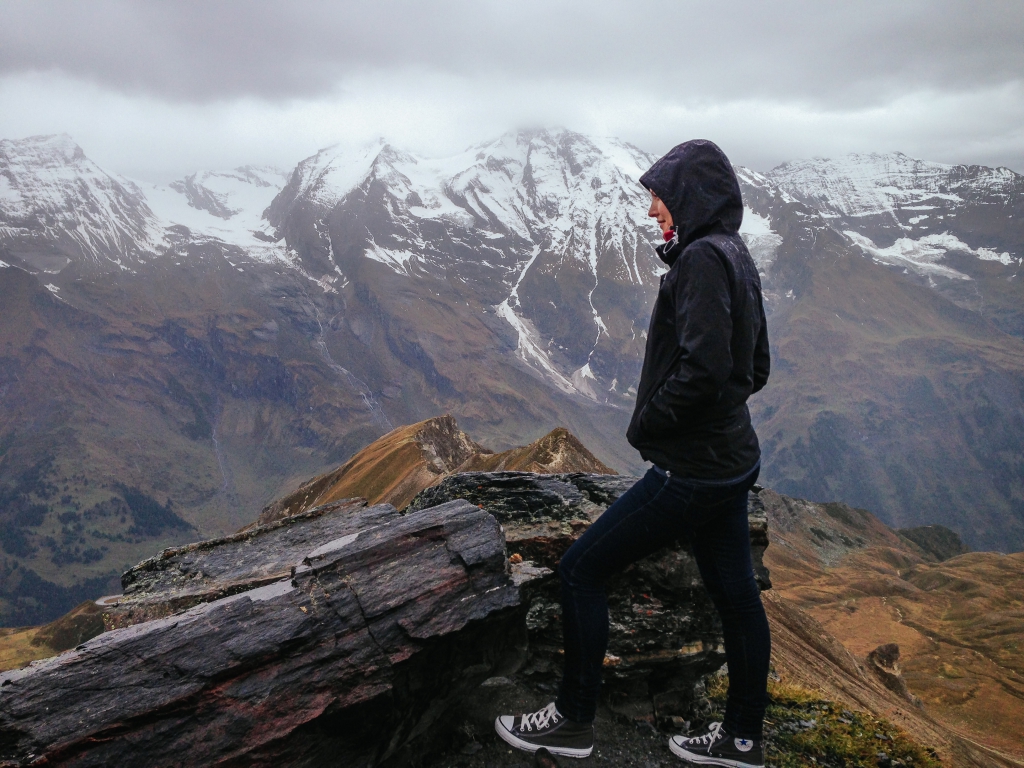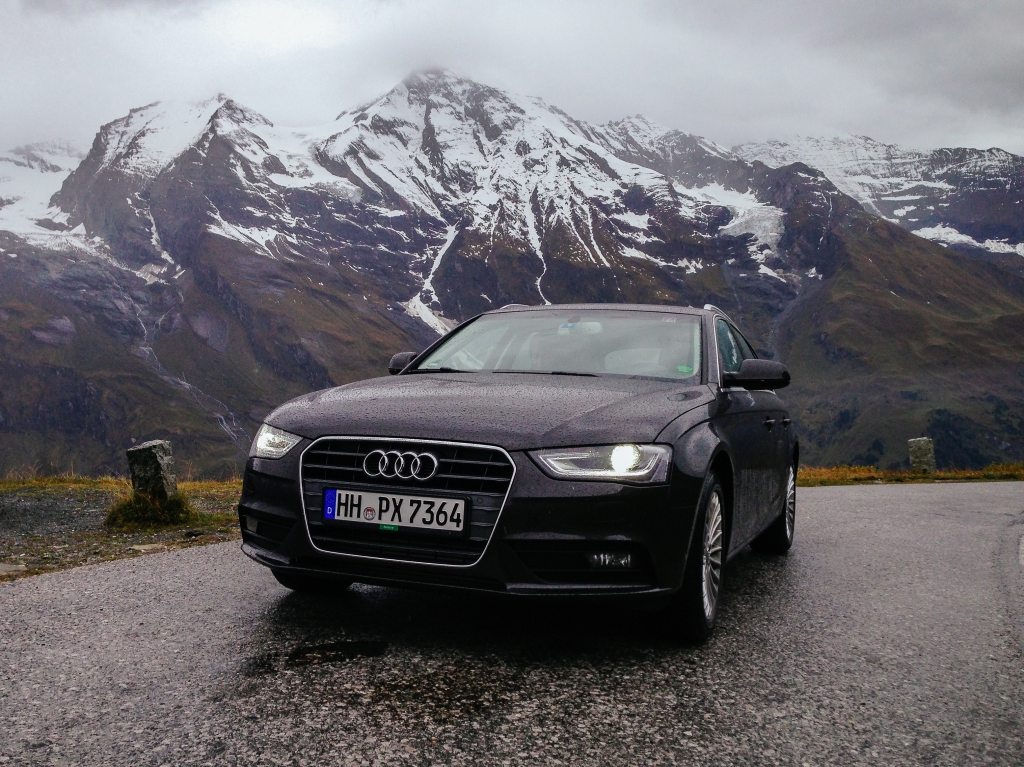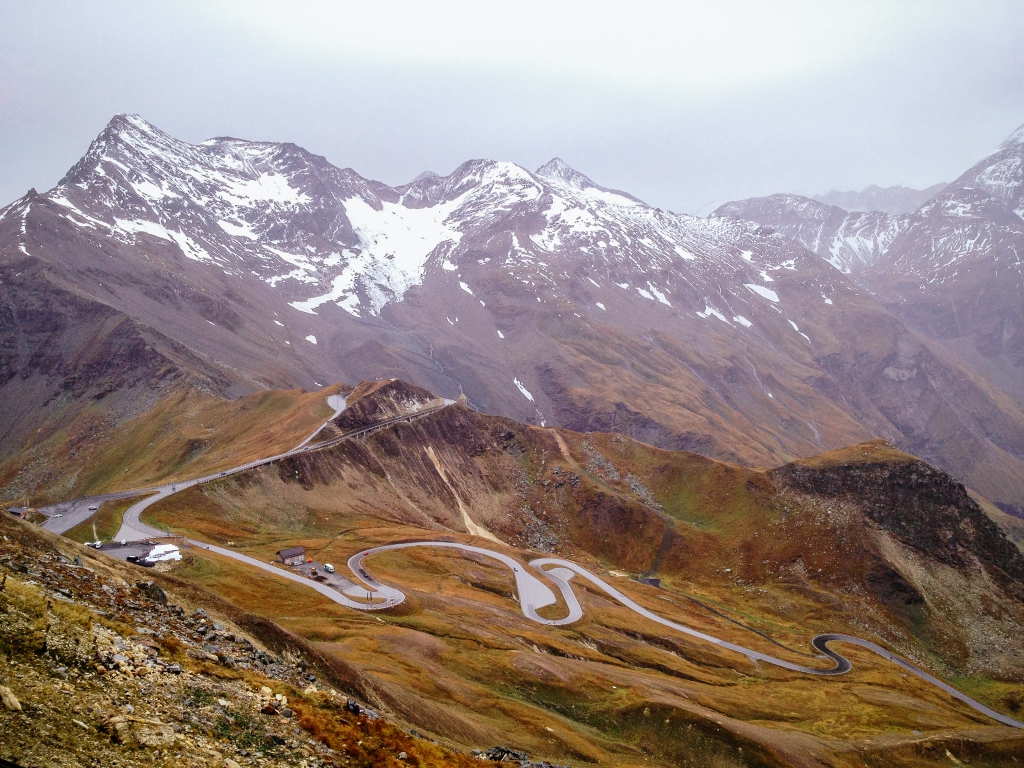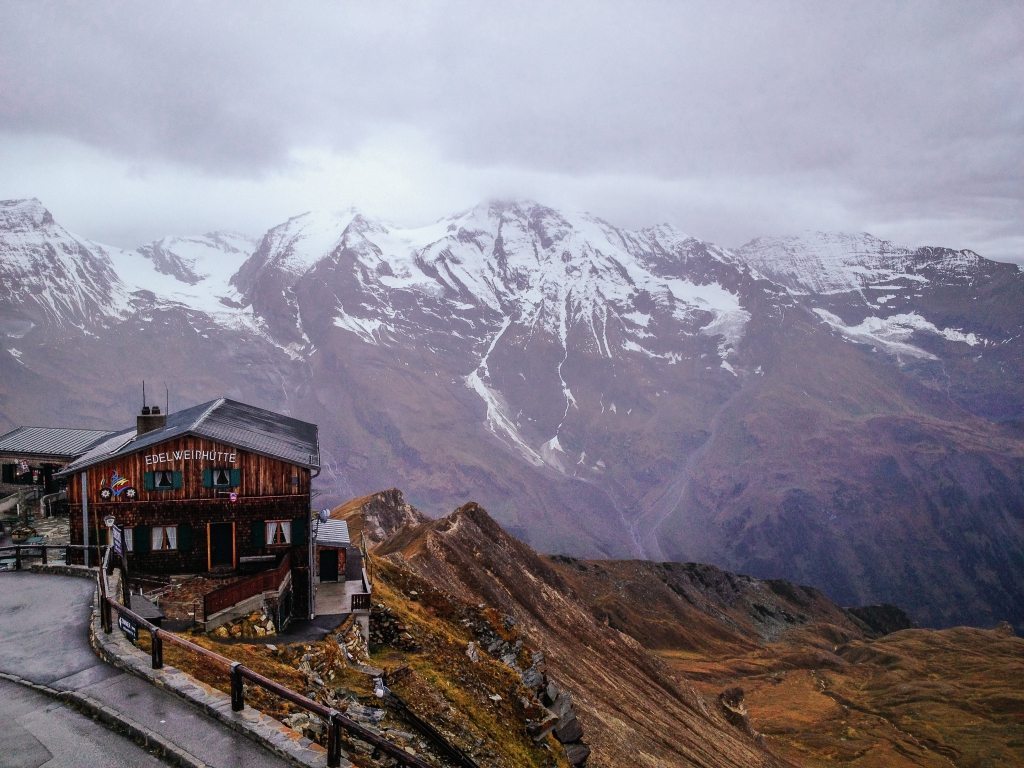 The 48km road was utterly spectacular. With 36 hairpin bends and reaching an altitude of 2504m, it really was the most incredible drive I've ever been on in my life so far.
Weekends truly are to be treasured. I'm spending next weekend in Istanbul and I just can't wait.