I'm so excited to bring you my first post in this series that will explore some of my past travel adventures. I am so fortunate to have travelled to some incredible destinations in my life so far and I would love to share some photographs and memories I have of them with you.
The first destination I want to reminisce about is Delhi, India. I travelled to the Indian sub-continent late in 2011 and spent seven weeks travelling through India and Nepal. Delhi was the city we flew into and where our Intrepid trip, 'Slowly Down the Ganges' began. I normally steer clear of group travel, much preferring to travel independently, discovering foreign places on my own without a tour guide herding me about. I felt a little differently about India, however, just in terms of a few concerns I had about transportation, sanitation and safety, and I couldn't recommend the trip highly enough.
India is unlike any other country I've been to and one that you can never fully prepare yourself for. Gregory David Roberts, author of my favourite novel in the world, 'Shantaram', most accurately sums up how one feels when first arriving in this exceptionally foreign land:
'Yes I was a little unnerved by the density of purposes, the carnival of needs and greeds, the sheer intensity of the pleading and scheming on the street. I spoke none of the languages I heard. I knew nothing of the cultures there, clothed in robes and saris and turbans. It was as if I'd found myself in a performance of some extravagant, complex drama, and I didn't have a script. But I smiled, and smiling was easy, no matter how strange and disorienting the street seemed to be.'
The dizzying array of sights, smells and sounds are a feast for any traveller's senses and it's very easy to experience sensory overload in this land. Don't expect a holiday when you travel here. Instead, be prepared for a journey that will well and truly jolt you out of your comfort zone. The experiences you have here are ones you will never forget!
When I travel to foreign places, I love nothing more than just to wander around, getting lost in the streets of new cities. Delhi is an exceptionally interesting place to walk about in — there is just so much that is interesting happening at every turn!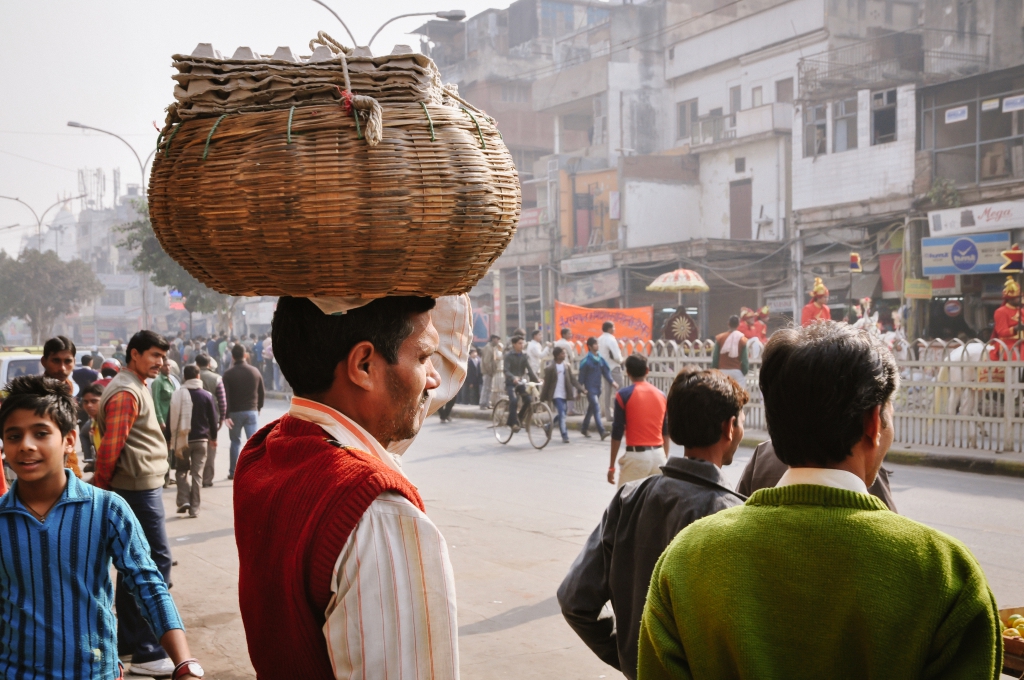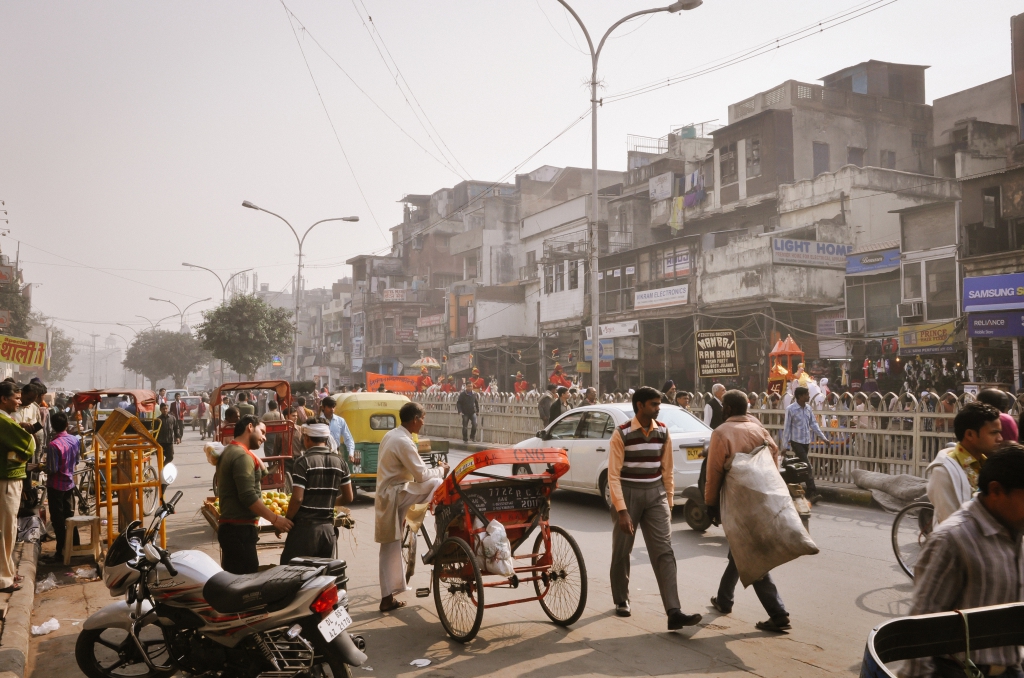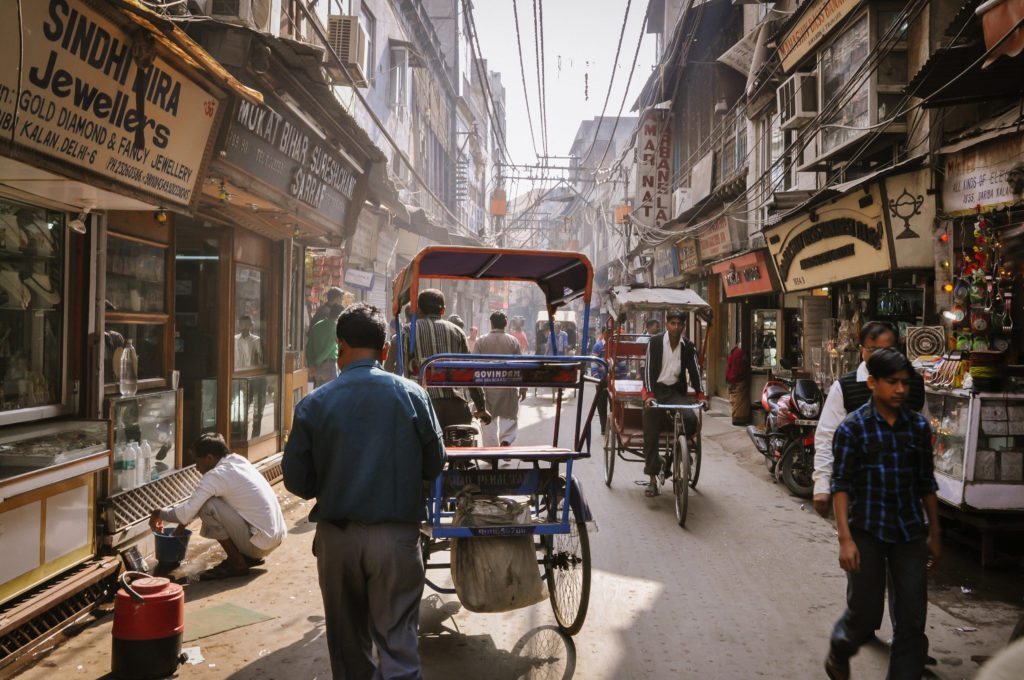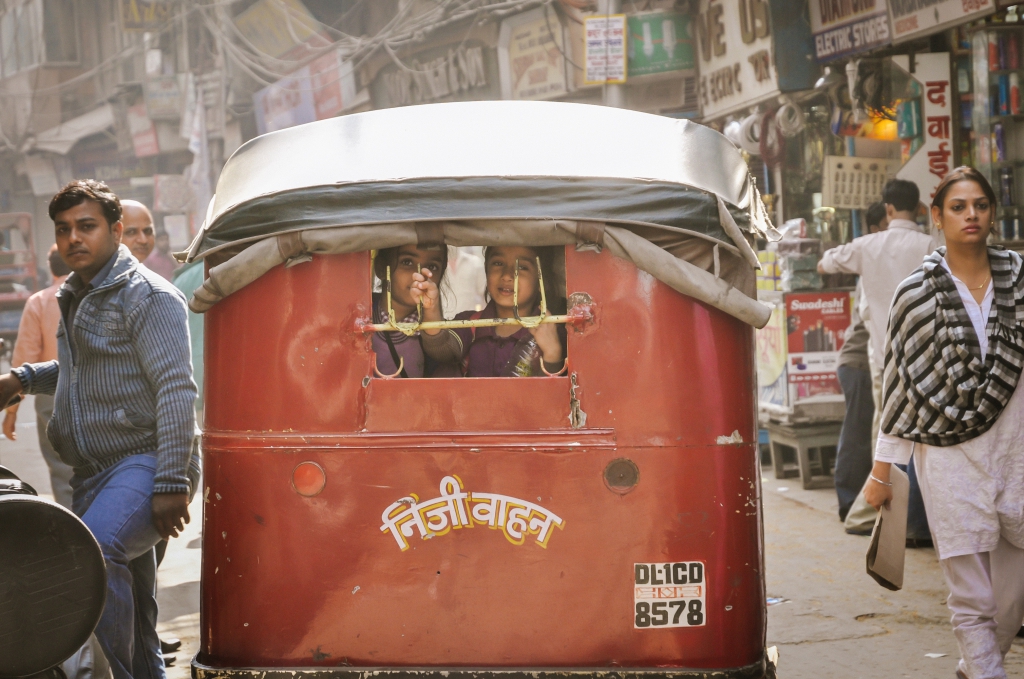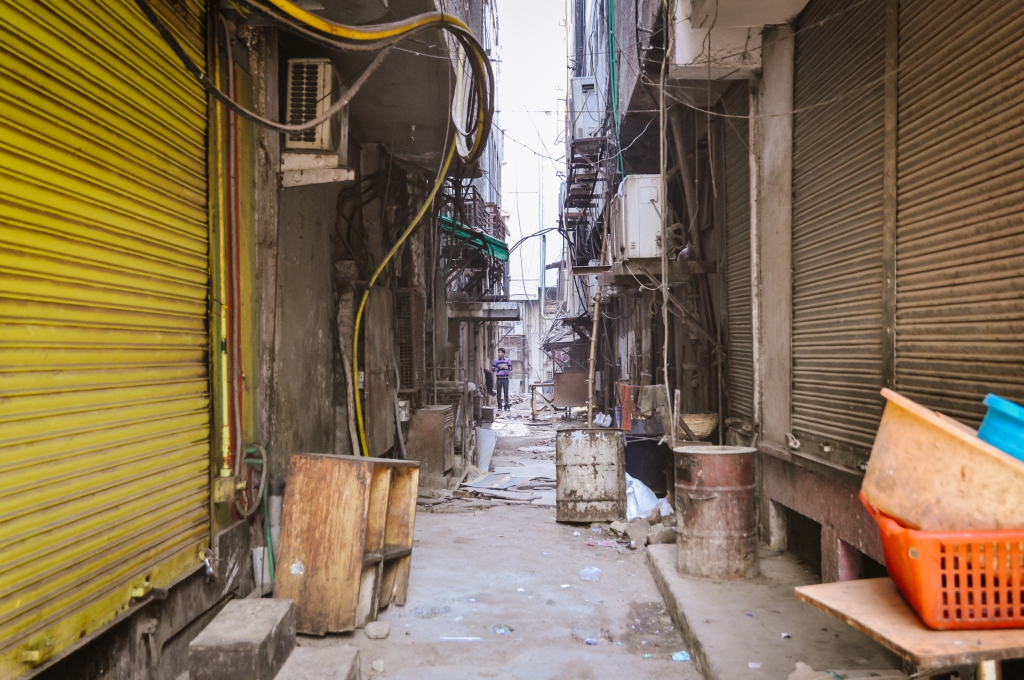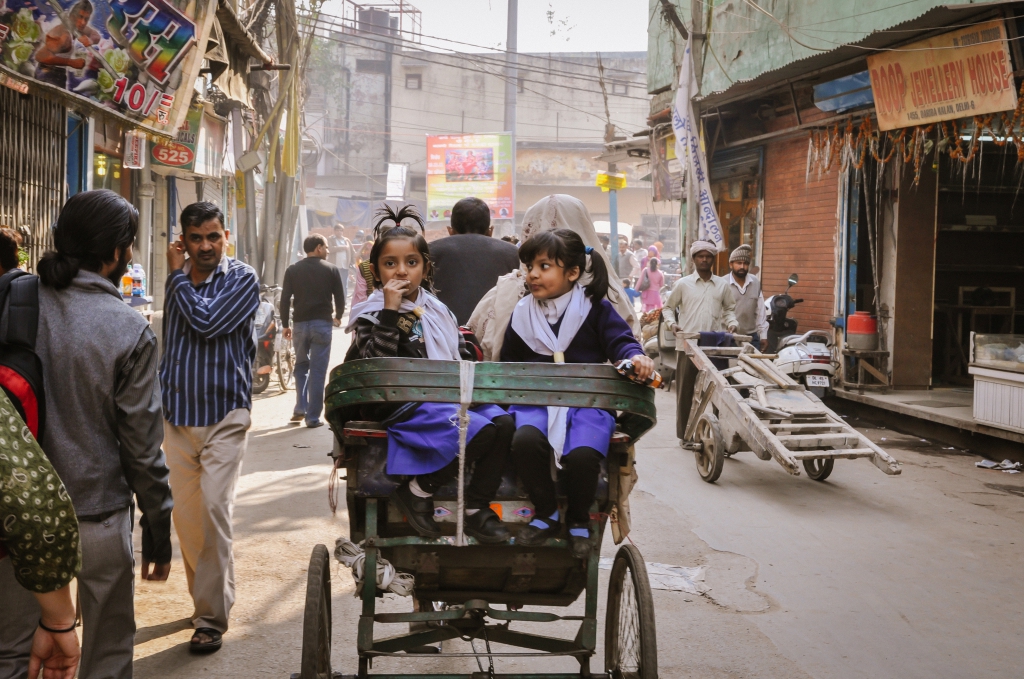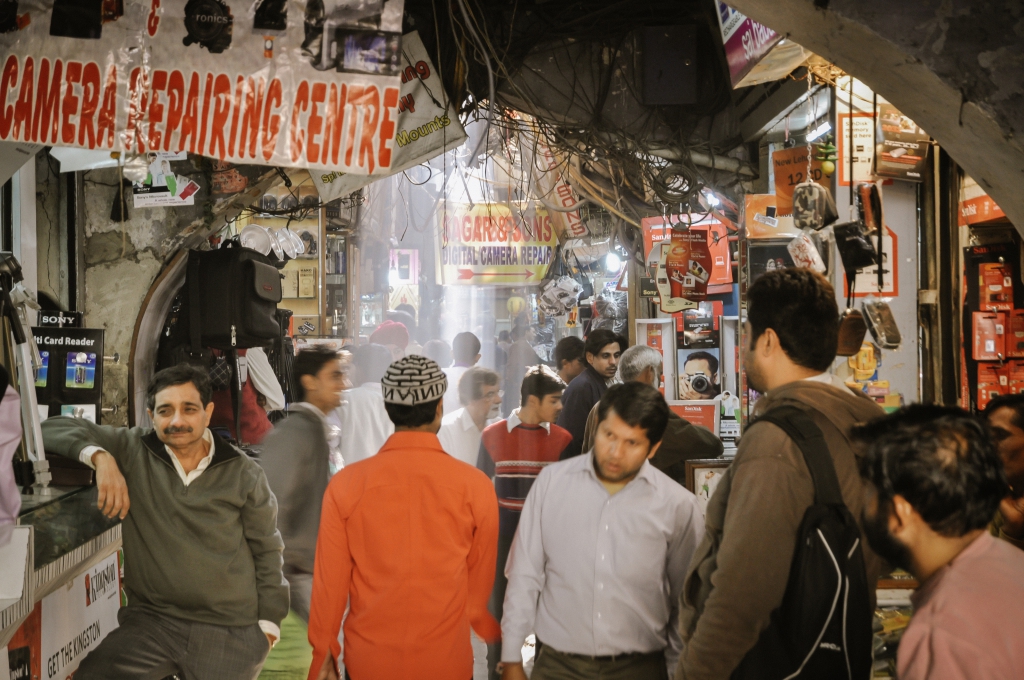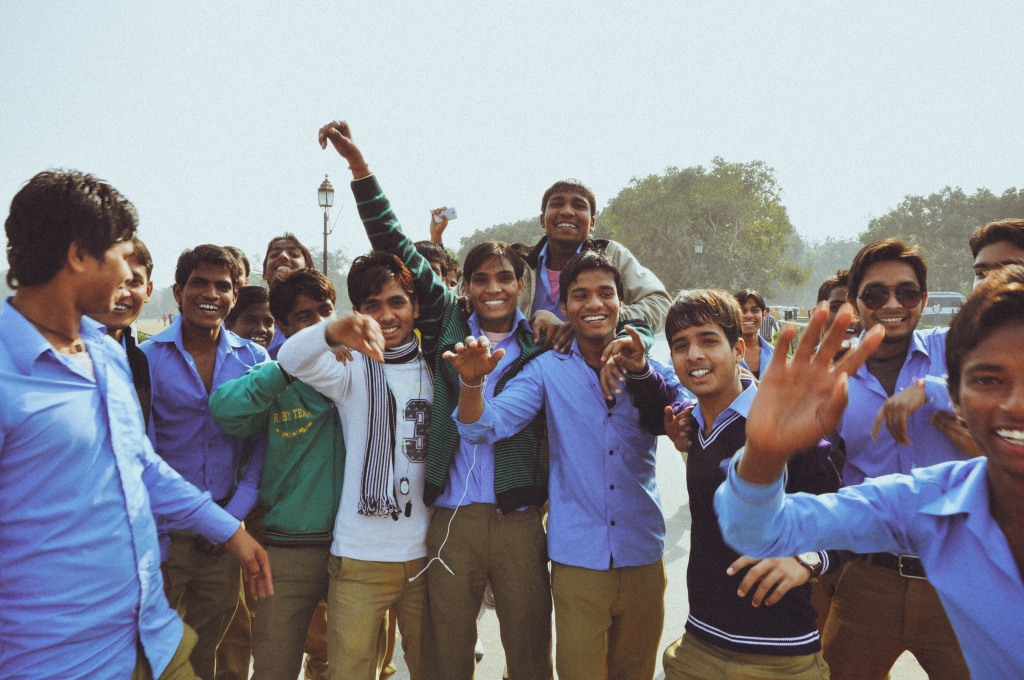 One of the highlights of my two days in Delhi was a visit in the late afternoon to Humayun's Tomb; the tomb of the Mughal emperor of the same name. Built in the mid-16th century, this impressive complex constructed with red sandstone combines both Mughal and Persian elements. As soon as I beheld this incredible structure as I strolled into the grounds, I was captivated. With its perfect symmetry and the soft, warm glow it radiated from the late afternoon sun, it really was a majestic edifice.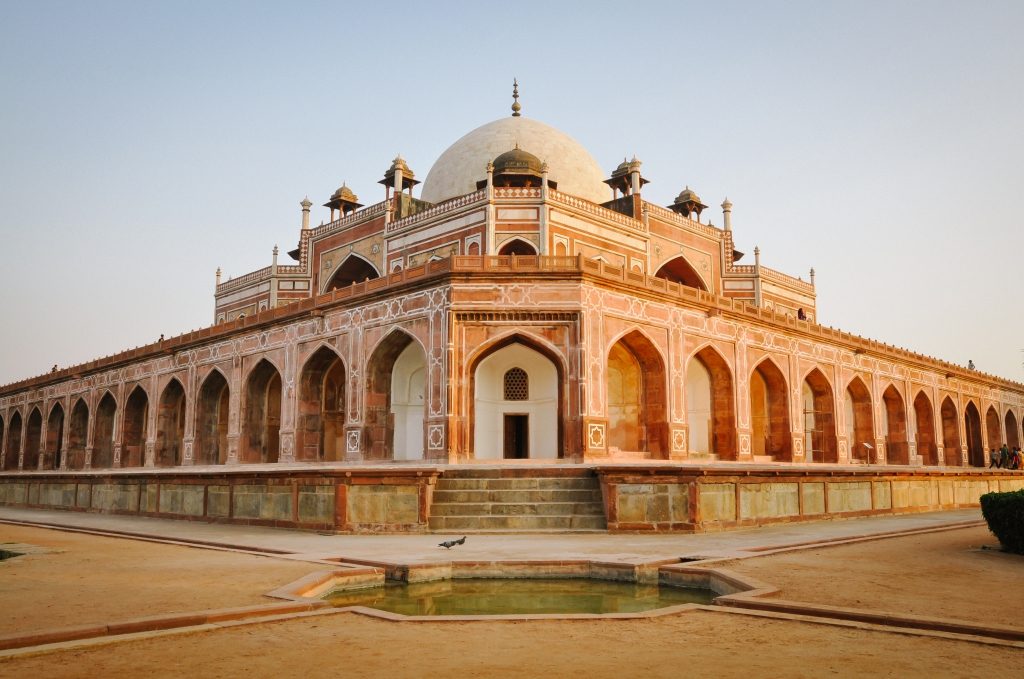 My last stop was a visit to the incredible Jama Masjid, India's largest mosque. Built between 1644 and 1658, this was the final architectural commission from Shah Jahan, the fifth Mughal Emperor who was also a Muslim. This incredible place of worship towers over the city and was particularly impressive as the sun sunk lower and lower in the late afternoon sky.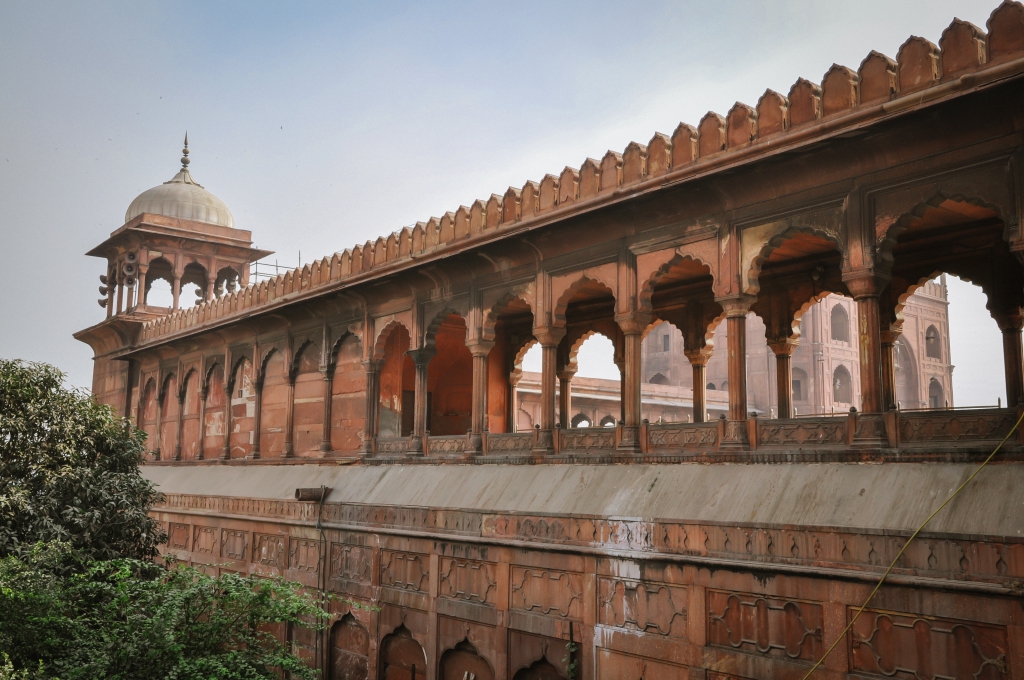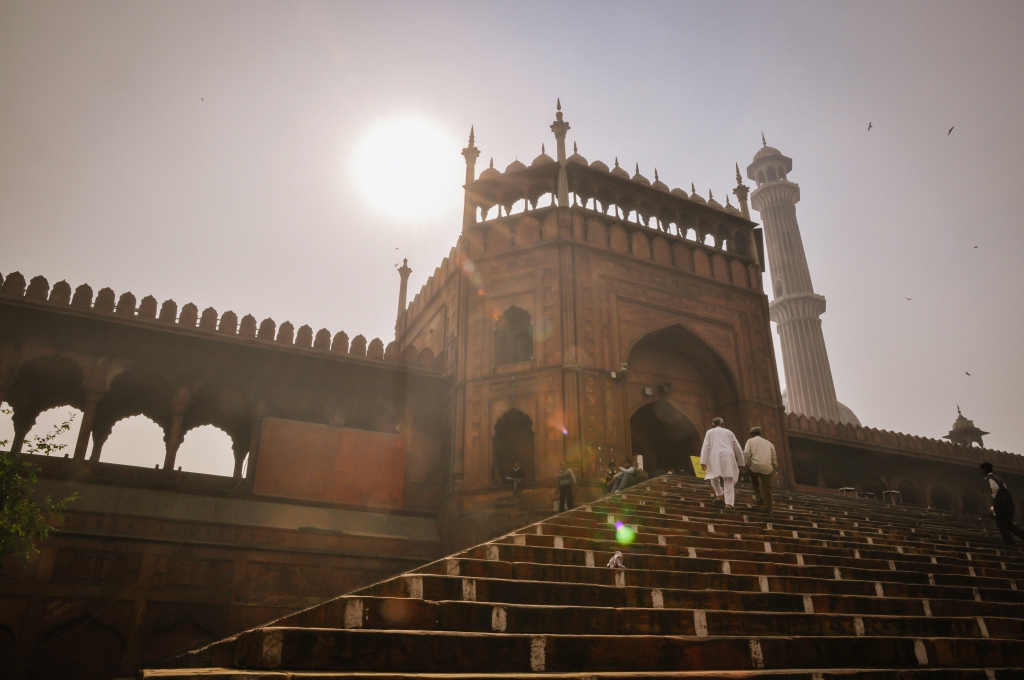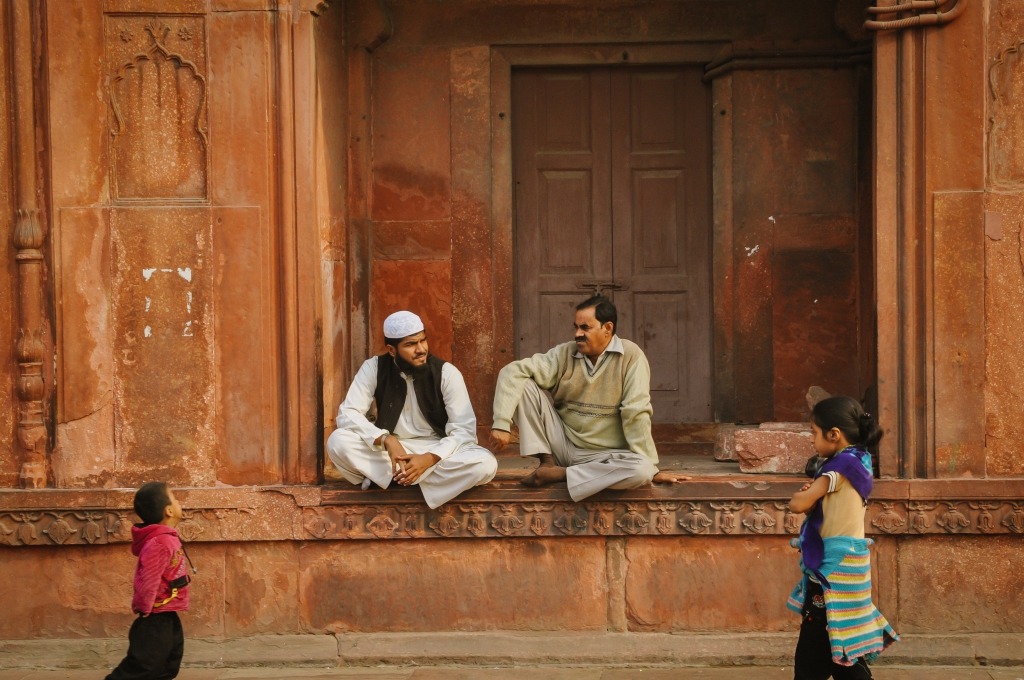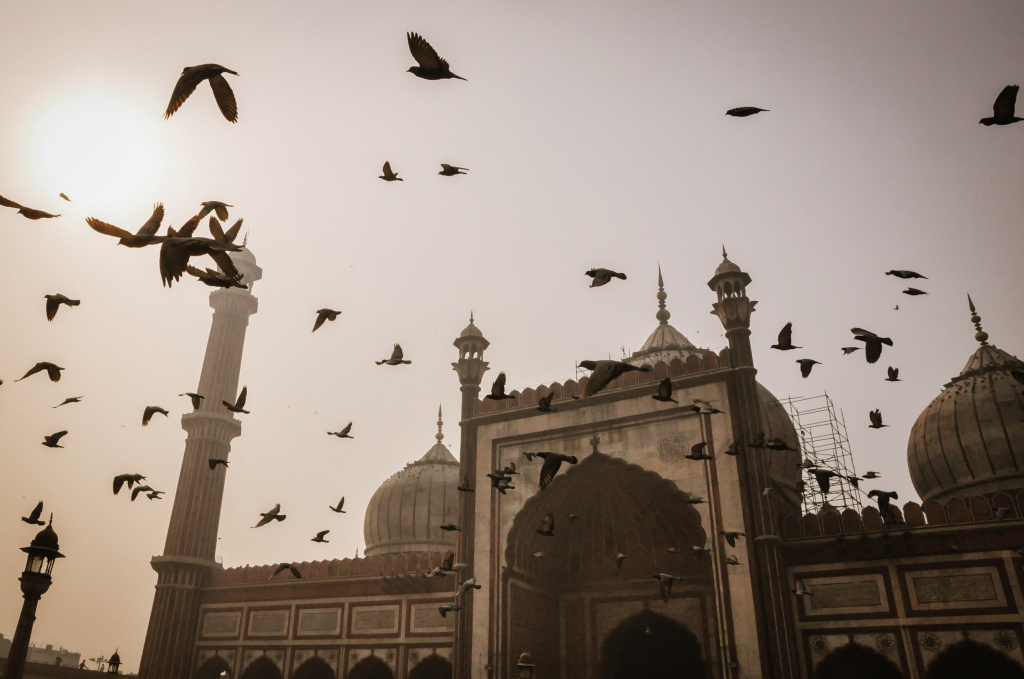 With daylight fading fast it was time to call it a day and head back into the frenzy that is Delhi's urban sprawl. We slowly inched back to our hotel where we had the opportunity to rest for a few hours before the overnight sleeper train that would take us to the starting point of our three-day sailing trip down the Ganges. To say that this next leg of our Indian adventure was eventful is only a slight understatement. Stay tuned for more of India soon!