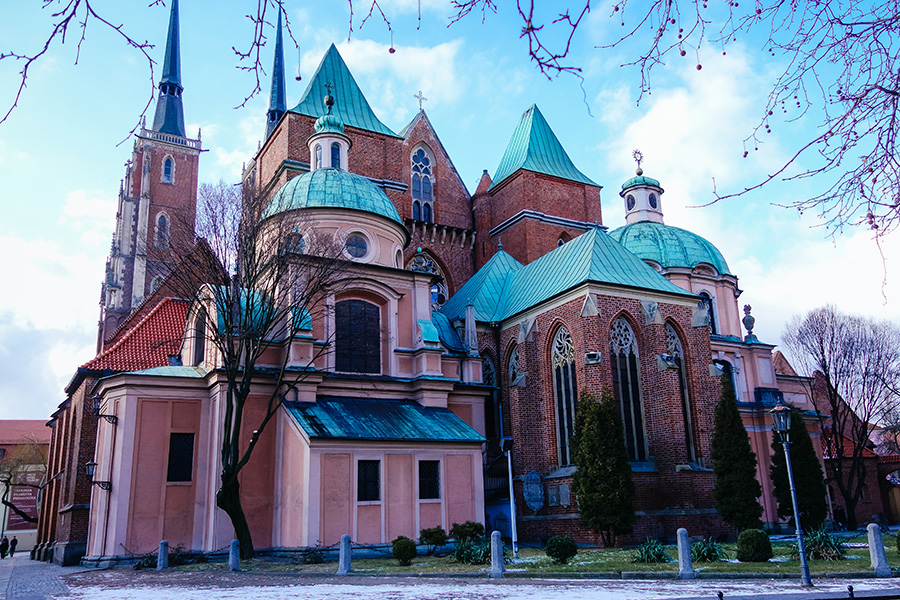 There's no denying that travel in Europe can be expensive, with Scandinavia, Switzerland and the United Kingdom ranking as some of the most expensive in the world. If you don't want to burn holes in your pocket too quickly, a visit to Eastern Europe is the key. Poland is one of the most affordable countries in the European Union and a visit to this surprisingly warm and vibrant nation will ensure that your budget remains firmly intact, meaning you can travel for longer. But how cheap is Poland exactly?
Although Poland is now firmly a part a part of the EU, the Polish government has postponed the adoption of the unstable Euro until 2019 at least, sticking with the Polish Złoty for now. Since December 2014, the Polish Złoty has appreciated significantly against the Euro, which means that your money stretches even further nowadays.
So how cheap is Poland exactly? Here's a little look at what I paid for accommodation, food, drinks and attractions during my stay in Wrocław last month. Prices indicated are in both the local currency and Euros.
Prices in Wrocław
Accommodation
♥ One bedroom apartment in the centre of the Old Town: 134 zł per night (€32)
TIP: Friends Apartments
Food
Breakfast:
♥ Oatmeal with fresh berries, chopped nuts and honey: 10 zł (€2.40)
♥ Seeded bagel with turkey, cranberry jam and camembert cheese: 12 zł (€2.90)
♥ Americano coffee: 6 zł (€1.40)
TIP: Central Café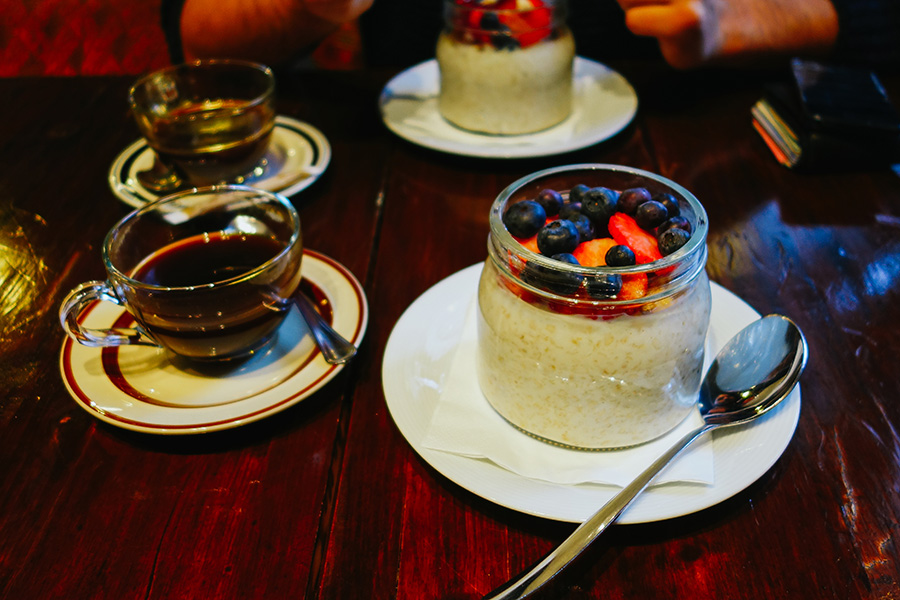 Lunch / dinner
♥ Pierogi with sauerkraut: 12 zł (€2.90)
♥ Beef goulash in bread bowl: 18 zł (€4.30)
♥ Pork loin with spinach, potatoes, carrot and beetroot: 21 zł (€5.10)
♥ Pork hock with mustard, horseradish, bread and sauerkraut: 25 zł (€6)
♥ Baked salmon with spinach, potatoes and carrot: 30 zł (€7.20)
TIP: Kurna Chata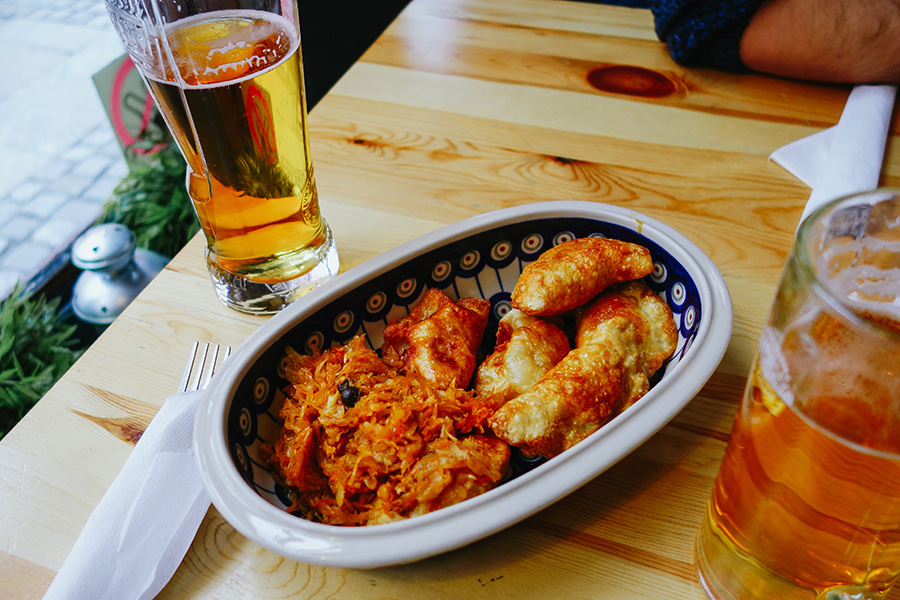 Drinks
♥ Vodka shot: 4 zł (€1)
♥ Polish beer: 6 zł (€1.40)
♥ Glass of wine: 8 zł (€1.90)
♥ White Russians: 17 zł (€4.10)
TIP: Pzedwojenna
Attractions
♥ Wander around the Old Town and Europe's second largest medieval market square: Free
♥ Wroclaw Town Hall: Free
♥ Ostrów Tumski (Cathedral Island): Free
♥ Bell tower view of Wroclaw from St. Elizabeth's Church: 5 zł (€1.20)
♥ Wroclaw University: 10 zł (€2. 40)
♥ National Museum: 15 zł (€3.60)
♥ Racławice Panorama, 114 metres in length and one of the few panoramic paintings left in the world: 25 zł (€6)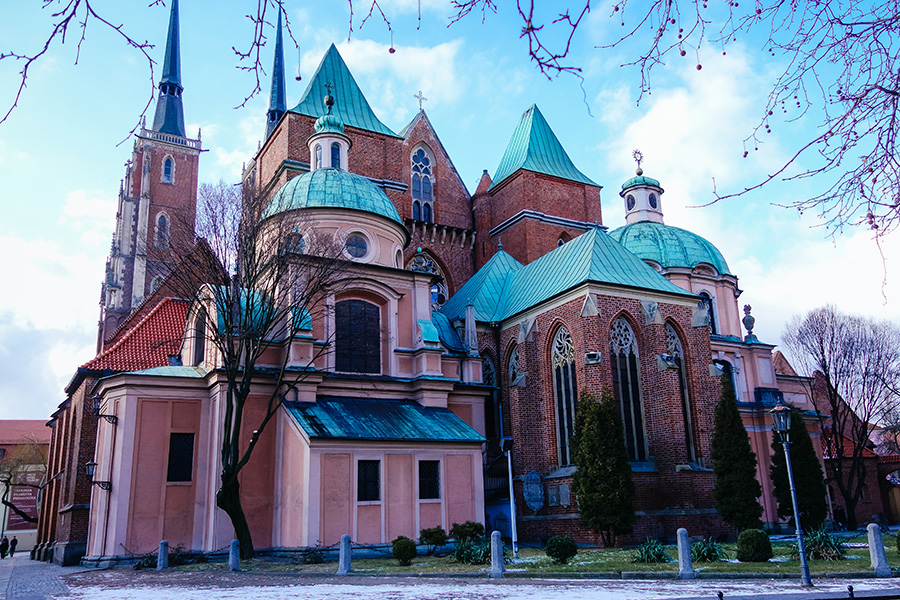 Planning a trip to Poland soon? Read these posts next:
Disclosure: This post contains some affiliate links. Thank you for your support!
What is the cheapest country you've travelled to? Join the discussion in the comments below!