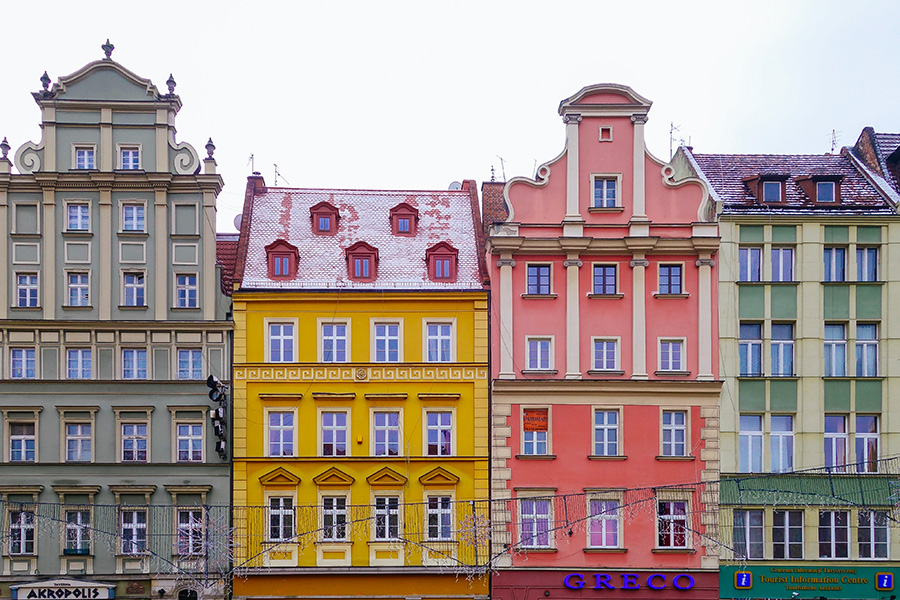 Last month, on the spur of the moment, I jumped on a bus and went to Poland. A few days off work only means one thing to me: travel! One of the things I love most about living in Europe is how easy it is to get away to a different country even for just a couple of days. Everything is so close — there really is no excuse to stay at home!
Having lived in Europe for almost two years now, I thought it was probably about time to say hello to Germany's next-door neighbour: Poland. This eastern friend had been beckoning to me for a while now. Everyone I knew who had been to Poland raved about it: its food, its value for money, its diversity. It was time to check it out, I decided.
I took the 6:55 am bus to Wrocław, one of the closest Polish cities to Berlin, a culturally diverse and lively hub, and spent three fun days exploring.
Wrocław in 15 photographs: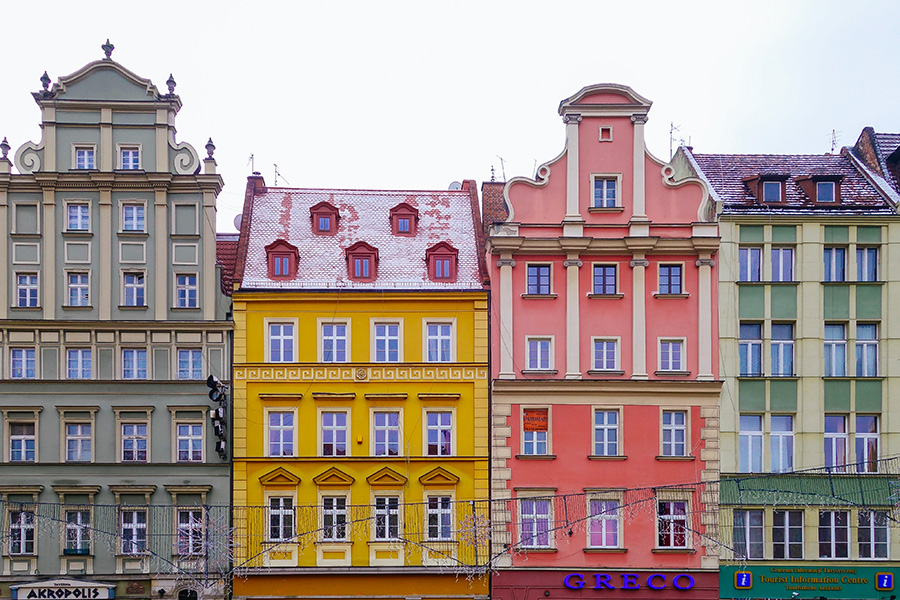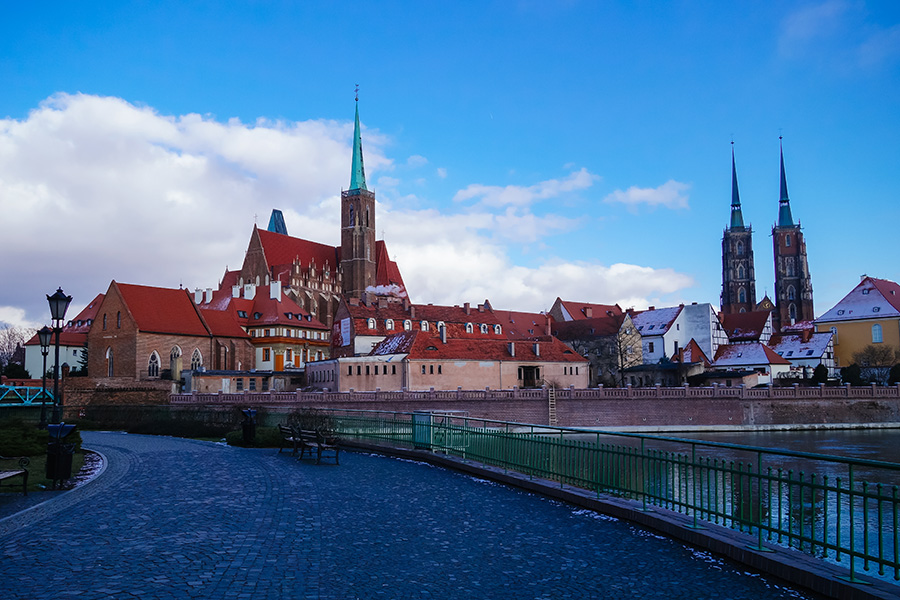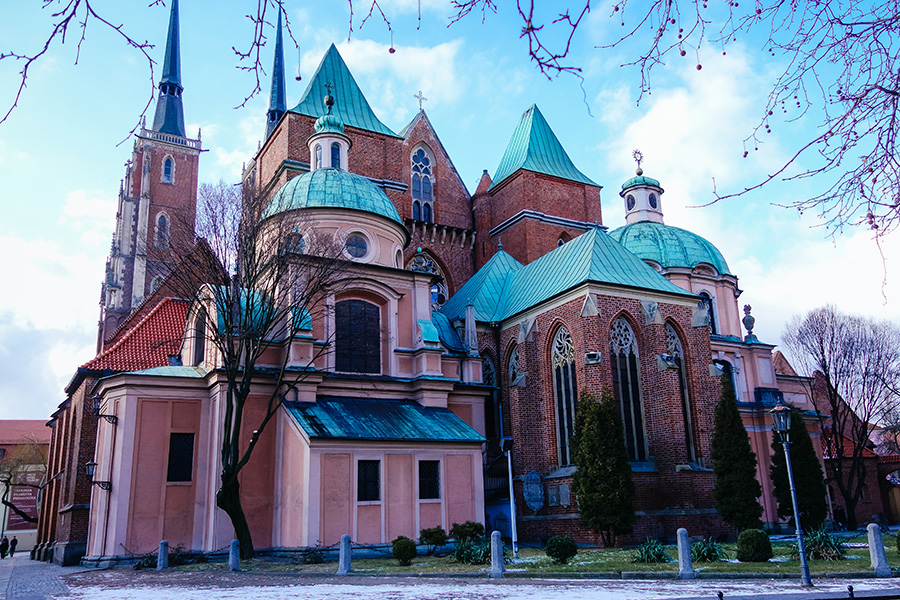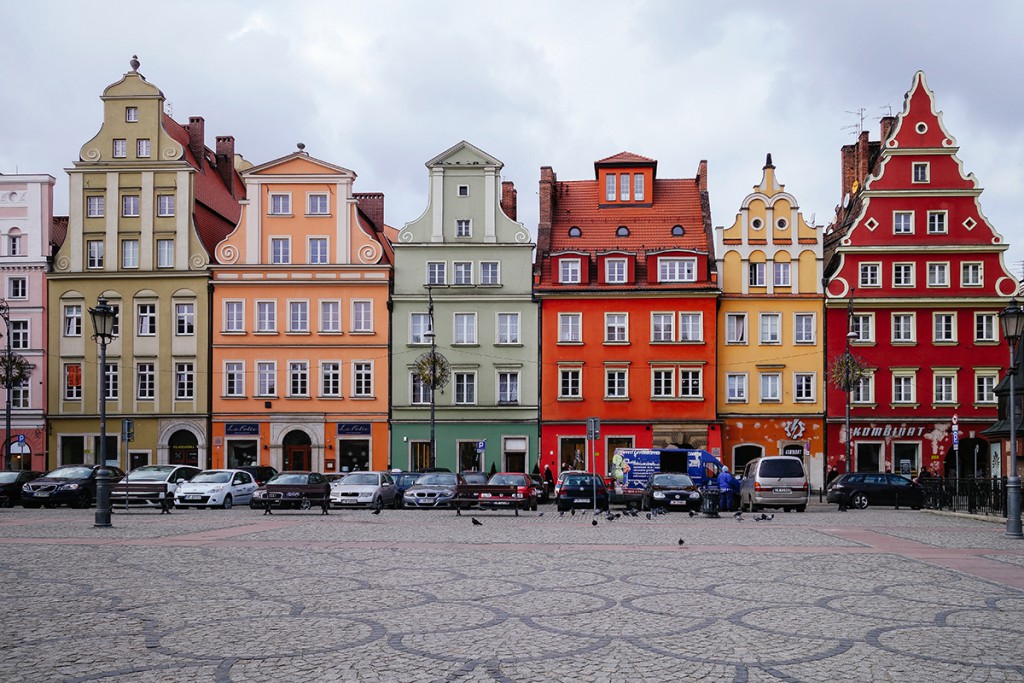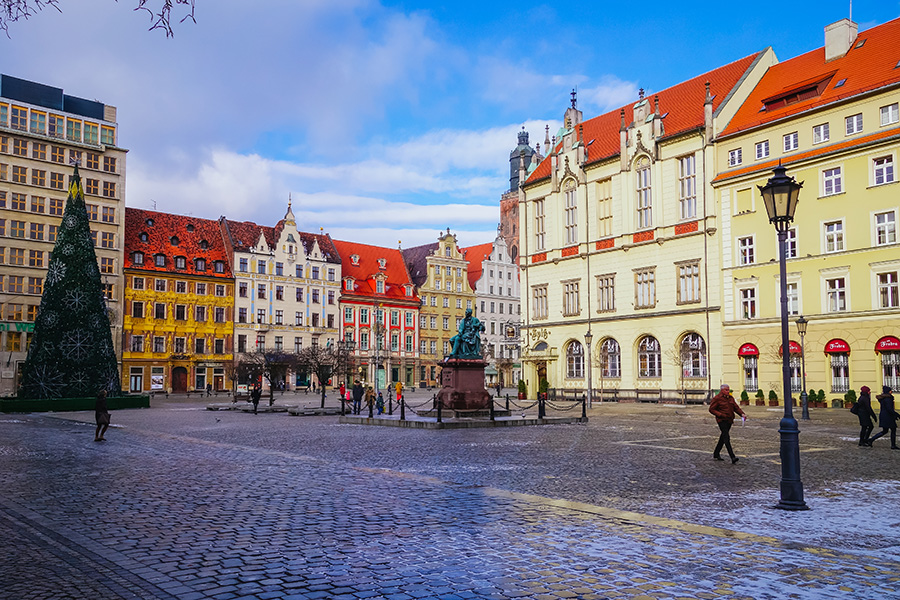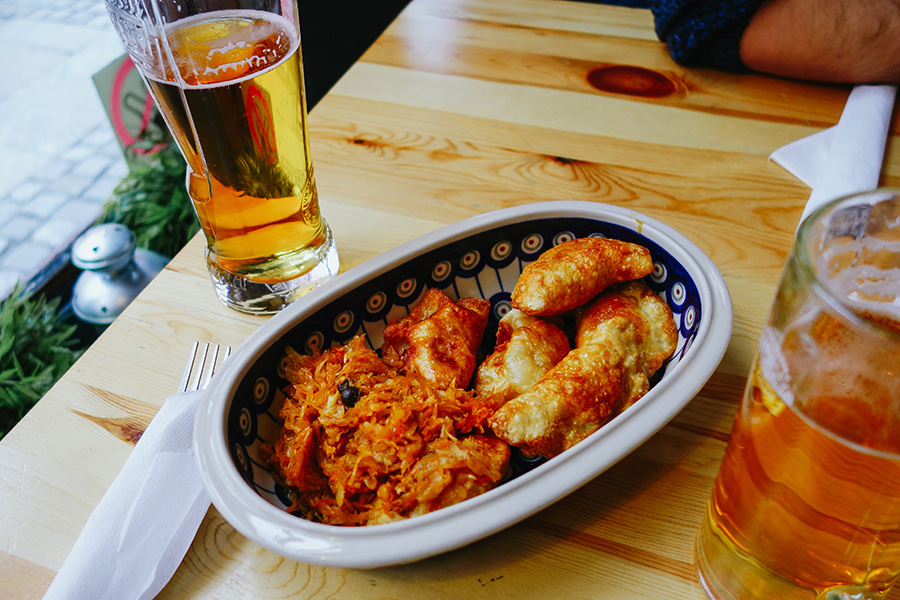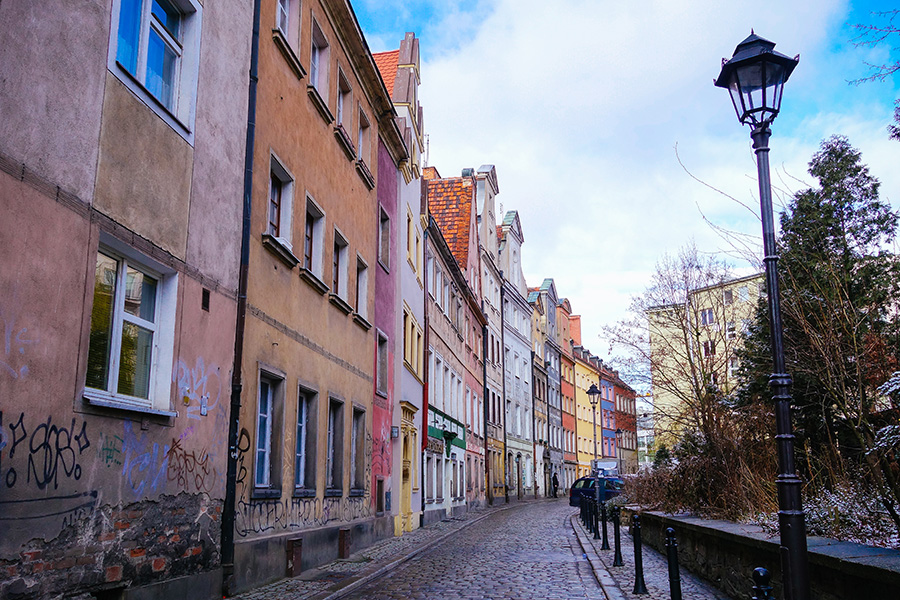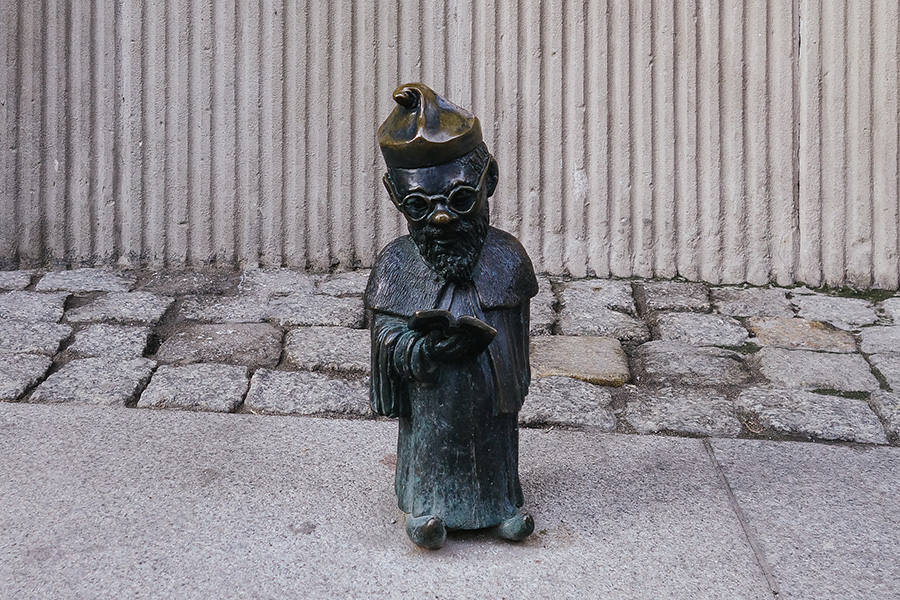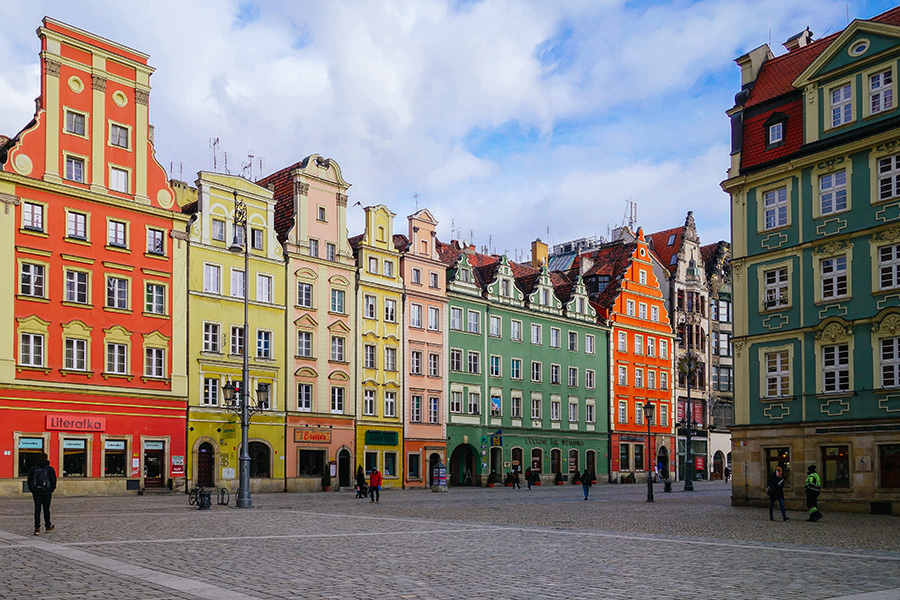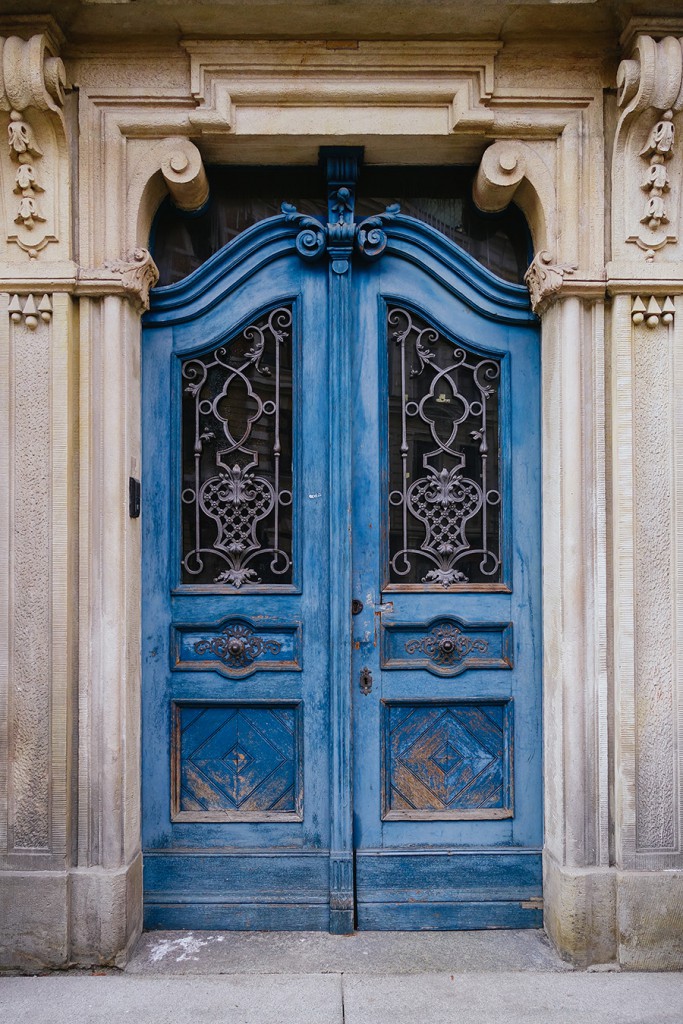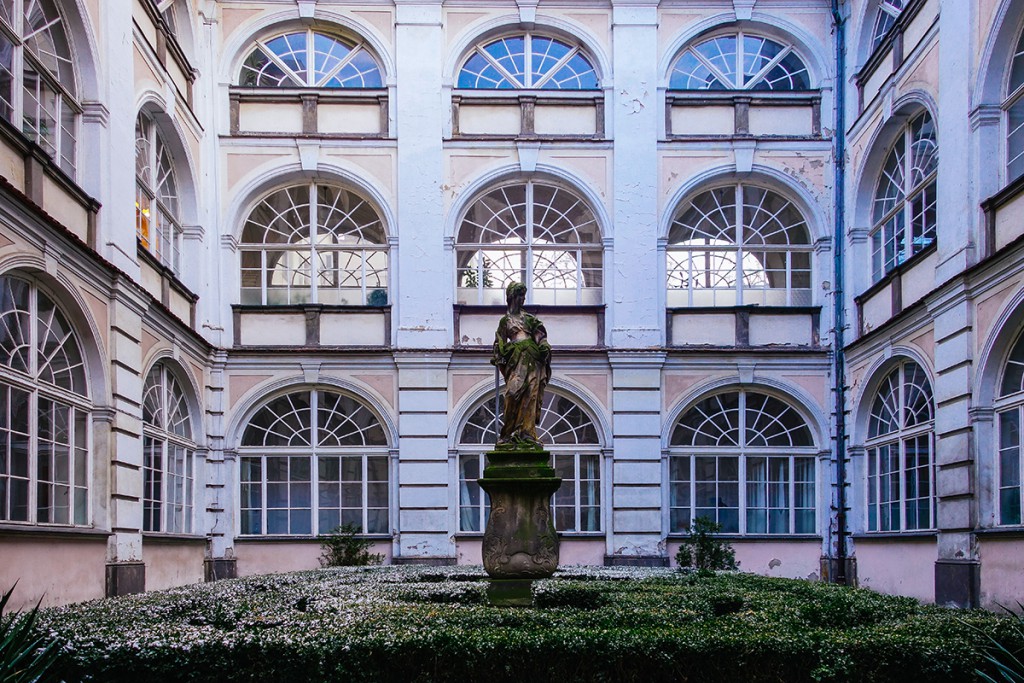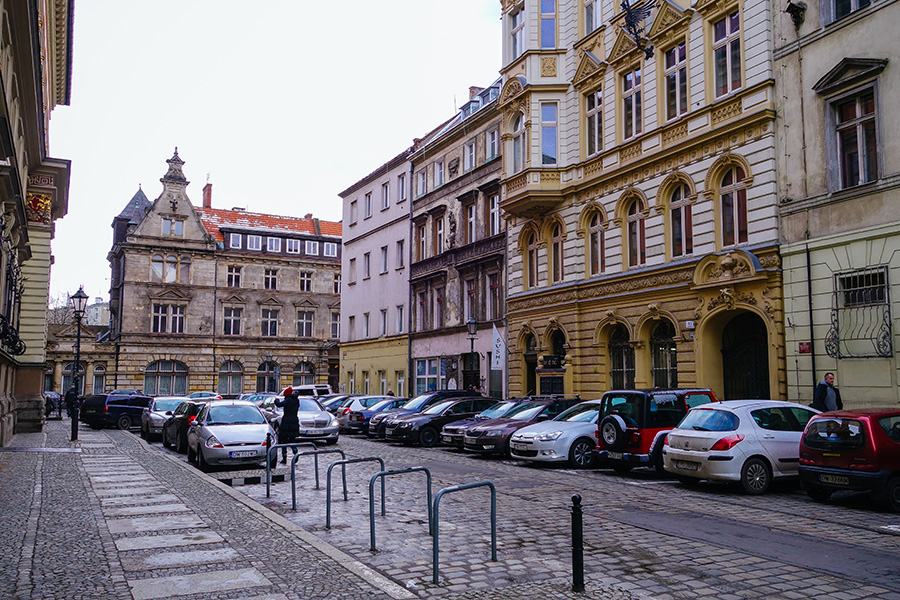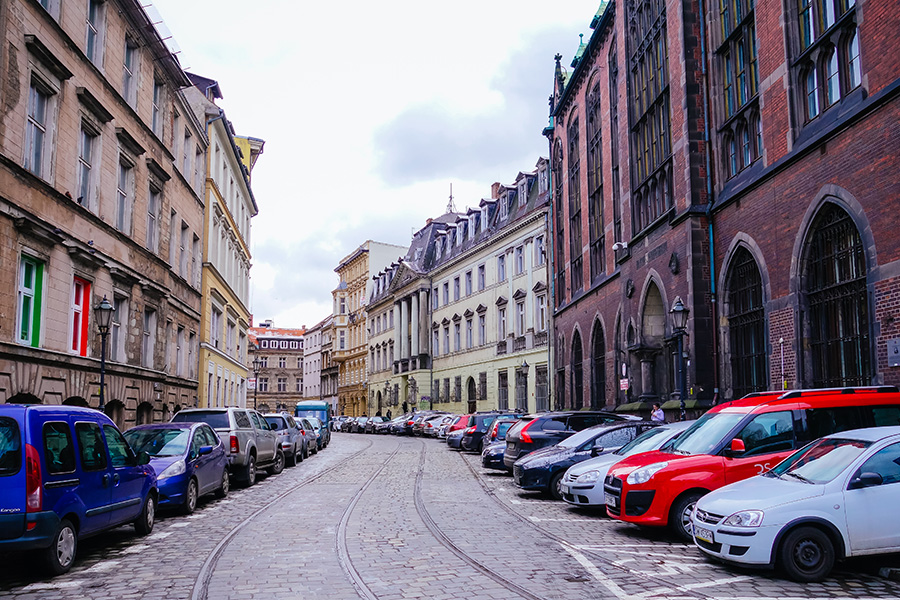 Have you ever been to Wocław? What did you think? Share your opinion in the comments below!