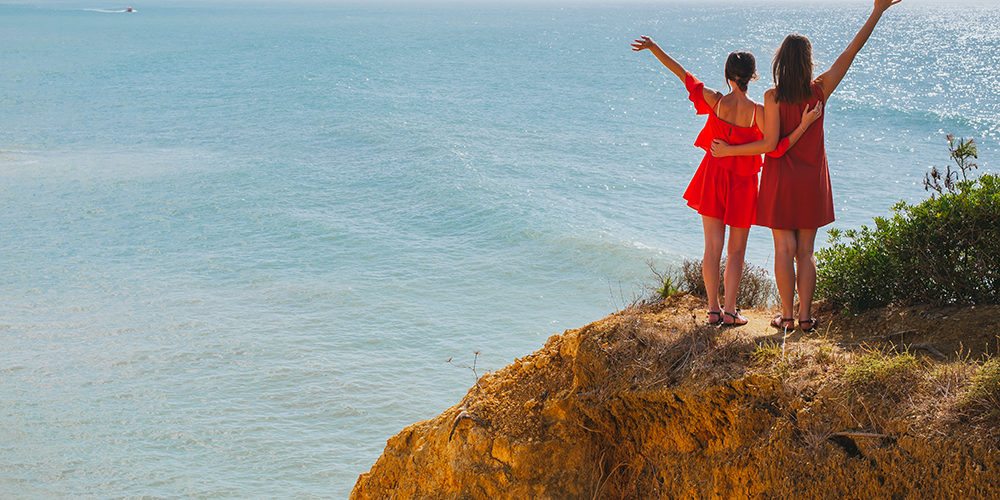 There's nothing like a good travel quote accompanied by a dreamy image of some faraway and exotic destination to make you want to book a flight, pack your bags and travel the world. Instagram and Pinterest users love sharing travel quotes, and I have to admit that I also like to compliment an image with a well-chosen quote occasionally too. But in all honesty, if I read another caption quoting J.R.R. Tolkien, 'Not all those who wander…' (blah blah blah) again, I think I'm going to puke. The same travel quotes that once served to inspire wanderlusters and adventure-seekers have circulated around and around for so long now that they have become clichéd, cheesy and, well, wholly uninspiring. So the next time you want to inspire others with a quote on social media, choose something unique and surprising instead!
20 of the most clichéd travel quotes you should stop using:
1. 'The world is a book, and those who do not travel read only one page.' – Saint Augustine
2. 'Not all those who wander are lost.' J.R.R. Tolkien
3. 'Life is either a daring adventure or nothing.' — Helen Keller
4. 'I haven't been everywhere, but it's on my list.' — Susan Sontag
5. 'Take only memories. Leave only footprints.' — Chief Seattle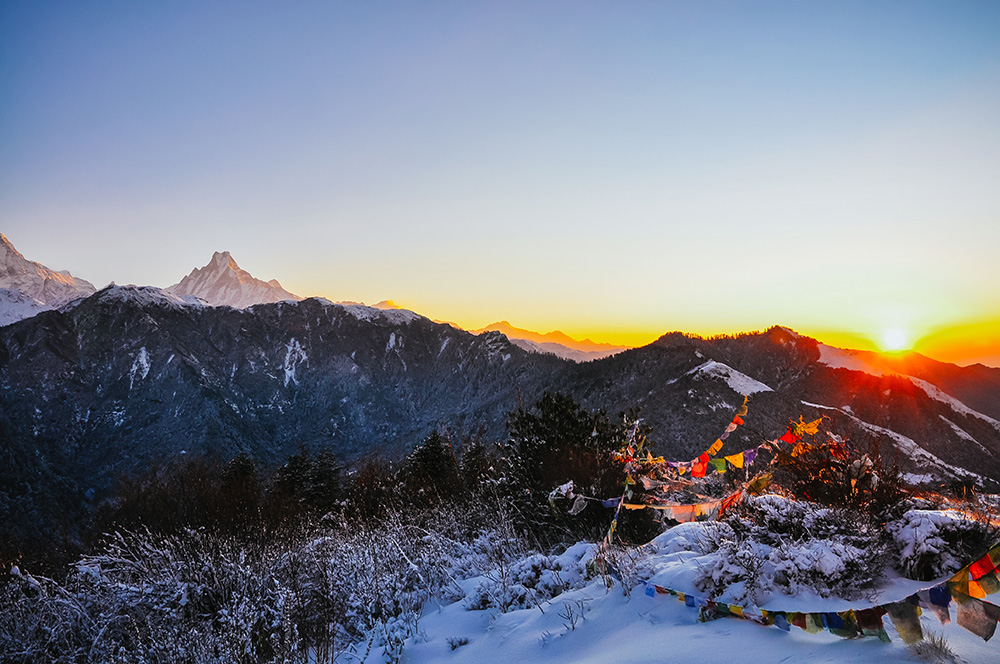 6. 'To travel is to live.' — Hans Christian Anderson
7. 'A journey of a thousand miles must begin with a single step.' – Lao Tzu
8. 'Do not follow where the path may lead. Go instead where there is no path and leave a trail.' – Ralph Waldo Emerson
9. 'Two roads diverged in a wood and I — I took the one less travelled by, and that has made all the difference.' — Robert Frost
10. 'Traveling — it leaves you speechless, then turns you into a storyteller.' — Ibn Battuta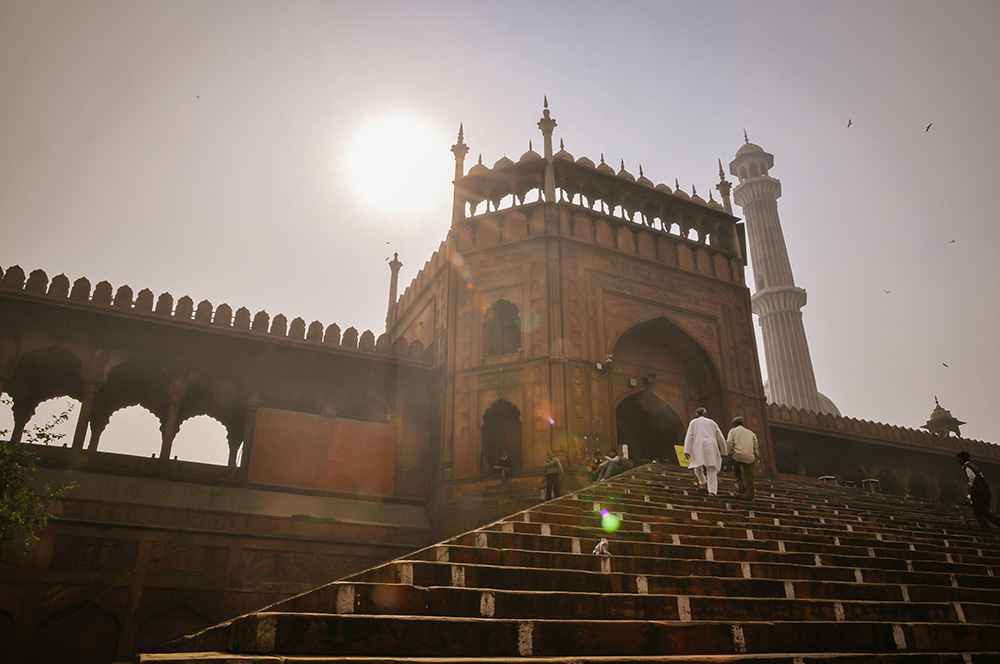 11. 'Once a year, go someplace you've never been before.' — Dalai Lama
12. 'Twenty years from now you will be more disappointed by the things you didn't do than by the ones you did do. So throw off the bowlines, sail away from the safe harbor. Catch the trade winds in your sails. Explore. Dream. Discover.' Mark Twain
13. 'One's destination is never a place, but a new way of seeing things.' – Henry Miller
14. 'All journeys have secret destinations of which the traveler is unaware.' – Martin Buber
15. 'A journey is best measured in friends, rather than miles.' – Tim Cahill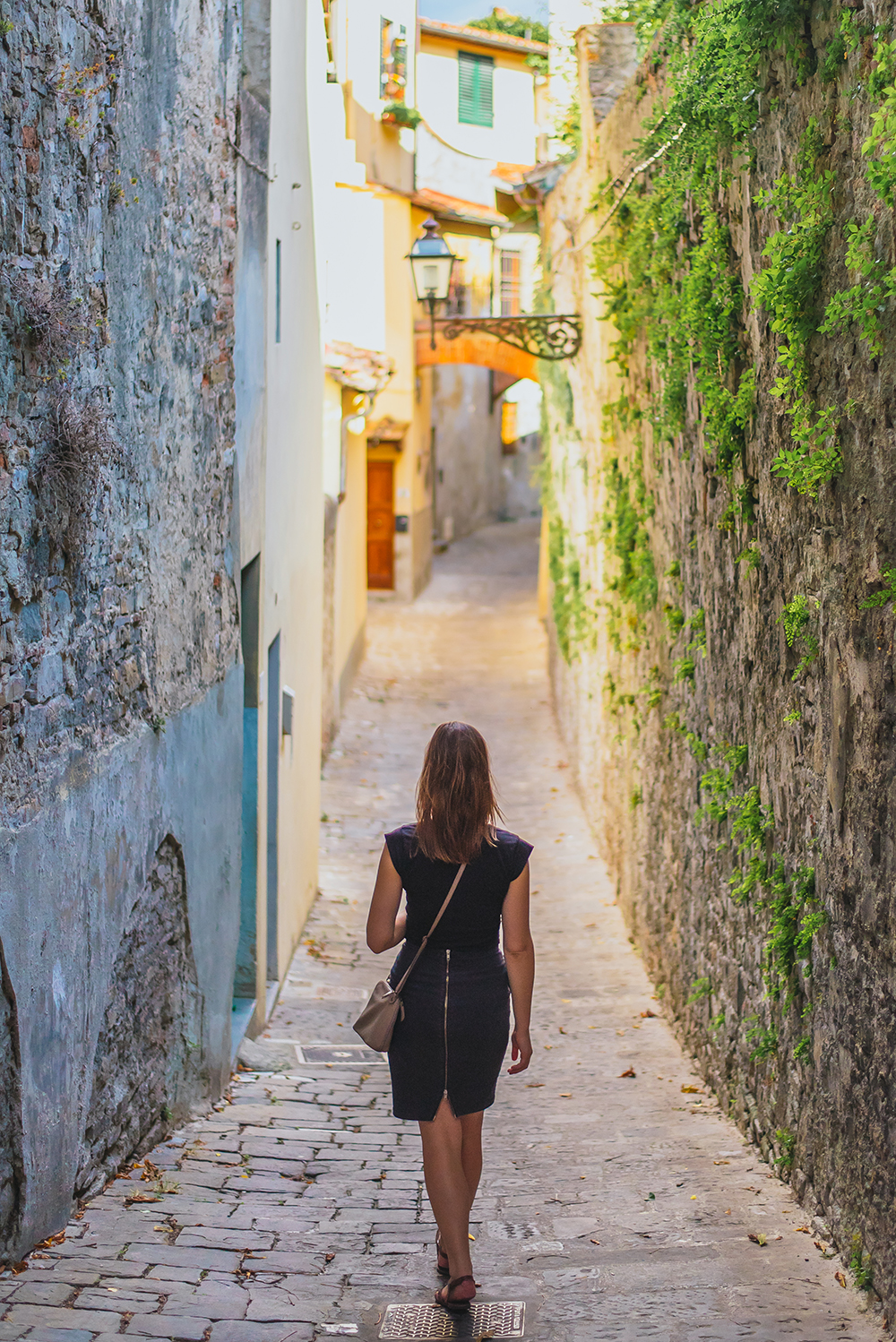 16. 'For my part, I travel not to go anywhere, but to go. I travel for travel's sake. The great affair is to move.' Robert Louis Stevenson
17. 'Travel is the only thing you buy that makes you richer.' — Author Unknown
18. 'Collect moments not things.' — Aarti Khurana
19. 'The real voyage of discovery consists not in seeking new landscapes, but in having new eyes.' — Marcel Proust
20. 'The journey not the arrival matters.' — T.S. Eliot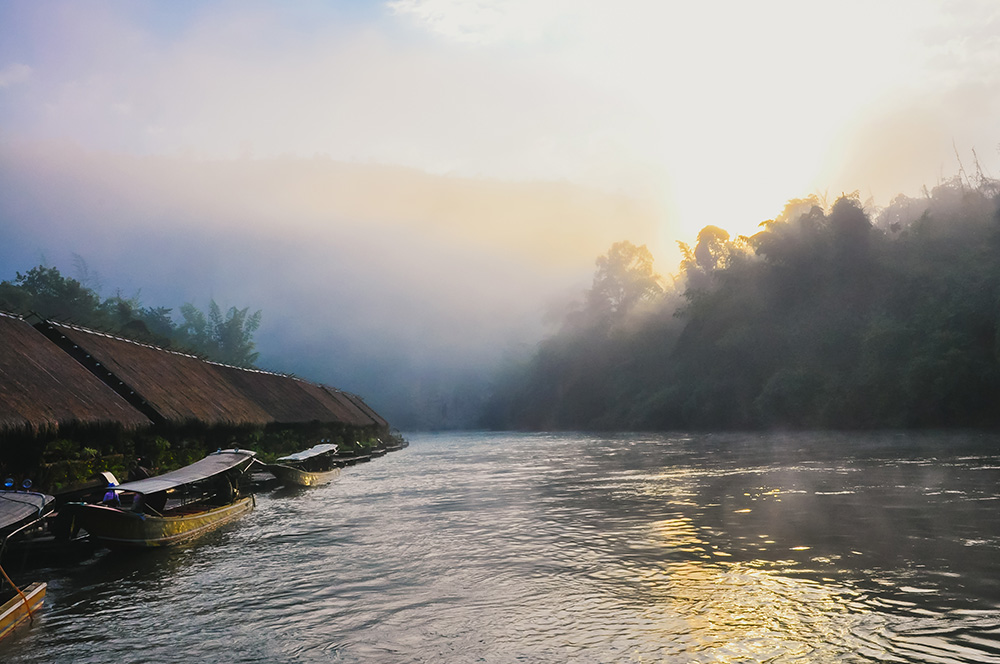 And 20 you should use instead:
1. 'She was free in her wildness. She was a wanderess, a drop of free water. She belonged to no man and to no city.' — Roman Payne
2. 'Once in a while it really hits people that they don't have to experience the world in the way they have been told to.' — Alan Keightly
3. 'Stuff your eyes with wonder, live as if you'd drop dead in ten seconds. See the world. It's more fantastic than any dream made or paid for in factories.' —Ray Bradbury
4. 'Every one of a hundred thousand cities around the world had its own special sunset, and it was worth going there, just once, if only to see the sun go down.' — Ryū Murakami
5. 'I do not want to get to the end of my life and find that I just lived the length of it. I want to have lived the width of it as well.' — Diane Ackerman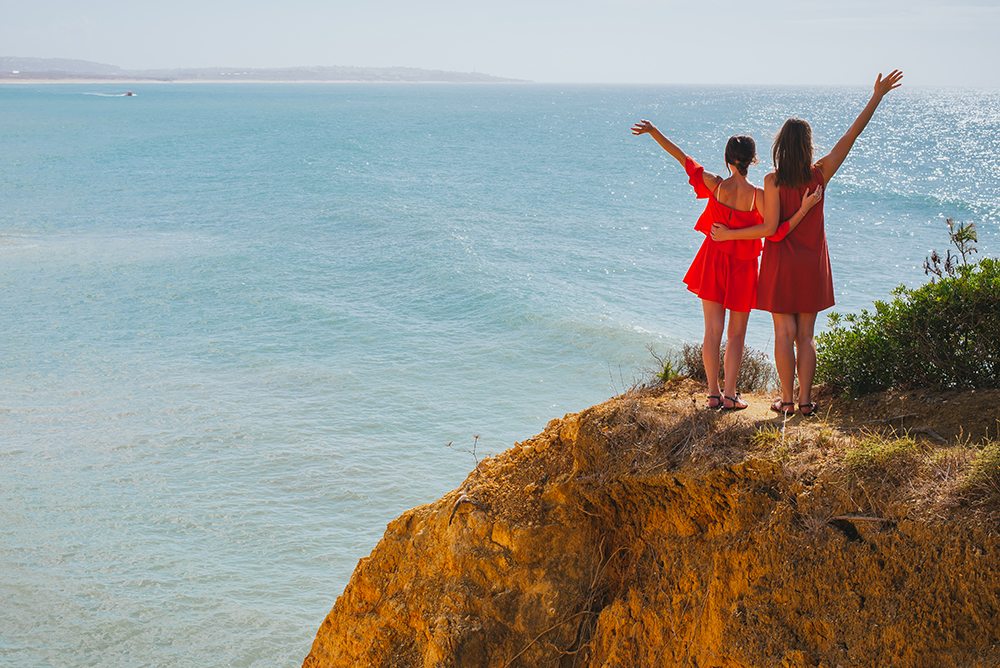 6. 'Now more than ever do I realize that I will never be content with a sedentary life, that I will always be haunted by thoughts of a sun-drenched elsewhere.' — Isabelle Eberhardt
7. 'You get a strange feeling when you leave a place, like you'll not only miss the people you love, but you miss the person you are at this time and place because you'll never be this way ever again.' — Azar Nafasi
8. 'I knew that if I allowed fear to overtake me, my journey was doomed. Fear, to a great extent, is born of a story we tell ourselves, and so I chose to tell myself a different story from the one women are told. I decided I was safe. I was strong. I was brave. Nothing could vanquish me.' — Cheryl Strayed
9. 'And once you live a good story, you get a taste for a kind of meaning in life, and you can't go back to being normal; you can't go back to meaningless scenes stitched together by the unforgettable thread of wasted time.' — Donald Miller
10. 'For once you have tasted flight, you will walk the earth with your eyes turned skywards, for there you have been, and there you will long to return.' — Leonardo da Vinci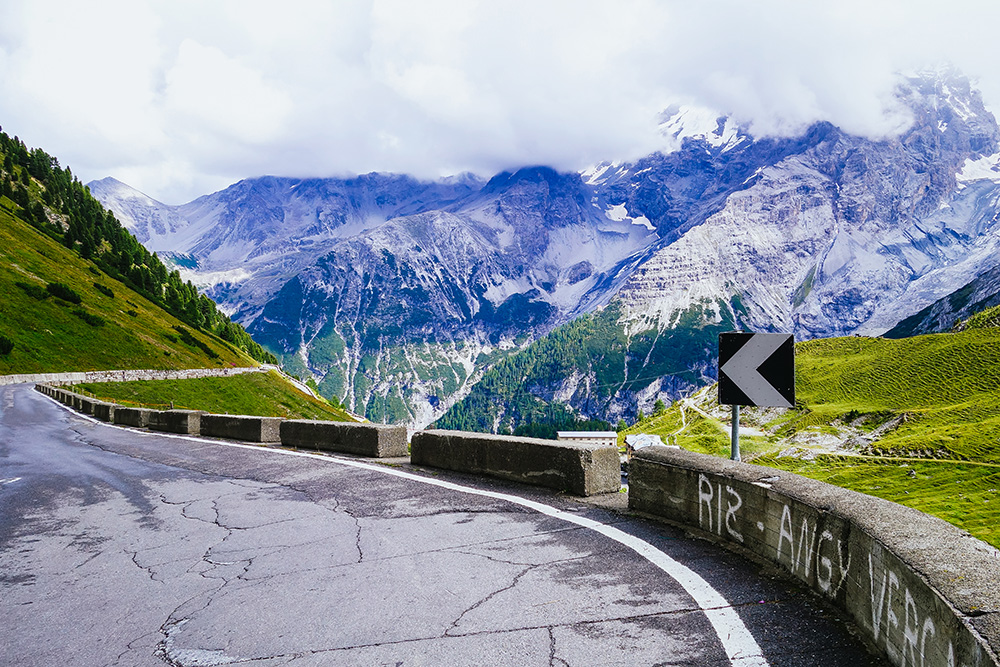 11. 'One day, you'll wake up and there won't be any more time to do the things you've always wanted. Do it now.' — Paulo Coelho
12. 'Everything I was I carry with me, everything I will be lies waiting on the road ahead.' — Ma Jian
13. 'Once the travel bug bites, there is no known antidote, and I know that I shall be happily infected until the end of my life.' — Michael Palin
14. 'The woman who follows the crowd will usually go no further than the crowd. The woman who walks alone is likely to find herself in places no one has ever been before.' — Albert Einstein
15. 'The more you read, the more things you will know. The more you learn, the more places you'll go.' — Dr. Seuss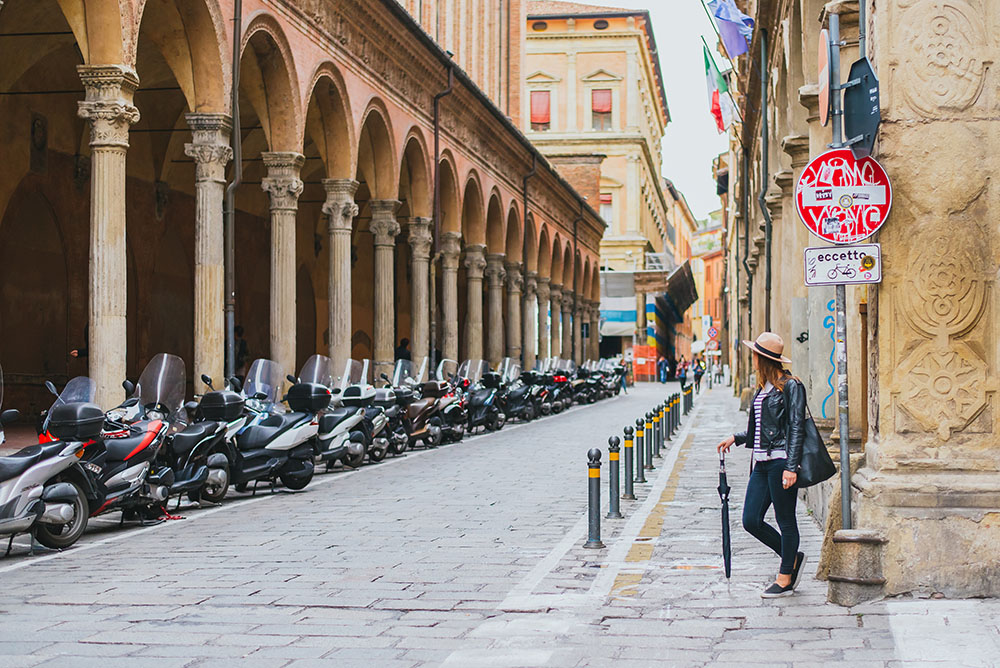 16. 'Life cannot be understood flat on a page. It has to be lived; a person has to get out of his head, has to fall in love, has to memorize poems, has to jump off bridges into rivers, has to stand in an empty desert and whisper sonnets under his breath. We get one story, you and I, and one story alone…It would be a crime not to venture out, wouldn't it?' — Donald Miller
17. 'My soul is from elsewhere, I'm sure of that, and I intend to end up there.' — Rumi
18. 'I am not the same having seen the moon shine on the other side of the world.' — Mary Anne Radmacher
19. 'The world is big and I want to have a good look at it before it gets dark.' — John Muir
20. 'And then there is the most dangerous risk of all — the risk of spending your life not doing what you want on the bet you can buy yourself the freedom to do it later.' — Randy Komisar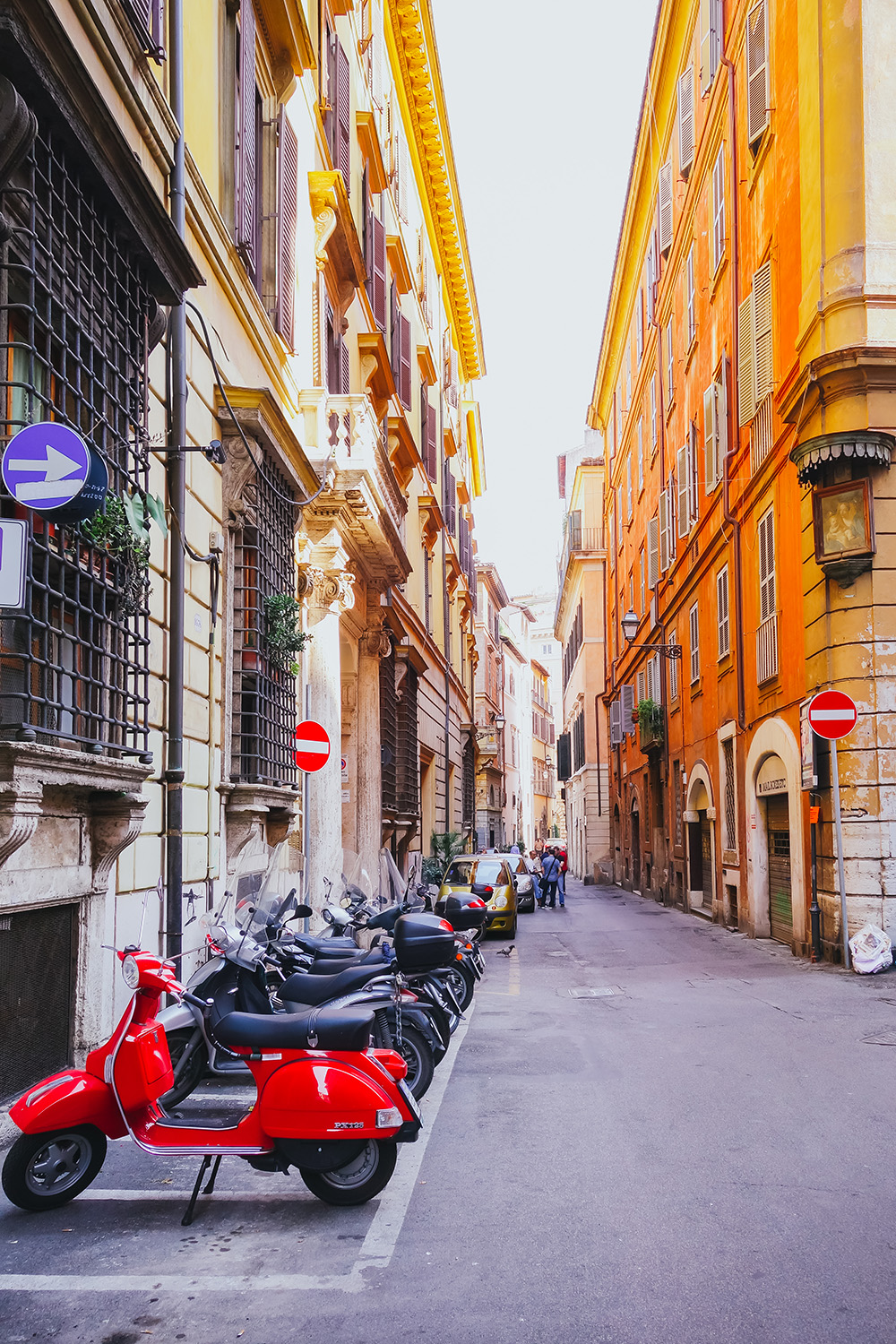 Looking for more inspirational quotes? Read these next:
Over to you: What are your favourite travel quotes?