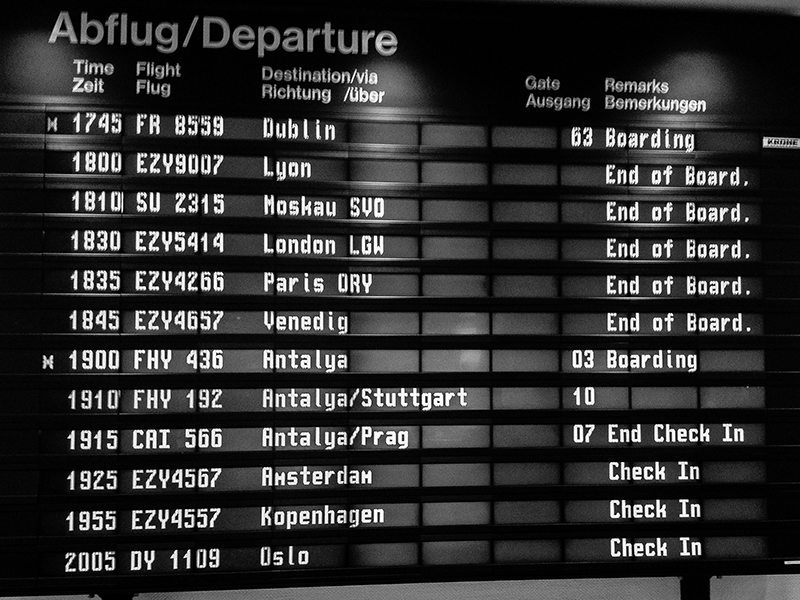 One of the things I have to love the most about being an expat is the constant opportunity to travel. Living in Europe means that there really is no shortage of options when it comes to weekend escapes. When you can just nip across to Amsterdam or Paris for the weekend, taking a flight that's as short as an hour or two in length, it means that there is always an excuse to plan the next trip! Coming from the south coast of Australia, where it takes forever to travel anywhere, I'm like a kid in a candy store over here. To not take advantage of these benefits really wouldn't be right, would it?
Here's a little peek at what my past year of travel has looked like since I moved to Berlin in July 2013.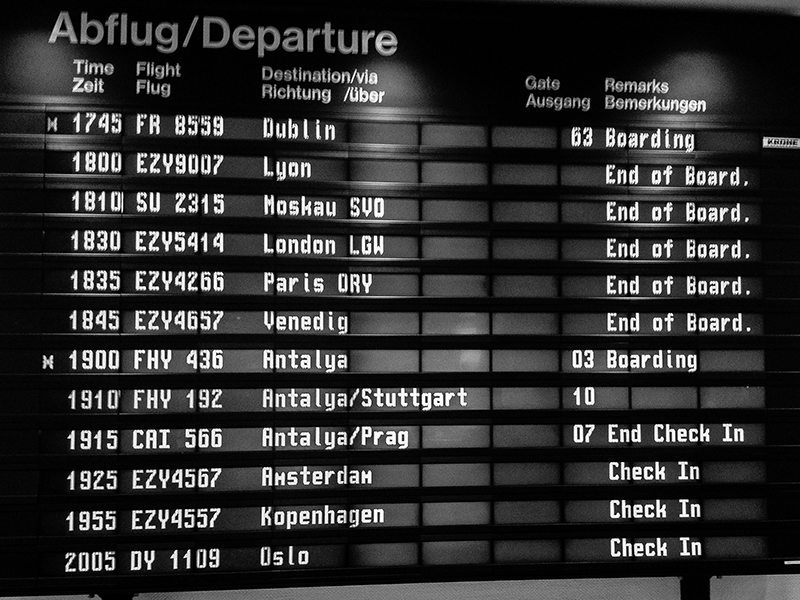 2013
July
Moved to Berlin (Germany)
Santorini and Mykonos (Greece)
Prague (Czech Republic)
September
Barcelona (Spain)
October
Amsterdam (The Netherlands)
Munich (Germany)
Berchtesgaden (Germany)
Innsbruck (Austria)
Großglockner High Alpine Road (Austria)
November
London (England)
December
Paris (France)
2014
March
Melbourne (Australia)
April
Istanbul (Turkey)
Innsbruck (Austria)
Bolzano (Italy)
Bormio (Italy)
Stelvio Pass (Italy)
Lichtenstein
May
Barcelona (Spain)
June
Rome (Italy)
Belgrade (Serbia)
August
Dubrovnik, Split, Hvar, Zadar, Dugi Otok (Croatia)
Bosnia and Herzegovina
With more to come! Planned for October:
Barcelona (Spain) — I know, my third visit to this city! This time it's for business. I'm not complaining.
Currently tossing up between Poland and another German city for a weekend fall break.
For those out there with an insatiable thirst for travel, like me, I can say wholeheartedly that there is absolutely nothing better that you can do than simply pack up and move overseas. Become an expat. Live in a foreign country. Learn the language. Work.
And go exploring on the weekends.
Check out the Destinations page for a look at these little escapes.
Are you an expat who is making the most of the travel opportunities in your part of the world? Share your experiences below!