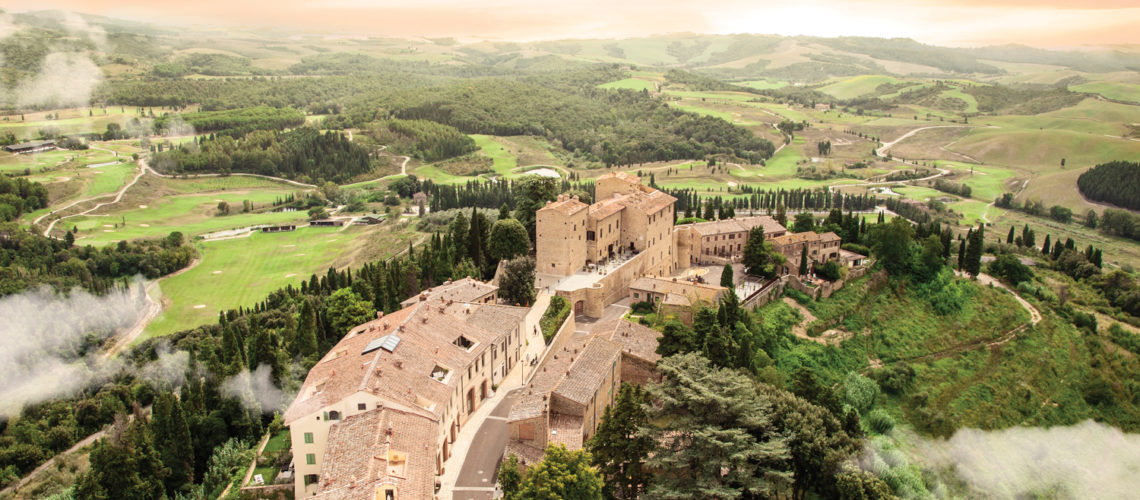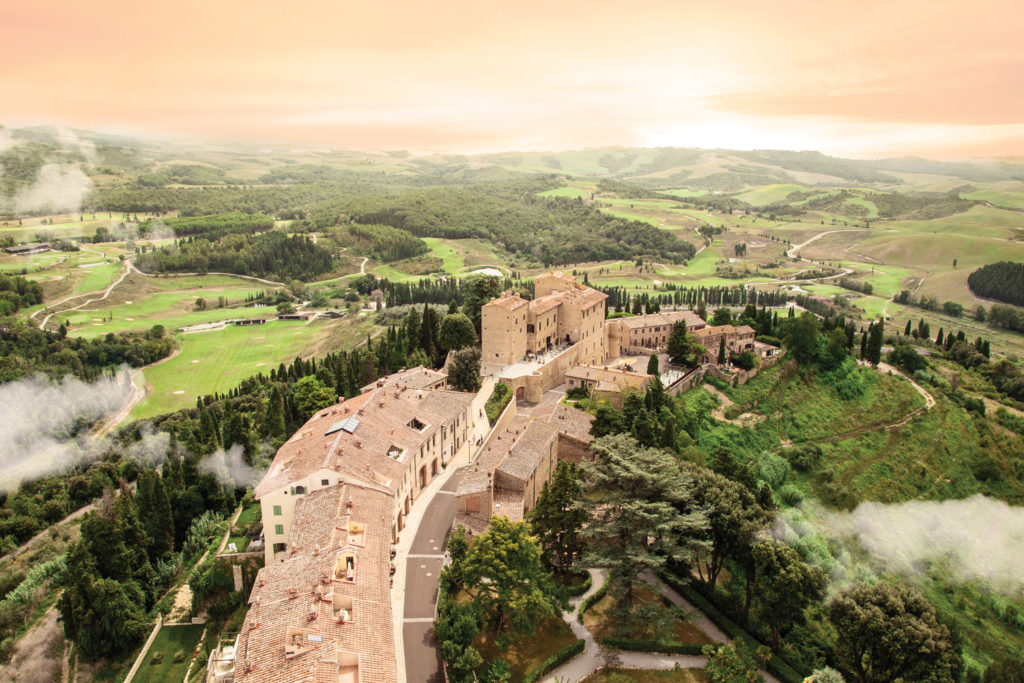 A couple of months ago I announced that I was joining the team at Electrify Mag as Travel Editor and that I would be contributing to the magazine's inaugural print volume. I'm so excited to be flying to NYC today to celebrate the official launch with the amazingly talented team behind this project later this week! Here's a sneak peek at the introduction from one of my two longer editorials in Vol. 1 of the print magazine on the Top 5: Eco-Luxe Retreats of 2016.
Tuscany has long been associated with lyrical landscapes, rustic produce and a seductive, long history. The allure of living off the land, eating simple yet quality food and reaping the rewards of the vine-laden landscape has been romanticized by many. Nestled amongst the gentle, undulating hills of Tuscany, an 800-year-old medieval village has recently been transformed into a grand and luxurious resort, now known as the Toscana Resort Castelfalfi, allowing guests to realize their dream of living under the Tuscan sun, if only for a little while.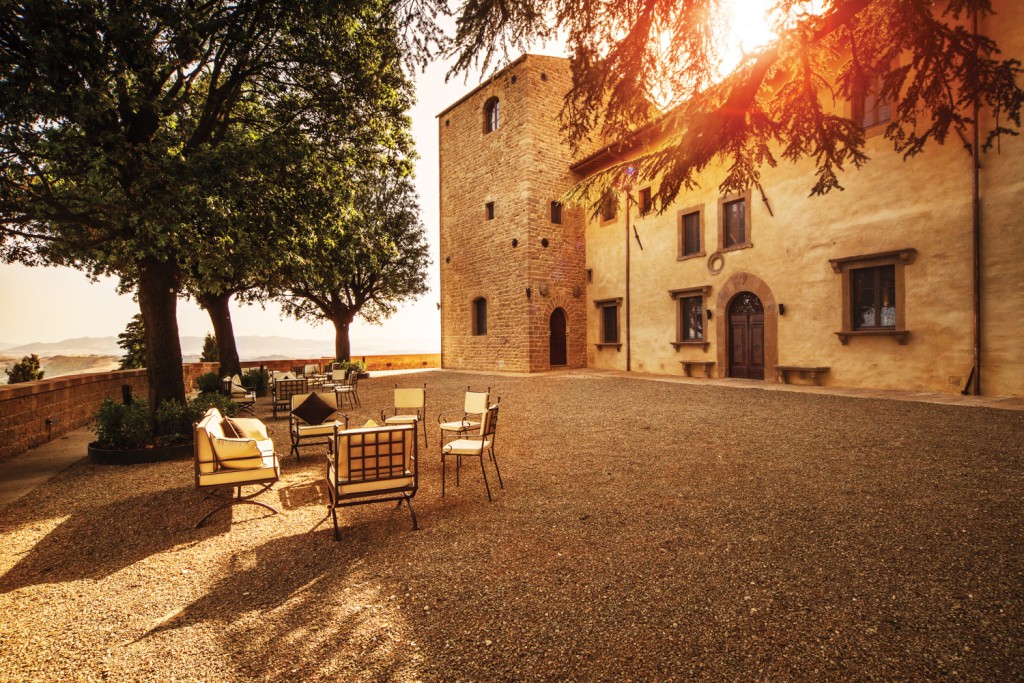 Keep reading over at Electrify Mag here.
For more inspiration on visiting Italy, you might like to browse the Italy category or check out the following posts:
♥ 10 Reasons You Will Love Bologna
♥ Wanderlust Wednesday: 15 Photos That Will Make You Want to Visit Florence
♥ Stelvio Pass Photographic Journal
Have you been to Tuscany? Share your tips and recommendations with other readers below!