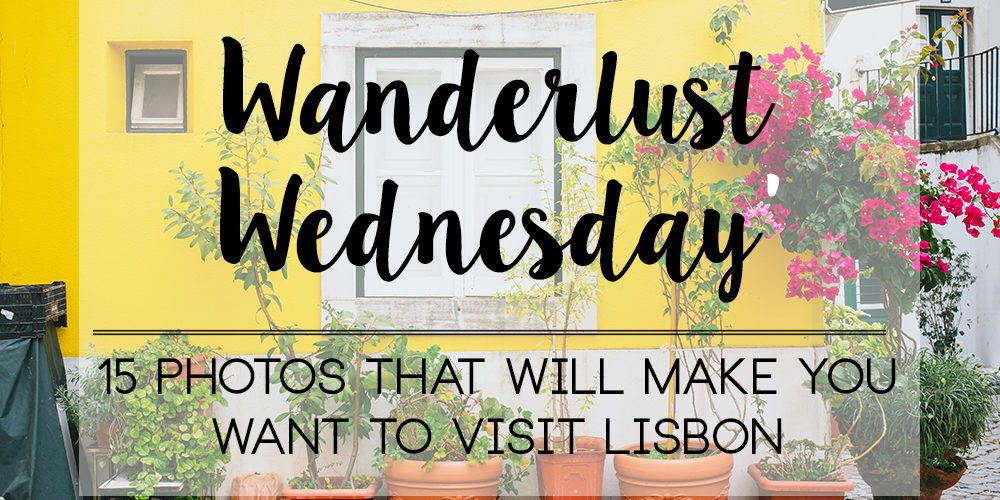 Although I had never been to Lisbon before, everything I kept hearing from friends and family who had visited had me itching to get over to Portugal's capital. 'Rach, you will LOVE Lisbon,' they kept saying and I was sure that I would. So when I learnt that Lisbon was going to be our first stop on the WOW Team Trip earlier this month, I was beside myself with anticipation! As soon as I touched down from my flight from Hamburg, met my driver from the Four Seasons Ritz Lisbon where we were all staying and descended upon the city, I knew that this was my kind of place.
Although we only spent a couple of days in Lisbon, my favourite district by far was Alfama, the historic heart of the city that has changed little in centuries. Constructed on a steep slope and crowned by Castelo de São Jorge, this charming neighbourhood is built from a maze of cobblestoned lanes and steep flights of steps where traditional houses decorated with intricate tiling and peeling paint line the tight passageways. Needless to say, I went snap crazy! Then there were the pastéis de nata, those heavenly Portuguese tarts that are famous the world over. I can't even begin to describe how mouth-wateringly divine they are — you'll just have to make the trip to Lisbon and discover yourself!
15 photos that will make you want to visit Lisbon: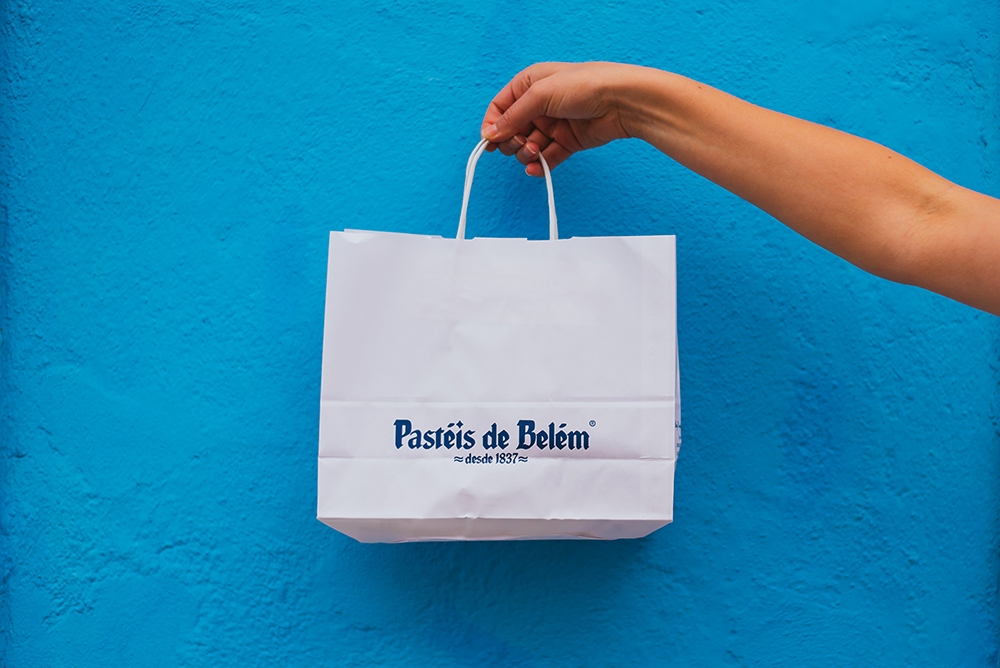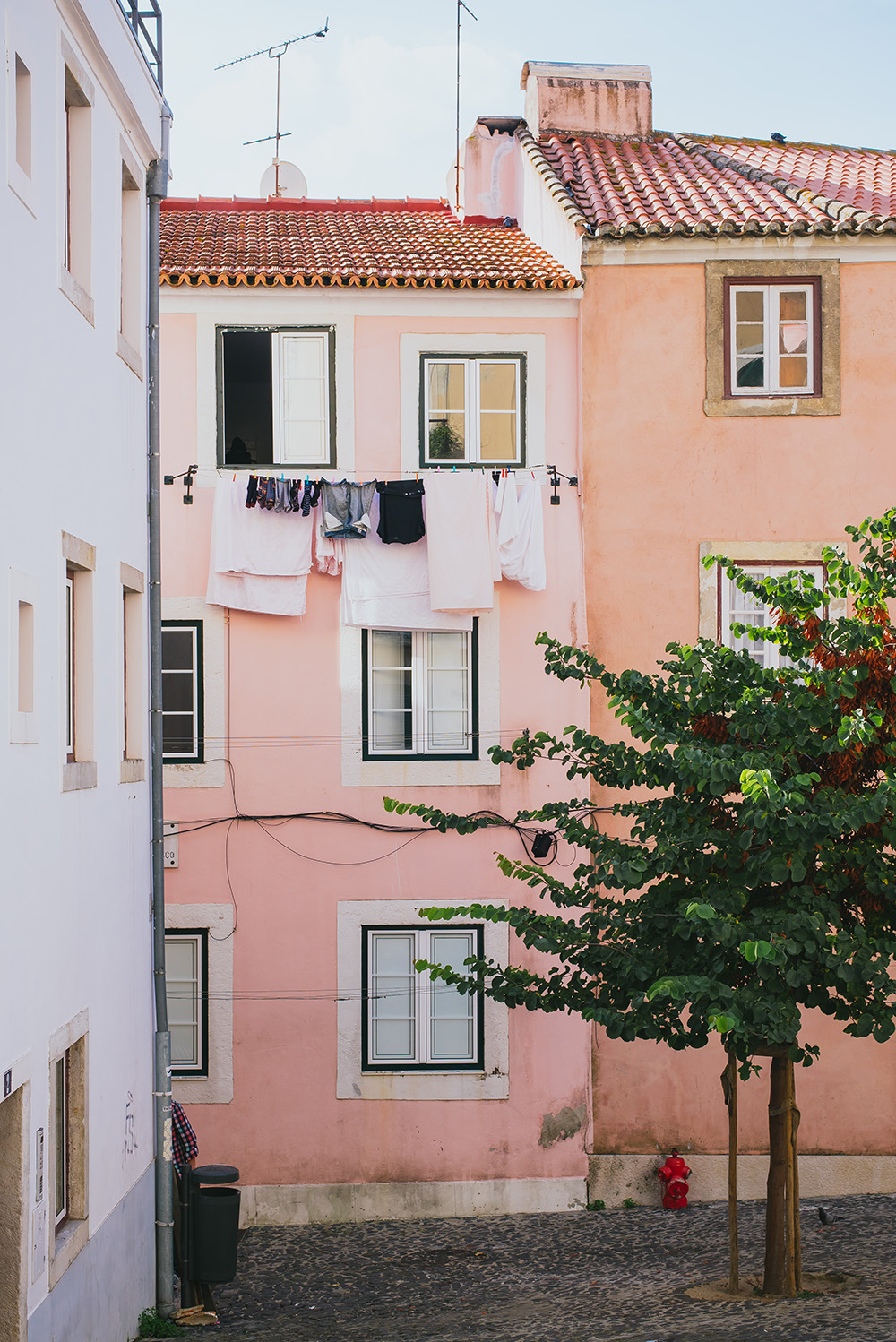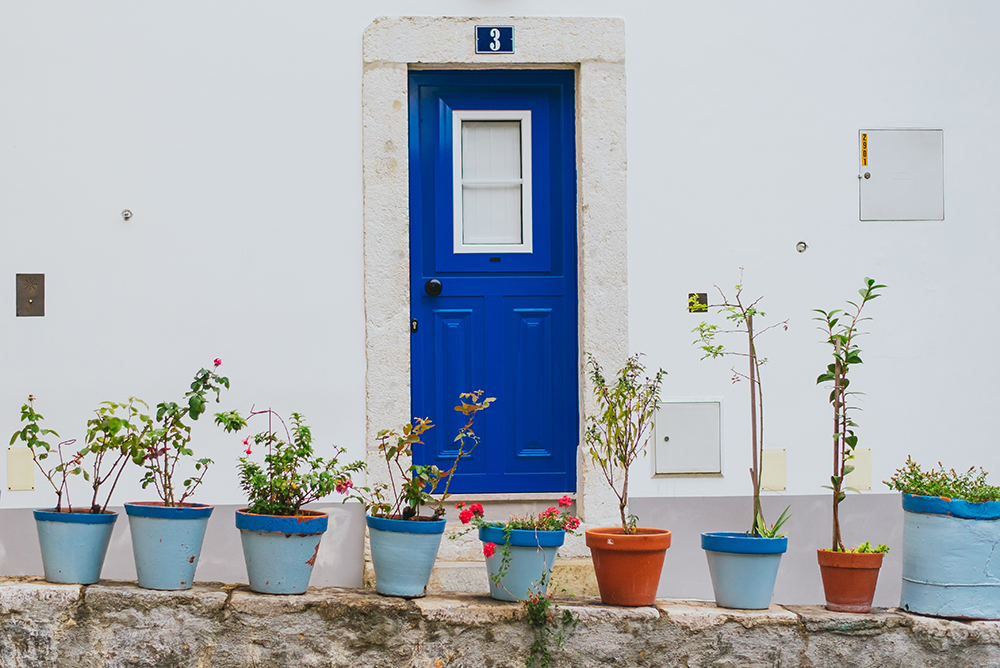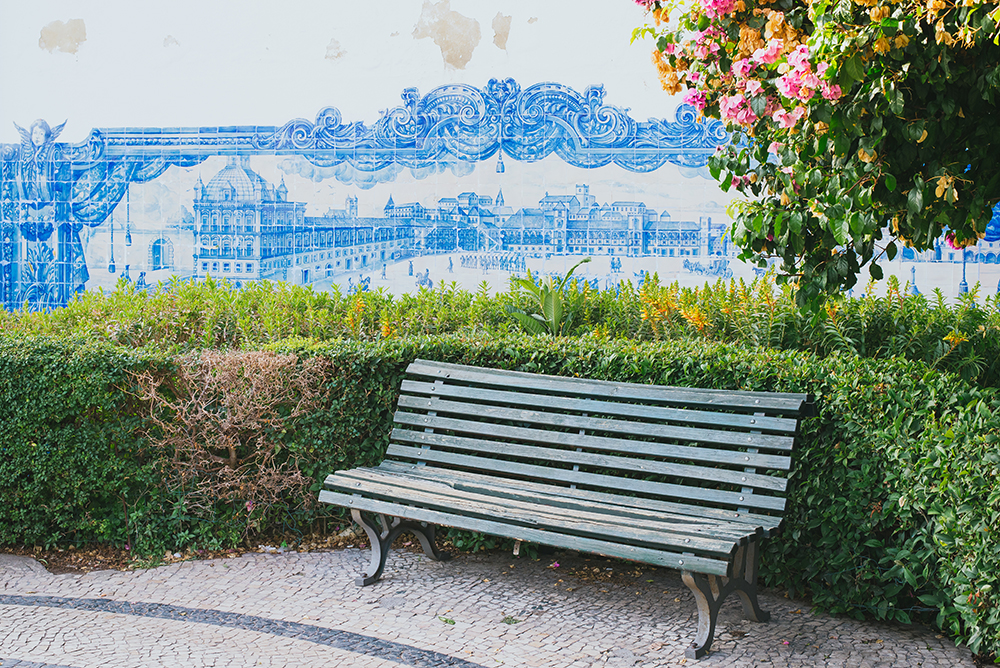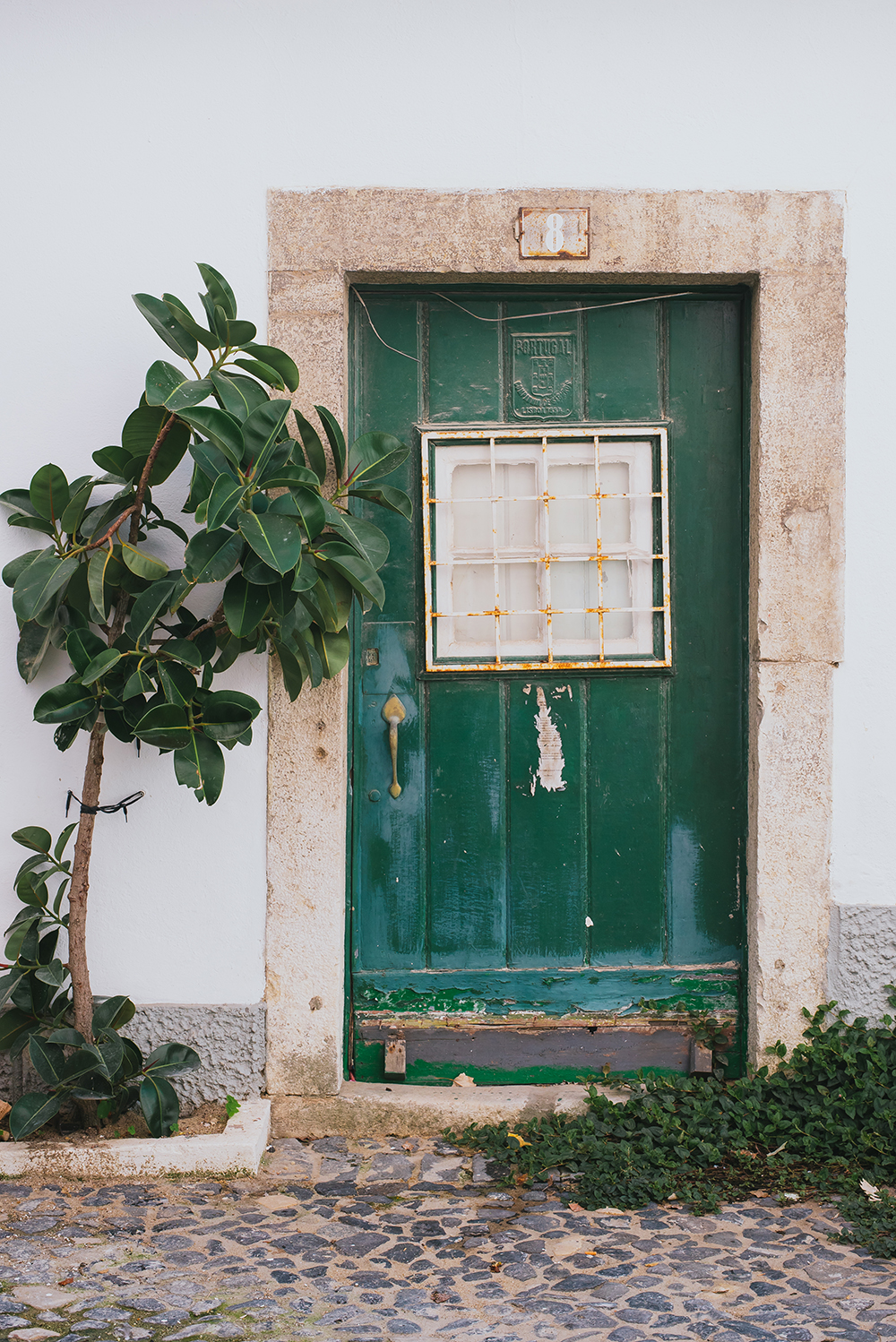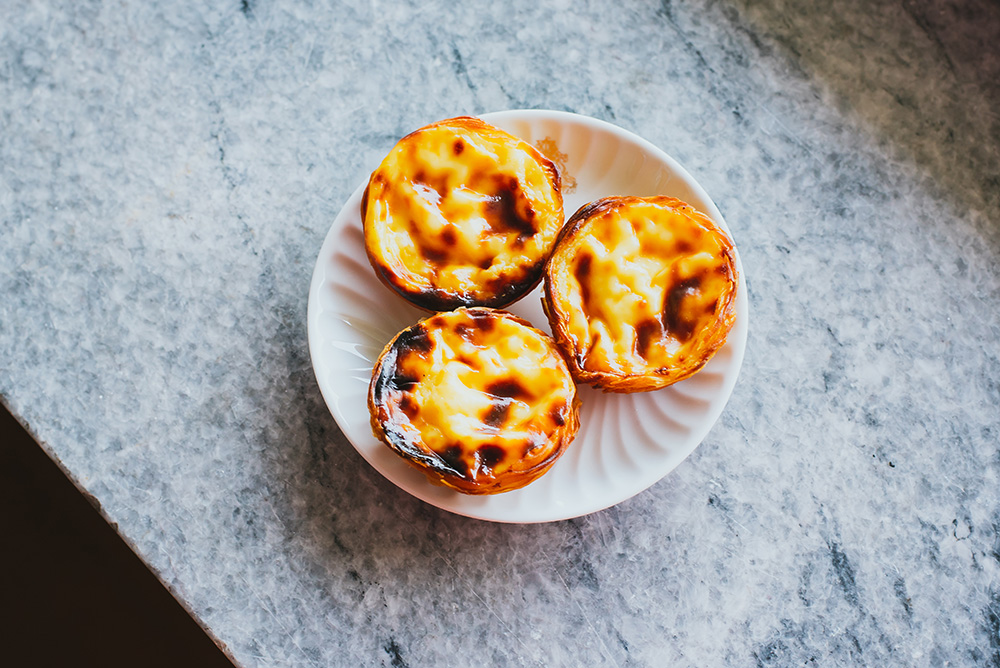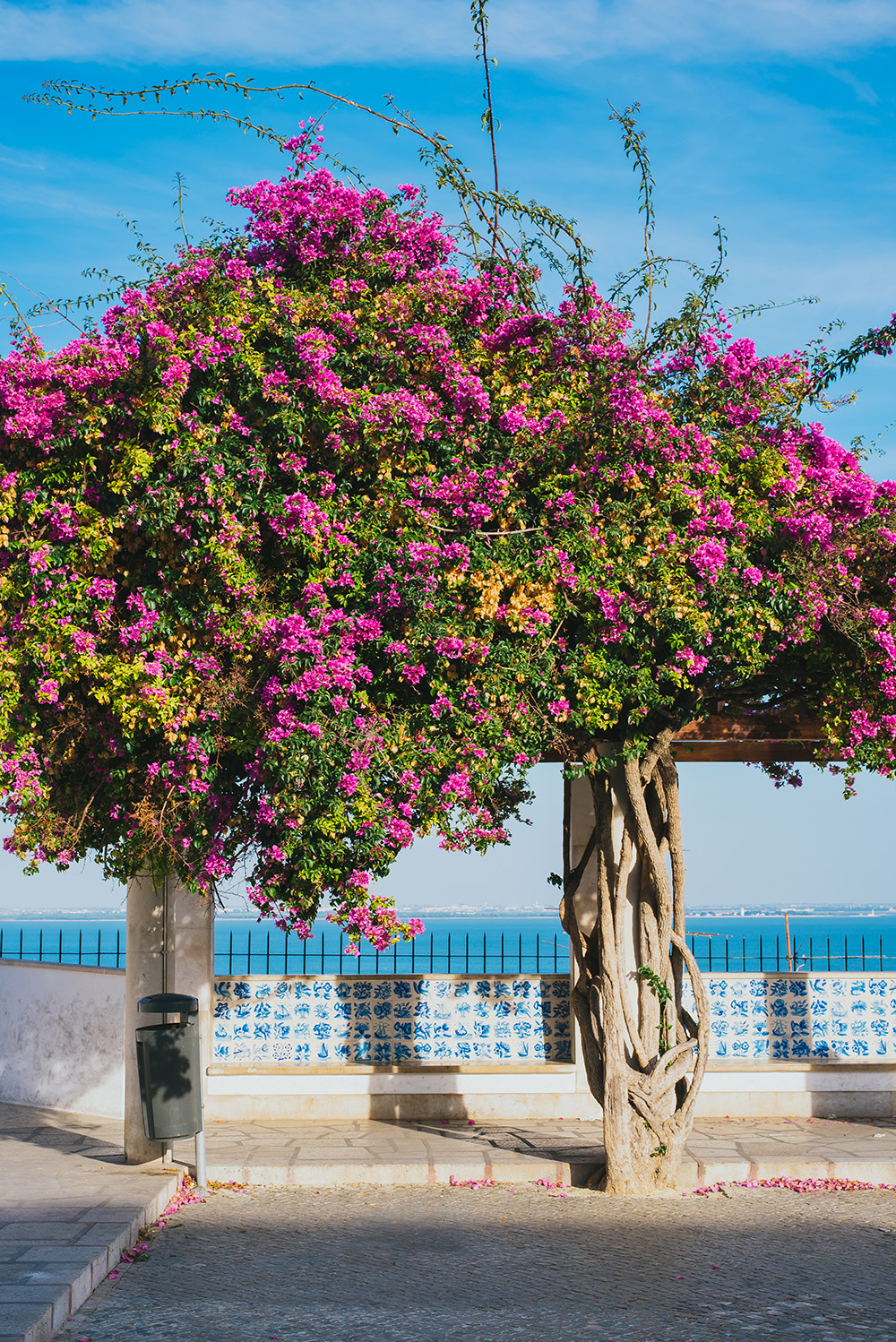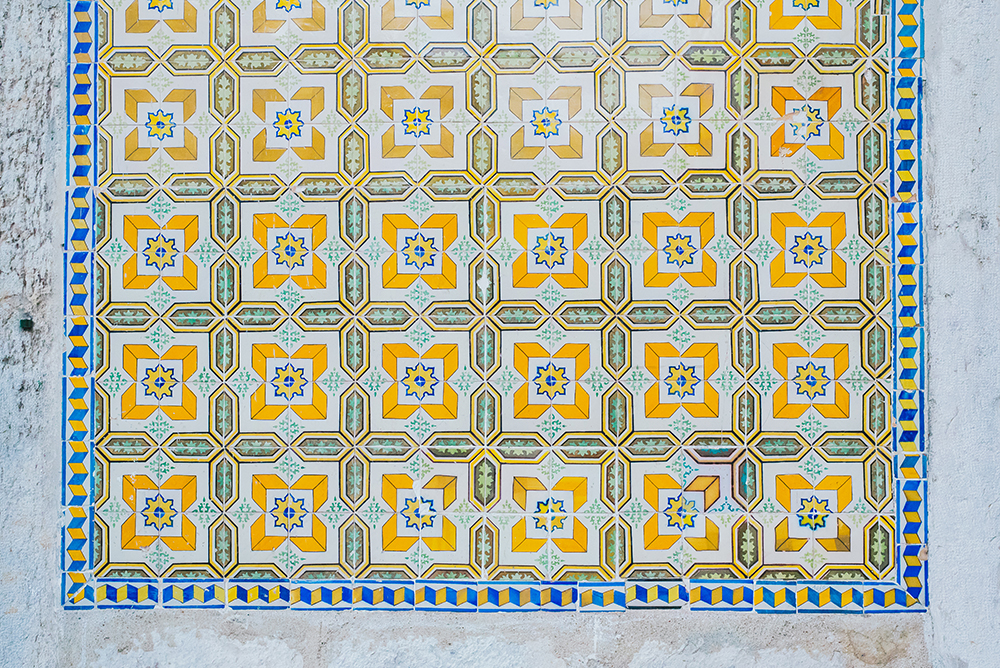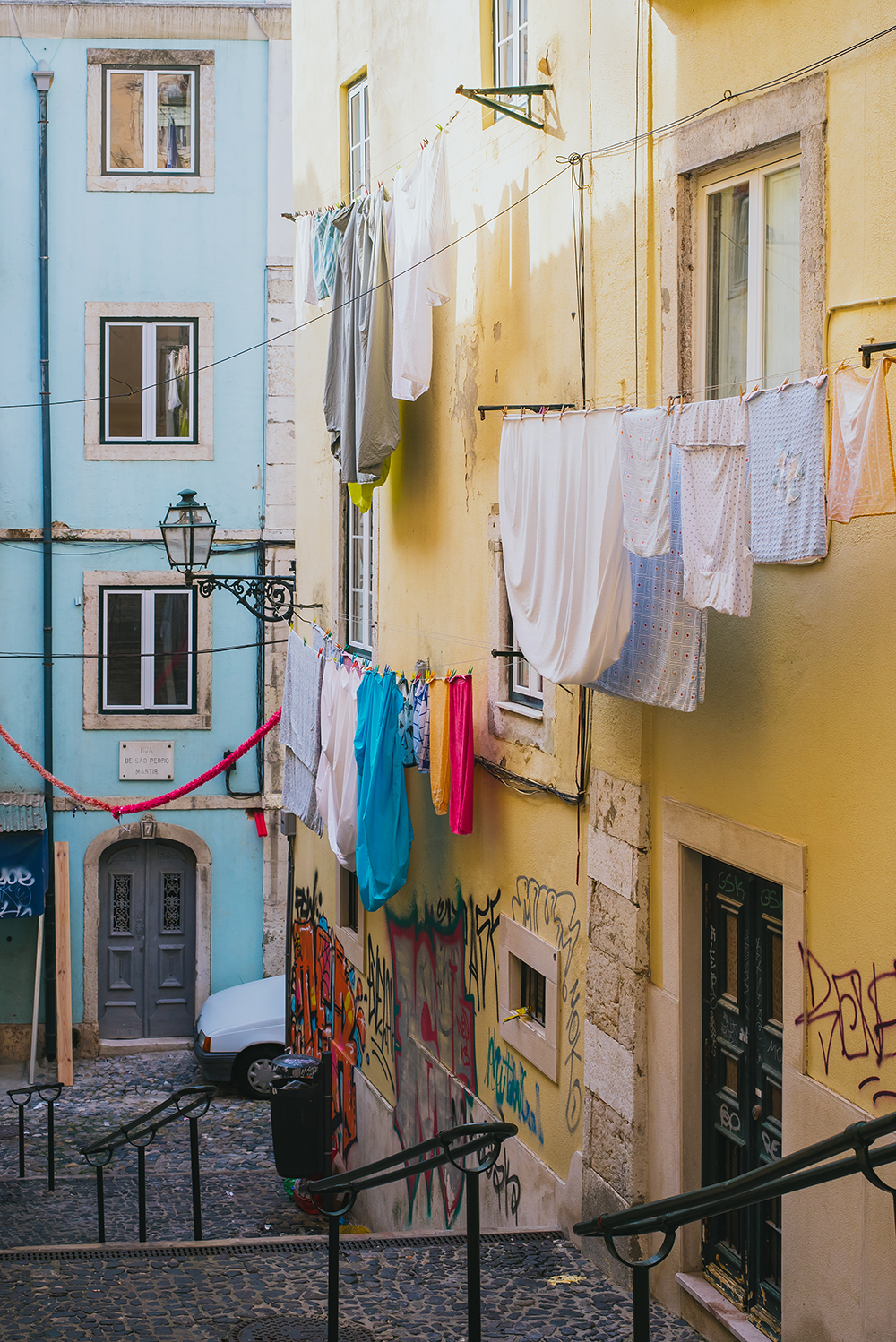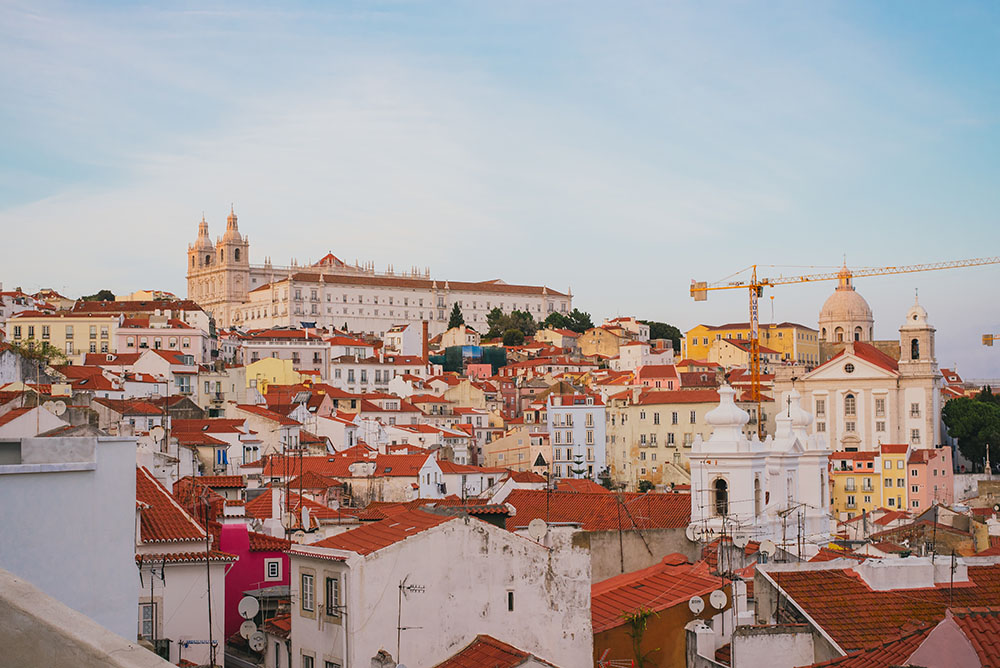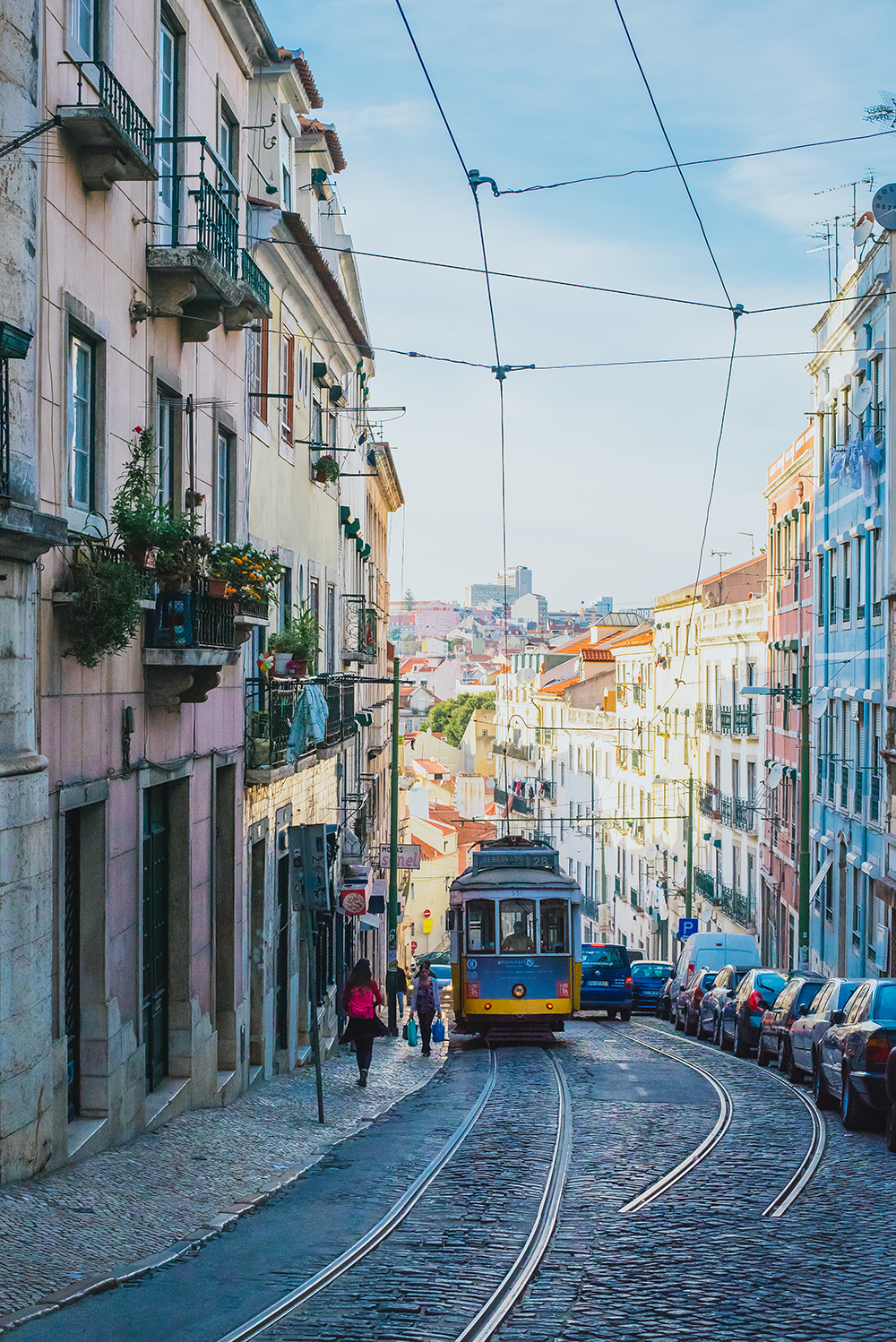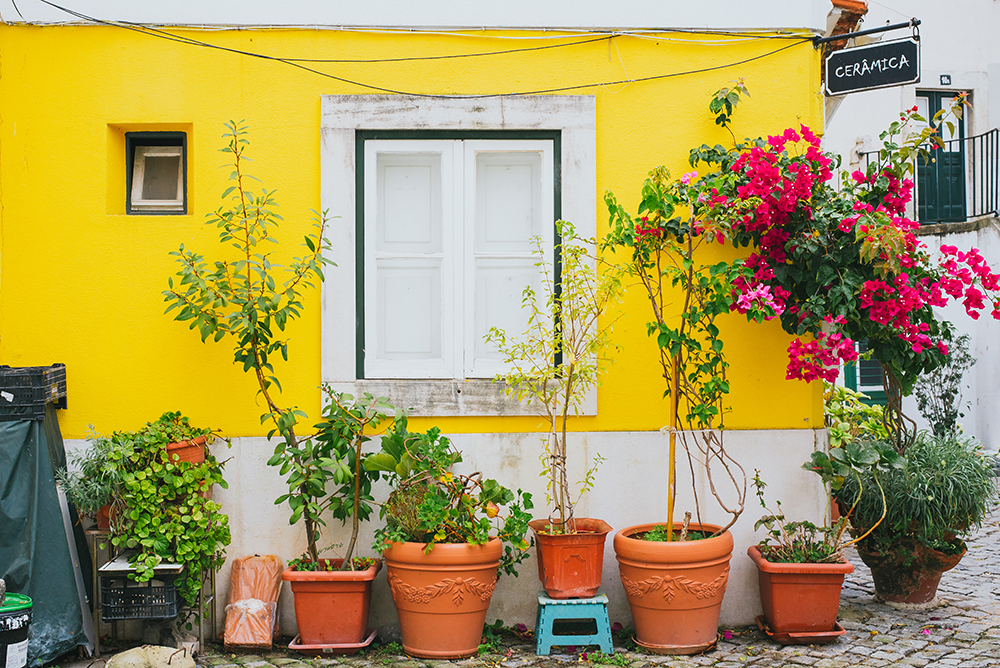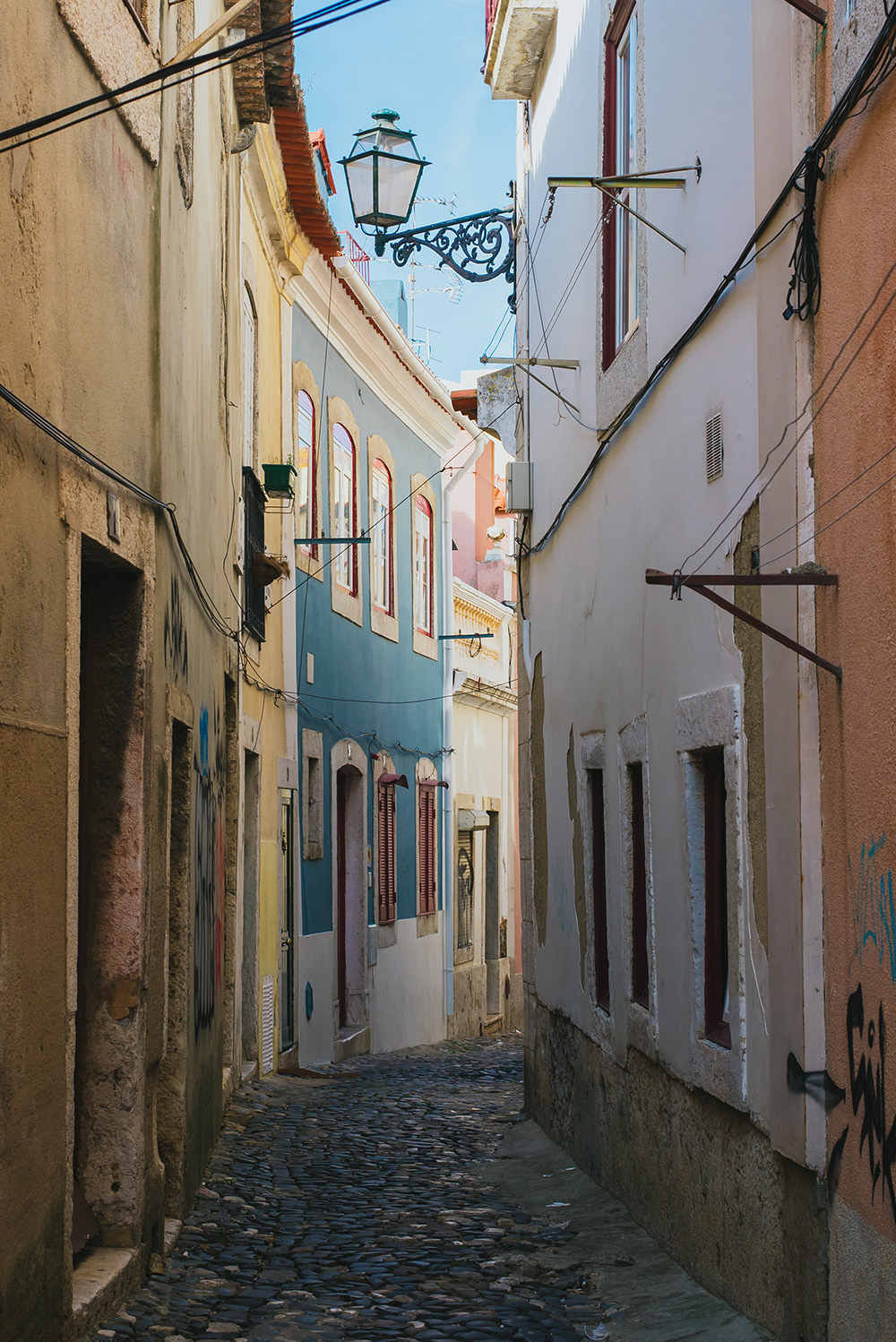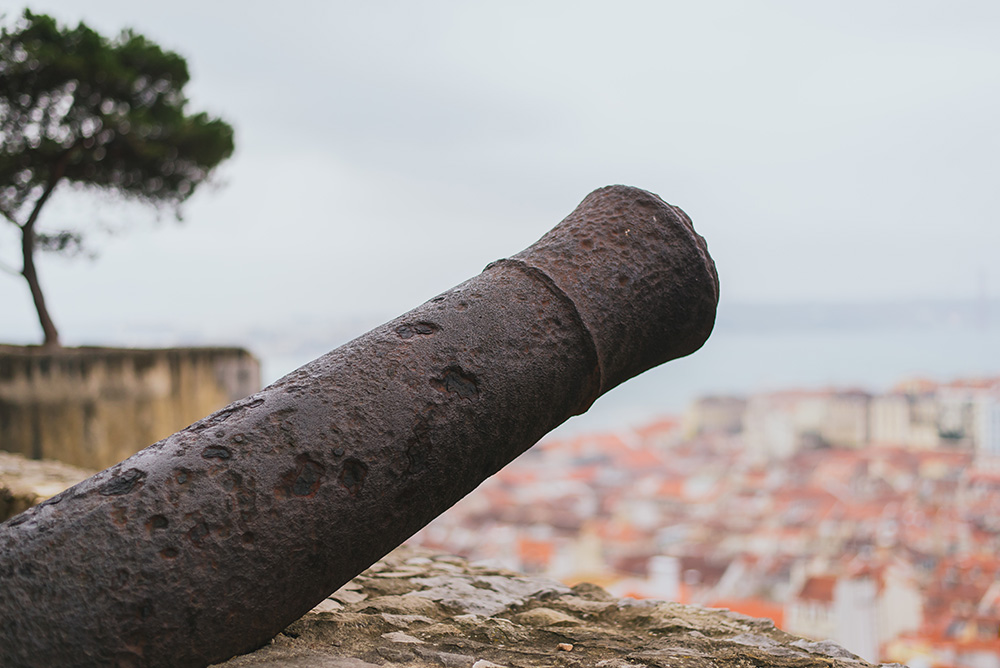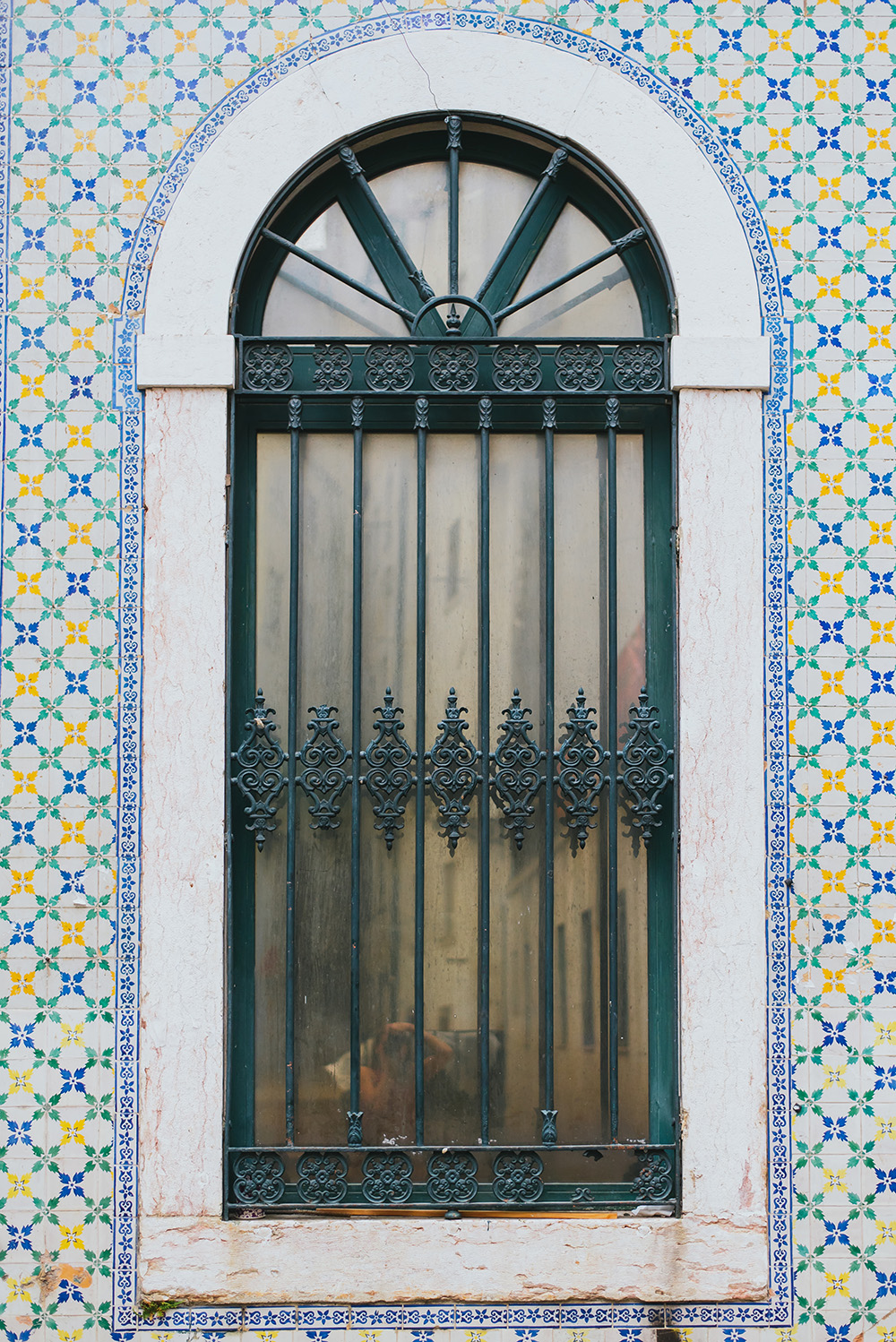 If you're thinking of heading to Lisbon, Not Your Standard has put together a great Guide to Lisbon that is worth checking out for lots of travel inspiration.
---
Have you ever been to Lisbon? Leave a comment below or use the hashtag #wanderlust_wednesday on Instagram to share your experience with me!