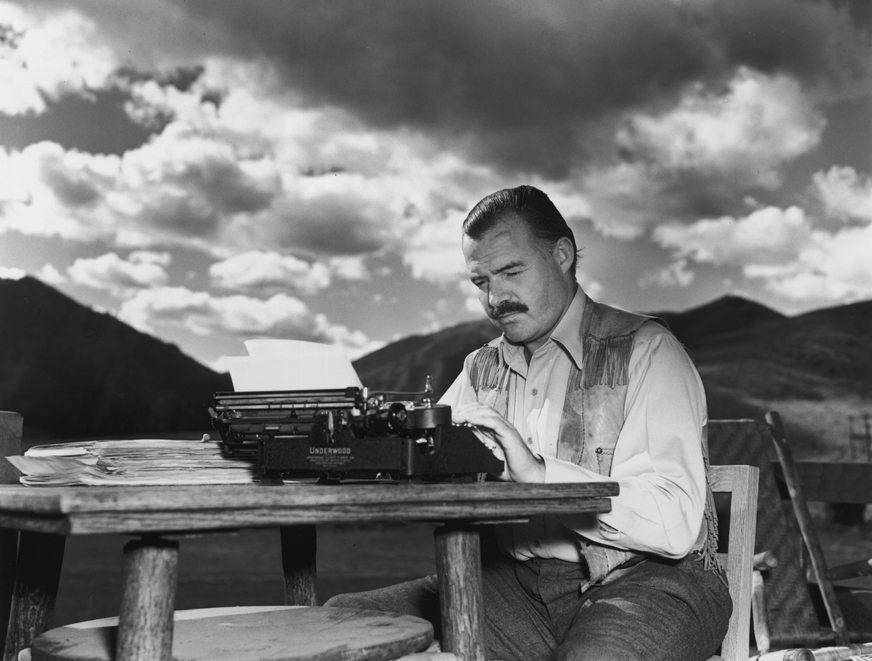 Nobel Prize winner and iconic 20th century novelist, Ernest Hemingway, lived a life that was filled to the brim with both adventure and struggle. Moving to Paris with his wife in the 1920s, Hemingway became influenced by the 'Lost Generation' of the expatriate writing community in Europe: those individuals who had come of age during WWI and felt disillusioned and ill at ease in the unfamiliar post-war world. Choosing a bohemian lifestyle over security and stability, when Hemingway wasn't writing he was chasing adventure. From hunting big game in Africa, studying the art of bullfighting in Spain, to living in Cuba for over twenty years, he is most definitely not short of worldly experience.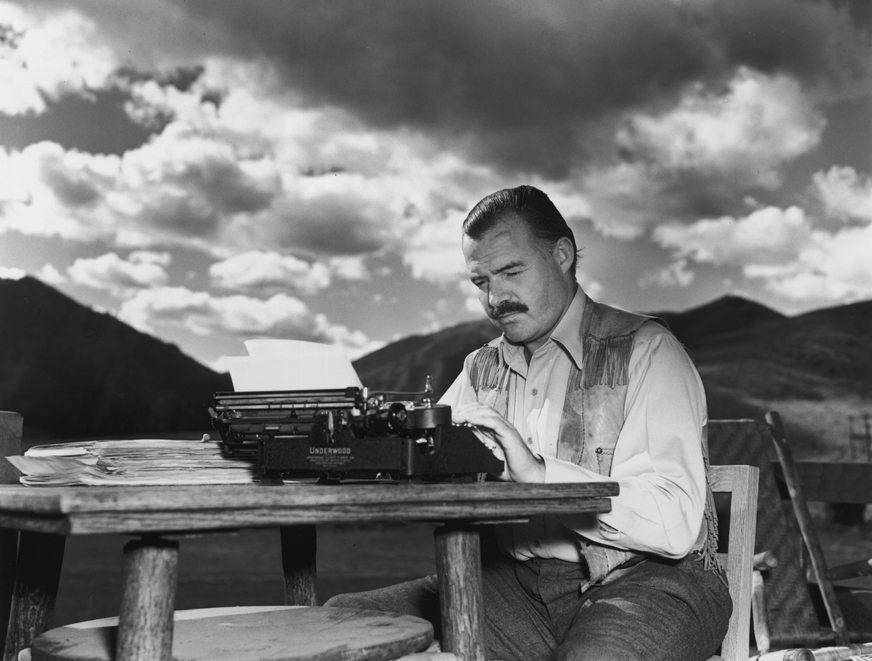 Here are 10 of Hemingway's greatest life lessons we could all learn from:
You can't get away from yourself by moving from one place to another.
The best way to find out if you can trust somebody is to trust them.

When people talk, listen completely. Most people never listen.

Never go on trips with anyone you do not love.

Always do sober what you said you'd do drunk. That will teach you to keep your mouth shut.

Retirement is the ugliest word in the language.

The first draft of anything is shit.

The world breaks everyone, and afterward, some are strong at the broken places.

Fear of death increases in exact proportion to increase in wealth.

Never confuse movement with action.
Which of these lessons is the most powerful for you? Share your thoughts below!