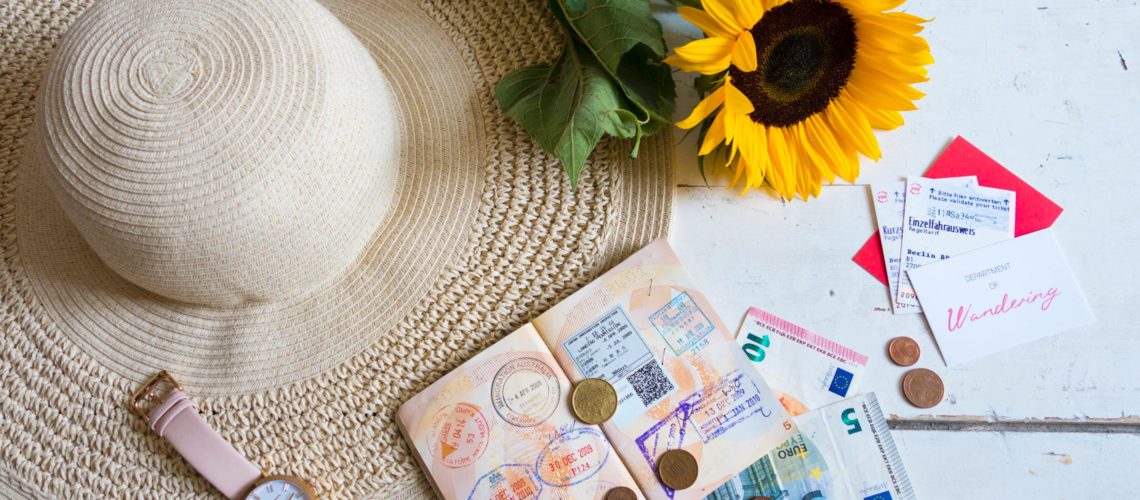 Is there anything more exciting than the moment the flight attendant hands you the immigration form to fill out as your plane begins to descend into a new country? Or that moment when you receive a new passport stamp? Or perhaps when you lay your eyes on a new foreign currency for the first time? All of these things fill me with a rush of excitement and all before I've stepped out of the airport! Before you leave home, however, it's a smart idea to think about how you're going to handle your cash overseas. In all the years I've been travelling, I've learned (sometimes the hard way) what to do and what not to do with cash abroad. Here are my five top tips for travelling with cash overseas:
1. Order some foreign currency before you leave
There's no doubt about it: in the first 24 hours of your trip, having some cash already on you definitely comes in handy, especially if you need to pay for transport to your hotel. You might think that you can simply withdraw money from the ATM at the airport, but what if it isn't working? ATMs at airports also offer notoriously bad exchange rates and no one wants to start their holiday feeling ripped off.
It's often smarter to order a small amount of foreign currency before you depart. I've always done this through Australia Post's Foreign Cash service, which I've found to be the easiest around! Previously, 14 currencies were available but now there are over 60, all with $0 commission when ordered online. It's always so exciting to get your hands on some of your destination's currency ­– it suddenly makes your upcoming trip seem so much more real!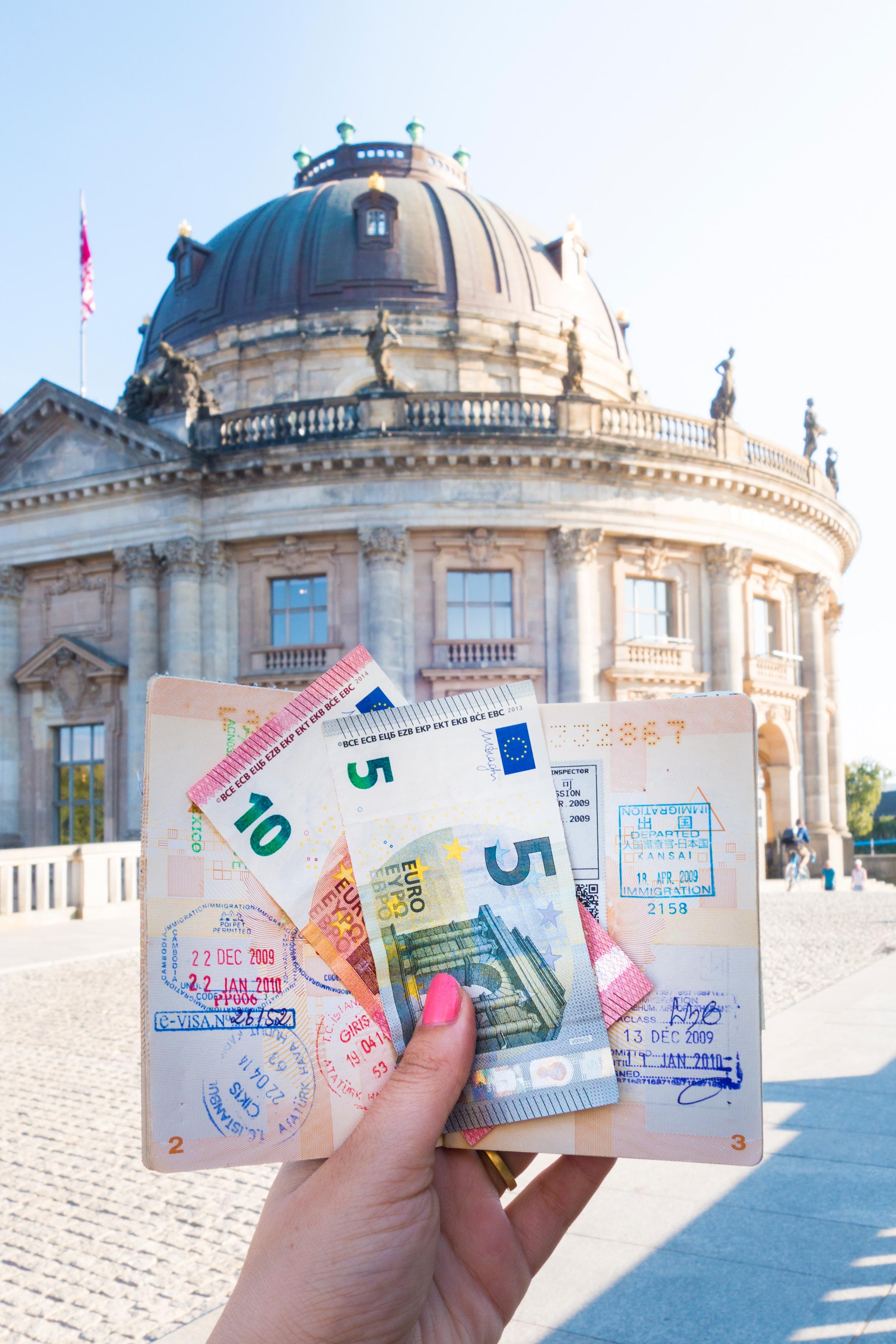 2. Carry small amounts
It goes without saying that it's never a good idea to carry wads of cash around with you in any place, either at home or overseas. What if you lose your wallet or worse, are pickpocketed? It's safer to carry around smaller amounts, even if it means having to go to the ATM more regularly. Small change also comes in handy for tipping. I learnt my lesson very quickly on my recent trip to the USA where you have to tip almost everyone for just about everything!
3. Try to pay with small bills
A couple of times I've found myself in situations where I've only had a large bill to pay for something small like a tuk tuk ride. Upon handing over the money, the driver told me he had no change, leaving me with no choice but to give him the larger note, as I didn't have anything smaller. I learned a lesson here and now always try to have smaller bills on me rather than larger ones. Buying something small at a supermarket and paying for it with your large bill is always a good way to get smaller change.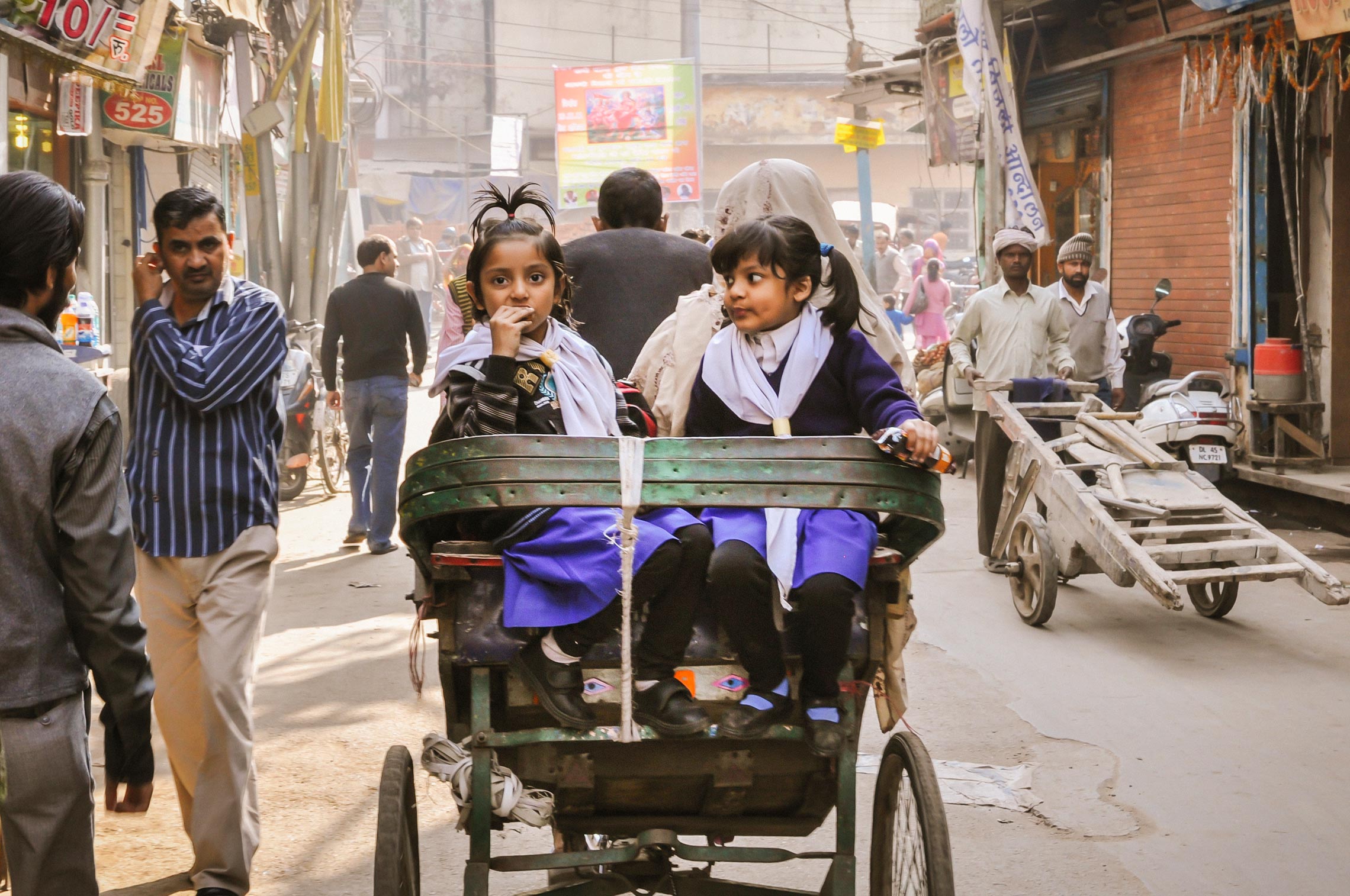 4. Don't flash your cash
It's never a good idea to flash your money around, no matter where you are in the world. It's an unfortunate fact that there are opportunists in every country and if you've got all your cash out for the world to see, you might be labelled an easy target for thieves. Instead, try and be discreet with your money. Keep small bills within easy reach and keep your bigger ones out of sight to onlookers.
5. Don't carry all your money in the one place
Keeping all your cash in one place, such as your wallet, is risky. What will you do if you lose it or it's stolen? If this happens, you're left with no backup plan. Instead, divvy up your cash and cards and place them in a couple of different spots on your body, in your luggage and if you're travelling with someone, with them. A great place to stash some extra cash is rolled up in an empty lip balm tube or in one of your dirty socks stuffed into the bottom of your case. A thief would have to be really desperate to go through your dirty laundry!
Find out more about Australia Post's Foreign Cash service here and visit the Australia Post Travel Essentials page to find out about a bunch of other handy travel services including mail hold, Travel Insurance, and Prepaid TravelSIM®+.
Disclosure: This post was brought to you by Australia Post, but of course, you can always trust that my opinion is my own!
What are your best tips for travelling with cash? Share them in the comments below!