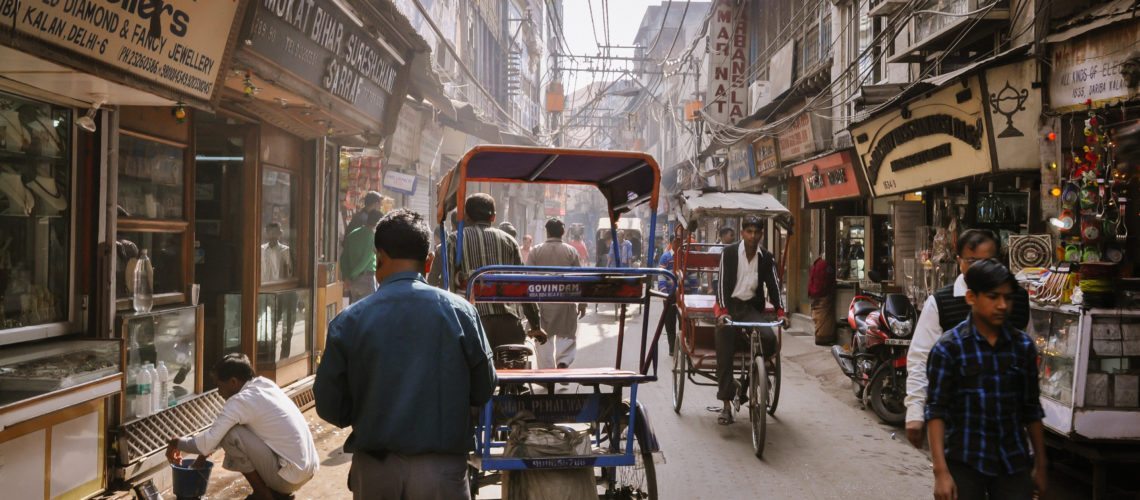 This post is in collaboration with Australia Post who have just released a new campaign for their 'Travel Essentials' range, a one stop shop for everything you need to jet set.
They say that if you can't afford travel insurance, you can't afford to travel. And from my experience, I couldn't agree more. There have been a few situations on my travels where I have been overwhelmingly thankful that I took out travel insurance prior to leaving home. Things can and do go wrong and if you don't have the cover you need, you're going to desperately wish you did. Take it from me. Whether you lose your luggage, fall ill or are a victim of crime – all of which have happened to me on my travels – having the right level of cover gives you a safety net to protect you against the unexpected. Here are three separate occasions where things went wrong for me abroad and why I was thankful I had travel insurance: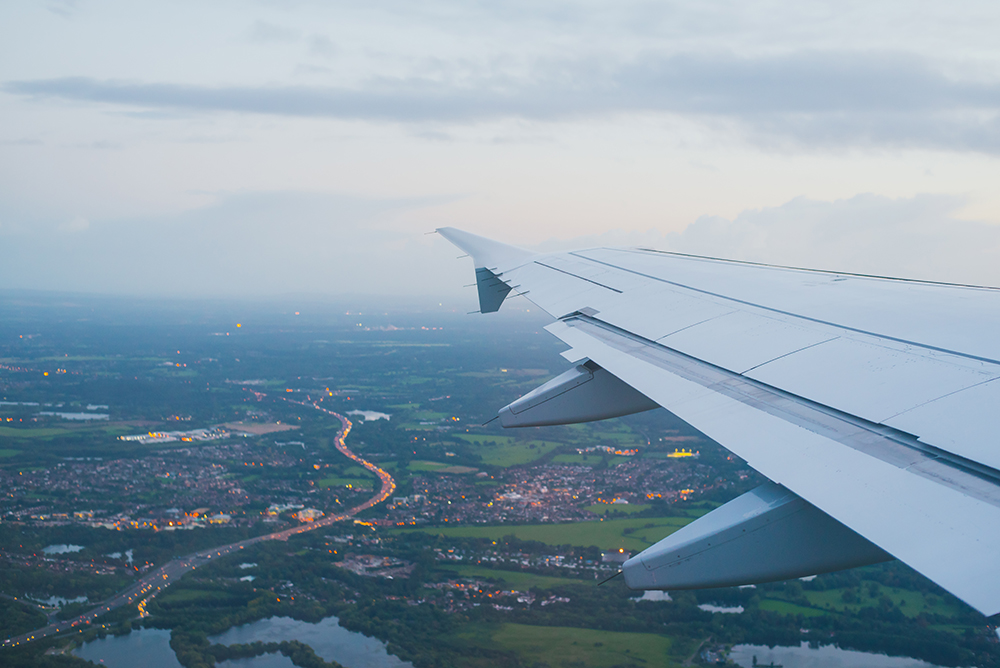 1. That time I lost an expensive item
The first was during my trip to India in 2009. There were a few things that happened on this trip that made me oh so thankful that I was covered. The first incident happened in a public toilet. A public squat toilet to be specific. Unsurprisingly it wasn't the cleanest of toilets I had visited – okay, let's be blunt, it was filthy. I was more than a little preoccupied ensuring I didn't touch anything I didn't have to, that my expensive sunglasses slipped off my shirt and were forever lost in the pit below. It was then off to the market to buy a cheap replacement to get me through the rest of the trip before returning home to make a claim.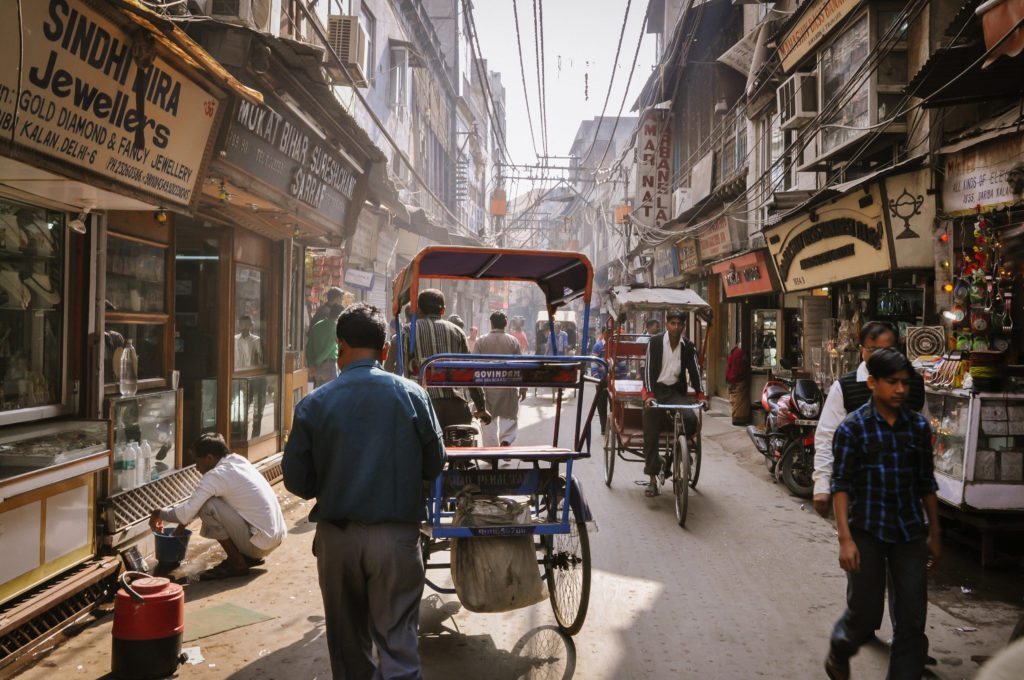 2. That time I had to be medically evacuated
Then there was my medical evacuation. Yes, I got sick in India. Properly sick. I was with a small group, rowing down the Ganges on wooden rowboats into Varanasi, northern India's most holy city. The journey would take three days and we would camp along the banks of the river in tents at night. A real adventure if ever there was one. The days would pass quietly and peacefully as we would observe local life along the banks – farmers tending to their animals, fishermen reeling in the day's catch, children playing and giggling on the shores. At night we would gather around the fire and eat delicious, satisfying, vegetarian food, freshly prepared by our smiling cooks. I felt happy, alive and connected to this raw land.
Until I started to feel quite unwell, that is. Suddenly, before I knew what was what, I was uncontrollably and unrelentingly ill for hours with no relief. Being so sick in such a remote location meant that I had to be evacuated by boat (an ordeal in itself in the dark, foggy pre-dawn hours) to the nearest riverside village where a taxi had been called and was waiting to transport me another 45 minutes along a painfully bumpy road to Varanasi. Finally, after what seemed like (and probably was) hours, we reached a hotel where a doctor had been called and came to see me at 5am. A round of anti-nausea injections later, a concoction of pharmaceuticals and a bill to be paid in cash, I was left to recover in a dingy hotel room with only a whirring ceiling fan to hypnotically distract me from the previous night's ordeal. Upon returning home to Australia, I sent off the bill to my travel insurance provider and that was that.
3. That time I was robbed
Then there was the Berlin robbery situation. That was a real good one. After travelling halfway across the world a month before, we had finally received all of our luggage shipments and set up our apartment the way we wanted with all of our tech essentials. Retuning home from German lessons one afternoon, I entered our apartment together with Ben and the first thing he said was 'Where the hell is my Mac?' I dropped my bag to the floor and with horror realised that ALL of our electronics had been stolen from our flat. This included an iMac, Macbook Air, Cintiq tablet, DSLR camera, lens, external hard drives, all neatly packed into one of our suitcases and wheeled out. I've never had a bigger sinking feeling in the pit of my stomach than I did on that day.
Even though we did indeed have travel insurance, this experience taught us a very important lesson: always ensure that you are adequately protected. Unfortunately, some of our high-value items weren't covered since we had neglected to increase some of the item limits, meaning that our insurance only paid out approximately one third of their worth. We had lost thousands. I will never make this mistake again and always, always scrutinise the PDS, increasing item values when needed.
These three travel mishaps mean that for me, taking out travel insurance before a trip is non-negotiable. These days, because I travel so much, I prefer to take out an annual multi-trip policy which allows me to travel as much as I like and covers me all across the world, so I don't have to worry about taking out multiple policies, saving me hundreds of dollars. Australia Post's travel insurance offers a range of international and domestic plans, both international cover and domestic, both comprehensive policies and basics, so you're bound to find the cover you need no matter your circumstances. You can get an instant quote online and book your policy quickly and easily. Visit the Australia Post Travel Essentials page for more information and to find out about a bunch of other services such a mail hold, travel money, passport photos and prepaid travel SIMS.
This post was sponsored by Australia Post, but of course, you can always trust that my opinion is my own!
When have things gone wrong on your travels that has made you thankful you'd taken out travel insurance?