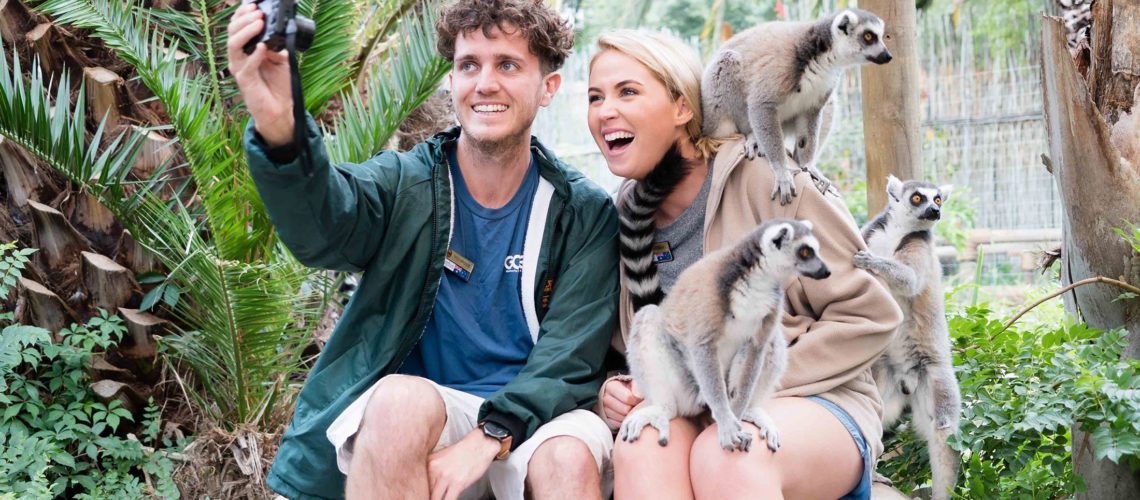 Ever wondered how your favourite bloggers have gotten to where they are today? How they've built their awesome blogs from scratch, nurtured their communities and grown their audiences? Don't you wish that you could pick their brains and ASK them? Well, we've done just that!
As part of our Blogging series, we asked some of our favourite bloggers to shed some light on the biggest lessons they've learnt since launching their blogs. No blog is ever an overnight success and these bloggers are a testament to the fact that it takes one heck of a lot of hard work, persistence and experimentation with different strategies to grow their blogs. Every blogger's journey is so different and a strategy that works for one blogger might not work for another! We thought it would be fun to ask some of our favourite bloggers to share with you their words of wisdom about the biggest blogging lessons they've learnt along the way. Get ready for some seriously honest confessions!
Bloggers share: My biggest lesson I've learnt since launching my blog
Through my past few years of blogging, I've really learnt to focus on staying true to myself and not get caught up in comparing myself to others or playing the numbers game. In the blogging world, it's so easy to get fixated on wanting more followers, gaining more opportunities or making more money. As soon as I stopped focusing on these things and instead directed my energy into creating quality content and nurturing a community, not only did a burden lift off my shoulders, I found that all these things came naturally!
Read Nicola's post on The Honest Truth on how I became a Full-Time Travel Blogger
Follow Nicola here: Instagram | Twitter | Facebook | YouTube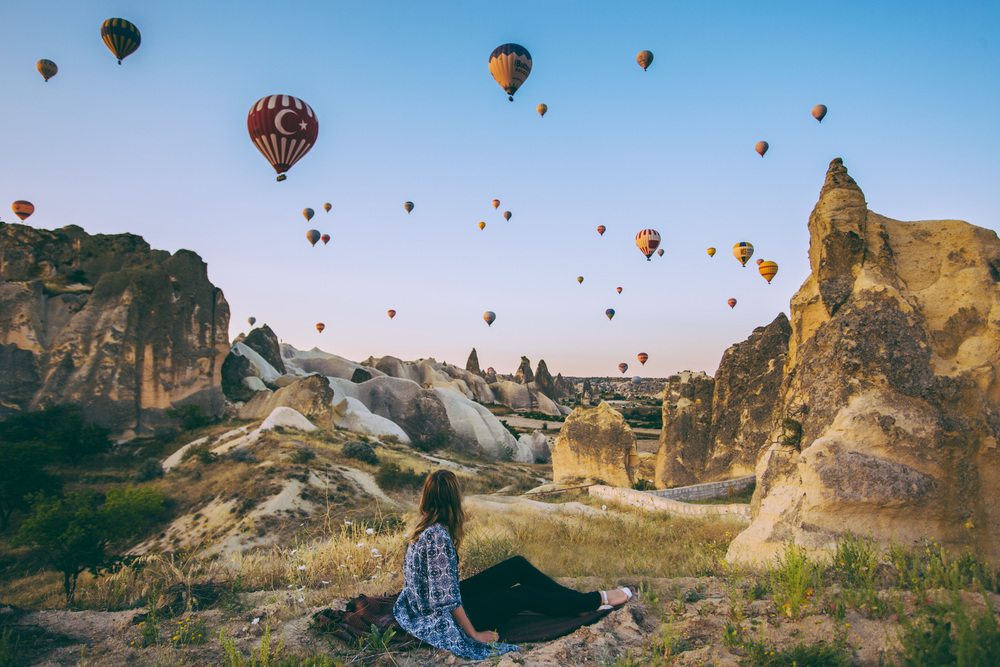 There is an unlimited amount of success in this world. There may be times when you see bloggers who appear more successful than you feel, but their success never detracts from your own. You are exactly where you need to be and success is infinite, so celebrate each others' success and trust your journey.
Read Phoebe's post on How to Set your Blogging Rates (What to Charge for Stuff!)
Follow Phoebe here: Instagram | Twitter | Facebook | YouTube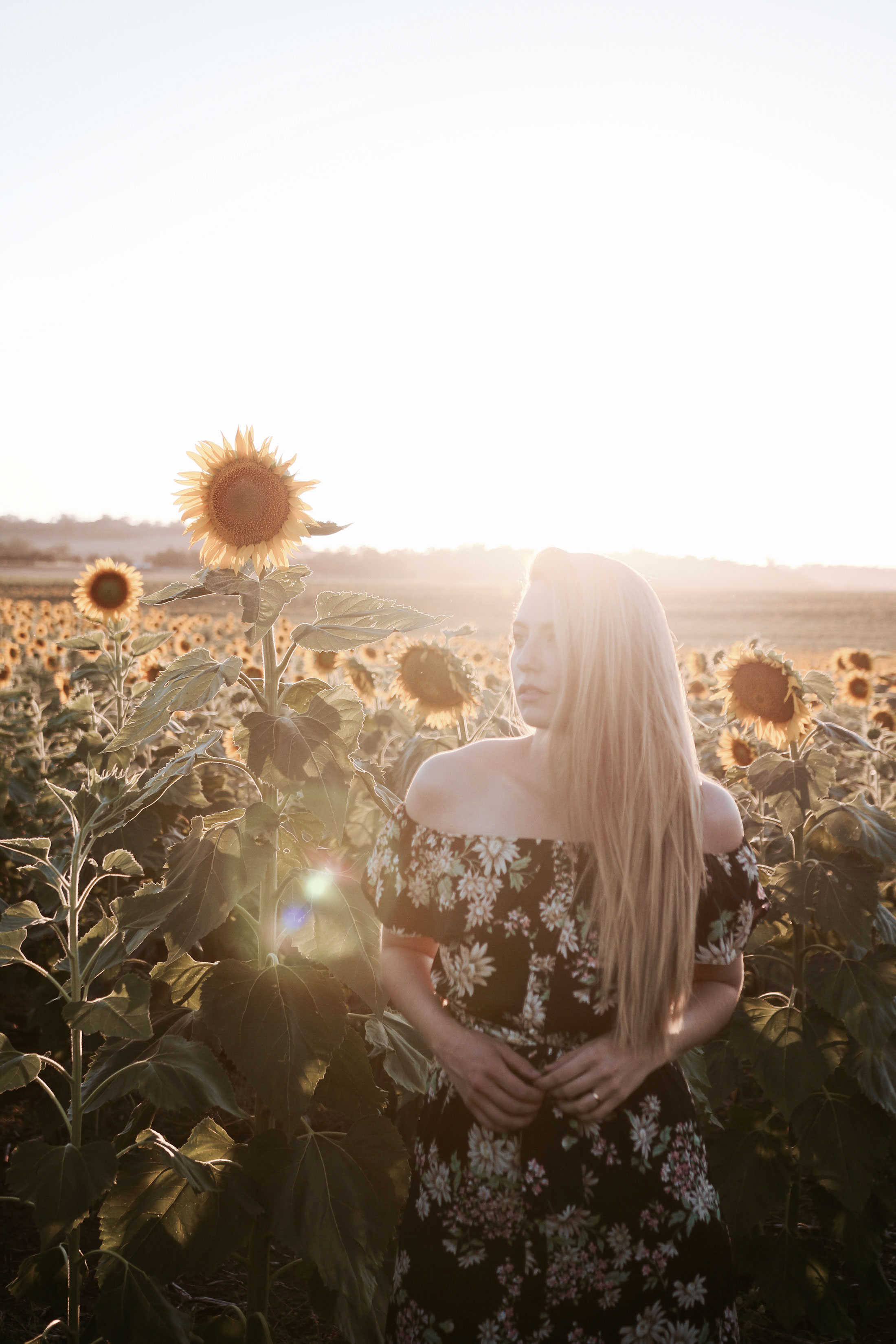 The biggest lesson I've learned since launching my blog is that things don't happen fast. It's easy to compare yourself to bloggers who have seemingly become an overnight success, but the reality is that it takes a damn long time to see results. As with most things in life, it takes an insane amount of hard work to grow a blog into something valuable. It's been 2 and a half years since I launched my blog, and only recently have I starting receiving recognition (and a small amount of monetary compensation) as an online influencer. Blogging can be loads of fun, but it needs to be treated like a business if it's meant to become one. Persistence is the key!
Read Ashlea's post on 3 Tricks to Triple your Blog Traffic
Follow Ashlea here: Instagram | Facebook | Twitter | YouTube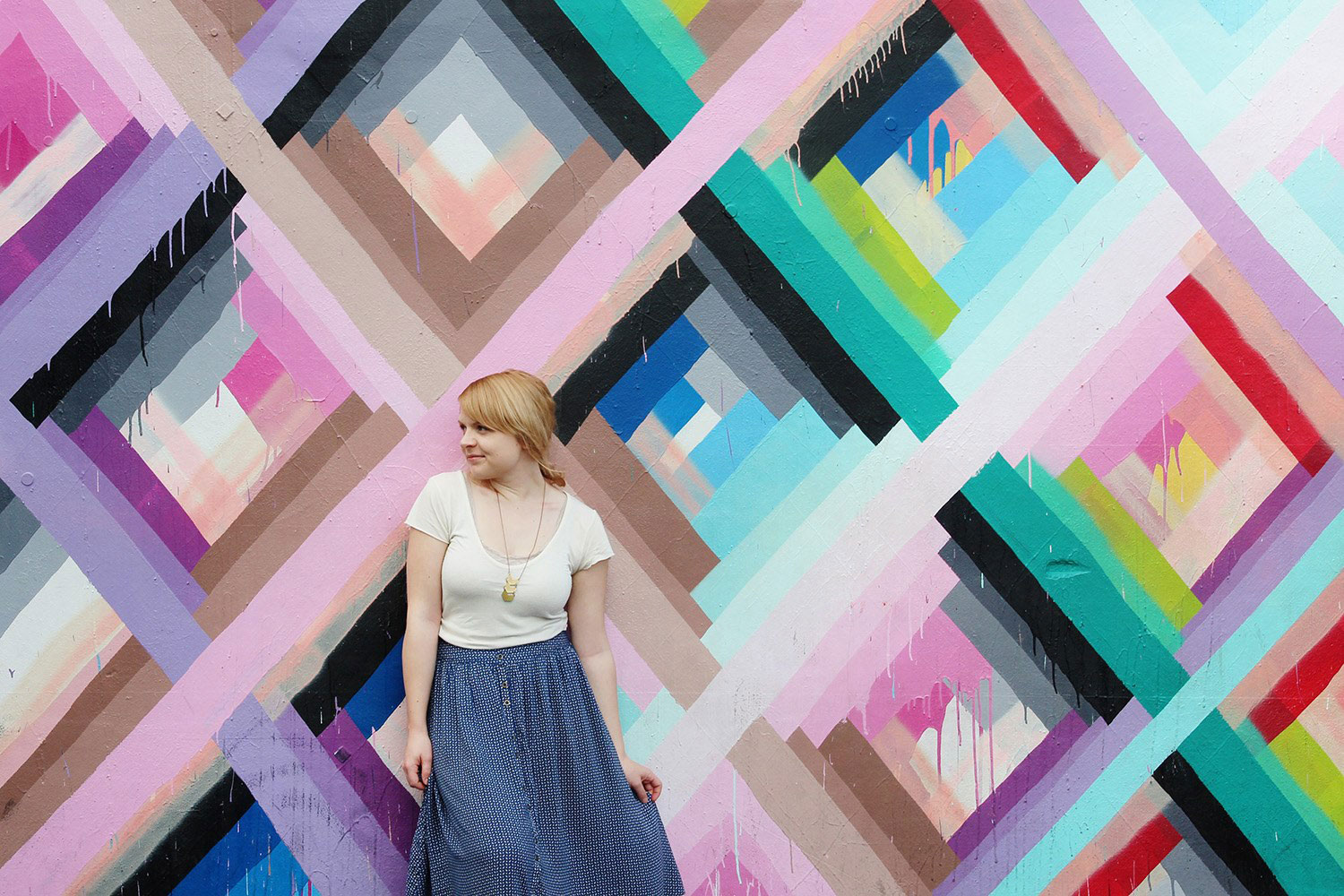 After running my blog for four years, the biggest lesson I've learnt is the importance of saying NO. When I first started to get contacted from brands and agencies I was so amazed and flattered that anyone wanted to work with me. I took it as a huge compliment and didn't think there was any other alternative to saying yes, even if the work was unpaid or not quite relevant to my blog. As time went on I found myself committing to things that didn't pay, took up lots of my time and frankly didn't fit my blog that well.
Over the years I realised that it's OK to say no if the opportunity isn't a good fit for your blog – even if it's paid. It's far more professional to be honest to a brand and say 'no thank you' if you don't feel it's a good fit. The brands you choose to work with mould the quality and the identity of your blog. Don't say yes to every opportunity, otherwise you risk jumbling the niche that you've worked so hard to create. Every brand you collaborate with says something about your blog.
Read Jess' post on 10 Things I've Learnt after 3 Years of Blogging
Follow Jess here: Instagram | Twitter | Facebook | YouTube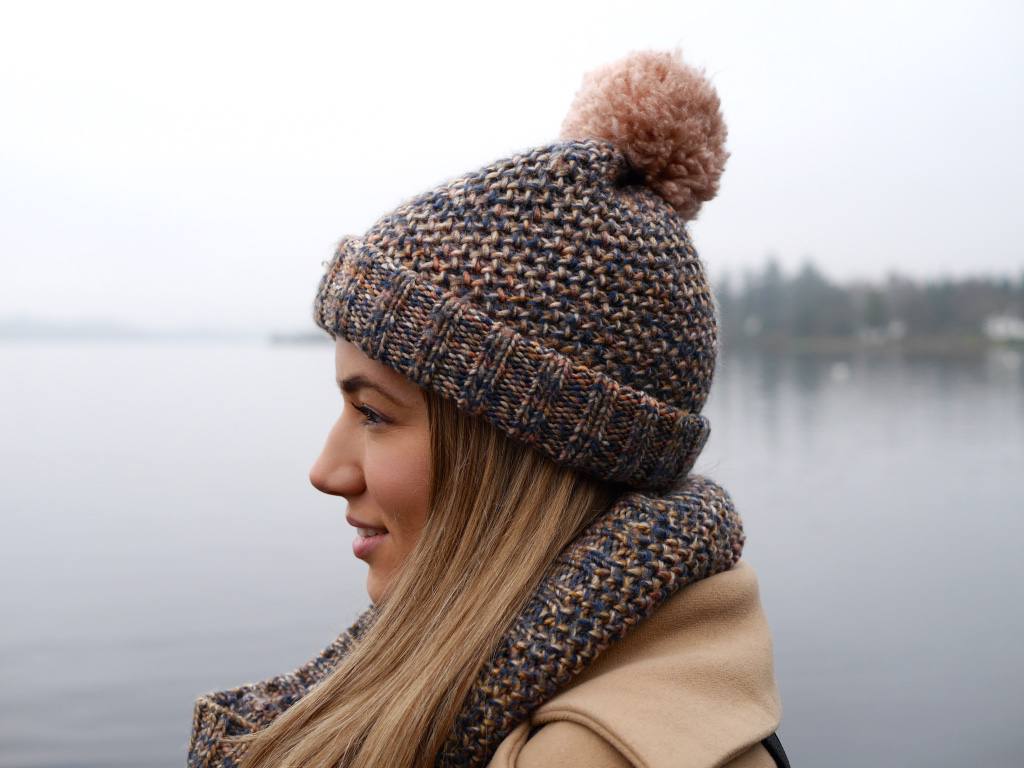 Stephen and Jess from Flying the Nest
I think our biggest lesson to share in relation to growing your blog is to drive traffic through what I would jokingly call "unoriginal posts" or "list posts". Once visitors are on your blog, you then need to strategically place inbound links to your original and thought driven content, the passionate content that drives you to write.
I'm sorry to say this but no one is searching for your provoking take on how you weren't moved by the sunrise at Angkor Wat, yes this could be shared across social channels but realistically your potential visitors are instead searching for 10 things to do in Cambodia or 21 memorable experiences you simply cannot miss.
It can be tough to hear as we all got into the blogging game to share our original experiences but if you want to take your blog seriously and get your posts in front of eyes, you need to follow the game. Everyone is doing it, don't feel bad as all I can say is don't hate the player, hate the game.
Read Stephen and Jess' post on How to Optimize your Images for your Blog
Follow Stephen and Jess here: Instagram (Stephen) / Instagram (Jess) | Facebook | Twitter (Stephen) / Twitter (Jess) | YouTube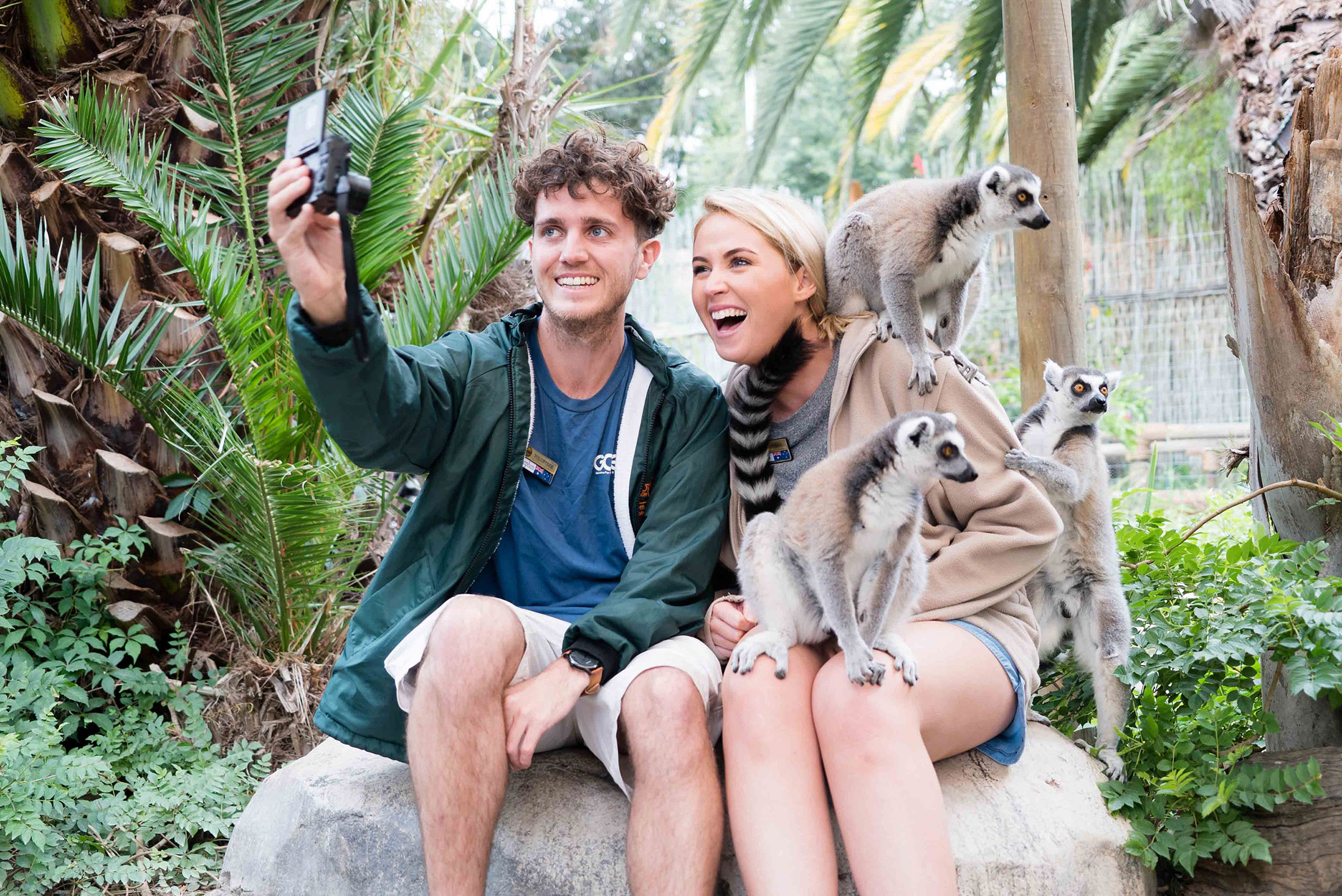 Don't let fear get in the way of creativity…write, write, write…first, then edit later. I tend to be an over-thinker and this can very much inhibit any sort of productive workflow. Oh and don't ever feel compelled to work for free – value your creativity, set your $ rate and adjust accordingly as you grow.
Follow Camilla here: Instagram | Twitter | Facebook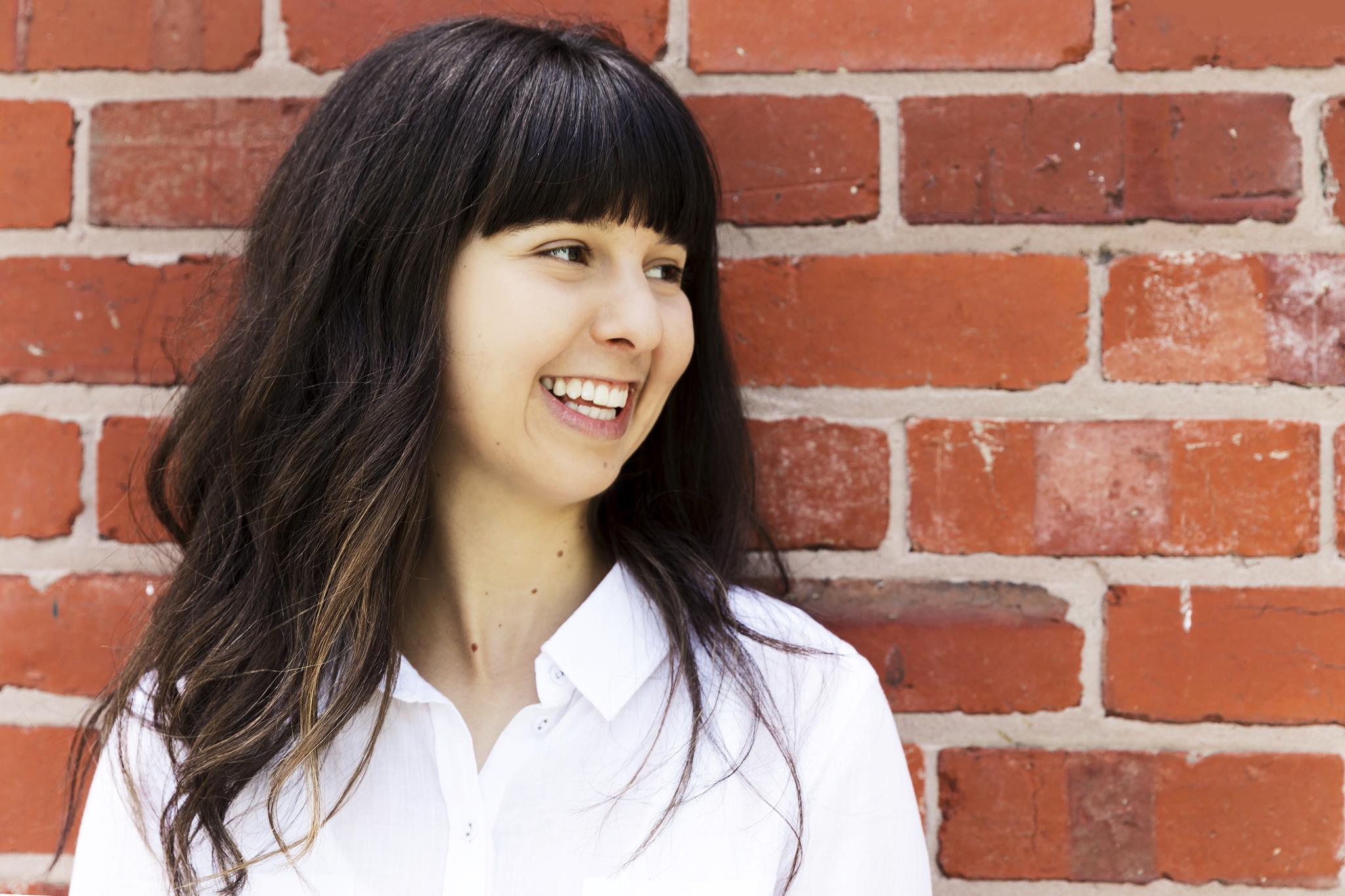 Interested in more of our blogging tips? Make sure you check out:
All photos supplied by the individual bloggers. A big thanks to all all who contributed!
Are you a blogger? What is the biggest lesson YOU have learnt since launching your blog?