Travel is an amazing experience for children. The sights, the sounds, the new food and the immersion of a new place can really have them whetting their appetite for more travel. Travelling with children, however, inevitably brings up the concern about safety. I know when we embarked on our first big overseas trip with our children (then aged four and two) I was concerned, and rightly so. There are so many new factors as a parent to take into consideration and, to be honest, factors that you have very little control over.
Don't let worries about travelling safely with kids deter you and your family from travelling. The benefits of travel far outweigh these concerns and with pre-planning, common sense and a little creative parenting, you can be confident in packing your family suitcase.
8 tips for travelling safely with kids:
1. Check for travel warnings
Do your homework and check your government's official travel website for any warnings (in Australia, check the Smart Traveller site). This will indicate any concerns that the government has with their citizens and residents traveling to that country. This can help you make informed decisions about whether you should be going, especially with your children.
2. Educate your children
Providing your children with information both before and during your trip is so vital. Depending on their age and level of understanding, it is beneficial from them to know certain customs of the country you'll be visiting. If you have time, practise these before you go, perhaps explaining that these rules are like rules at home and at school.
It is also imperative to equip your children with information in case they do become separated from you or lost. Ensure that each morning they have contact details in their pocket for both parents. Our children now have memorised our phone numbers and know that should they ever become lost, to look for a police officer (not so easy all the time) or a mother with children to ask for help.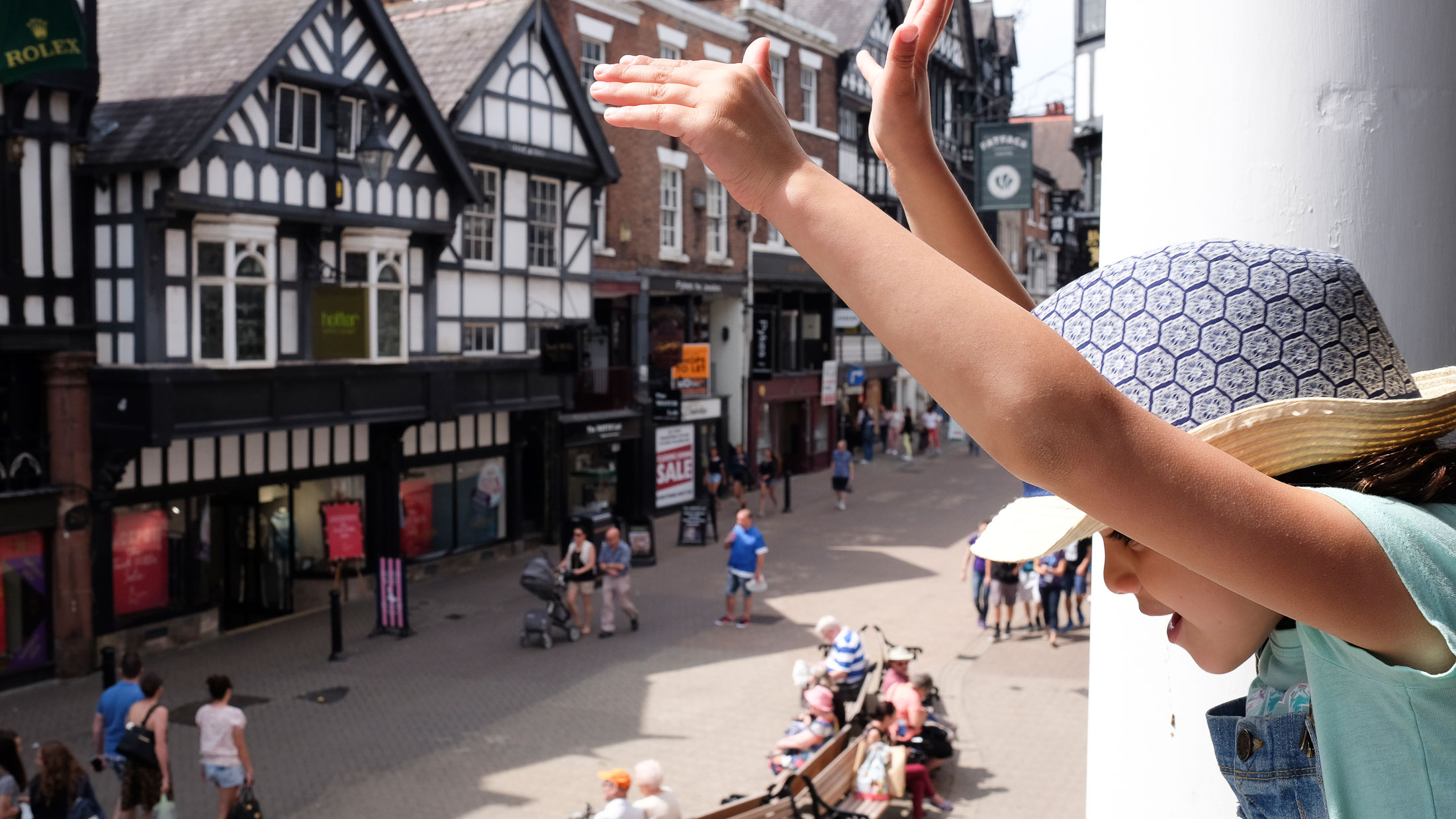 3. Set some holiday rules
Just like enforcing any social or customary rule, when we travel in major cities (like Rome and London and even Florence) or train stations we told the children we were enforcing the 'superglue rule'. We made it as fun as possible but were very clear that they knew what we meant. What it meant was that we put imaginary superglue on our hands and held hands until we told them otherwise. The great thing about this rule was that we used it only when it was very busy. Another option is to flank your children between adults to ensure you can always see them and reduce the risk of being separated.
To balance this out, we ensured we always gave them some freedom and flexibility in our days like a good run around at a local park. So my advice is make some rules, maybe two or three and let you kids know that these are holiday rules to keep them safe.
4. Dress them in bright clothes
I accidentally purchased a fluorescent green backpack for my son and it wasn't until we were travelling that I was really glad I did! Flashing my eyes upon that bright pop of green was all I needed to know that he was close by. Needless to say, I raced out an purchased an equally vulgar pink one for my daughter! We also opt for bright caps and hats which are a great aid in keeping an eye out for our children.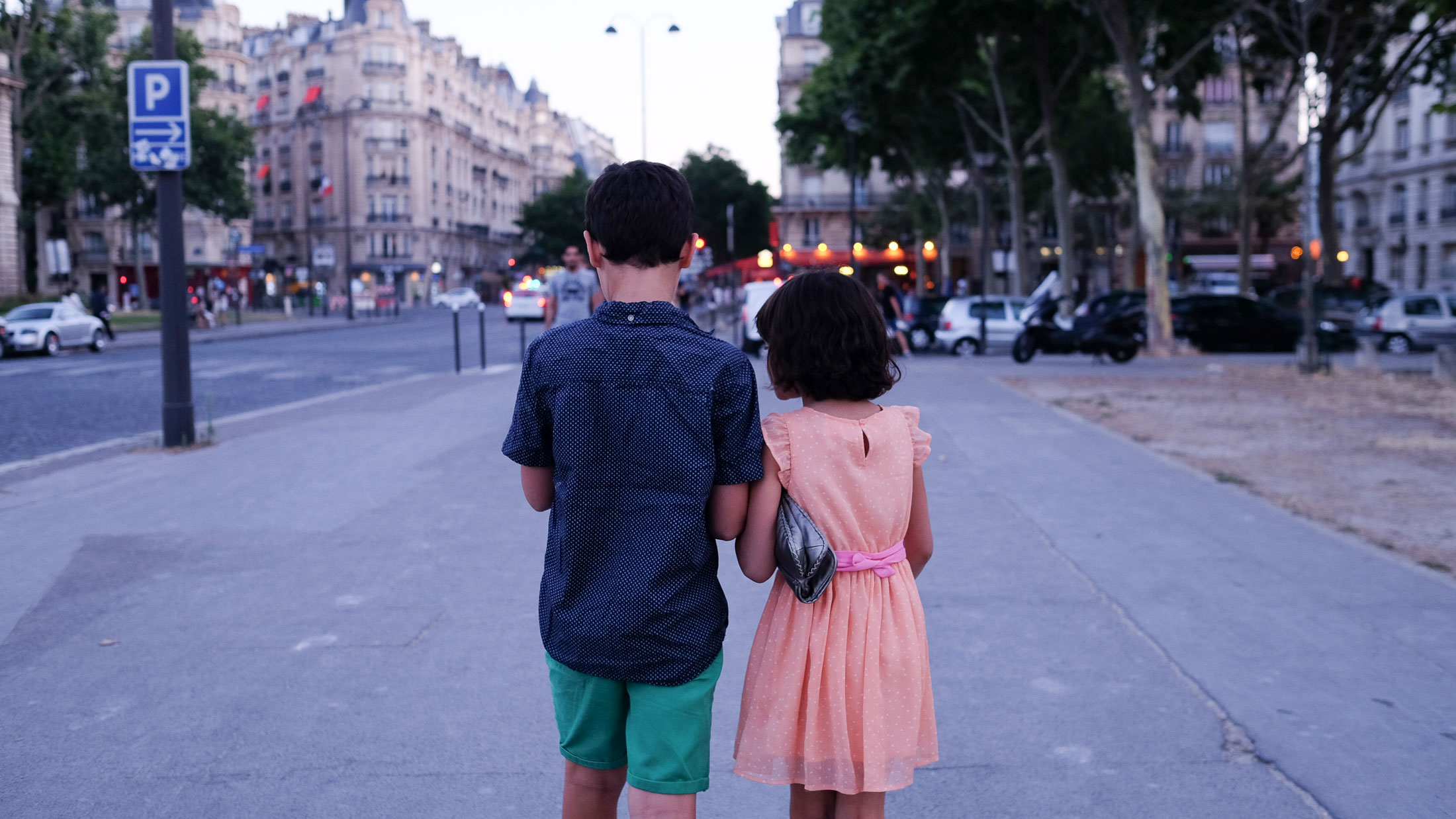 5. Watch what they eat (and drink)
Depending on where you're travelling, food and water safety can be something to consider. Ask locals about the best places to eat and also if the tap water is safe for drinking. In some countries, it's best to stick to bottled water purchased from supermarkets and convenience stores. As for food, it's also a case of buyer beware. Choosing to eat at places that are busy with tourists is a good go-to option, or asking your concierge or accommodation host for their recommendations is also a good start. These questions asked at the start of your holiday can help keep tummy bugs away from sensitive children.
6. Keep them close
You may give your children a certain amount of freedom at home but travelling is a different thing altogether and at times, you'll need to exercise caution over freedom. My husband and I chaperoned our children to public toilets whilst travelling even though back in Australia we are more relaxed. Staying close to your children is the best way to keep them safe.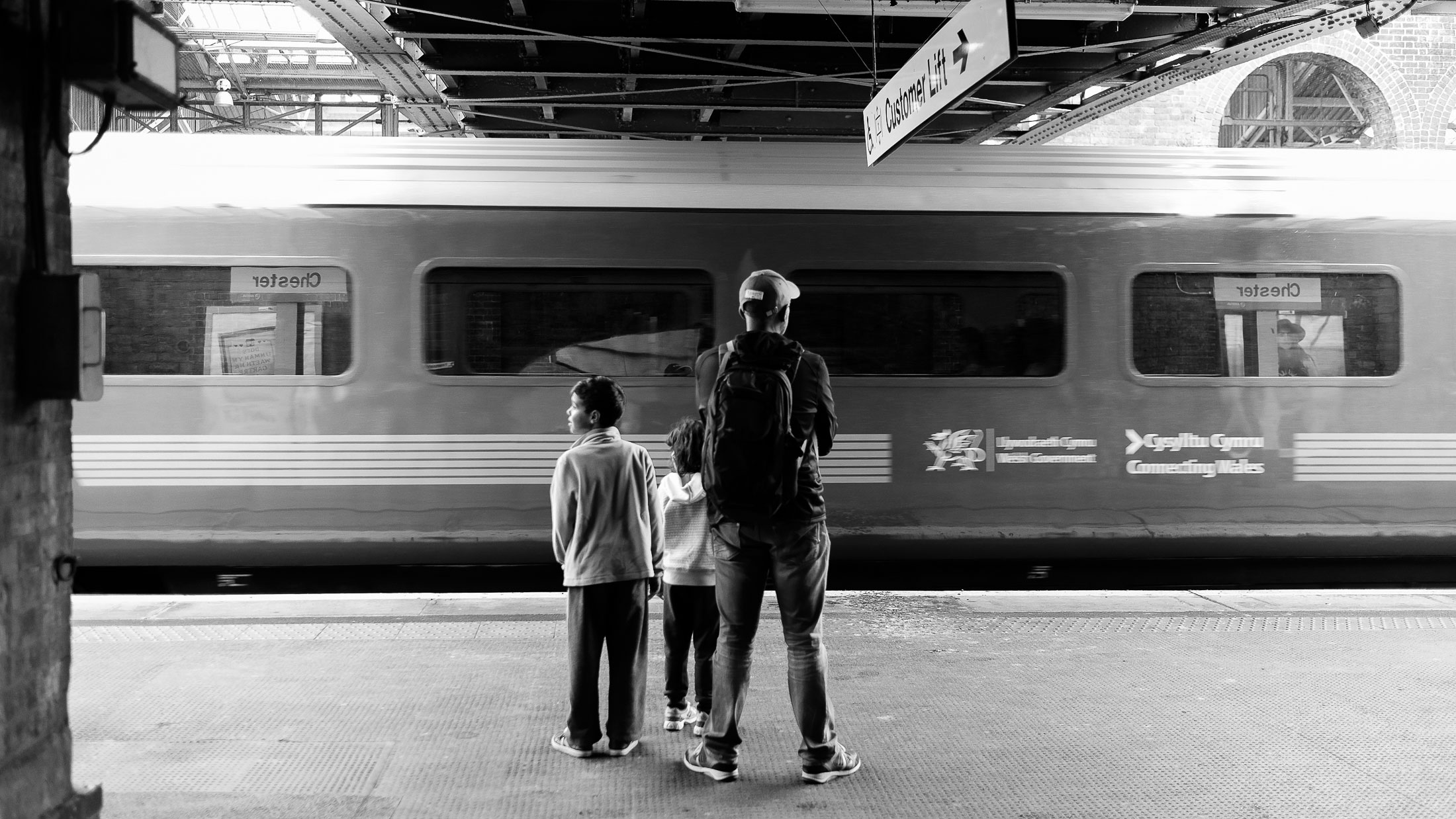 7. Limit their valuables
Avoid giving your children too much pocket money or valuables like technology, cameras or phones to carry, especially in touristy places that pickpockets like to frequent. Also, steer them away from any attempts to buy goods from potentially illegal stallholders on the streets.
Related: 5 Tips for Travelling with Cash Overseas
8. Keep calm in an emergency
Should an emergency or crisis occur, stay calm! Your children will be depending on you to handle the situation. Whether it is a situation like an accident, storm, fire etc, you will have to put an action plan into place. You know those 'Fire Exit' maps on the back of hotel doors? They're there for a reason so read them and be prepared. As the parent, your child will be looking to you for guidance and support in times of a crisis.
Should your child get sick overseas, the same can be applied. Familiarise yourself with emergency numbers and services in each country and town you are visiting. Hopefully you will never need them, but if you do, have them quickly on hand. Also, pack a simple medicine kit to cope with minor illnesses and ailments and always pack band-aids!
I hope these tips will have you feeling more confident about travelling safely with kids!
Have you travelled with kids before? What advice do you have about safety?