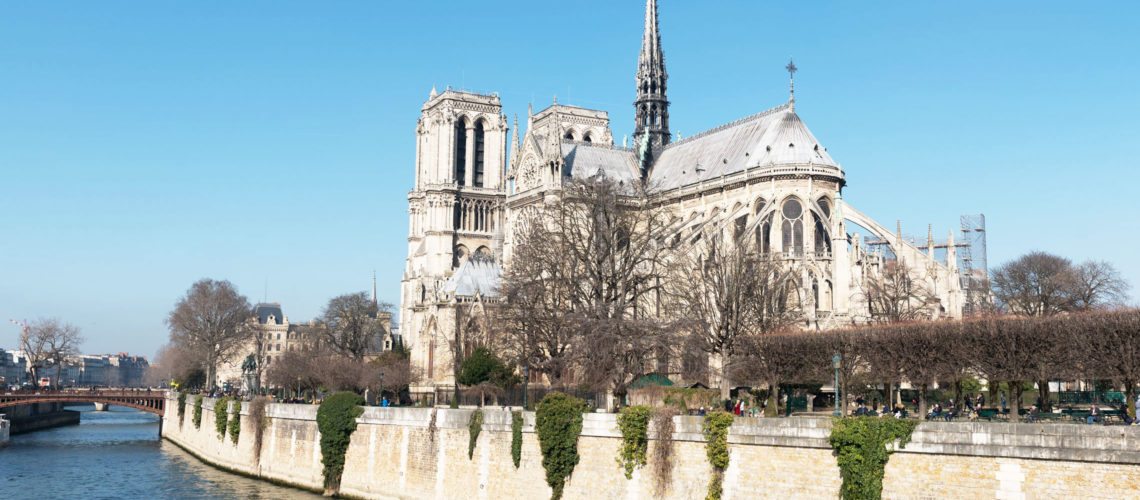 For our birthdays, Ben and I never buy each other 'things'. Instead, we always gift each other with a beautiful experience because don't memories make the best gift of all? Last year, I planned a trip to Tulum in Mexico over his birthday and for mine, he took me to NYC. Although this might seem wildly extravagant, we always try and plan these birthday trips in a location that's close to us at the time and it just so happened that we were in North America around our birthdays last year. Maybe it's just me, but 'things' just don't excite me that much because I don't attach huge meaning to material possessions. But new experiences? They're what bind us closer together and what I treasure so much more.
So this year when Ben asked not what I'd like for my birthday but where I'd like to go, there really was only one option: Paris. Is it every girl's dream to spend her birthday in the City of Lights or just mine? How romantic, to be whisked away to Paris for your birthday! And given that we are currently based in London, it really was just a hop, skip and a jump away.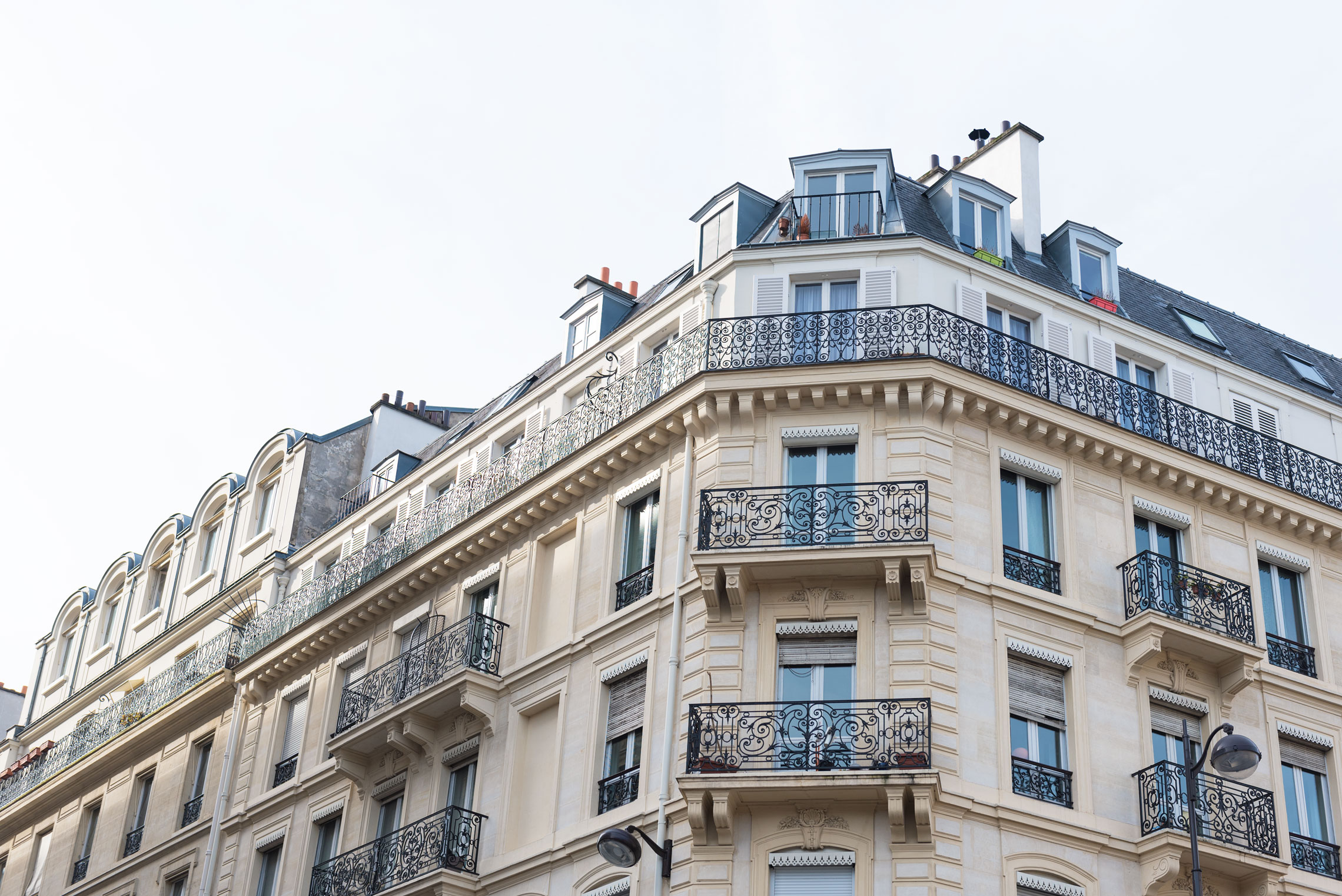 A dreamy birthday in Paris
On Friday night we hopped aboard the Eurostar and a few hours later, found ourselves in Paris. Gosh, I miss the ease of travelling in Europe (it takes hours to get anywhere in Australia) and how simple it is to pop over to another country for the weekend. The train trip was comfortable and relaxing and I sipped on a cheeky wine as we travelled to kickstart the birthday celebrations.
After arriving in Paris, we grabbed an Uber from Gare du Nord (it cost about a third of the price as a taxi) and arrived at Hôtel Baume in the 6th arrondissement just before midnight. This is one of my favourite parts of Paris and we chose this hotel for its 1930s ambience reminiscent of Paris' golden age. What could be more perfect?
We fell into bed, slept a little later than planned and, on throwing back the heavy drapes, let the morning sun stream in. The skies were clear and Paris was beckoning below. We headed out, bound in the direction for the Seine and Île de Cité in search of coffee and pastries.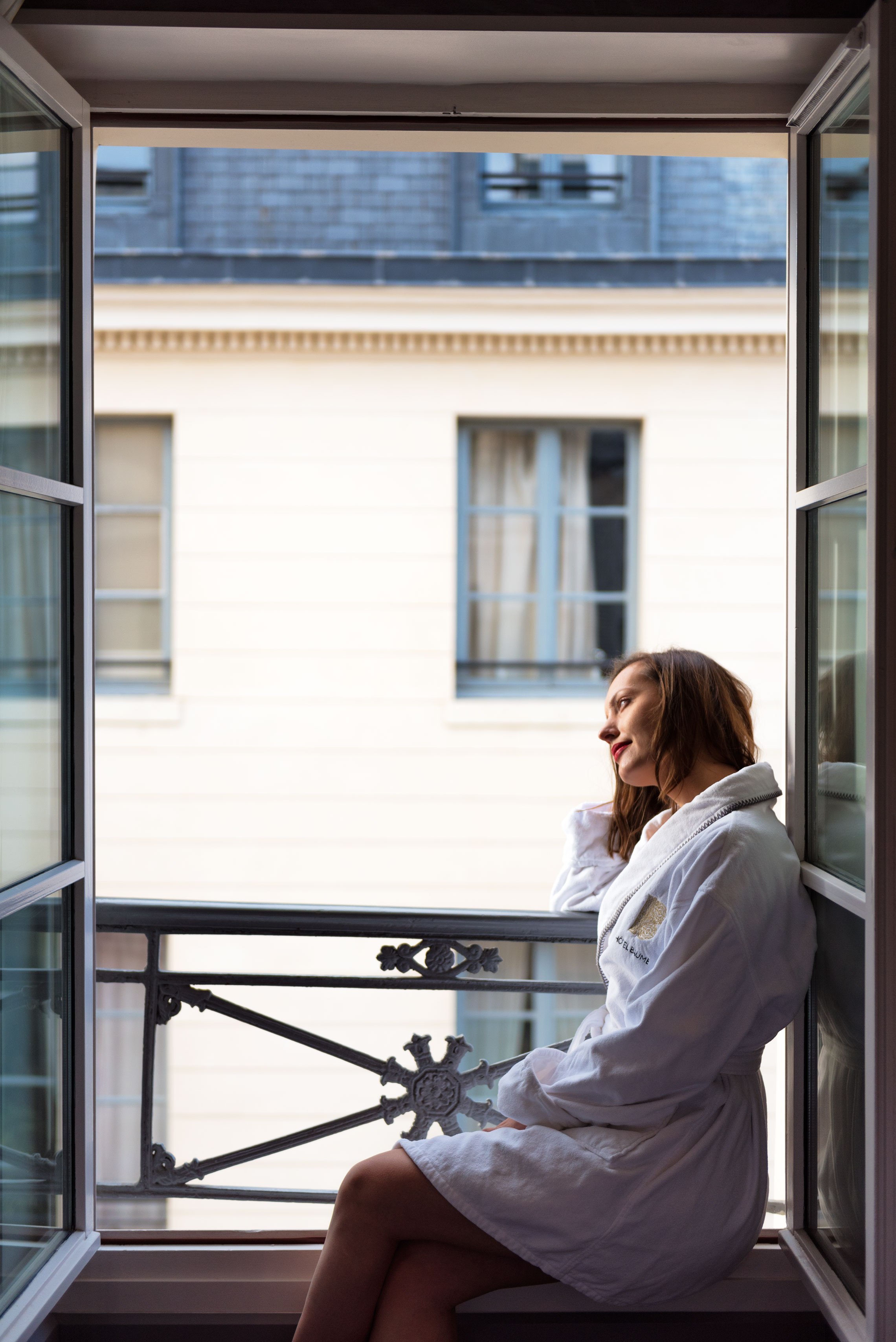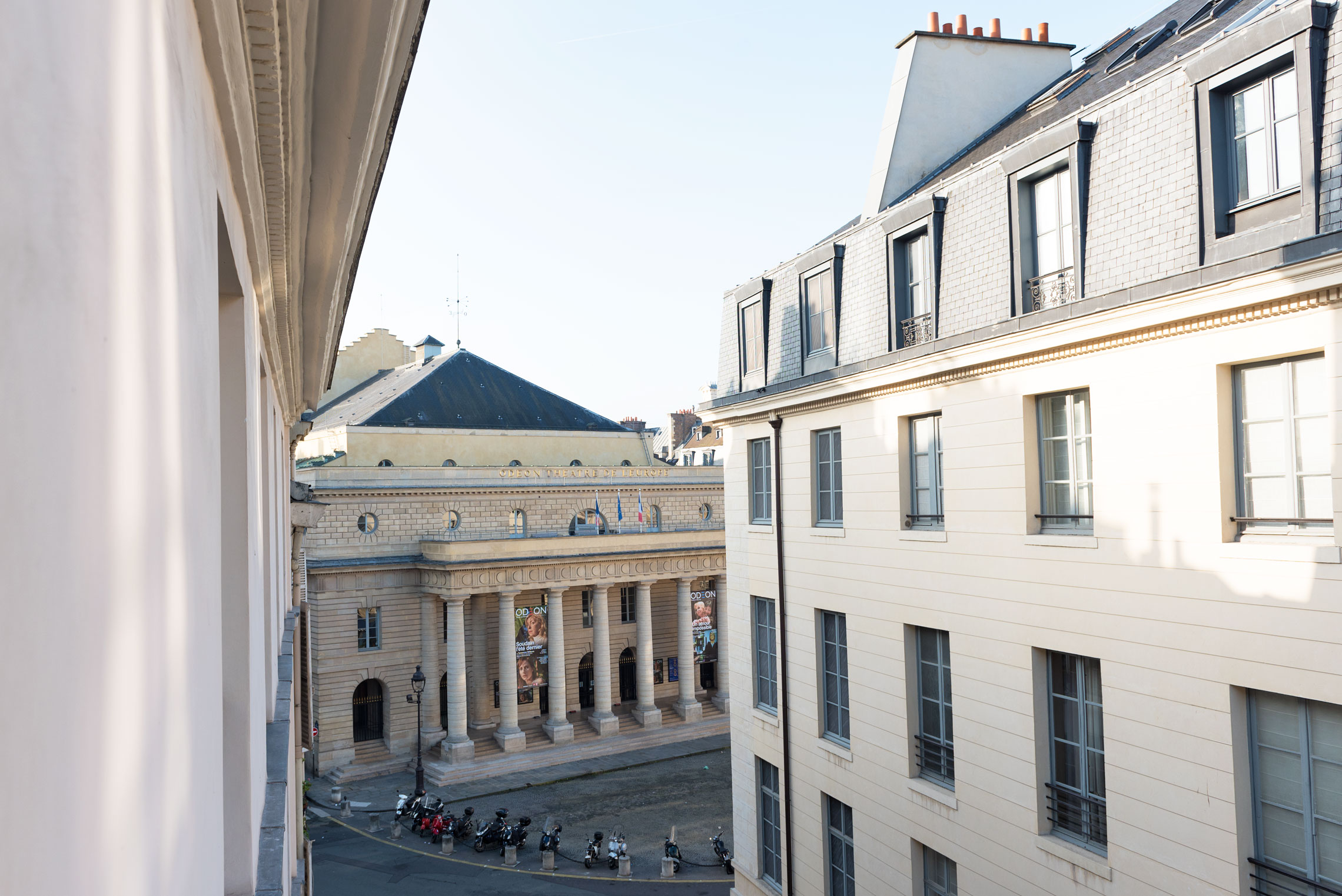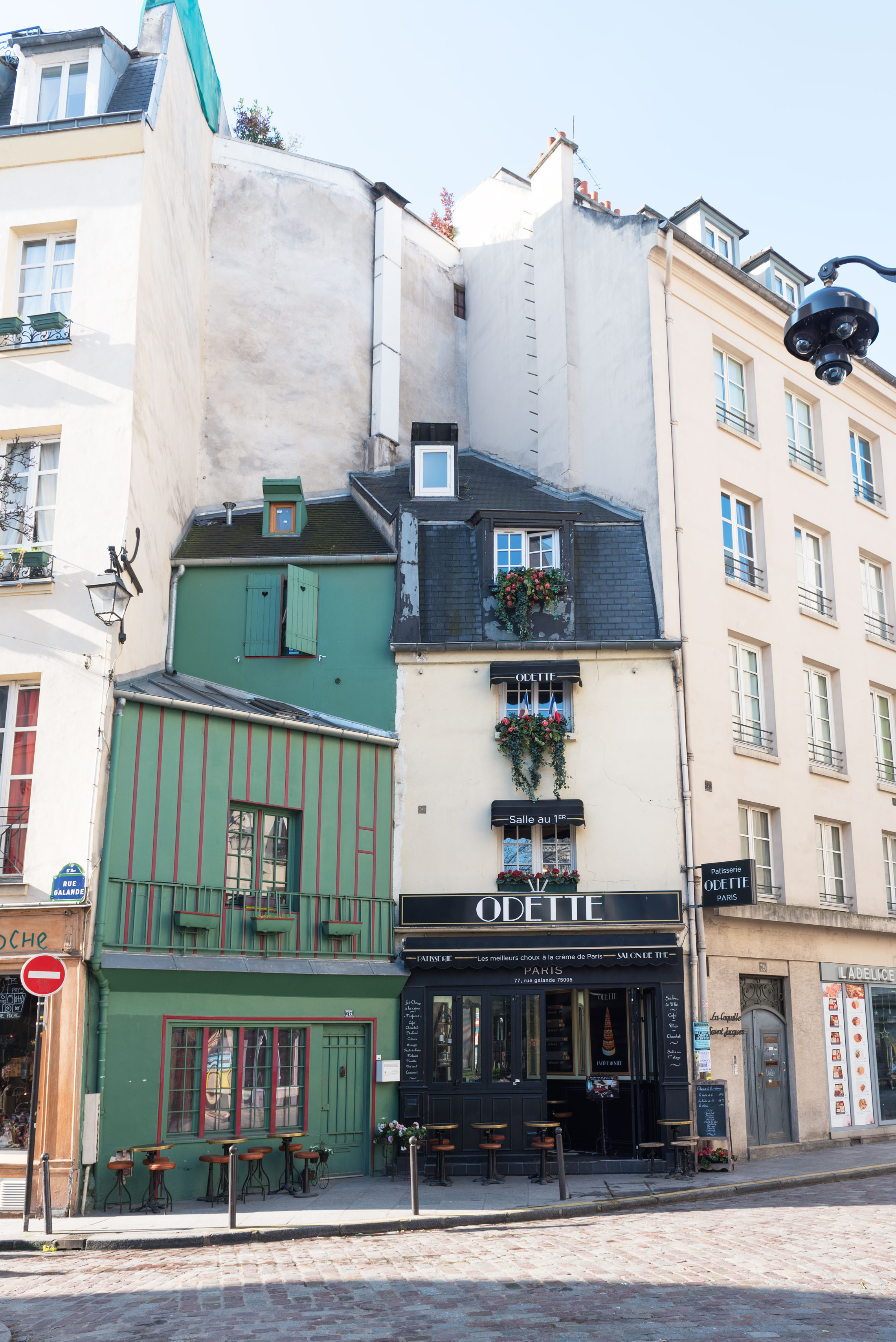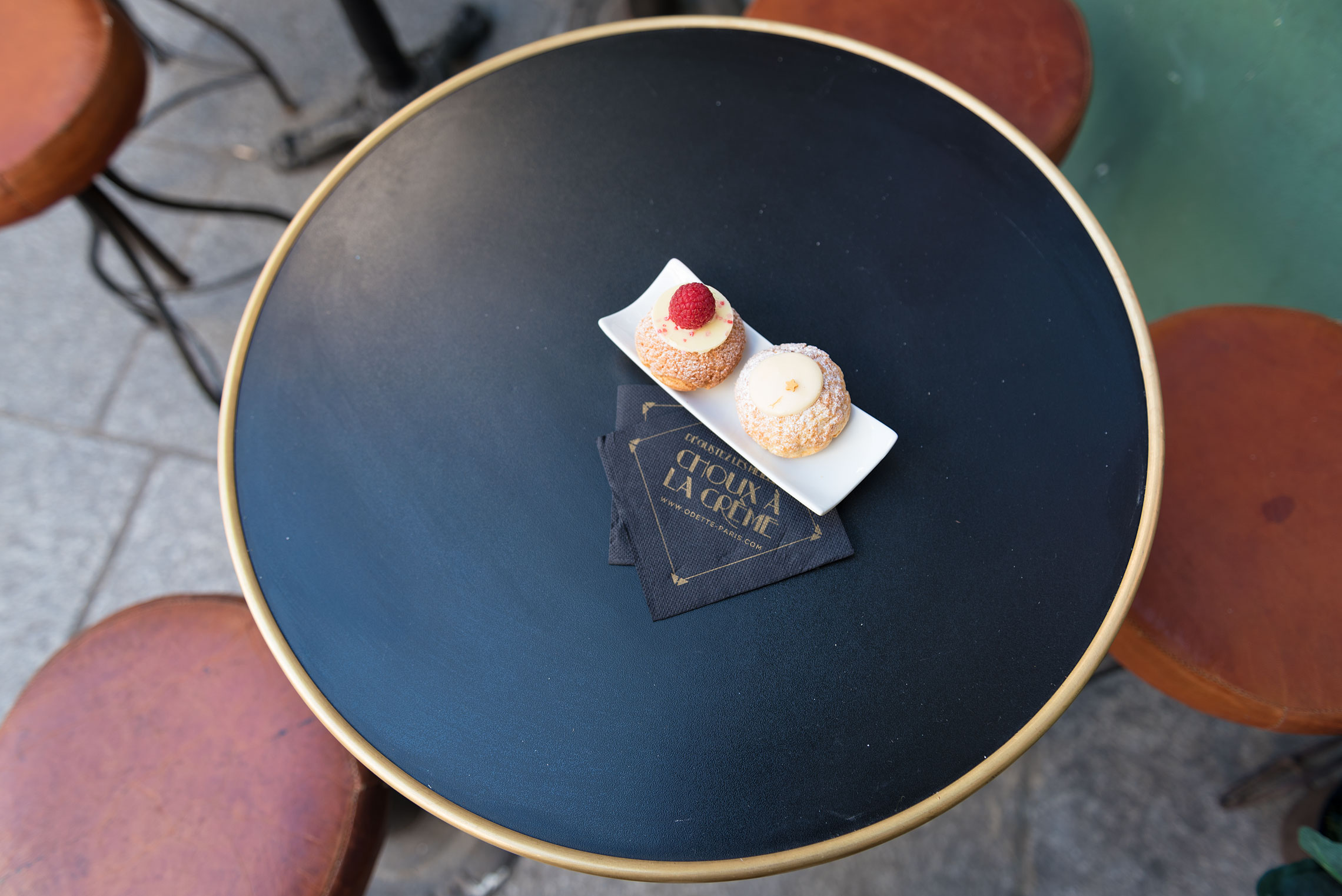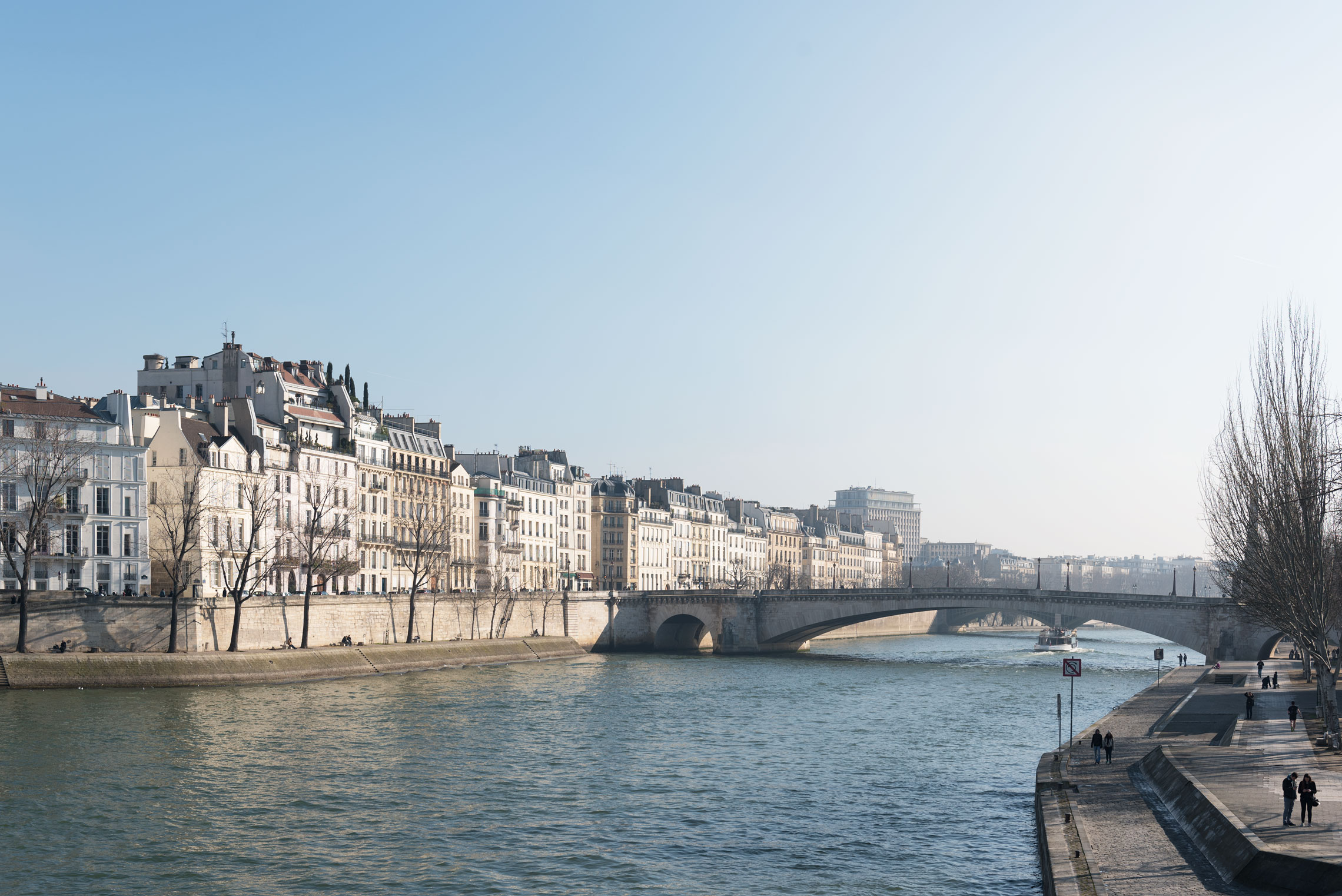 We browsed the book stalls along the river before stopping in at Shakespeare and Company to each buy a book like we always do when we're here. Stomachs growling, we made a beeline for L'avant Comptoir for a late lunch and, afterwards, soaked up the last of the late afternoon sun on a bench in Jardin du Luxembourg, lingering until it closed. We slowly made our way back to the hotel which was right around the corner, and unexpectedly found a note inviting us for a birthday drink at the hotel's bar. How sweet! We spruced up and headed downstairs for champagne before heading out for the event I had been MOST looking forward to this trip: a birthday dinner at The Peninsula Paris.
Whenever we're in a city celebrating something special, The Peninsula group always takes the experience to another level. Whether it's providing the perfect setting for getting engaged like we did at The Peninsula Tokyo, or being welcomed to the Big Apple with an extravagant afternoon tea at The Peninsula New York, a trip is always made that much more special with a Pen Moment. Perfectly located in the heart of Paris, our drive to the hotel took in all of the city's beauty, from the twinkling Eiffel Tower to the brightly lit Arc de Triomphe. Did you see it captured on my Instagram stories while I was there? As a special birthday treat, Ben and I were invited to dine at LiLi, the hotel's celebrated Cantonese restaurant. Let me tell you, it was hands down the best birthday dinner I have ever had!
With its opulent decor designed to evoke the elegant atmosphere of the Chinese opera, as soon as I stepped inside, I knew that this was going to be a dining experience to remember. After being shown to our candlelit table, we ordered champagne to start while we perused the menu.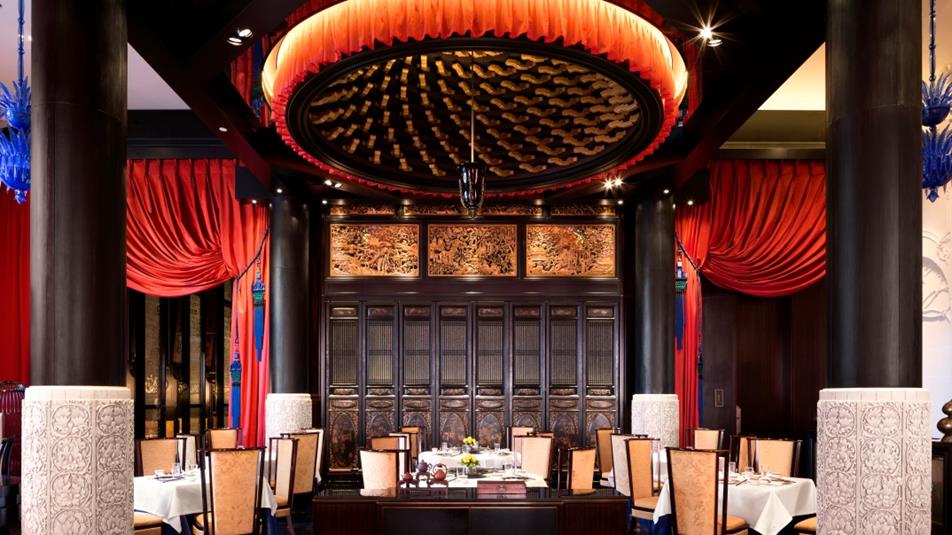 You know those menus where you could happily order everything and so making a choice seems impossible? Welcome to my Lili world. For the life of me, I couldn't decide what to order – every dish sounded absolutely heavenly! In these instances, I've often found that the best way forward is to surrender yourself entirely to the chef. Not only does it save you from making those tough menu decisions, but you can also rest easy knowing that you'll be tasting the restaurant's signature dishes. We went with the 8-course set menu to sample the full range of Chef Ma Wing Tak's celebrated cuisine.
As every dish was revealed from under its silver cloche, it became increasingly clear that Lili is one of Paris' ultimate gastronomic delights. From the authentic dim sum to the roasted Peking duck, from the braised French pork belly to the steamed sea bass, each dish was absolutely delicious and exceptionally executed. Our sommelier also ensured that our French wines perfectly complemented each dish's unique flavour combinations.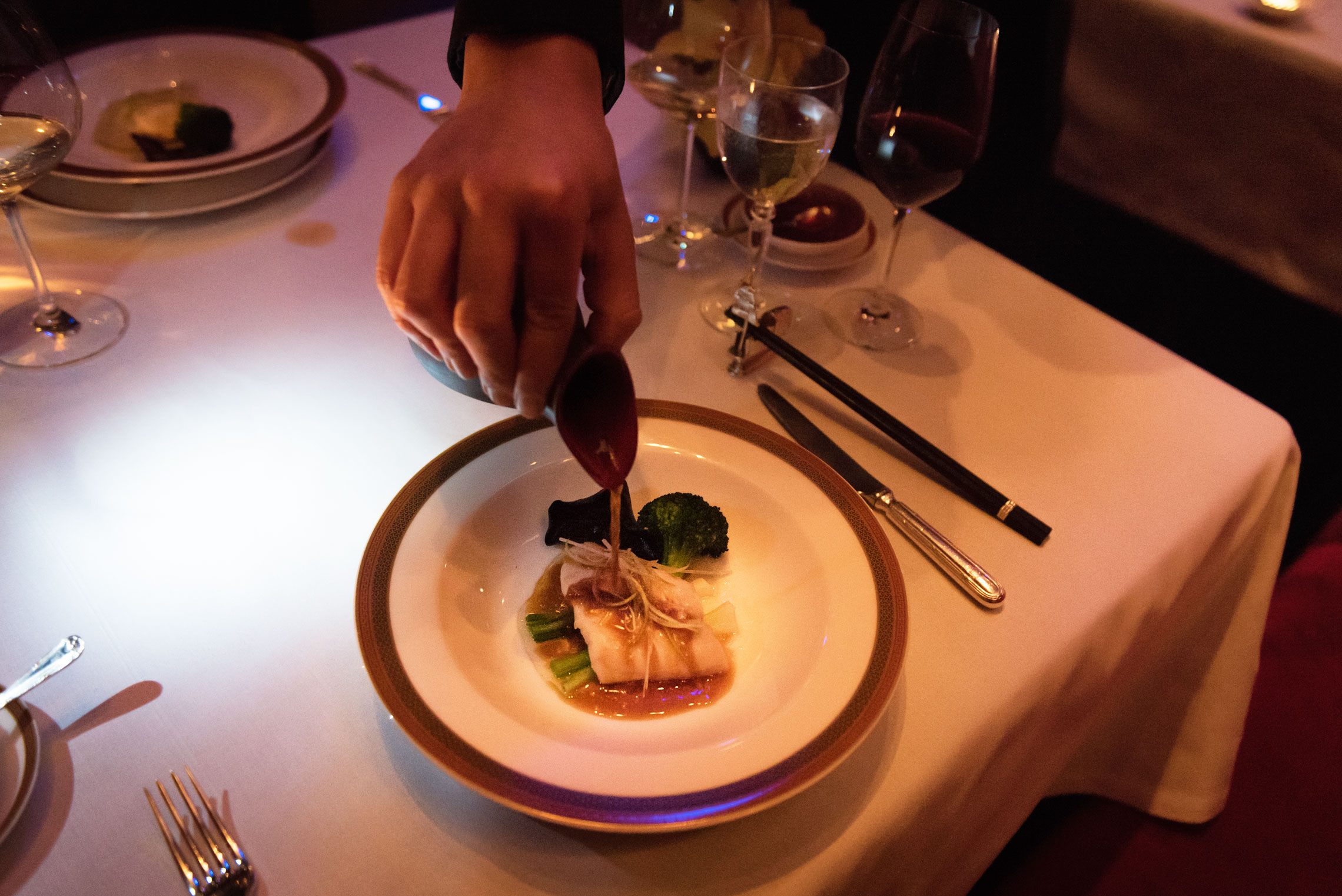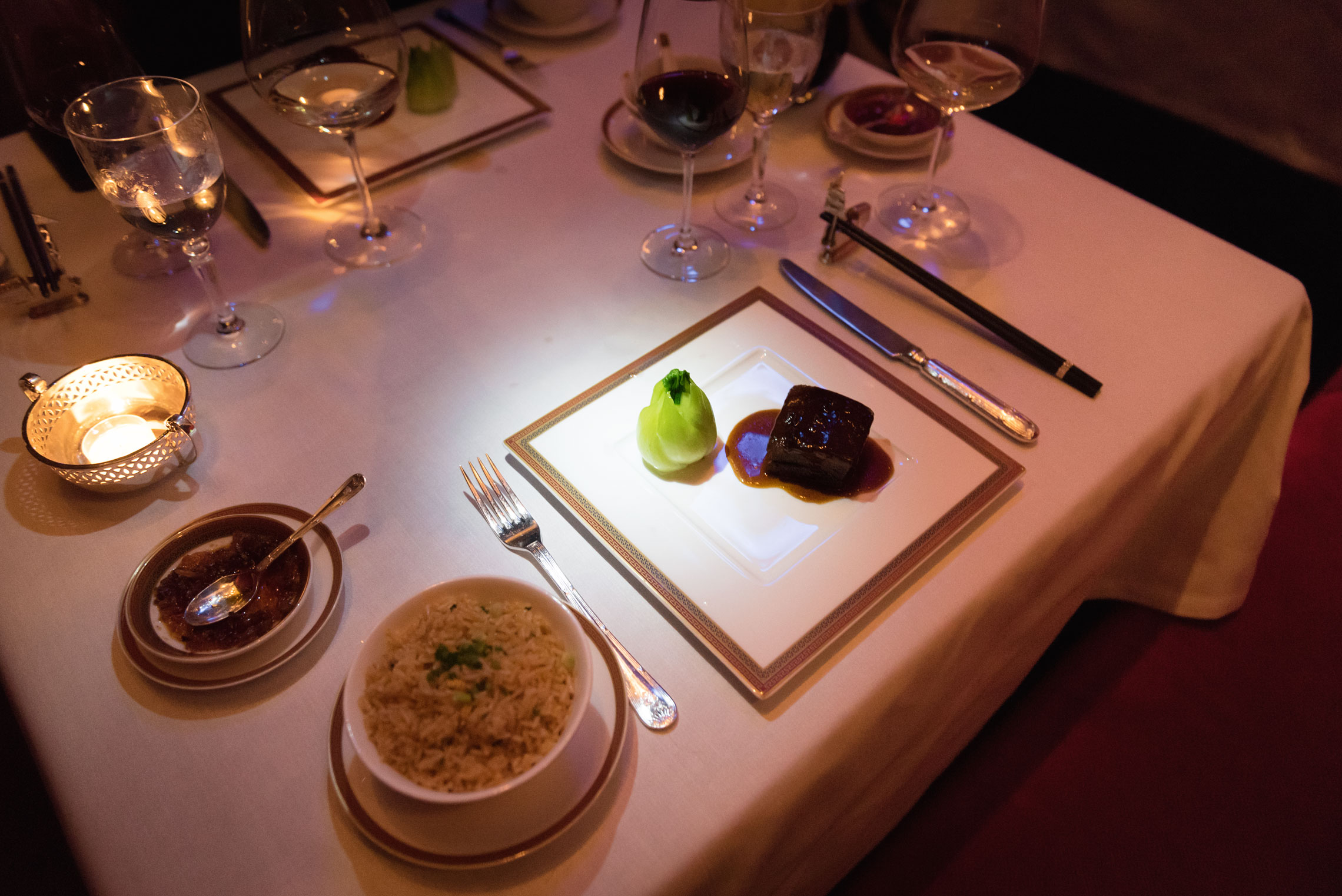 The personalised service is something that has always stood out to me in all my experiences at various Peninsula hotels around the world and it was no different here in Paris. When the final course of Cantonese desserts came out, I was kindly surprised with a birthday candle along with birthday wishes all round. The Peninsula group sure knows how to make a girl feel special! Needless to say, that night we fell into bed with bulging bellies and happy hearts.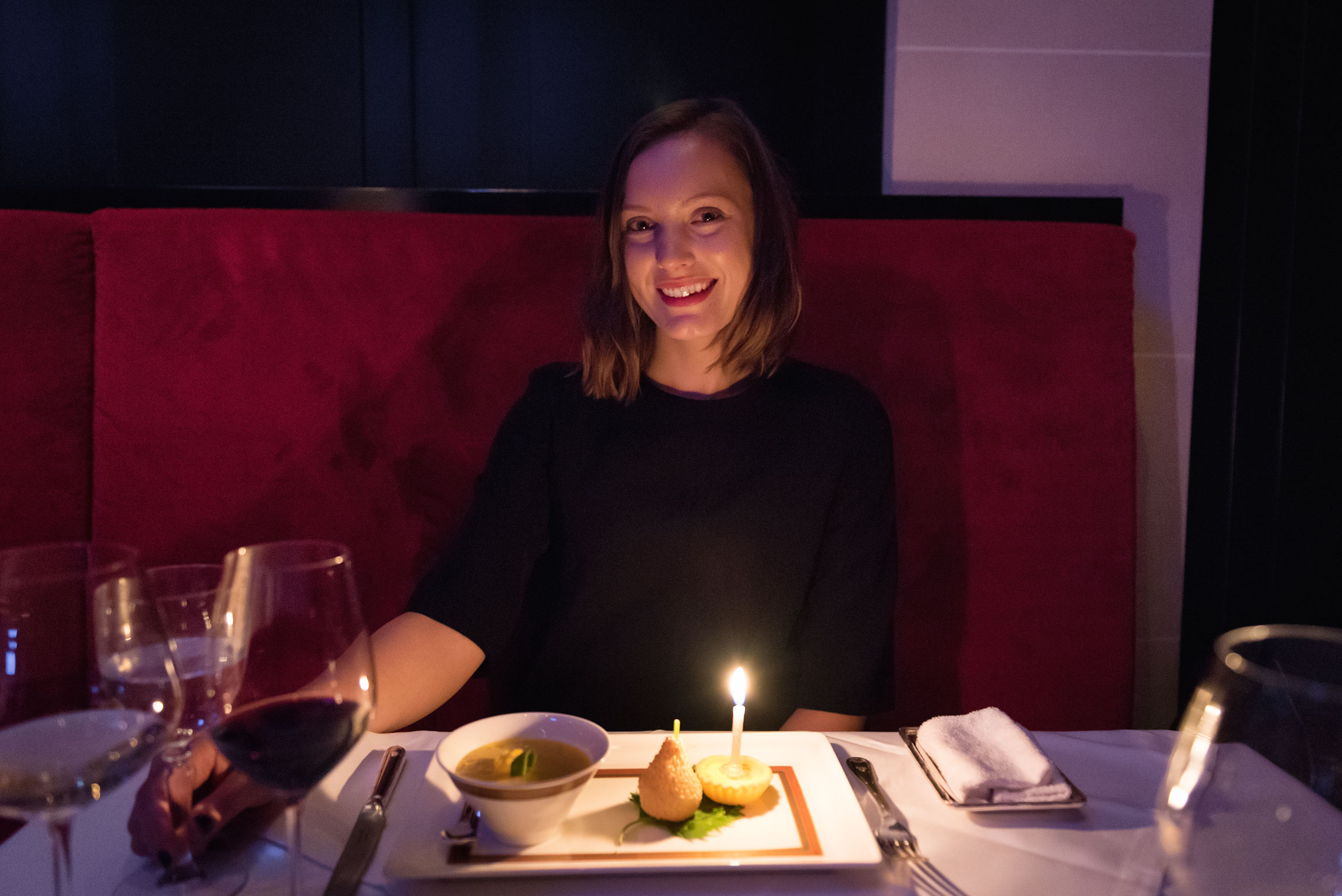 The following morning we headed out early to meet a friend for brunch at Coutume. Lingering over coffee, we laughed over crazy tales and caught up on all the news. Afterwards, we made the very most of our last few hours in Paris with slow wanders around the Left Bank, eating salted caramel éclairs and browsing vintage maps shops and dusty, old, second-hand bookshops.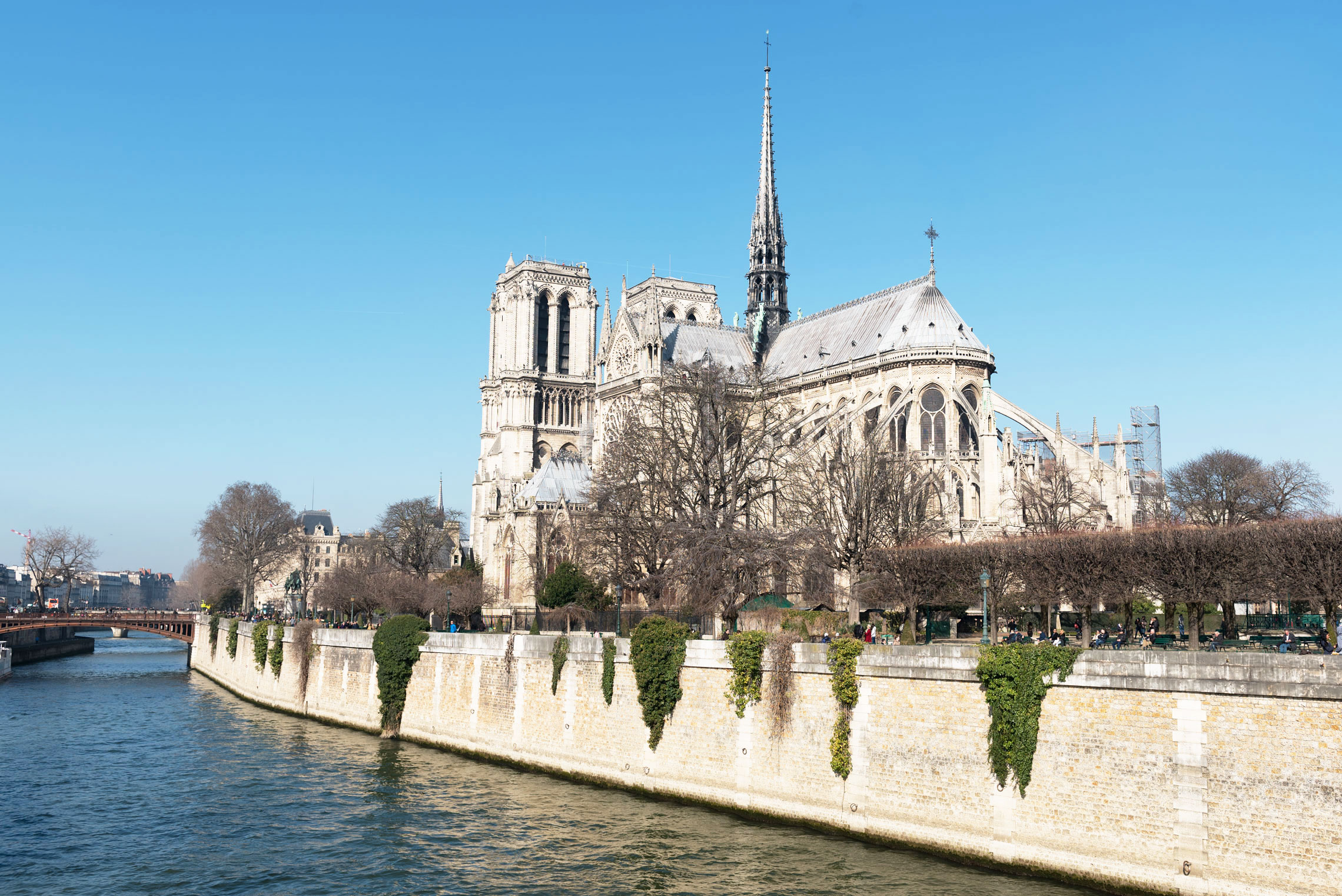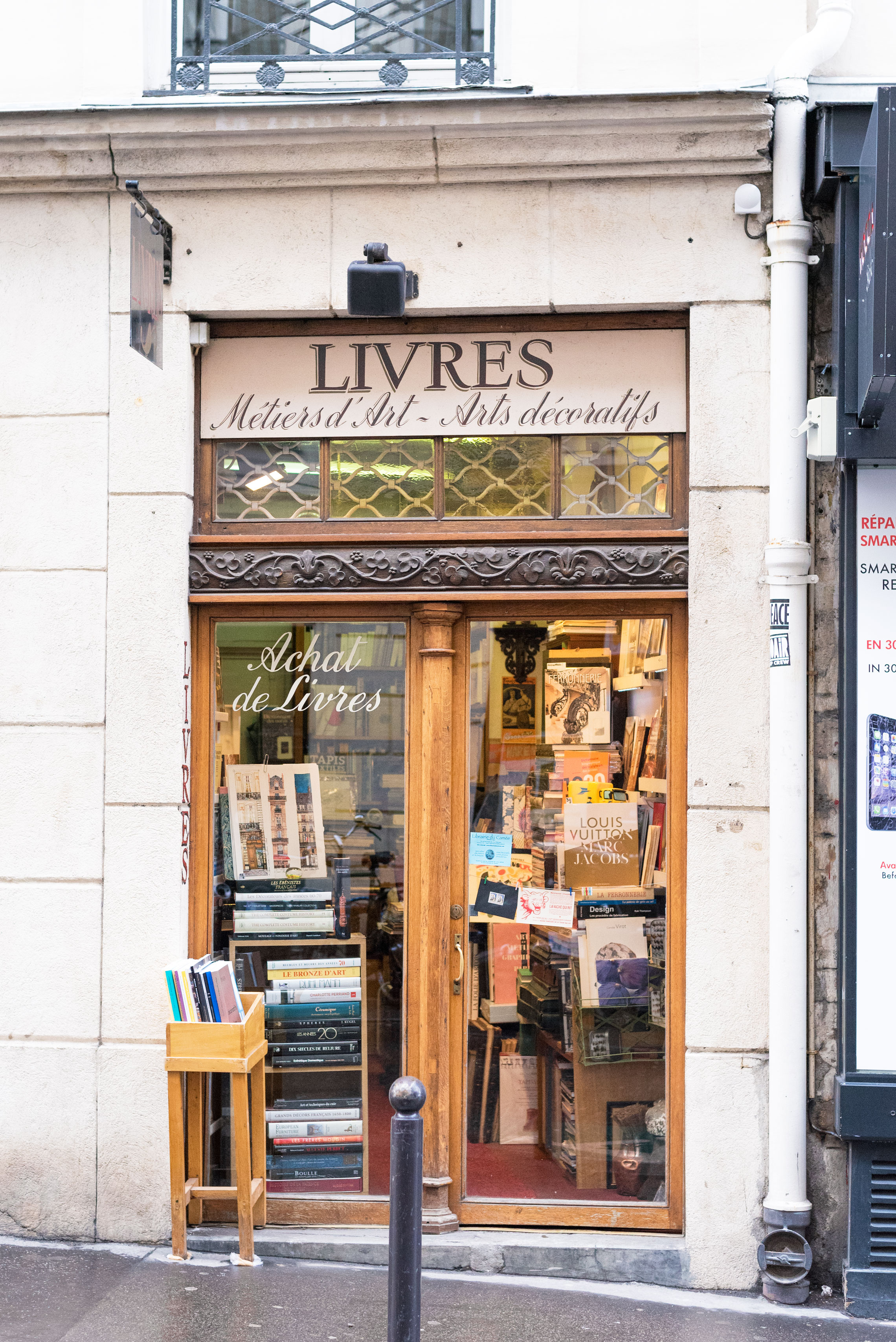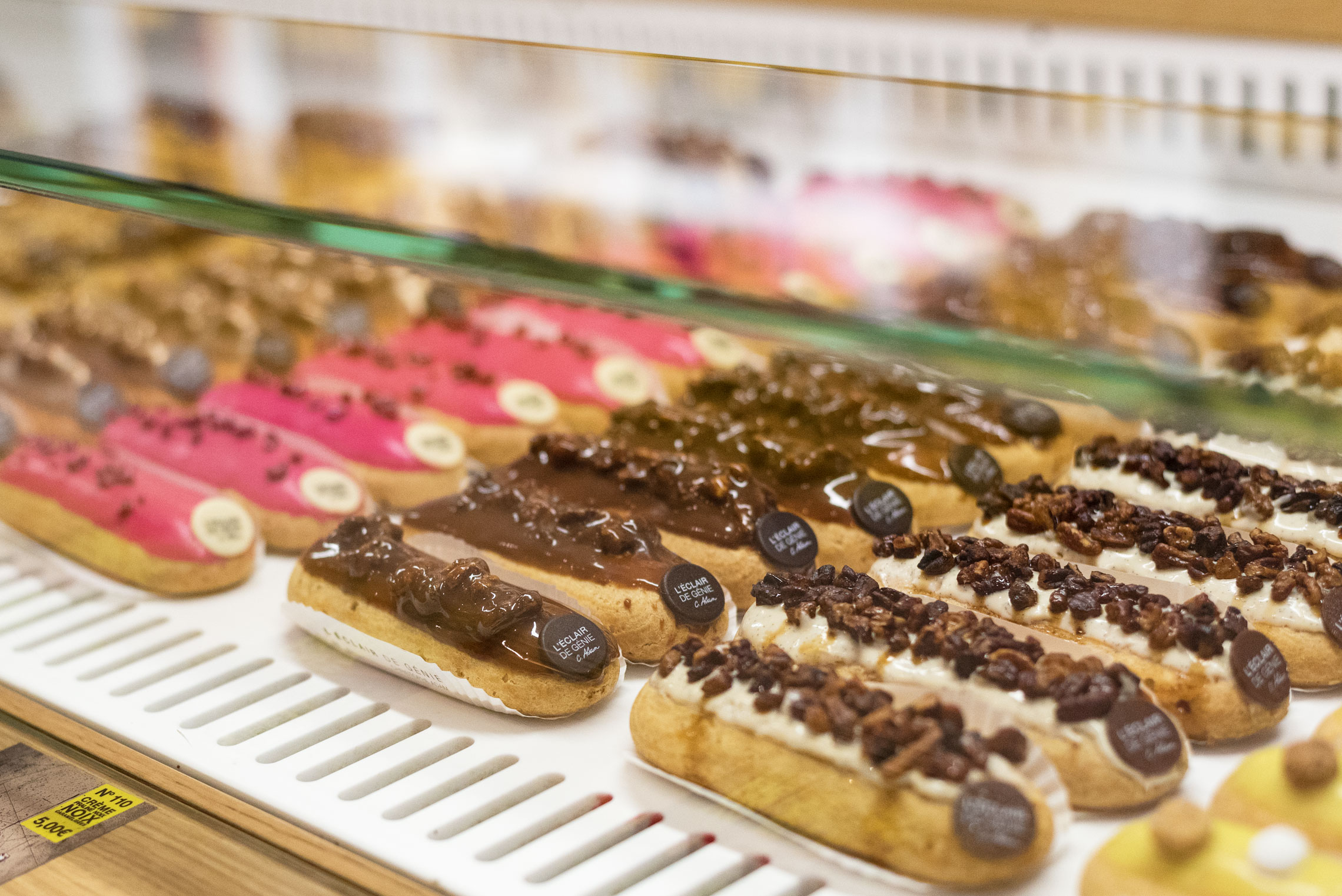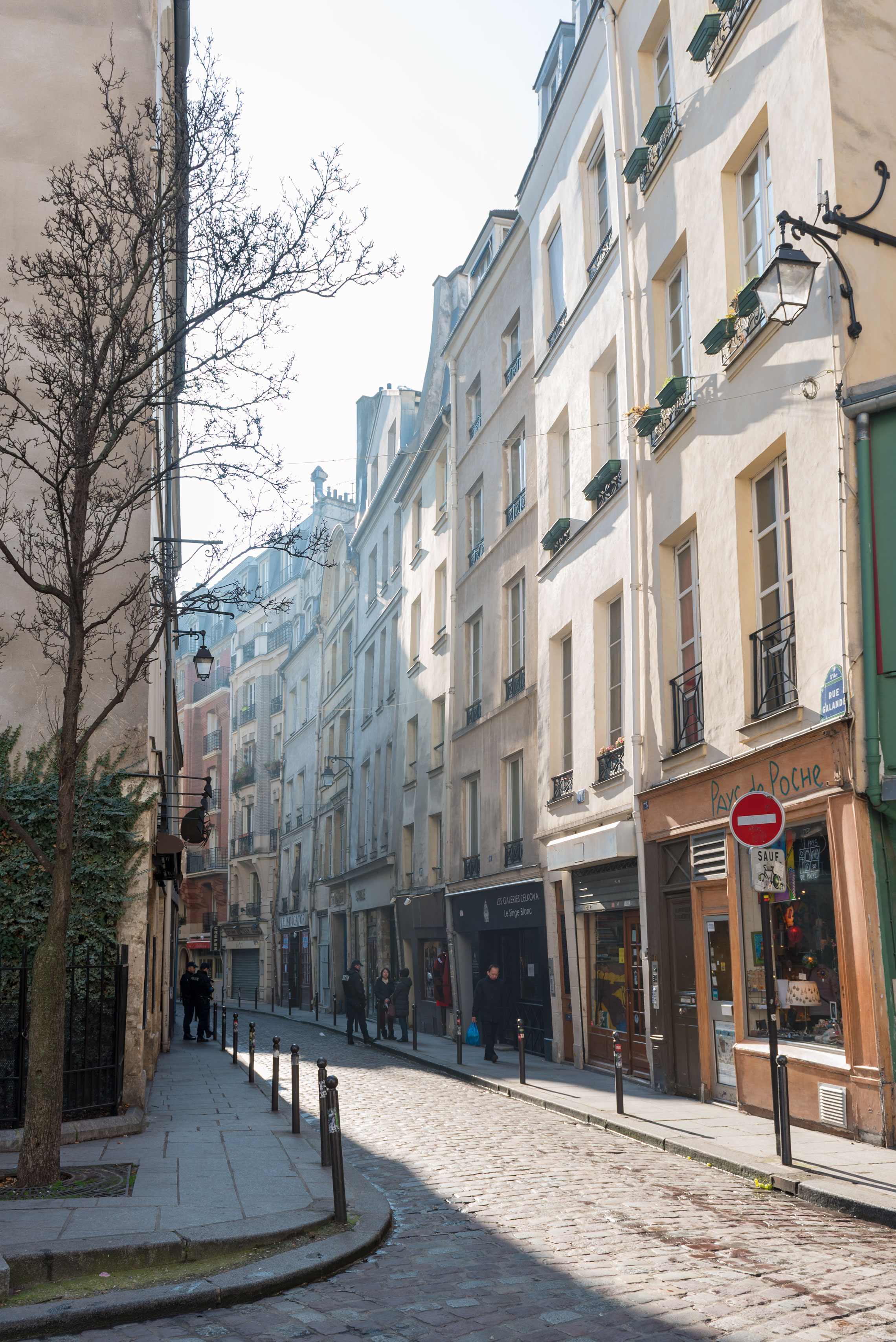 Time well and truly ran away from us (doesn't it always in Paris?) and before we knew it, we were rushing back to Gare du Nord to make the train back to London. Turning 31 in Paris was absolutely magical. I wonder where I'll find myself celebrating my 32nd birthday!
Planning a trip to Paris and looking for more inspiration? You might like to read:
A big thank you to The Peninsula Paris for inviting us for dinner. It truly made my birthday extra special. This post contains some affiliate links.
Have you spent a birthday abroad? Tell me more!