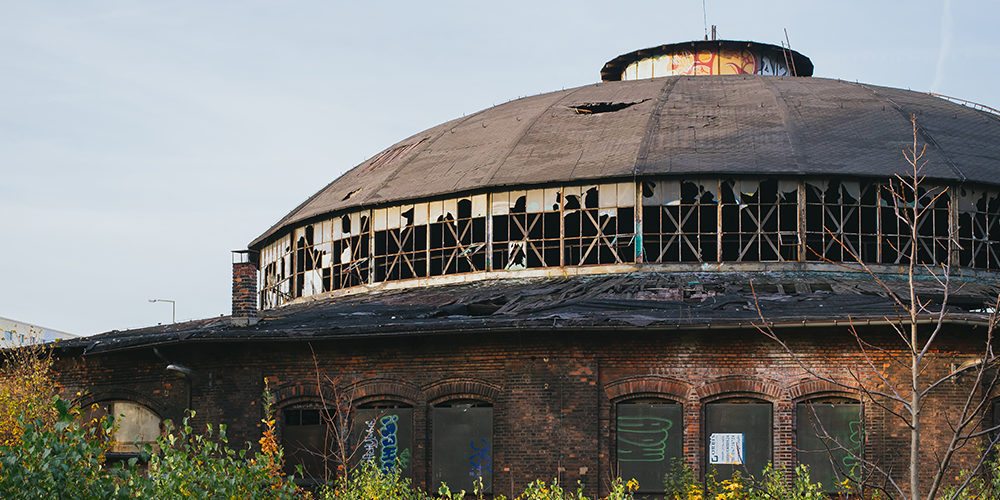 Nothing makes for a better weekend than one that features new adventures, whether it be travelling to somewhere new or exploring your own backyard. Even though I've lived in Berlin for two and a half years, there's still so much to discover here. Last weekend I went searching for a new adventure in the form of exploring some abandoned buildings. Creepy? Yes. Exciting? You bet.
Berlin's rich and turbulent historical past means that there are scores of abandoned sites dotted all over the city; a dream for urban explorers. Finding these and photographing them is a favourite weekend activity for many Berliners and expats, who hunt them out, hop fences, dodge security and get high on the adrenaline rush of being where you're not supposed to. Being nosy and a bit of a history nerd myself, I'm so interested in the abandoned face of Berlin. A few years ago I checked out the abandoned submarine bunker, Lager Koralle, which was the headquarters of Germany's Naval High Command between 1943 – 1945 which controlled the U-boat fleet from here during this time and also Spreepark, Berlin's abandoned amusement park.
Last weekend, we went to check out Pankow's Güterbahnhof, a former railroad yard that used to handle up to 1,800 freight cars per day. It was super easy to get to — only three stations north of where we live. We headed there mid-afternoon and were surprised to find the abandoned site to be right next door to the S-Bahnhof Pankow-Heinersdorf, making the site anything but remote. We headed down a short track, found the gate to be open and walked straight inside. There was no security presence to discourage trespassers so we weren't worried about getting caught where we shouldn't be. We spent an hour or so exploring the site, which is made up of a number of structures including a large round building where locomotive engines used to be turned with no reverse (one of the only two remaining in Germany) as well as an outdoor turntable. Here's a look at what we found: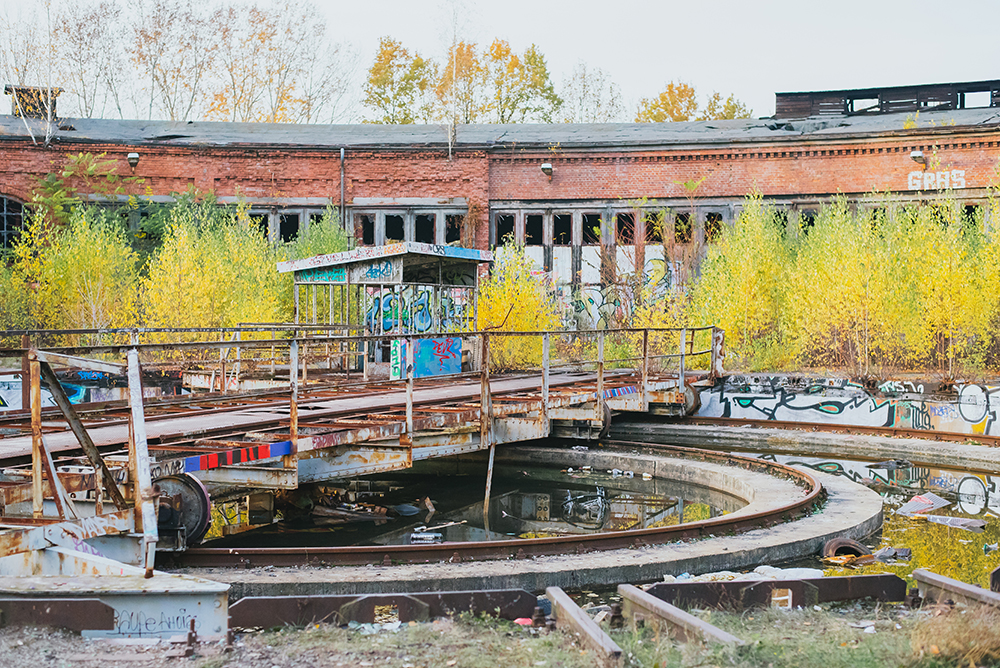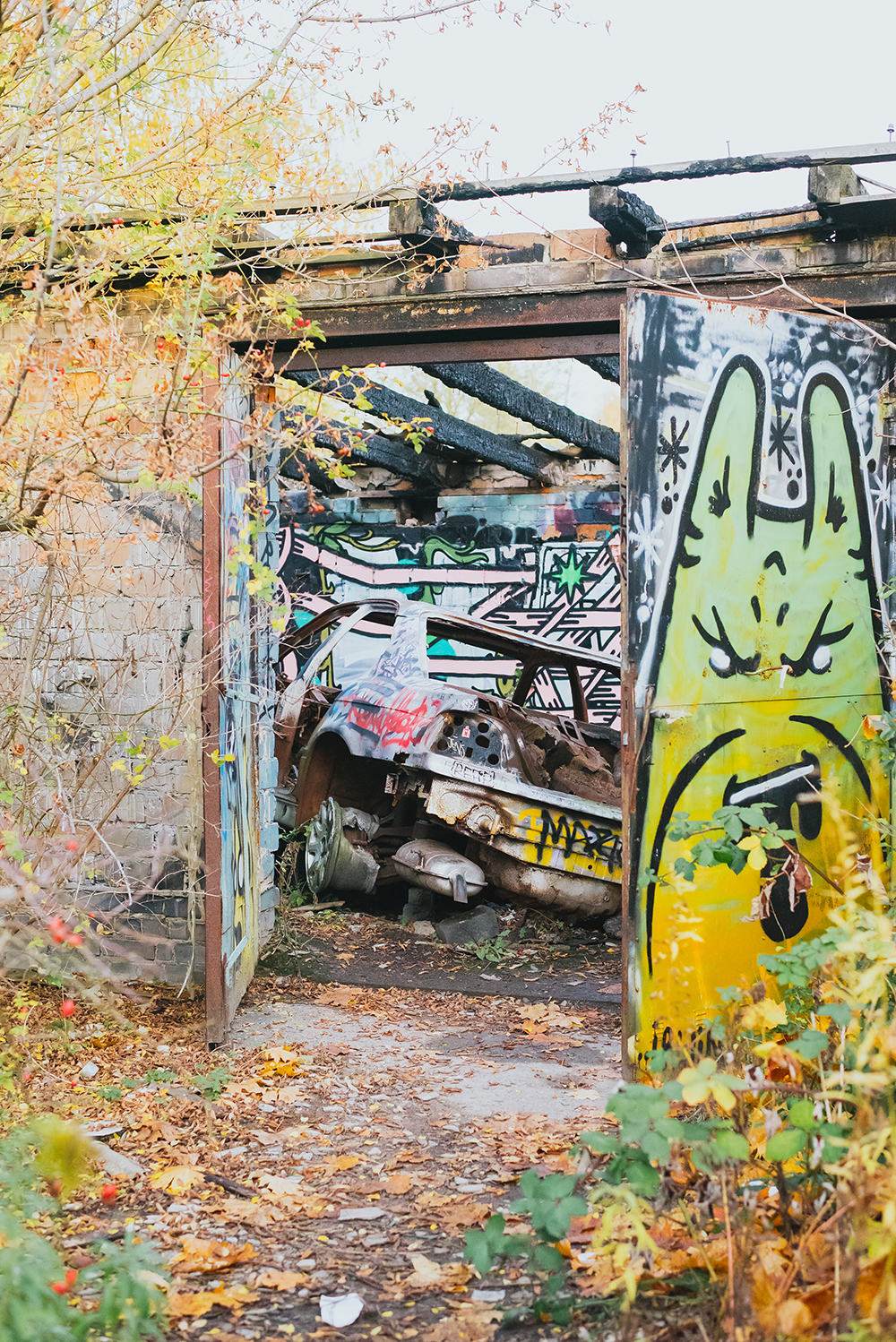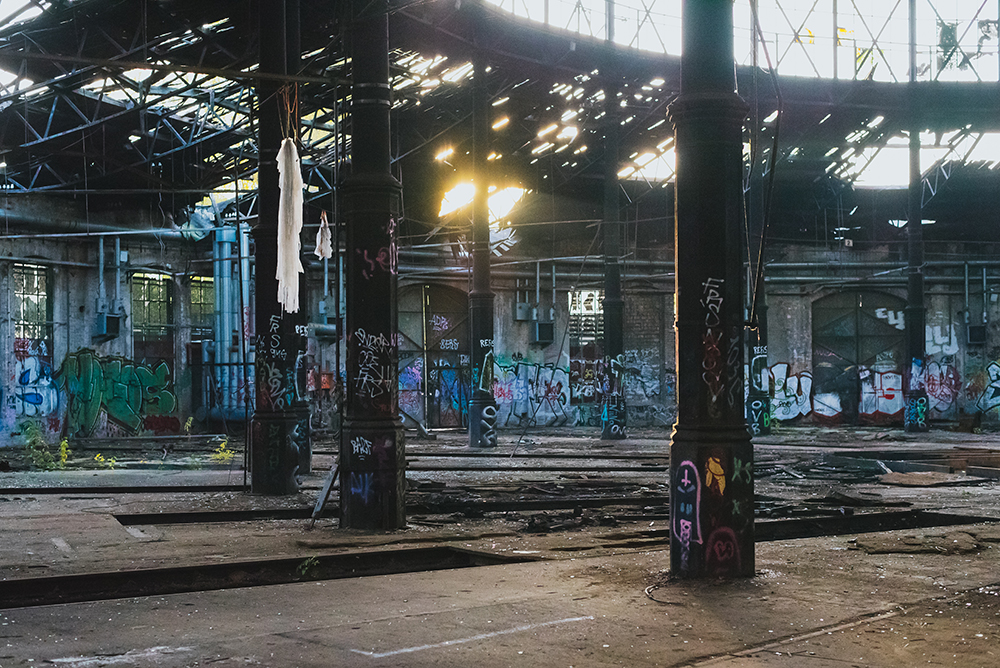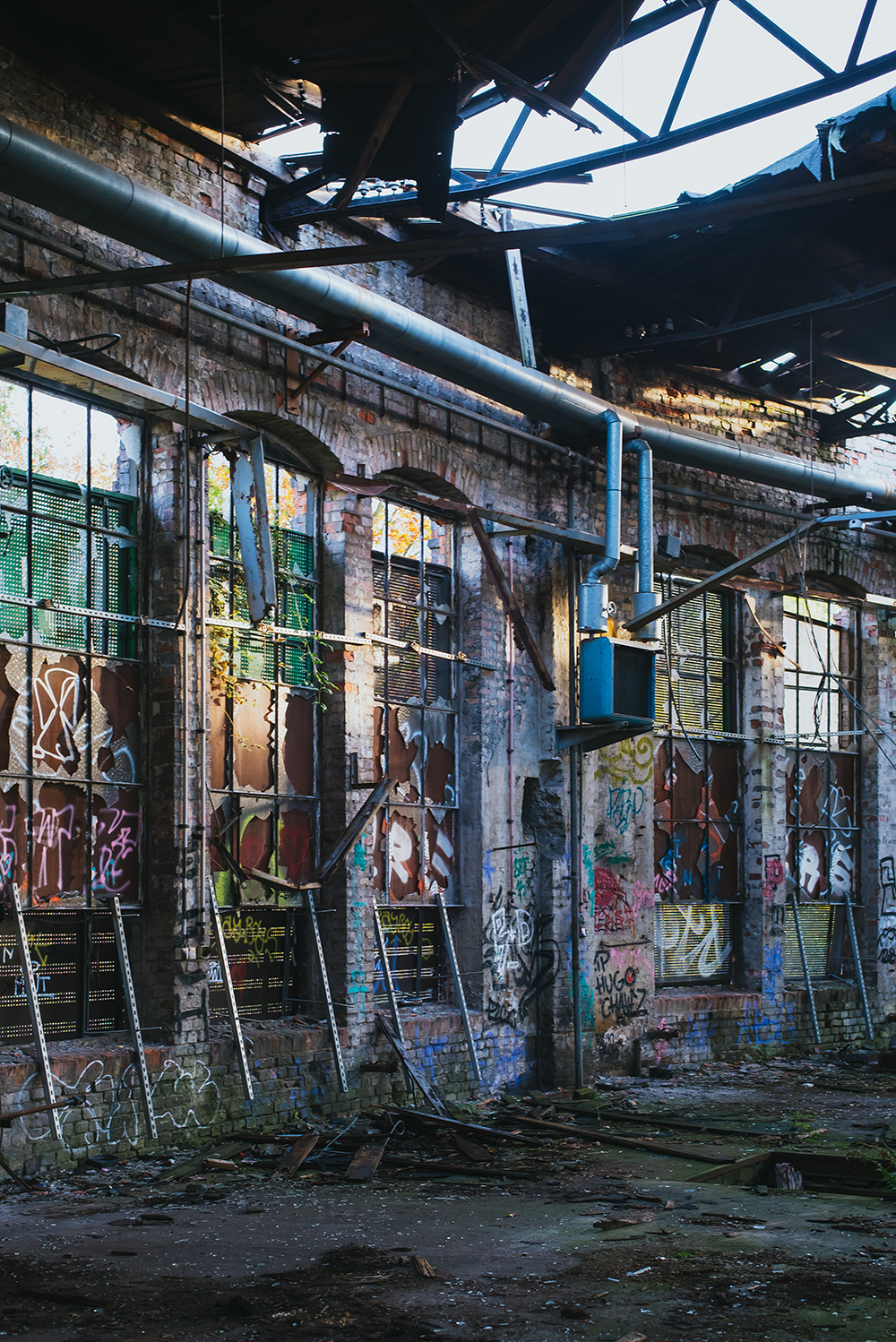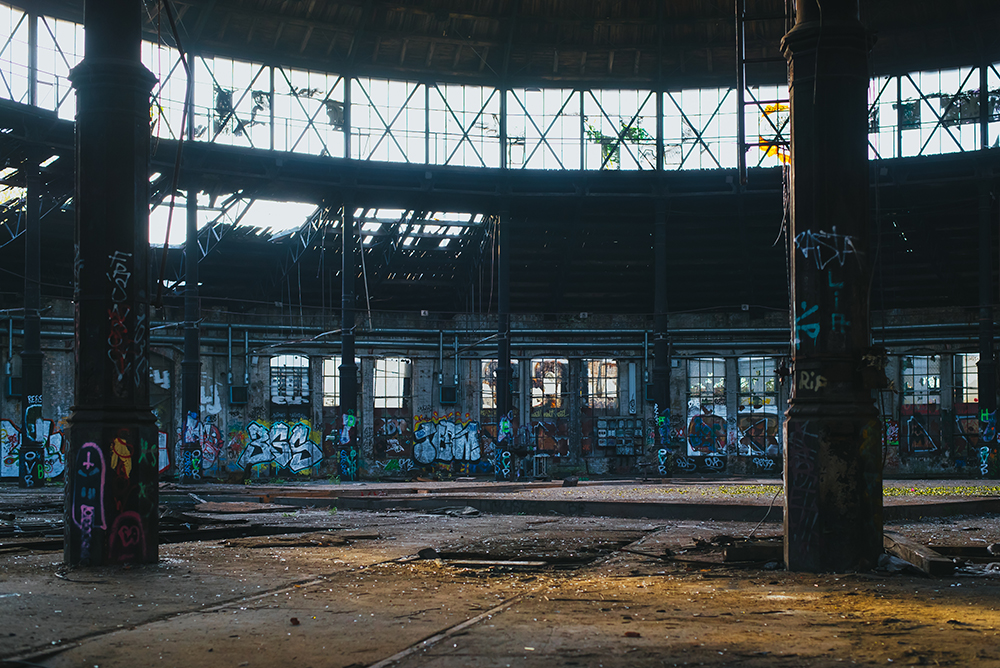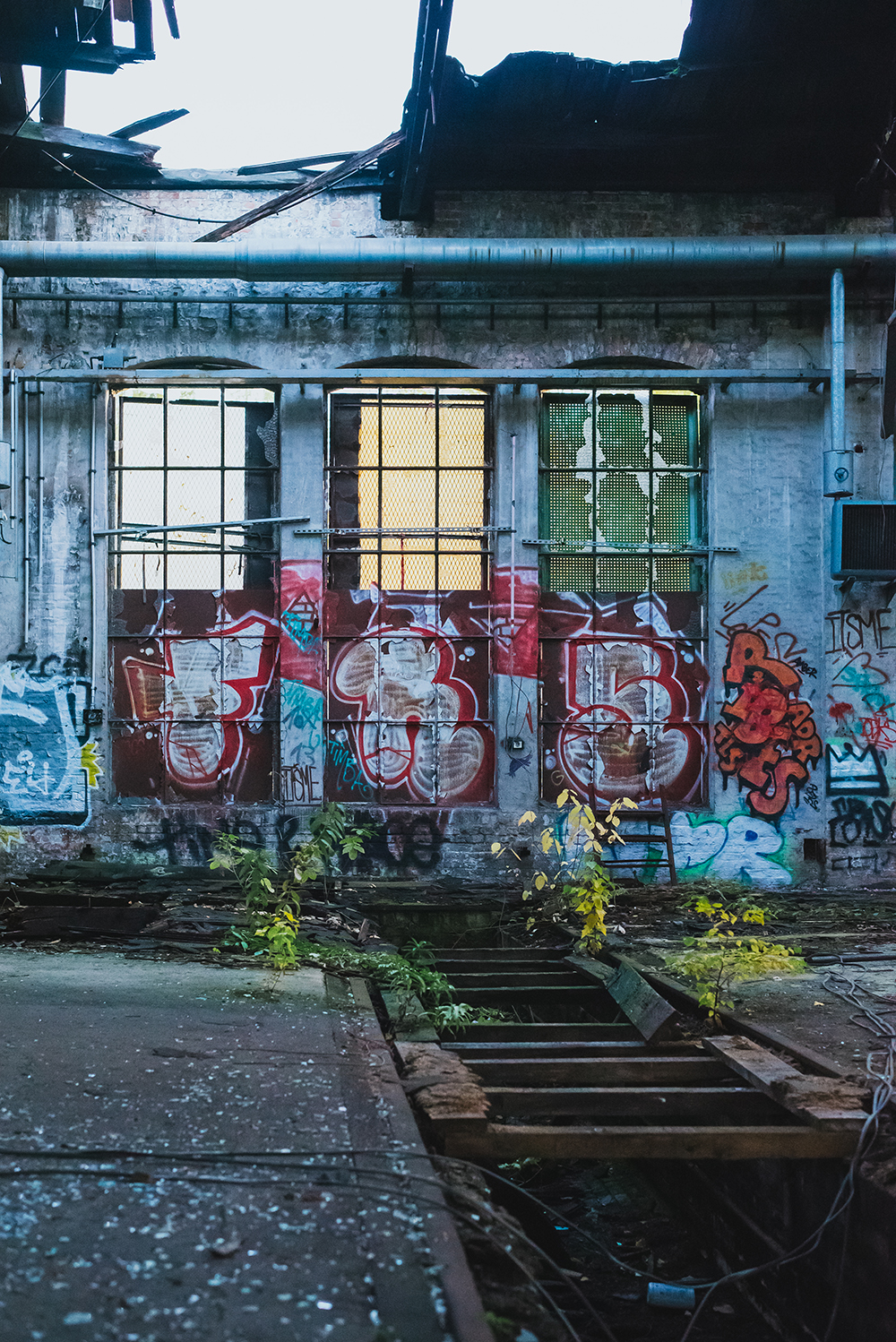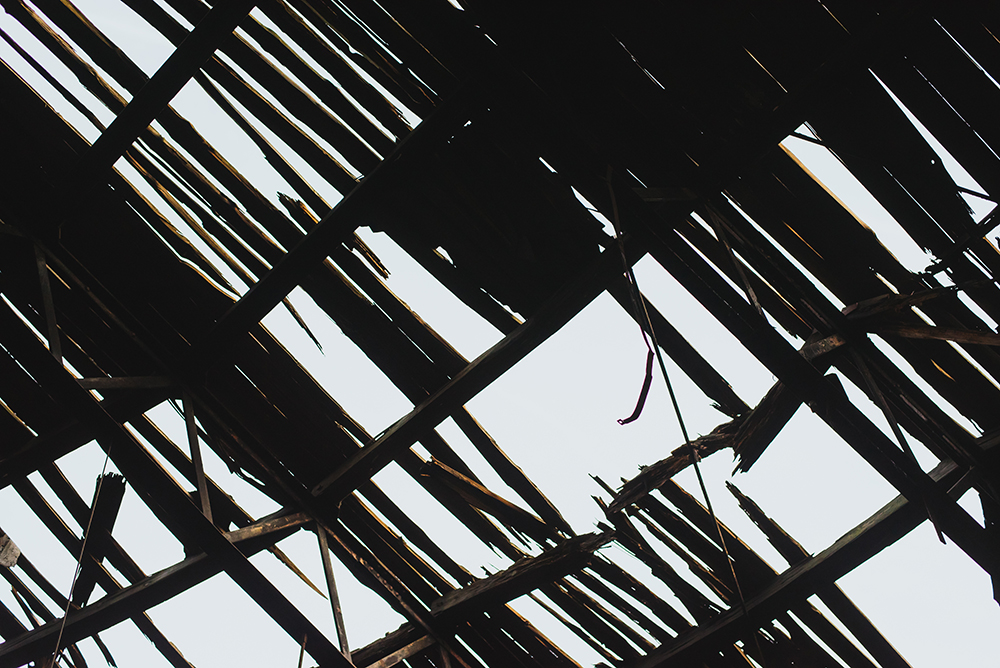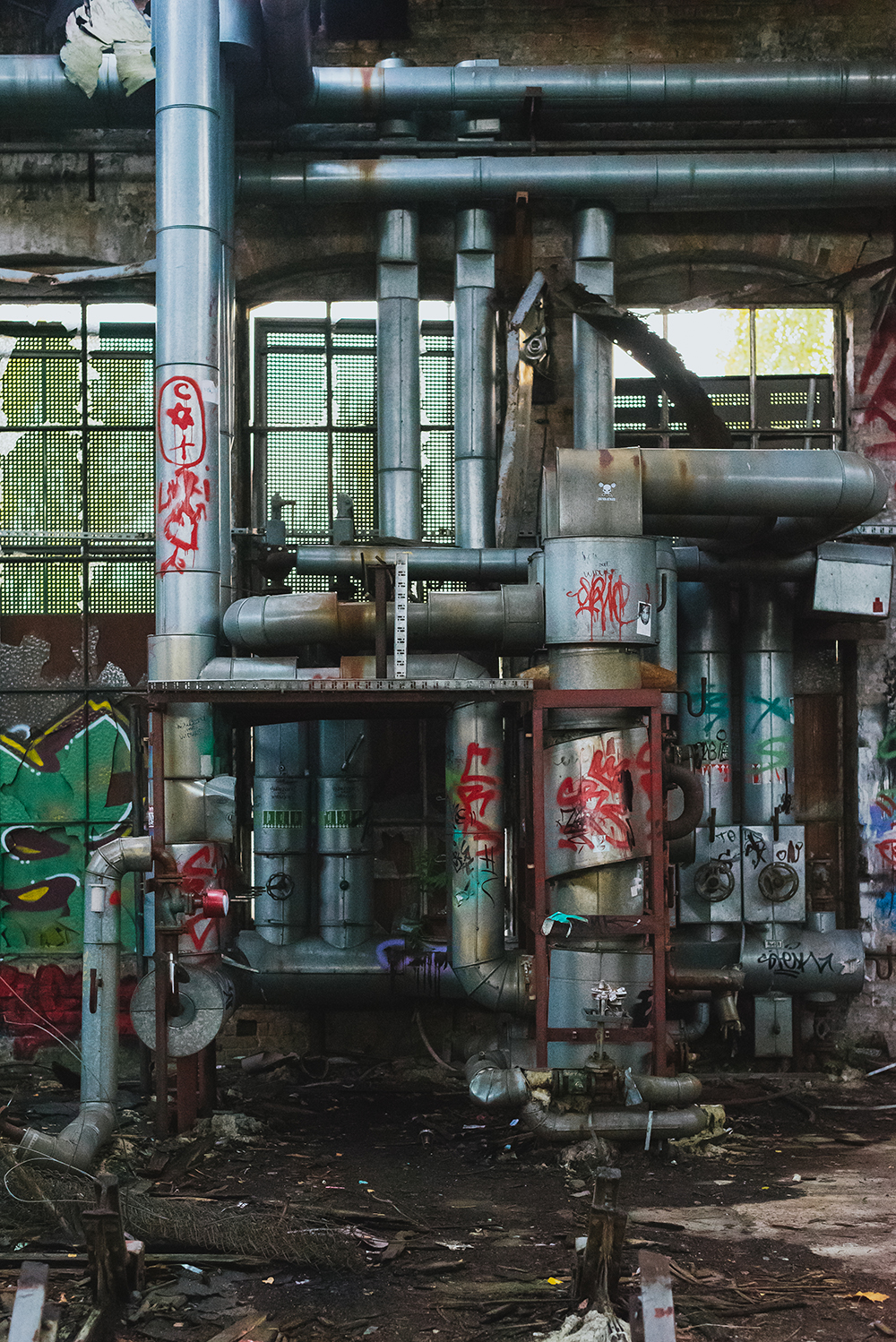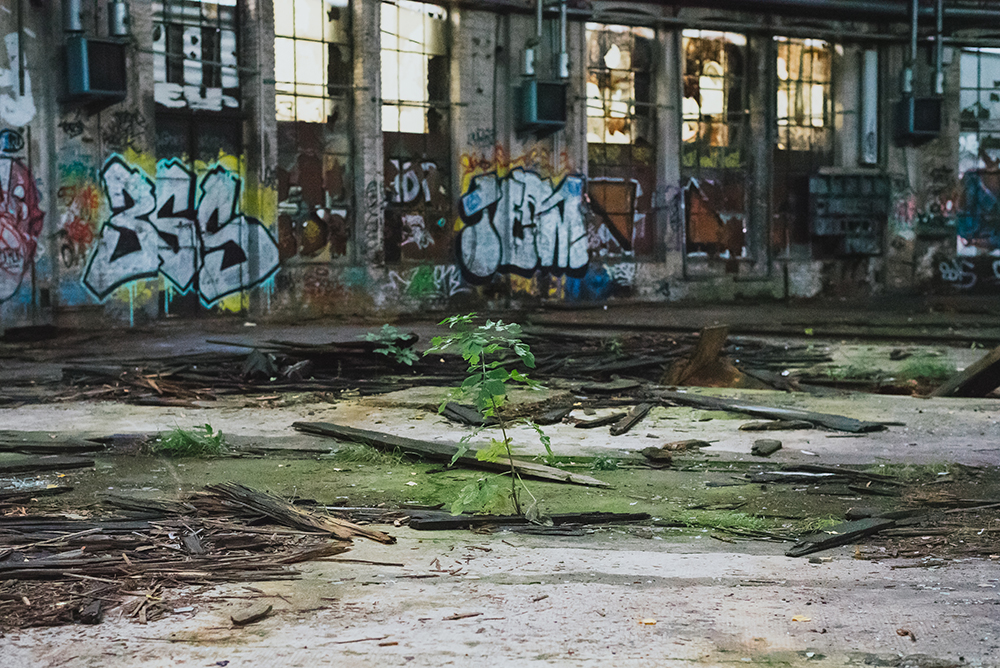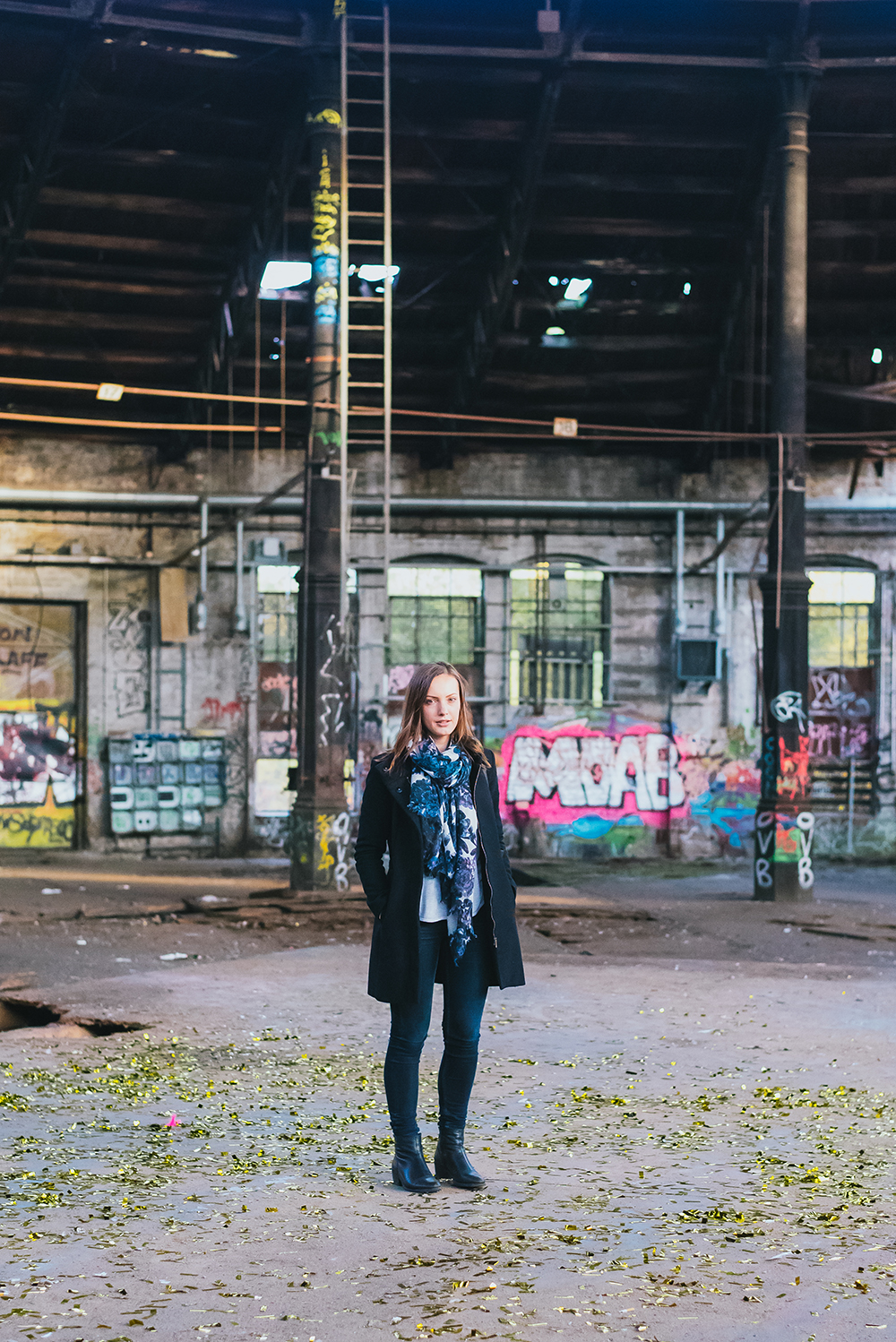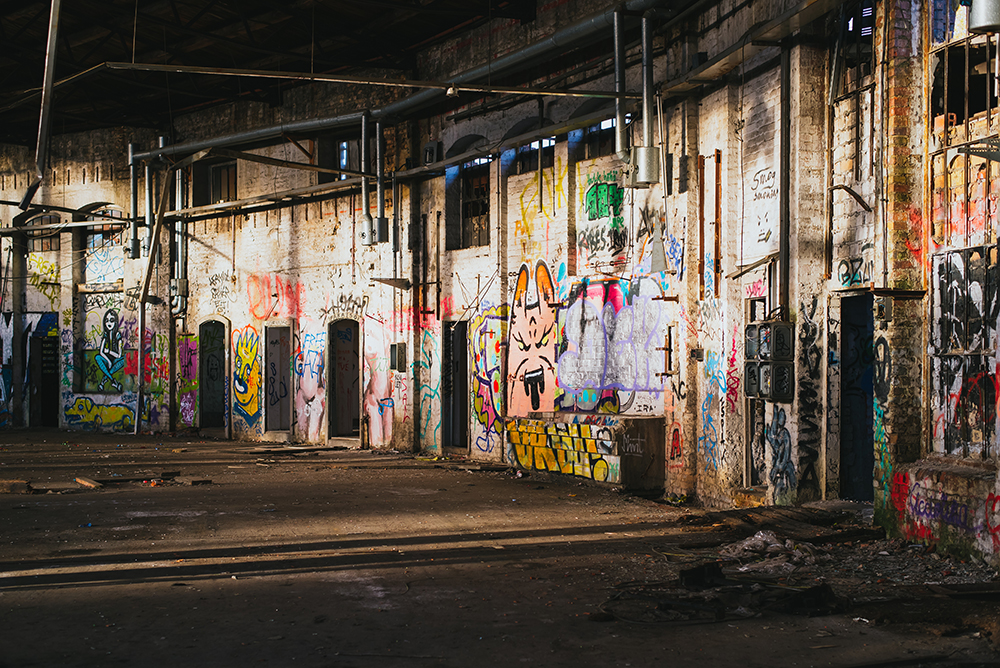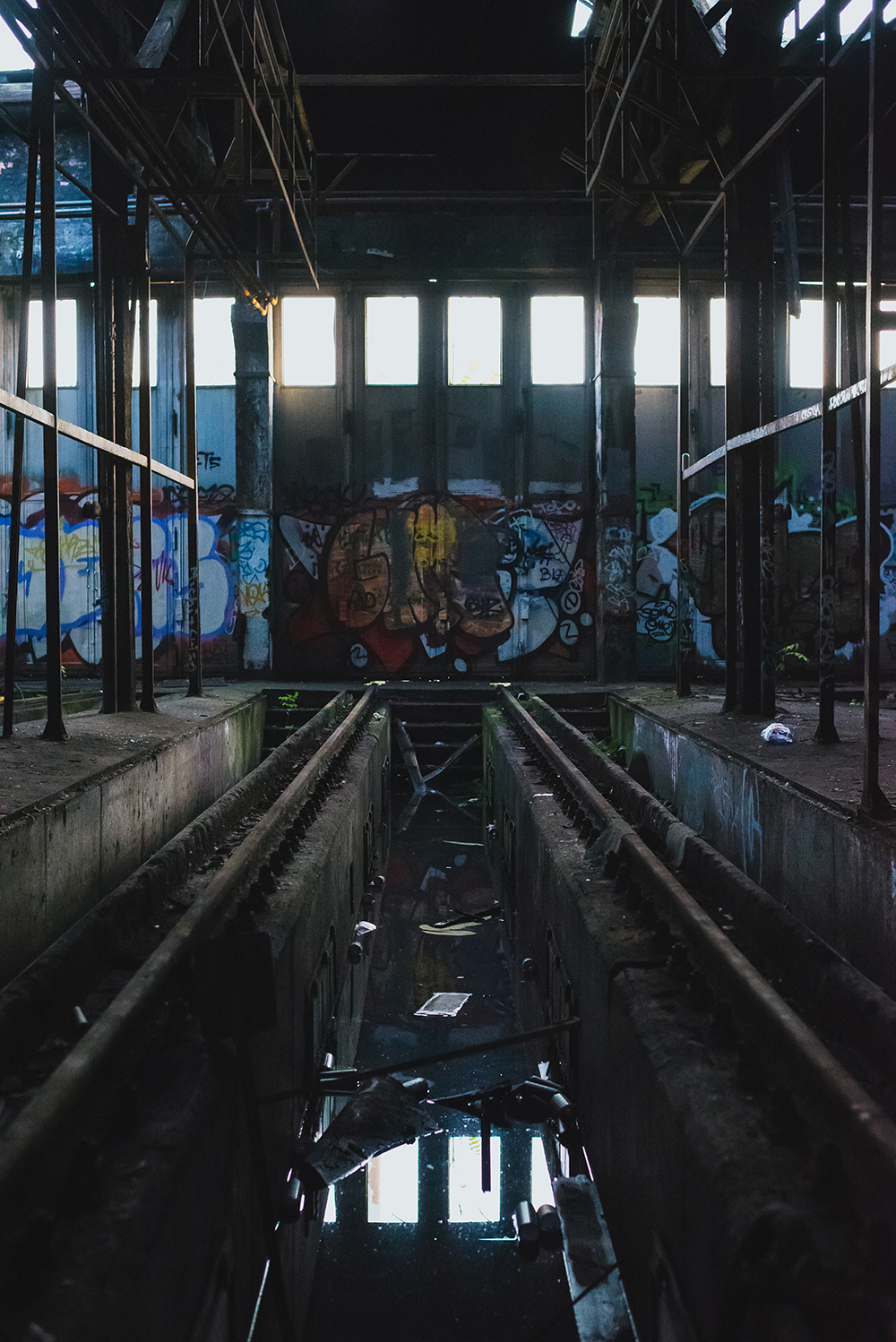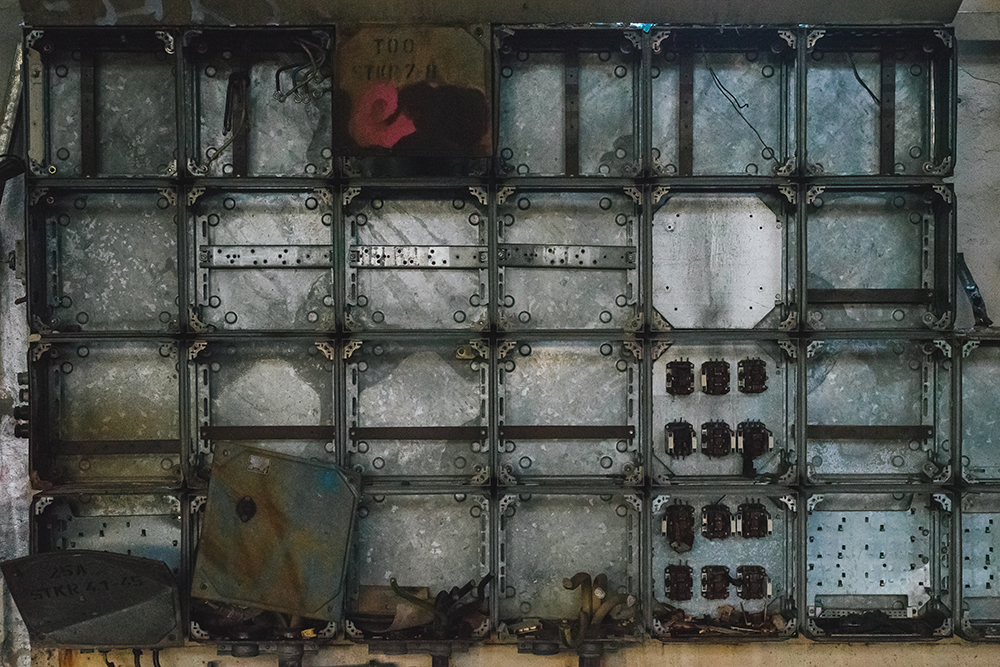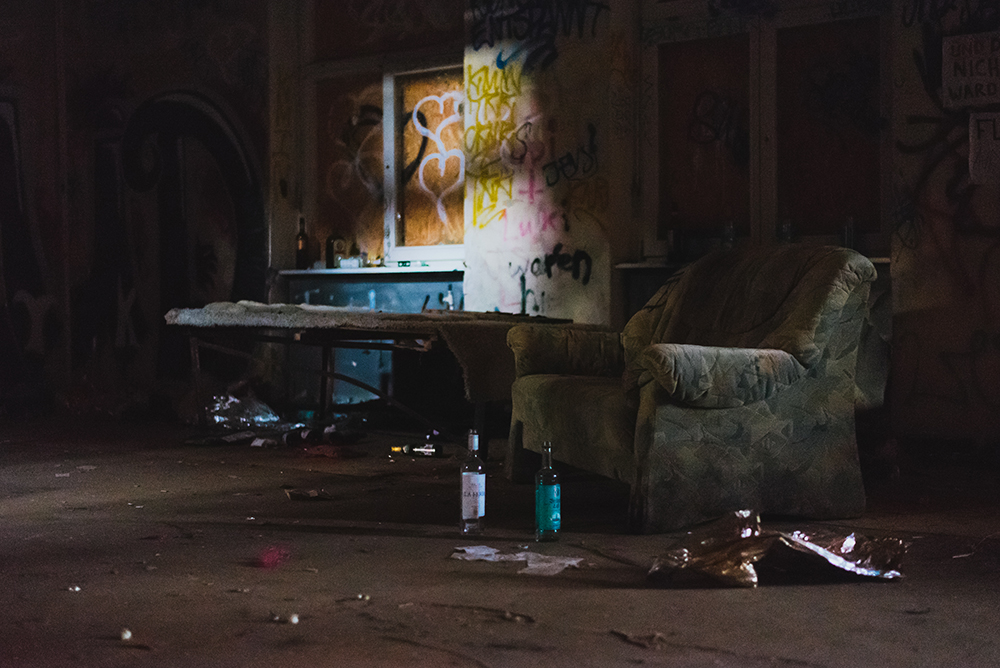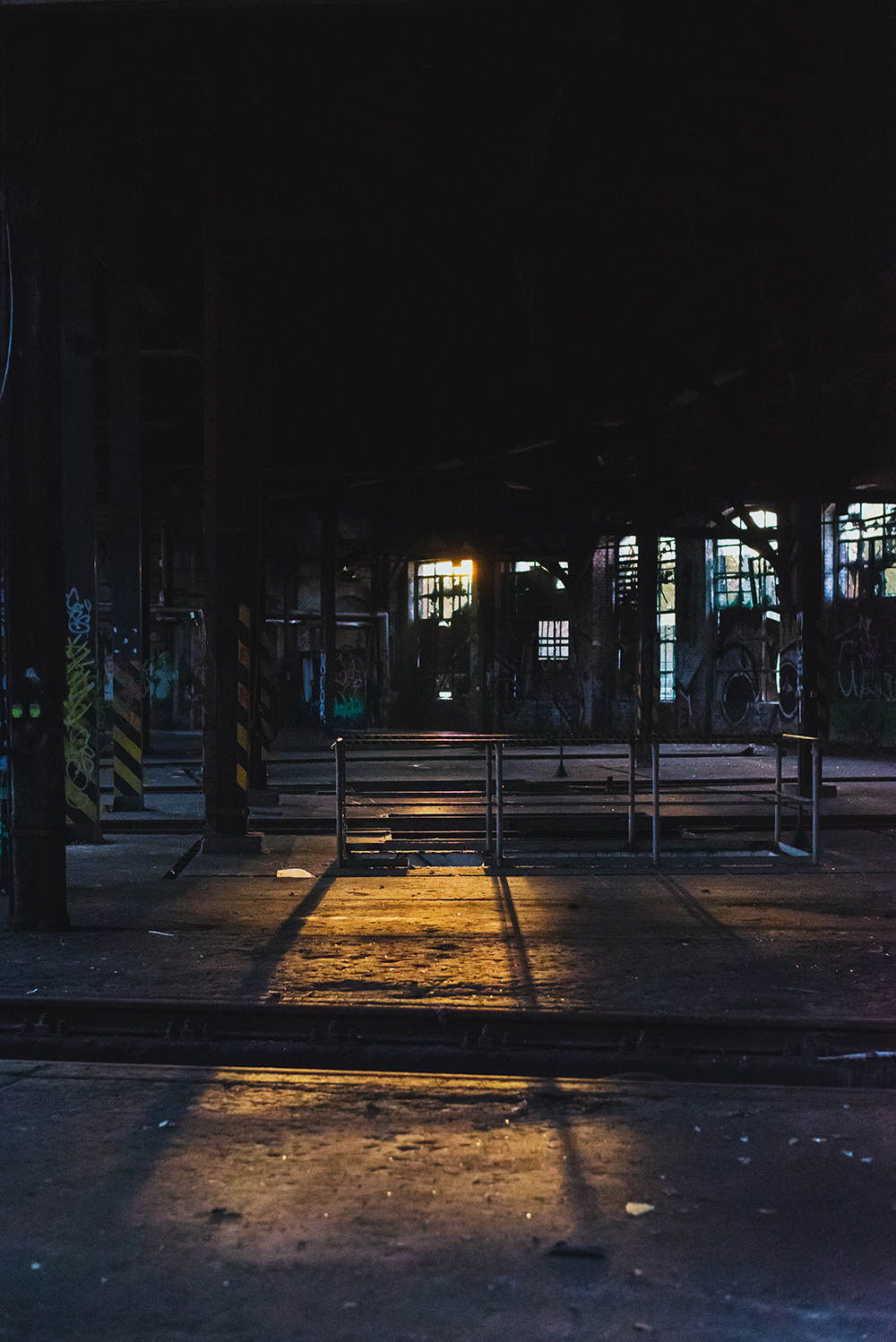 For more information on where Berlin's abandoned sites are located as well as safety tips and suggestions on how to avoid security, check out the Abandoned Berlin website.
Have you ever explored any abandoned sites? Do tell!