Kun døde fisk flyder med strømmen — Only dead fish swim with the current. — local slogan of Christiania
I'm always on a quest to discover what makes a place unique when I travel. I try to find the best local food, always get around on local transport and try to do as much walking as possible to really get a true sense of where I am. Naturally, during my visit to Copenhagen a few months ago, I couldn't pass up the opportunity to check out Christiania, one of the city's most interesting communities.
What is Christiania?
Despite its location being right in the centre of Copenhagen in the district of Christianshavn, Christiania is anything but touristy. In fact, it is a neighbourhood as unique as they come. Known as 'Freetown Christiania' to the Danes, this quirky borough really is just that: a self-proclaimed free state that operates independently to the rest of Copenhagen. As you enter the walled complex, you pass underneath a sign that reads: 'You are now leaving the European Union'. The community functions under its own governing set of laws: no weapons, no hard drugs, no cars and even no bullet-proof vests. It flies its own flag, has its own battlesong, uses its own unique currency and its residents don't pay taxes.
History of Christiania
The birth of Christiania dates back to 1971, when a group of 700 young squatters and artists took over a vacant military base, established squatter's rights and proclaimed their own free state that was beyond the reach of Danish law. This anarchist's dreamland has attracted hippies, idealists, artists, and anyone else seeking an alternative way of life in Denmark's capital.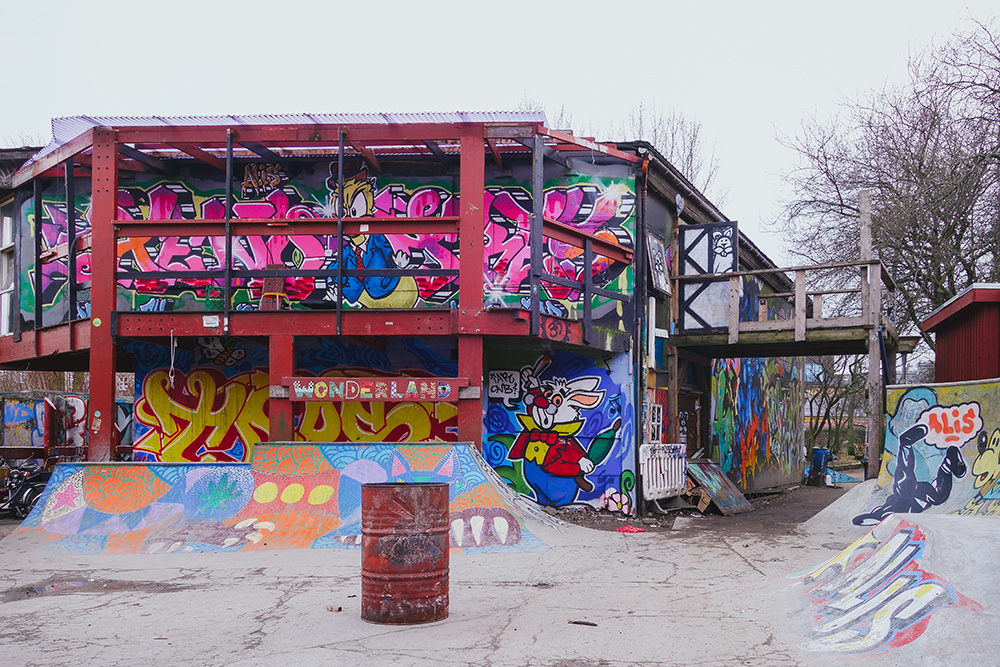 Controversial Christiania
The establishment of this commune has been controversial since its creation for a number of reasons, including the fact that Christianians are squatters with semi-legal status, the community lies on prime real estate and, perhaps most notoriously, for its open trade in marijuana. As you near the notorious 'Pusher Street', signs warn you that you are approaching the 'Green Light District', known as the largest open soft-drug market in Scandinavia. Signage warns you to put your camera away; the trade of marijuana is still officially illegal in Denmark and the government is beginning to be more active in implementing this law even in Christiania. Dealers won't tolerate photographs here as they insist on keeping a low profile, even obscuring their faces with balaclavas. If you ignore the signage and don't respect the locals, be prepared for the consequences!
2017 Update: Residents have now torn Pusher Street down after a spate of violent incidents.
Stepping into this community really feels as though you've been transported back to the counterculture of the 1960s; peace signs and yin-yangs decorate the exterior of many of the colourful homes, there are art galleries, workshops, music venues and organic cafes aplenty, and the earthy scent of marijuana hangs persistently in the air. A wander around Christiania offers an insight into an alternative way of life. There are many interesting structures to see, ranging from old army buildings to inventive, self-constructed ramshackle homes made out of all kinds of materials.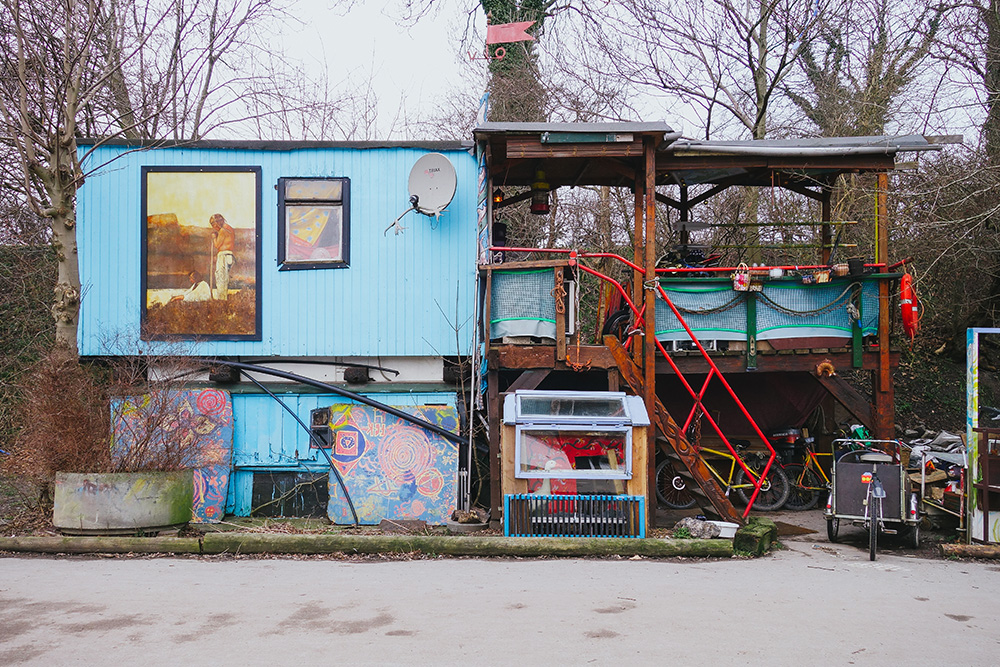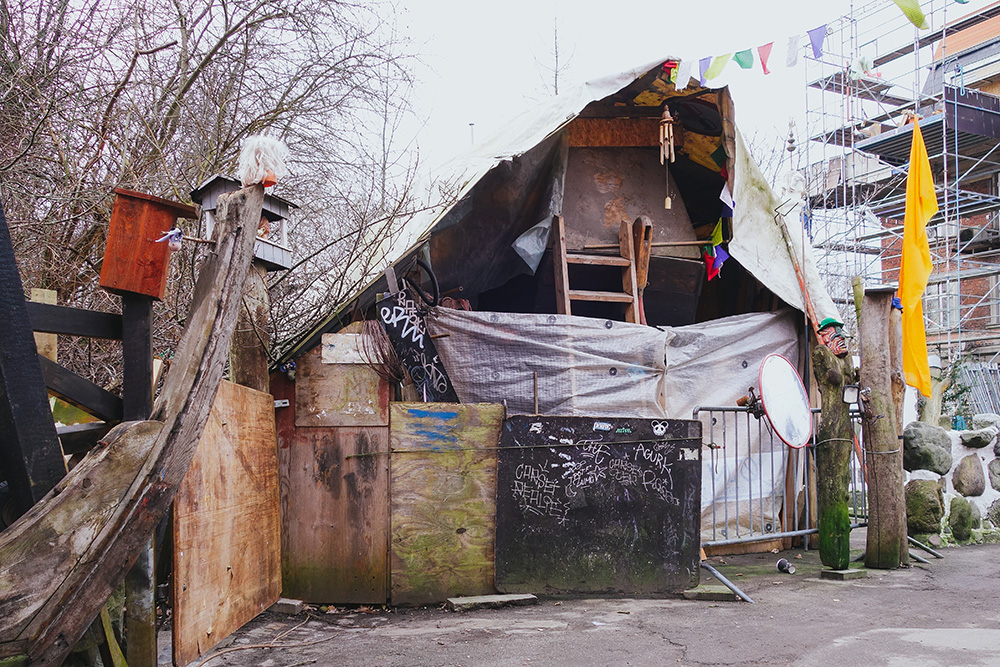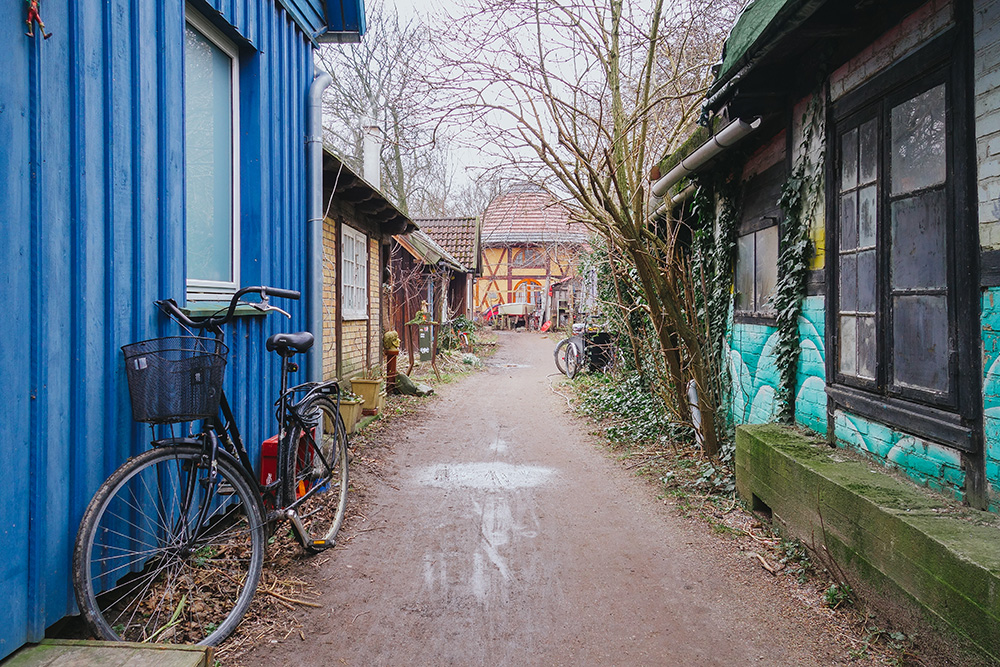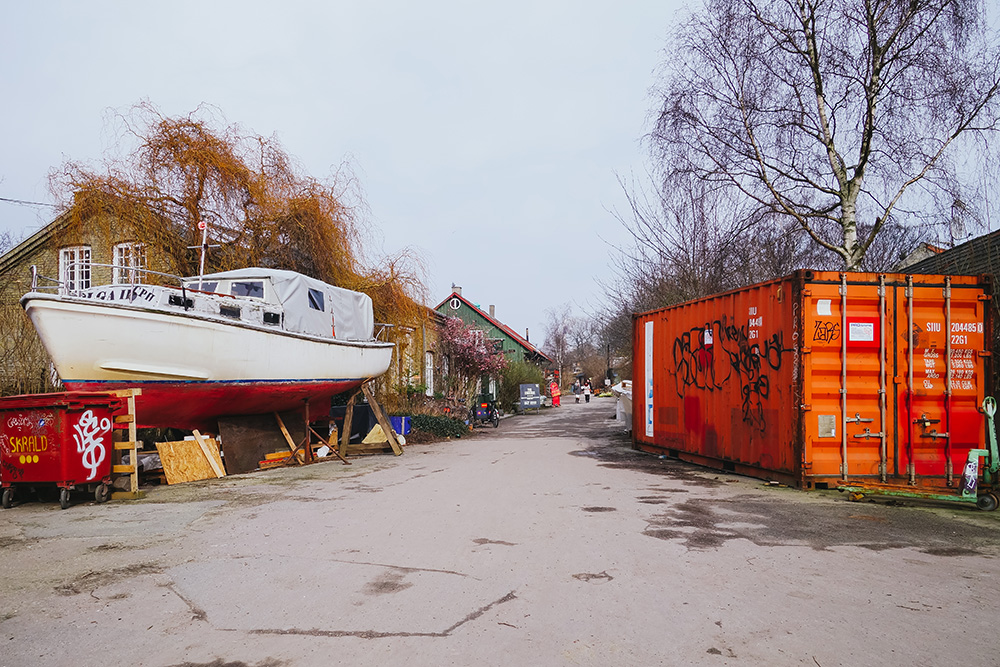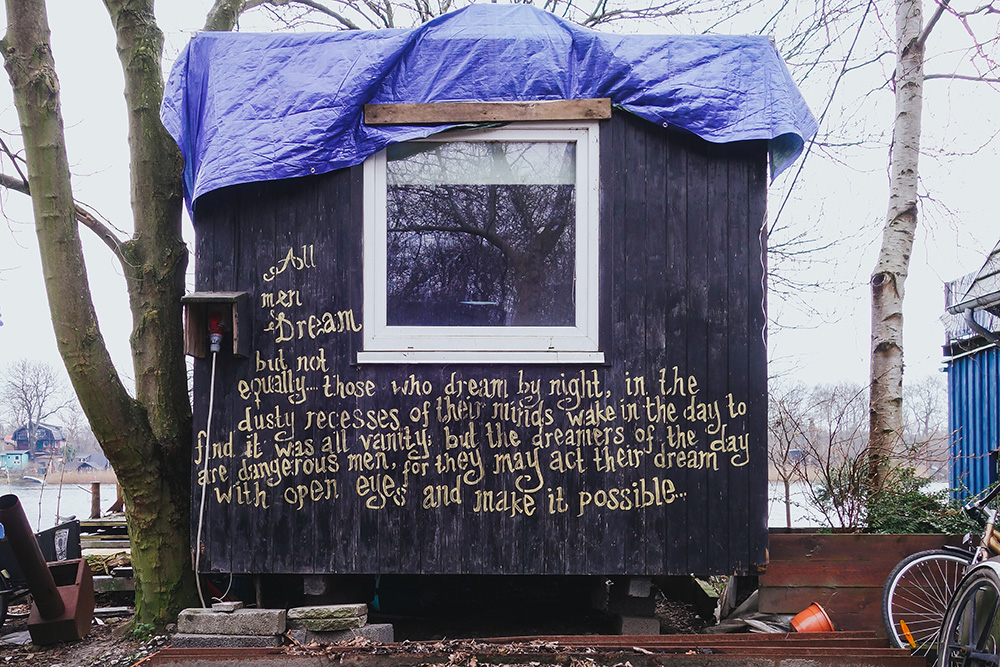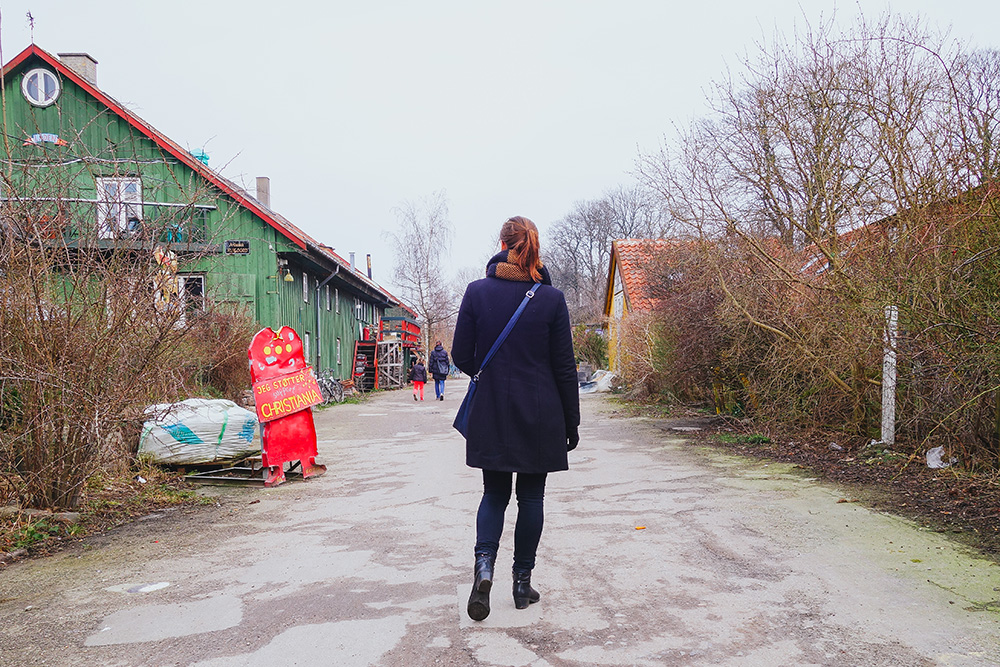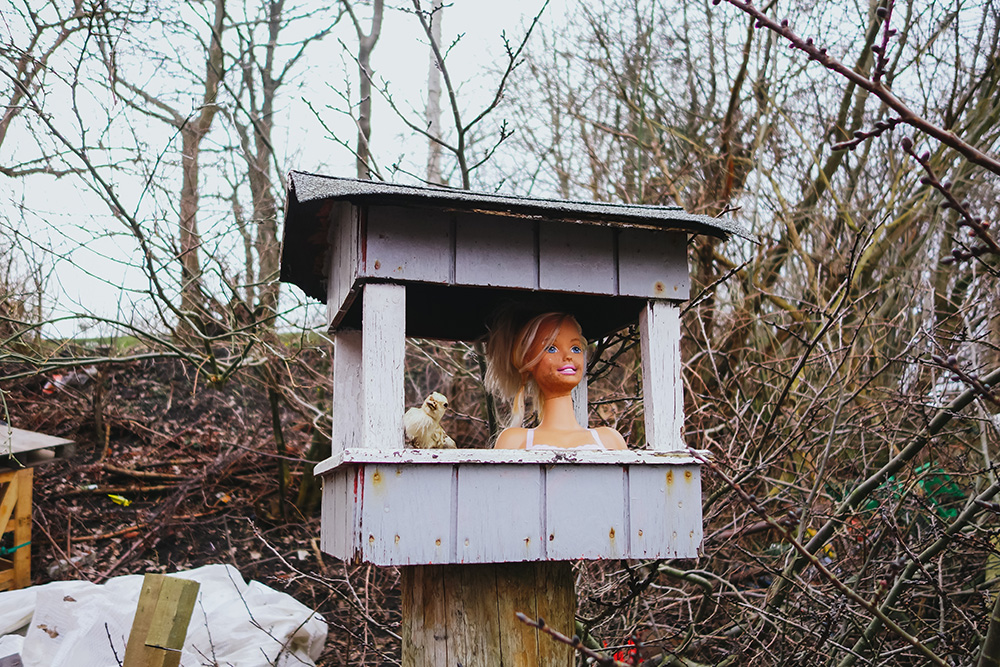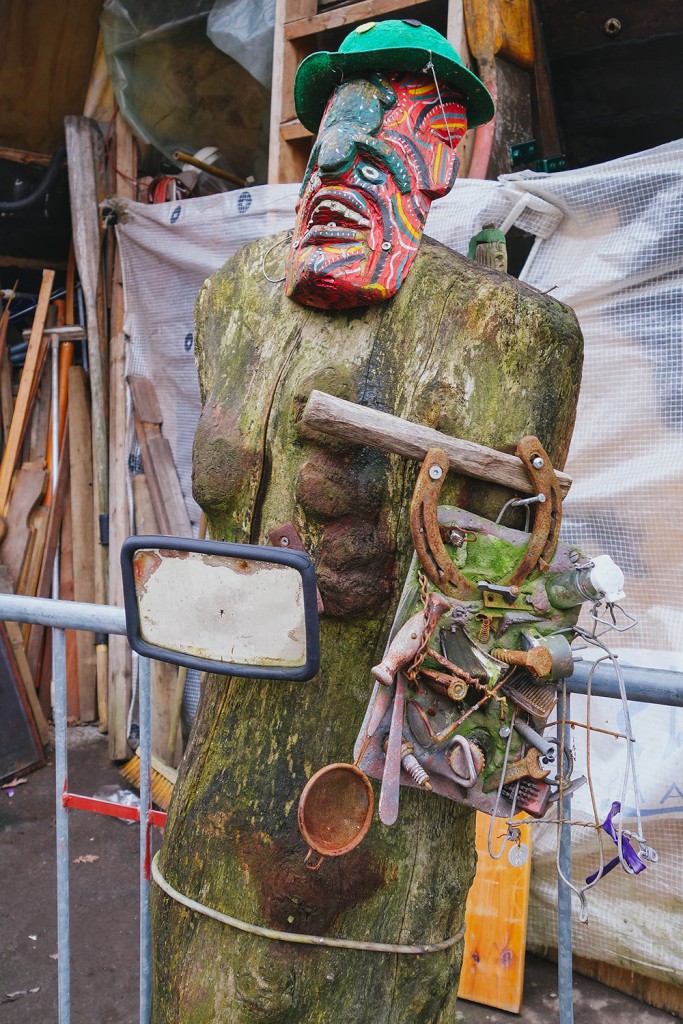 This little community is still thriving today with over 900 residents, some of them third-generation Christianians. Some have said that this commune is perhaps the largest and most enduring in history. There is, however, continued tension between residents and the Danish government, which believes that Christiania is an eyesore, a security hazard and an unruly community that should be kept in line.
Getting to Christiania:
Take the metro to Christianshavn station and from there it is about a six minute walk to Christiania (500 m). Bus 9A also stops directly outside the entrance.
Tips for your visit:
♥ Remember that you are a visitor to a residential area and not a tourist site. Treat the locals with respect and be careful to not invade their privacy.
♥ Follow the rules as displayed at the entrances the community: do not take photographs of Pusher Street, don't run and don't talk on a mobile phone.
♥ Join a tour of Christiania to make the most your visit.
Have you been to Christiania? Join the conversation below and share your experience!