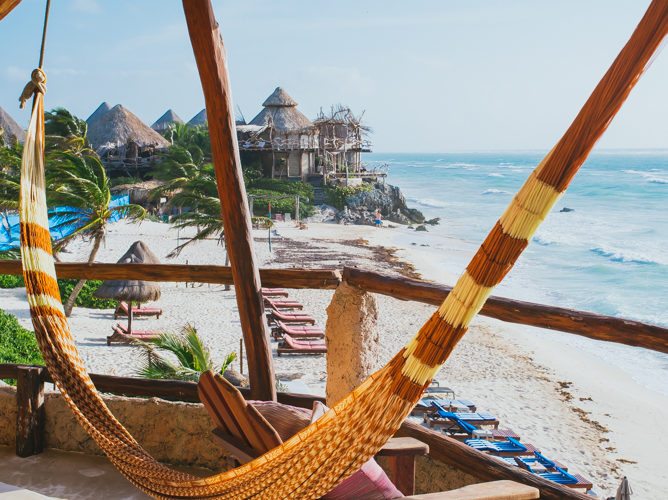 When I was in Tulum last month, I opted to stay at two different hotels over the course of my visit. Whilst for some people, changing hotels in the middle of a trip could be inconvenient, I actually love switching things up because it means I get to experience a destination in two different ways. Whilst my stay at the Papaya Playa Project was all about luxuriating in bohemian style, my stay at La Posada del Sol was about bringing it back to basics with an easy simplicity that was the perfect recipe for disconnecting and unwinding.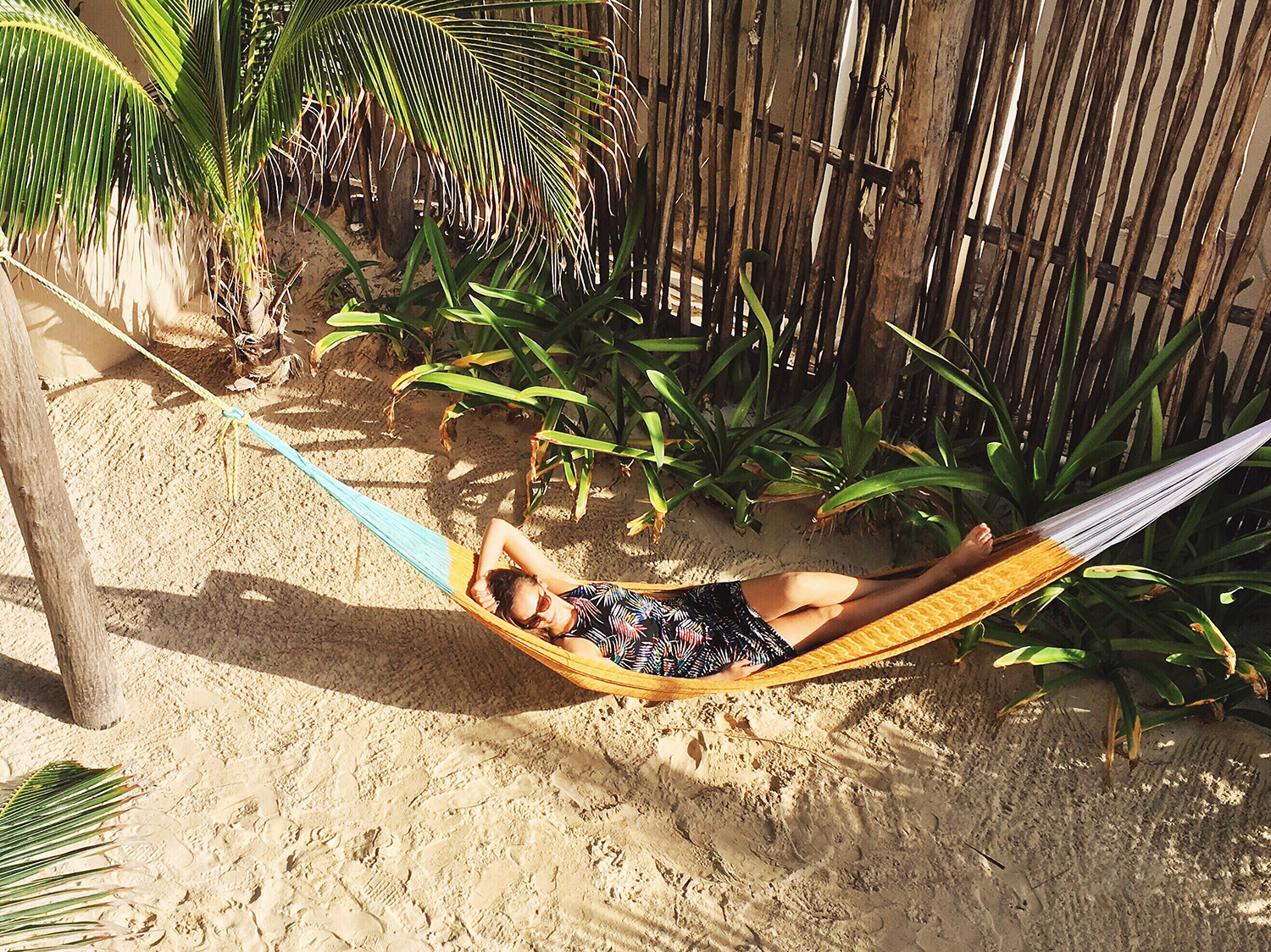 Location
It's all about the beach action for me (when is it not, really?) and a prime beachfront location was top priority for me in Tulum. La Posada del Sol backs directly onto the wild Caribbean coast and is nestled neatly between tiny boutiques selling artisan products and small eateries. We had all we needed within walking distance, but taxis were readily available if we wanted to head into the main Tulum town. To be completely honest though, there wasn't much that could entice me away from our little cove!
Tulum can be reached in an easy 90 minutes from Cancun International Airport. Beware of the hefty price of private transfers though which can eat away at your taco and margarita fund before you've even arrived!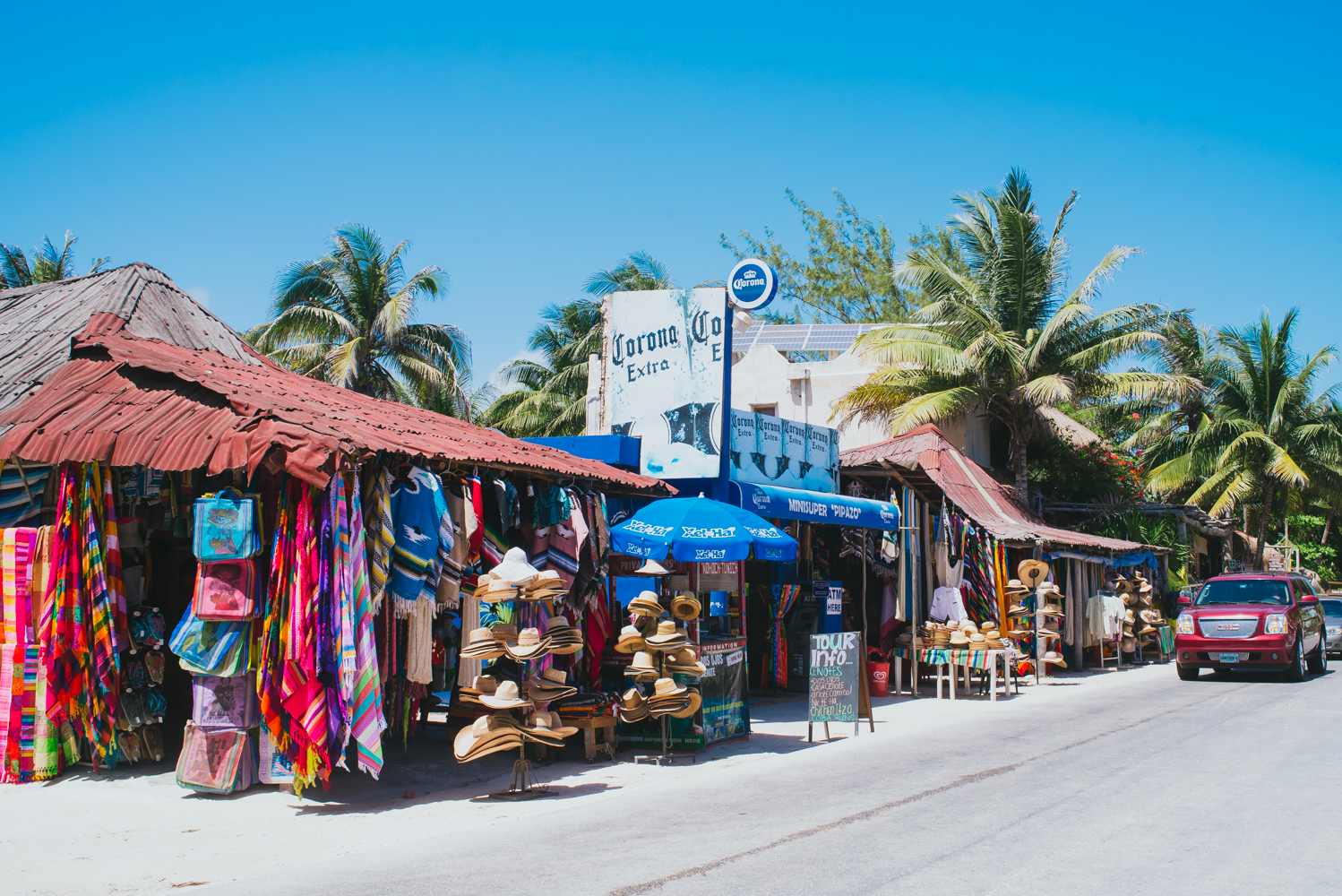 Design concept
La Posada del Sol has been designed primarily with sustainability at the forefront. Constructed from pieces of debris scattered around the property after a hurricane and powered entirely with renewable energy sources from solar and wind, the hotel aims to minimise its impact on the surrounding environment. Given the importance placed on conservation, there are no electrical outlets or wifi available in the rooms, although these can be found in the main dining and reception area. While there is no air-conditioning in rooms, guests can make use of natural cooling from the ocean breezes as well as floor fans. All of this gives the hotel a rustic authenticity and exactly the vibe we had been searching for.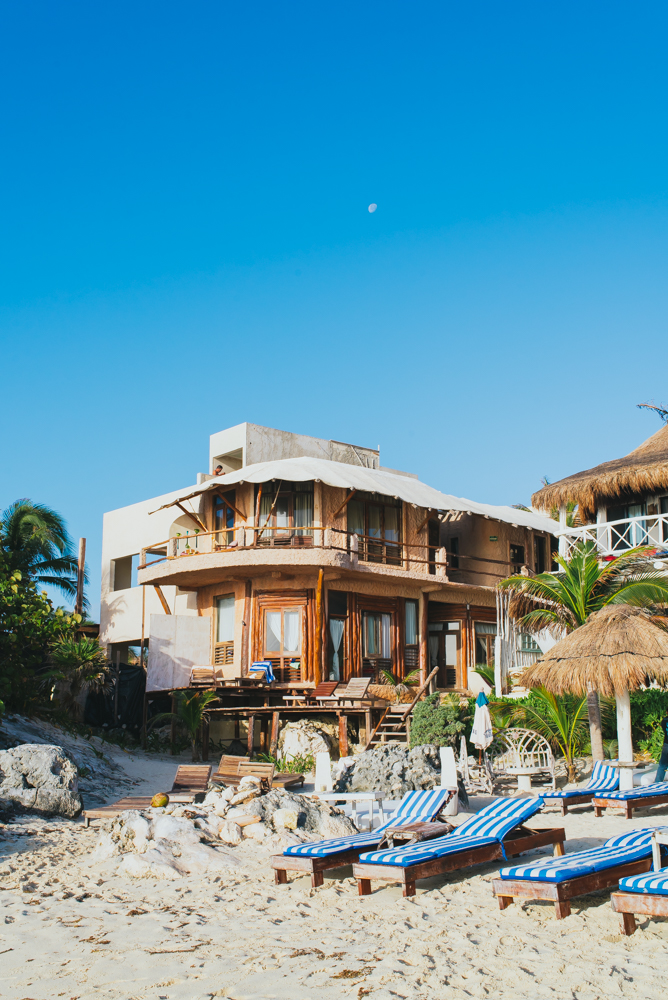 Checking in
We arrived at La Posada del Sol at around 5pm after a long travel day from New York City, but as soon as we arrived, we instantly felt right at home. We were warmly welcomed by the lovely Tania who had us up to our room in really no time at all. Her genuinely caring manner was immediately relaxing and the personal touch was a lovely addition to the overall experience.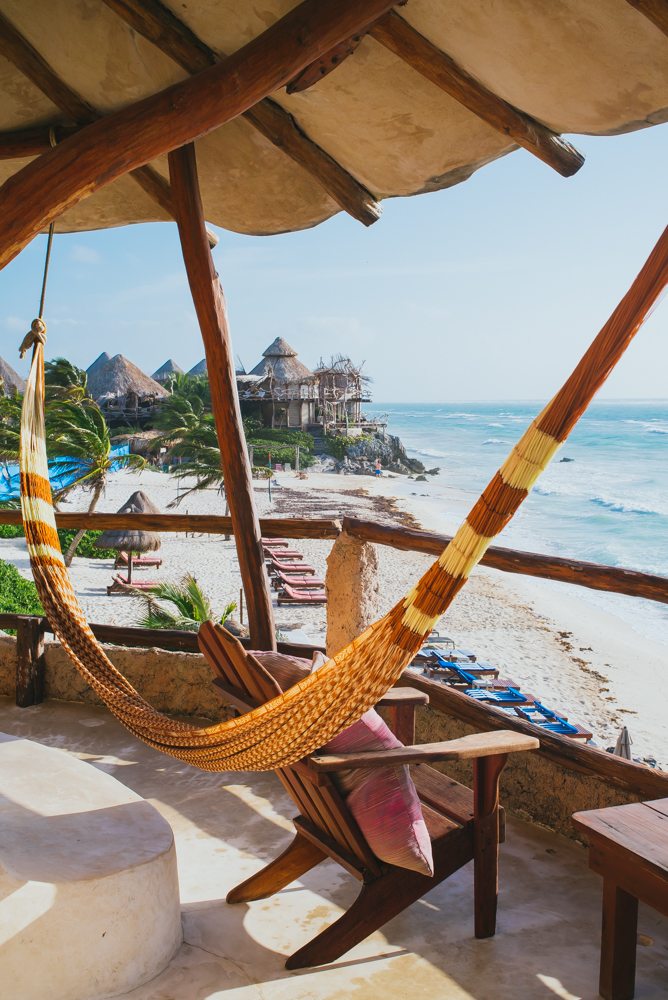 Rooms
La Posada del Sol offers two kinds of rooms: those in the main house with direct access to the beach and the garden rooms across the road at the back of the property. We, of course, are all about the beach, so the only option for us was to book the Titantic room, a king size ocean front room on the second floor. The room was simple yet offered us everything we needed for a couple of coastal days. The bed was huge, comfortable and the mosquito net provided us (much needed) protection while we slept. I loved that I could hear the crashing waves from the bed — if that isn't the perfect lullaby, I'm not sure what is.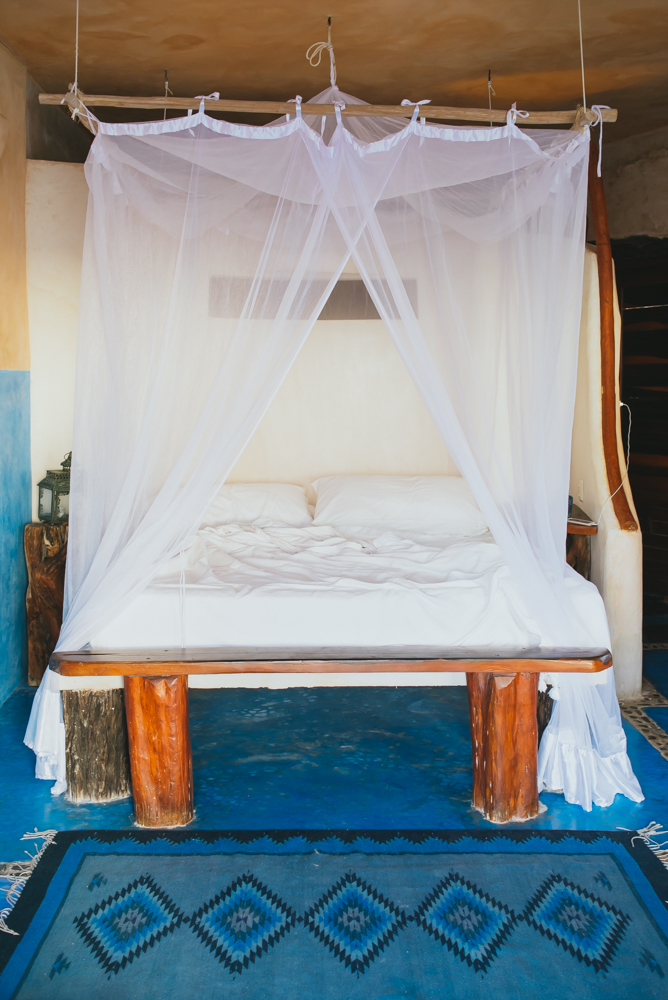 But of course, the most impressive thing about the room was the view and we had our very own terrace complete with a hammock to soak it all in. We spent hours out here, reading and sipping Mexican beer and watching the sun sank lower and lower.



Dining
I loved waking up to the sound of crashing waves and, bleary eyed, making my way down to the small dining room for breakfast each morning. All guests enjoy complimentary breakfast and, let me tell you, it's delicious. The lovely ladies firstly bring coffee and juice and then a fresh and wholesome meal. There's no menu, but you can trust that whatever you're served, it will leave you feeling happy, satisfied and ready for the day ahead. On our first morning we had fresh fruits, yoghurt and granola and on our second, we were served scrambled eggs with mexican beans. The dining room doesn't serve lunch or dinner, so you'll have to go elsewhere for that, but there is no shortage of yummy options nearby.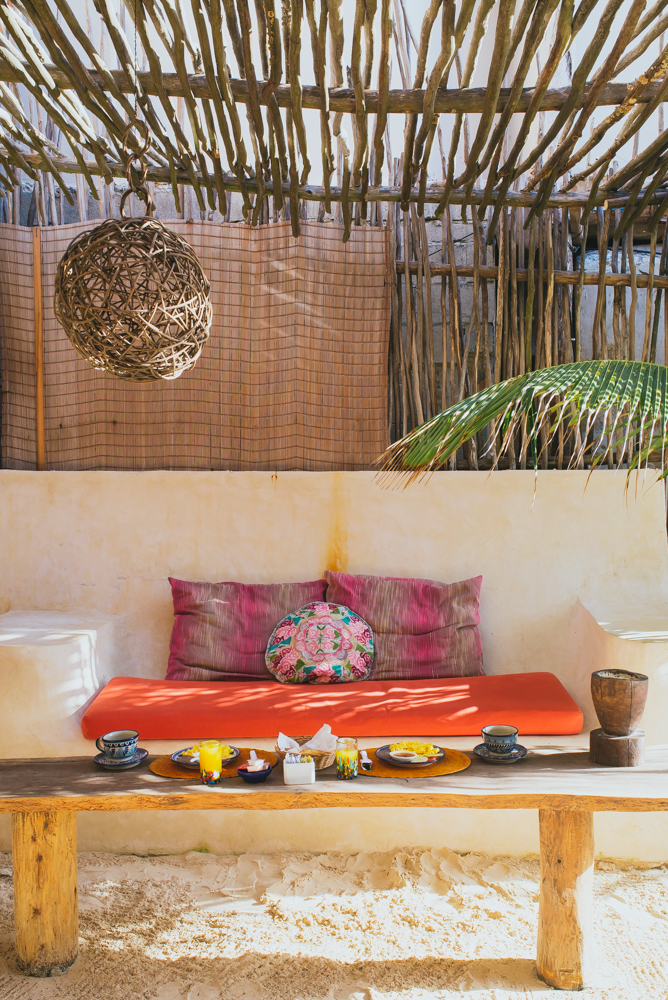 Other facilities and services
La Posada del Sol is all about simplicity, so there isn't a huge range of additional facilities or services available to guests, although there is a beautiful little Mexican handicraft boutique next door that you could easily lose yourself in. It sells all manner of handmade items from all around the Riviera Maya and wider Mexico that make for lovely gifts to bring home. But of course, the main attraction of La Posada del Sol is that turquoise Caribbean coast so, trust me, you won't be wanting to do much else but spend as much time as possible with your toes in the sand.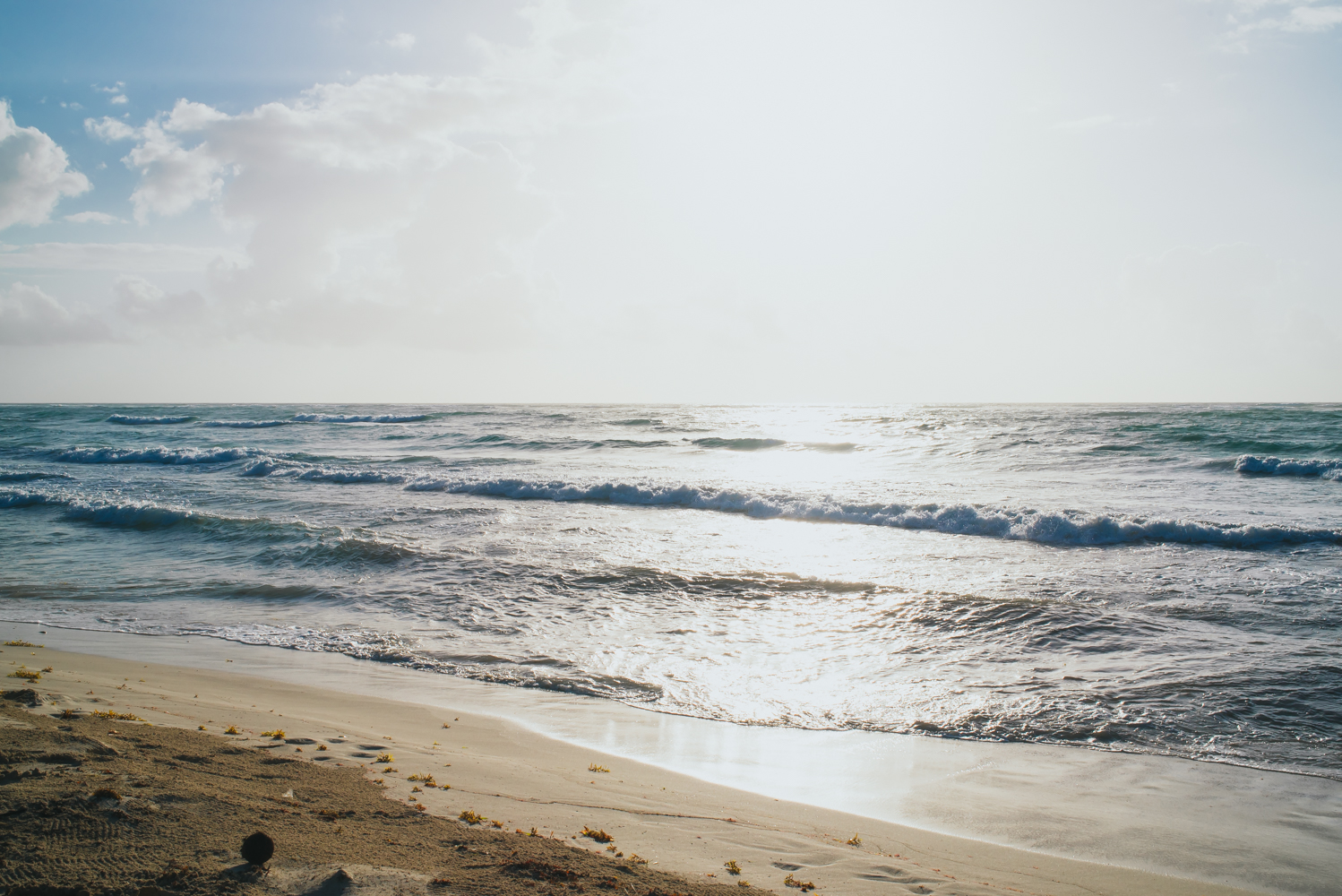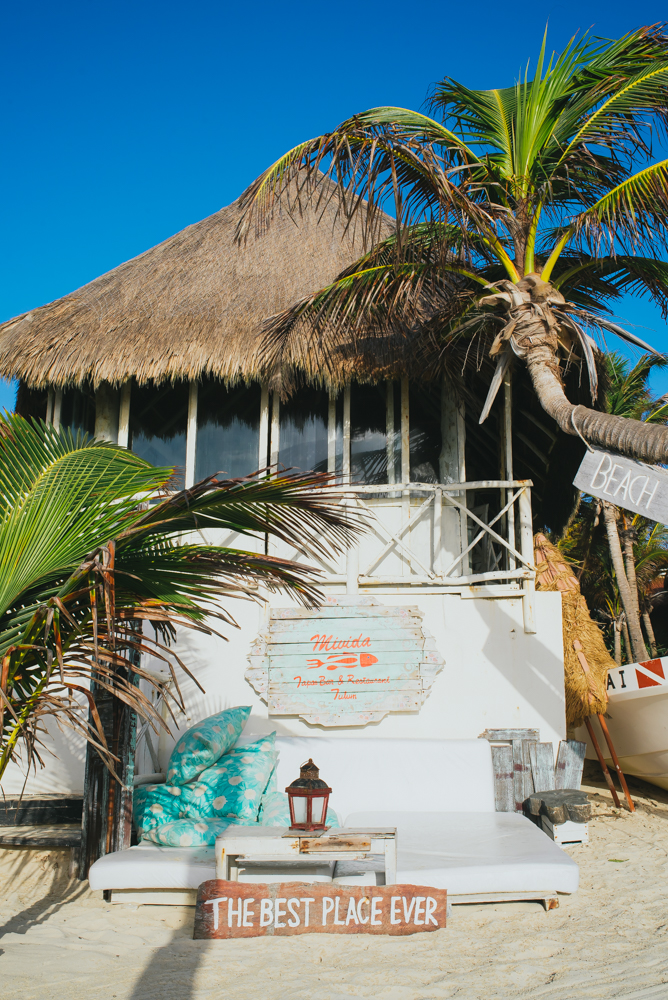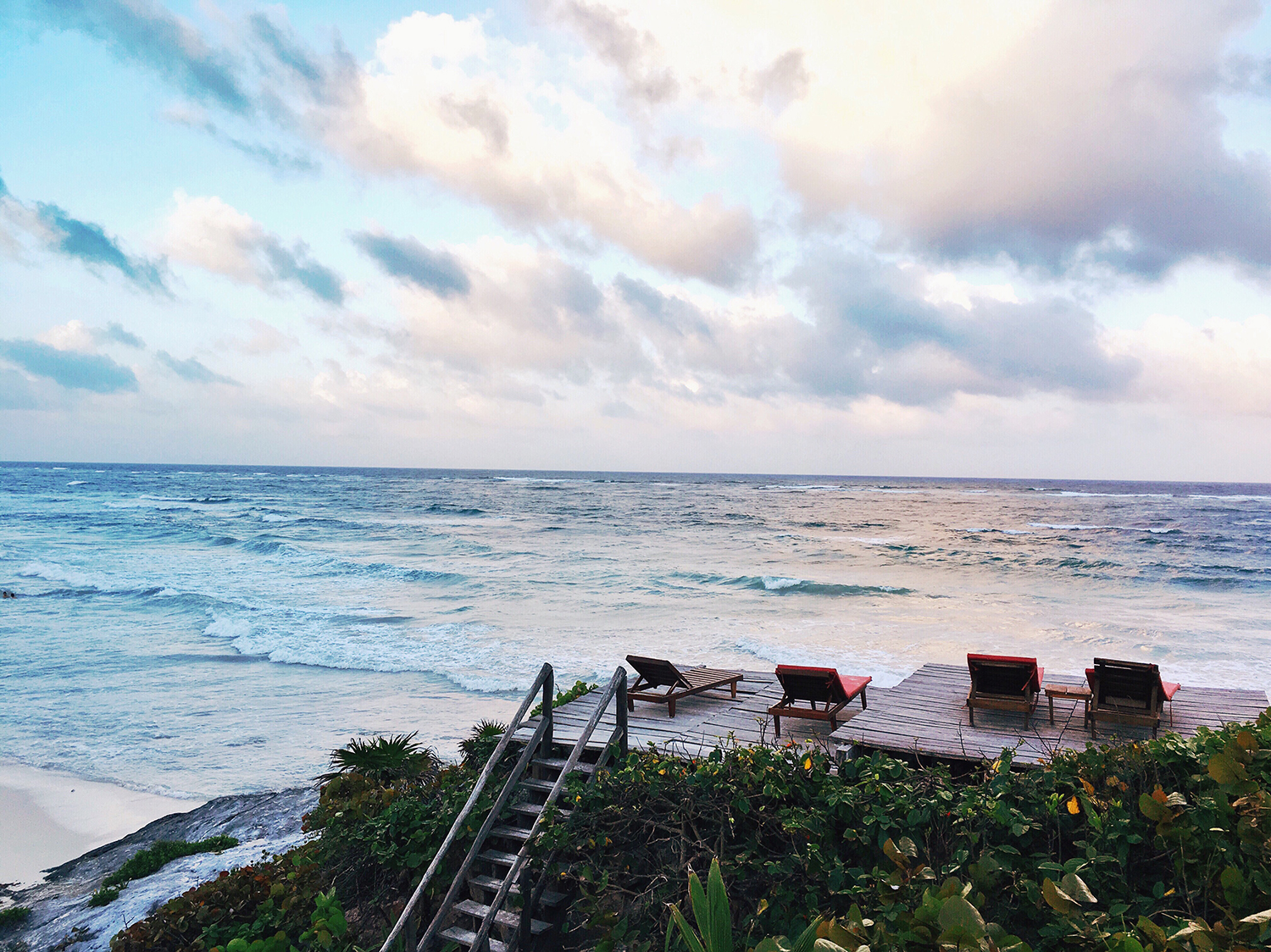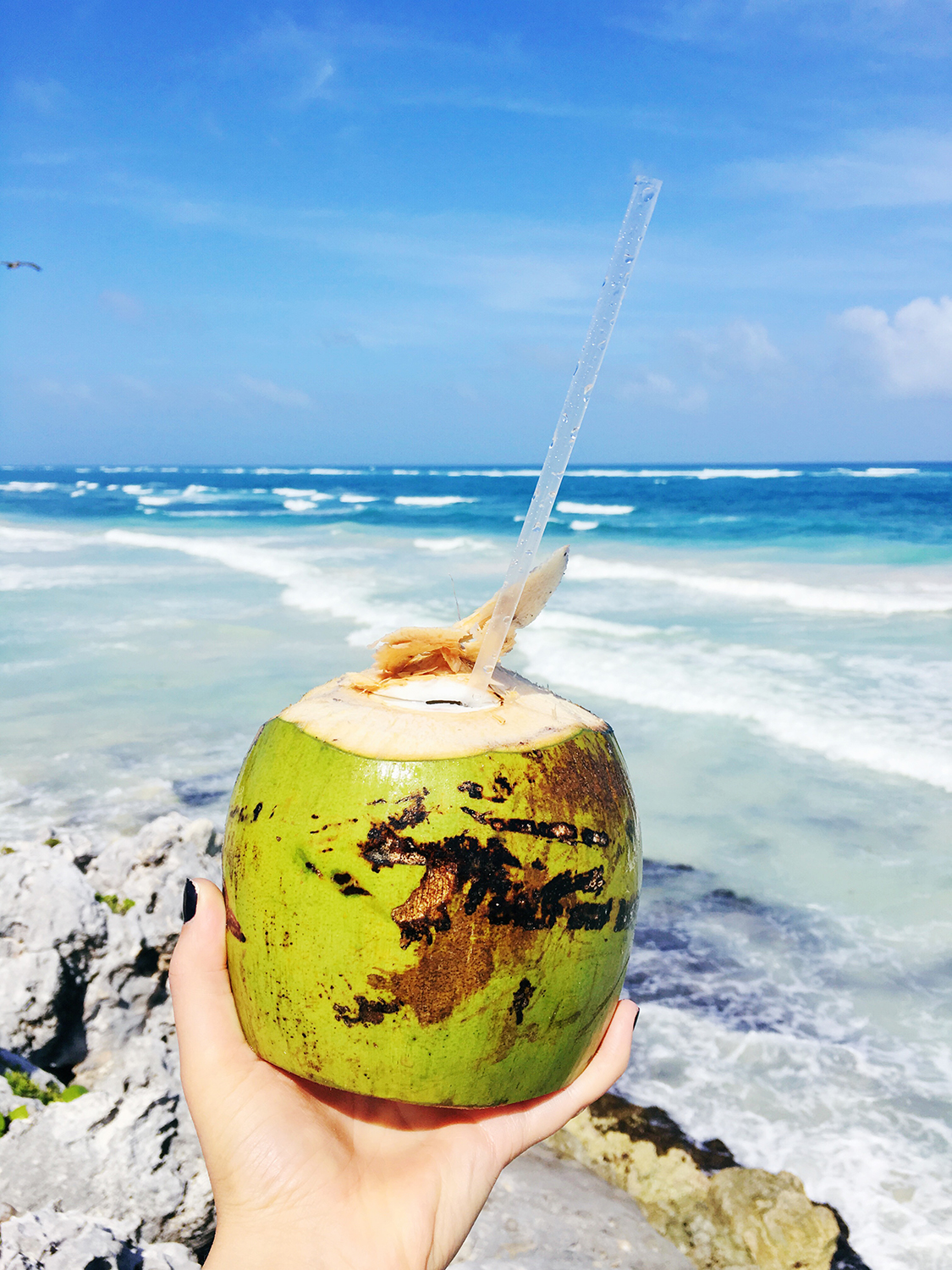 Book this hotel if…
If you're looking to disconnect for a few days and crave nothing except the chance to unwind on a truly stunning stretch of coastline, La Posada del Sol is the perfect accommodation option. There's no pretence here; it's all about genuine, personalised hospitality and a commitment to lowering the impact that tourism has on this beautiful part of the world. I had a lovely stay and would come back in a heartbeat!
Rooms can be booked through the La Posada del Sol website.
---
Disclosure: I stayed at La Posada del Sol at a discounted media rate, but as always, this review is an honest reflection of my experience.