Honeymooning in New York City is a double whammy. Not only will you get a chance to experience this incredible city, you'll do it together with your loved one in that newlywed glow. For couples looking to take a bite out of the Big Apple in an exciting and new way, honeymooning in NYC offers an unforgettable adventure. From romantic dinners to day trips, NYC offers endless possibilities for creating magical memories together.
5 things you should do on your New York City honeymoon:
1. Get outdoors
NYC is home to some beautiful green spaces and visiting the Brooklyn Botanic Garden or Central Park is a great option for honeymooners. The 52-acre Brooklyn Botanic Garden is as beautiful as you imagine. Note that there is a small admission fee ($15 per person). A slow stroll in famous Central Park uncovers surprises at every corner. Plus, there's nothing more romantic than a picnic in the lush greenery as the sun sets.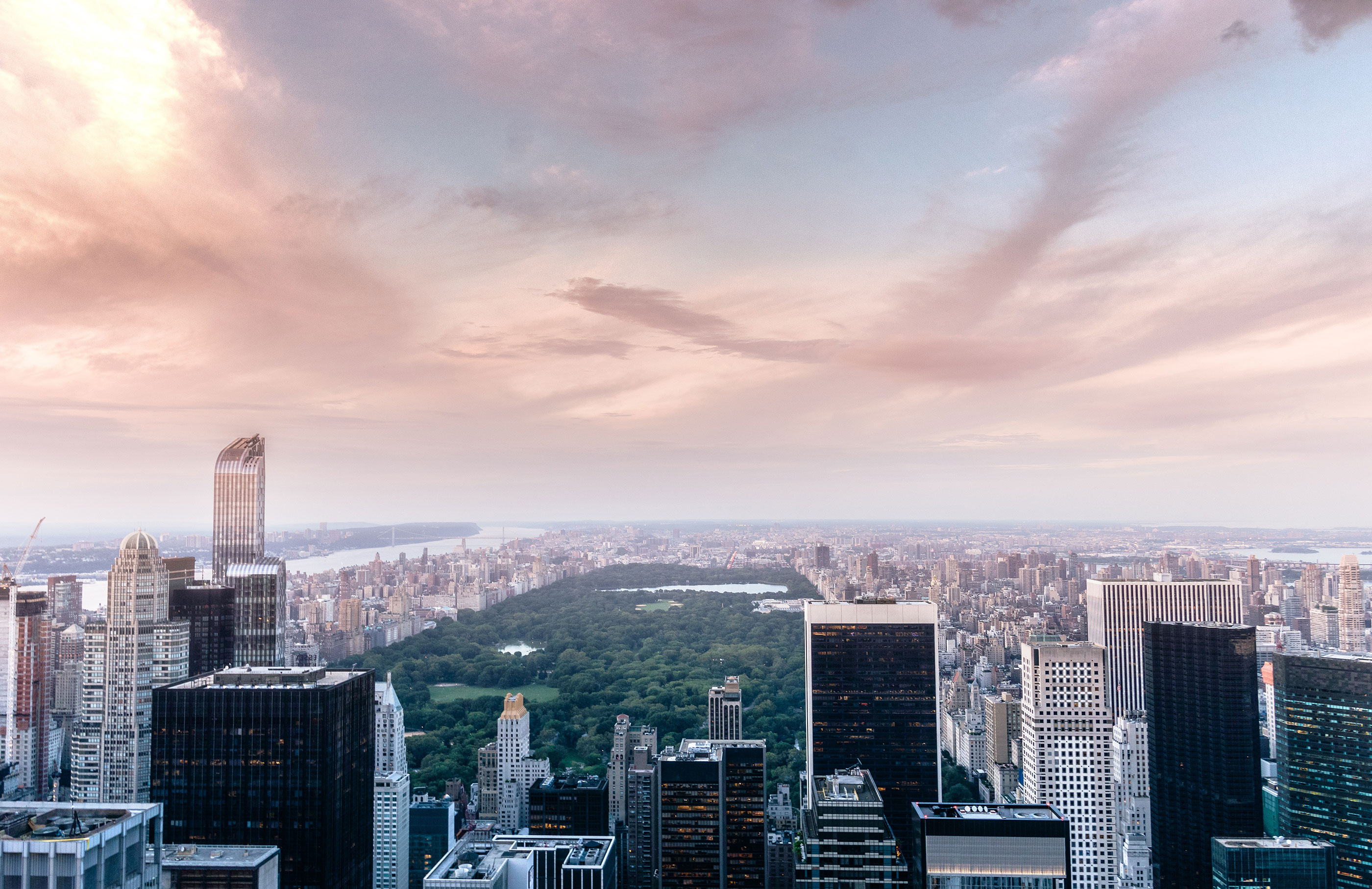 Another must-see place is Coney Island with its boardwalk, beach, museum and amusement rides. Just a 40 minute ride from Manhattan, the island is particularly appealing if you are looking for a fun and relaxing afternoon. Every Friday night at 9:30pm there are also firework displays that will leave you in awe.
2. Times Square awaits!
Many locals avoid the bustle and crowds of Times Square, but it should be on top of your list, especially if you're visiting the city for the first time. It's one of the nation's biggest tourist attractions and plays host to countless attractions, theaters, TV studios and restaurants. This is the iconic spot where the New Year's Eve Ball drops and where numerous television shows and movies were shot. Where is it? It stretches all the way from West 42nd street to West 47th at the intersection of 7th Avenue and Broadway.
3. Explore beyond Manhattan
When you're in Manhattan, it's easy to forget that there are four other boroughs that make up NYC. Make sure you venture into the other boroughs for that true New York experience. Perhaps consider one of the NYC hop on hop off bus tours where you'll have the freedom to to take your time admiring the sights. Also consider taking a walk across the iconic Brooklyn Bridge and don't forget to take snaps of the Manhattan skyline!
If you prefer to see the city from the water, there's a ferry service that runs along the Hudson. The ferry gives you the perfect view of bridges and skyscrapers as well as the Statue of Liberty and Ellis Island. The boat tours usually last for 90 minutes, offering you enough time to snap some amazing pictures.

4. Enjoy romantic dinners together
What couple doesn't love to eat? One of the best things about this city is that it's home to some of the best and most romantic restaurants in the world. If you come to NYC on your honeymoon, naturally, you must plan at least one romantic dinner in one of the best restaurants in town. One if by Land, Two if by Sea, The Lakeside Restaurant and Daniel are some great choices.
5. Don't miss any of the iconic sites
A trip to New York City is never complete without visiting the Highline. Spend your day talking about your future while hopping about this lush urban landscape. After, hail a cab and take a 15 minute drive to Battery Park for a reminder of what the Statue of Liberty stands for (this was the world's first immigration depot). Don't miss a ride on the Seaglass Carousel ($5 entry) either, which is at its most magical at night.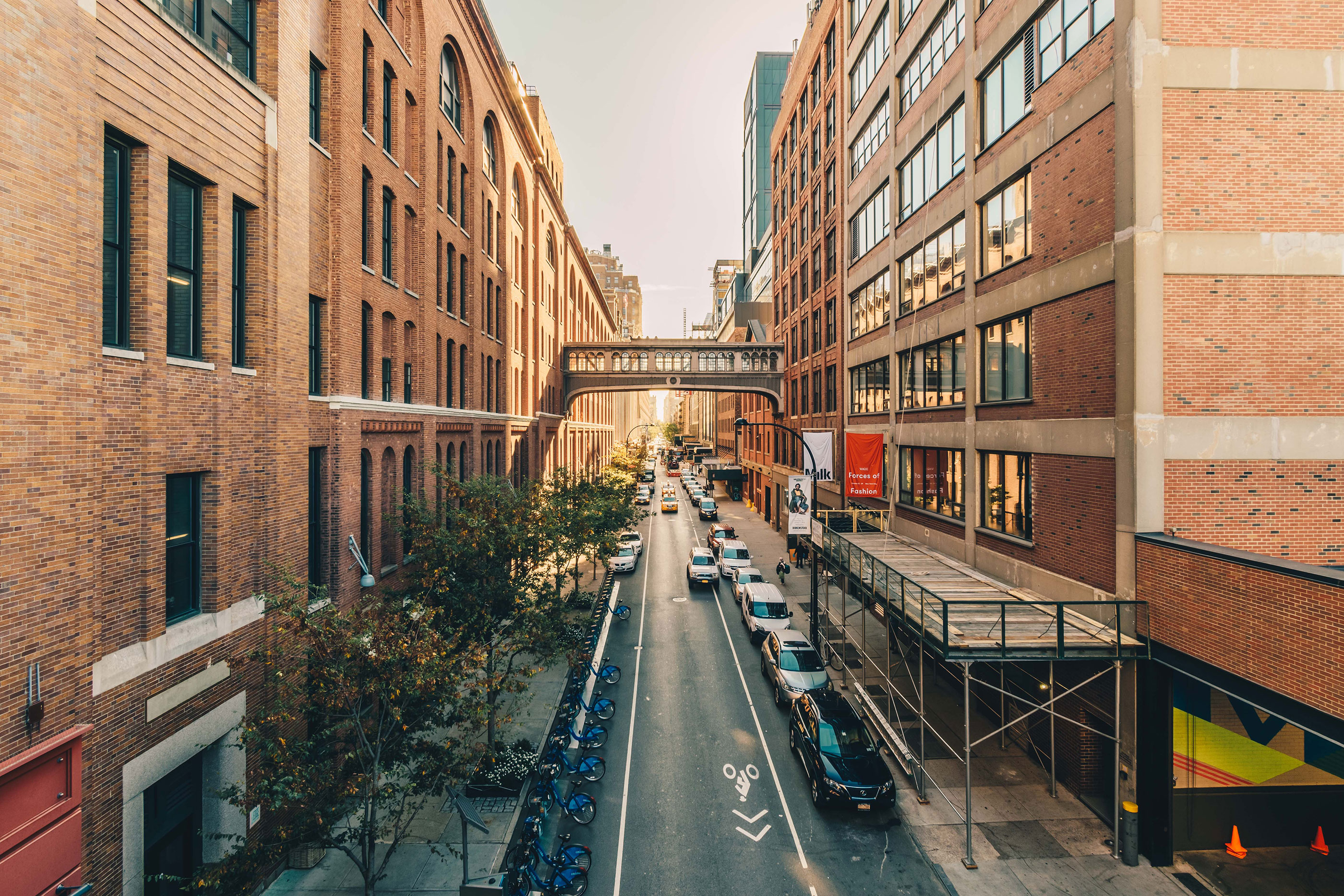 Looking for more USA travel inspiration? Read these posts next:
Like this post? Pin it for later!
Disclosure: this post is in collaboration with Top View NYC.
Are you planning a New York City honeymoon? Tell us about it in the comments!