Wellington in New Zealand's North Island is not just the country's political capital, but also the capital of all things cool. This picturesque, harbour city is nestled neatly between wooded hills and its steep streets lined with charming weatherboard homes are reminiscent of hip San Francisco. It's bursting at the seams with a vibrant, creative culture as well as a kickass coffee, craft beer and dining scene. If you're planning a trip to New Zealand, do yourself a favour and be sure to include Wellington in your itinerary – you won't regret it! After recently spending a couple of days in windy Welly, here are my best tips on how to hit up New Zealand's cool capital.
Checking in to the Park Hotel Lambton Quay
I'm always quite picky when choosing a hotel to base myself in and this was no exception in Wellington. Since we were only in town for a short time, it was vital that we stayed somewhere central so we didn't have to waste precious time getting around town. Of course, as per usual, design and ambience are key drawcards for me in my hotel choice and I'll always lean towards a boutique hotel over a chain. This time around, I was also keen on choosing a hotel that offered a range of flexible room options since I was travelling in a group. Enter my hotel of choice in Wellington: the Park Hotel in Lambton Quay.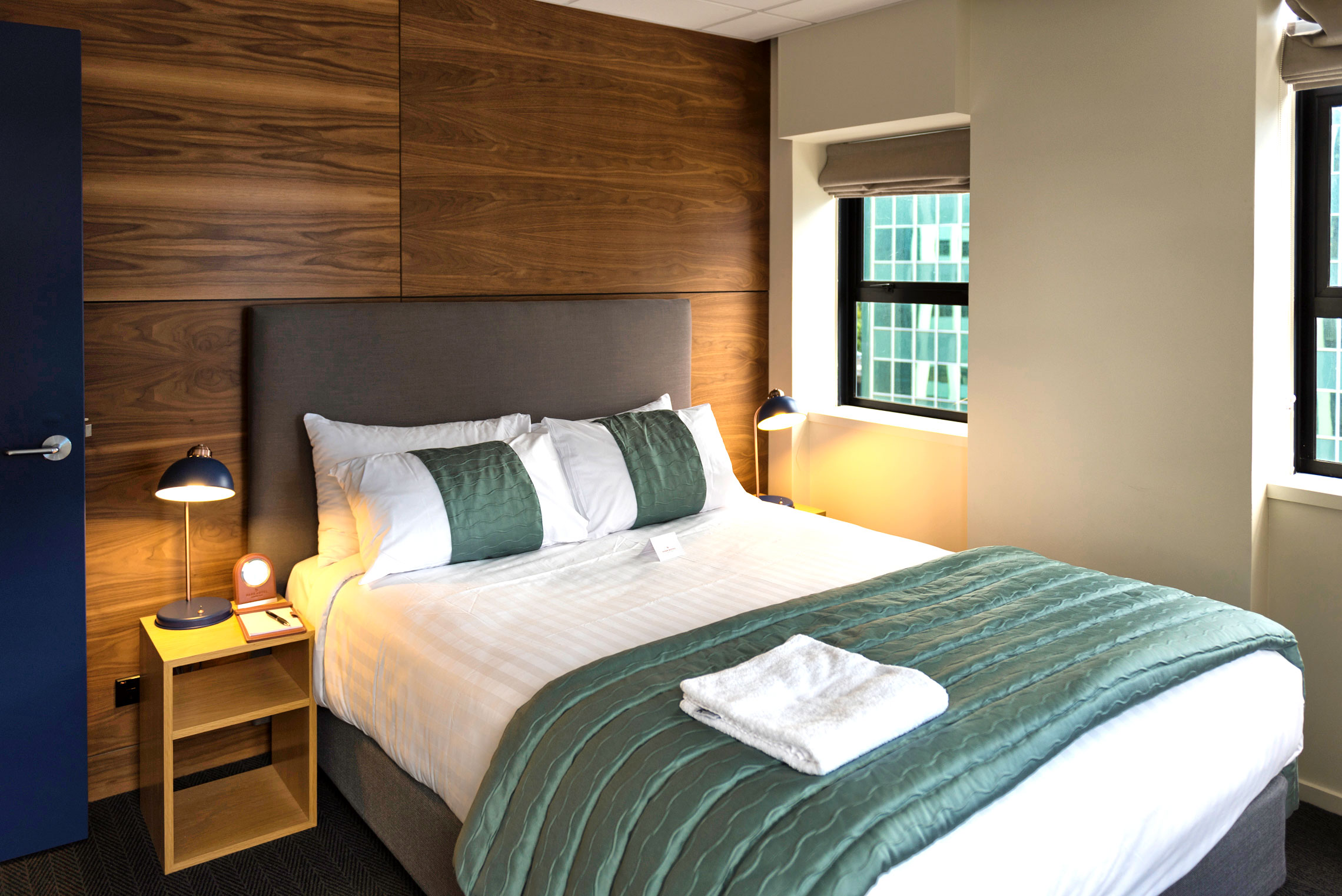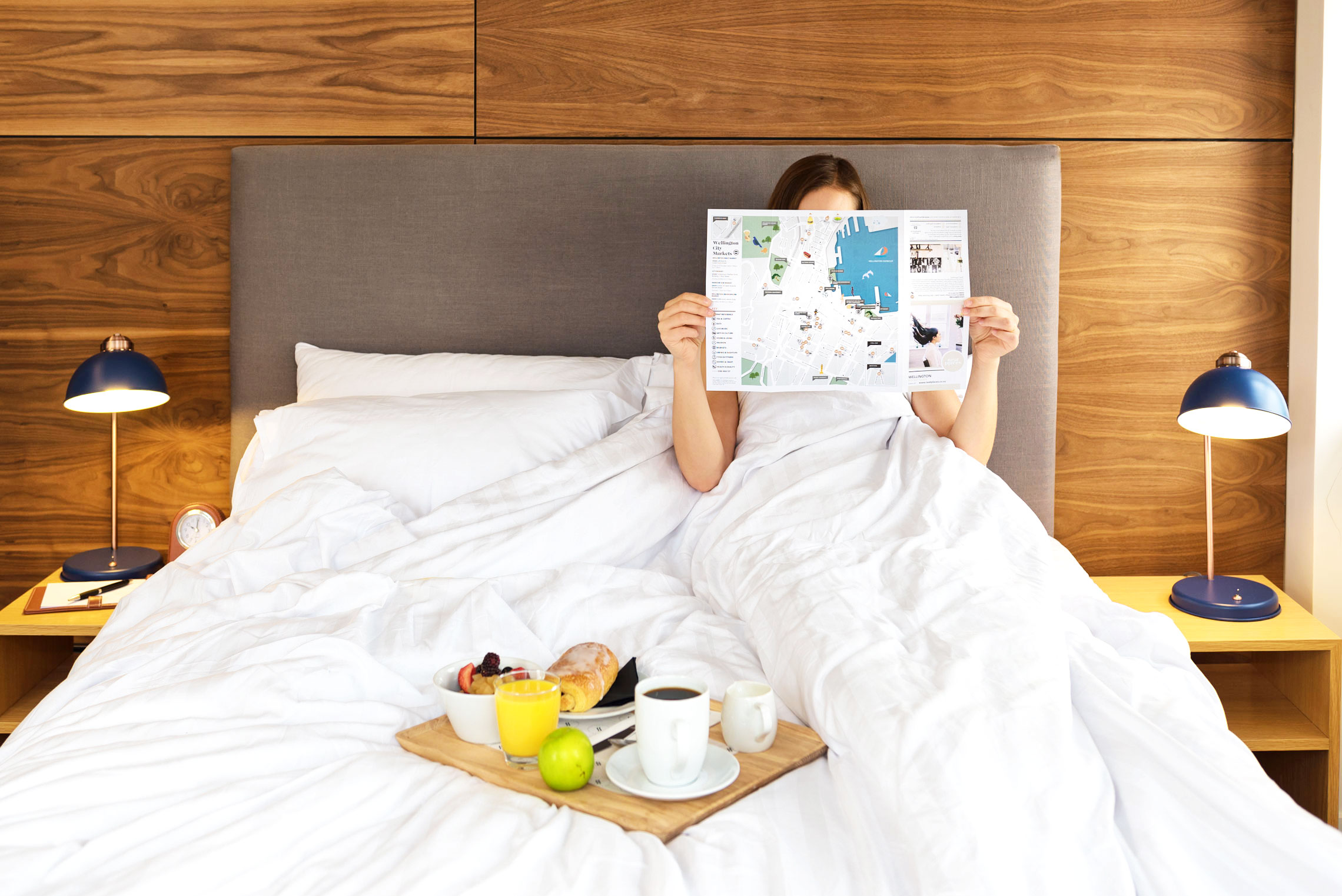 There are a bunch of reasons why Lambton Quay is a great district to base yourselves in. Firstly, for those looking for a bit of retail therapy, there is great shopping right on your doorstep. It's super easy to walk to great cafés, bars and restaurants as well as attractions like the Te Papa, the Cable Car and the waterfront. Also, the Interislander ferry terminal is only a couple of kilometres away, making for a hassle-free trip.
Staying in a 'Fantail' two bedroom apartment (all the rooms are named after New Zealand birds), we had everything we needed for a comfortable stay. With a fully-equipped kitchen, a separate lounge and dining area and free Wi-Fi, the apartment perfectly suited the needs of our group. Downstairs you'll find the stylish and contemporary Stirling Woodfire Eatery & Bar which serves breakfast, lunch and dinner. Room service can also be arranged in case you feel like a slow morning making your plan of attack. Other perks of the Park Hotel include a complimentary gym pass to nearby Les Mills gym in Lambton Quay as well as guest laundry and full business centre.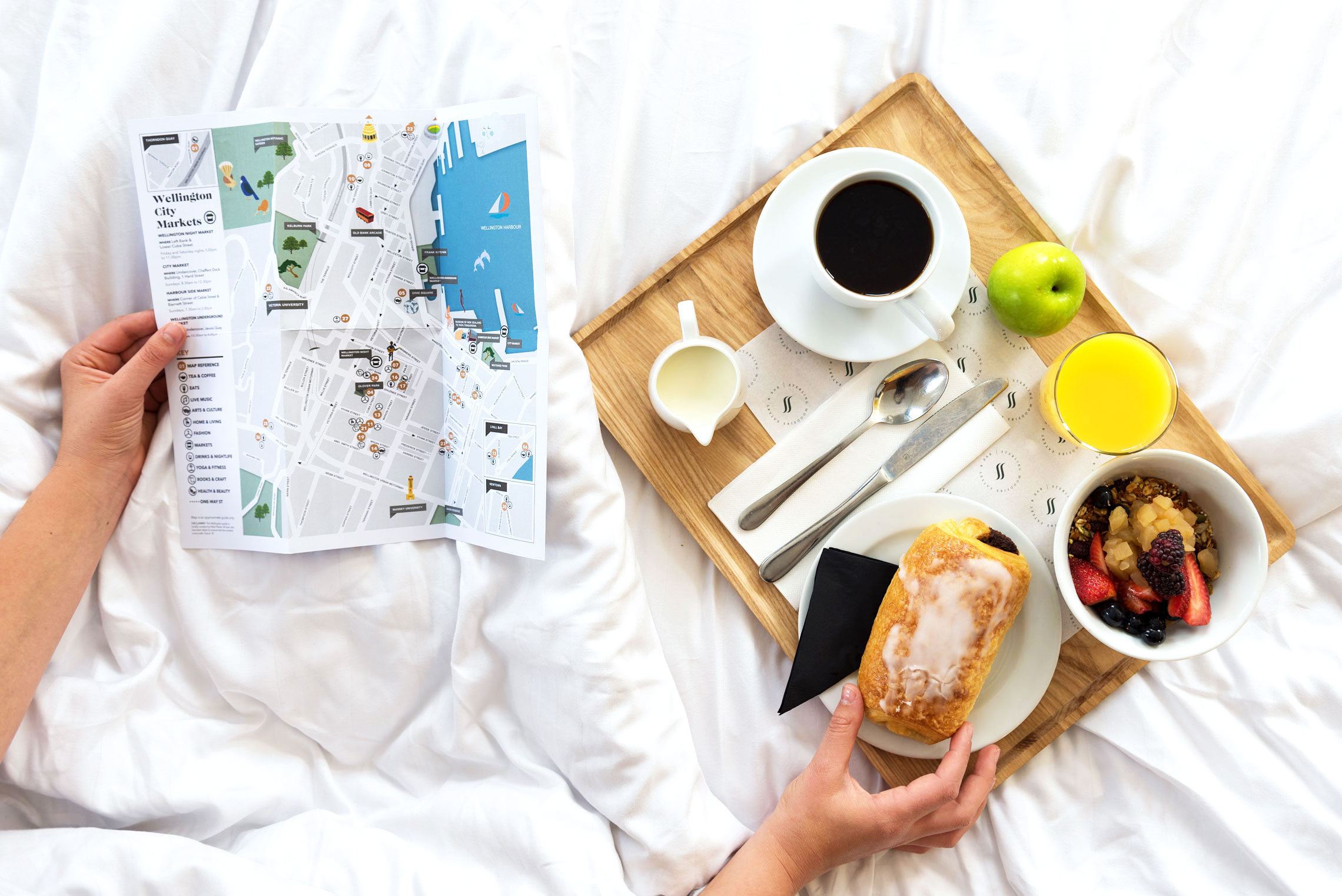 But first… coffee
Before descending upon any new city, adequate caffeination is key and if there were any city in New Zealand to get your caffeine kick, it's the (coffee) capital, Wellington. Like in Melbourne, brewing coffee in Wellington is an art-form and the city is flooded with boutique cafes and roasteries who all compete to offer the best flat white in the city. One of our favourites was Customs by Coffee Supreme, a small, stylish, single origin brew bar.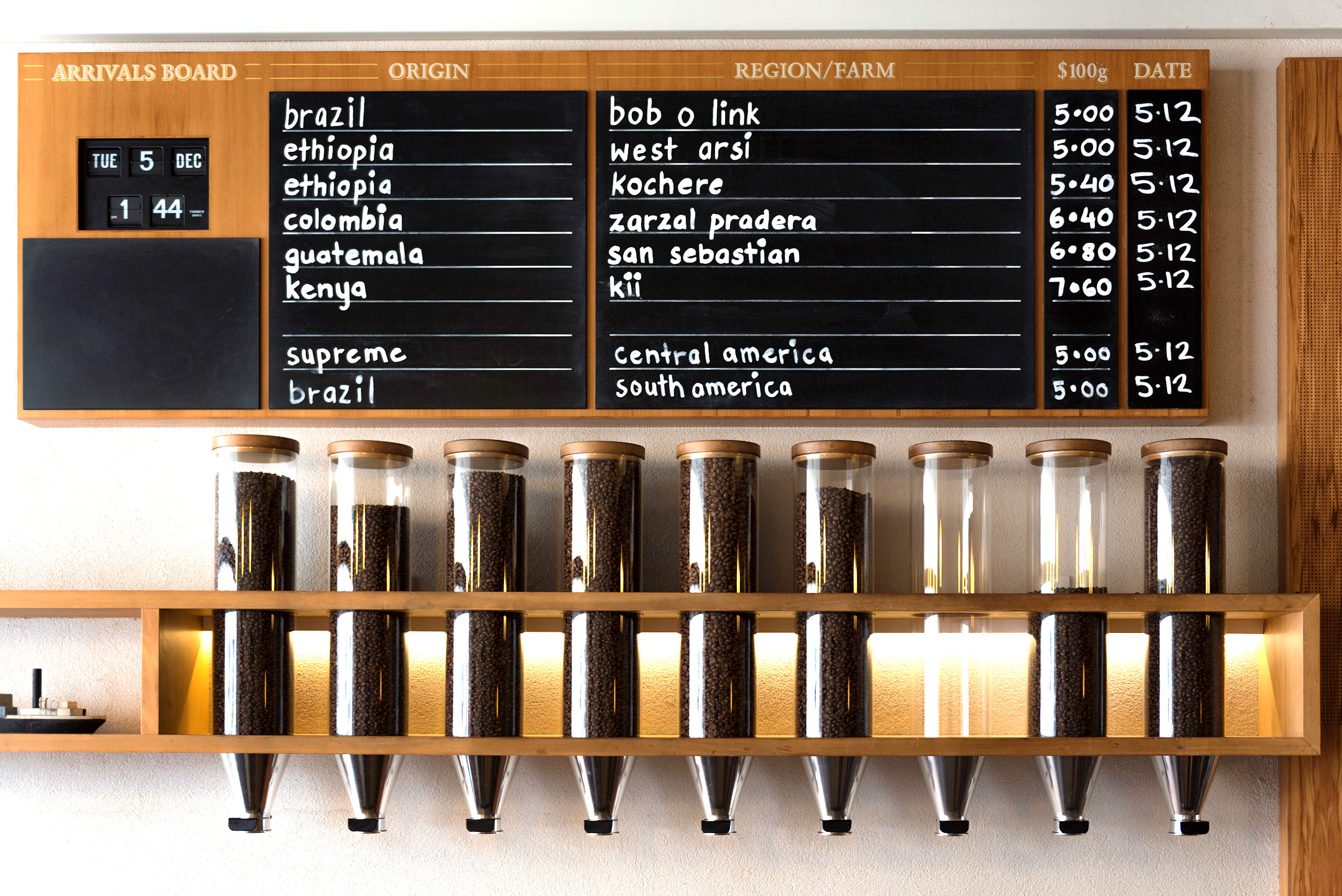 Get high on Mount Victoria
Wellington is a geographically stunning harbour town, with the city centre nestled compactly between green hills. For the best view of the city, hike up through the woods (a Lord of the Rings filming location) to the top of Mount Victoria. You can also drive up there, but let me tell you, the view is so much more satisfying if you've worked for it!
Bar-hop down Cuba Street
Not only does Wellington have great breweries, it's also home to awesome bars, many of which can be found along the famous Cuba Street in the centre of the city. This bohemian street is a melting pot of all things creative, cool and fun and is THE PLACE to be for a night on the town. Some of our favourite bars along this strip included Matterhorn (a Wellington institution), Laundry, Fidel's Café and Havana Bar.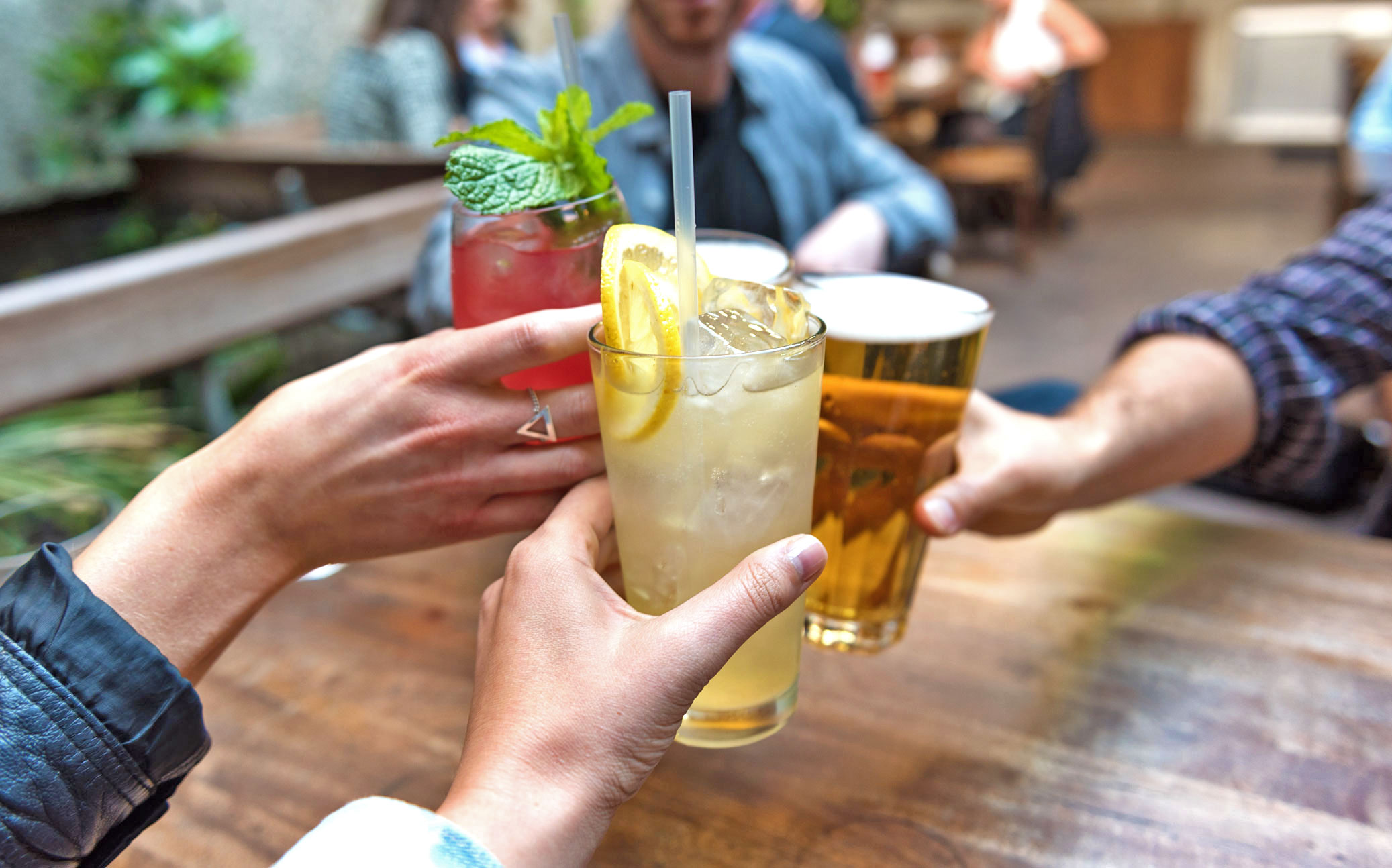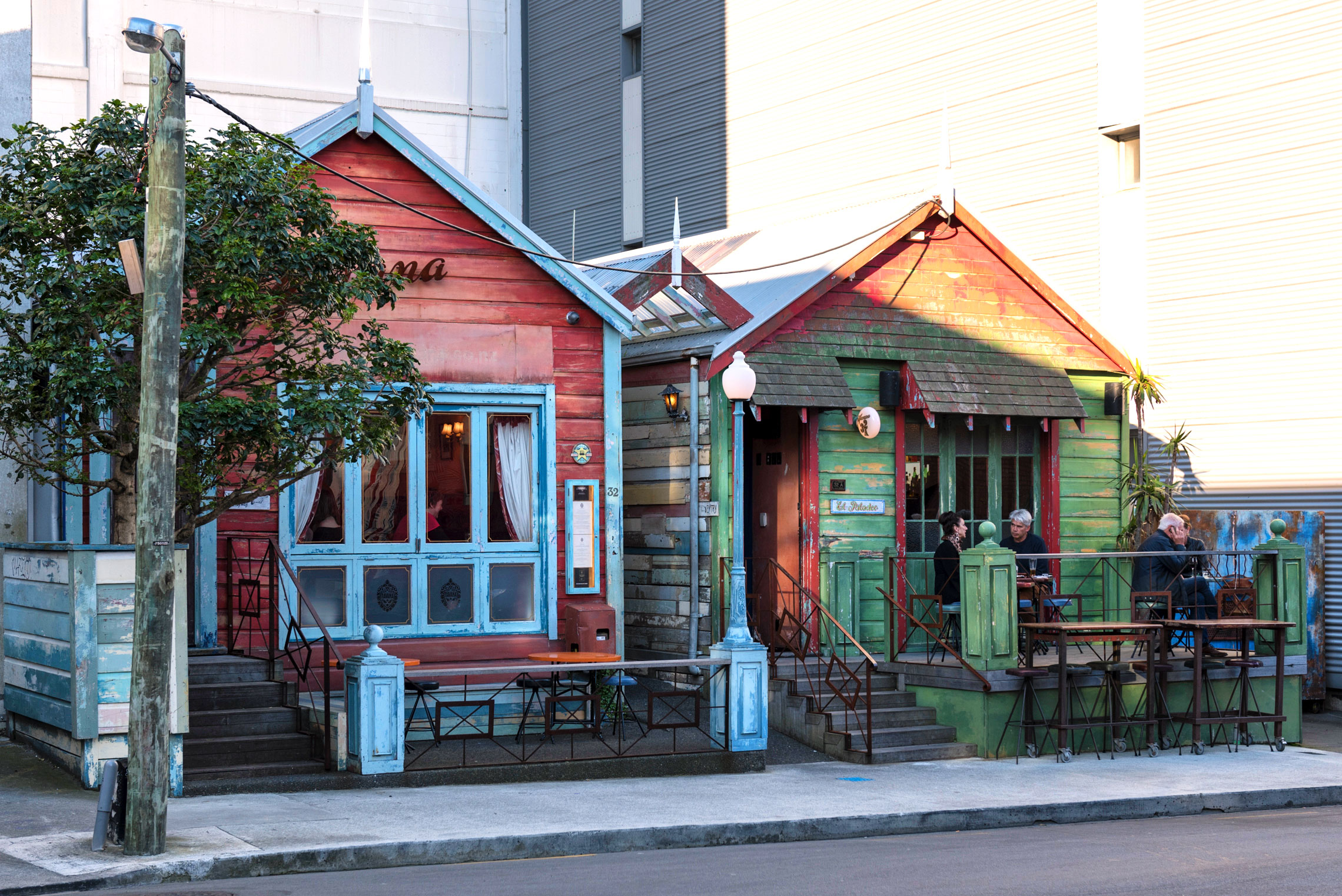 Get your culture fix at the Museum of New Zealand Te Papa Tongarewa
If you visit Wellington without spending a couple of hours at Te Papa, you are sorely missing out my friend. This has got to be one of the best museums I've ever visited – the exhibitions are so interactive and engaging and cover many facets of life in New Zealand including Māori culture, the natural environment and the country's fascinating history. The new Gallipoli exhibition was particularly noteworthy with its giant models of soldiers contributed by Weta Workshop. The best thing of all is that entry to the museum is free!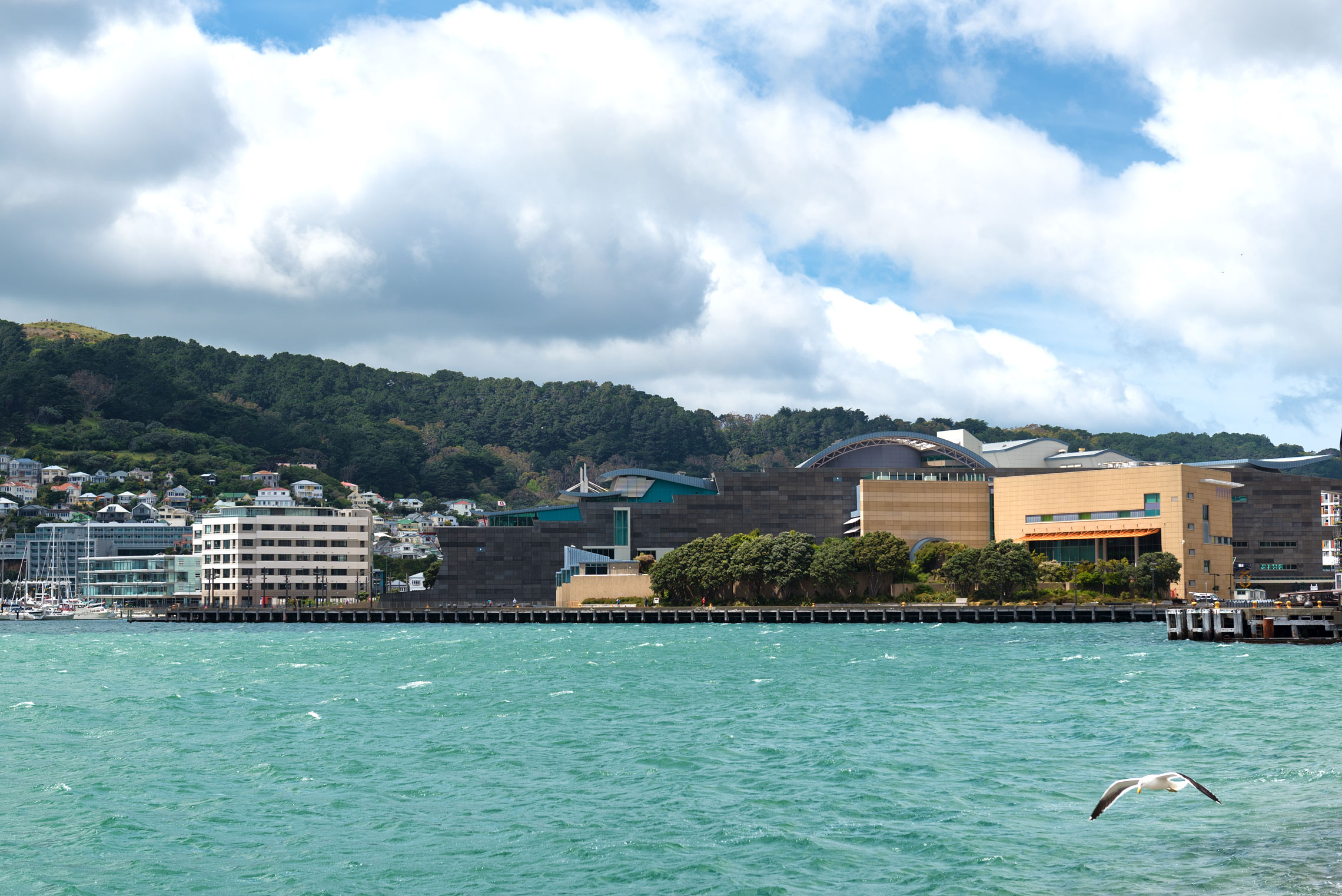 Discover the kickass craft beer scene
Wellingtonians sure know how to brew. Not only is the coffee some of the best you can get anywhere in the world, so is the beer. Home to a thriving craft beer scene, beer lists are taken just as seriously and with as much contemplation as wine lists are. We stopped into the Garage Project Taproom, a small brewery on Aro Street for a tasting flight. I'm no beer connoisseur (wine is more my jam as you know), but these beers were seriously delicious and interesting!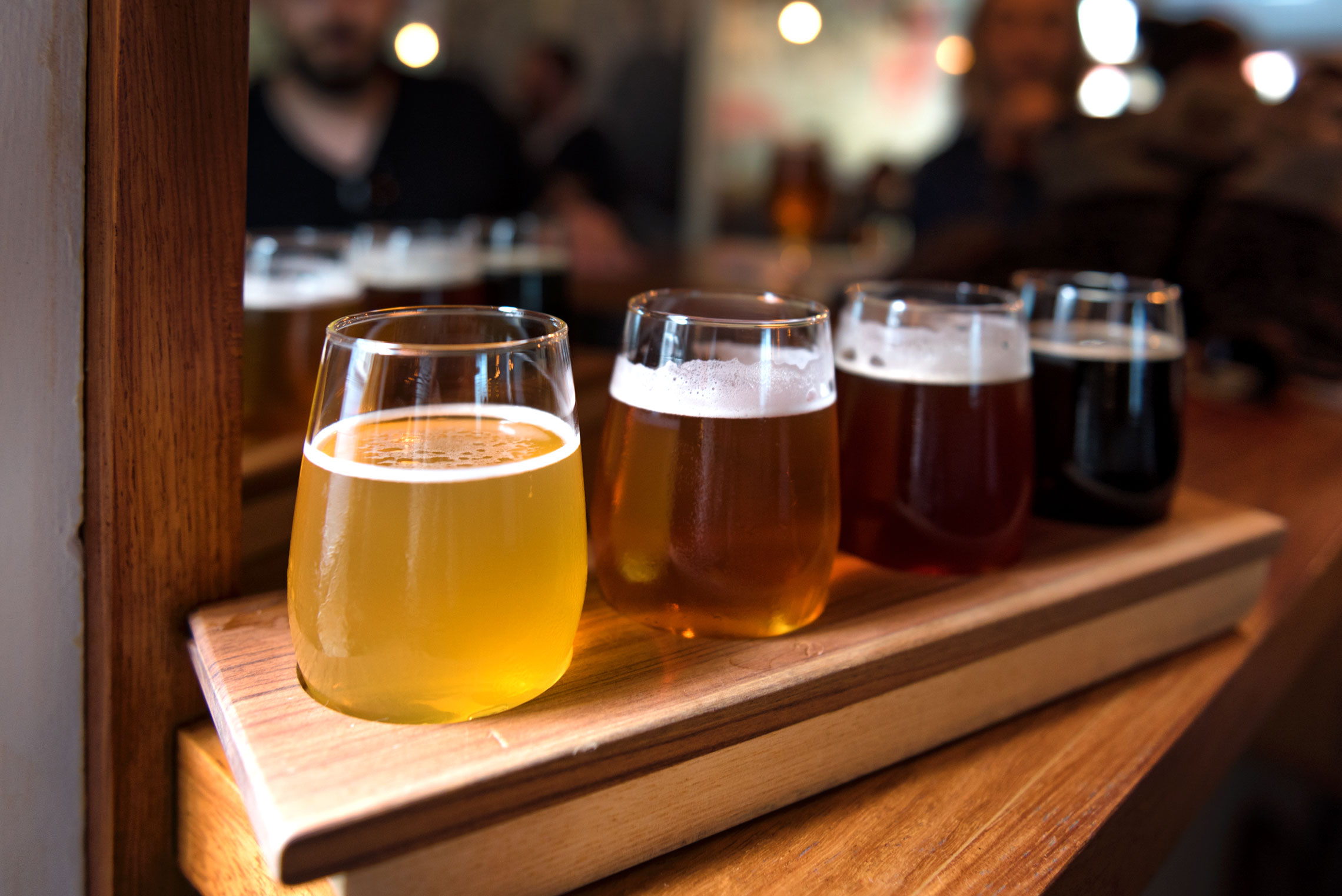 Channel the San Fran vibes
If you wander out of Wellington's CBD, you'll find yourself in the residential, older parts of town. It's here that you'd be forgiven for thinking you were in San Francisco; charming, white weatherboards line the impossibly steep streets, many of which were constructed in the late 19th and early 20th centuries.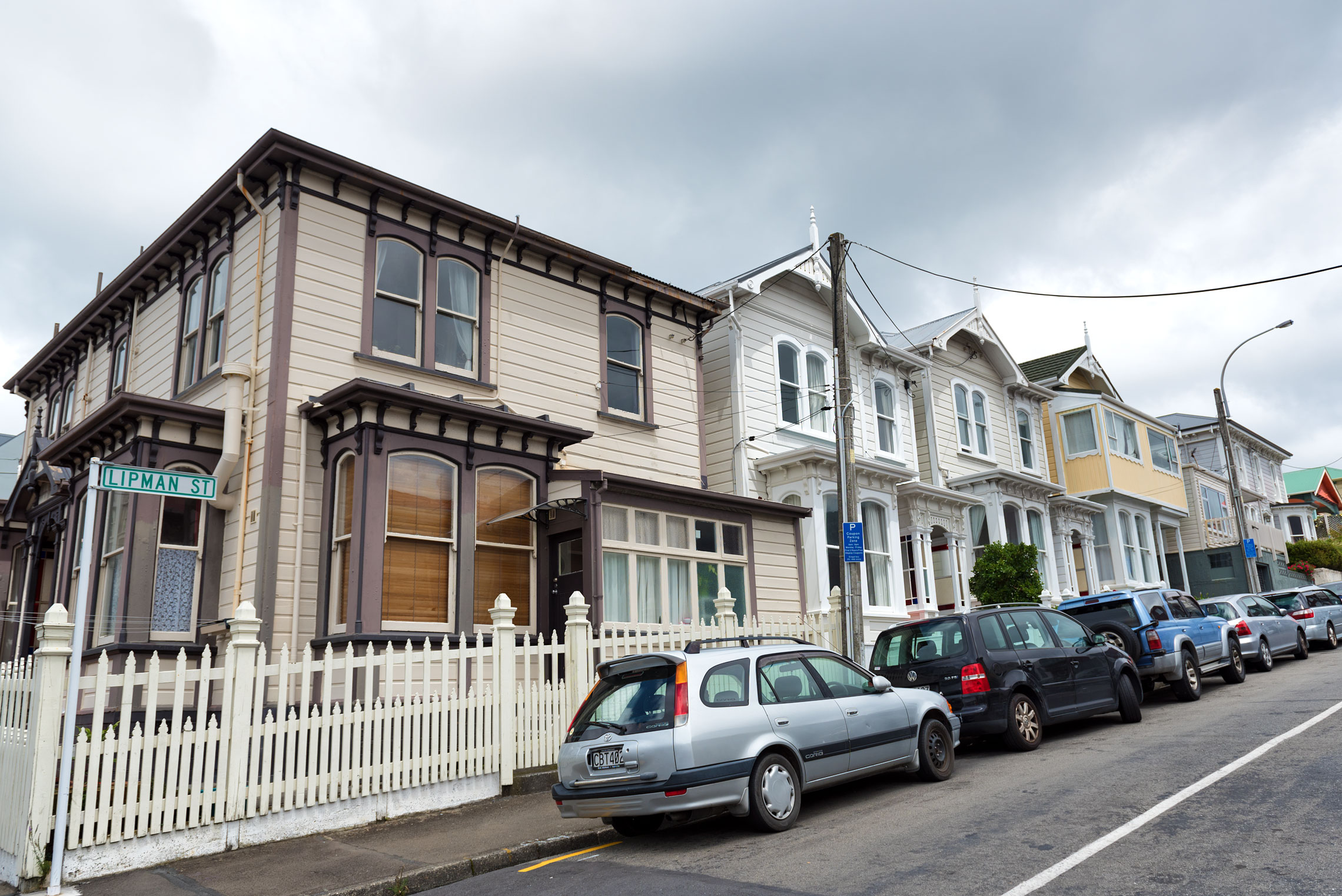 Fill your belly at hip eateries
Eating good food is an integral part of the culture in Wellington so it's pretty damn hard to land a bad meal anywhere you go. With more restaurant seats per capita than New York, the city is a foodie's jackpot! We dined at WBC Restaurant and El Matador, for dinner, both of which were astoundingly good.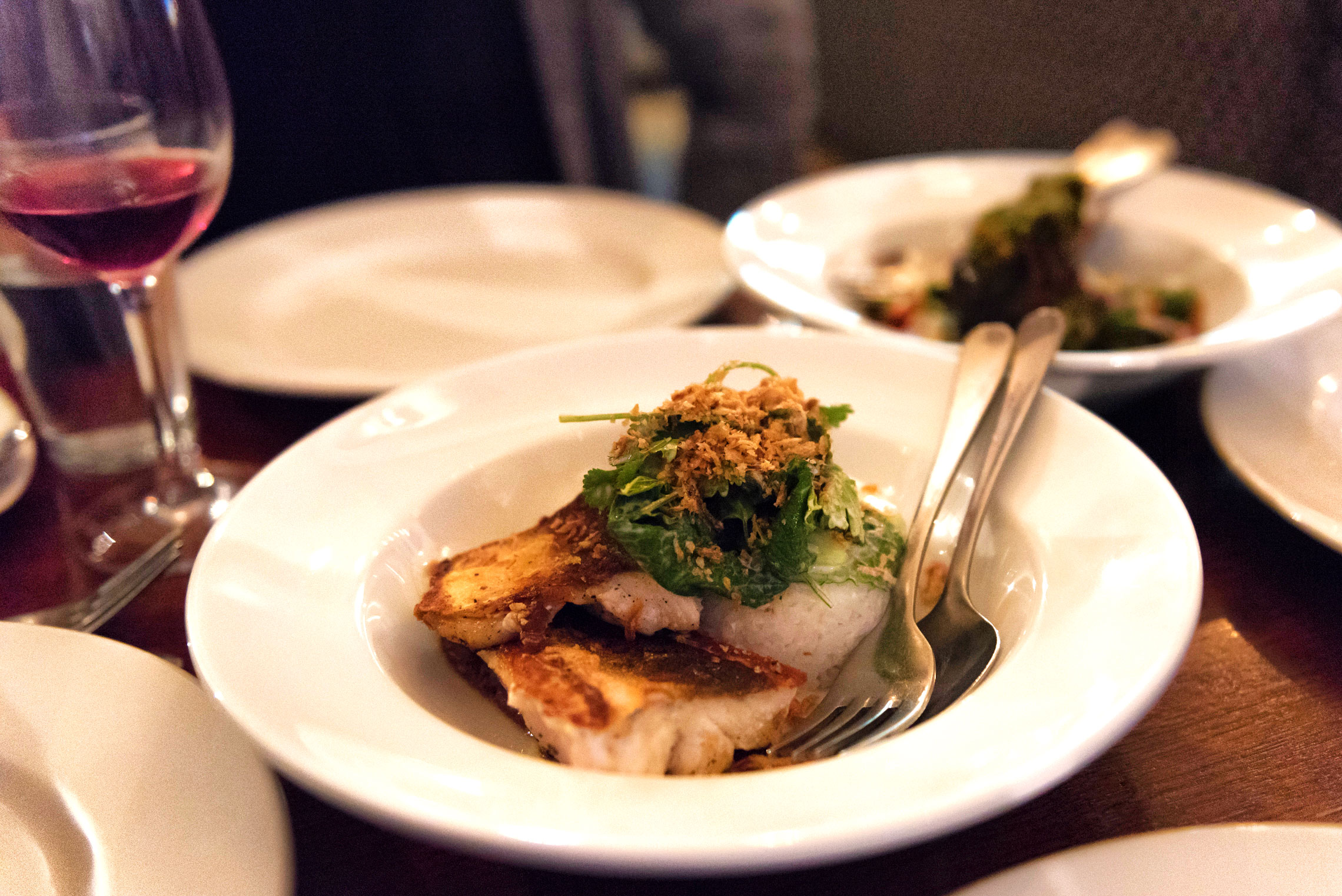 Other great things to do in Wellington
Sadly, my time in Wellington passed far too quickly and before I knew it, I was boarding the ferry bound for the South Island! The next time I visit, I definitely plan on hitting up these attractions:
Weta Cave and Workshop
Wellington cable car
Matiu / Somes Island
Zealandia
The Carter Observatory
Wellington Museum
Disclosure: Many thanks to Grace and the entire team at the Park Hotel in Lambton Quay for welcoming us as their guests while we explored Wellington. As always, all opinions remain my own!
Have you been to Wellington? Share your tips in the comments!