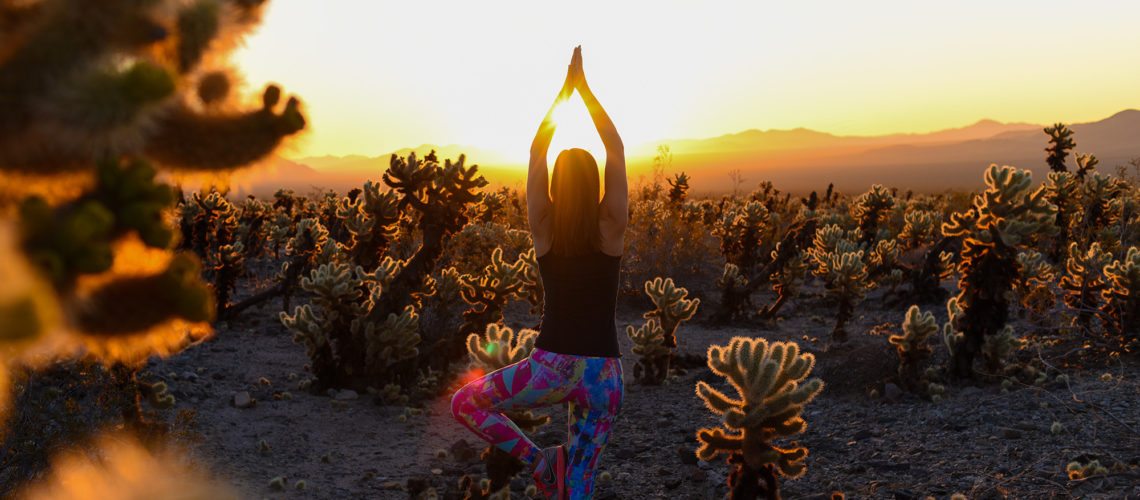 Even though 2017 has snuck in already, I'm still processing how epic 2016 was and am not quite ready to let it go just yet! Last year was a more exciting year that I ever could have imagined and even though I didn't visit as many countries as I did the previous year, I had so many more special experiences. I've already written a full month-by-month recap here, but I also wanted to share some specific moments – in travel, my career as well as my personal life – that made this year so memorable. Here are 16 of the biggest 'pinch me' moments of 2016:
16. Winning my first photography competition
I'm probably one of the unluckiest people on the planet in the sense that I never win anything. You can imagine my surprise when I was selected as the winner of an Olympus photography competition on Instagram for the shot below and won an amazing AUD $2500 worth of Olympus camera gear! I was so blown away! It also really encouraged me to continue developing my photography skills since it's something I really love practising.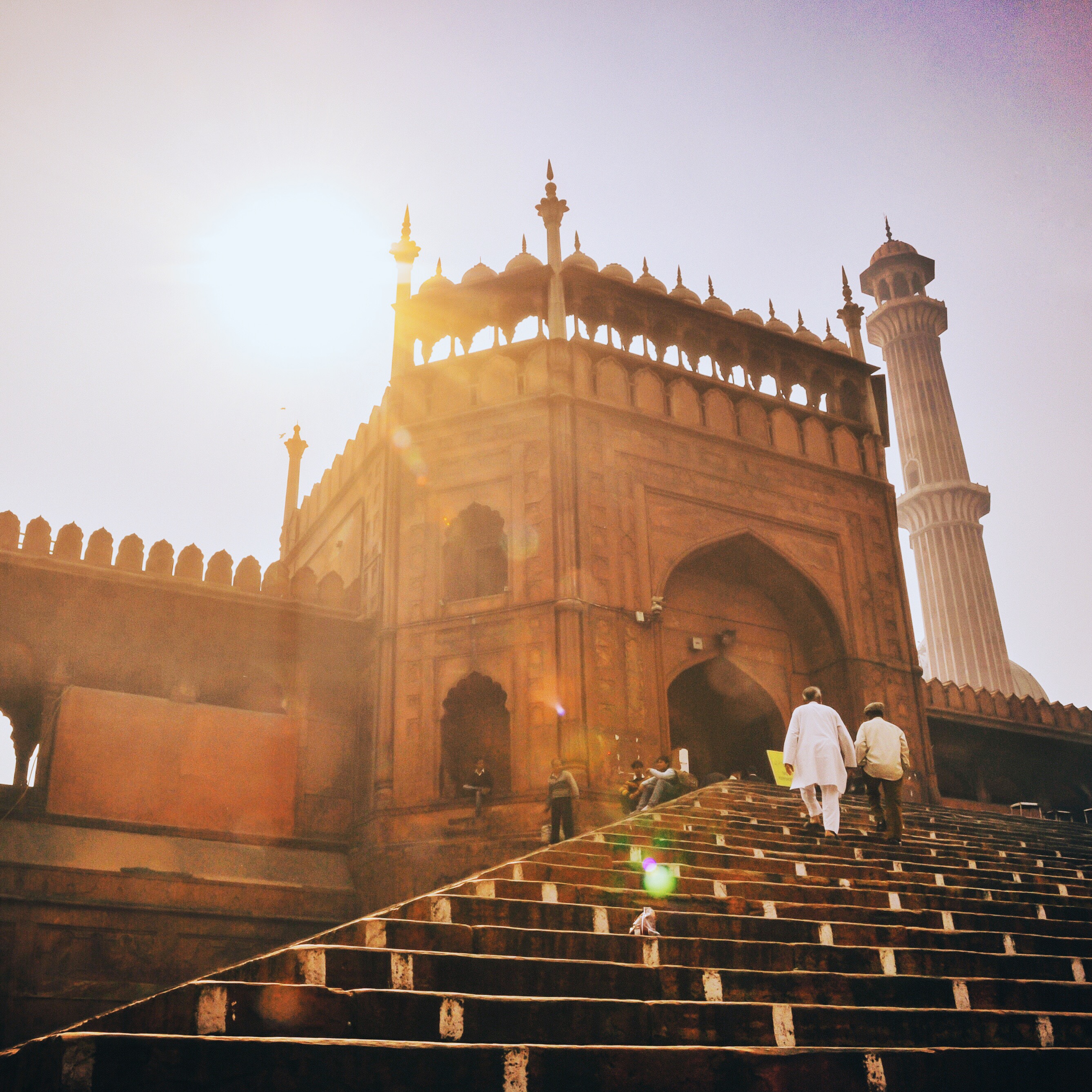 15. When a day 'at the office' means snorkelling the Great Barrier Reef
I get to do a lot of seriously amazing activities as part of my job and I am so unbelievably grateful for each and every one of them. To be invited to experience things like snorkelling the Great Barrier Reef, to learn to ski in the French Alps or to spend a few days cellar-door hopping around some of the best wine regions in the country for work is the best job I could have ever dreamt of. Of course, there's a lot of hard work that goes on behind closed doors before, during and after these trips which is decidedly less glamorous but that's a trade-off I'd take any day. If you're planning to visit the Great Barrier Reef soon, read my tips before you go.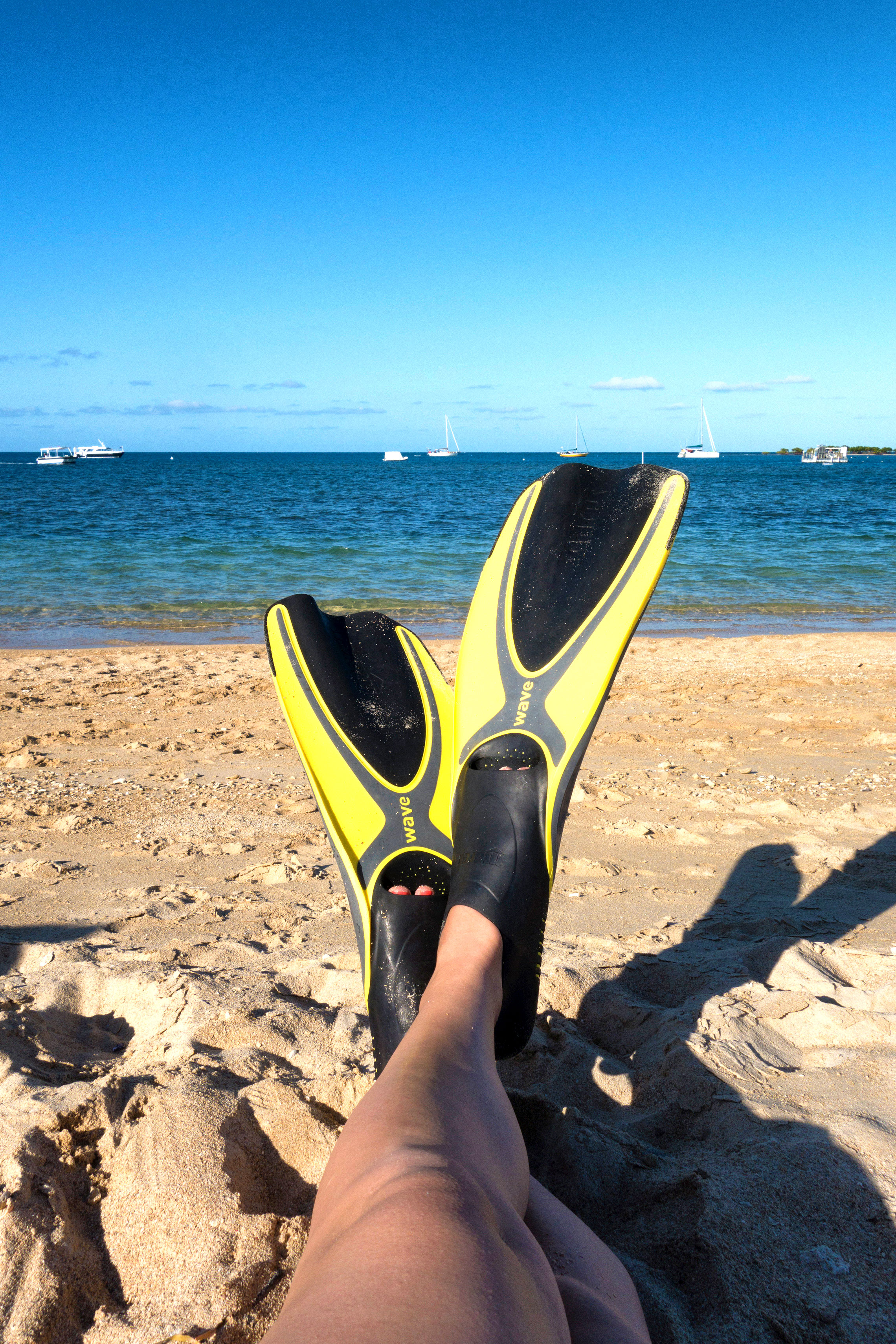 14. Not spending more than three months in any one place
This is the life of a digital nomad! This year was the most crazy year of moving around here, there and everywhere. Even though I'd thought I'd end up settling in to life in Melbourne, it turned out that I was barely here. When you're in the kind of industry that my fiancé, Ben, and I are in, you just have to run with any and all opportunities that fly your way. That's exactly what we did in 2016 and it meant that we moved around all year. We lived in Melbourne, LA and Berlin this year, but never spent more than three months in any one place. I feel like this year I've created enough memories to last a lifetime. Read my 2016 in review here.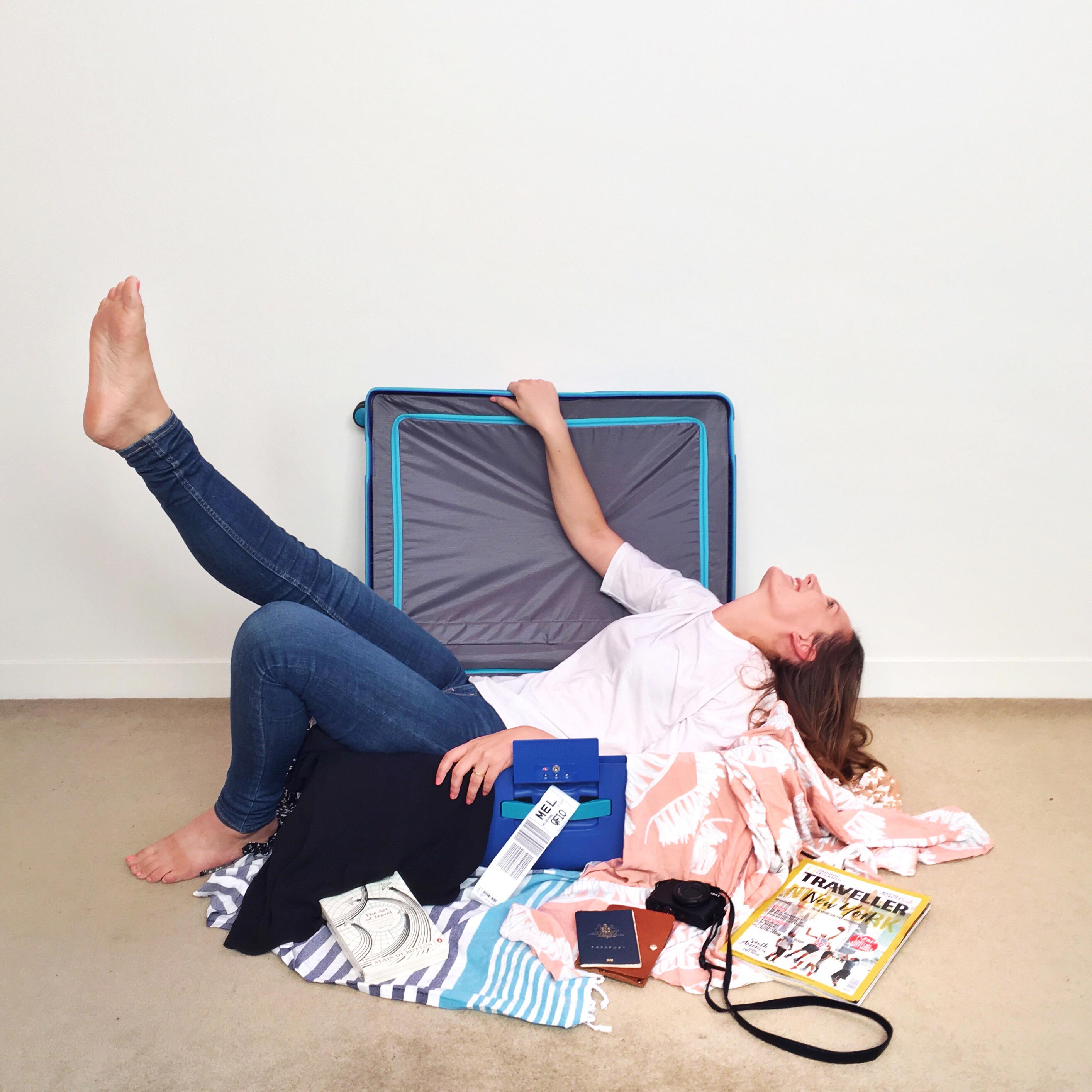 13. Glamping next to the grapevines on a vineyard in Victoria's high country
By now you probably would have guessed that I like my wine. Like a lot. When I was invited up to the high country town of Rutherglen in country Victoria to glamp on a vineyard, I couldn't have accepted fast enough! Staying the night in a luxurious bell tent right on the edge of a vineyard was one of the accommodation highlights of the year and was unlike anything I'd ever experienced before. Read all about it here.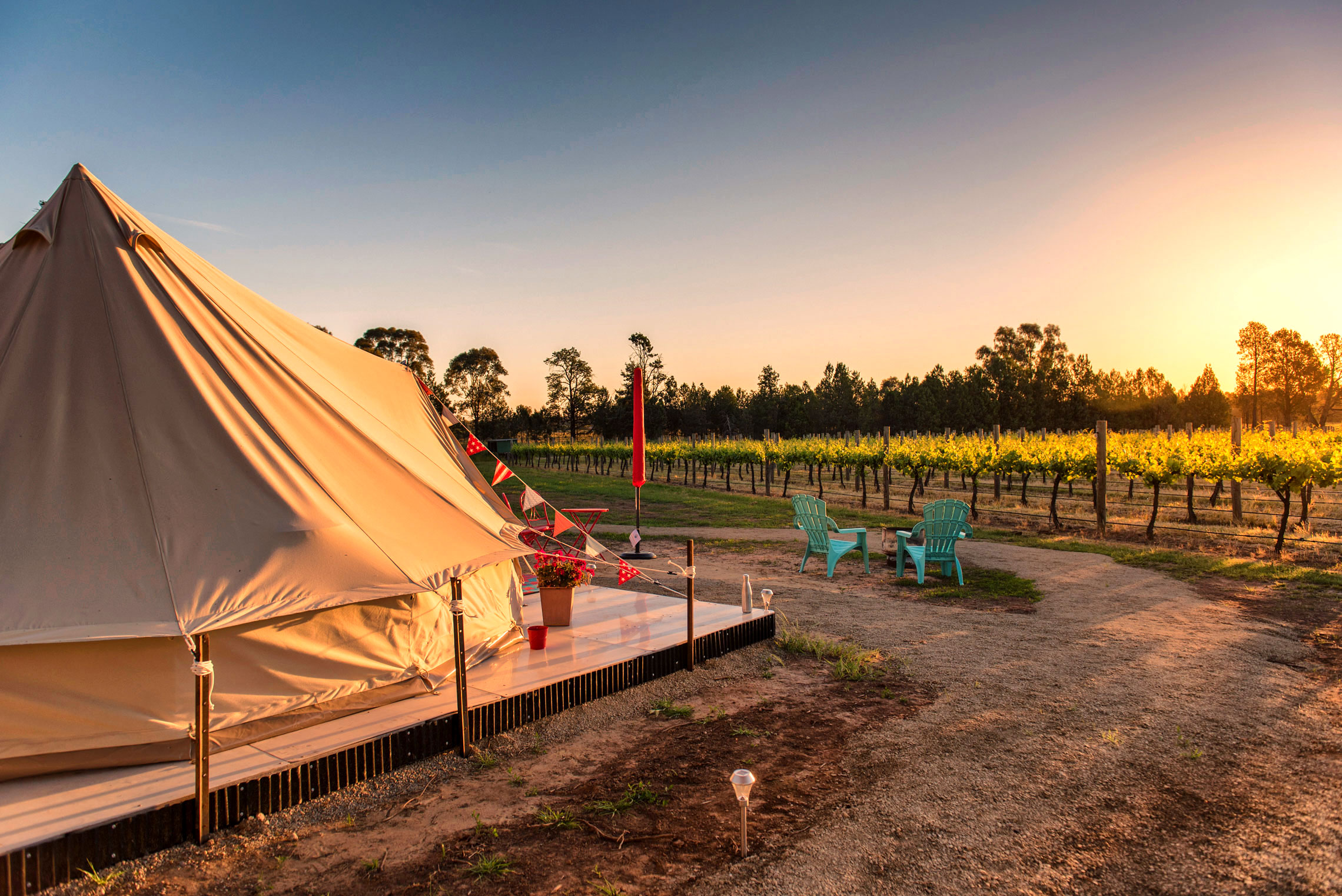 12. Getting up close and personal to baby kangaroo joeys in Queensland
If you're anything like me, getting the chance to interact with baby animals is just about the best thing that could happen in a day! A few months ago on a press trip, I had the chance to meet some rescue joeys that had been abandoned by their mothers in Port Douglas' Wildlife Habitat. It was truly one of my favourite moments of the year. Read more about the best wildlife experiences to have in Far North Queensland.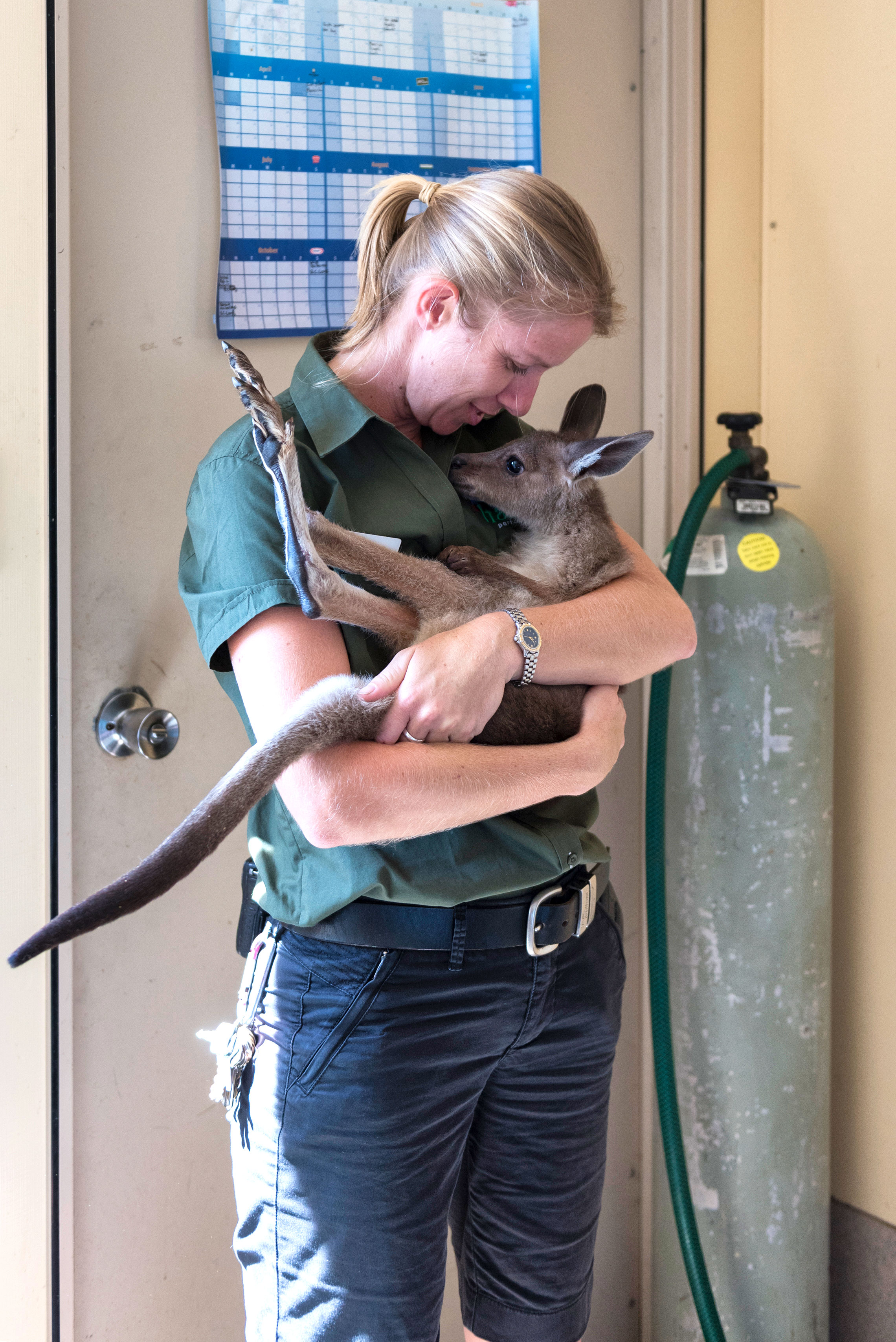 11. Returning to Berlin so soon after moving away
Although we thought we'd left Berlin for good, it turned out that we found ourselves back there much sooner than intended! A big project brought us back for two months over the European summer and we slotted back into our old lives far too easily. We even rented the same apartment we had lived in for the past three years and it was so surreal to be back in there again. It was definitely a 'pinch me' moment and I felt stuck inside a dream, feeling as if I was living two parallel lives – this one here in Berlin and my new one in Melbourne. Very weird! Image via Brooks England.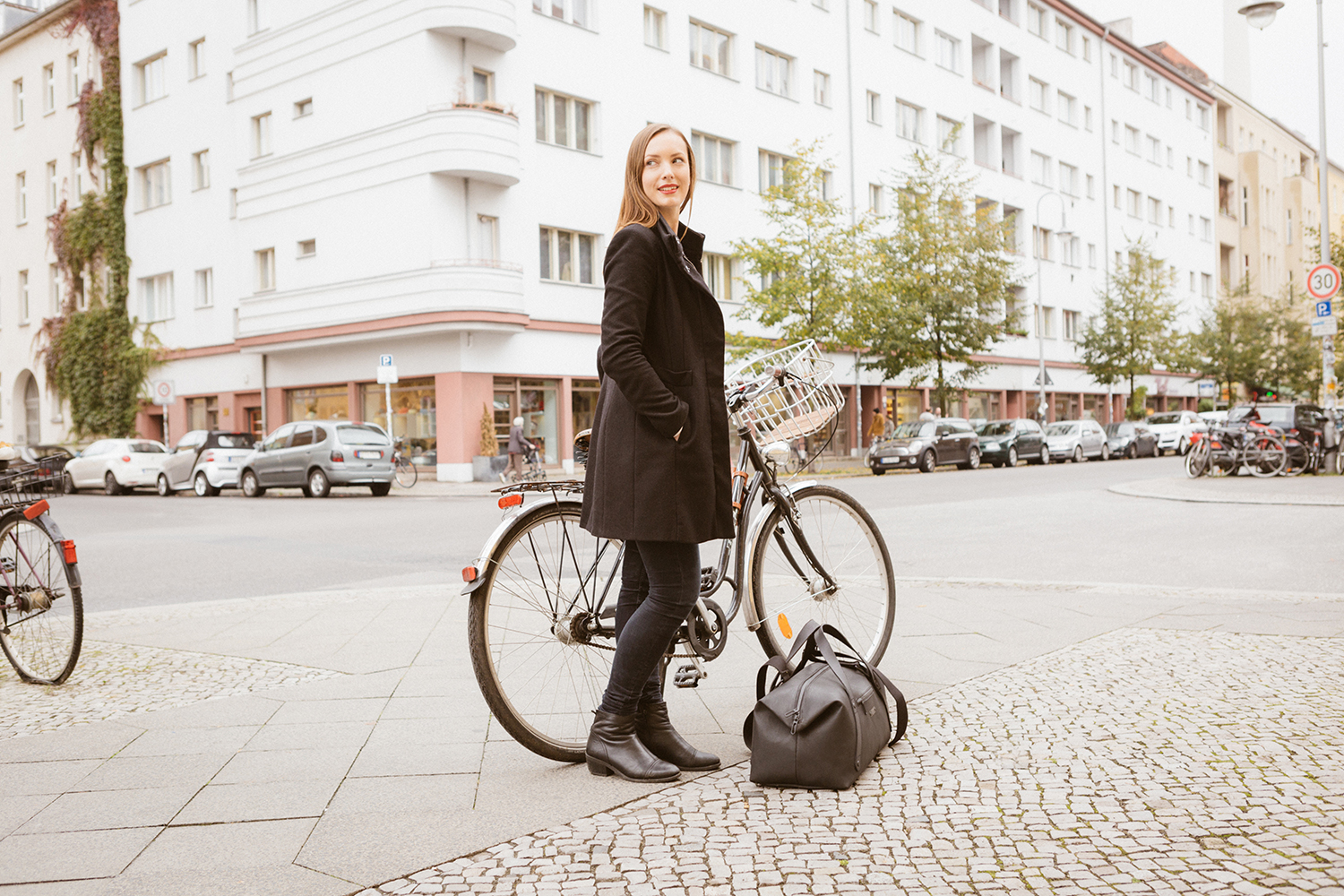 10. Swimming in freshwater cenotes in Tulum
One of the highlights of my trip to Mexico was swimming with the turtles and fish in the crystal clear, freshwater cenotes. This huge, flooded cave system has given way to the most pristine swimming holes. It was one of the most breathtaking places I've ever swum. Here's a list of where to find the best cenotes around Tulum.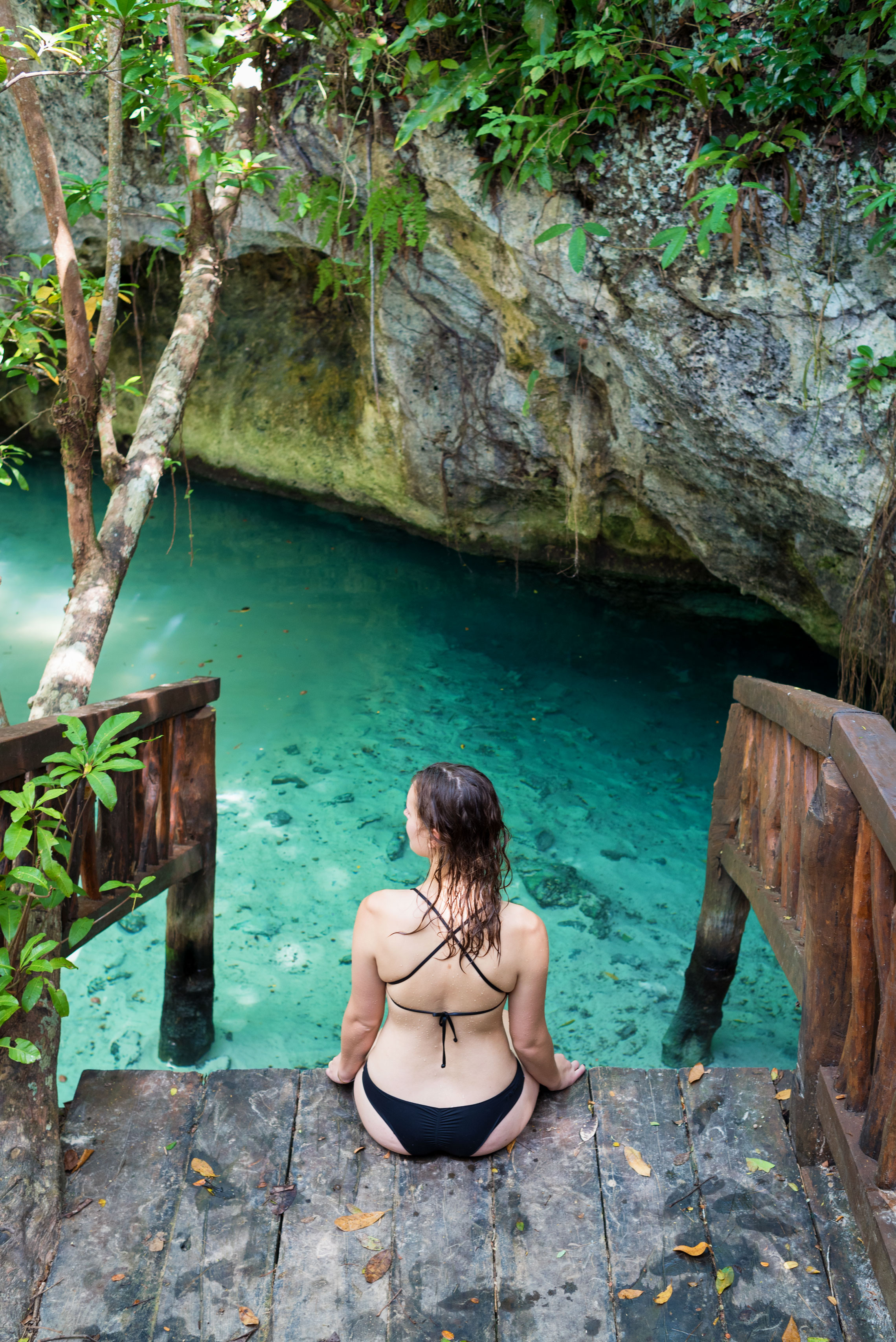 9. Being constantly 'wowed' by New Zealand's epic landscapes
If you're looking for jaw-dropping landscapes and some of the most awe-inspiring scenery in the southern hemisphere, book a ticket to New Zealand my friends! After spending two and half weeks road tripping through (mostly) the South Island, I can still honestly say that this is one of the most extraordinary places I've visited in all of my travels. Every day seemed to offer a new 'pinch me' moment from hiking to glacier terminal lakes, exploring the rims of volcanic craters to negotiating steep mountain passes. Keep your eye out for the upcoming blog posts and in the meantime read about why I adored Wellington so much.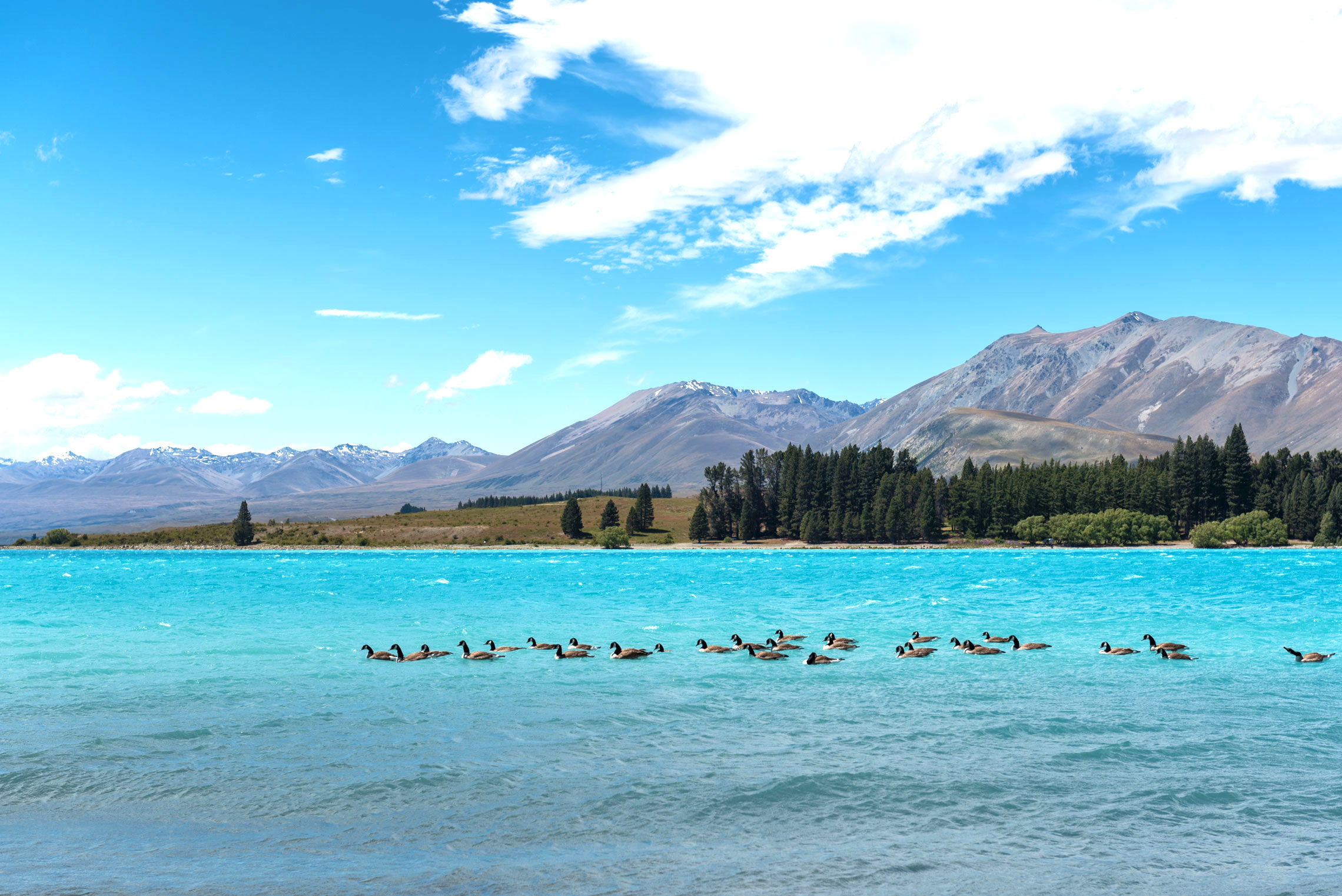 8. Finding the best sunset view over Tokyo
Jet lag hit me pretty hard after flying from Europe to Tokyo which meant that come late afternoon, I was begging for a little lie down back at the hotel. Once I got back there, I could never actually take a nap since I was so distracted by this spectacular sunset show going on right outside my window! This view from my room at the Park Hotel in Tokyo is my favourite hotel view of the year. See more of the hotel in the review here or read a bunch of other posts about Tokyo.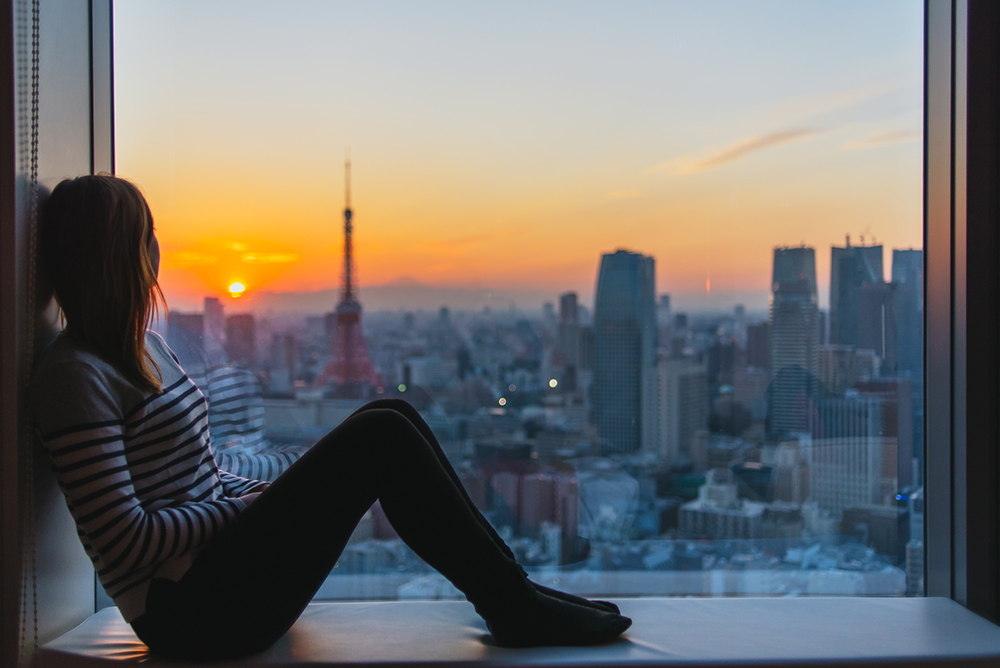 7. Being featured in my first news article
Who knew that my life was newsworthy?! Well, apparently it must be since a few months ago, an article appeared on news.com.au about digital nomads ditching the 9-5 featuring yours truly! It's such a surreal feeling reading about yourself in the news. Read the article here.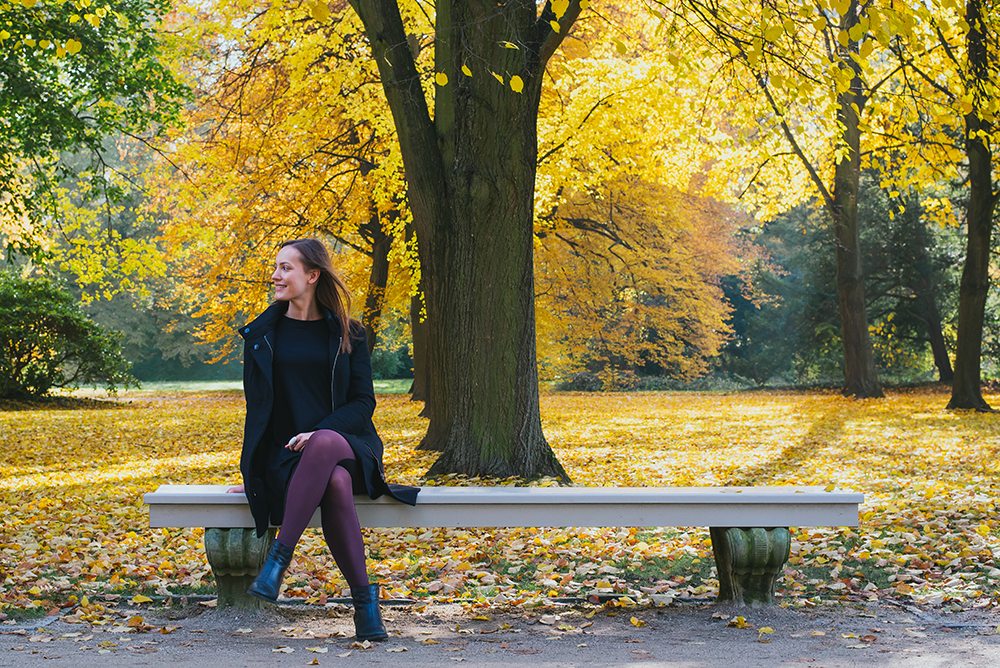 6. Feeling teeny tiny at Yosemite National Park
Yosemite National Park is one of those places that makes you realise just how tiny you are. When I visited earlier in the year, I was struck by how tiny I felt against the towering cliff faces of Half Dome and El Capitan as well as the centuries-old pine, oak and cedar trees. This place truly is nature's temple. Here's how to spend a day in Yosemite.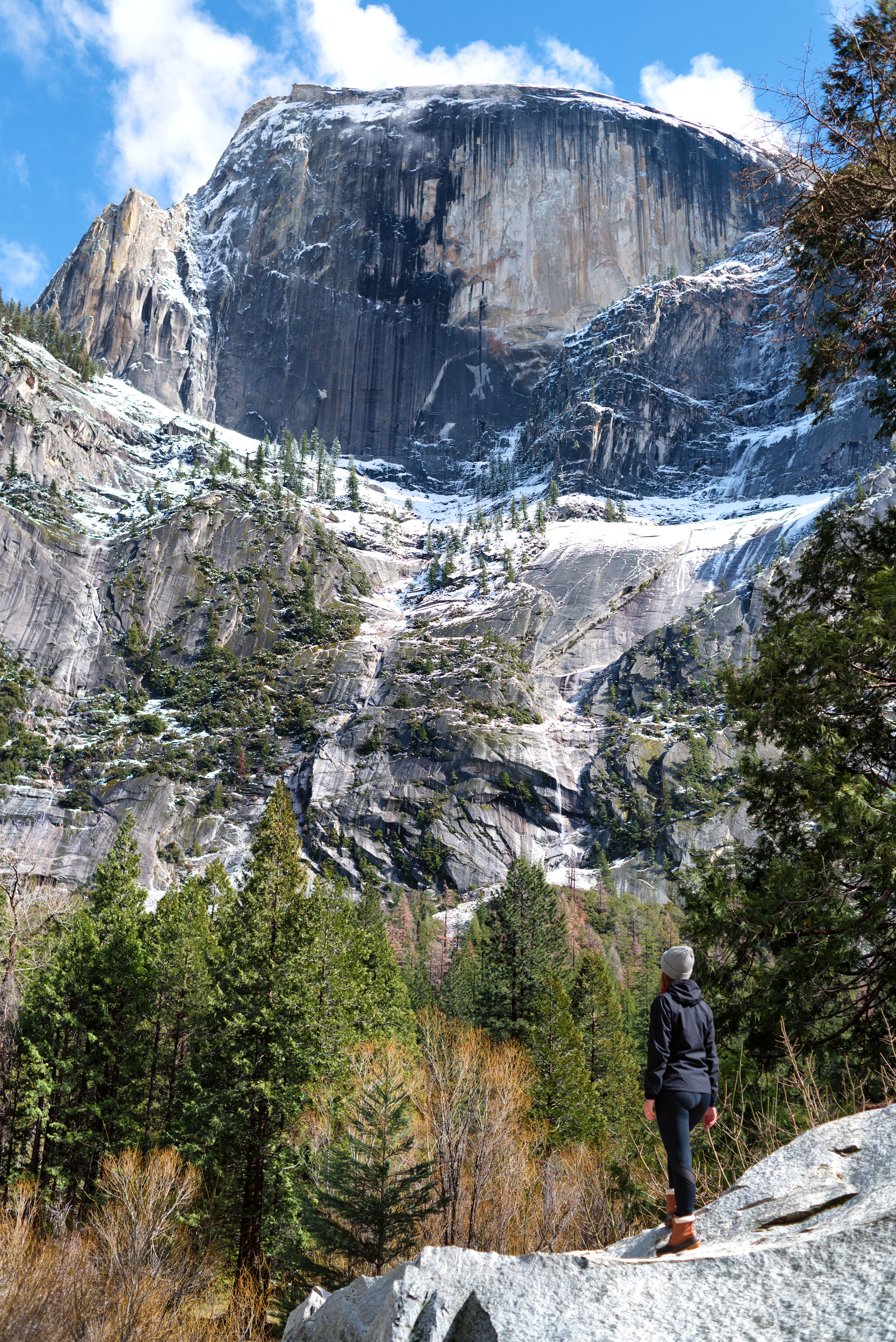 5. Collaborating with some huge brands
While not a travel 'pinch me' moment, it was definitely a career highlight to have proposals from some pretty massive brands land in my inbox this year. From campaigns with Sony, Fitbit, Australia Post and CASIO among many others, this year has seen The Department of Wandering mature and grow with huge momentum. To read some campaign content for the year, check out this page.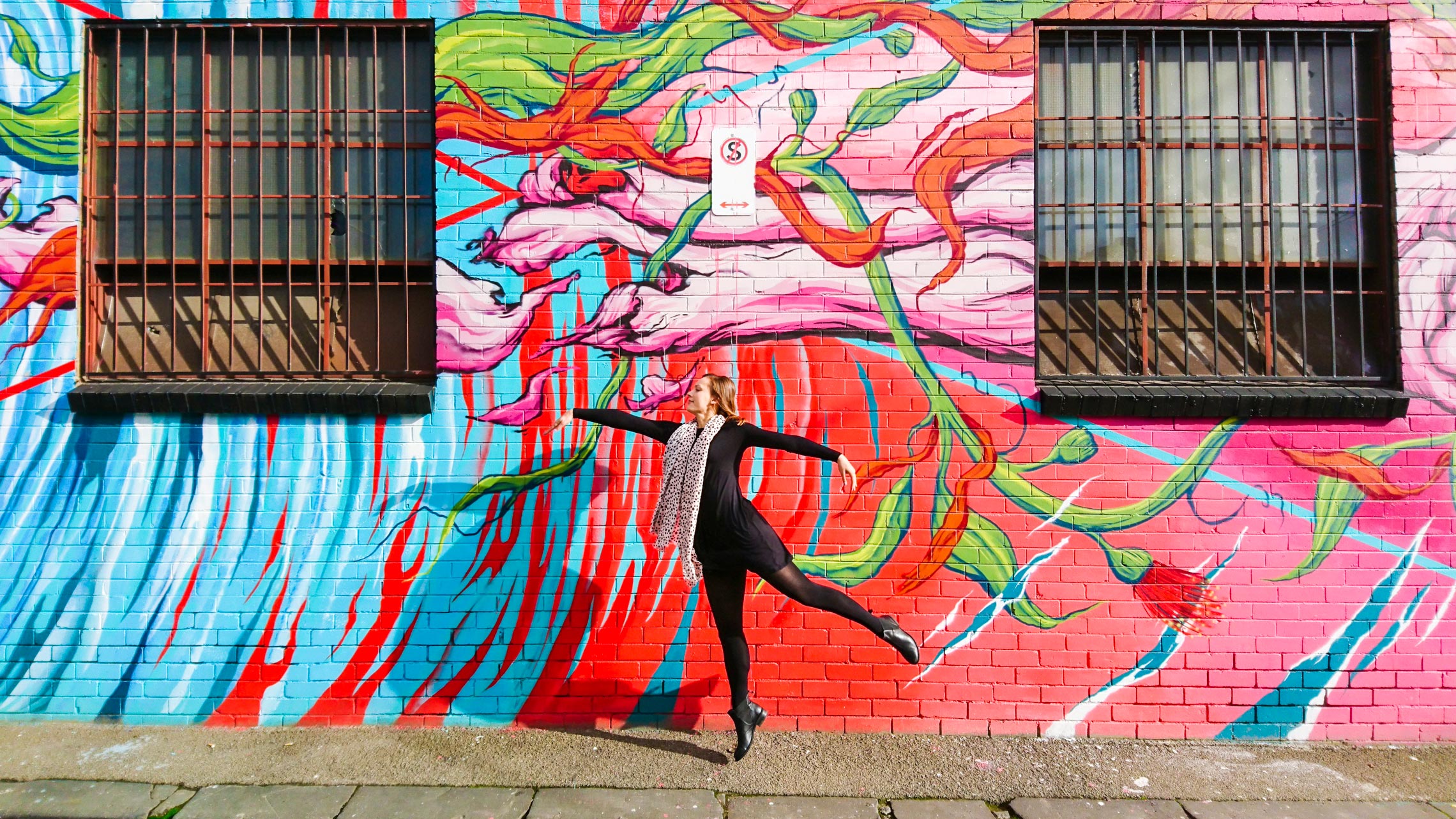 4. Climbing ancient Mayan temples in Mexico
I've always been fascinated by Mayan history and this year I had the chance to learn more about their culture on my trip to Mexico in March. There are so many temple ruins dotted around the Yucatan Peninsula and it was on the top of my list to visit some. I'll never forget my day exploring the forgotten Mayan ruins of Coba and, especially, climbing to the very top of Nohoch Mul, the largest stepped pyramid in the entire peninsula and one of the only ones you are still able to climb!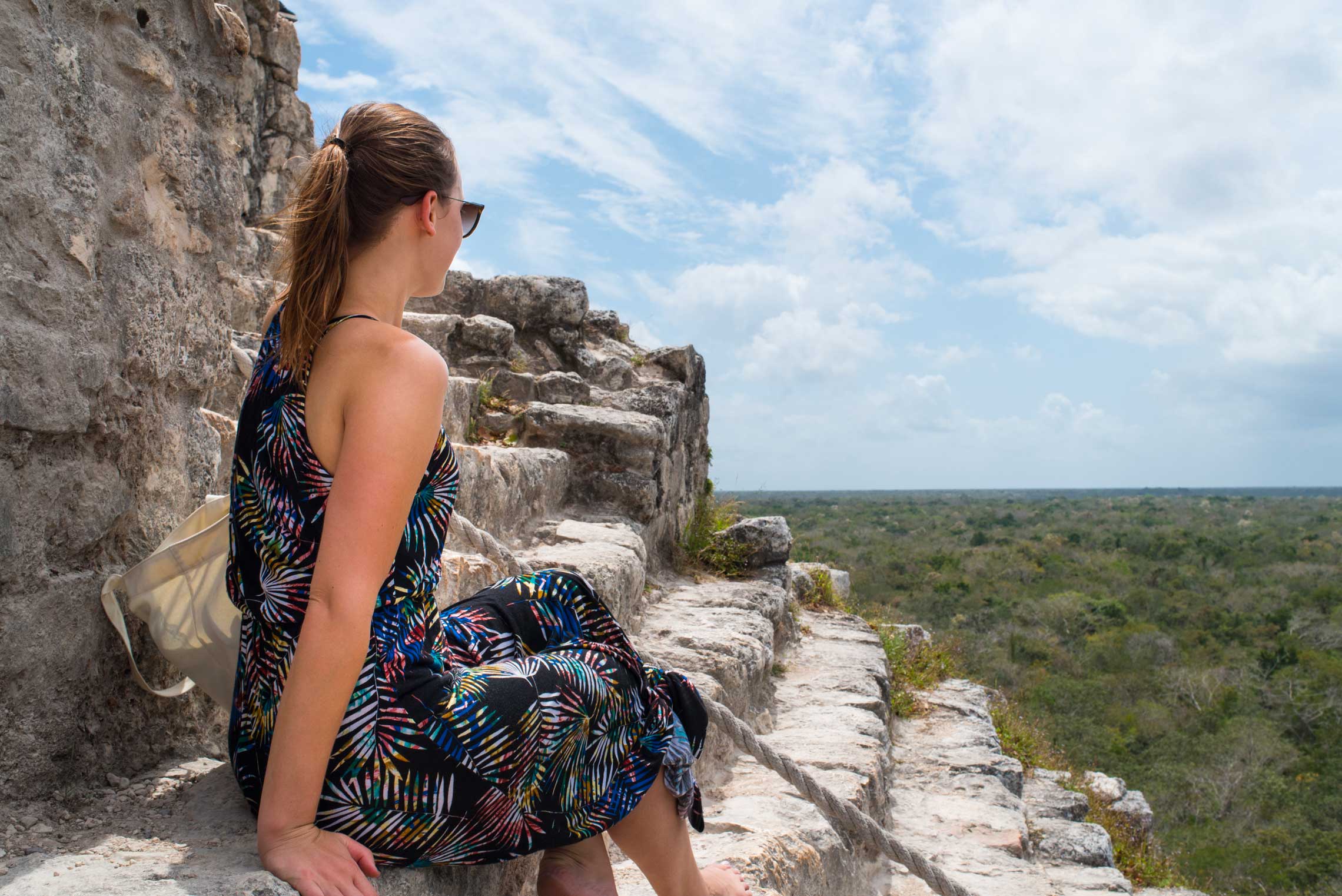 3. Kayaking in misty Milford Sound
A few weeks ago when I was in New Zealand, my friends and I spent a magical morning kayaking Milford Sound in the rain. It was so quiet and still out on the water. We paddled right by the steep cliffs which were gushing with thousands of waterfalls. At one point, a little fur seal swam right past us doing somersaults through the water – my heart skipped a beat!

2. Sunrise in the Cholla Cactus Garden at Joshua Tree National Park
Spending a weekend exploring Joshua Tree National Park in California's Mojave Desert was one of my favourite adventures of the year. It was made even more magical when we headed into the park to catch sunrise at the Cholla Cactus Garden in one of the park's valleys. As the sun gently crept above the hilltops, the cactus spikes glowed warmly in the morning's first light. It was one of the most beautiful sights I've ever seen.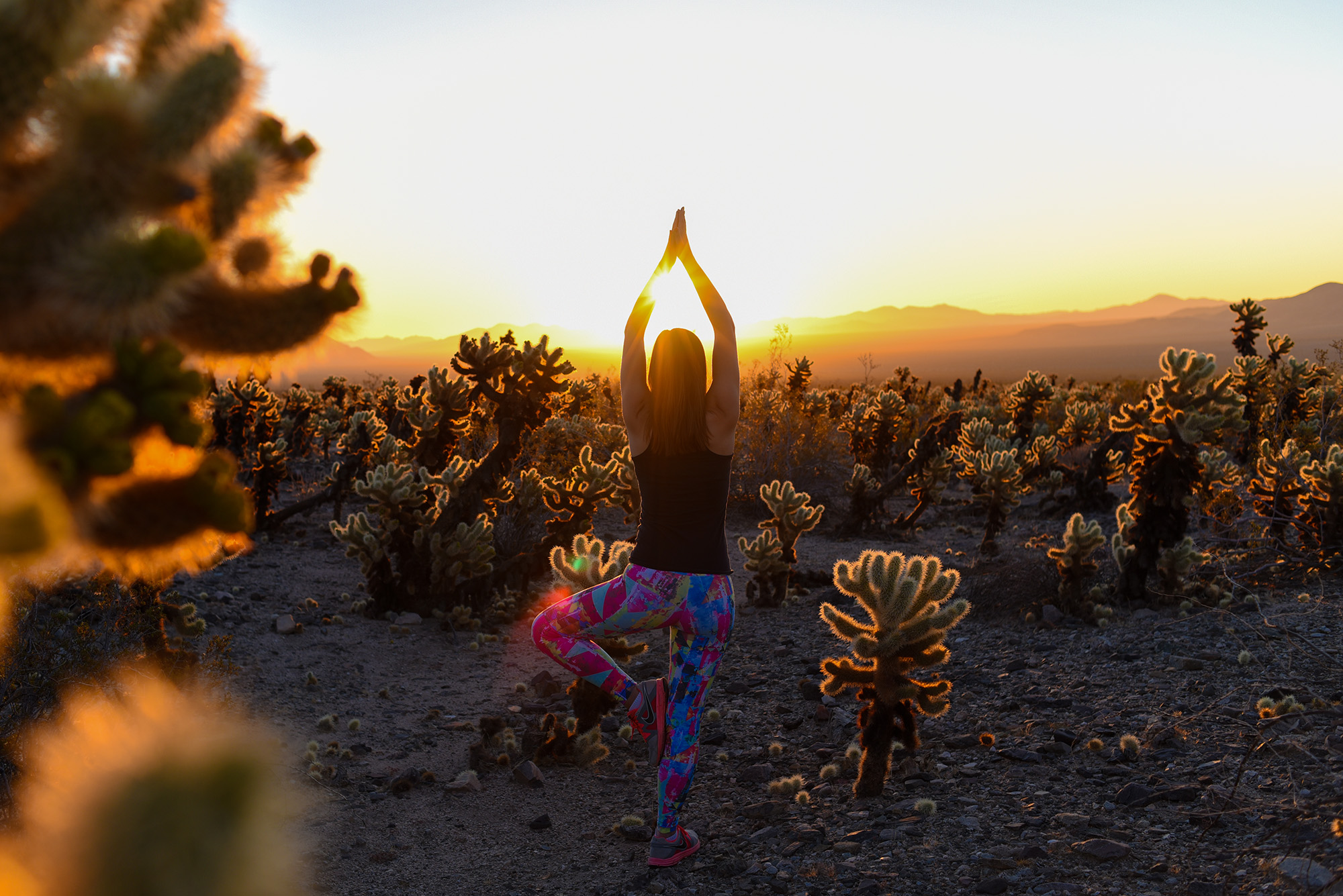 1. Getting engaged in Tokyo!
The ultimate 'pinch me' moment of the year had to be the moment Ben proposed to me in Tokyo! Even though we'd been together for ten years, I was convinced that the day was never going to come where he would proposed and had accepted that we would probably never get married. You can imagine my surprise then! Read the special moment here.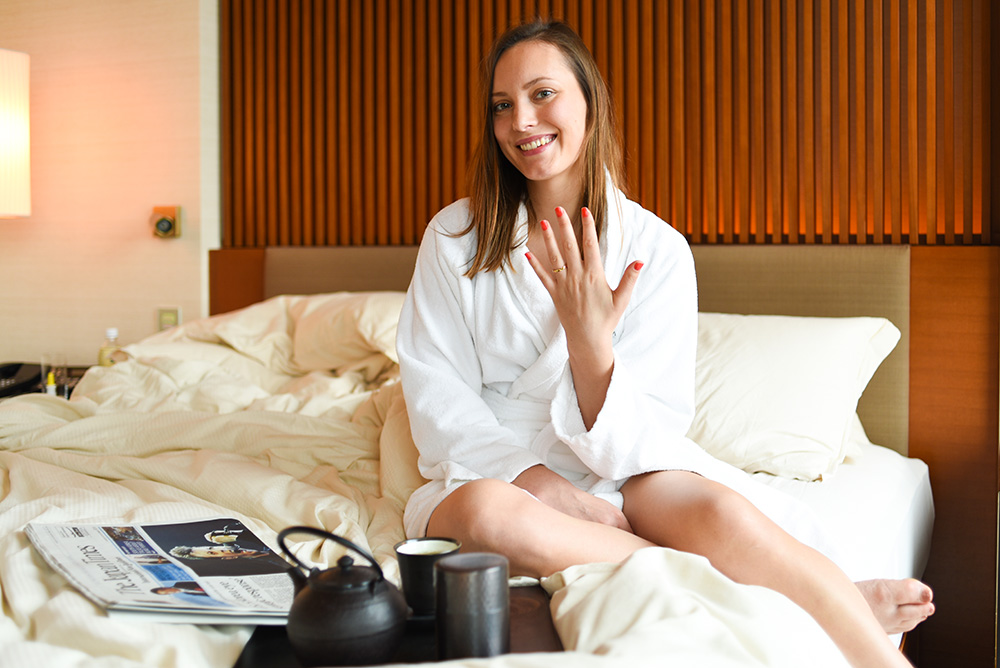 What are your 'pinch me' moments of the year?