At the end of our trip to the United States, Ben and I escaped down to Tulum in Mexico for a blissful few days after a crazy couple of months in America. It was so nice to treat ourselves to this little escape before returning to reality in Australia. I had been battling Insta-envy ever since images of Tulum's lush and wild landscape started popping up all over my feed and I knew I just HAD to visit myself. We spent our days exploring Mayan ruins, overdosing on tacos and margaritas and swimming in the region's beautiful cenotes. As a travel contributor for Ninemsn Elsewhere, I recently published this piece about where to find 5 of Tulum's best cenotes:
The pristine beaches of the Caribbean coastline aren't the only spot for breathtaking swimming in Mexico's Yucatan peninsula. Dive into one of the region's many cenotes, the natural freshwater sinkholes filled with crystal-clear water, and see why the locals once believed they were portals to the gods…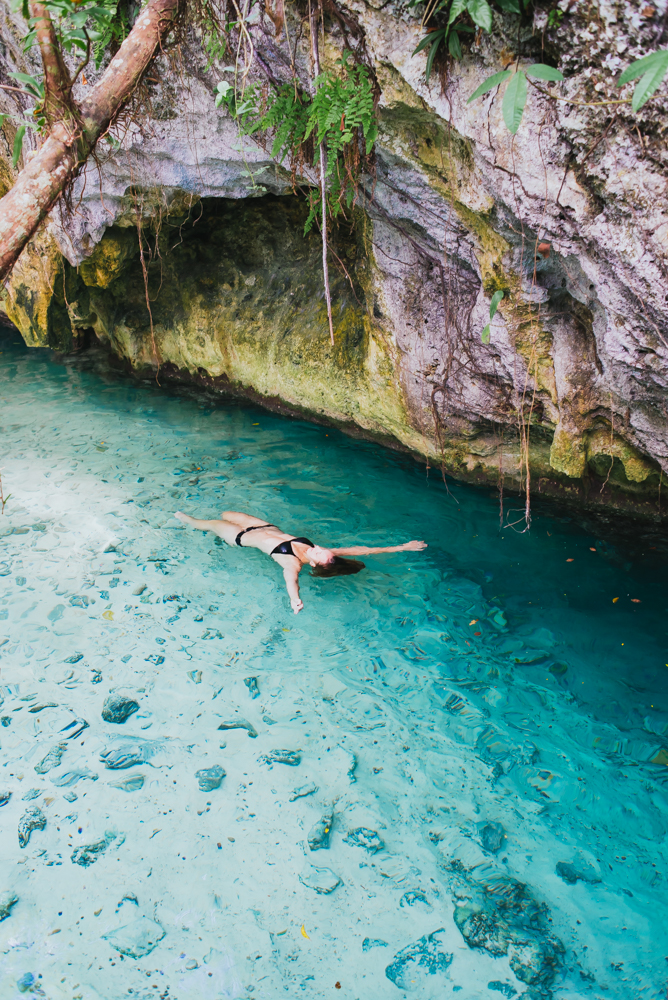 Gran Cenote
The name really does say it all. The Gran Cenote is one of Tulum's most prized watering holes and is revered for both its impressive size and beauty.
This natural sinkhole is surrounded by lush vegetation and is big and bright. Rent a snorkel and wade out under the overhanging limestone to observe schools of fish darting amongst the submerged stalagmites before poking your head up above the water to see bats fluttering around the stalactites.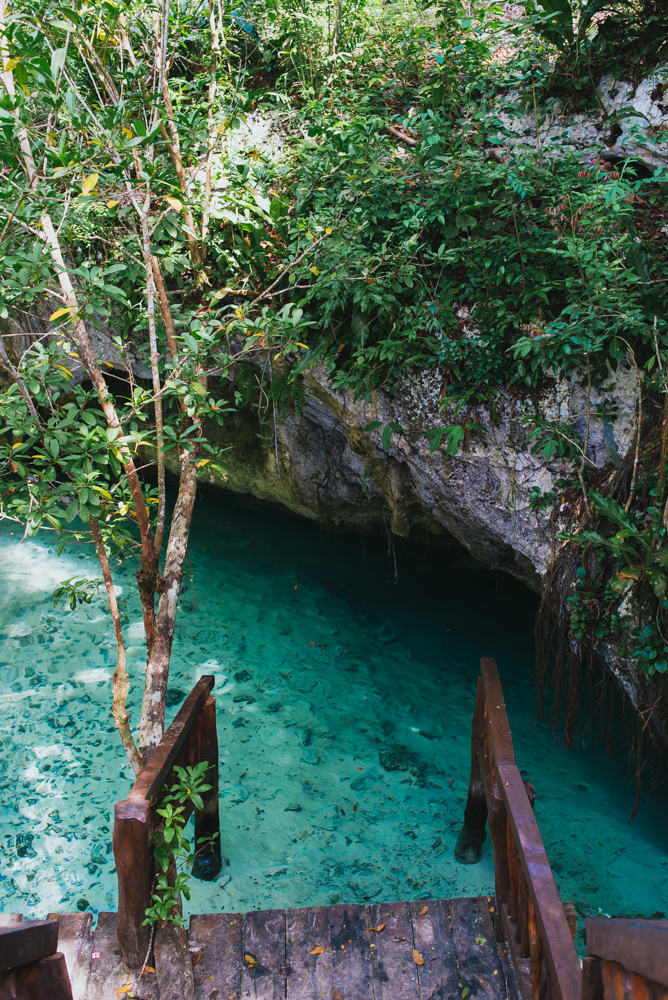 …
Read the rest of the article over at Ninemsn Elsewhere here and find out where the other four are!
Heading to Tulum but not sure where to stay? Check out my reviews of the two eco-hotels I stayed at here:
♥ Beachside Chic at the Papaya Playa Project in Tulum
♥ A Tranquil Hideaway in Tulum: Checking in to La Posada del Sol
Have you ever visited any of Mexico's cenotes? Which ones are your favourites?