Japan might be one of the world's smallest countries in terms of land size, but in terms of population, history, and culture, it's overflowing with things to do and see. From bustling Tokyo to traditional Kyoto, here are ten classic things you definitely do not want to miss in Japan!
10 classic things NOT to miss in Japan:
1. Walk around Kyoto's many temples and shrines
If you don't stumble across at least one shrine or temple in Kyoto, are you sure you're in the right city? Home to roughly 2,000 incredibly religious sites, Kyoto's shrines and temples are absolutely stunning and one of the best things to see in the city. You particularly don't want to miss Kiyomizu-dera, Toji, Fushimi Inari Taisha, and Kinkaku-ji.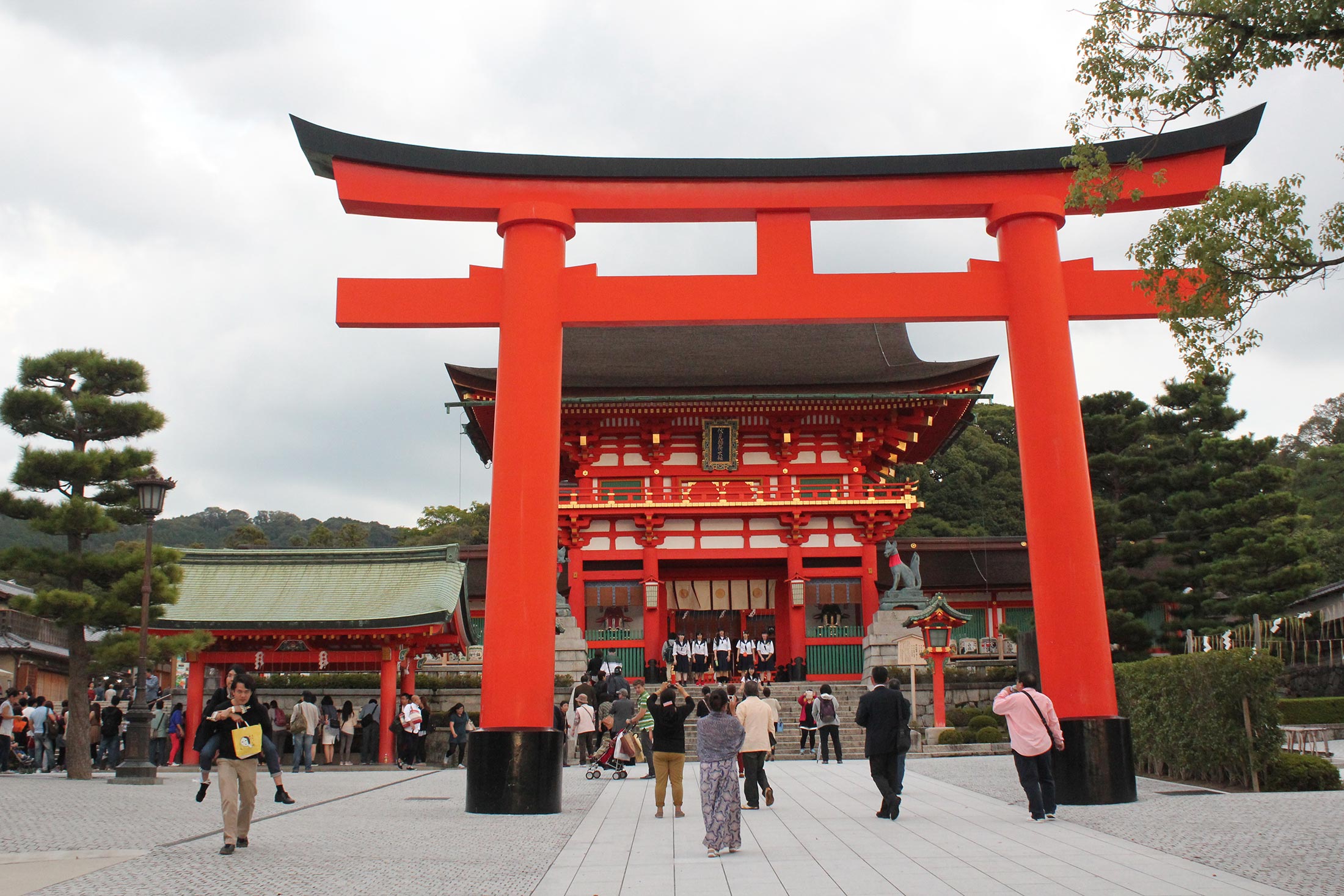 2. Cross the crazy Shibuya Crossing
If Shibuya Crossing isn't the most crowded crossing the world, it's certainly up there. At peak times, you can see as many as 1,000 people crossing. Nothing quite exemplifies Tokyo's lively city atmosphere as this spot.
Related: 3 Days in Tokyo: What to See, Do and Experience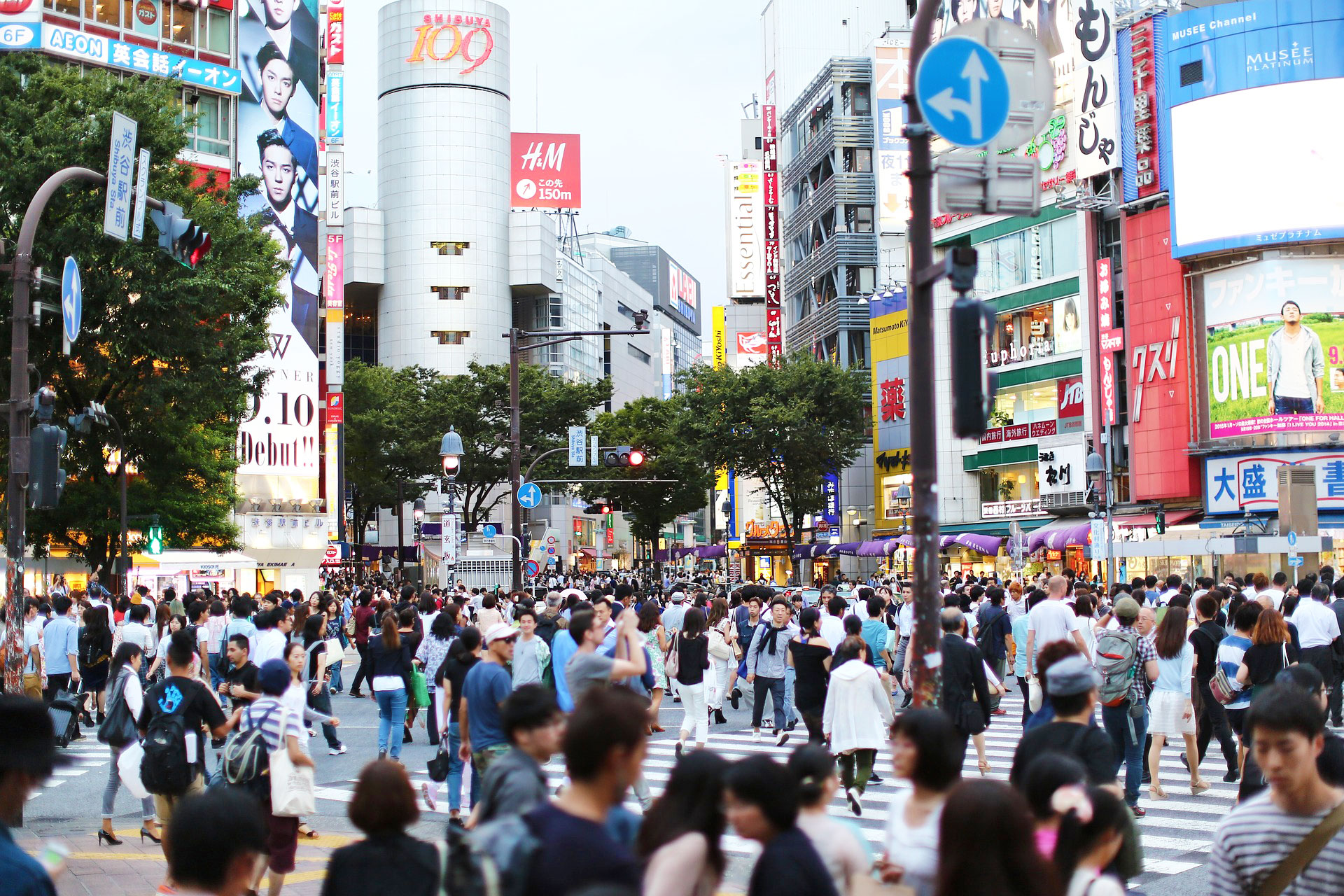 3. Eat ramen (and indulge in all of Japan's other delicious food)
Japanese food has to be one of our favourite cuisines here at The Department of Wandering and nothing is quite as comforting as a nice bowl of hot ramen. This is not the cheap stuff you pick up at your local convenience store either! Each region of Japan has its own style, and my personal favourite is the milky tonkatsu ramen from Fukuoka.
4. Enjoy Mt. Fuji whether from afar or from atop
Mt. Fuji is one of Japan's most recognizable landmarks for good reason. Visit one of its parks nearby to get a view of the snowcapped volcano from afar or, if you're daring, try hiking it in the summer!
5. Take Japan's high-speed train
Known as a bullet train or shinkansen, Japan's high-speed rail is legendary on its own. It was originally created to make it easier for people to travel from more distant regions to Tokyo and spur the country's economy. It now carries over 400 million people annually. Some of the trains can get up to 320km/hr!
6. Welcome spring with the cherry blossoms
Nothing is quite as breathtaking as seeing a landscape of light pink cherry blossoms in early spring, and nowhere is better to see them than where they originated from – Japan! Pack a picnic, grab your camera and head outside to enjoy the warmer weather with the beautiful views. There's even a phrase for this called hanami, and it's been around since the 700s.
Related: Where to Experience the Best of Japan in Spring
7. Stay in a ryokan
Ryokans are traditional Japanese hotels, but that doesn't quite do them justice. They're more than hotels in that they embody Japanese hospitality – from the design of the rooms, the baths, their surroundings, the food, and more. Some of the oldest, continuously operating hotels in the entire world are ryokans. Book a stay in one of these – it's definitely one of the things not to miss in Japan!
8. Buy something from a vending machine
Apparently, Japan has a vending machine for every 23 people and they sell everything from soda and candy to pantyhose and canned bread (as well as some not so innocent products)! While you're there, you might as well see what kind of vending machines you find and try them out.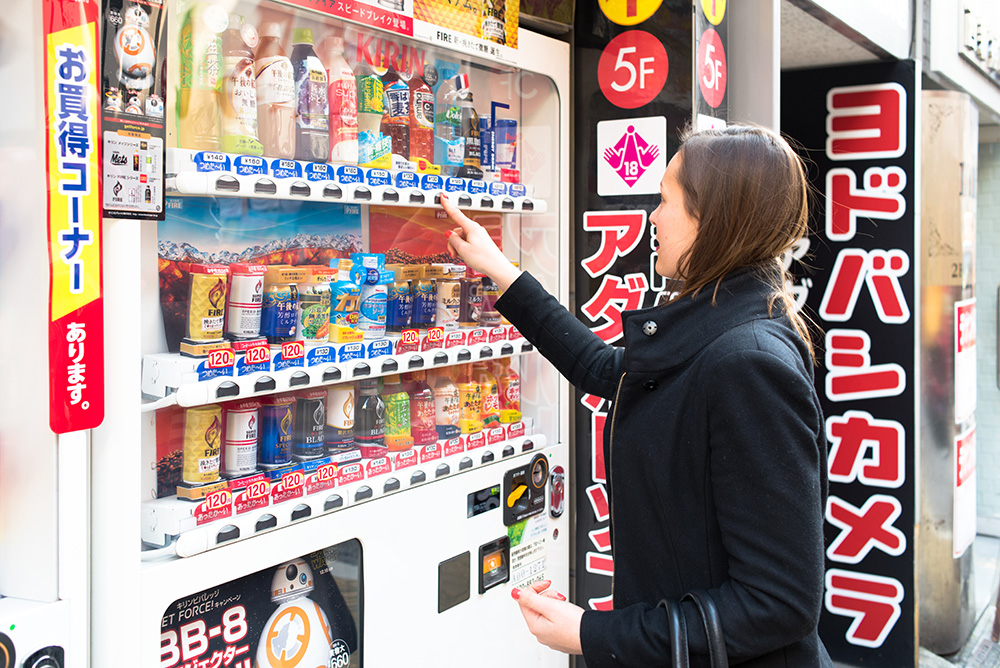 9. Visit Tokyo's many, diverse neighbourhoods
Tokyo is one of the largest cities in the world in terms of population, and this is shown by the fact that it has over 50 neighbourhoods! From the eccentric Harajuku to the quieter Megaru, here's a complete guide to Tokyo's many neighbourhoods.
10. Visit one of Japan's beautiful islands
Besides the main four islands that make up most of Japan (Hokkaido, Honshu, Shikoku, Kyushu), the country is home to over 6,000 smaller islands, of which over 400 are inhabited. With stunning seaside landscapes, they offer a decidedly different atmosphere than the busier cities and make a great addition to your trip.
Want to read more about Japan? Check these posts out next:
Like this post? Pin it for later!
Over to you! What other things not to miss in Japan would you add?