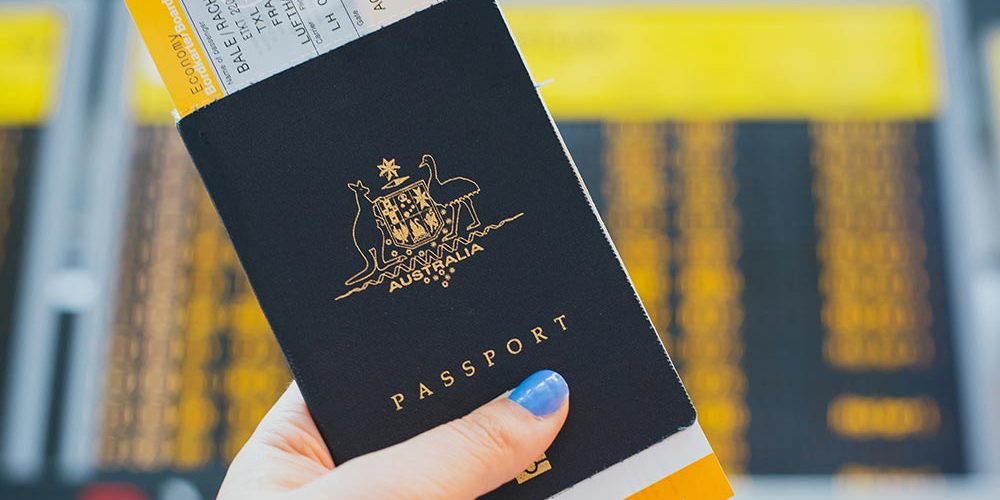 Air travel is a stressful experience at the best of times. The ordeal of packing, the worry about leaving something important behind at home, the frantic rush to get to the airport on time just to deal with impossibly long queues at every turn — don't be tricked into thinking your holiday has begun just yet! And that's when everything goes RIGHT. But what about when an added spanner is thrown in the works in the form of a flight delay? You'd better hope you've got a good book with you and the airport Wi-Fi connection isn't too sluggish…
But could a flight delay actually be cause for celebration? If you're in the EU, maybe! Did you know that you might be entitled to financial compensation for a cancelled or delayed flight in the EU? Yep, you read that correctly. Not too many travellers are aware of this and the airlines certainly don't advertise it. Europe has pretty strict air passenger rights to favour travellers and believe me when I tell you, it pays to be in the know. My flight from London Gatwick to Berlin with EasyJet last week was delayed for over three hours, so I made a claim for compensation and what d'ya know, they're sending me a cheque for €250 per passenger (that's €500 in total for both my fiancé and I) in compensation — wowza! Travel funds replenished! The next time your flight is delayed or cancelled in the EU, here's what you need to know about getting in on the free cash: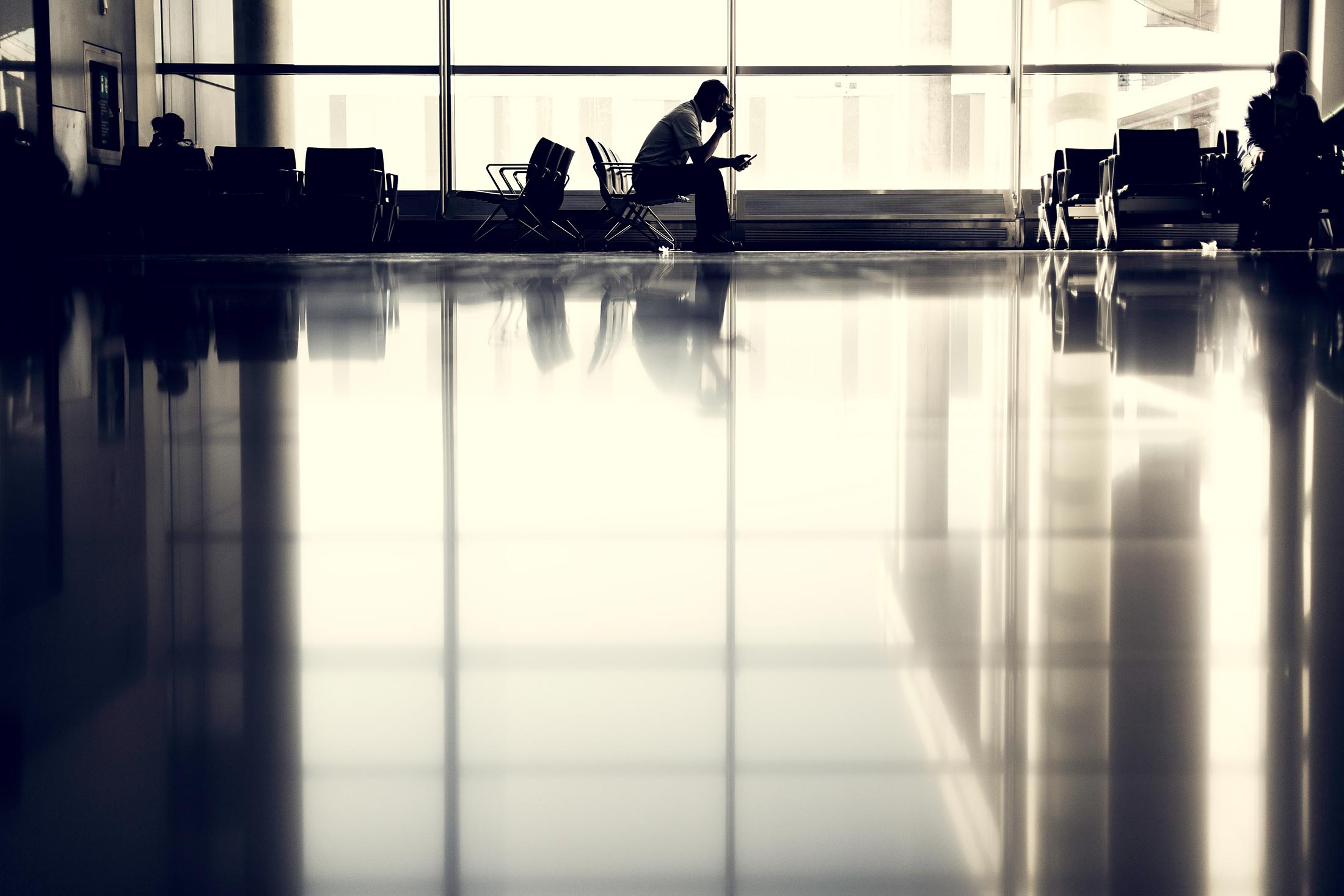 When are you entitled?
If your flight is delayed or cancelled, you can read your air passenger rights to check out whether you're eligible for financial compensation. Basically, you might be entitled to a payment if your flight departs from the EU and is cancelled or arrives at your destination more than three hours after the scheduled arrival time and the delay or cancellation is within the airline's control (i.e. technical issues). Extraordinary circumstances such as bad weather are not covered unfortunately.
In my case, our flight was delayed firstly because of a technical problem with a hydraulic leak. A maintenance team had to be called to examine the aircraft and it was decided that it would be faster and safer to switch planes. By this stage, the crew had worked their maximum hours and had to go home and there was no replacement crew on standby at the airport so they had to call a new team in from home. All in all, we were almost 3.5 hours late in departing. Definitely not the way you want to end an amazing trip to London, but hey, the free money made it a little a lot more bearable.
What kinda cash are we talkin' here?
It depends on the distance of your flight. Within the EU you can expect between €250 – 400 and if you're travelling to a destination that's outside the EU, €250 – 600. They'll send you a cheque in the mail.
Show me the money!
The easiest way to claim compensation is to fill out the simple claim form through the airline. If you can't find it on your airline's website, you can get it here.
To find out more about your rights after a cancelled or delayed flight in the EU, read them in full on the European Union website.
For more reads on flying you might like:
♥ How to Survive a Long Haul Flight in 25 Tips
♥ An Emergency Landing: When Fire Engines Surround Your Plane on the Runway…
Have you ever claimed compensation for a flight? Share your story below!