Planning a trip to London? If you're anything like me, you've already begun researching the city, keen to map out an itinerary that encompasses as many of the best sites and food experiences as humanly possible. And that, my friends, requires planning and lots of it. You can't even comprehend my level of anxiety if I arrive into a city for a short trip without having had the time to properly research where to eat, how to get around and what to do because I feel like I haven't given myself the chance of discovering the city's best! But if you're heading to London, don't fear. I've done the groundwork for you so here's my pick on how how to spend the perfect 3 days in London:
How to spend the perfect 3 days in London:
Where to stay
You've only got a few days in the city, so it's best to stay somewhere central that's well-connected to public transport. The last time I was in town I stayed at The Hoxton in Holborn, a seriously hip hotel with a buzzing communal vibe. The rooms are chic and homely, the food options all excellent and the New York-style bar lively and inviting. I'd come back here in a heartbeat.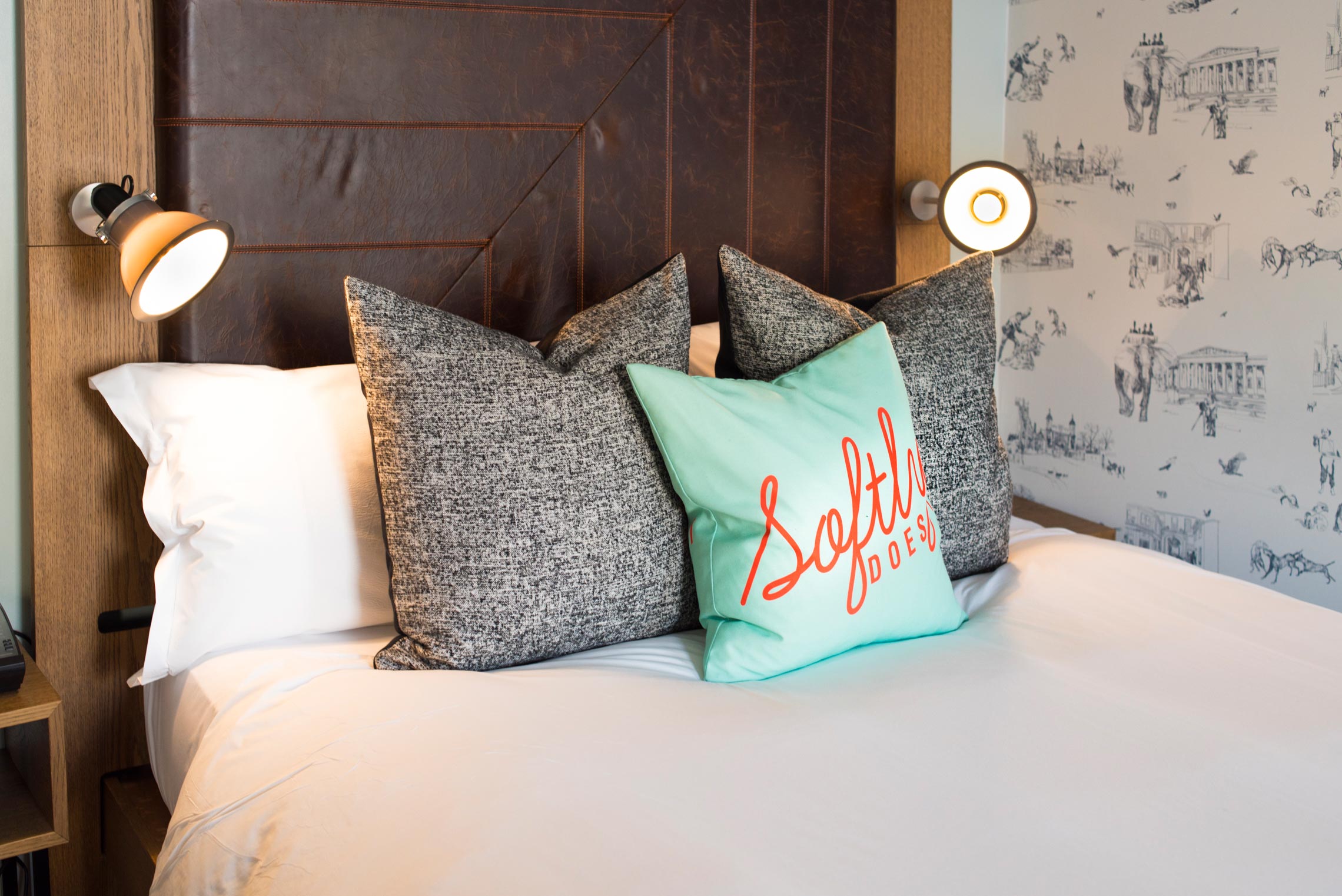 Day 1
It's going to be a big first day, so fuel up at the Borough Market, London's most famous food market in Southwark, before you get started.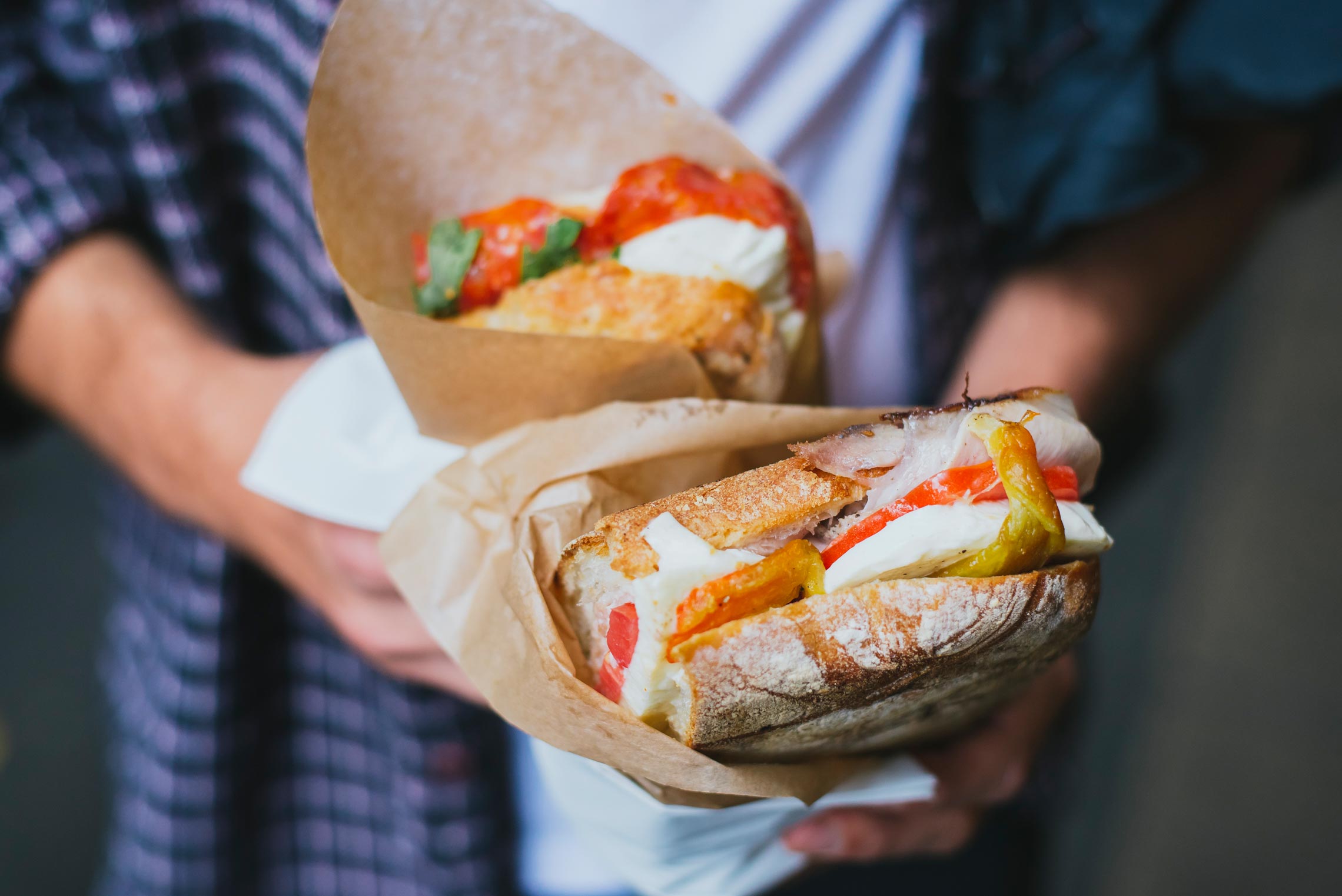 Related: 3 London Markets You Need to Visit
Let's face it. You can't go to London without seeing at least some of the main sites so spend your first day checking all the big ones off your list. Many of them are dotted along the Thames, which is lovely to walk along to take it all in. Transport yourself bak to medieval times by beginning at the imposing Tower of London set on the riverbank before walking along the iconic Tower Bridge.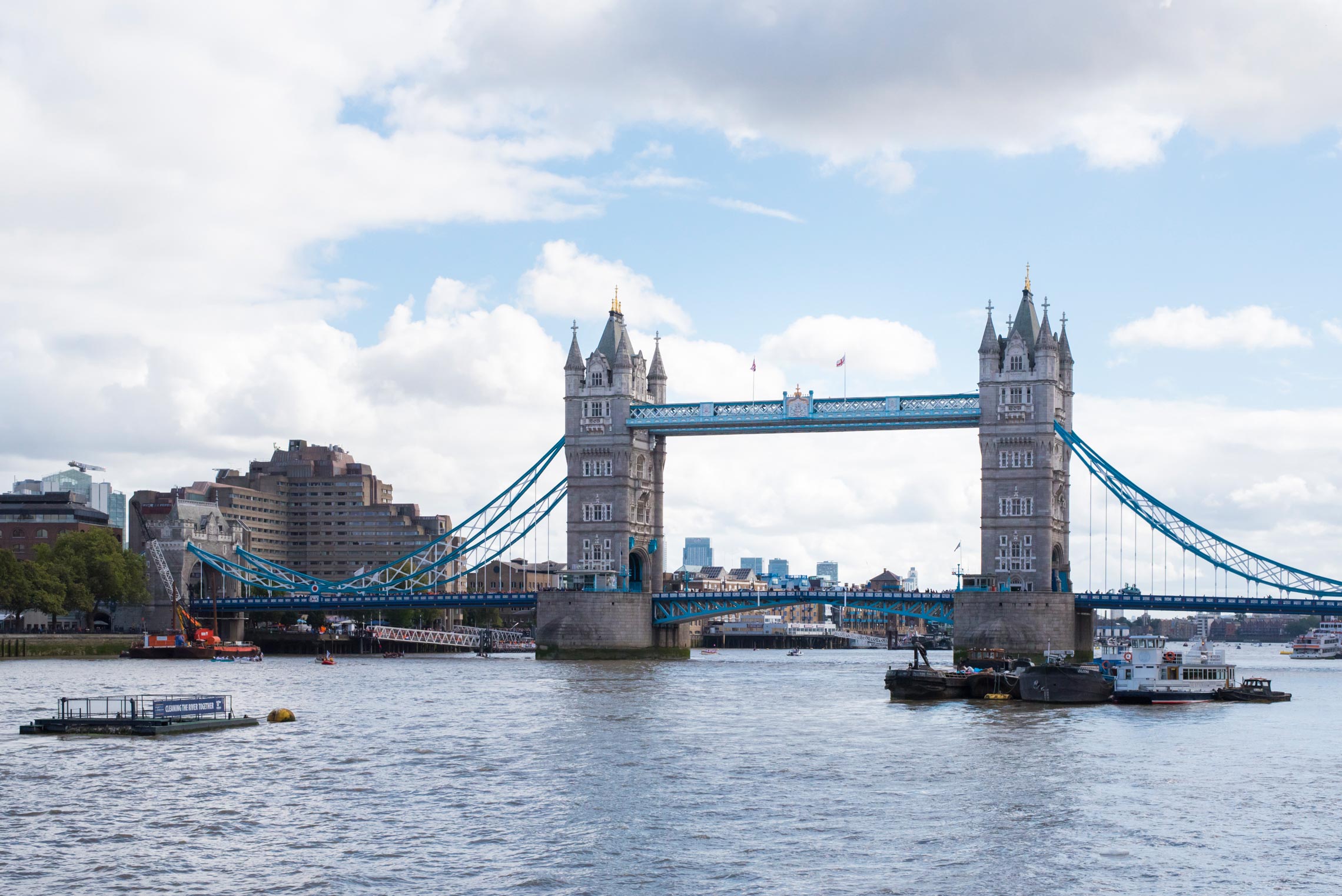 If you continue along the Thames, you'll pass by the Shakespeare's famous Globe Theatre as well as the Tate Modern, one of the best art galleries in the world, otherwise jump in the tube to Embankment and surface opposite the iconic London Eye. Now you're only a stone's throw away from the big-ticket items of Big Ben, the Houses of Parliament and Westminster Abbey.
Find some tranquility in the beautiful St James Park as you make your way to Buckingham Palace. If the flag's flying, she's in residence, so give Queenie a wave. Be sure to snap some pics of the red telephone booths and double-decker buses on your way because it's just oh so 'London'.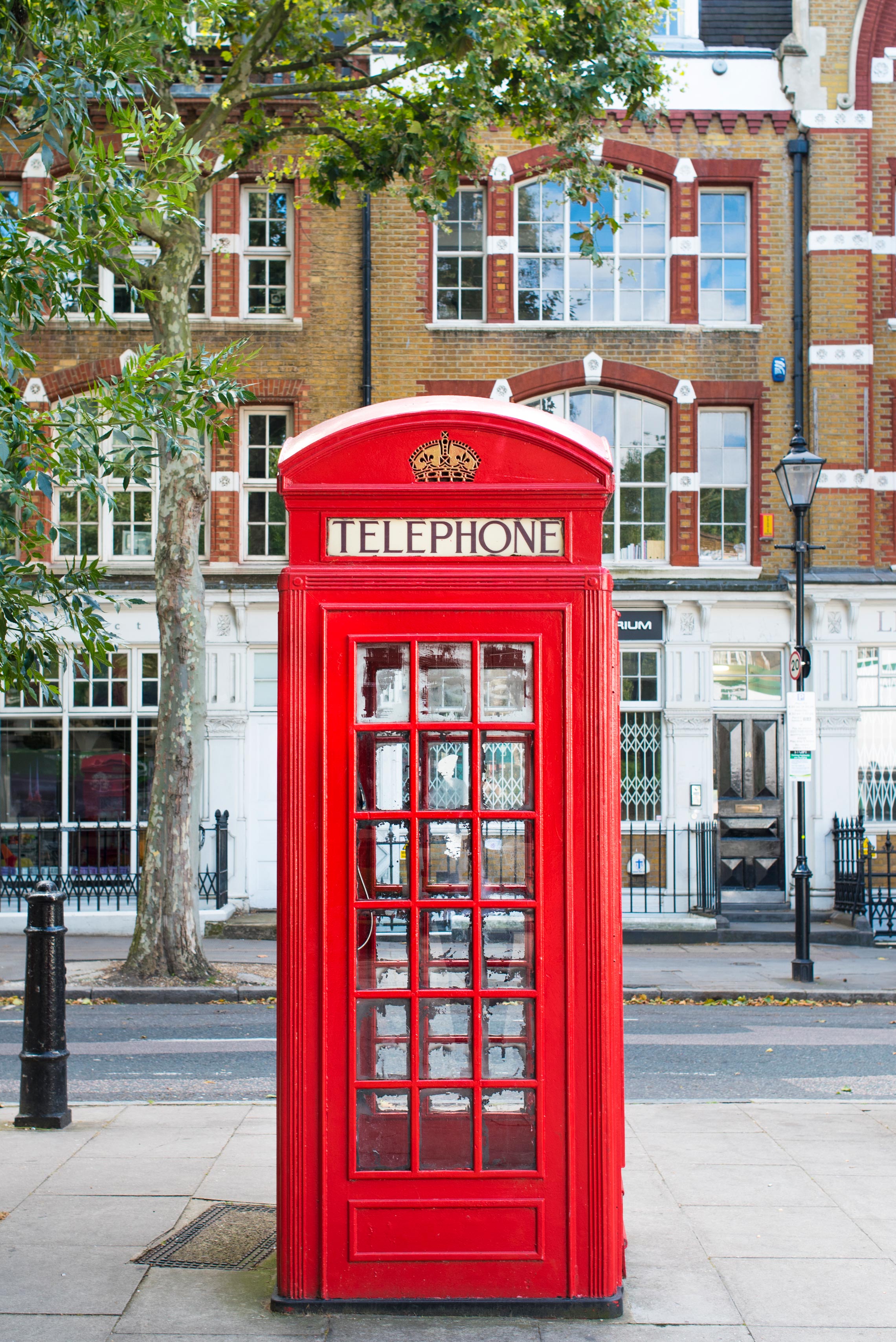 If you're in need of a pick-me-up, take the tube north to Fitzrovia and pop into nearby Kaffeine for a flat white to keep you going.
Related: London Food Diary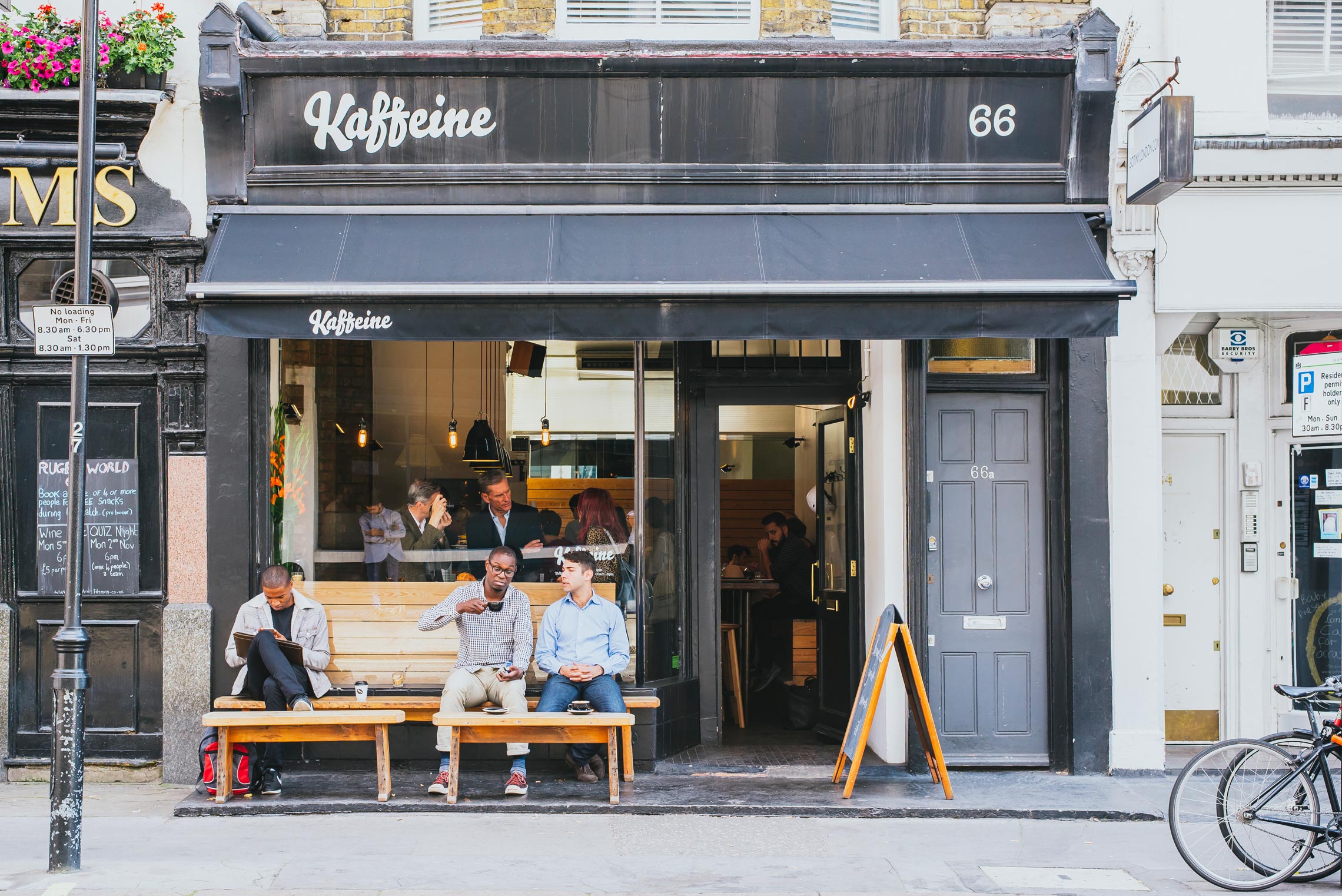 In the afternoon, take the tube to either Oxford Circus or Piccadilly Circus to see one of London's grandest boulevards, Regent Street and continue down to Trafalgar Square, London's largest square and often considered the heart of the city.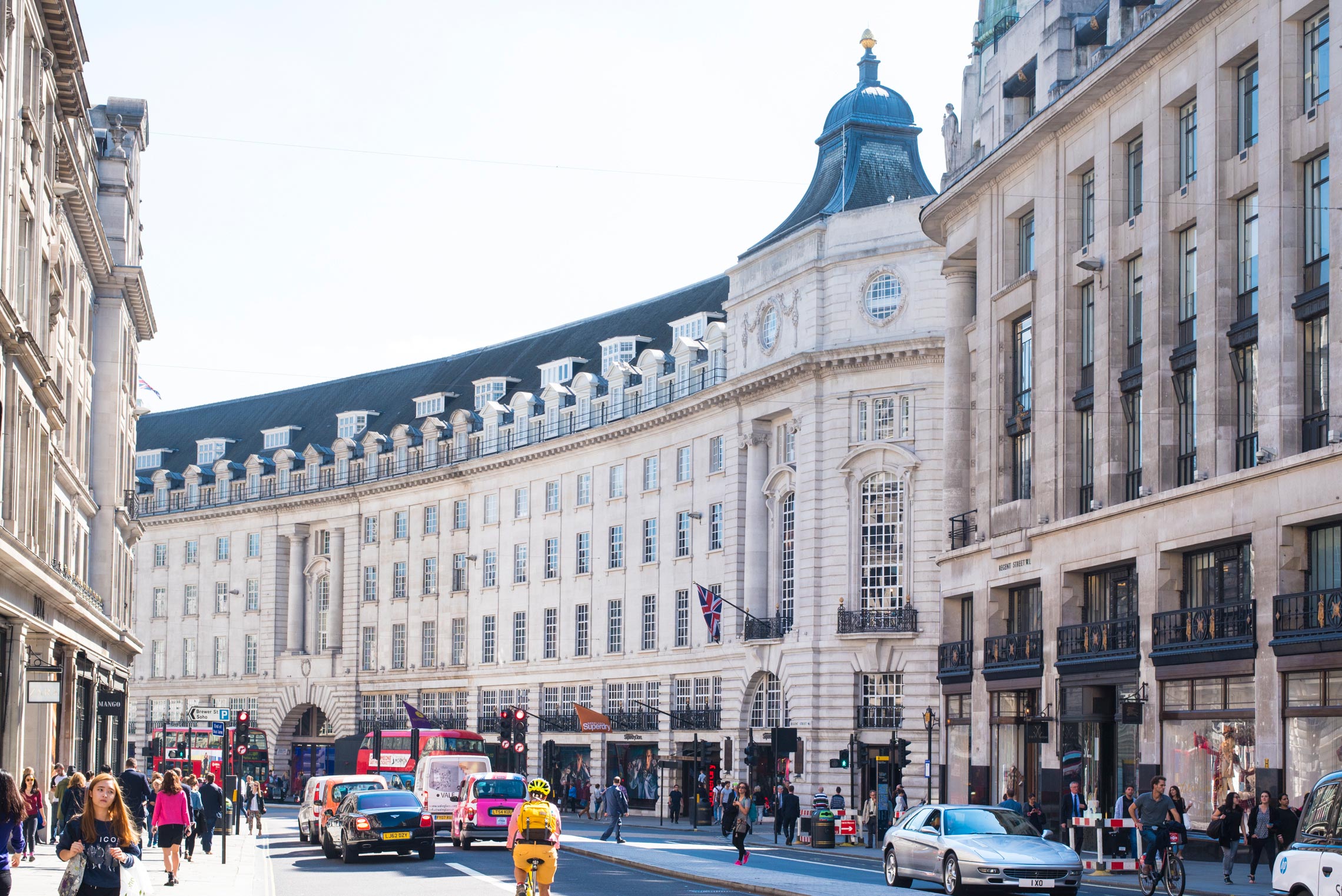 Day 2
Now that you've checked the big-ticket sights off your London list, it's time to discover London's charm. Take the tube to Notting Hill, one of London's prettiest neighbourhoods. Start your day with breakfast at the famed Granger & Co. before wandering down Portobello Road to browse the world's largest antique market (Fridays and Saturdays are best).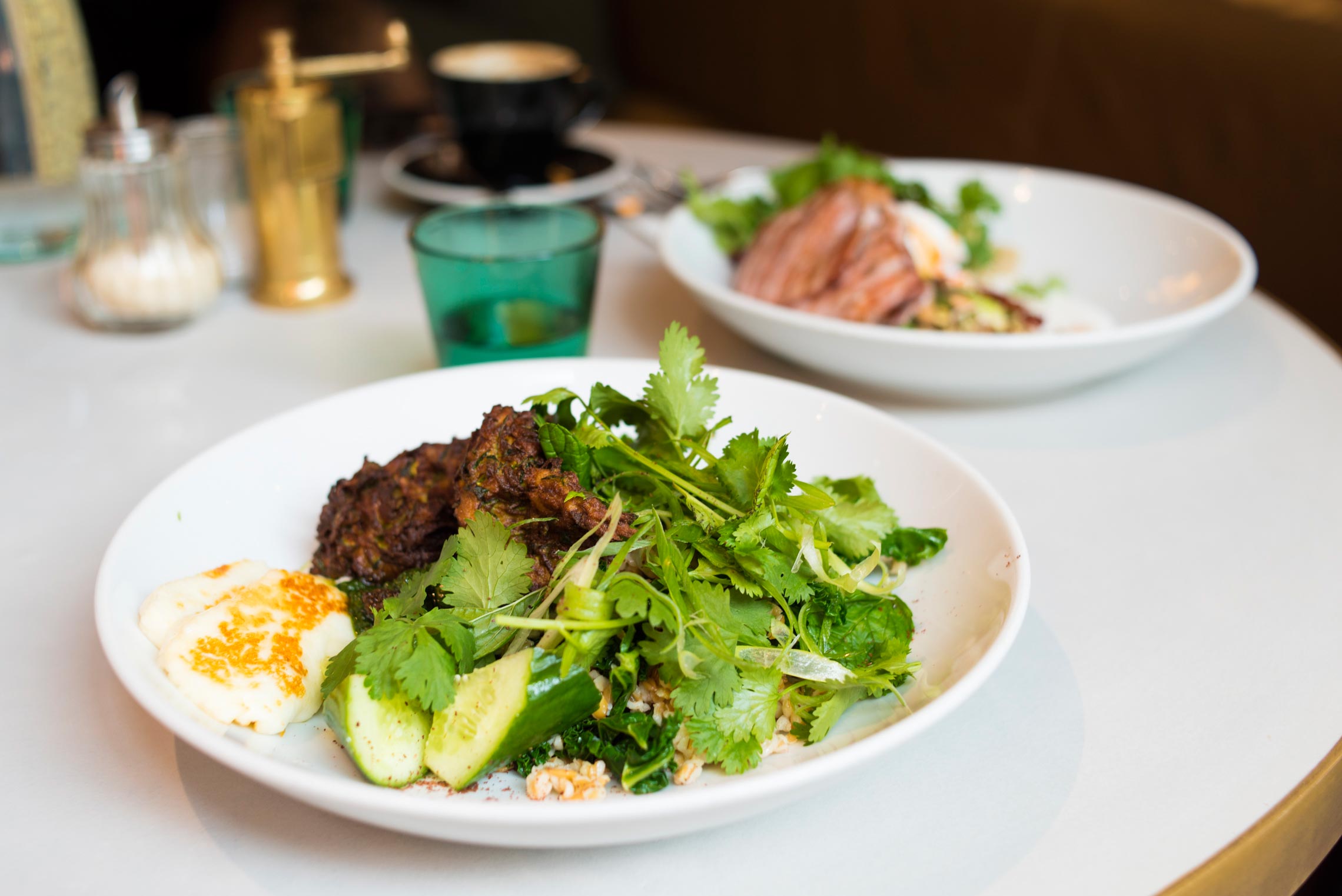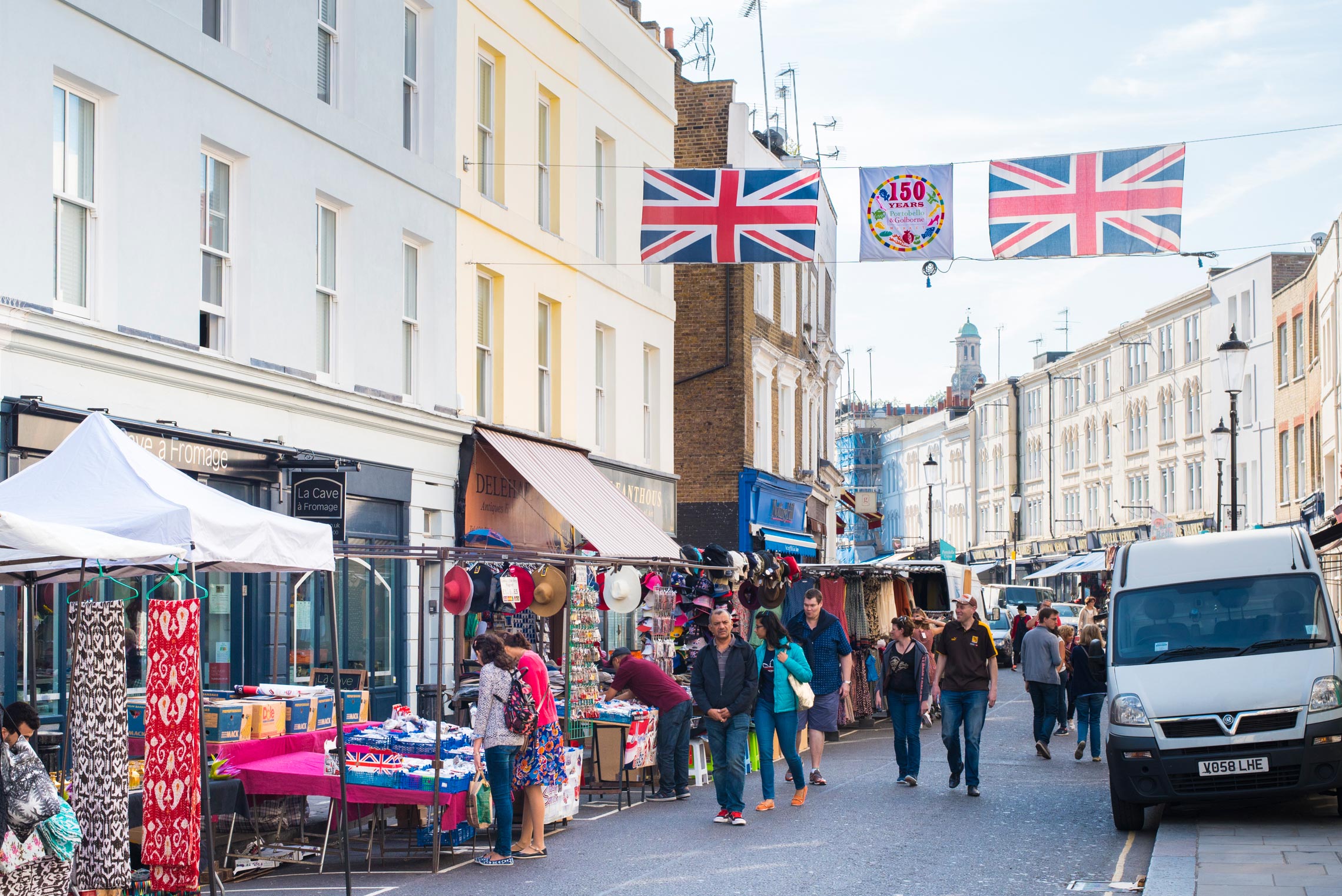 Afterwards, duck into one of the adjoining side streets to get lost amongst the townhouses of your dreams.
Related: Exploring Notting Hill, London's Prettiest Neighbourhood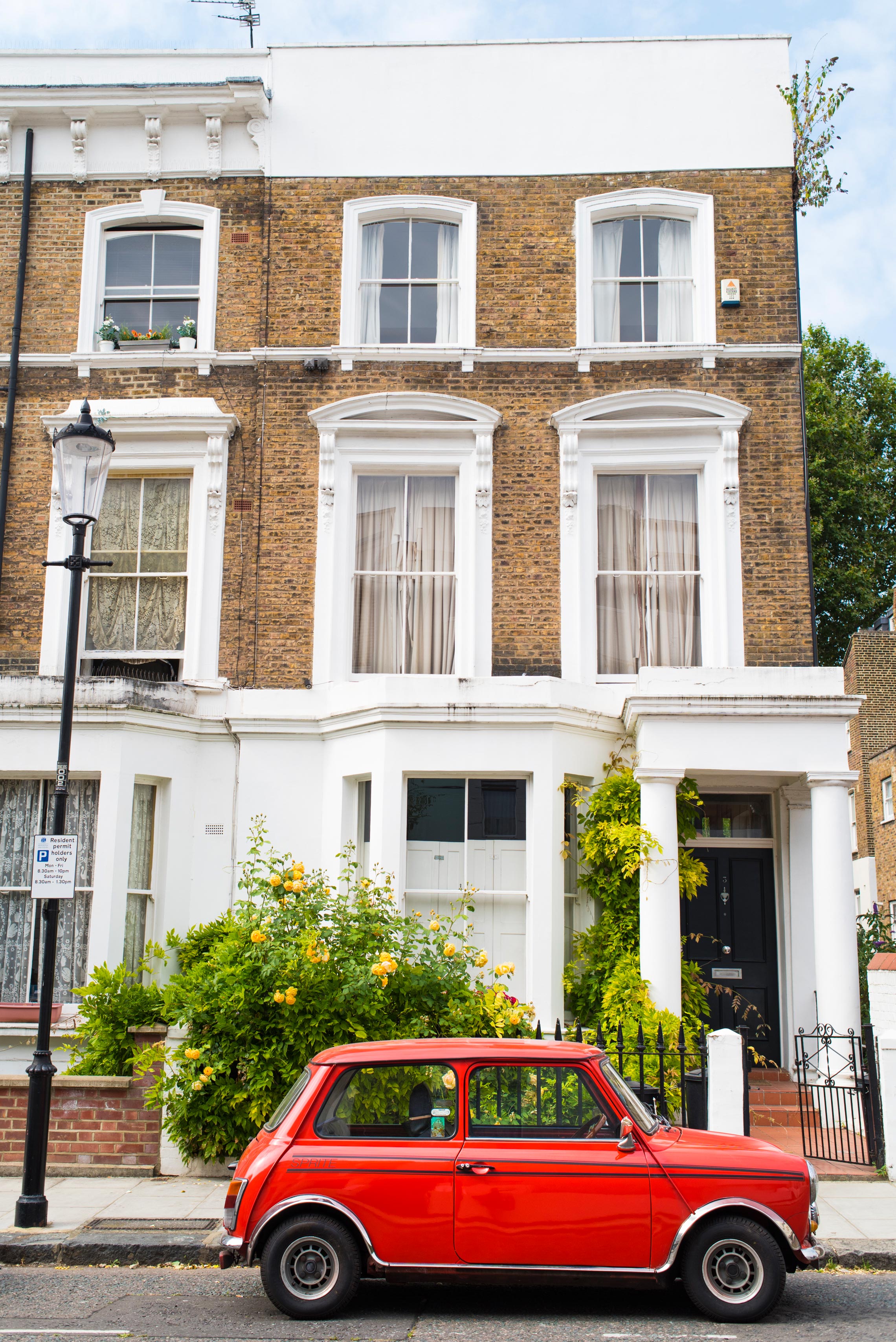 Also remember to venture down the tiny mews streets to discover the quaintest homes.
In the afternoon, head back into central London and take advantage of the free entry to museums in the city. The British Museum and the Natural History Museums are my favourites.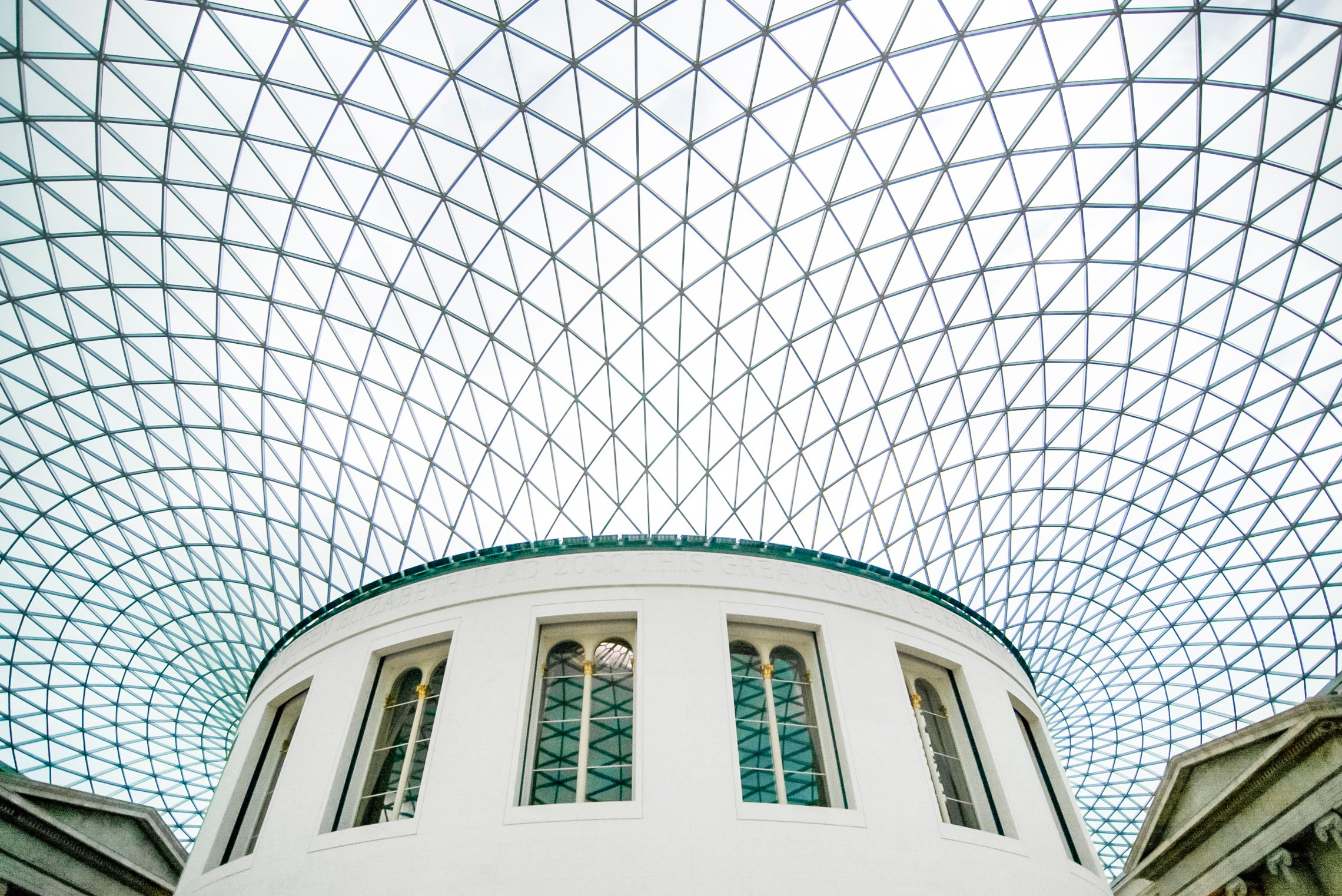 Day 3
In contrast to Notting Hill's charming perfection, today you're heading east to Shoreditch to explore one of London's hippest districts. It's creative, edgy and trendy and a great contrast to the polish of central London. Start the day with an Aussie breakfast at Lantana Café.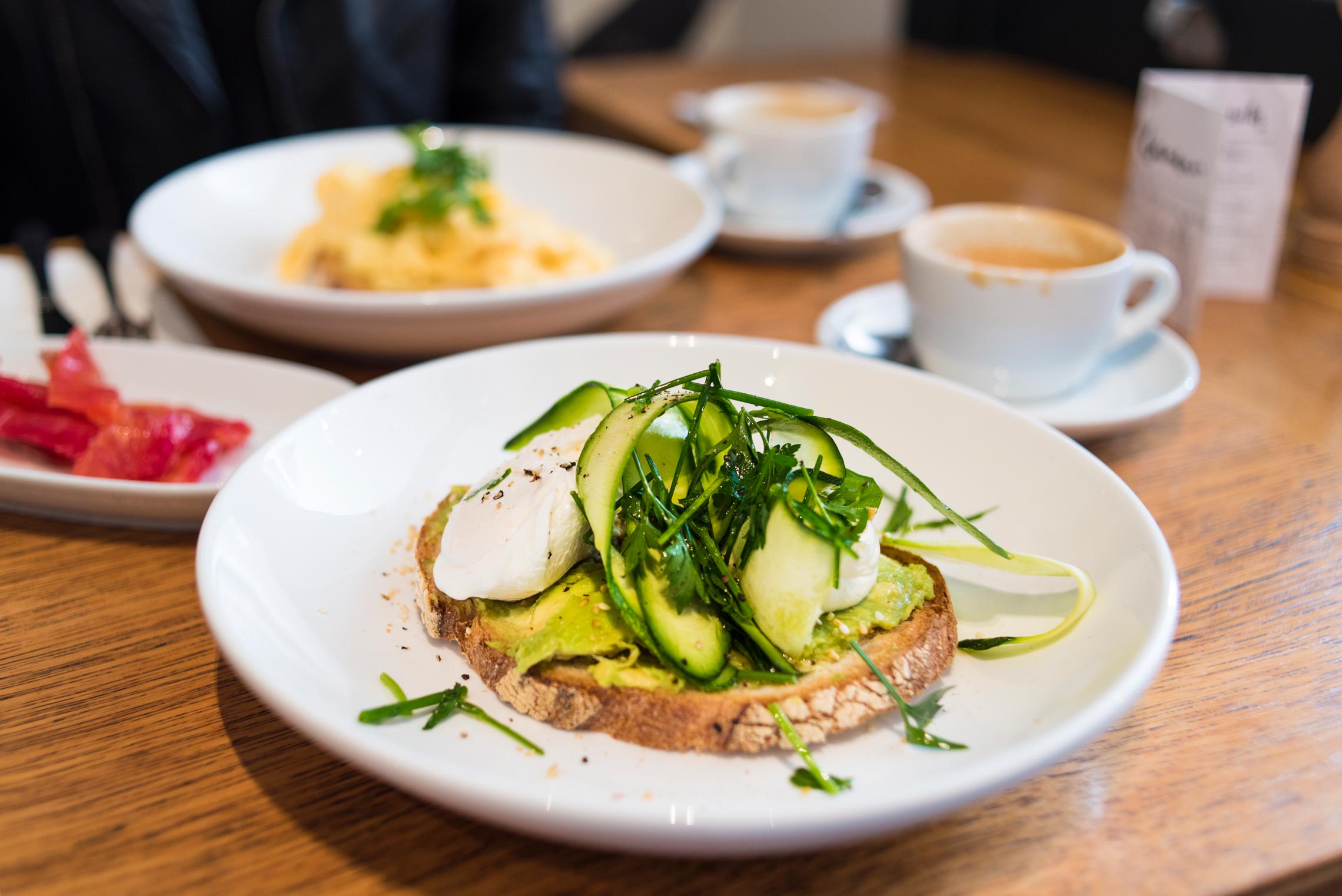 If you're here on a Sunday, don't pass up a visit to the famous Columbia Road Flower Market to browse the pretty blooms.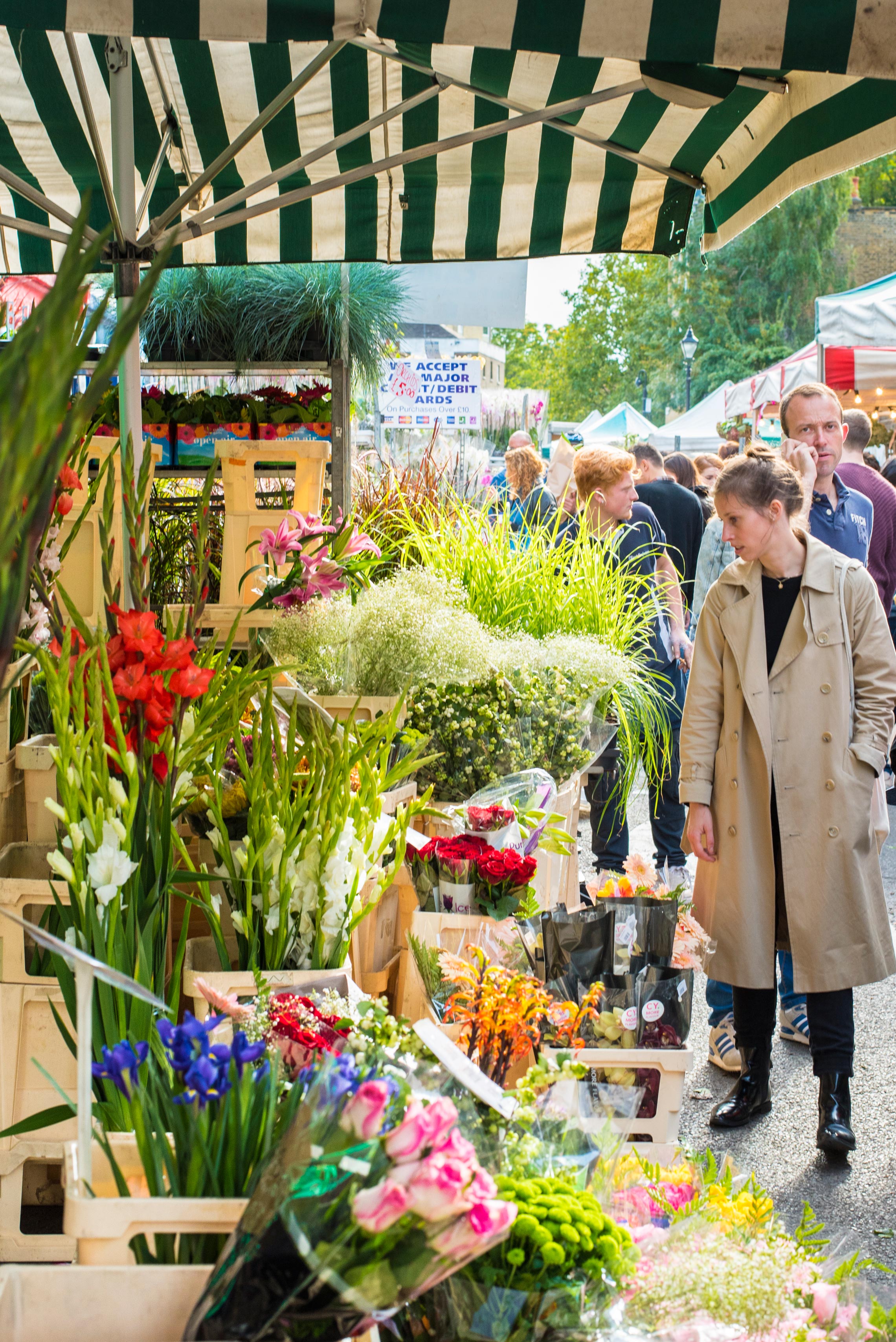 Afterwards, get going to find some of the city's best street art. Some of the best can be found around Redchurch Street, which is also full of great little coffee shops and hip boutiques.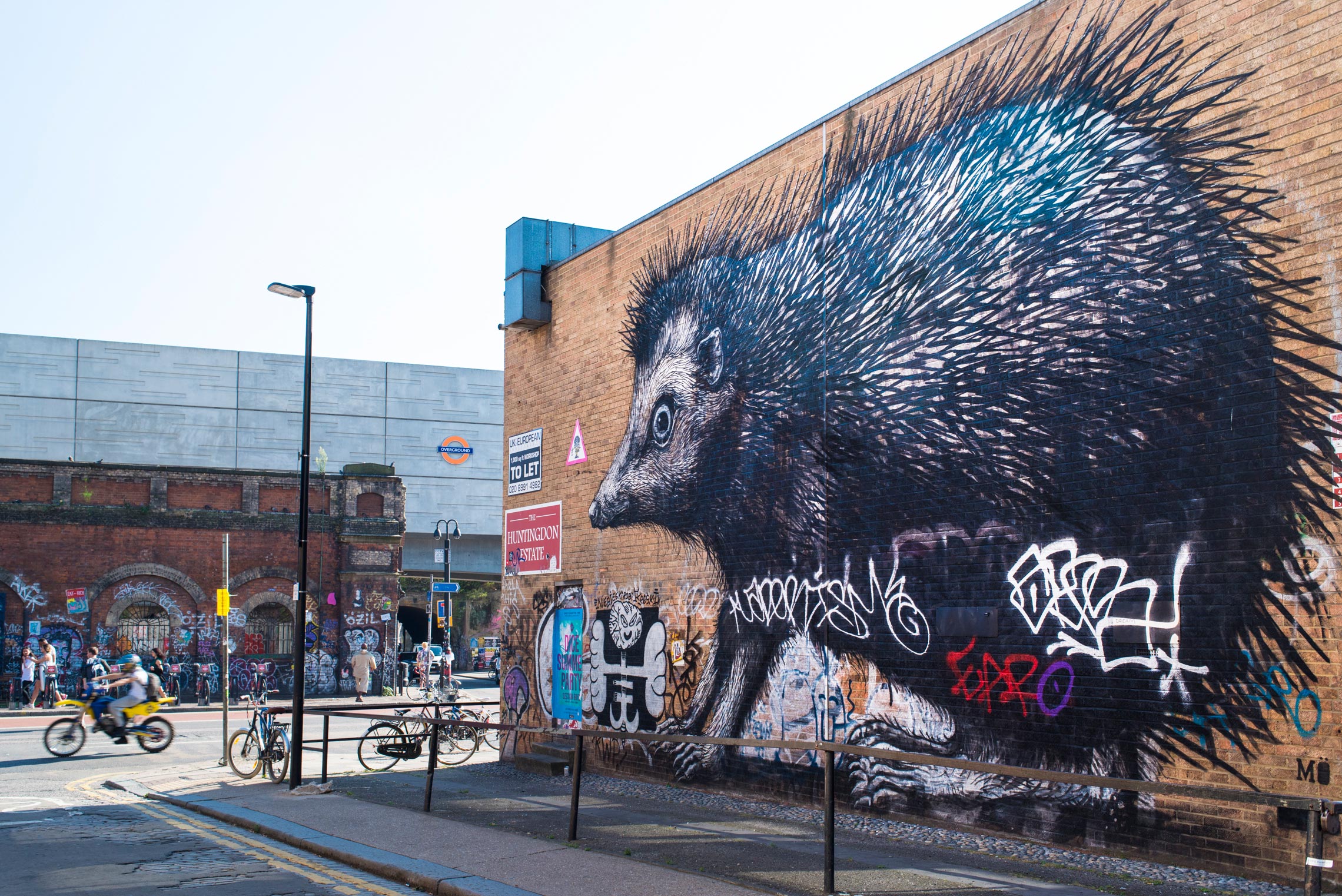 For lunch, stop in at Pump Shoreditch, the site of a disused petrol station that is now a much-loved street food market.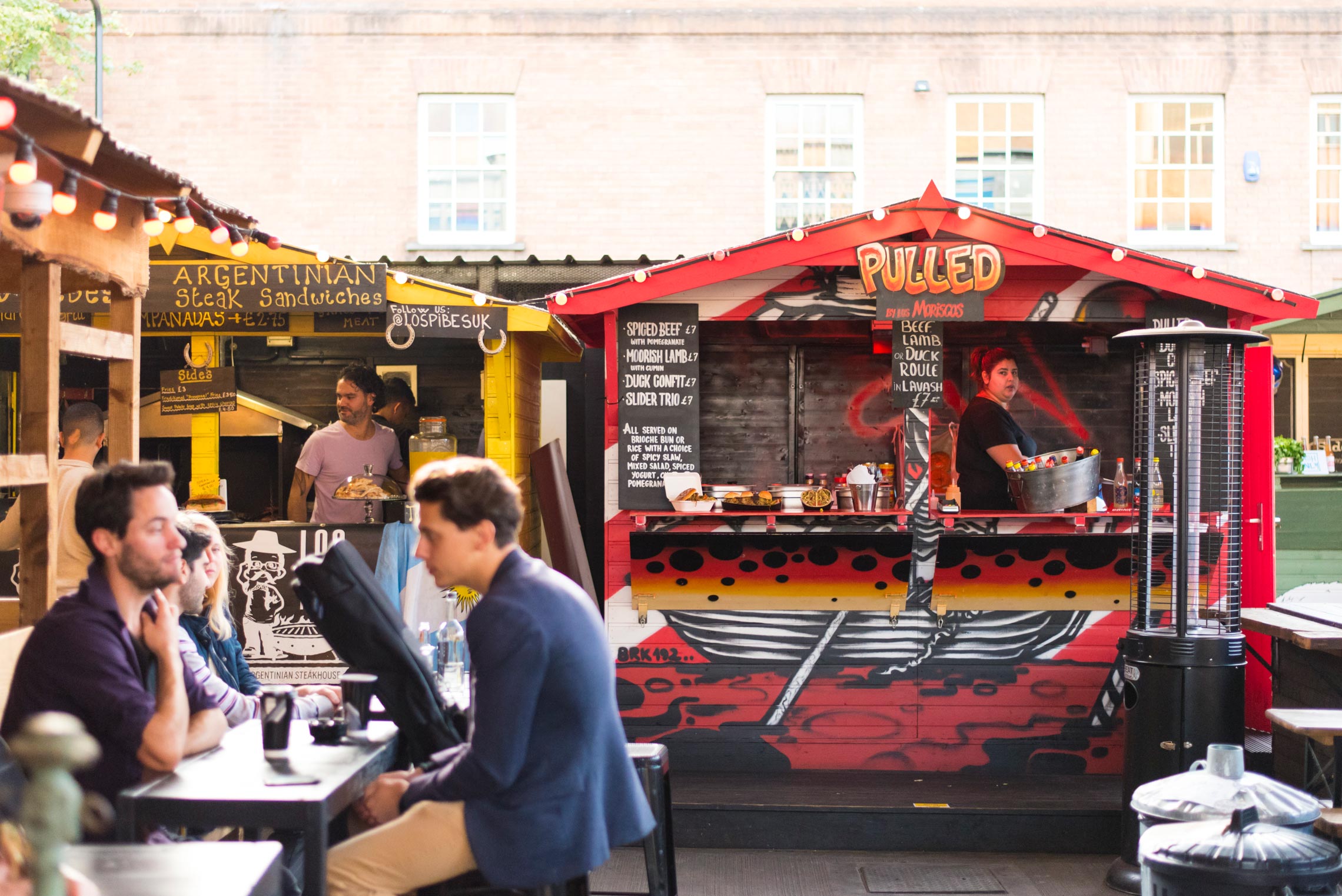 In the afternoon, head back towards Soho to explore this vibrant, central district. There is so much history here, not to mention some great restaurants and entertainment, so this is the perfect place to spend your last evening in London. Home to some seriously good food, grab a bite to eat before hitting the town and be sure to pay the iconic department store, Liberty, a visit too!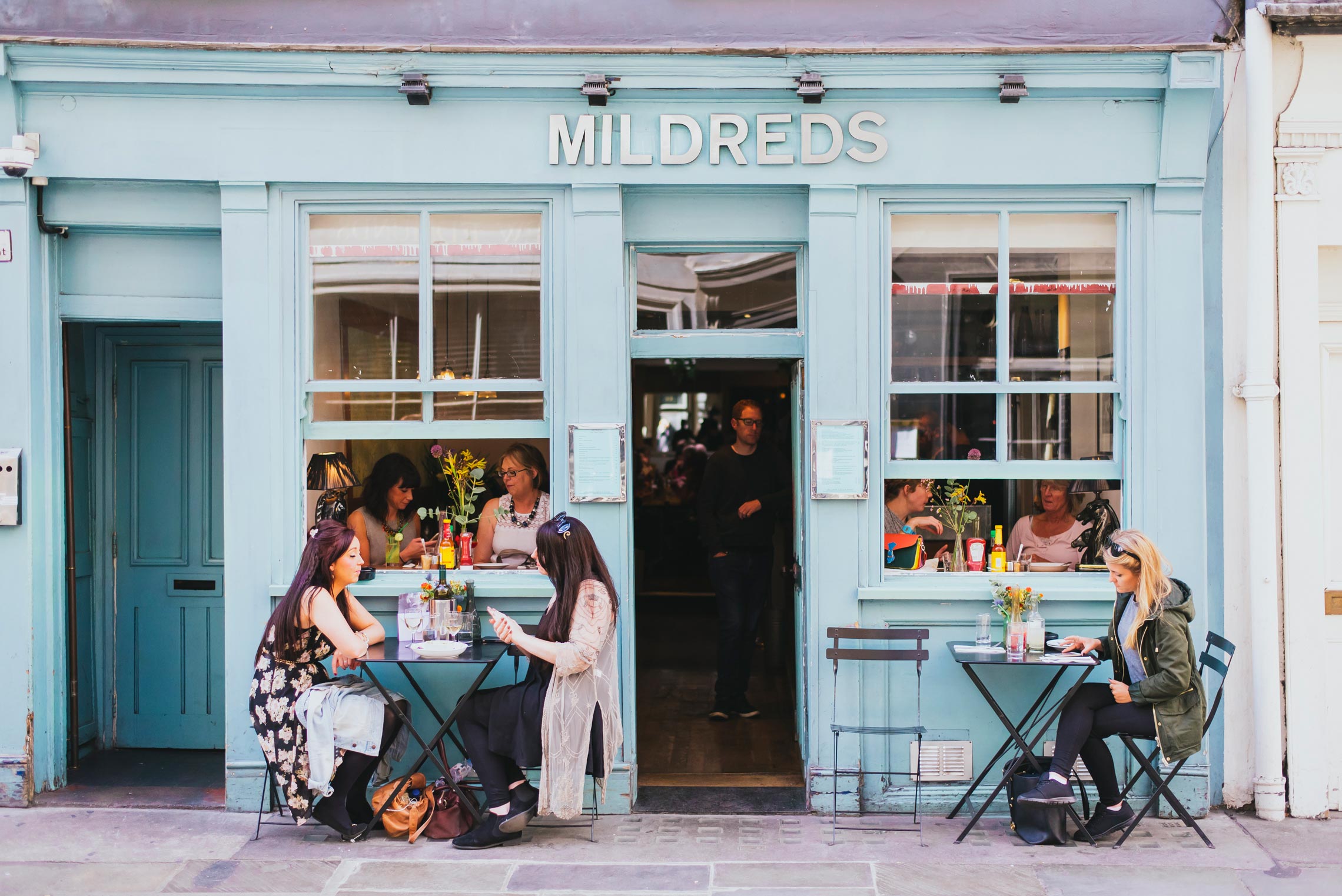 Because it's your last night in London and you just simply can't leave without going to a see a West End show, treat yourself tonight. I've seen both Les Miserables and The Book of Mormon here and both had me in tears (the first from intense emotion and the other from bellyaching hilarity) they were THAT good.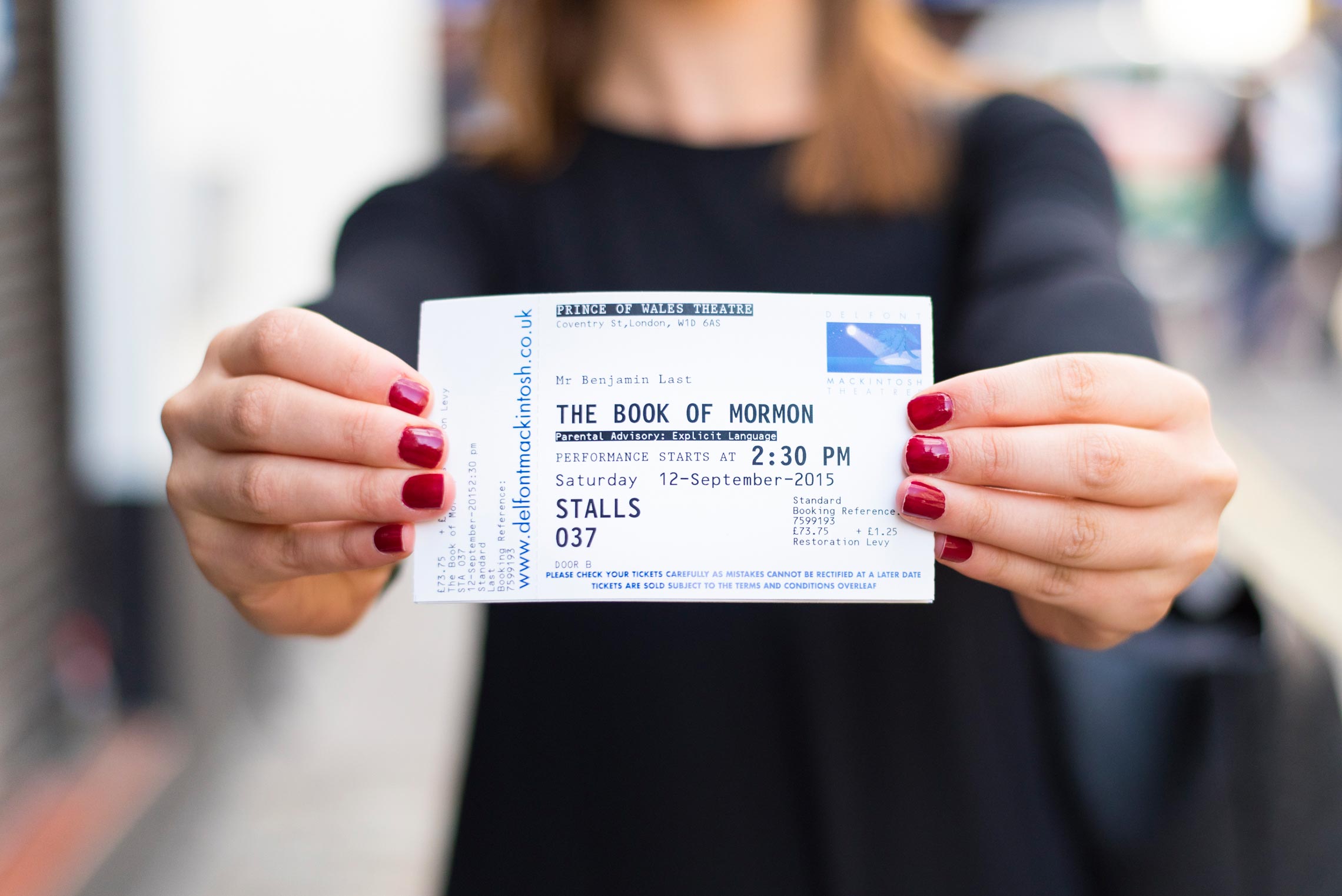 For more inspiration on London, you might like:
Like this post? Pin it for later!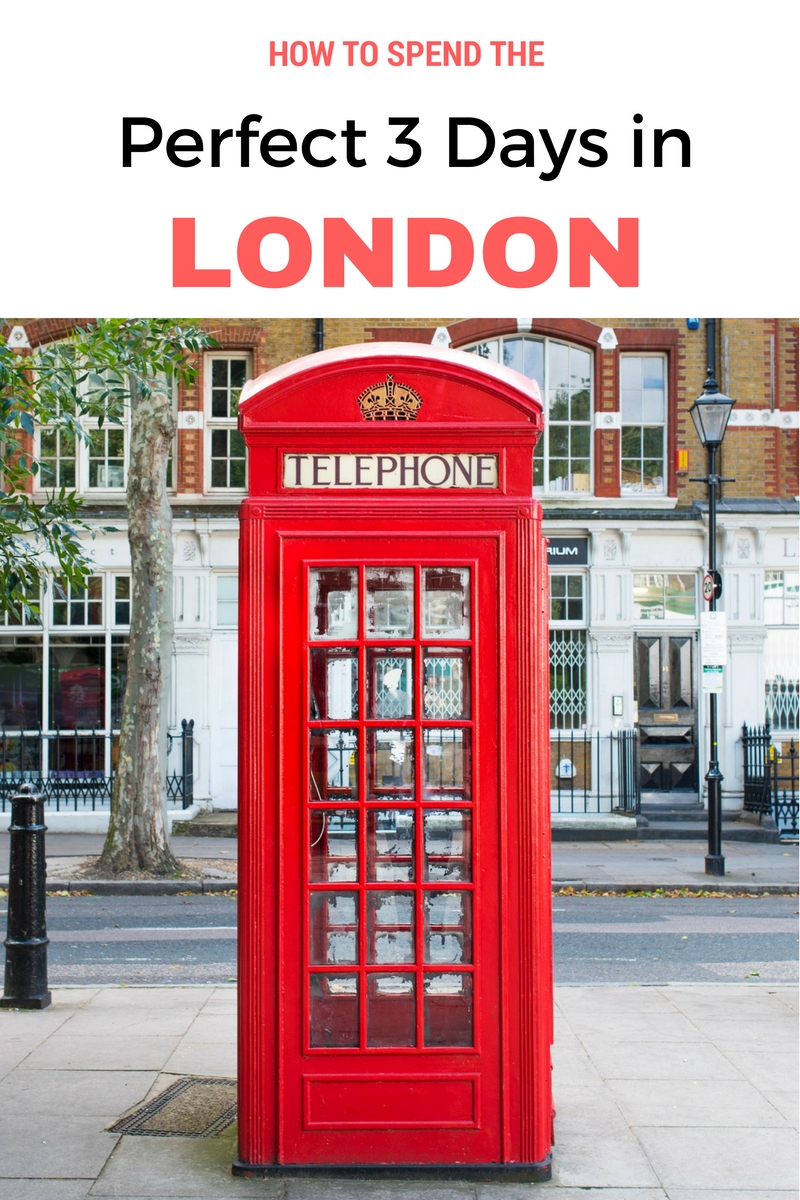 Have you been to London? Share your recommendations below!
---
Disclosure: I was invited to experience The Hoxton Holborn as a guest but, as always, my opinions remain my own.