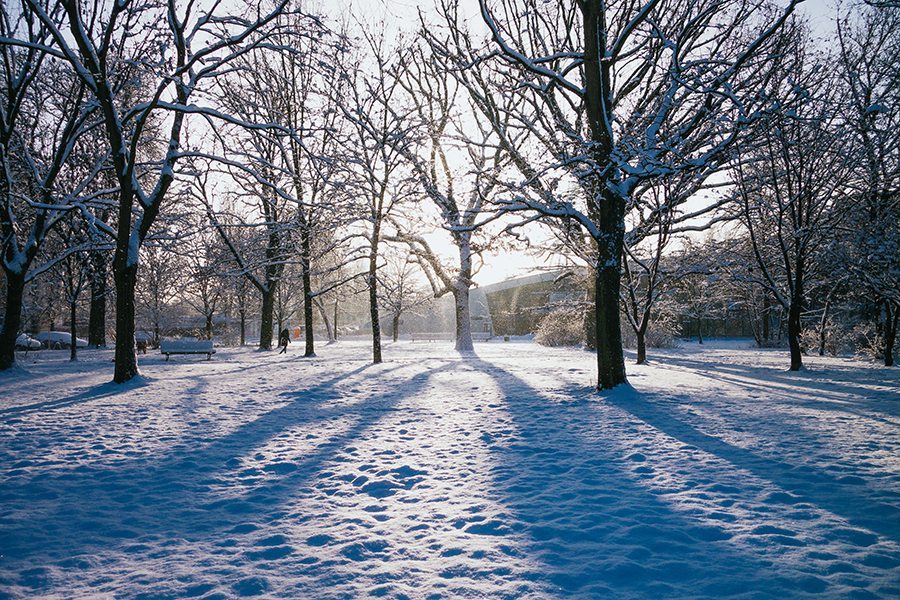 Last Monday morning I woke to discover that the grey, dreary Berlin I had known of late had unexpectedly transformed into a winter wonderland. Overnight, the heavens had opened and coated the city with a heavy blanket of snow that lay thick across the capital. Doubly blessed with clear skies, low beams of sunshine unleashed a glimmering landscape of diamonds sparkling in the cool light.
I bounced out of bed, threw on some clothes, fumbled for the whereabouts of my beanie and gloves, snatched the camera and raced outside. This was a morning not to be missed.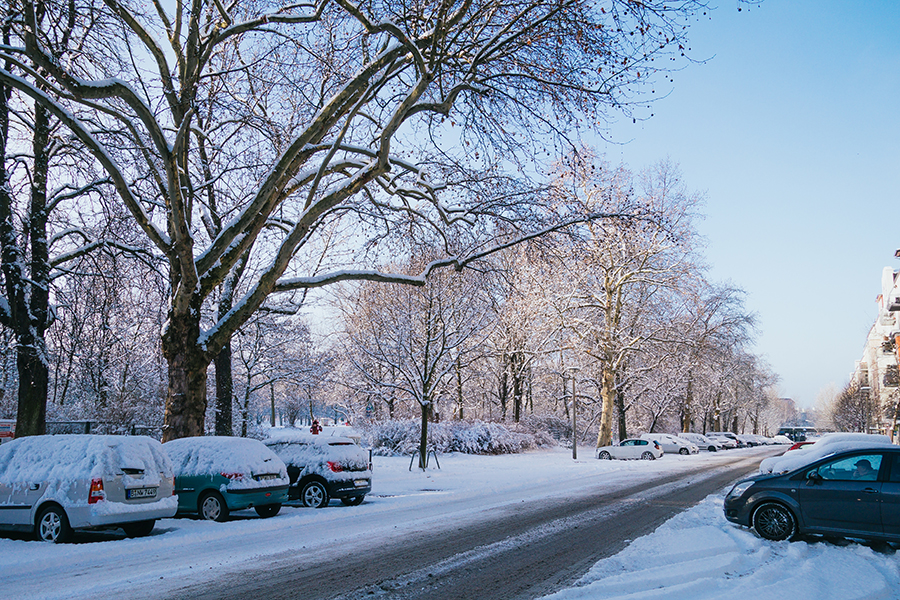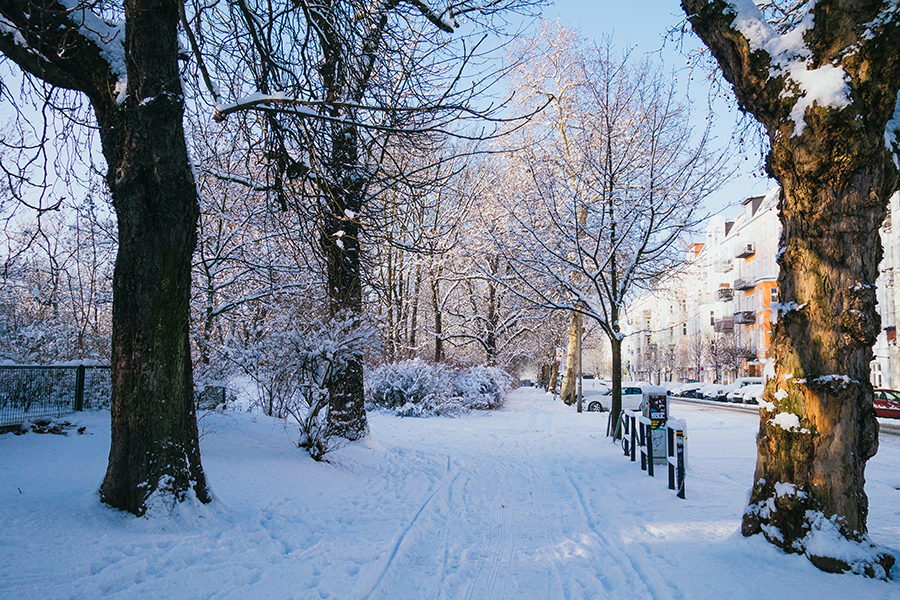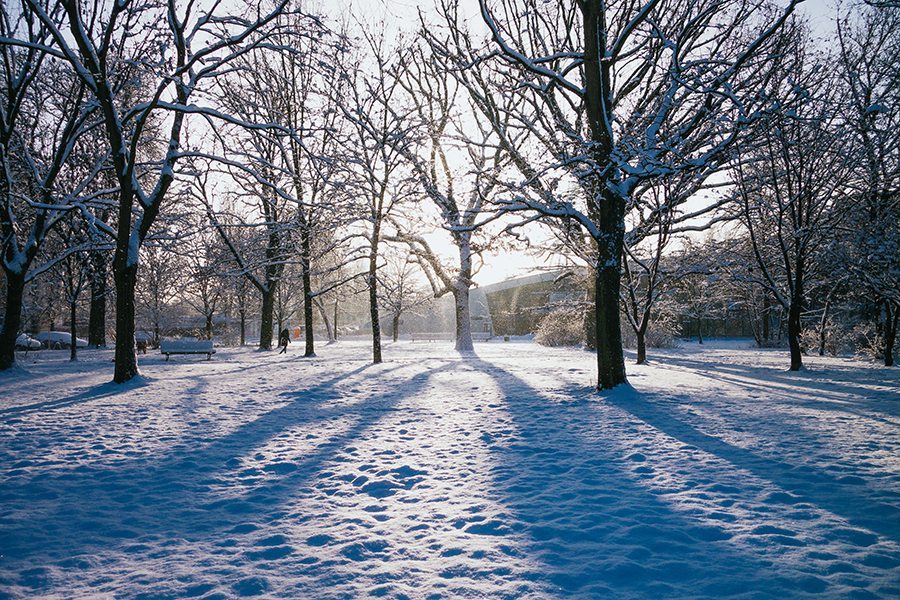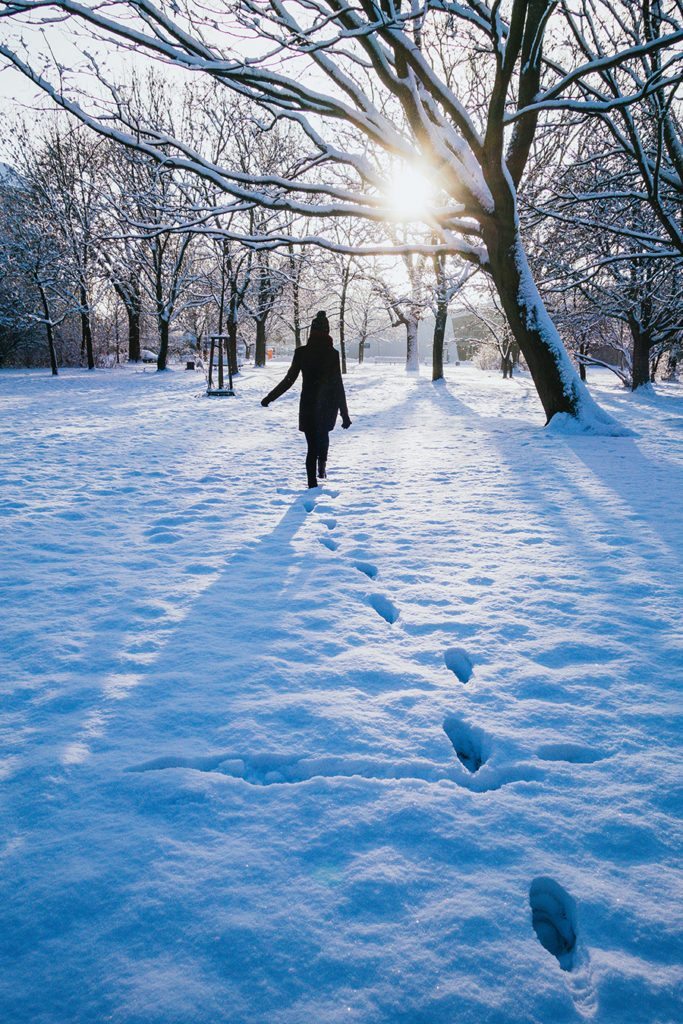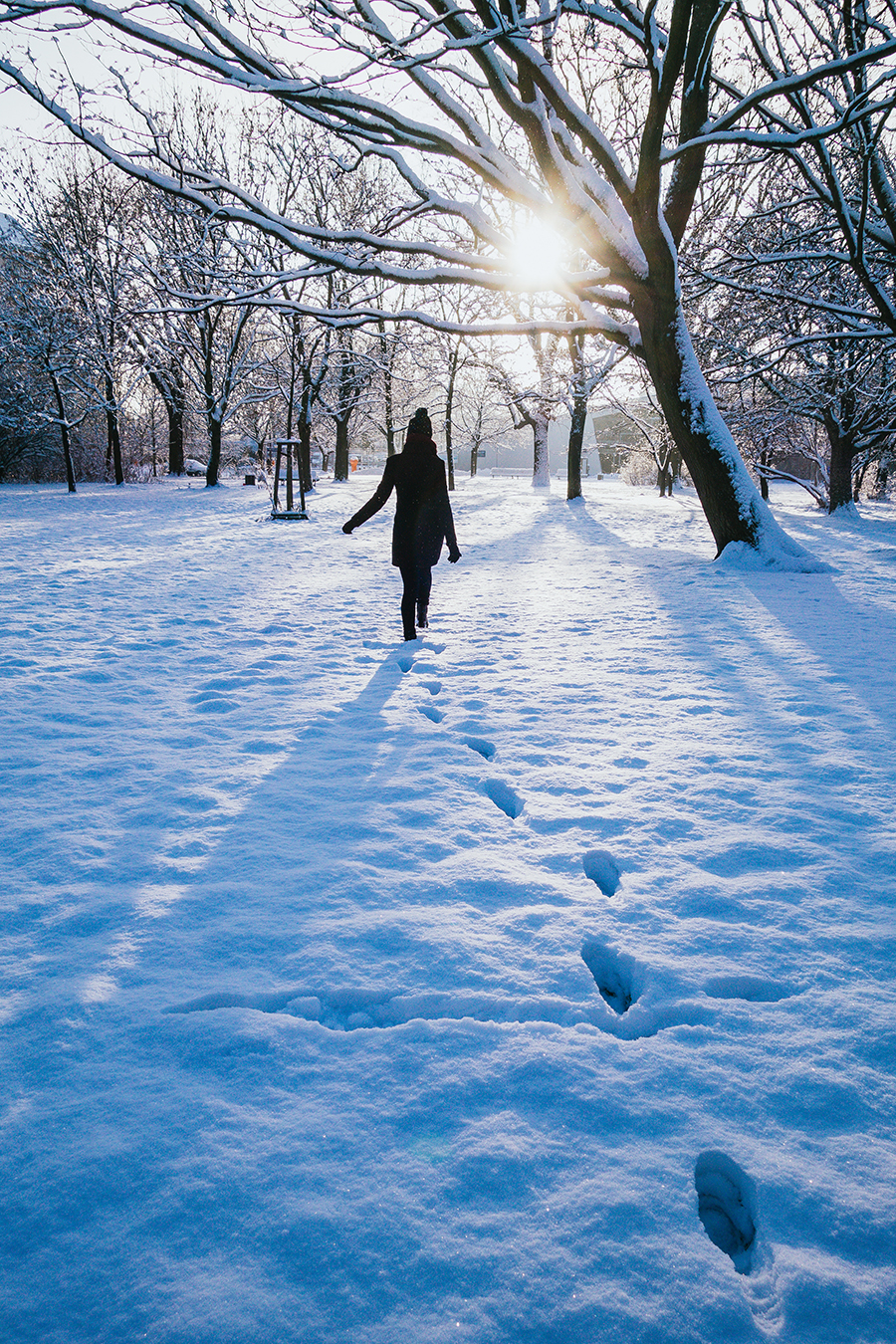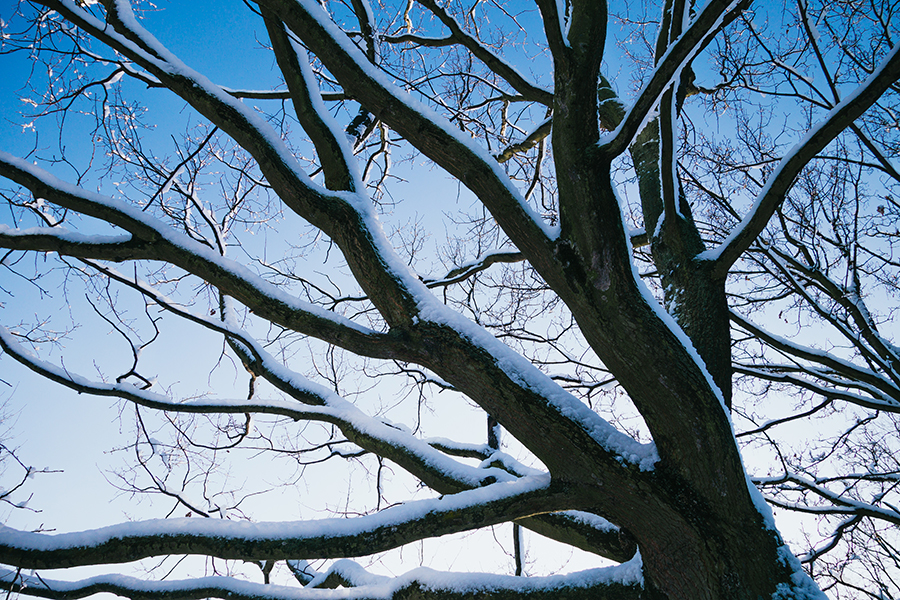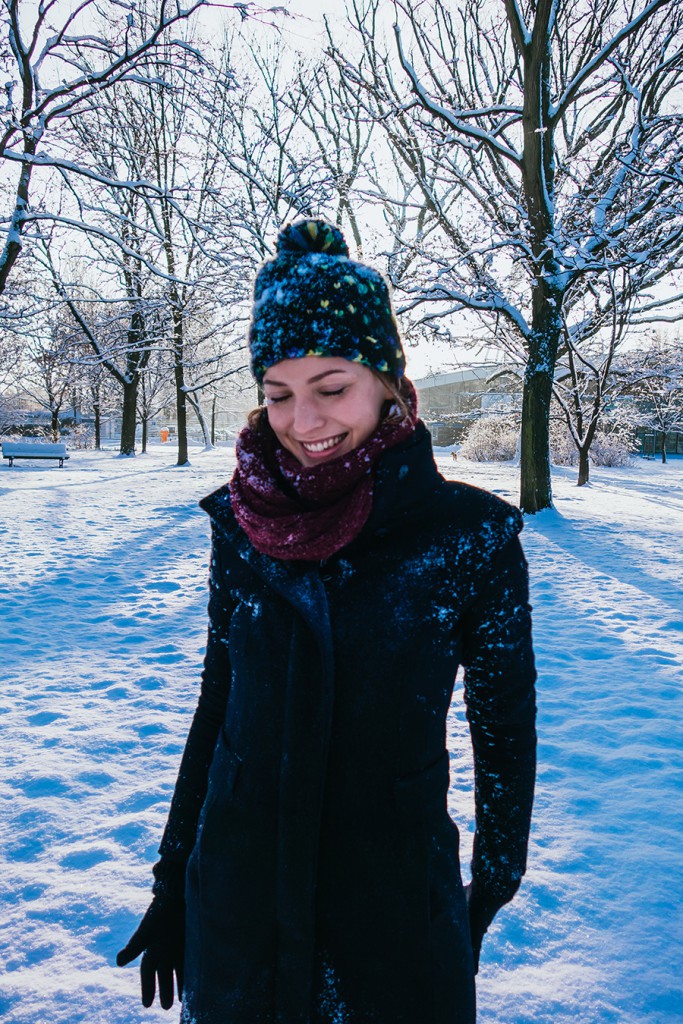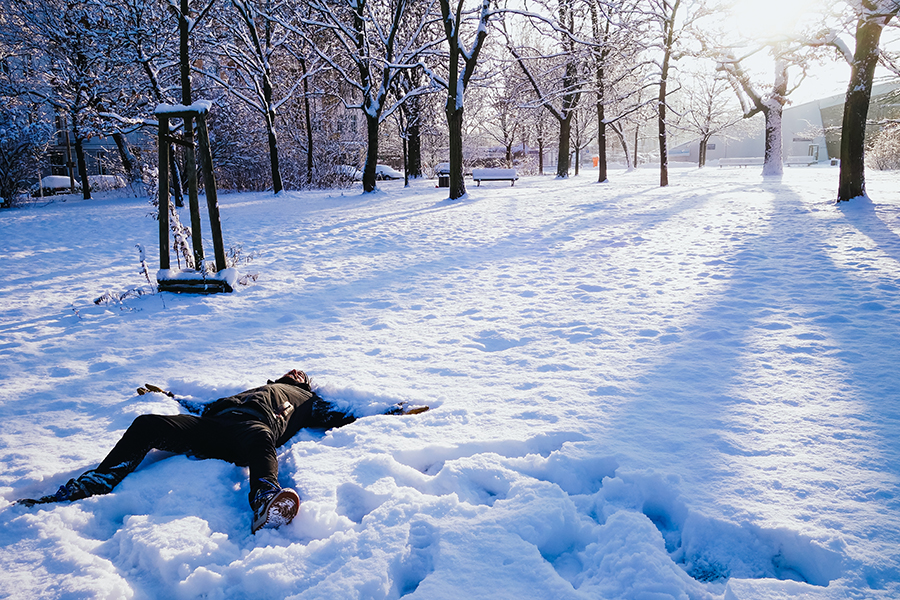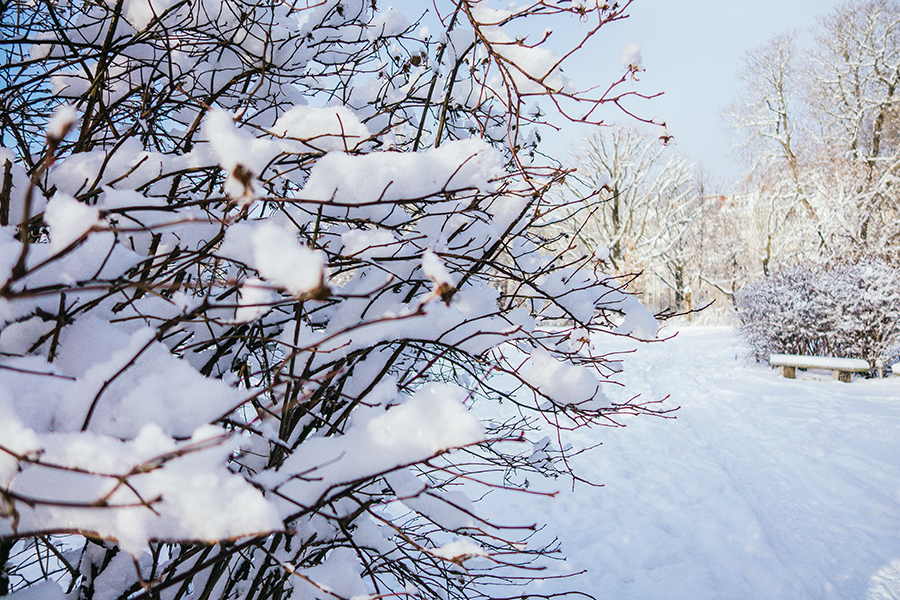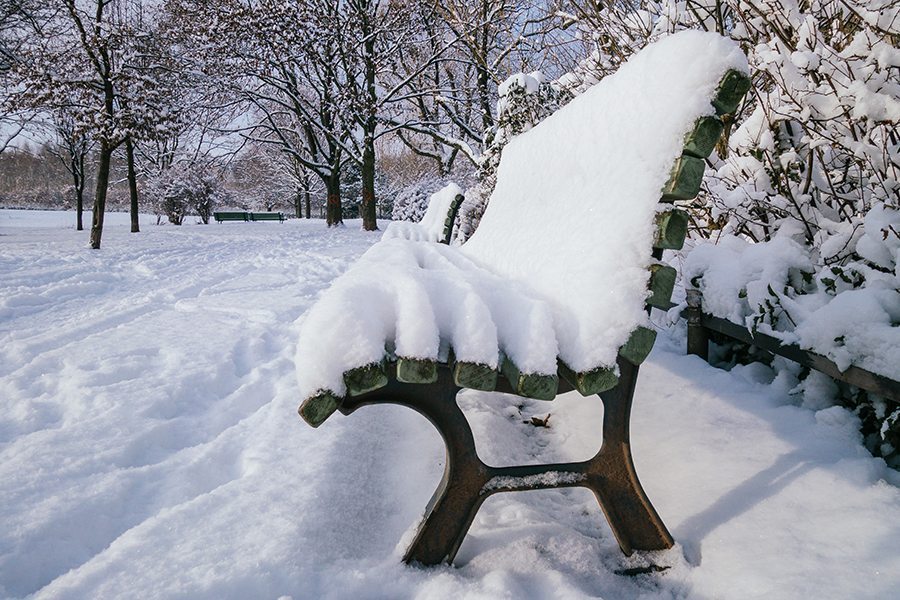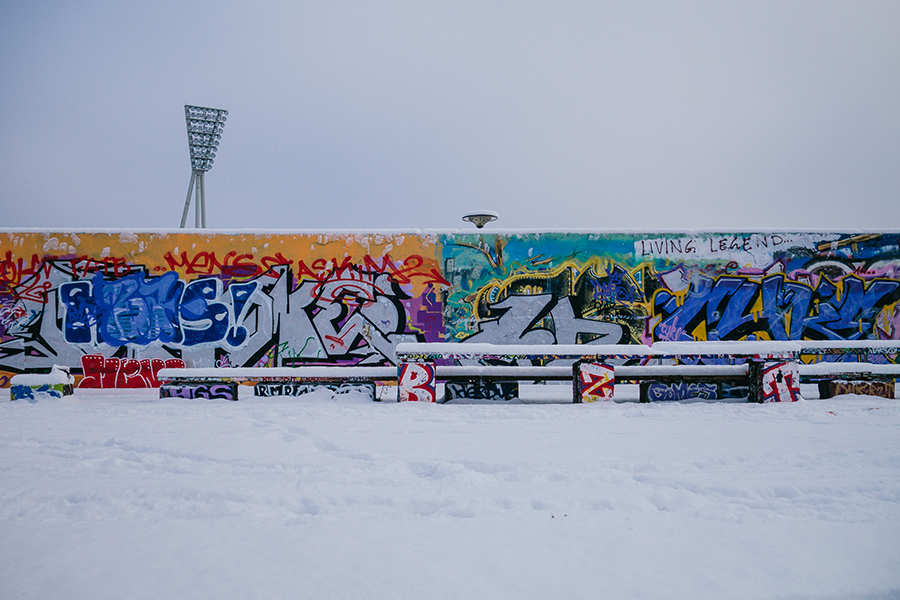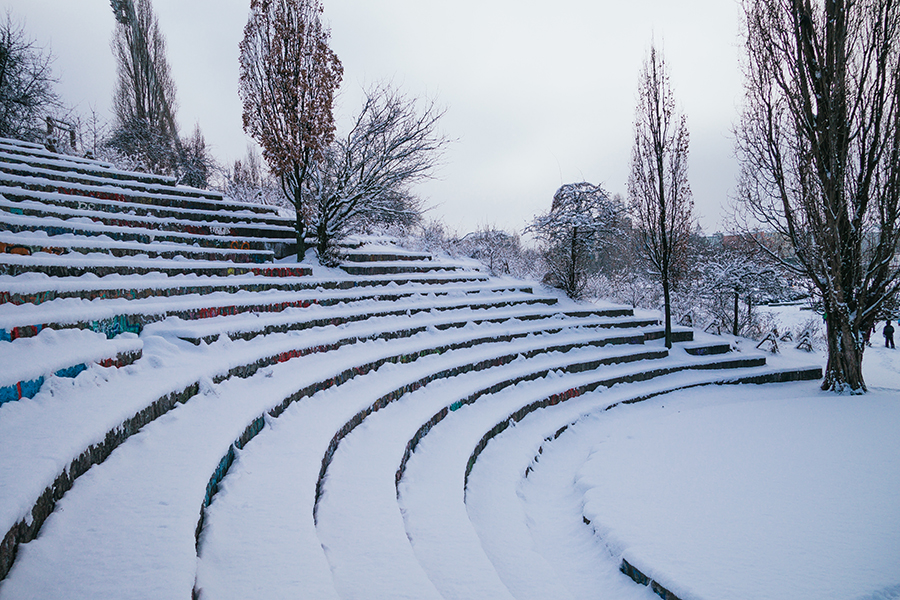 Can you believe that this thick frosting only lasted a total of three days? Warmer temperatures that pushed above freezing quickly initiated the melt, meaning that Berlin's bright and clean new cloak disappeared all too suddenly. I'm hoping for more snowy Mondays soon.
If you're not so much of a snow bunny, check out my other post on 10 Reasons to Visit Berlin this Winter for more wintery tempters!
When have you bounded out of bed to go play in the snow? Share your memories below!