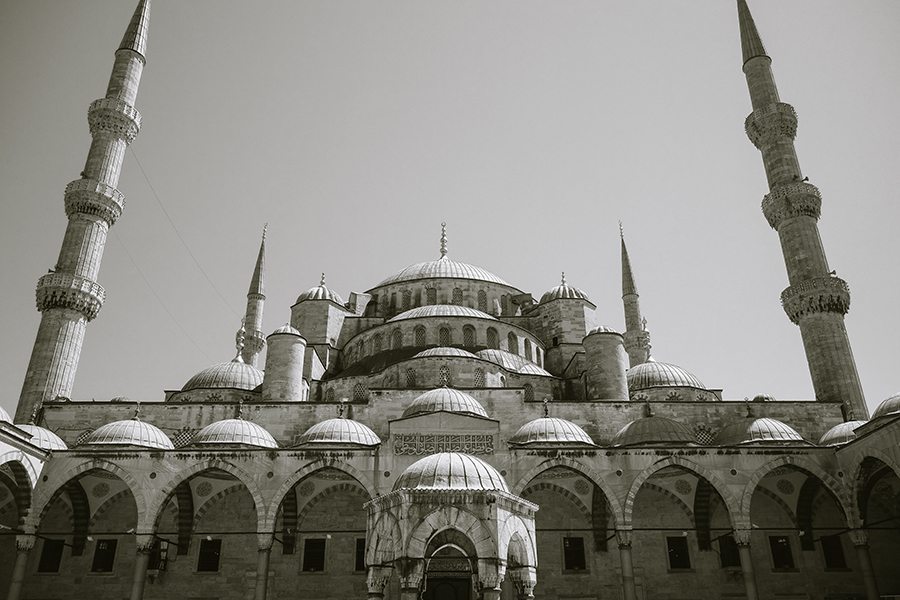 Happy New Year friends! I don't know about you, but I always feel somewhat nostalgic at the end of the year because I suddenly become so aware of time's relentless march. On the one hand it feels as if it was only yesterday that I packed up my life into an empty suitcase and moved halfway across the world to Germany, but on the other hand, the vast breadth of experiences I've had as a result of this move is felt acutely. 2014 was a mammoth year by all accounts and before I say goodbye and begin focusing on the boundless possibilities that a new year always brings, here's a little look back.
The highlights reel of 2014:
January
Hibernation
Back in Australia, we usually welcome the new year with road trips down to the beach, picnics in the park and barefoot summer barbeques. In Germany, beginning 2014 in the middle of the fierce European winter was not so welcoming. I woke one morning to check the weather on my phone, discovering with horror that it was -14°C out — the stuff of nightmares for an Australian! Needless to say, January was spent hibernating indoors with woollen socks, ginger tea and too many Shameless episodes. This Instagram snap of Berlin's frozen river Spree explains why.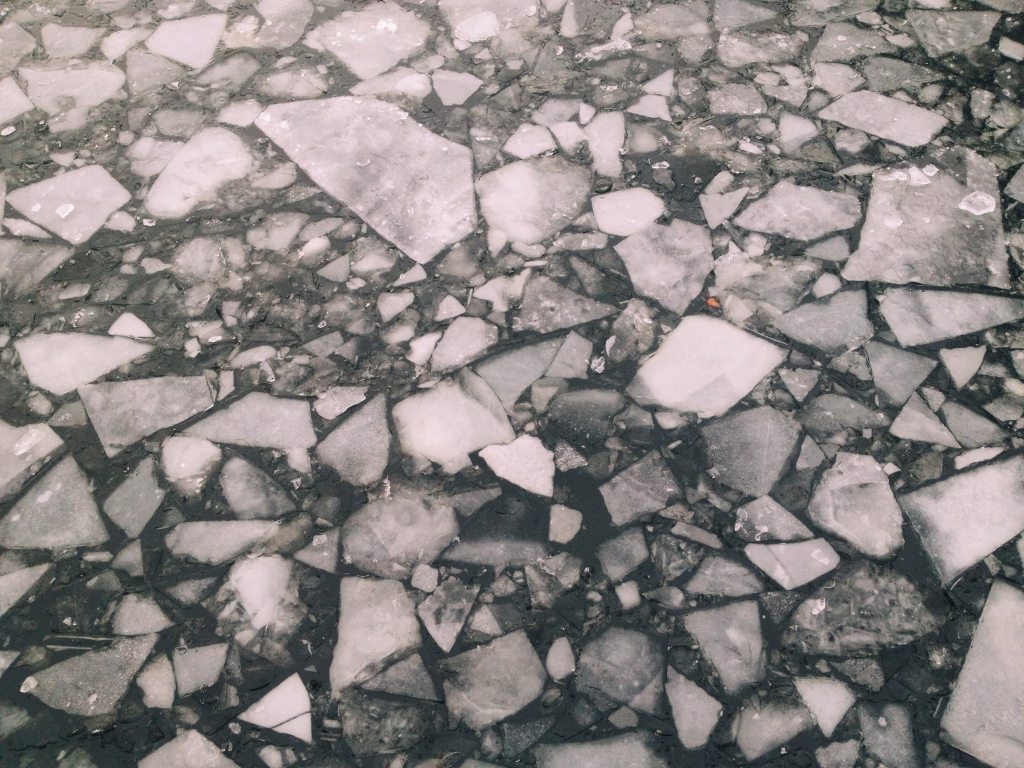 ---
February
Moving
We saw very little snow fall in February, which we didn't mind so much as we were in the process of moving flats. It was a busy few weeks of packing, cleaning and then setting up our new Airbnb apartment, which quickly became home.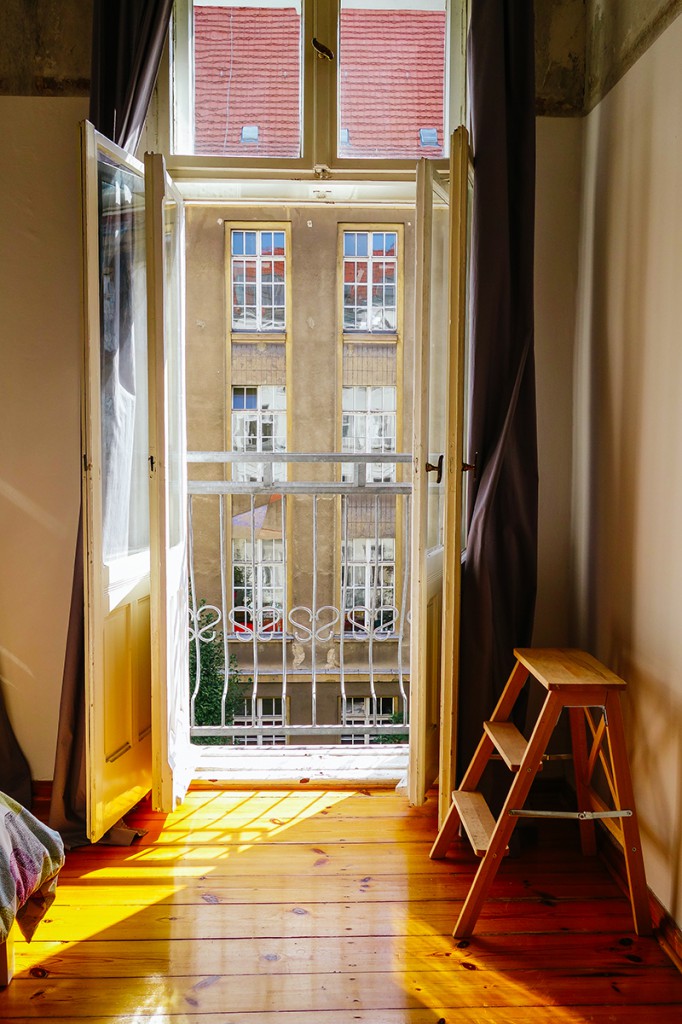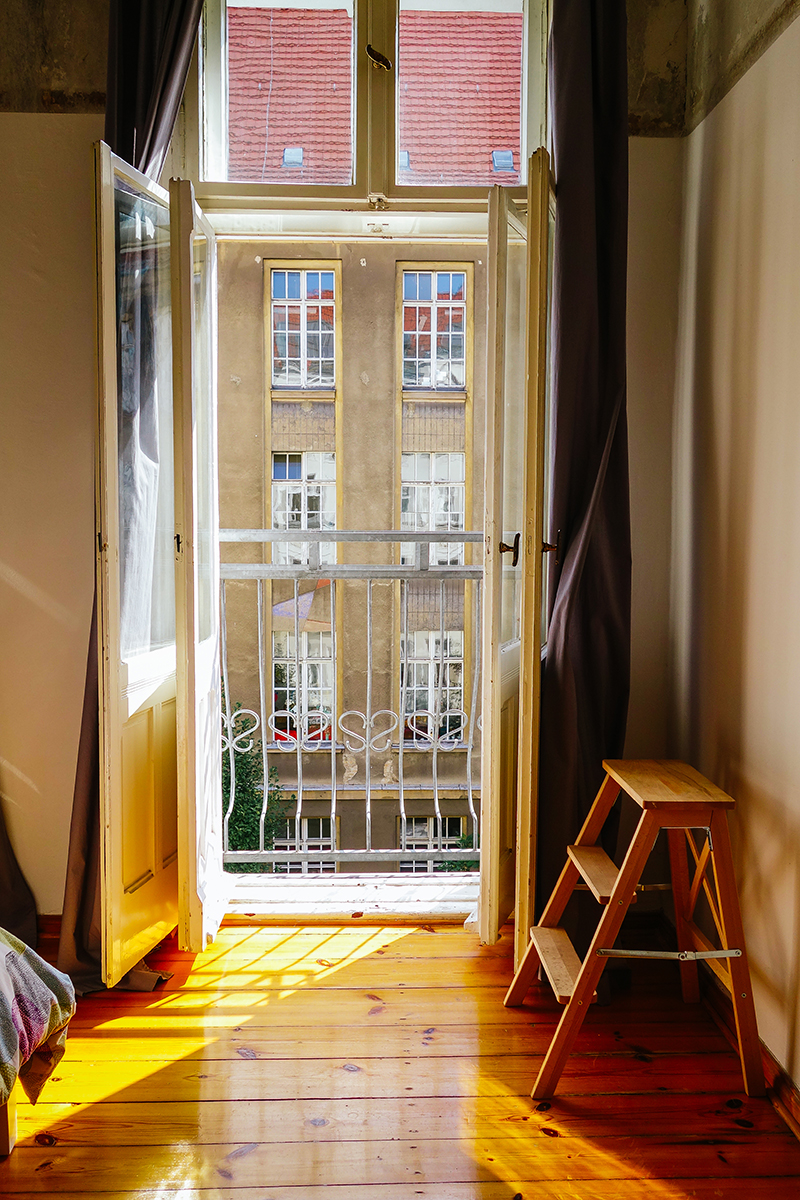 ---
March
Visiting Home: Australia
With a serious case of the SADs (seasonal affective disorder) from the long European winter, I almost ran onto my flight bound for Melbourne in March, I was that eager to escape the seemingly never ending chill! My days were spent hanging out with favourite people and indulging in all of the home comforts I missed now that I had moved abroad.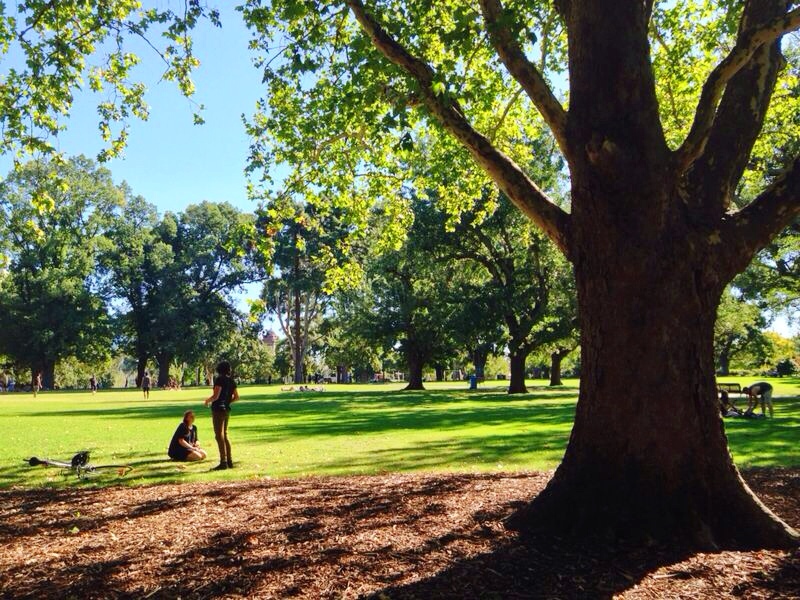 We headed down the coast with a few of these favourite people for a few glorious, recharging days in that blissful Australian sun (more here). Time flew and before we knew it, we were back on the plane heading 'home' to Europe once again.

As you can probably guess, I was more than a little relieved to be welcomed back to Berlin by spring's fresh blooms.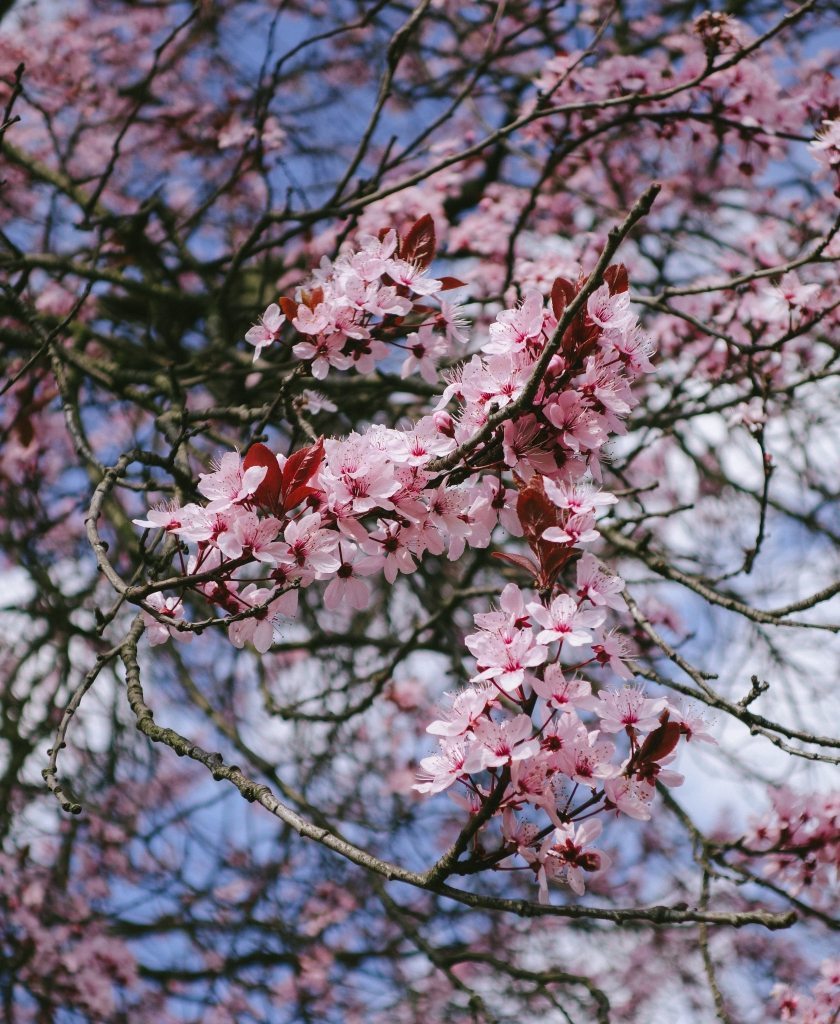 ---
April
Istanbul, Turkey
I was spoilt rotten in April with a five-day trip to Istanbul as my birthday gift from Ben. We always gift a travel experience to one another on our birthdays — the best kind of gift! I immediately lost myself in the city's vibrancy and energy. We spent our days exploring Istanbul's 10 must-see sights.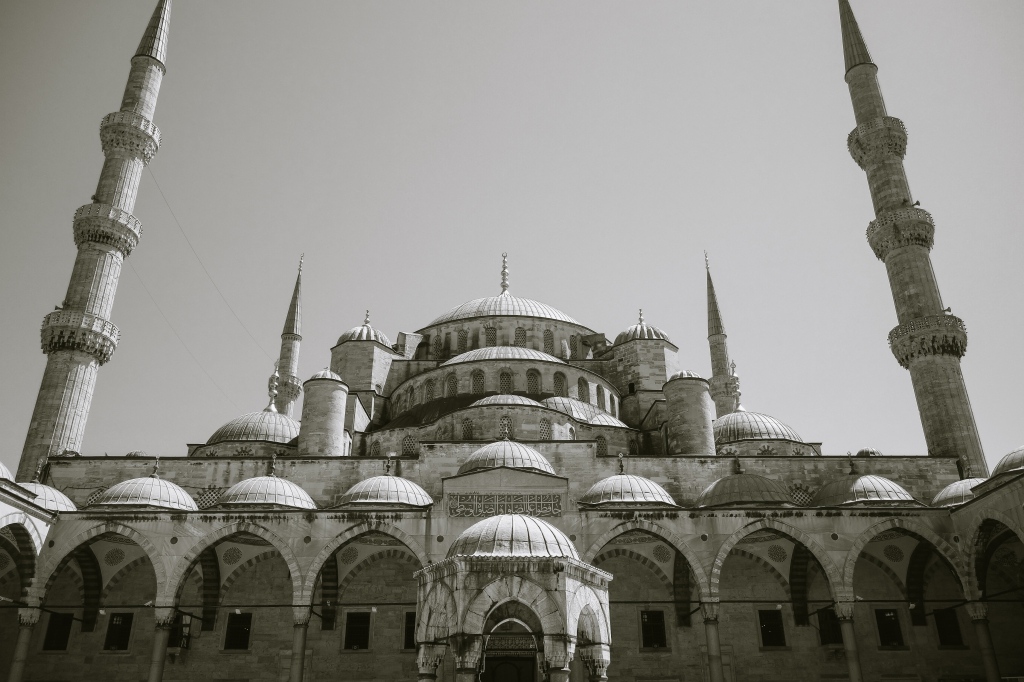 In particular, the Basilica Cistern ignited the fire of my imagination, conjuring images of Indiana Jones' adventures.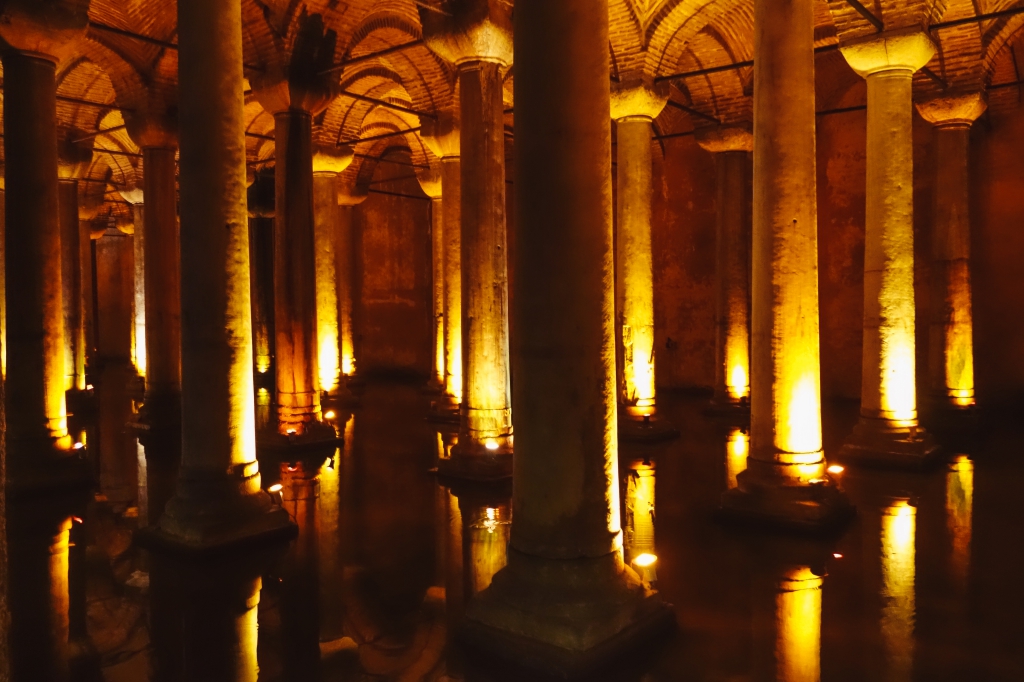 Taking one of the ferries up the Bosphorus Strait was the perfect way to relax after a busy morning sightseeing.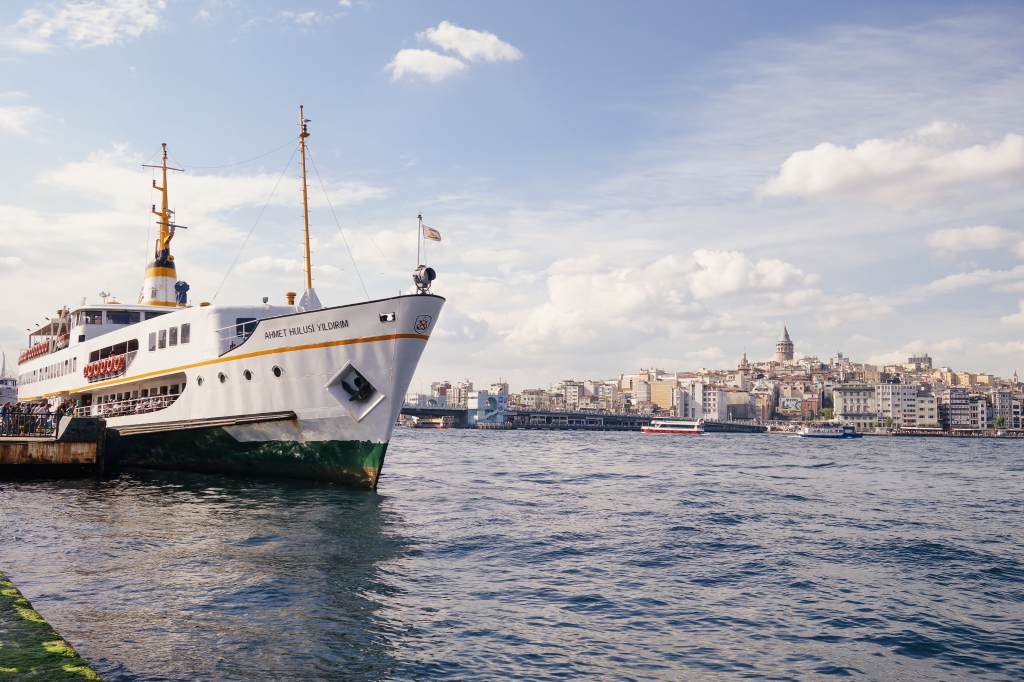 Of course, there was much over-indulgence of the city's Turkish delights, including these delicious, fresh mackerel burgers served on the waterfront in the late afternoon.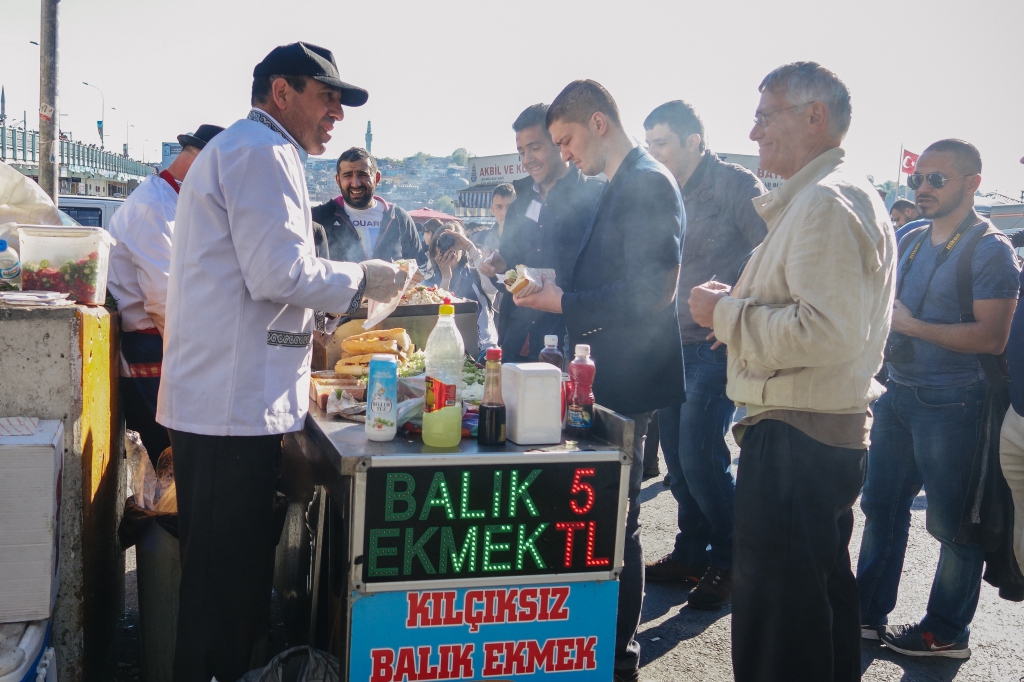 ---
May
Barcelona
With a friend from the States flying into Barcelona for work over a weekend in May, was there a better excuse for a weekend away in Spain? Nope. We spent our days wandering around El Born's winding alleys and indulging in some of Barcelona's best tapas.

As well as soaking up that Spanish sun at Barceloneta beach!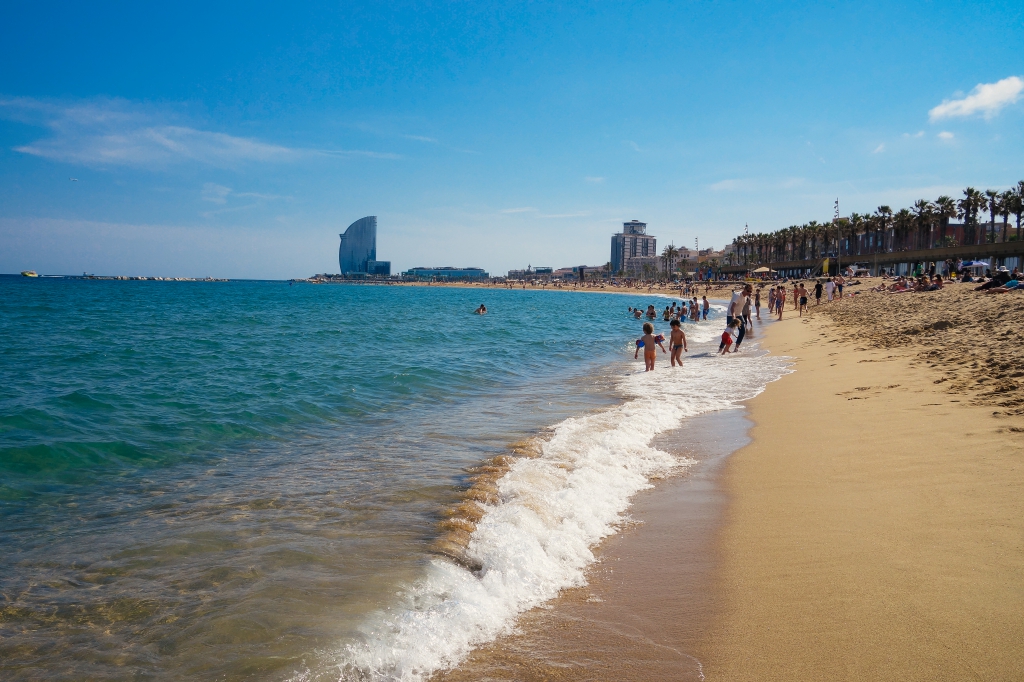 ---
June
Belgrade, Serbia
June saw two of our best friends tie the knot in Belgrade, so of course we flew in for the big celebration. Can you believe that the Belgrade Fortress was the location of their wedding after-party? Too cool.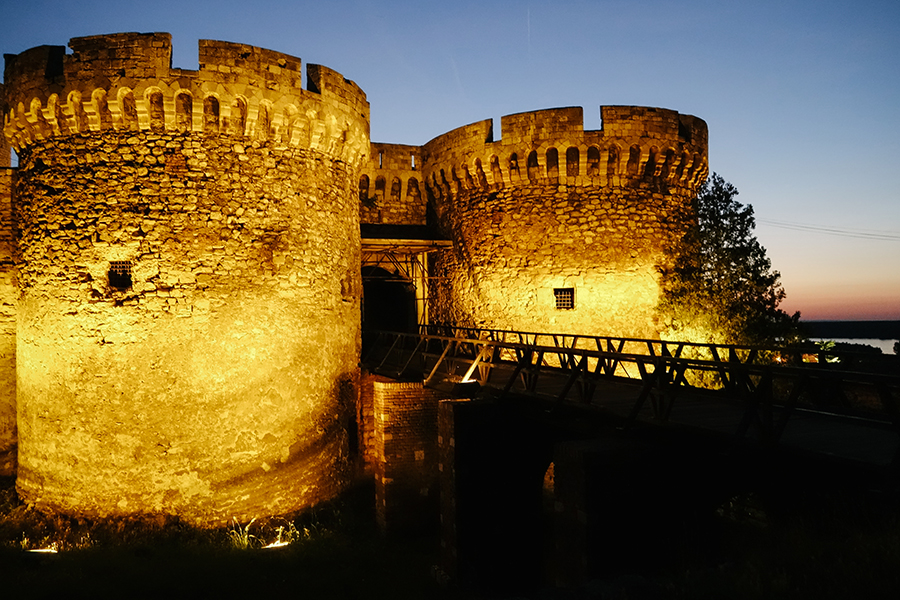 Rome, Italy
Later that month we jetted off again to celebrate Ben's birthday. His choice of destination: Rome. Where else?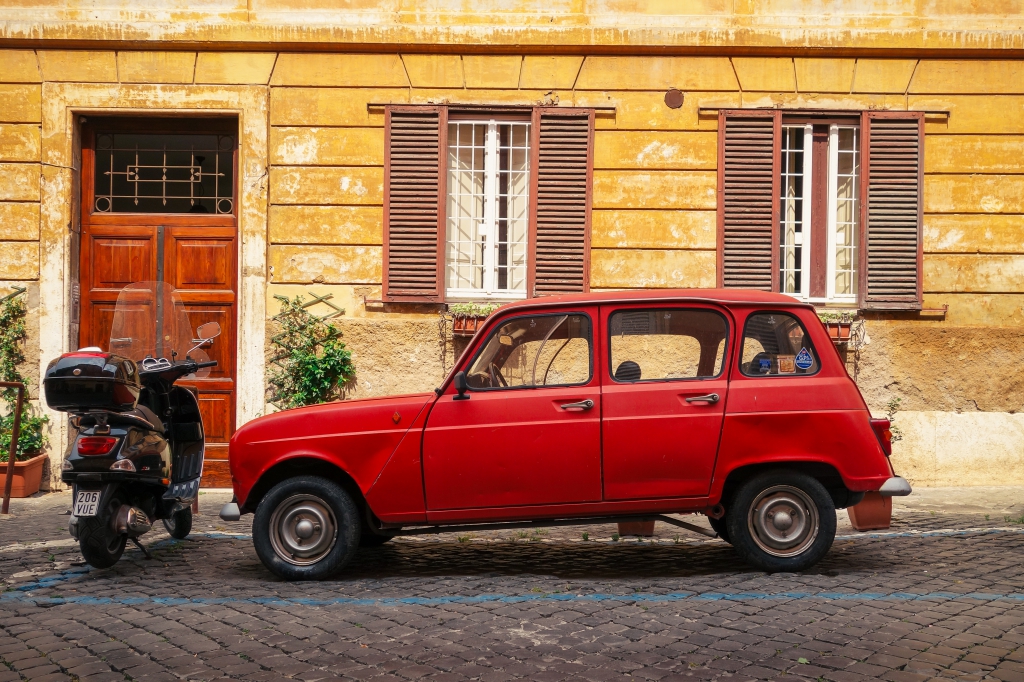 The heavens may have opened on us during that weekend, but Rome in the rain also meant one thing: fewer tourists! Most of them had gone into hiding so the city was mostly ours.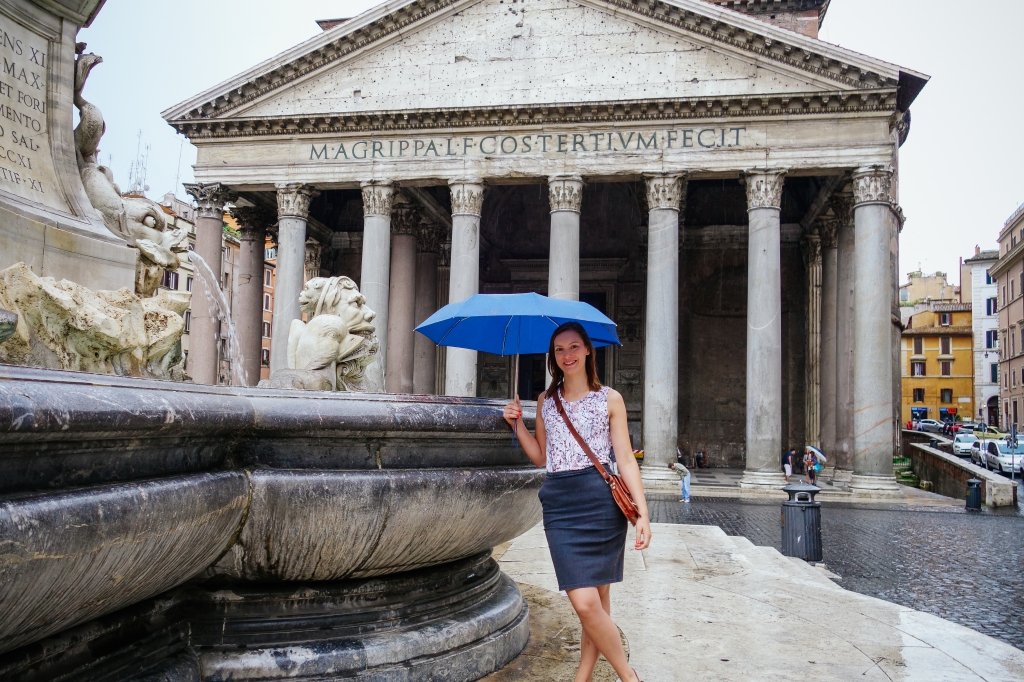 ---
July
Playing tourist guide
The arrival of the good weather also coincided with the arrival of some friends from Australia who were travelling around Europe on their honeymoon. It's fun playing tourist guide because you get to re-discover your adopted city all over again. We gave Berlin's beer gardens a bit of a work out.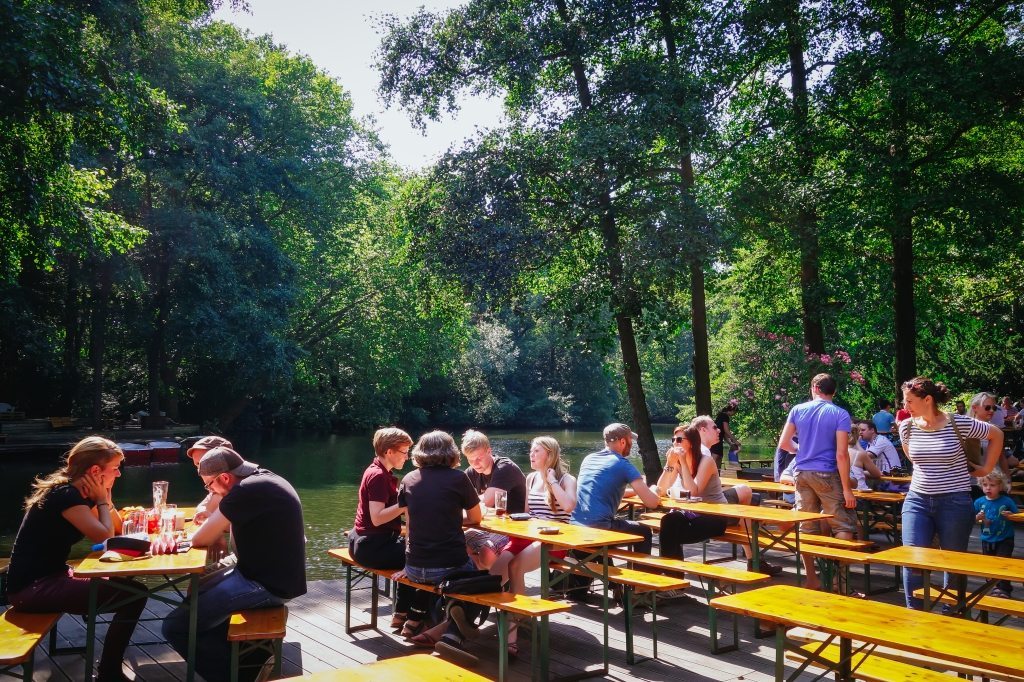 World Cup
July was also the month in which Germany won the 2014 World Cup. Celebrating on the streets of Berlin with all of the locals is an experience that won't be forgotten soon!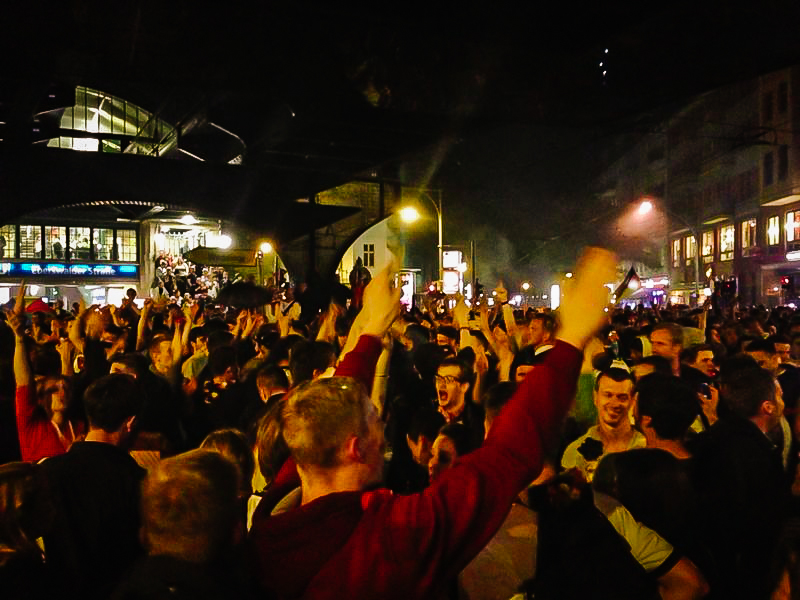 ---
August
Dubrovnik, Croatia
With some extended time off work over Europe's summer, it was time to soak up the sun in Croatia. Our first stop was stunning Dubrovnik (aka King's Landing), where one of the highlights was walking the old city walls.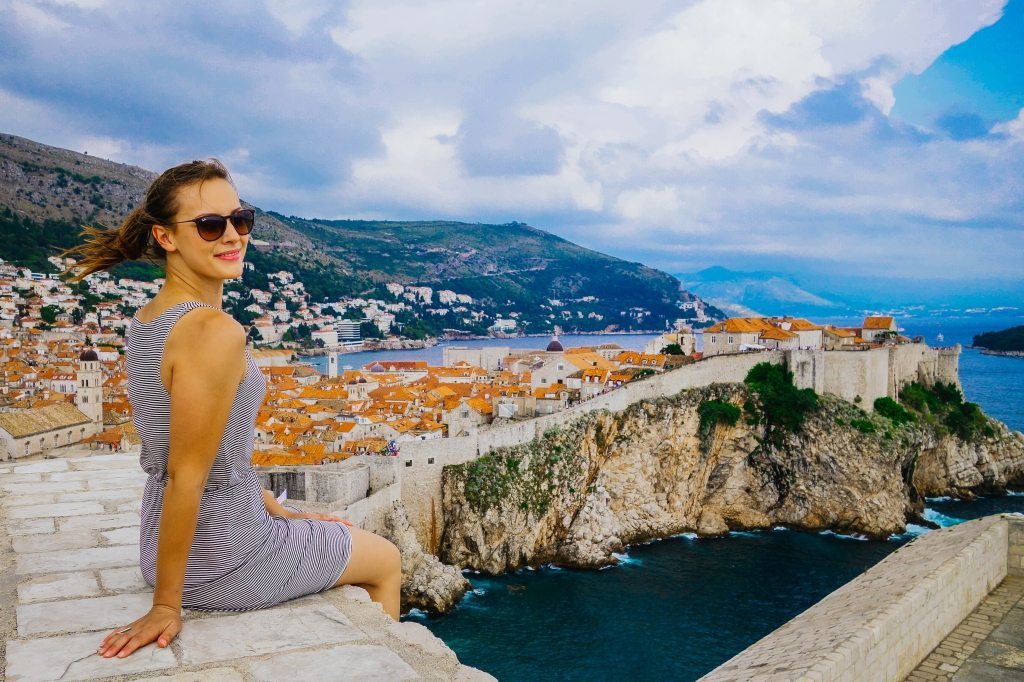 Lokrum Island, Croatia
While we were there, we made sure that a visit to nearby Lokrum island was in order.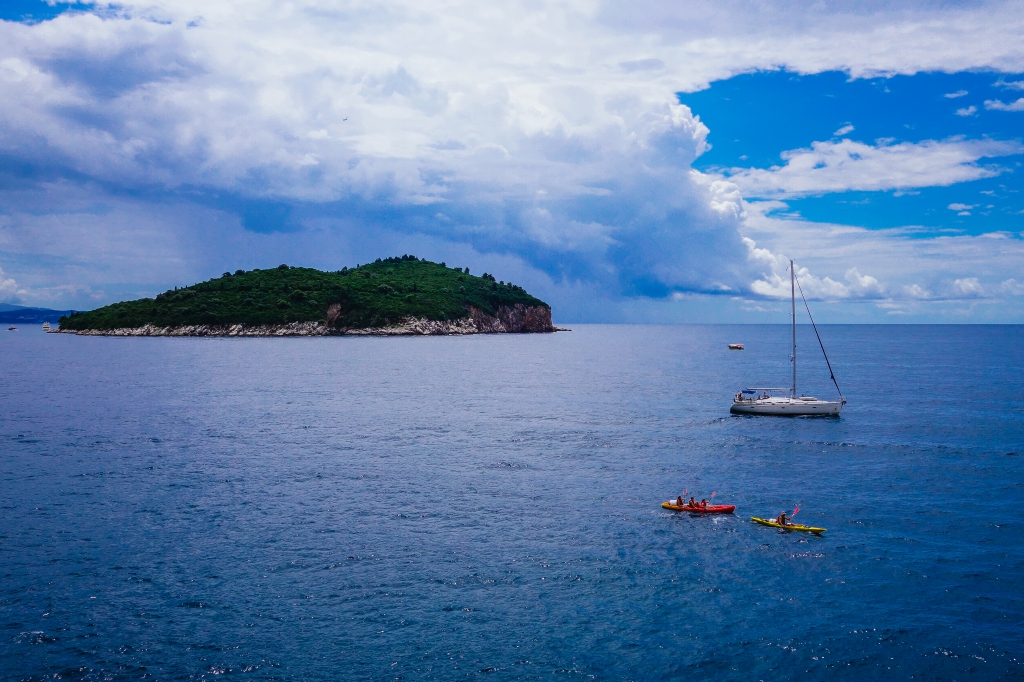 Split, Croatia
From Dubrovnik we headed north through Bosnia and Herzegovina to Split for a flying visit.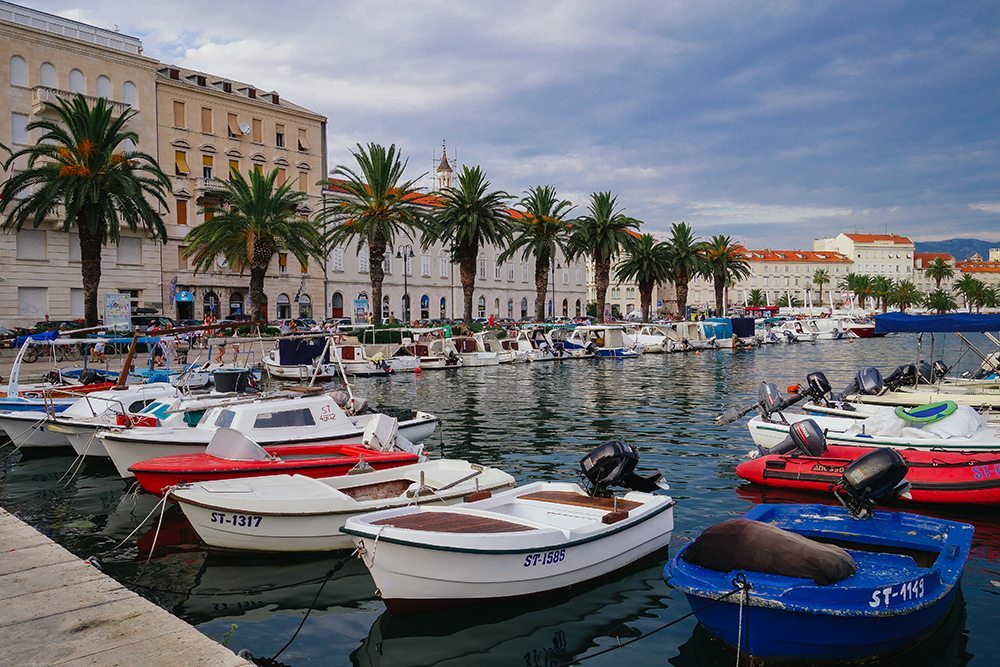 Hvar, Croatia
The next morning we caught the ferry to glitzy Hvar for a few days.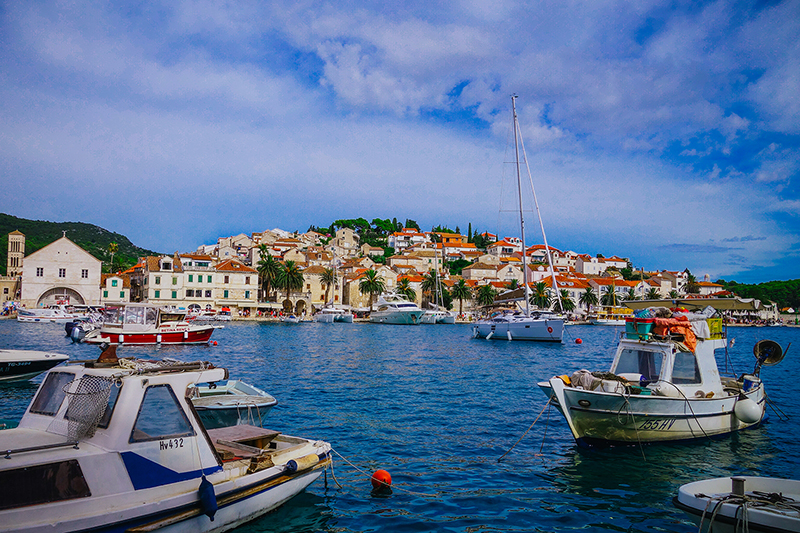 Pakleni Islands, Croatia
And how could I resist a little day trip to the stunning Pakleni islands? Paradise found.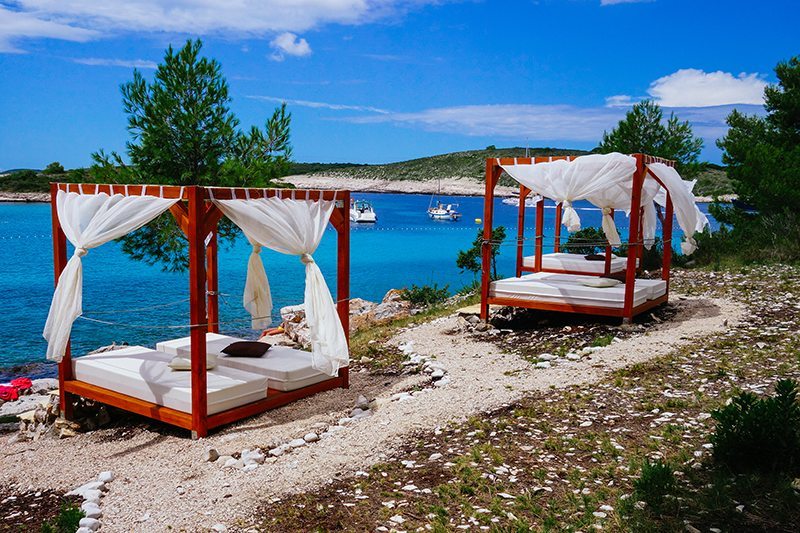 Zadar, Croatia
We continued further north up the Dalmatian coast to picturesque Zadar, a city steeped in history and a place not yet overrun with tourists, unlike some of Croatia's more southerly coastal destinations.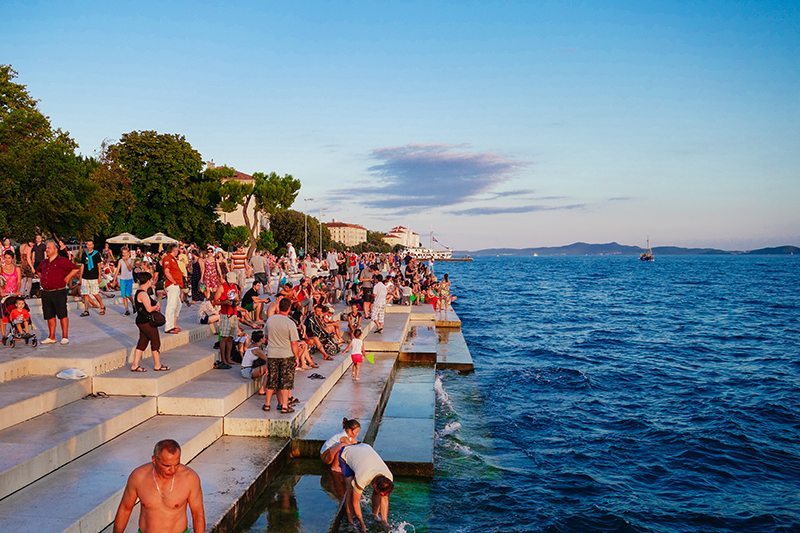 Dugi Otok, Croatia
Zadar was a base for exploring some of the islands off the coast and so it was onto the ferry again, bound for Dugi Otok.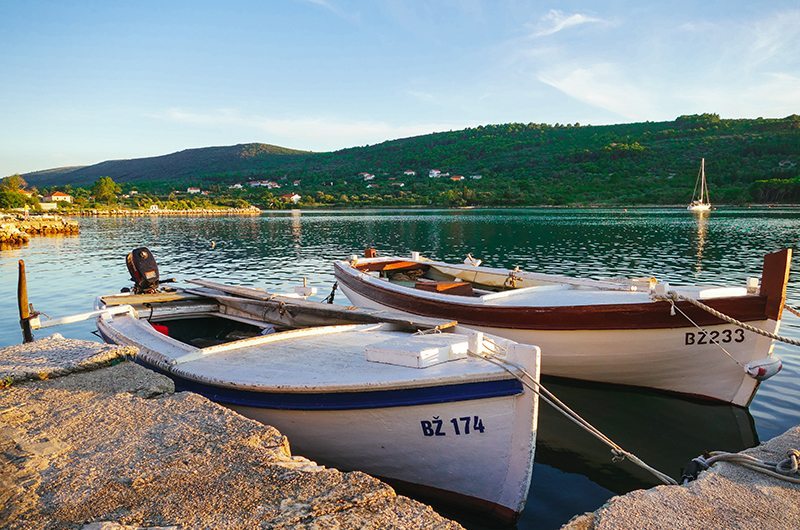 We were in search of one of Croatia's best beaches (Sakarun beach), located on the island and oh my, we weren't disappointed. Is this one of Europe's best beaches?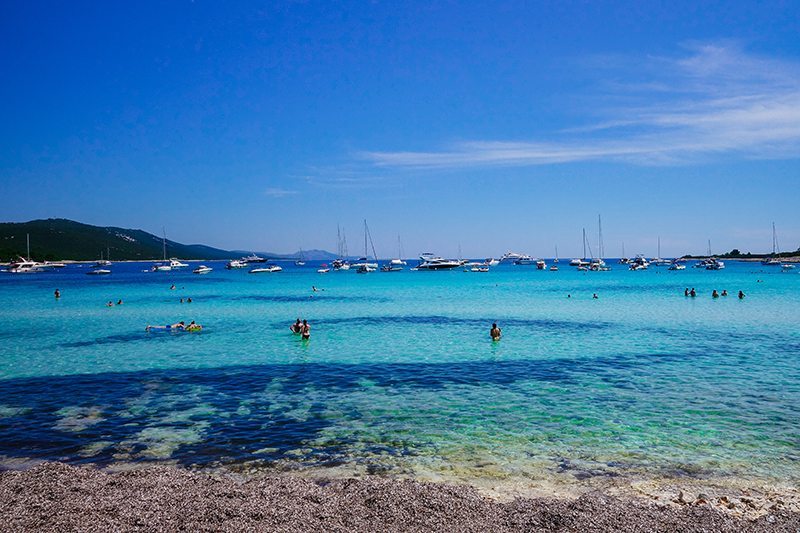 ---
September
Taking it slow
September was a quiet month as far as travelling was concerned. I spent my spare time writing, drinking coffee and admiring autumn's stunning colour pallette.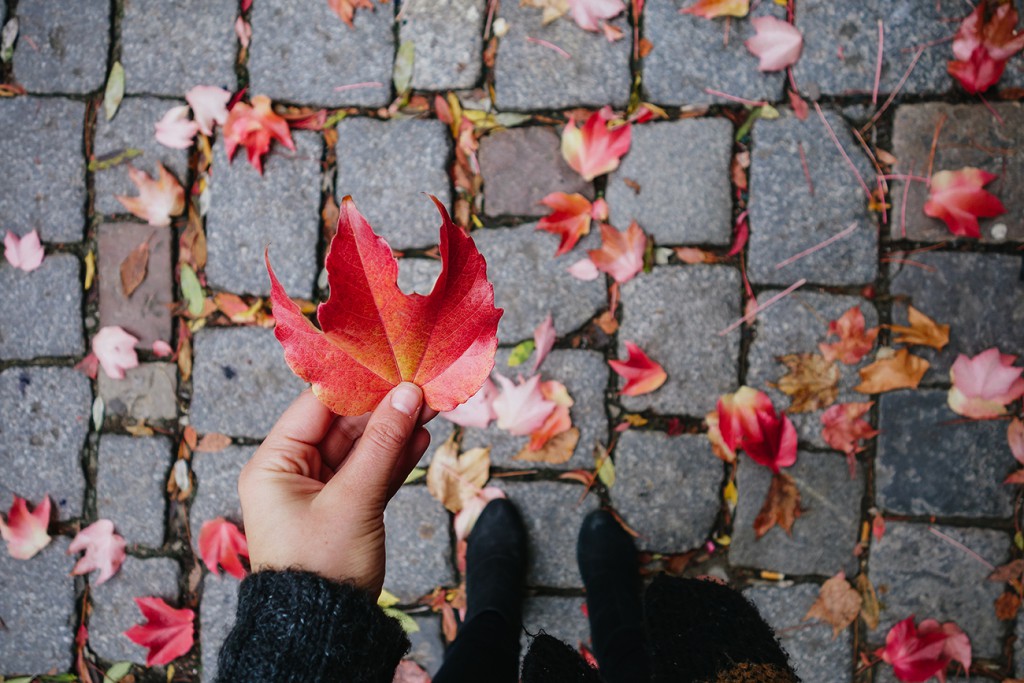 I may very well have decided that autumn was my favourite season in Berlin and here's why.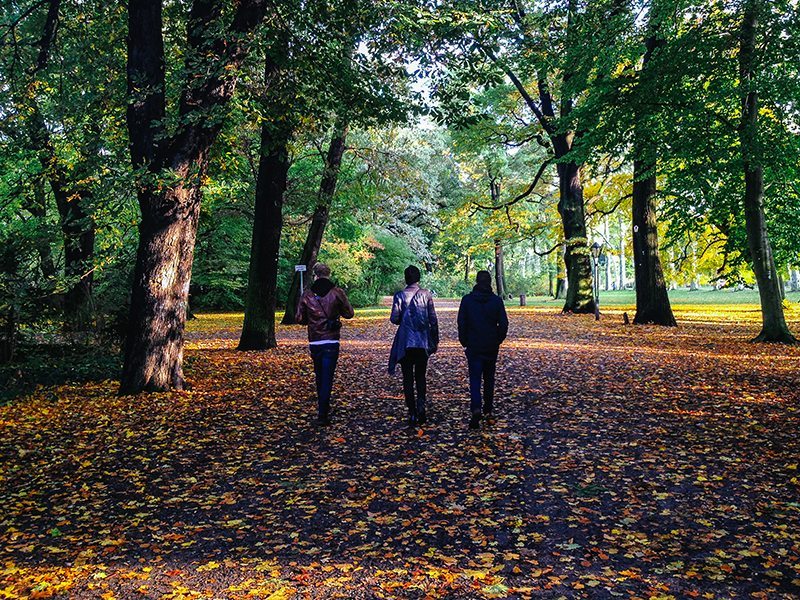 ---
October
Girls' Spa Weekend
October was more eventful. I started the month off right with a girls' getaway to a region bordering on the Harz mountains. Pretty Vienenburg was our base.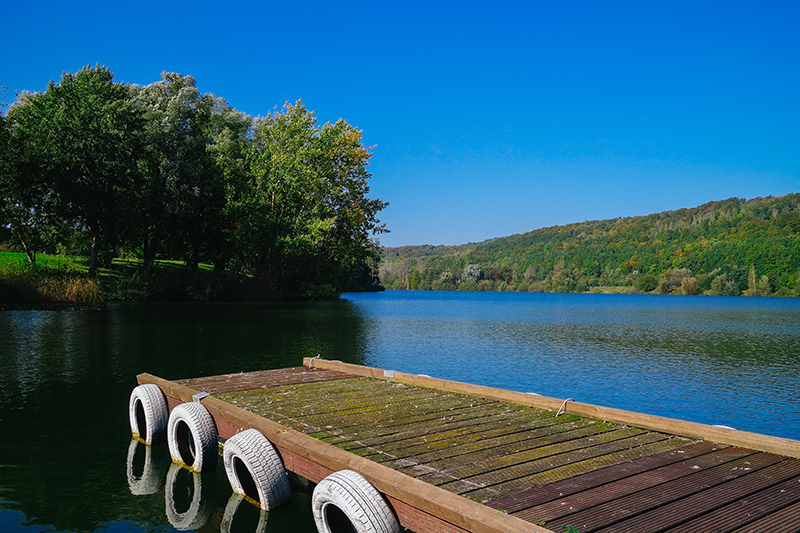 A day trip to UNESCO world heritage-listed medieval Goslar was also on the cards. Stunning, right?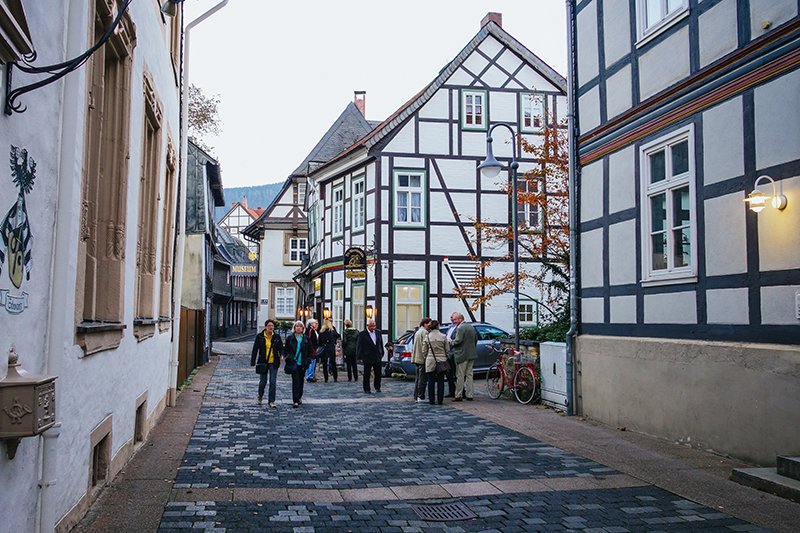 The weekend culminated in a visit to one of Germany's traditional spas. I can't say that I was very well-prepared for the German spa experience. It's pretty clear that I'm not German yet.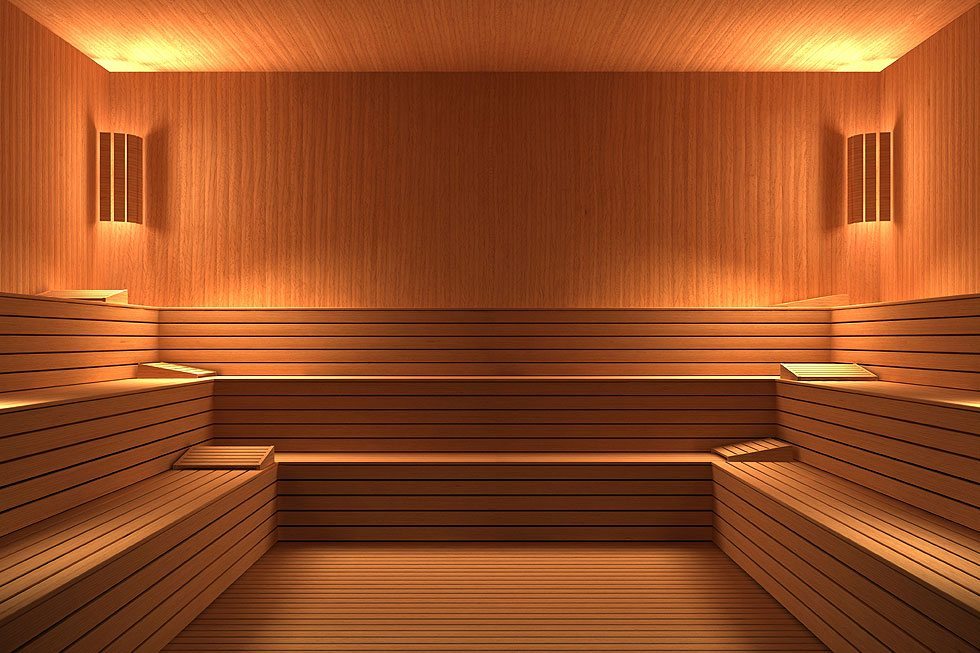 A roadtrip through Austria and Italy
I could hardly contain my excitement when I learnt that our best friends would be flying into Innsbruck for work. A road trip across the stunning alpine region of Austria and northern Italy was the only option entertained. We began in Innsbruck and made our way to Bolzano in Italy.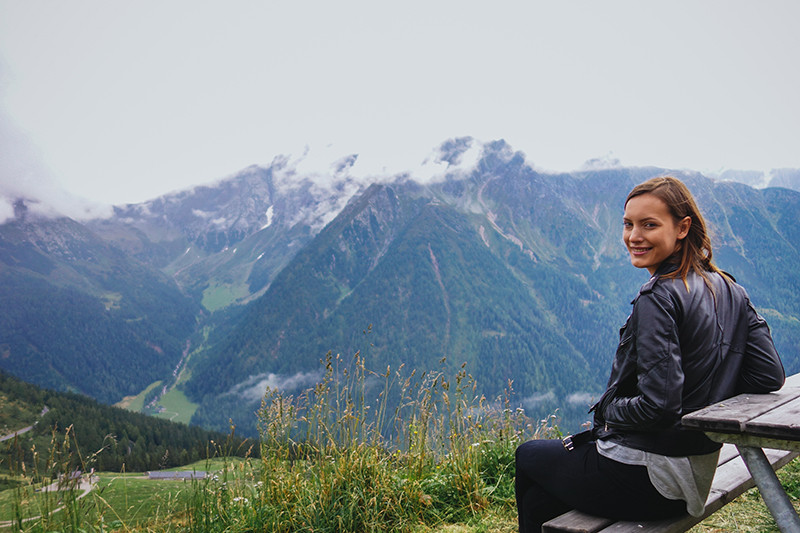 Arriving in Bolzano mid-afternoon, why not take a side trip to Lake Garda for dinner?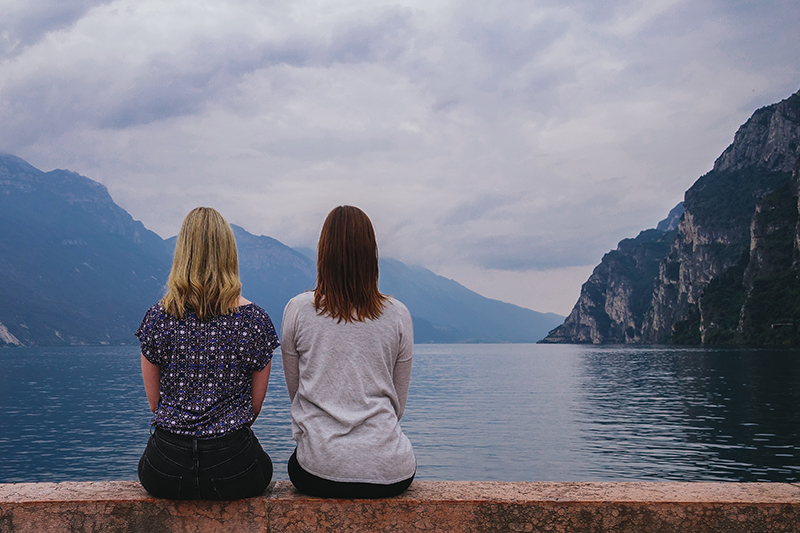 We briefly explored Bolzano's old town early the next morning, collecting supplies before hitting the road again. Beginning our ascent over the Alps, we stopped off for the most spectacular alpine picnic.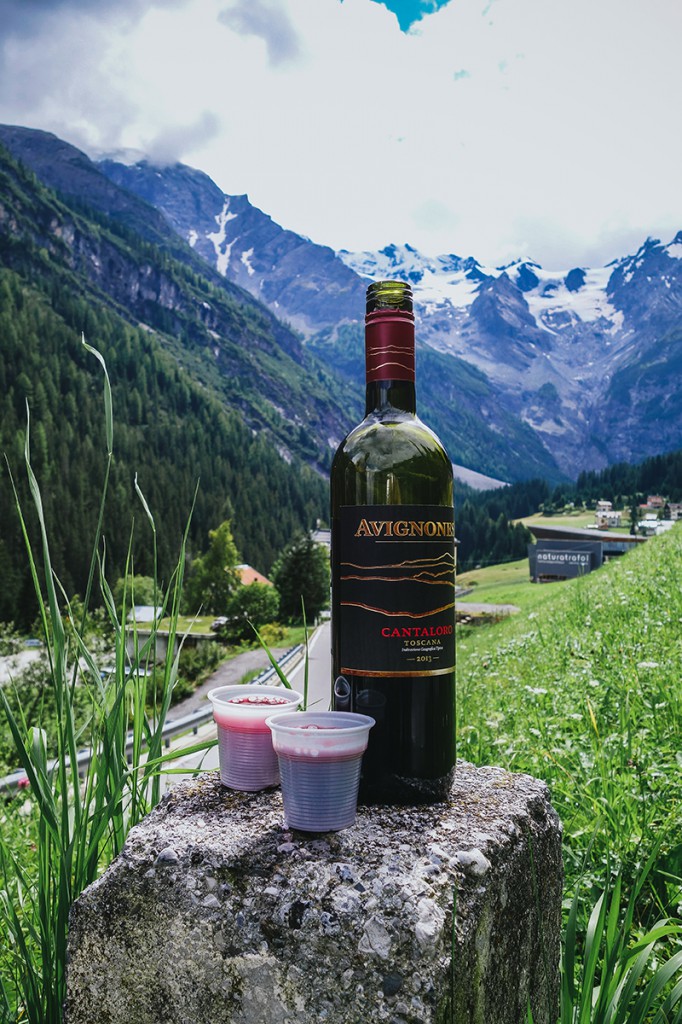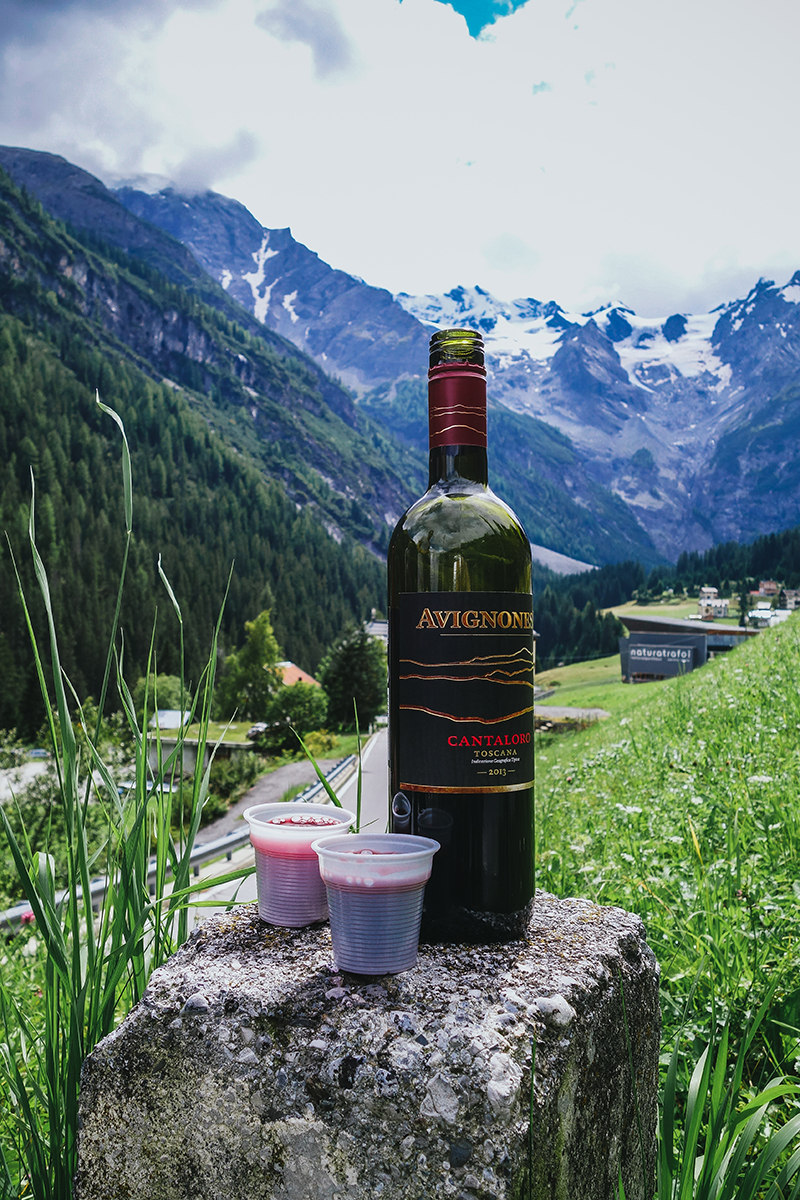 Pushing onwards, we conquered the famed Stelvio Pass, one of Europe's most iconic mountain passes, before descending into the verdant valley of fairytale-like Bormio.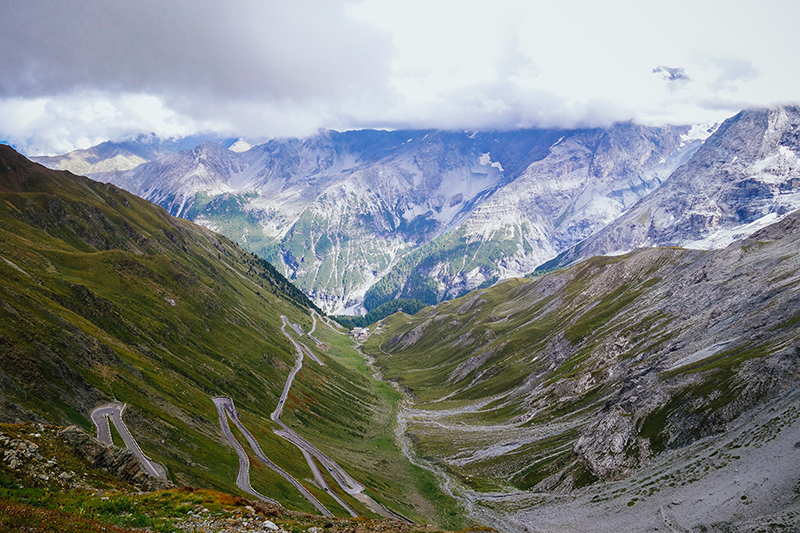 Reluctantly making our way back to Innsbruck, which signalled the end of our mini-European road trip, we passed through picturesque little Liechtenstein.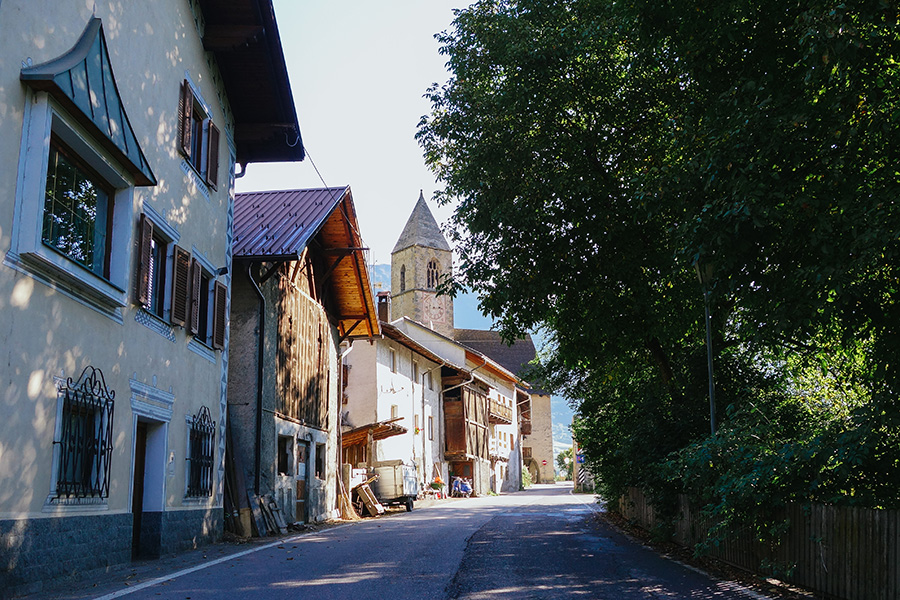 ---
November
Barcelona (again)
It was back to Barcelona again in November, but this time for work. I can't say that I protested too much about attending a three day conference there and I made sure that it wasn't all work and no play.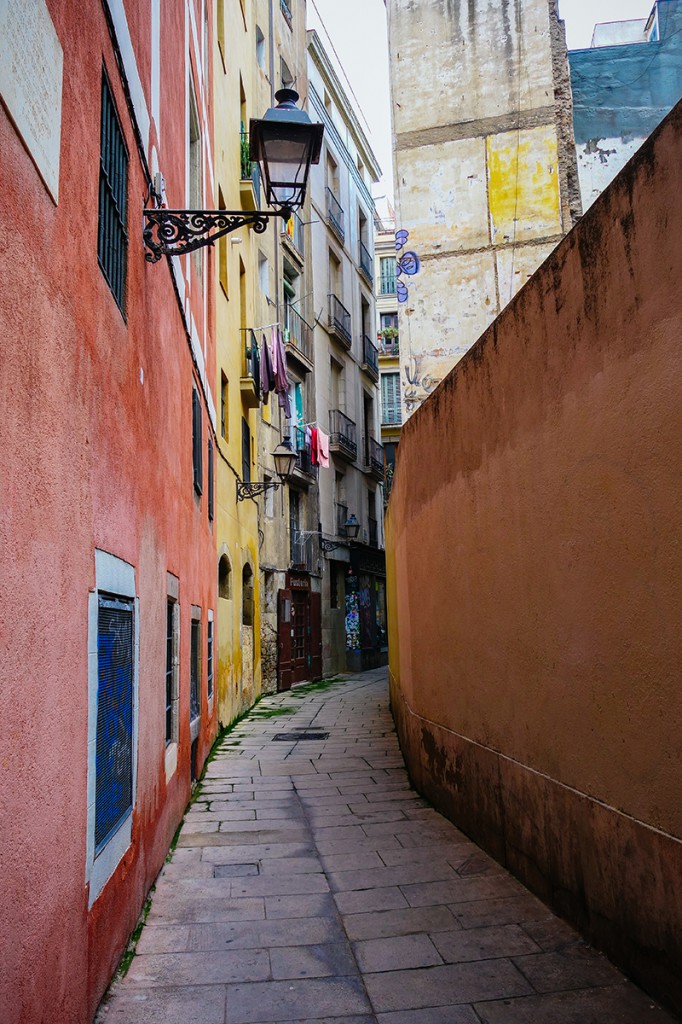 ---
December
Amsterdam for Christmas
To top of a wonderfully rich year of travel, I spent Christmas in Amsterdam in one of the Jordaan's charming canal houses. Check out my Instagram for more travel snaps, with blog posts coming soon.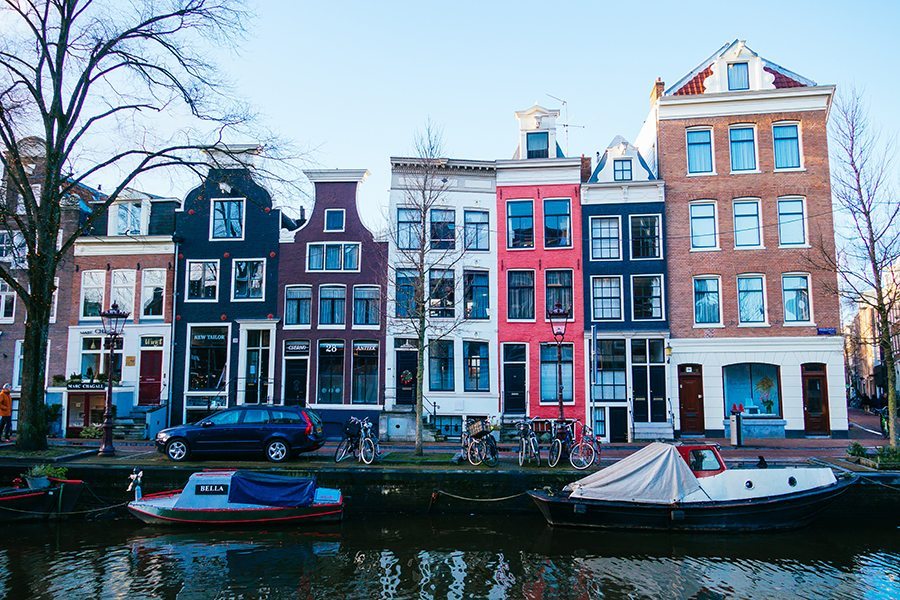 What a year! I can't wait to see what 2015 has in store.
What were your highlights from 2014? Share them in the comments below!