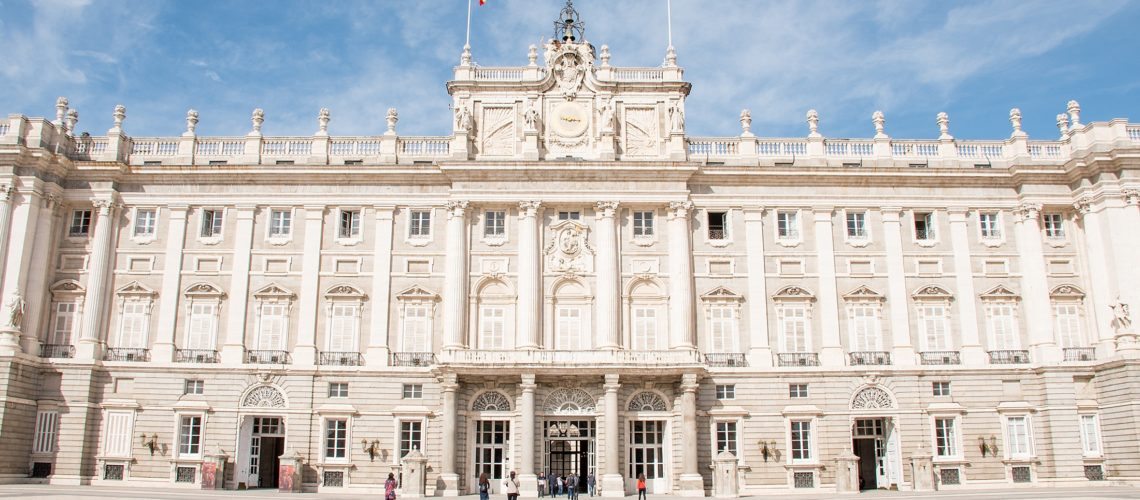 I set out on a Spanish adventure anxious to visit cities that seemed legendary, whether I had heard about them from friends or read about them in travel magazines. I vacationed in Spain for two weeks in March, starting in Madrid and ending up in Seville, and also visited a number of smaller Spanish towns, such as Cordoba and Granada as well.
Geographically speaking, Madrid is situated inland in the center of Spain. Seville is closer to the coast in a region known as Andalusia. When I toured Barcelona in July a few years ago (on the southeast coast of Spain closer to France) I skipped Madrid; people flee the city during July and August in search of aquatic relief from hot European cities. Back then, Madrid wasn't in the cards for this reason but this time around, I thought March would be ideal for a stop. Thus, my two week vacation was purposely bookended by a visit to Madrid at the start and an ending in Seville.
Seville or Madrid: Which city should you visit?
Both cities have deep roots in Spain's history. Currently, Madrid is the capital of the nation, home to the Royal Palace where the King and Queen enjoy life as Spain's royal heads and a Prime Minister has true power. Seville has an interesting story as part of historic and present-day Andalucia. It's also worth noting – so you have a sense of the scale and density of each – Madrid is almost geographically double the size of Seville and has over six times the population.
On my plane ride back to the United States, I contemplated how different the two cities felt, though both had palpable energy. It was then that this list of pros and cons for each urban oasis started to form in my mind. If you're planning a trip to Spain and are wondering which city to visit, this guide will give you a rundown on each city's positive and negative aspects. Happy planning!
Seville
Pros:
It's part of Andalucia, a southern region of Spain, which is unique in itself. Described on the Andalucia tourism website, as the 'axis between Europe and Africa and meeting point of the Atlantic Ocean and the Mediterranean Sea,' it gives the entire region a personality you can't find elsewhere.
Tradition and culture is easy to find here, from food to small neighborhoods that feel as if the residents have lived there generation after generation (probably because they have!)
Possible day trips include Cordoba, Cadiz, Malaga and Granada.
The Mudéjar architecture is breathtaking. It's easy to find Moroccan inspiration here from souvenirs, to cuisine, to architecture. Don't miss the impressive handcrafted tiles everywhere you go!
There is an easy-to-navigate metro system, however it's also very easy to walk everywhere if you have the time.

Cons:
It gets hot during summer, often upwards of 95 degrees. Perhaps it's simply unavoidable – Spanish summers are incredibly warm.
Despite its heat waves in summer, it's still a popular summer destination. Rates for hotels in particular (and even some restaurants) soar during peak season.
Though Seville has a major airport, you may find it's more affordable to fly into Madrid or Barcelona – two of the other major municipalities in the country.
Lasting impression:
Overall Seville has the feel of a quaint charming Spanish village even though it's a major city in Spain. It has a more creative, culturally rich vibe.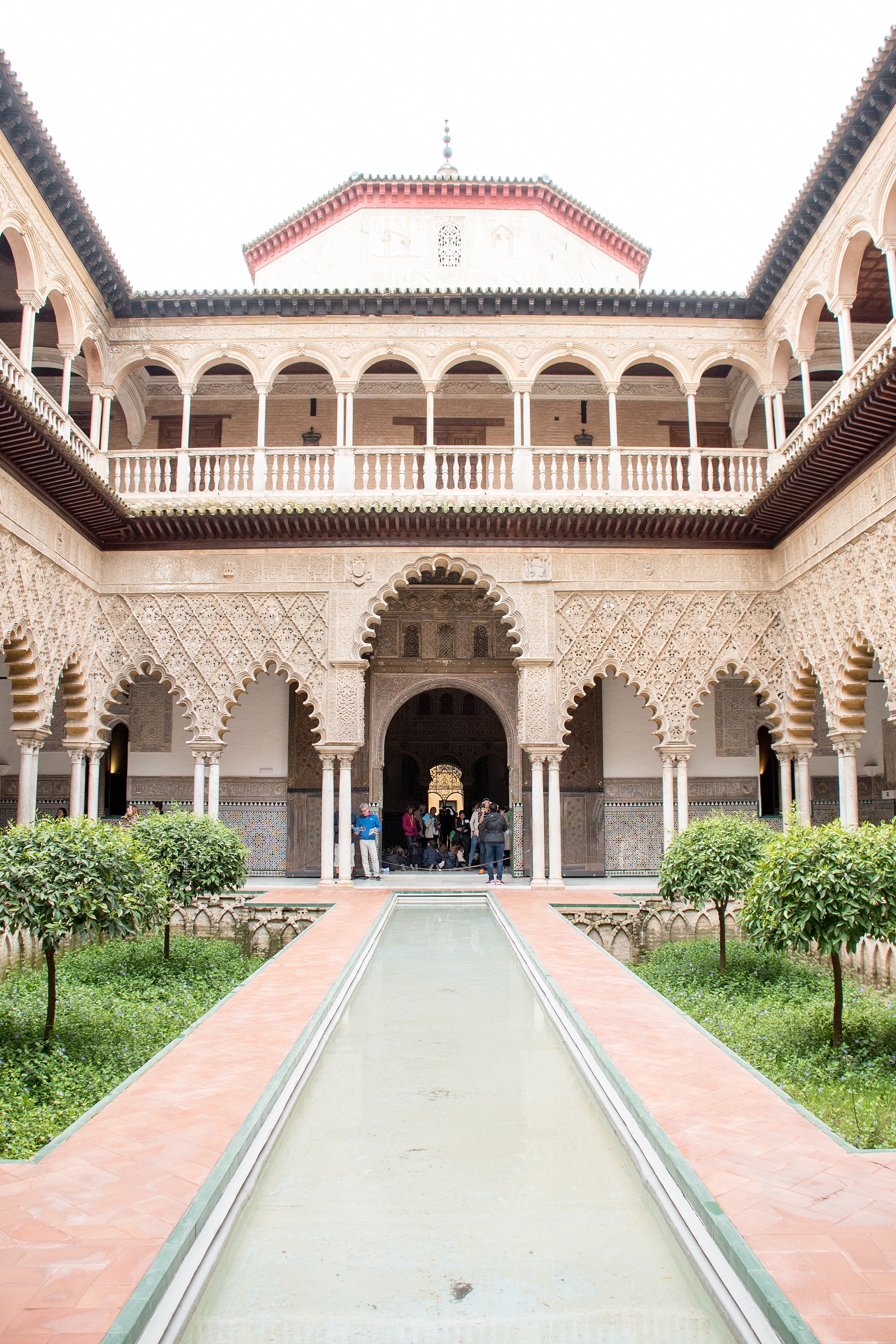 Madrid
Pros:
Great network of public transportation to get around the city including subways.
Easy day trips including Segovia, Salamanca and Toledo.
Home to many famous museums including the famed Museo Nacional Centro de Arte Reina Sofía, or 'Reina Sofía' as it's commonly called. It is home to one of Picasso's most famous paintings titled, Guernica. Another well-known one is Museo Thyssen-Bornemisza.
Flights to Madrid were the most affordable we found of the four cities we visited this trip, including Seville, Cordoba and Granada.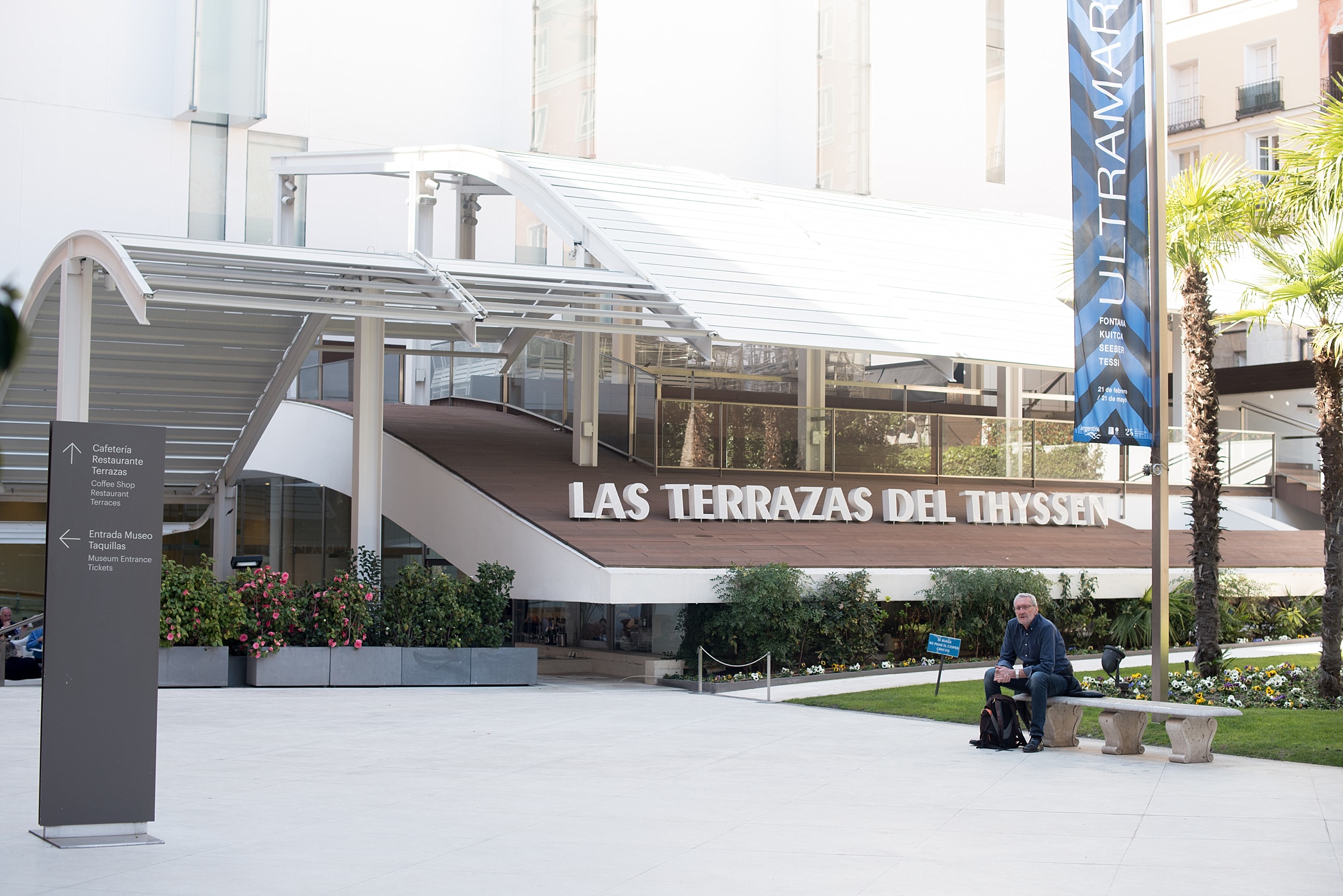 Cons:
Because it's a working capital, I felt the energy of the city to be, at times, a little business-like.
The city's land-locked. It's quite centrally located within the middle of the country, which is the main reason it is the capital of the geographical peninsula that is Spain. This means that if you're craving the beach or some waterfront views you'll have to go elsewhere.
It gets super hot during the summer. Many residents head for the coastline at this time. Visit in March, April or September for the ideal climate. Avoid visiting in July or August.
Lasting impression:
Overall, as the nation's capital, Madrid is a metropolis and business-centred city. Parts of it felt a bit too sophisticated for my taste and even a little diplomatic. If you're a big city person you'll feel right at home amidst the hustle and bustle of this notable urban destination.

Both cities are very interesting and each has their own positive and negative aspects. After experiencing both cities, I would personally prefer to spend more time in Seville, easily 4-5 days. However, if you stay in Madrid for 3 days or more I would recommend doing at least one fabulous day trip, like a visit to Segovia. Travel between Seville and Madrid is incredibly convenient– you simply take a train that will get you there in about 2.5 hours. Perhaps the answer to the question, 'Seville or Madrid: Which City Should You Visit?' is simply…both!
For additional information on Spain, check out these posts:
Like this post? Pin it for later!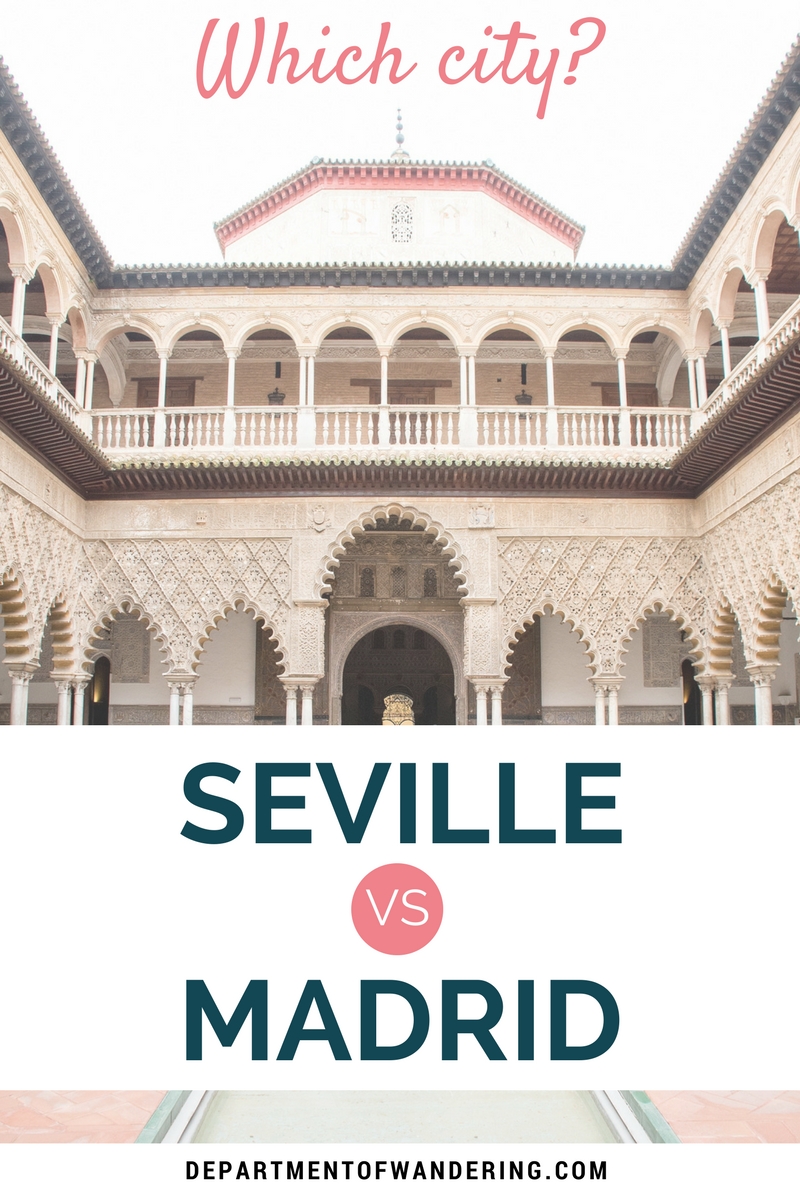 Do you prefer Seville or Madrid?