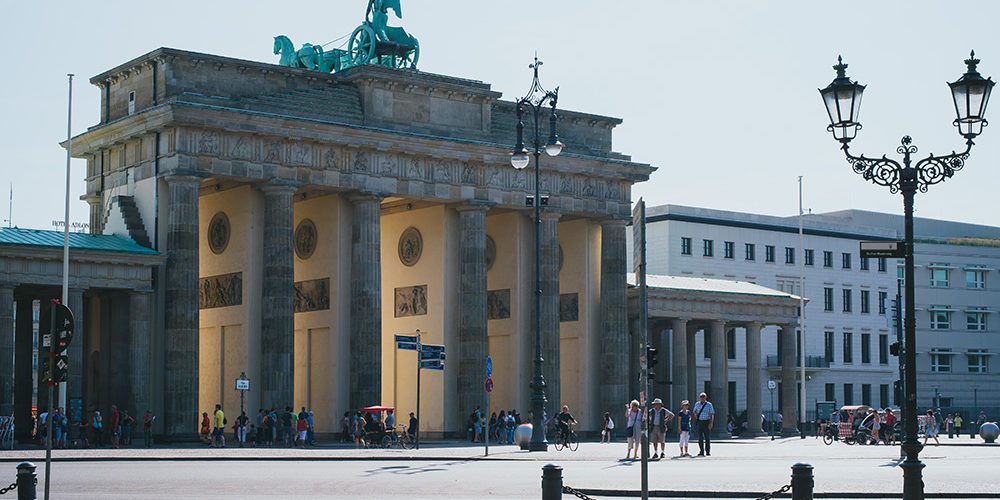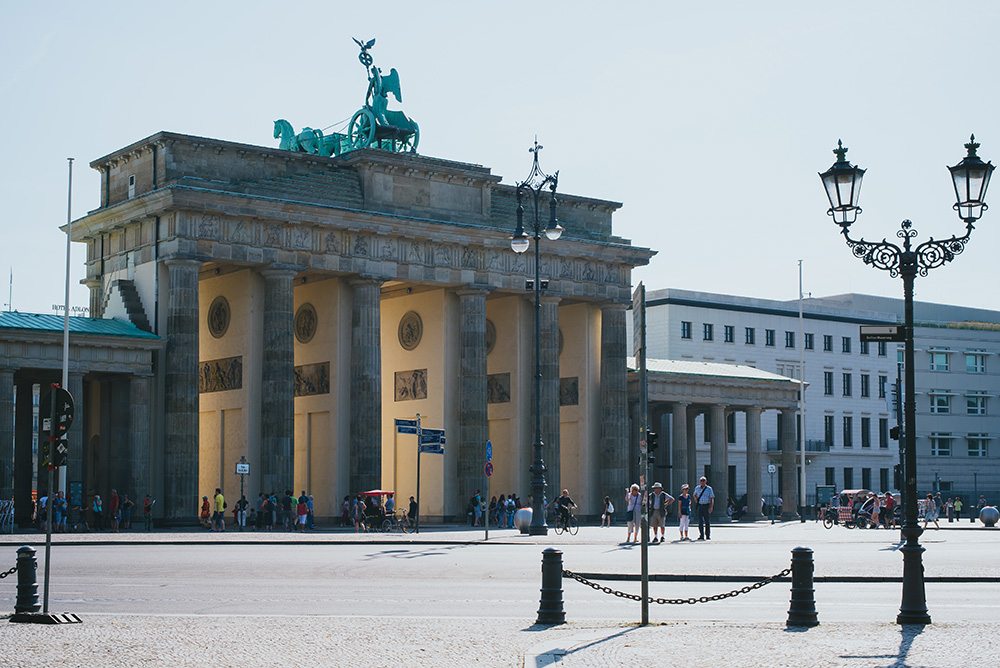 With most people spending an average of only 2-3 days in Germany's capital, it's important to make the very most of your stay. It can be overwhelming to plan an itinerary that encompasses all the best sites as well as researching where to eat and find good coffee (equally important) in such a short timeframe, I know. Don't fear! I've lived in Berlin for two and a half years and I love to help people plan their itineraries to create an experience to remember. It's worth considering purchasing a Berlin WelcomeCard for your stay, which will enable you to travel for free on public transport as well as give you access to more than 190 discount offers across the city. So look no further — here's your guide to the best of Berlin in 48 hours.
Day one:
Morning
Fuel up for a big day of exploring at Distrikt Coffee in Mitte, one of my favourite, centrally-located cafés. It's going to be a big day ahead, so make sure you eat a big breakfast for lots of energy and try and get there early! Don't go past the fluffy pancakes or the banana bread with a great flat white.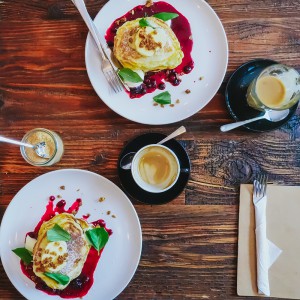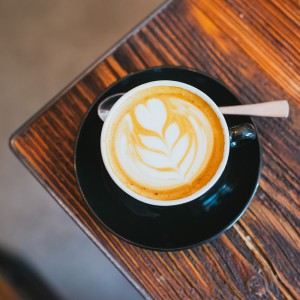 With your energy and caffeine levels high, it's now time to start your day exploring! Today we're going to focus on some of Berlin's most important historical sites to get a sense of how complex the history of the city is here. Your first stop is only a 5 minute walk away and is the Gedenkstätte Berliner Mauer, which is a memorial to the Berlin Wall that divided the city between 1961-1989. Here you'll find a long section of the original wall as well as informative displays and personal stories.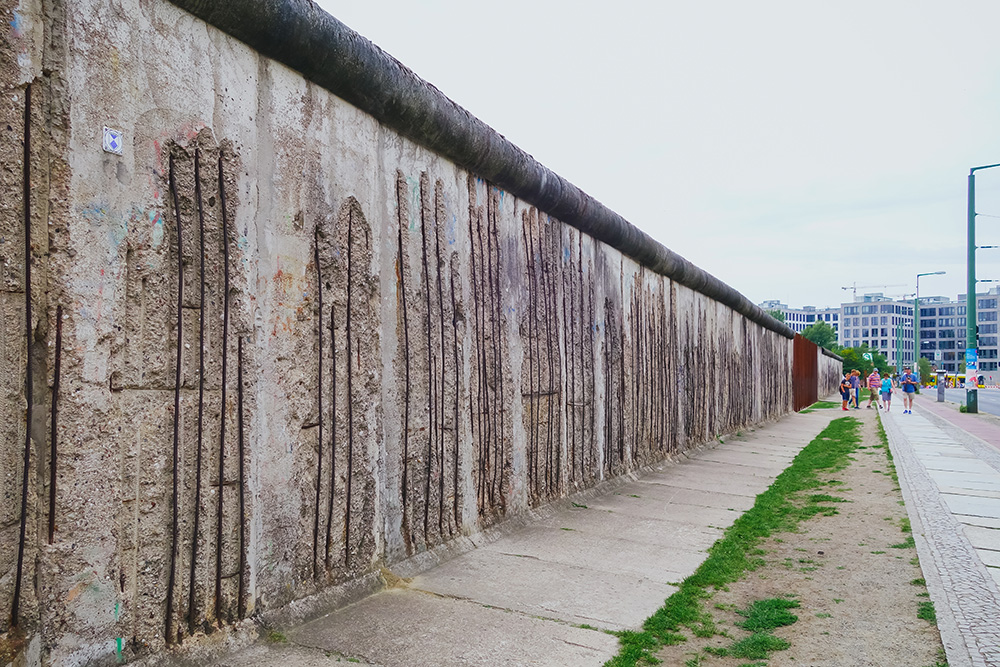 From nearby Nordbahnhof S-Bahn station, take the train one stop to Oranienburger Straße, where you'll find the gleaming Neue Synagogue, one of the most important places of worship for Jews all over Germany. It's worth paying the small entrance fee (discounted with the Berlin WelcomeCard) to go inside and learn about the building's turbulent history.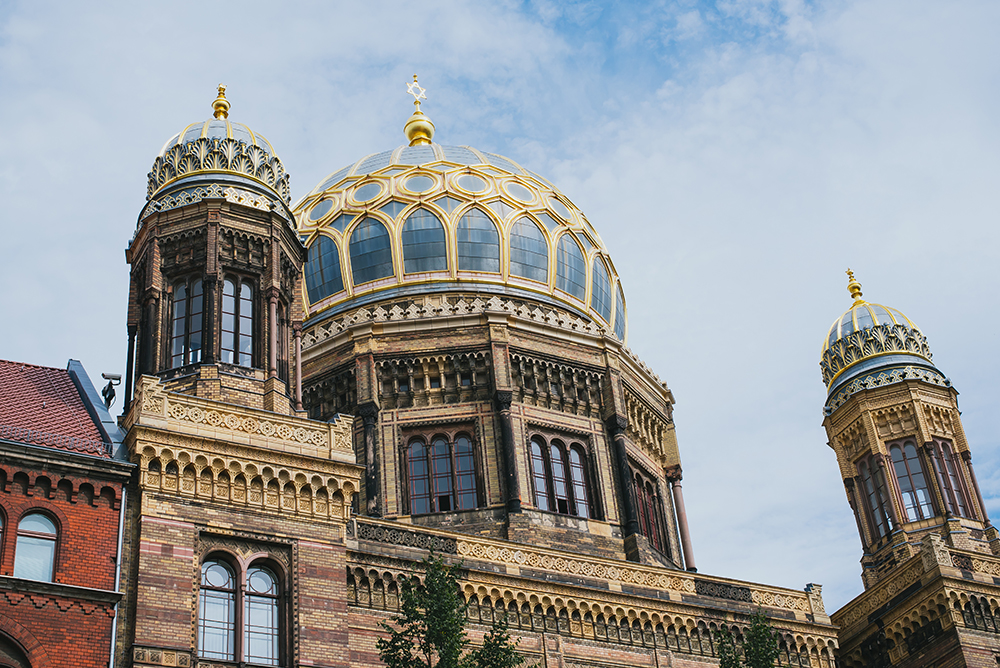 Afternoon
You're right around the corner from one of my favourite places to grab lunch in Mitte and you won't be disappointed. Yarok on Torstraße serves the most delicious Syrian food that won't weigh you down. Everything on the menu is great, but I always seem to go for either the Lablaby chickpea and halloumi soup or the mixed teller for a little bit of everything.
From here it's a lovely walk along the Spree River to Museum Island, a UNESCO World Heritage listed site that is comprised of five world-class museums all housed on their very own island in the middle of the river. If you don't feel like you have time to explore the museums on a short stay, beholding the magnificent architecture from the exterior is definitely a must!

Also be sure to visit the Berliner Dom while you're there, Berlin's largest cathedral with it's impressive green copper dome. For a small fee you can climb to the top of the dome for great views of the area.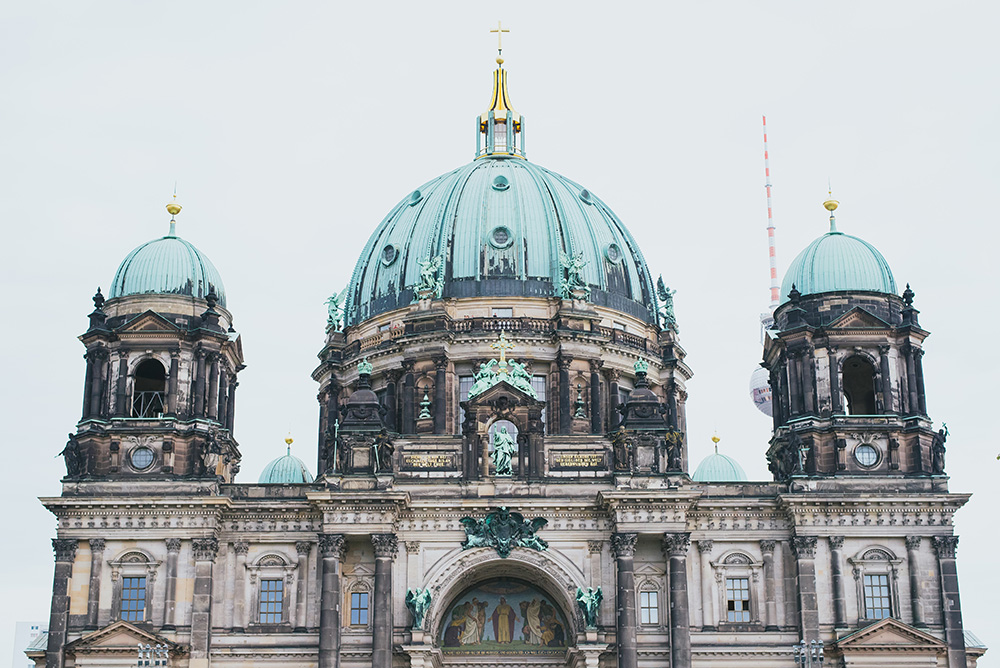 From Museum Island, it's an easy 20 minute walk down the grand Under den Linden boulevard past Humboldt University and Bebelplatz (the site of the infamous Nazi book burnings) to the Brandenburg Gate, one of Berlin's most iconic attractions.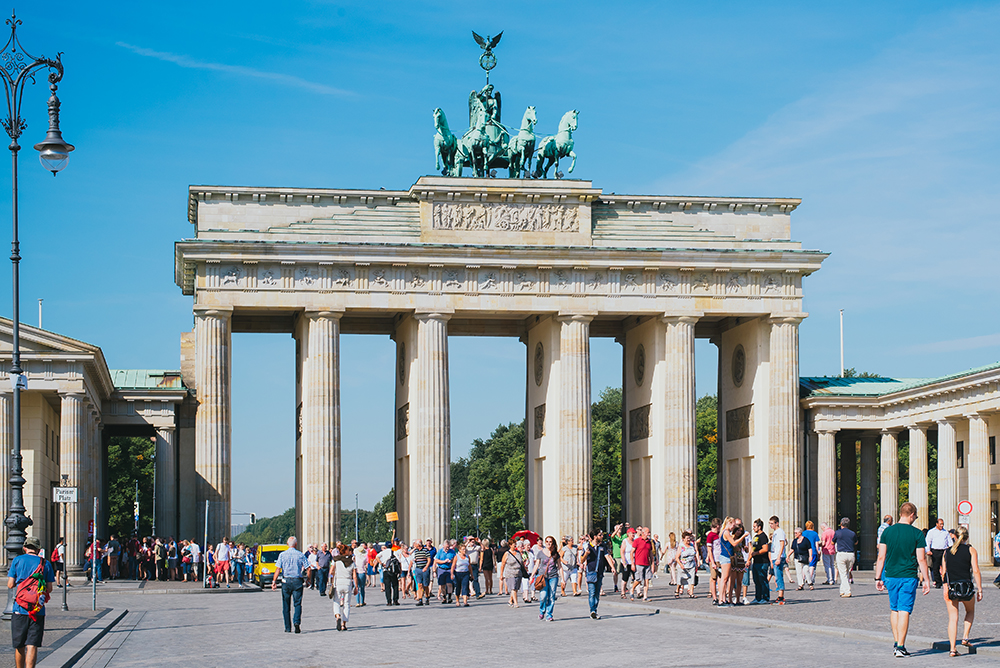 As you walk through the Brandenburg Gate, head towards your right and you'll hit the Reichstag, the seat of Germany's parliament and the site of many critical historical events such as the Reichstag fire of 1933 and the storming of the building by USSR troops in 1945, signalling the end of WWII for Germany. If you book early enough in advance, you can reserve a place to enter the big glass dome on top of the building for commanding views of all of Berlin at no cost.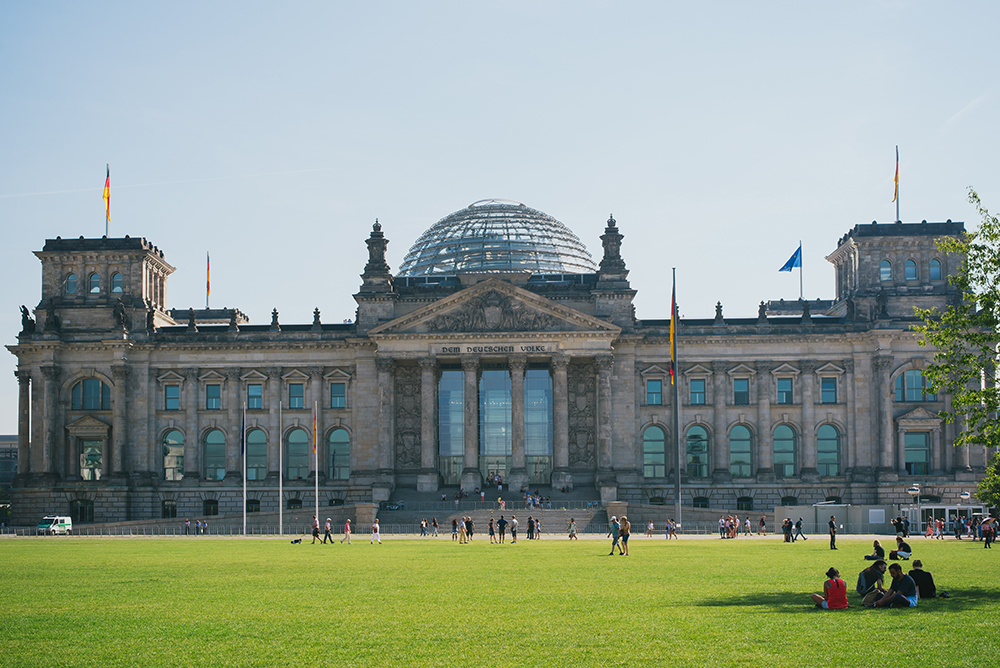 In the late afternoon, take a short walk from the Reichstag through leafy Tiergarten (Berlin's Central Park) to the Memorial to the Murdered Jews in Europe, which is only a 10-minute walk away. This memorial, built of 2,711 concrete pillars at various heights and angles on undulating ground, creates an experience of unease and dislocation, replicating the Jewish experience in WWII.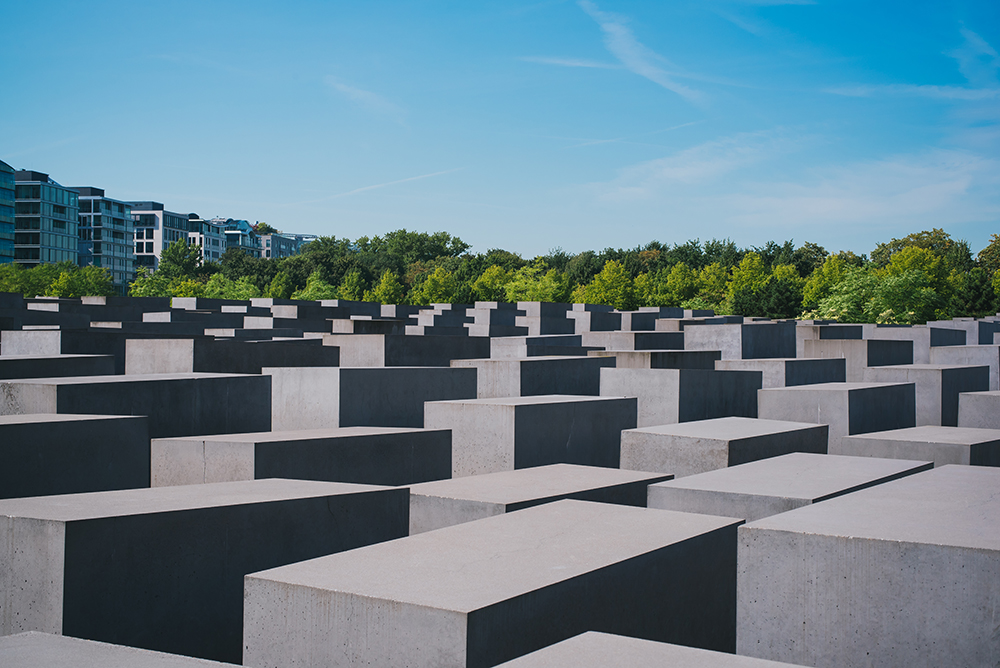 Evening
We're heading to Berlin's west to Charlottenberg this evening and we're starting with an early dinner at Lon-Men's Noodle House on Kantstraße, an authentic Taiwanese eatery. This area is where you'll find the most authentic Asian food in Berlin. Be sure to order the chilli wontons, crispy duck bao and a bowl of the Taiwanese noodle soup.
After dinner, treat yourself to a spectacular ballet performance at the Deutsche Oper, only a 15-minute walk from the restaurant. With standout, classic shows like The Nutcracker and Swan Lake, you're guaranteed to have a night to remember.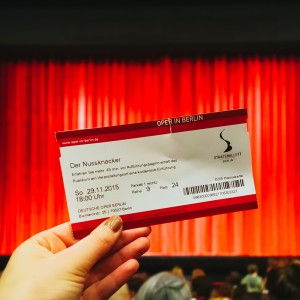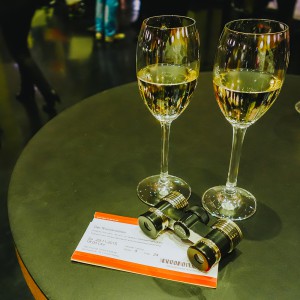 Day two:
Morning
Yesterday was all about hitting the history and architecture in Berlin but today will be all about delving a little deeper into what it all means. Begin day two with a big breakfast at Silo Coffee in Friedrichshain where the baked eggs are incredible and the coffee is expertly brewed by Aussie baristas on the machines.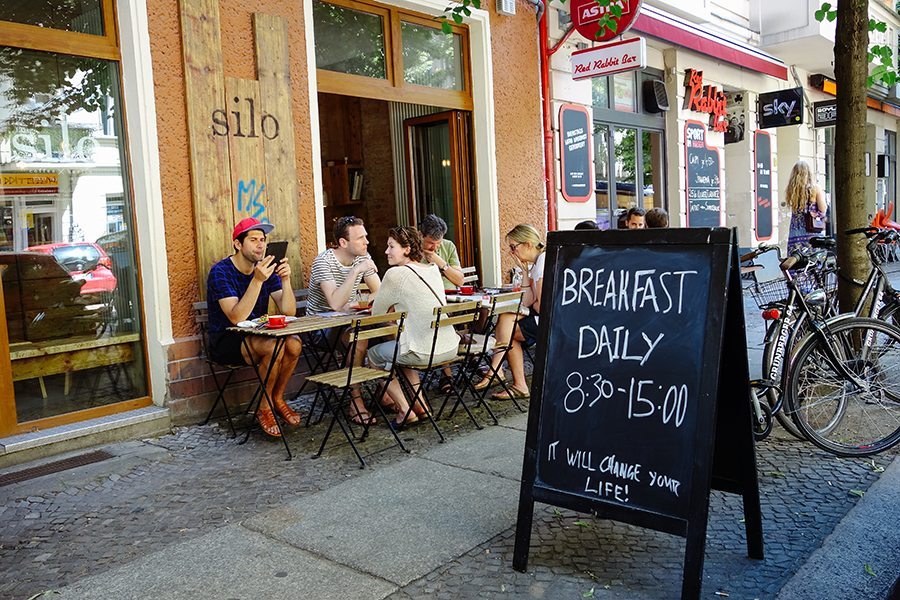 From here, head back along Revaler Straße and down towards the river to the colourful East Side Gallery, the largest open-air gallery in the world. This 1.3 kilometre stretch of the original Berlin Wall, the longest remaining section, features a striking collection of artworks and makes for some great travel snaps! Image via Hand Luggage Only.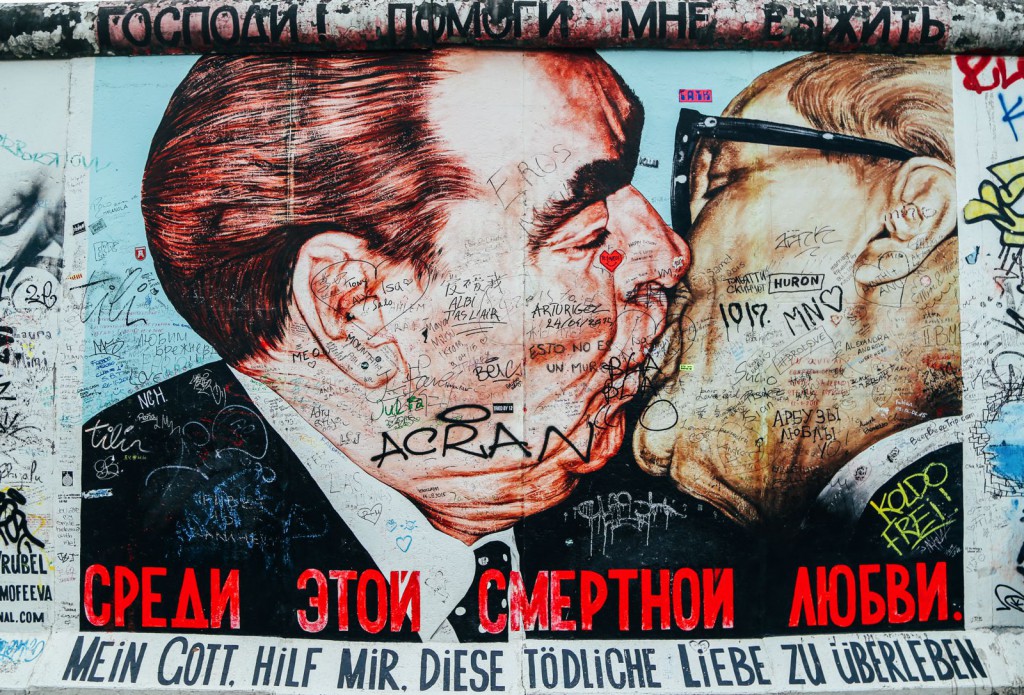 From here, cross the beautiful old double-deck Oberbaumbrücke bridge and over into Kreuzberg, one of Berlin's most vibrant neighbourhoods. Continuing with our street art theme, this is the district where you'll discover some of the best street art in the city painted by local artists. Keep your eyes peeled around Skalitzer Straße for some impressive pieces! For more information on where to find Berlin's best street art, read this post. Alternative Berlin offers a great street art tour where you'll learn lots about the artists and techniques if you have time.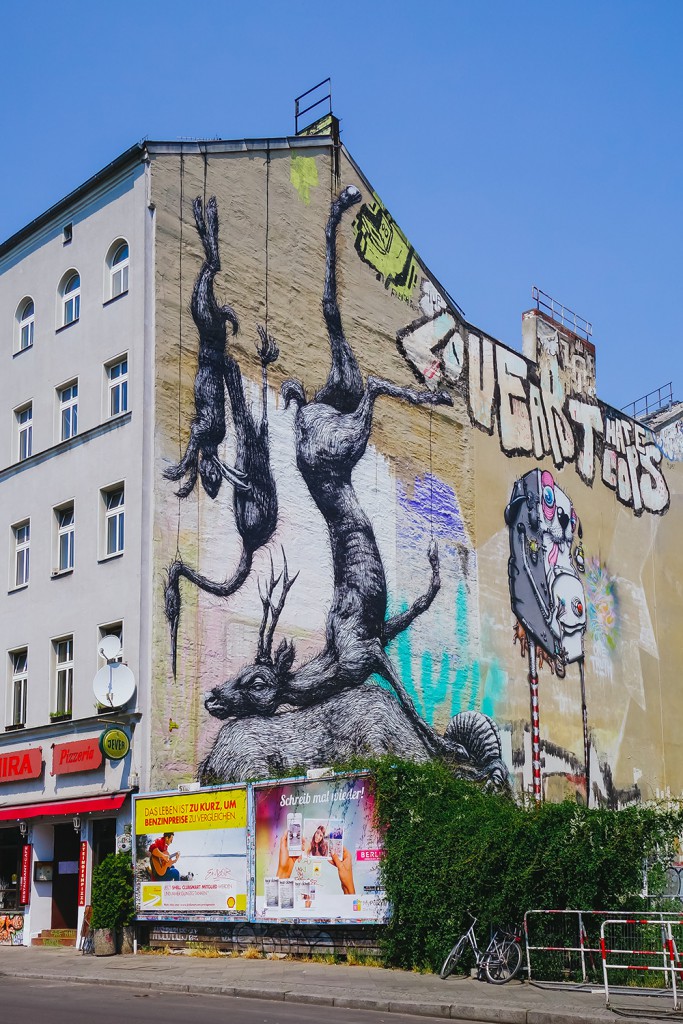 Afternoon
Yesterday you sampled some of Berlin's international cuisine, so today it's all about traditional German food. Head to Max & Moritz on Oranienstraße for a taste of old world Berlin. This institution has been serving some of Berlin's finest authentic, local cuisine for over 110 years, first opening its doors in 1902. Order the Berliner Eisbein (a slow-cooked pork knuckle) or the Bollenfleisch (a rich, lamb stew enriched with stout beer). They serve a great Wiener Schnitzel here too!
After lunch, from nearby Kottbusser Tor U-Bahn station, take the U1 to Uhlandstraße to Kurfürstendamm, one of Berlin's most famous avenues. It is on this street that the Story of Berlin museum can be found, one of the city's most popular museums. This interactive museum encompasses 23 themed rooms and spans over 800 years of Berlin's history. Don't miss a guided tour of the nuclear fallout bunker situated under busy Kurfürstendamm, which is included in the admission price.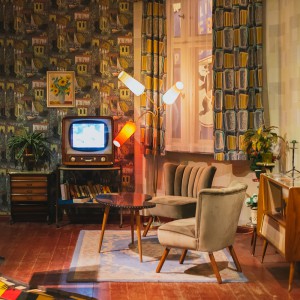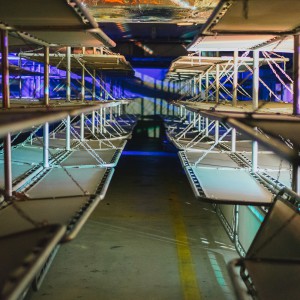 Evening
Take the S-Bahn from Savignyplatz back to central Alexanderplatz in the late afternoon to finish your day on a high (literally) at the Fernsehturm, or TV Tower, known affectionately as the 'Eiffel Tower of Berlin'. This is the city's most iconic landmark and one of its most popular attractions with over 1.2 million visitors per year. Catch sundown from the observation deck, 203m up in the sky, or book a table at the revolving restaurant for a meal to remember. Read about my TV Tower experience here.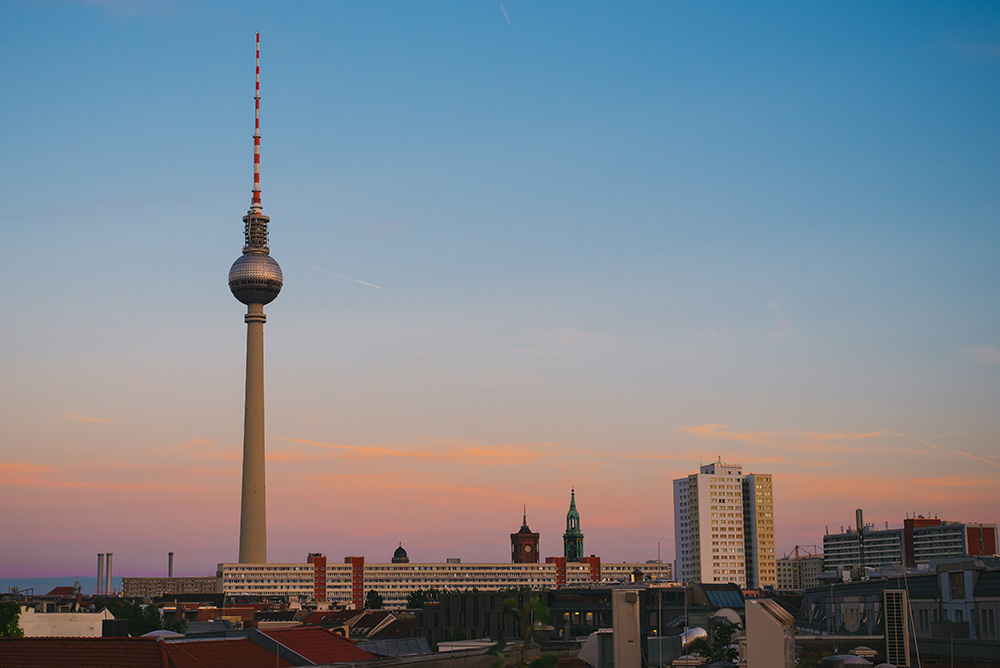 There you have it! That's my pick for seeing the best of Berlin in 48 hours. Two days is really only long enough to scratch the surface of the city, but it's enough time for you to realise just how much there is to discover and you'll be planning a return trip before you've even left.
Disclaimer: I received complimentary admission to some of the activities in this guide on behalf of Visit Berlin and the Berlin WelcomeCard. All opinions remain my own.
What do you think the best way to spend 48 hours in Berlin is? Leave a comment below or use the hashtag #BestofBerlin on social media!