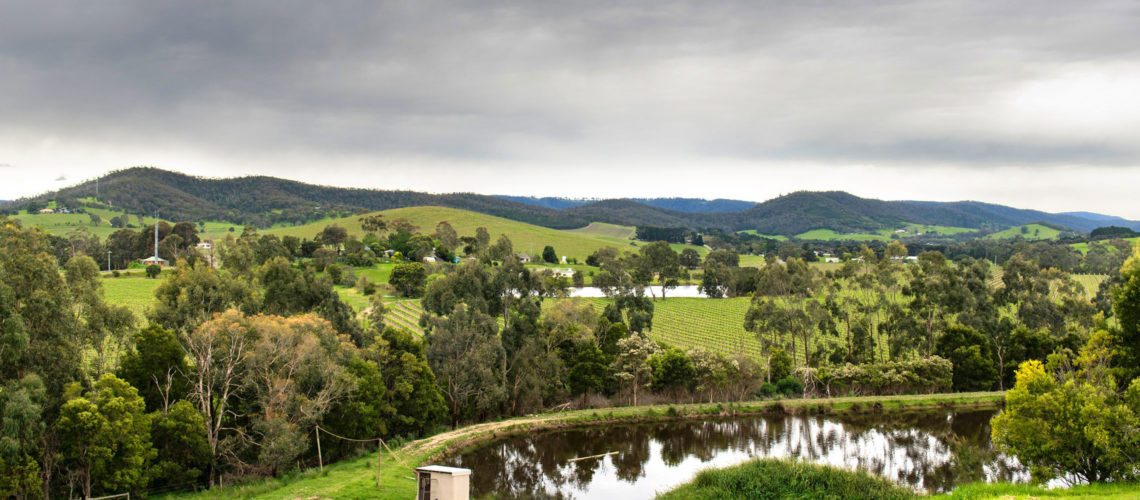 With over 80 wineries dotted around the Yarra Valley, a single day just isn't nearly enough, especially when you're on the mission to discover a different side to this popular region. After my first day in Yarra Glen exploring the Alternative Taste Trail (read about what I got up to on day one here), I headed up the road a couple of kilometres to Dixon's Creek the following day for round two. I spent the day chatting to winemakers to discover what they're doing differently, met a local legend responsible for putting the Yarra Valley on the map as well as indulged (of course) in the most delicious gourmet food. If you're planning your first trip out to this spectacular wine region or you're eager to return, discover something new with day two of this itinerary that reveals the new, exciting age of winemaking in small, boutique wineries as well as some of the region's most celebrated estates.
Day Two: Dixon's Creek
A personal and intimate tasting at Corniola Wines
Even though we did so much the day before, would you believe that we'd seen only a tiny pocket of the region? Today we shifted our focus to Dixon's Creek, just north of Yarra Glen. Eager to visit a smaller winery, we headed to Corniola Wines mid-morning, known for producing small quantities of premium, handcrafted wines. A small sign directed us up a long driveway flanked on either side with verdant vines, past a house to a tiny shed-turned-cellar-door out the back. There, we met owner and winemaker, Vince, who opened up for us and welcomed us inside to tell us the story of his wines.
Corniola Wines was founded in 2005 as a result of Vince's and his wife Lucy's love of wine. For Vince, winemaking runs thick in his blood and he spoke fondly of his grandfather, Antonio, a winemaker in Italy, who passed on his passion of wine through the generations down to him. In the cellar door, a faded photo of Antonio rests proudly against the wines on display, a testament to this long, family tradition of winemaking. Wine tasting at Corniola Wines is intimate, informative and unhurried; it offers the opportunity to really connect with a winemaker on a personal level. Be sure to sample the Dolce Rosso, a sweet, Italian-style dessert wine served chilled as well as the bold Petit Verdot, quite a new and exciting varietal in Australia.
Location: 100 Wills Road, Dixon's Creek, VIC 3775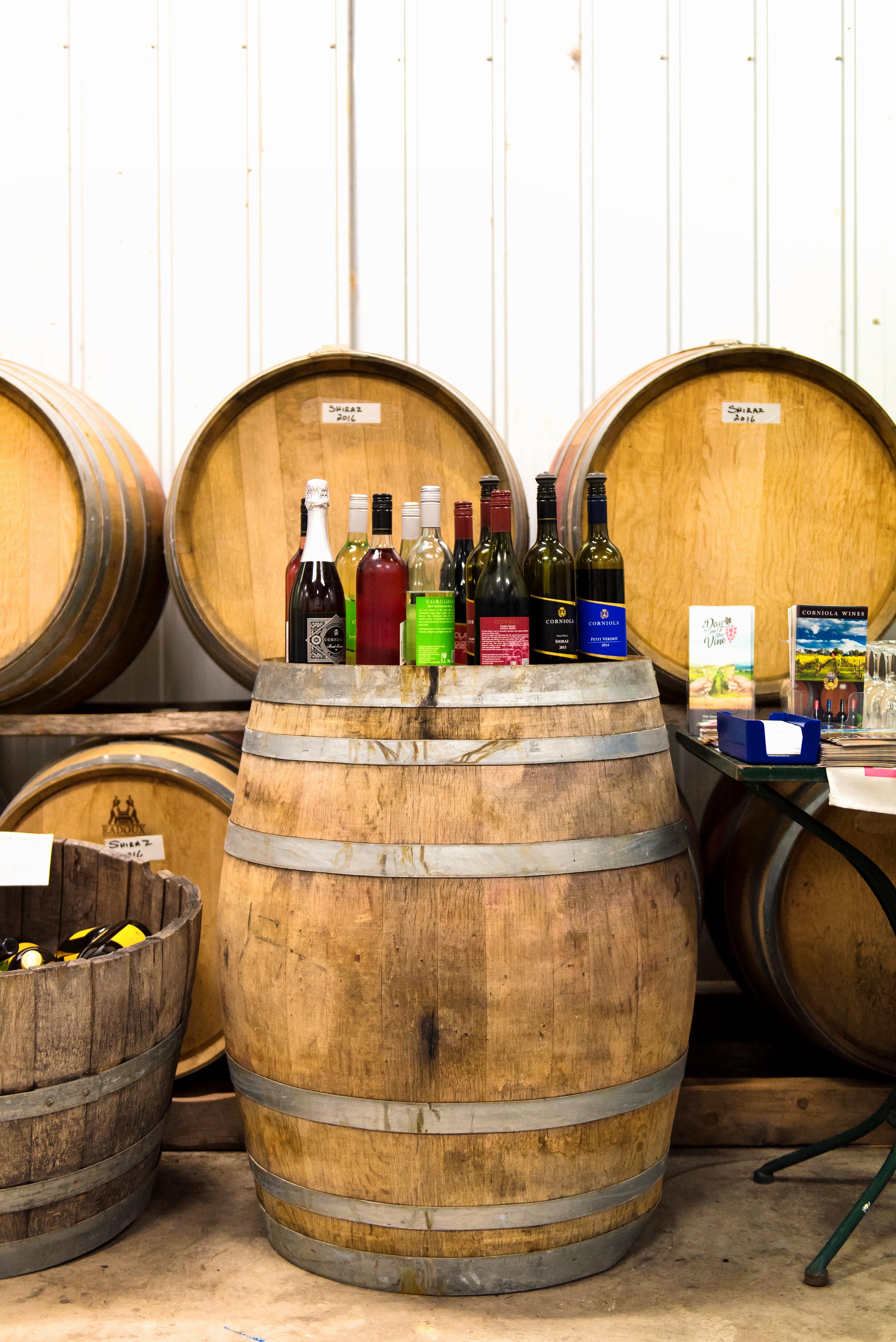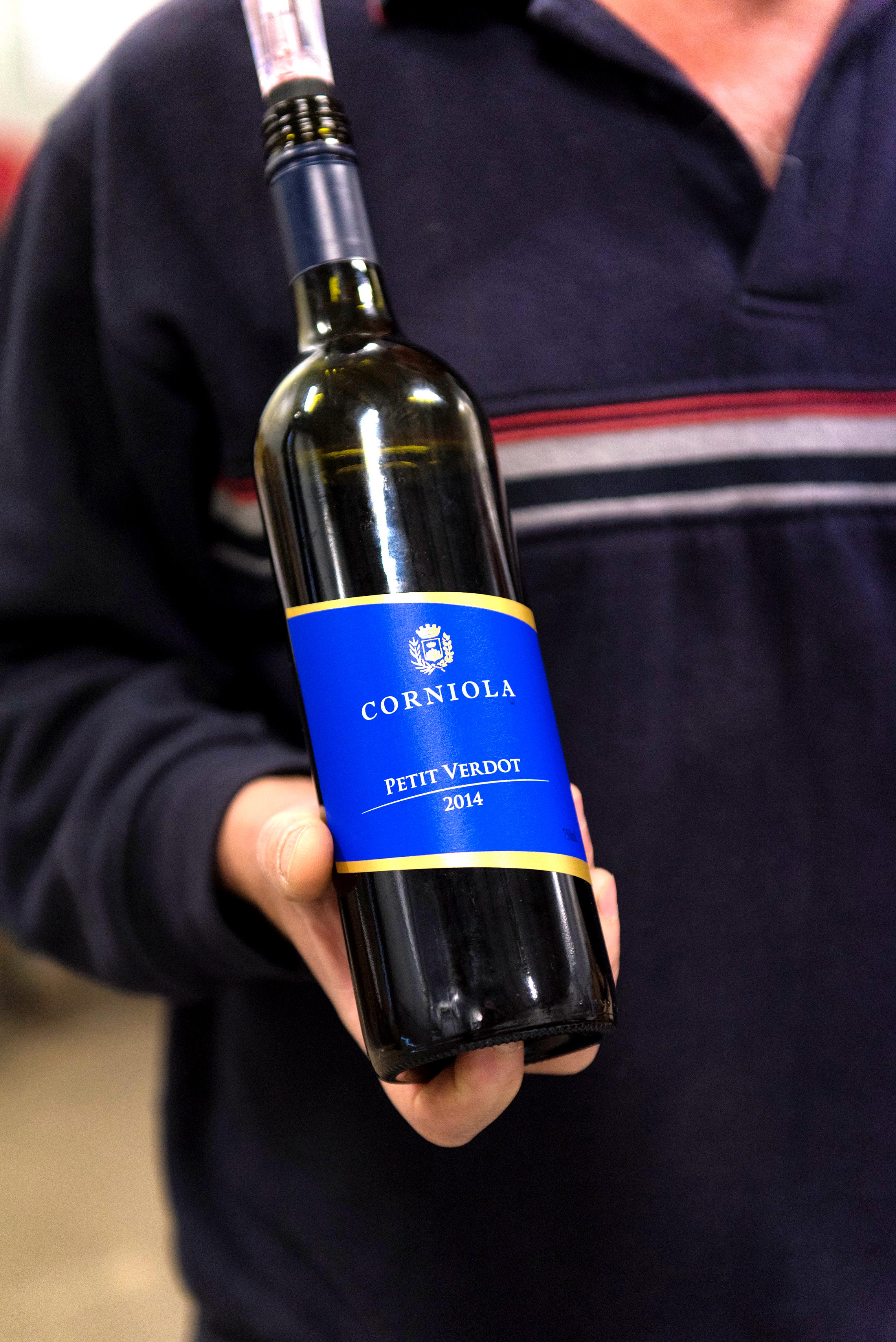 Meeting a celebrated wine pioneer at Dixon Creek Estate
No trip out to the Yarra Valley would be complete without a stop in at Dixon's Creek Estate to meet Graeme Miller, one of the pioneers of the 1970s that helped put the Yarra Valley on the map as Victoria's prime wine-growing region. After establishing Chateau Yarrinya (since sold to De Bortoli) more than 45 years ago, Miller won a bevy of prestigious awards that drew attention to the potential of this region, helping to establish the internationally-recognised wine trail the Yarra Valley has become today.
Dixon's Creek Estate, which Miller founded after the sale of his first winery, is an astounding place to stop by for a tasting. Not only does the cellar door offer some of the most expansive views of the surrounding valley, but it also gives a direct view into the working winery below. Miller's wines reflect the great regional variation that a cool climate growing region can yield and his focus is on producing wines that are long lived and not dominated by alcohol. After a tasting, it's definitely worth popping in to see the fine display of Aboriginal art from the central and western deserts of Arnhemland.
Location: 1620 Melba Highway, Dixon's Creek, VIC 3775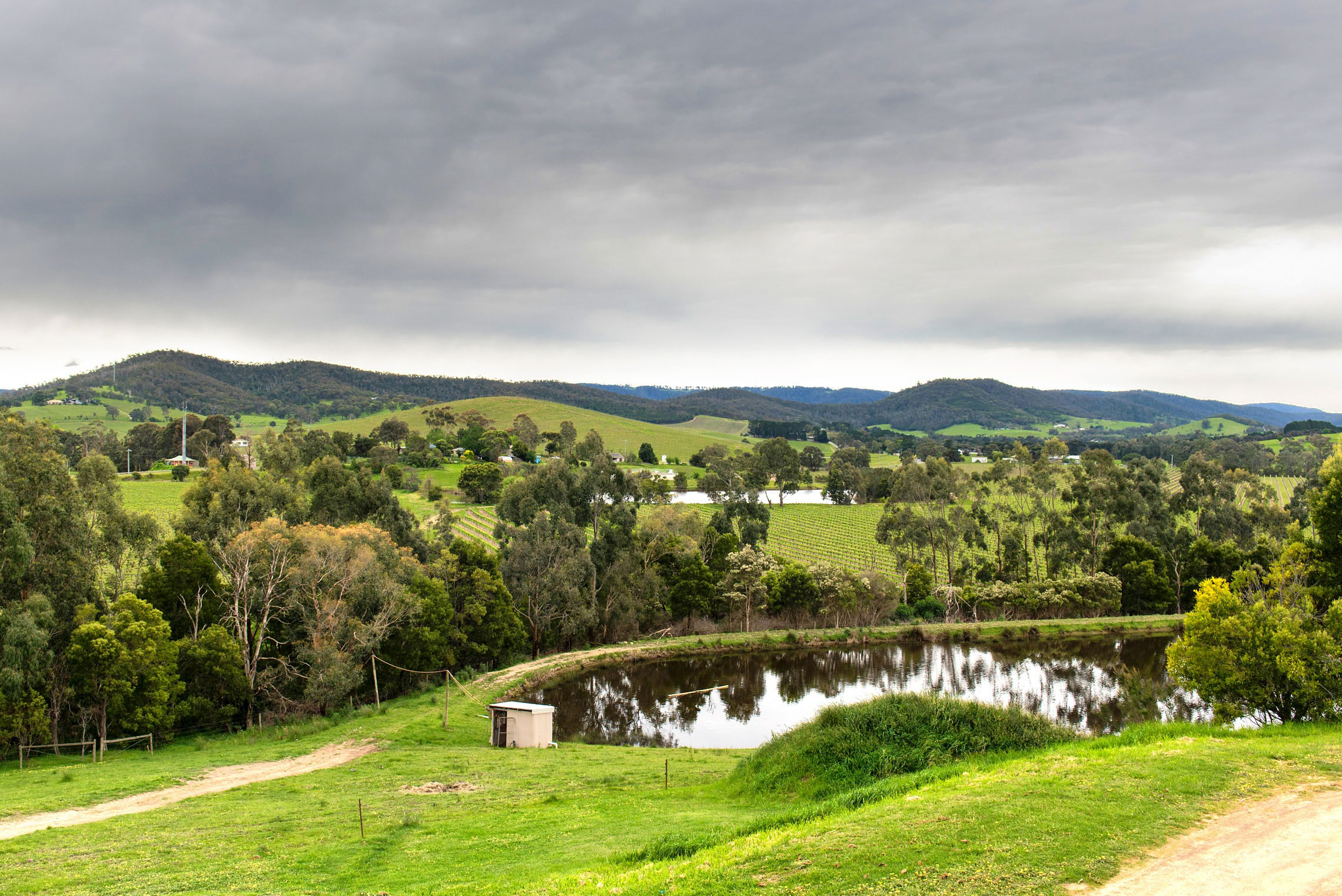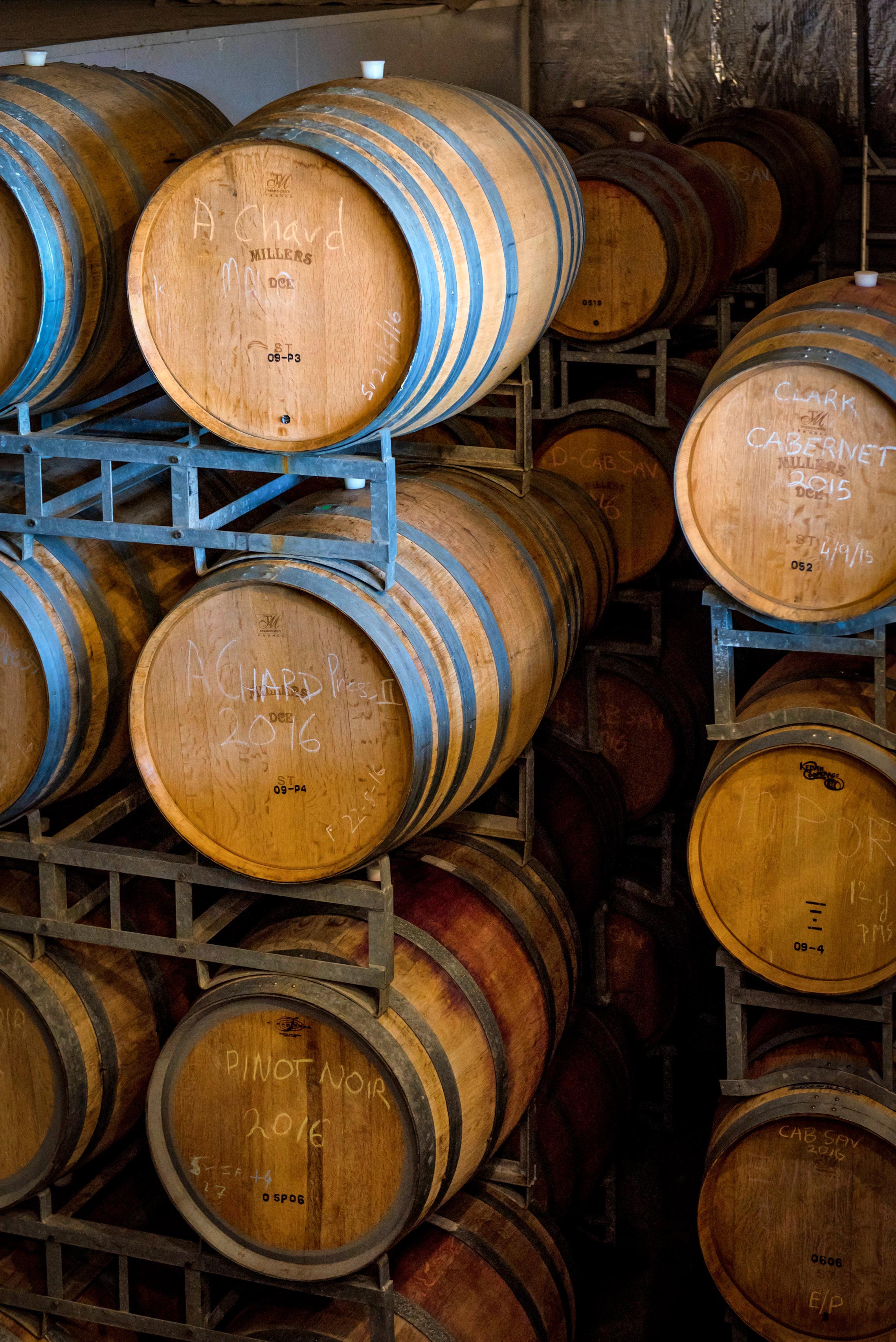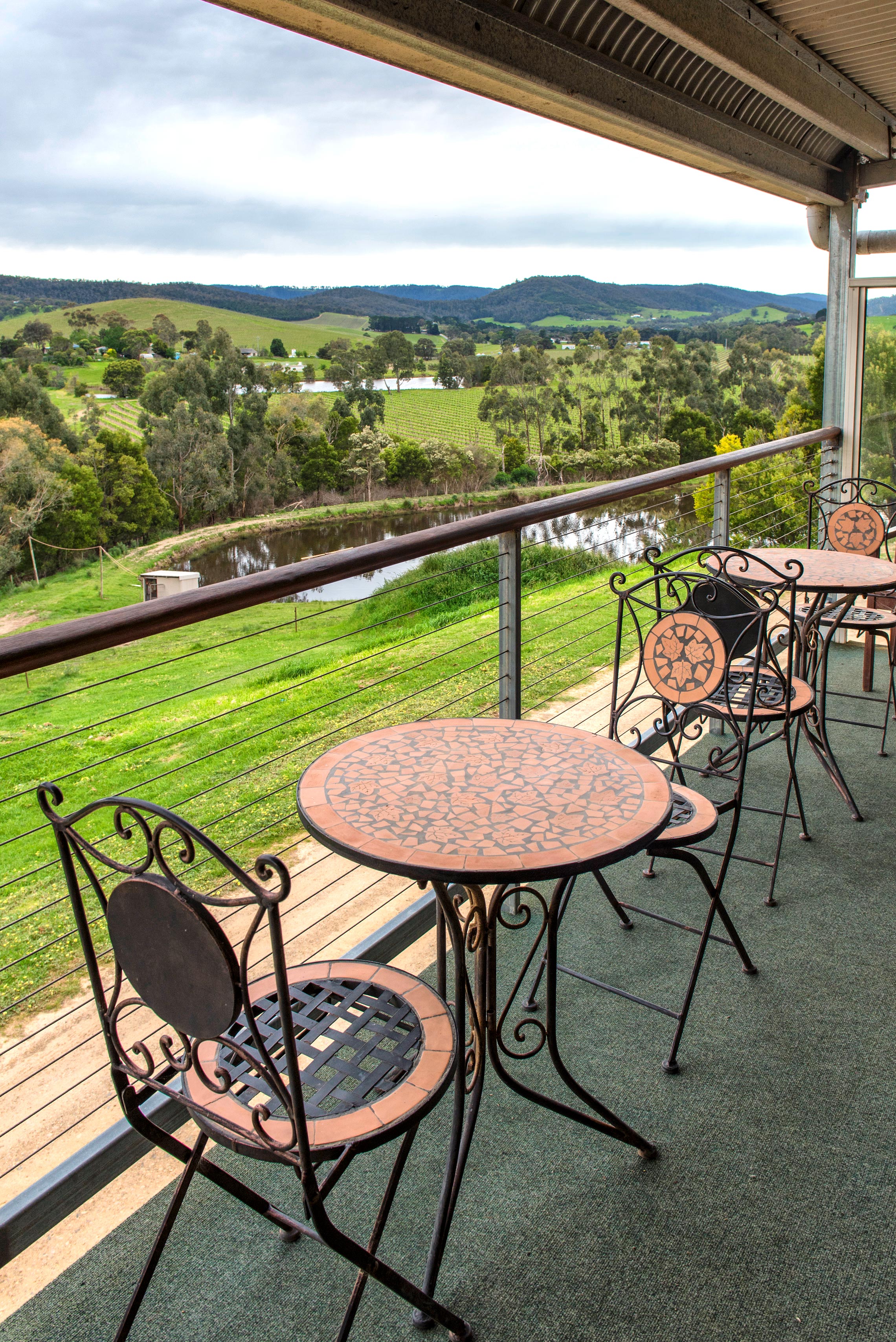 The ultimate cellar door experience at De Bortoli Wines
While most of the wineries across the expansive Yarra Valley offer cellar door tastings, perhaps no winery does it better than the famed De Bortoli Wines. Here at one of Australia's leading wine companies, the cellar door experience is quite the affair. Wine and cheese have always been good friends and here you're able to sample delicious local and international cheeses from the custom-made cheese maturation room. Yes, really. A cheese and wine pairing will enable you to taste four different wines expertly paired with four cheeses from different regions. This has got to be the ultimate tasting experience!
The De Bortoli family is committed to producing quality wines and their winemaking is guided by the Latin motto, 'Semper ad Majora', which means 'always striving for better'. And indeed, the wine produced heres is wide-ranging and award-winning. There's an increasing embrace of single vineyard wines and the winery is known for producing wines of exceptional value while moving towards sustainable farming practices.
Location: 58 Pinnacle Lane, Dixon's Creek, VIC 3775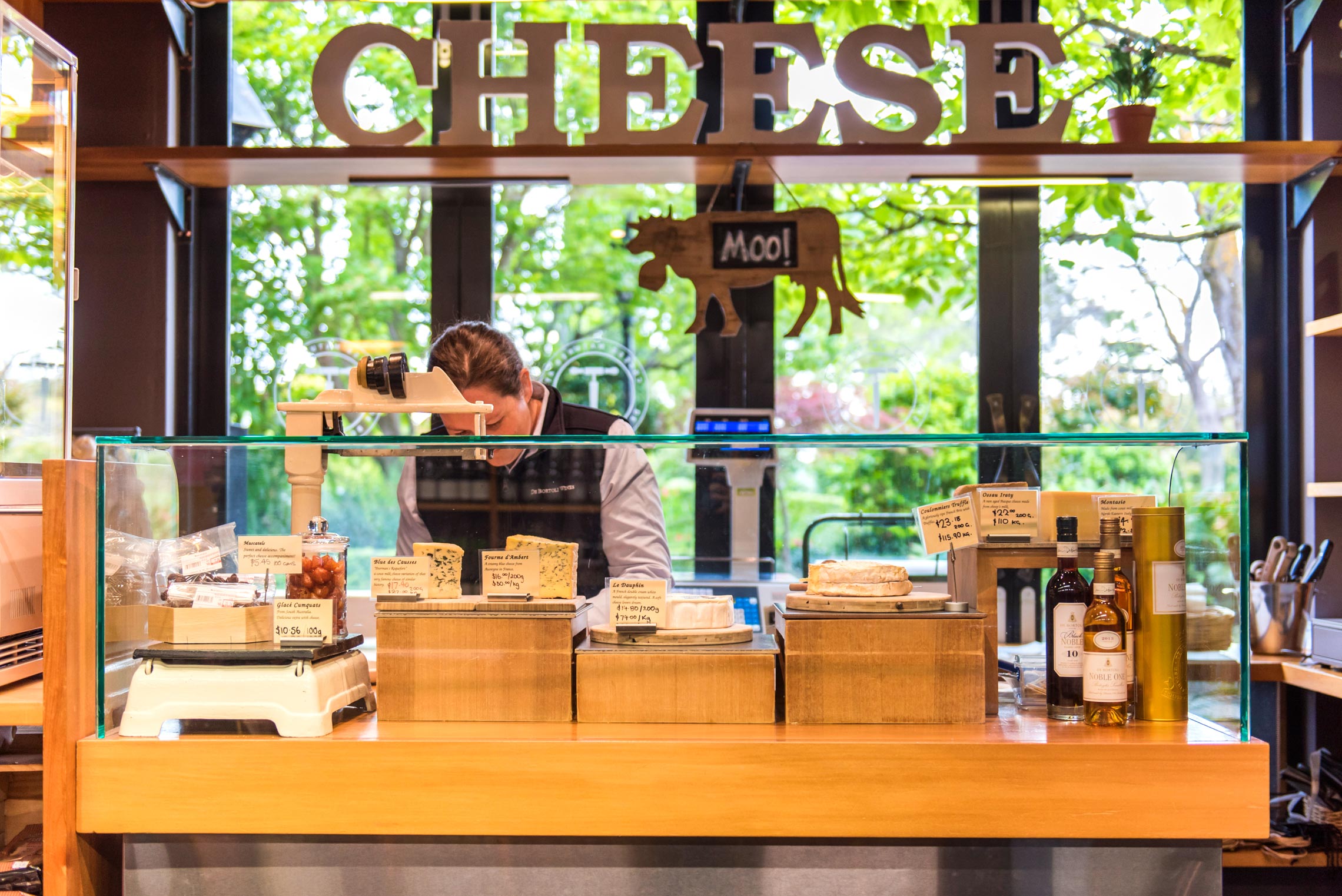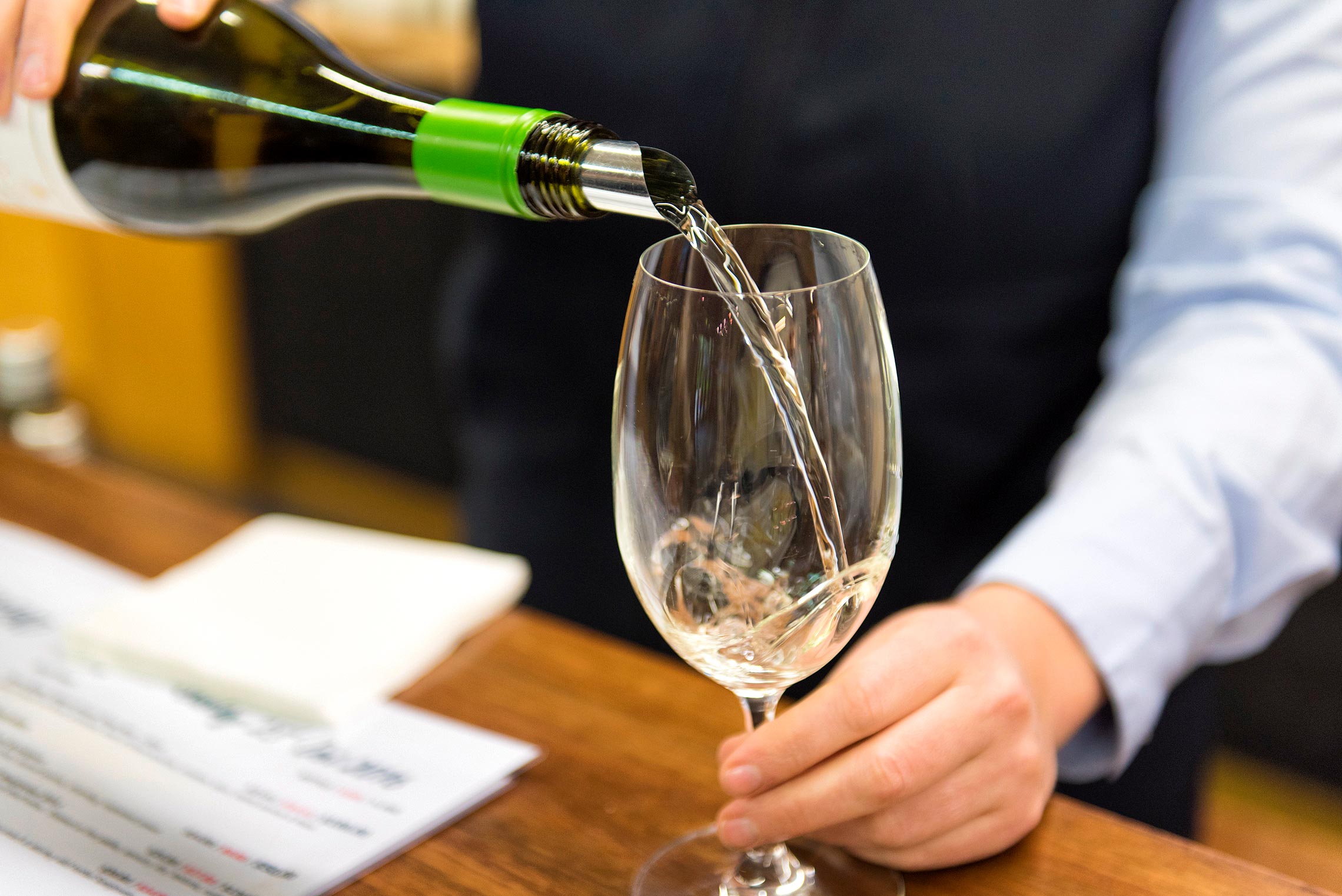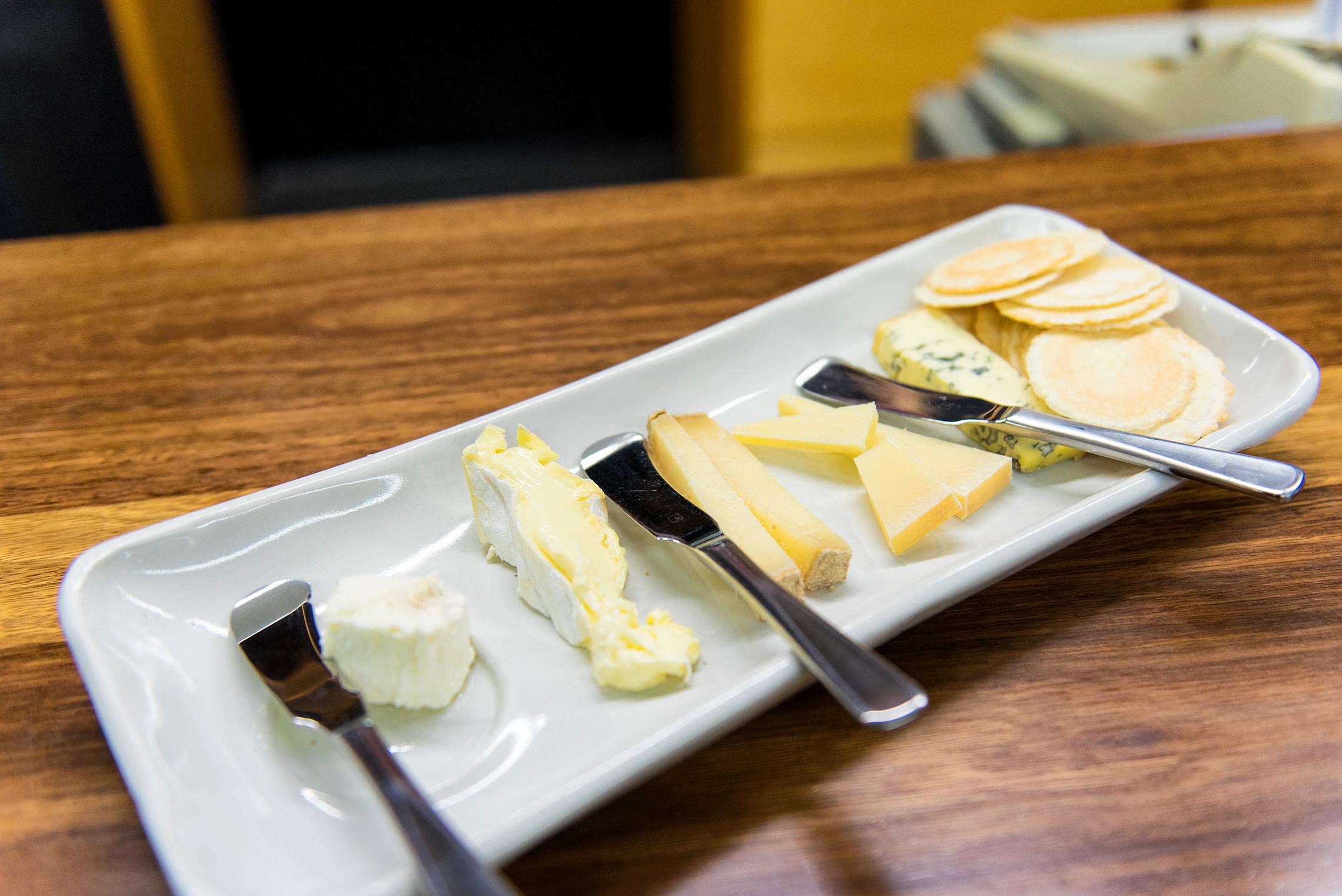 Lunch at De Bortoli Wines' Locale restaurant
Appetites sufficiently whet, we wandered upstairs to the Locale restaurant for a sumptuous lunch. Inspired by a northern Italian trattoria with a focus on fresh, local produce, a meal at Locale reflects the De Bortoli family's Italian heritage and philosophy of sharing good food and wine with family and friends. The setting is picturesque, with tables looking over the far-reaching vineyards of the estate. All of the food is excellent and many of the ingredients are grown right here on site. I couldn't go past the nduja and taleggio arancini as a starter before a main of the hiramasa kingfish served with kipfler potatoes, Cerignola olives, baby peppers and saffron, complemented with a glass of La Bohème pinot gris. I could have quite happily stayed on all afternoon sipping away on beautiful wines and gazing out over the beautiful countryside. Sigh. Can we rewind and start back at day one all over again?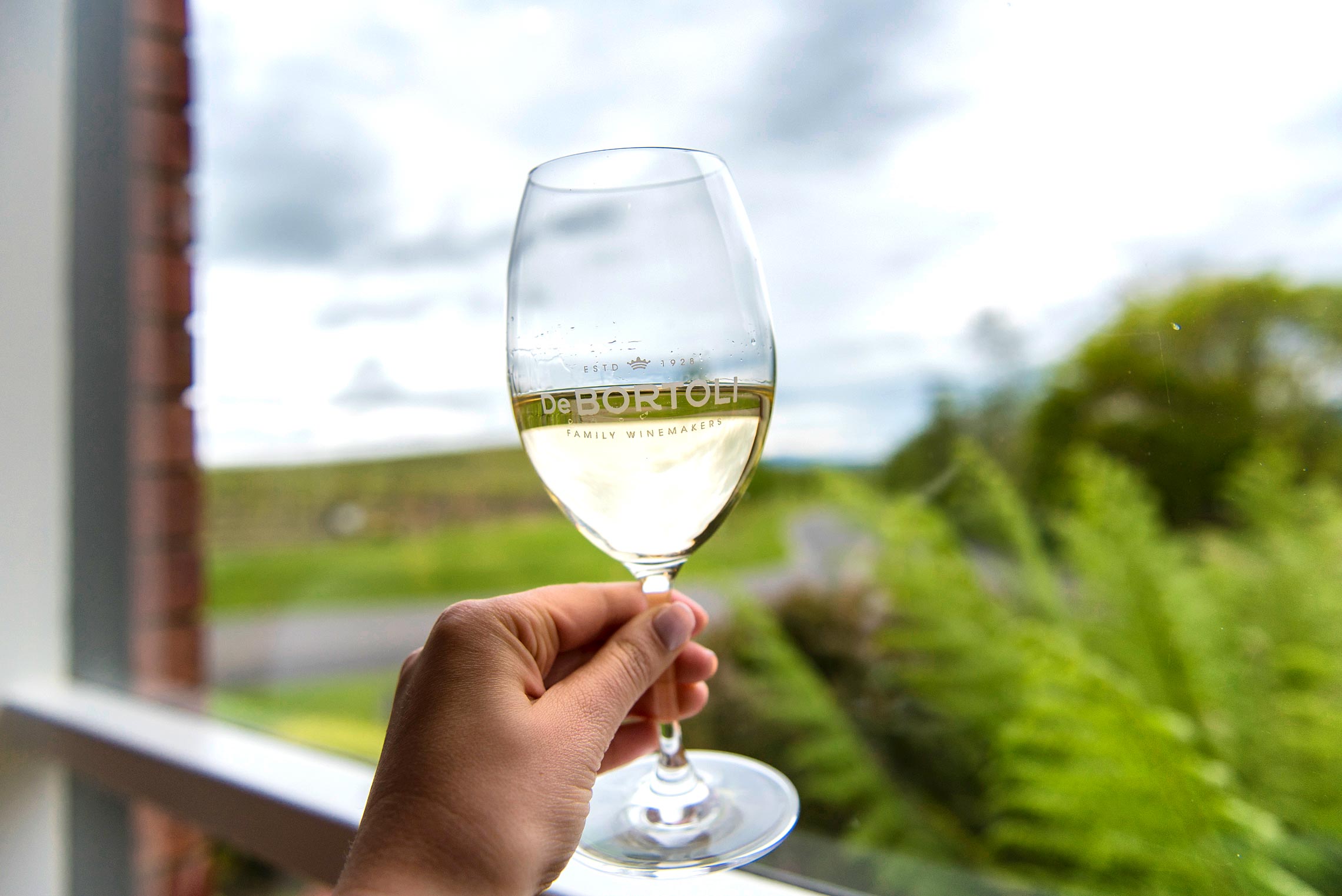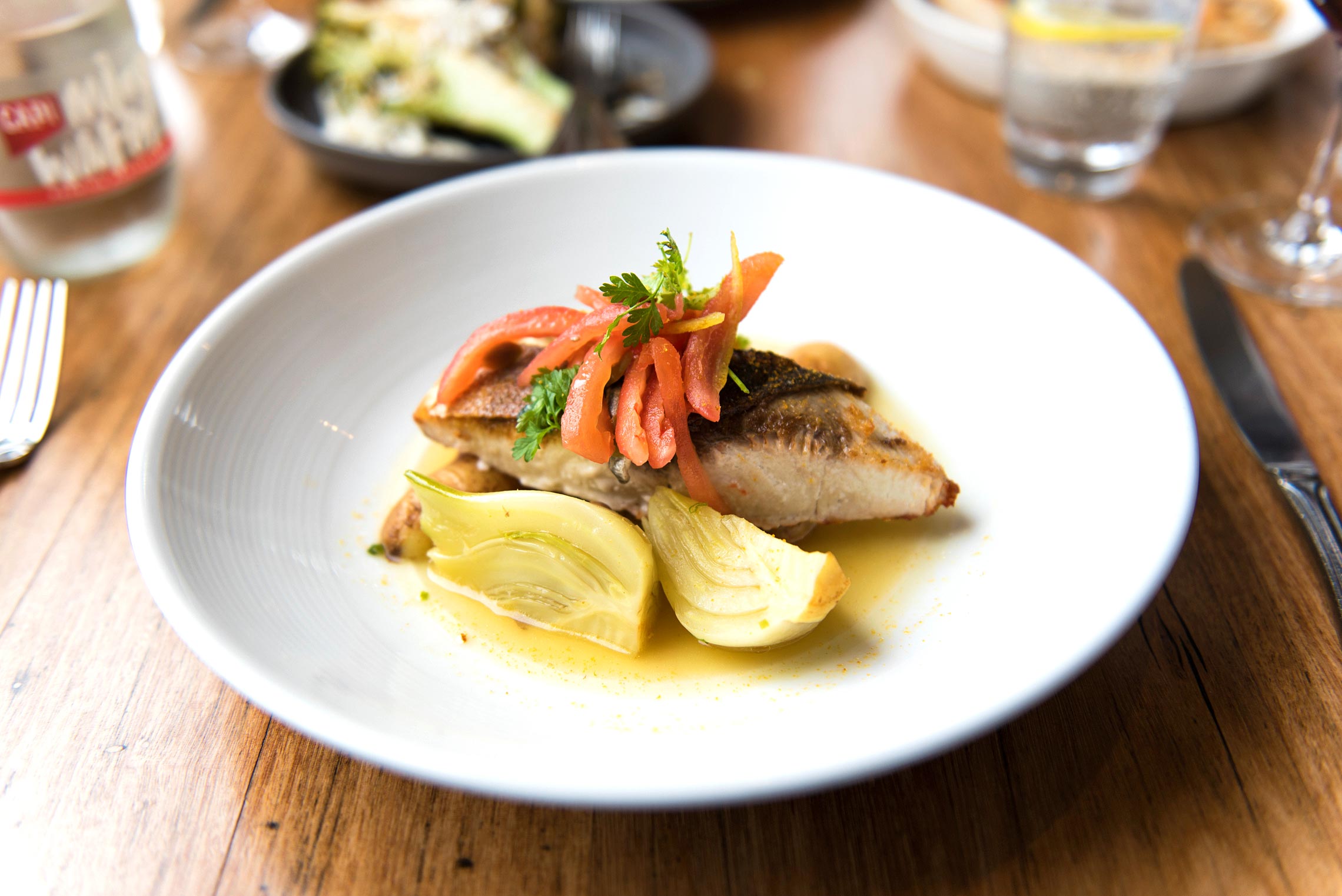 The Yarra Valley is a 60 minute drive from Melbourne.
Keen to hit the road for another weekend escape? You might like to read about:
HAVE YOU BEEN TO THE YARRA VALLEY? SHARE YOUR TIPS IN THE COMMENTS BELOW!
Disclosure: A big thank you to Brook and the entire team at Yarra Ranges Tourism for inviting me to experience the Alternative Taste Trail. All opinions remain my own.