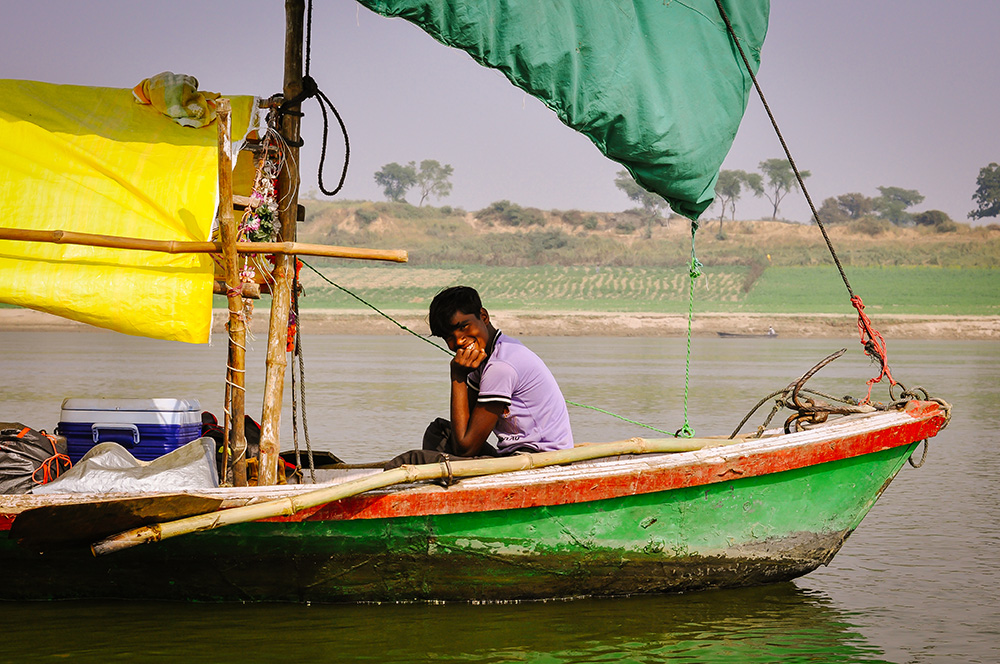 The world is divided between those who have travelled to India and those who have not, or so the saying goes. India certainly left its mark on me, after having spent almost a month there a few years ago. India challenged me like no other place I've travelled to before. It was confronting, colourful, frustrating, chaotic, spiritual and incredibly beautiful all at once. Home to one of the oldest civilisations on earth and birthplace to four of the world's biggest religions, it's like no other place on earth.
Here are my 10 most memorable experiences in India:
10. Getting lost in Delhi's chaos
The energy of Delhi slammed into me like a shockwave and I'm not sure that I fully regained my balance! India's capital is a messy, chaotic throb of existence that is immediately overwhelming. The dizzying array of sights, smells and noises definitely ensured that there was never a dull moment, that's for sure! Read about my experience in Delhi here.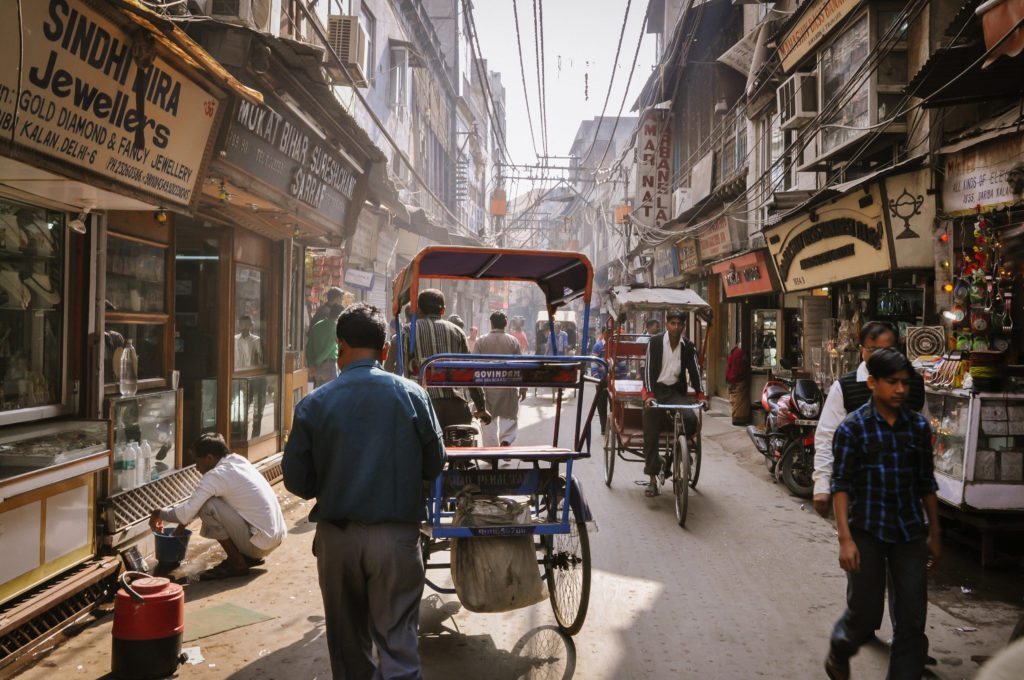 9. Camel safari in Rajasthan
Riding camels through the Thar desert is a typical Rajasthani experience. Our ships of the desert transported us into the arid countryside to our camp where we swapped travel stories over the bonfire and spent the night under the stars.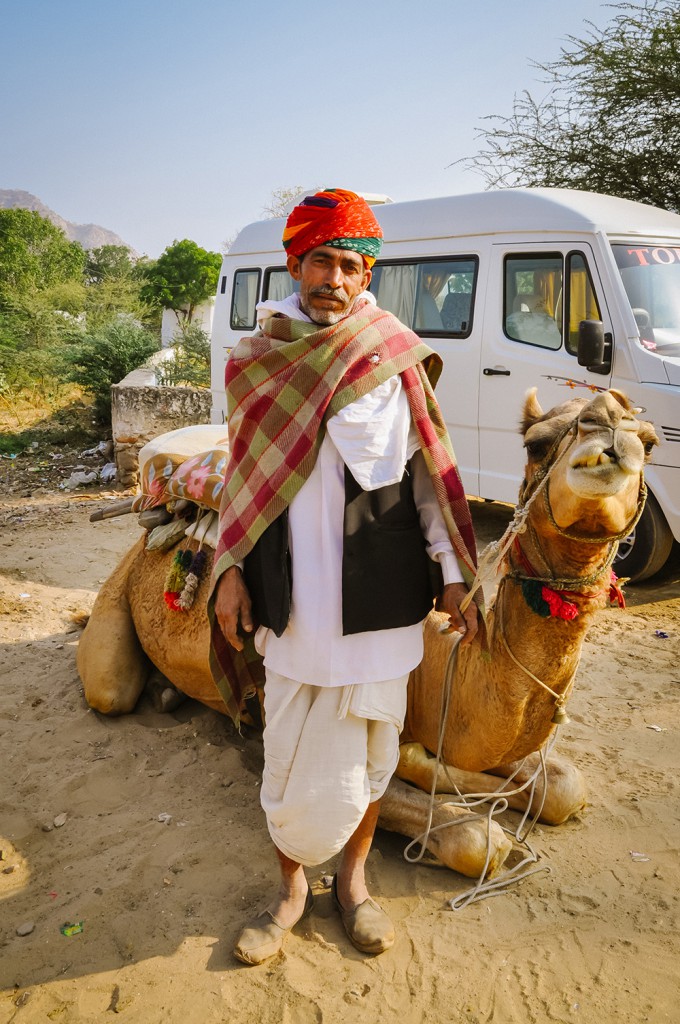 8. Riding in jeeps through rural Rajasthan
Driving through bumpy, rural Rajasthan in jeeps was a super fun way to get around. I loved the fact that our jeeps had no doors and the wind would rush in together with all the sounds and smells of the surrounding countryside. We waved to kids playing and women herding goats by the roadside as we passed by.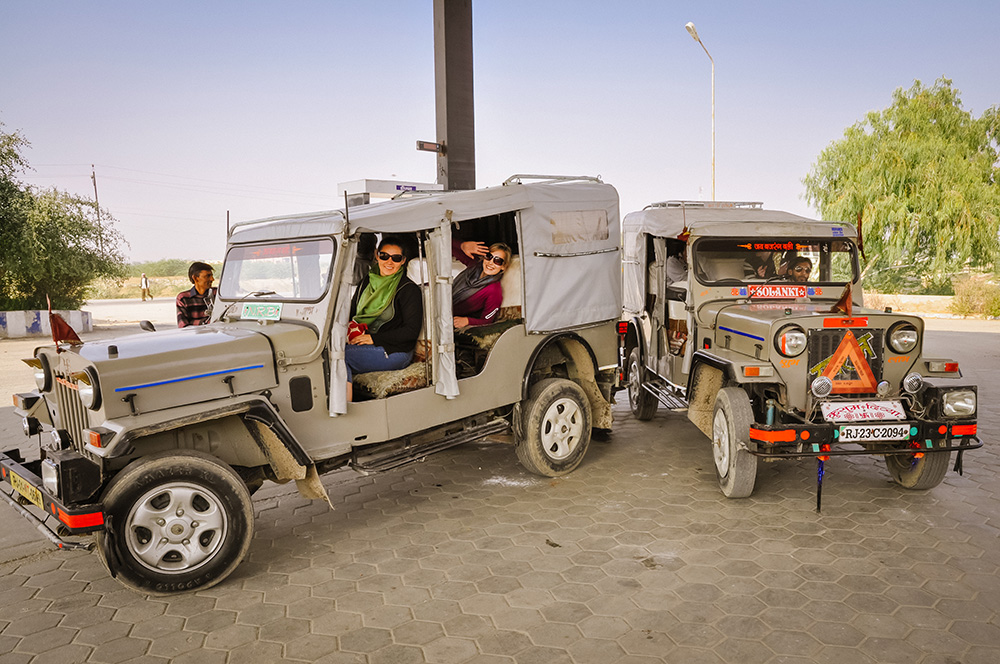 7. Beholding the Taj Mahal
How could I travel to India without visiting one of the most famous monuments in the world? I couldn't! This 'teardrop on the cheek of time' is the most beautiful architectural wonder I have beheld on my travels so far. I just wanted to stare at it all afternoon! Can you blame me?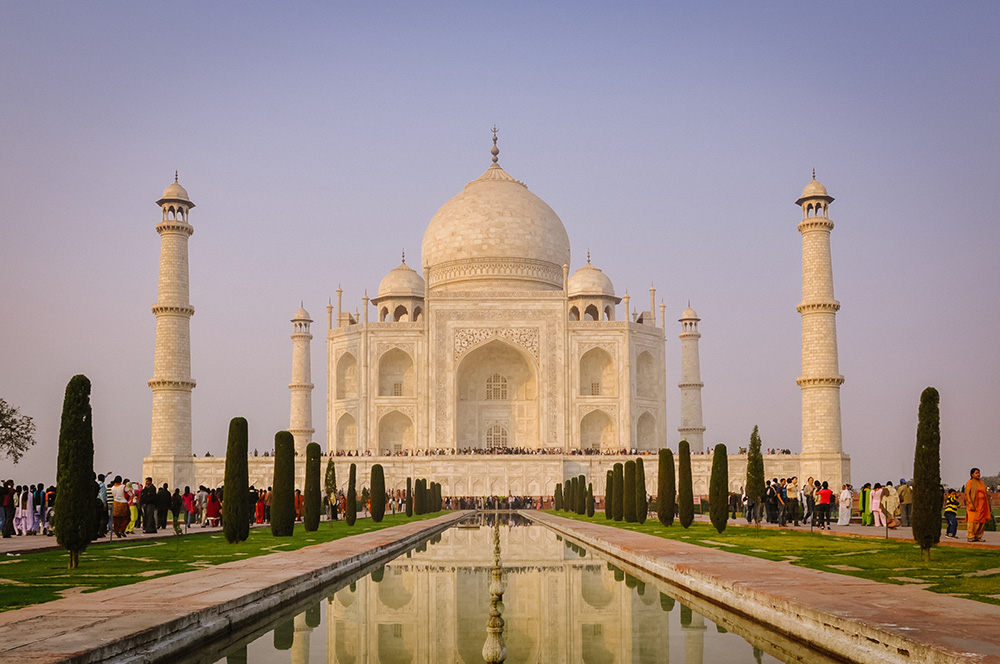 6. Motorcycle Riding in Goa
One of my favourite memories of southern India was exploring Goa's palm-fringed beaches on the back of a motorcycle. With the wind in my hair and the open road in front of me, I felt so free and happy. Read about my adventure here.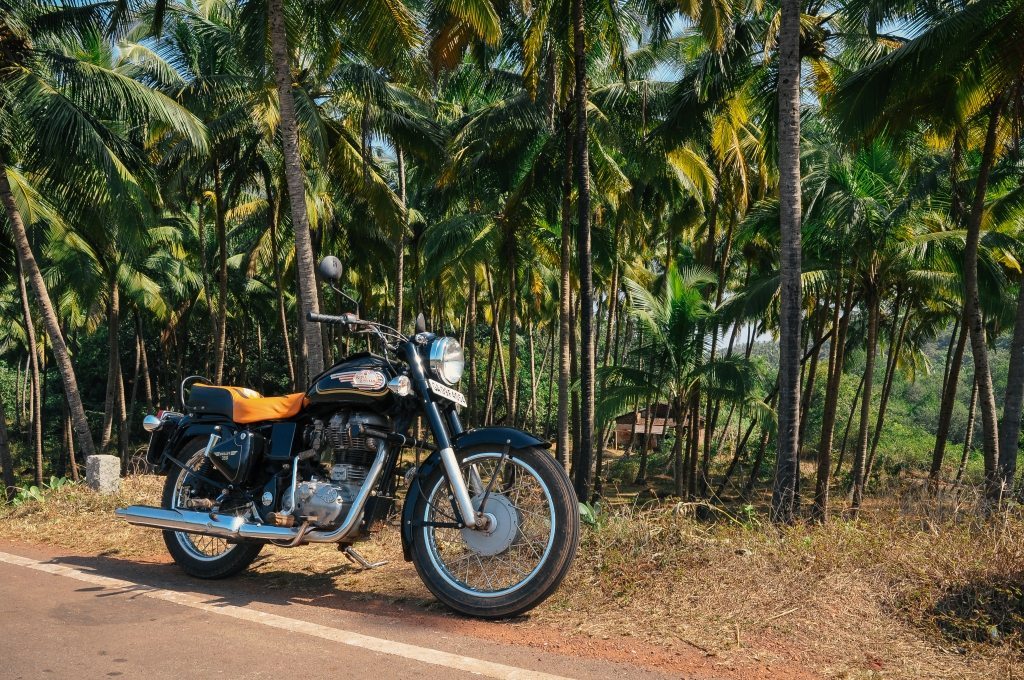 5. Being blessed by a Hindu priest
Taking part in a Hindu blessing ceremony on the ghats by the banks of the holy river in Pushkar was a truly special experience. Descending down the steps leading to the ghats, I was given a gleaming silver plate filled with delicate pink petals, grains of rice and vivid red and orange powder. Sitting on the last stone step, I watched as Hindu pilgrims bathed and performed rituals at the water's edge. When the ceremony commenced, the priest dotted my forehead with the red powder and a few grains of rice, symbolising that I should never be hungry. He then bound my left wrist with a red thread whilst chanting an ancient script to invoke the blessings of the Hindu deities. I was then guided towards releasing the remaining contents on my plate into the holy waters. It was a beautiful, spiritual experience.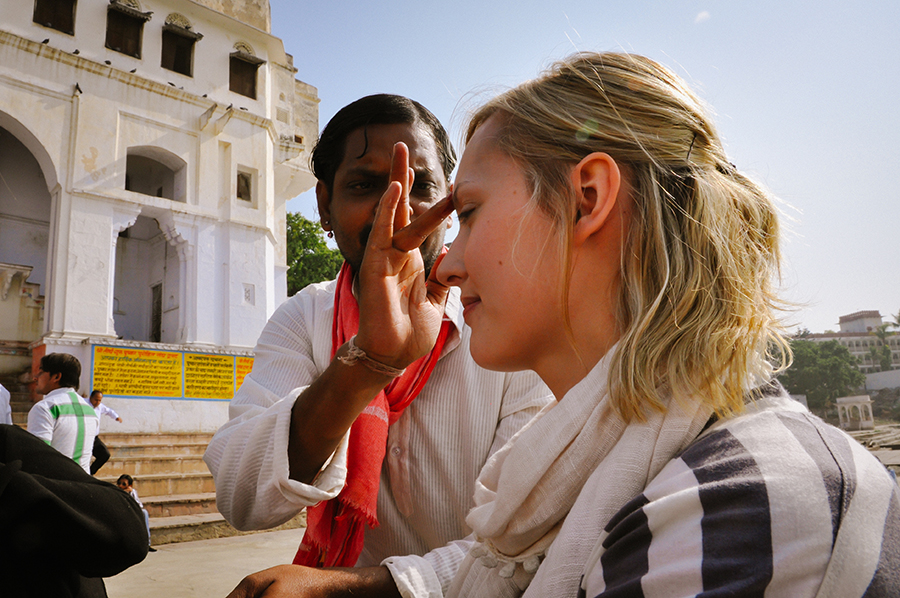 4. Amber Fort, Jaipur
Set high in the picturesque, rugged hills of Rajasthan, this magnificent fort and royal palace is straight out of an Indiana Jones film! I felt like I was dreaming as I wandered around inside this elaborate fortress admiring all of the intricate carvings, gleaming mirrors and vibrant paintings that decorated the opulent living quarters of this architectural wonder.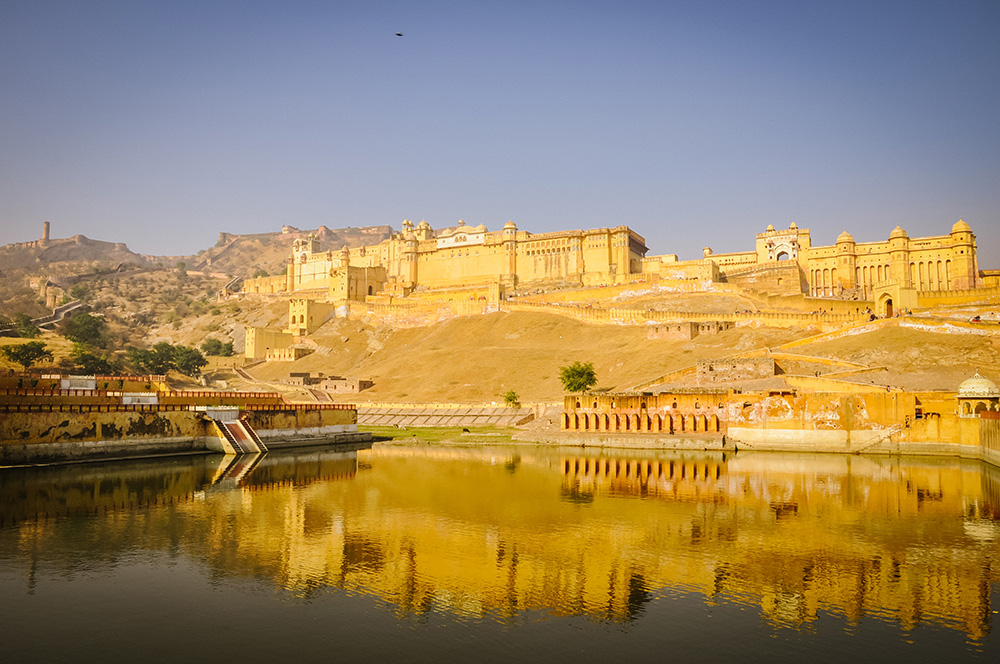 3. Sailing down the Ganges River
Spending three days on paddle boats slowly rowing down the Ganges River watching life go by was so peaceful. We waved to the locals from afar, watched them fish and tend to their crops and animals and pulled into camp as the sun set. Becoming violently ill on the second night and having to be evacuated to Varanasi in the middle of the night definitely made the experience even more memorable! Read more about that here.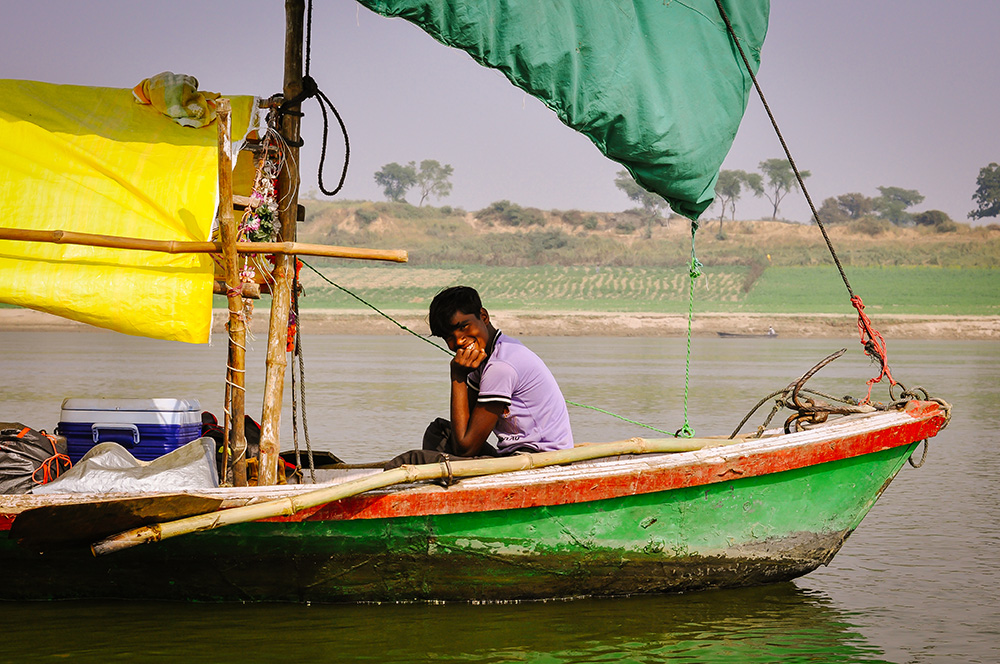 2. Taking part in a Ganga Aarti ceremony in Varanasi
The holy city of Varanasi is one of the oldest and holiest cities in the entire world and many Hindu pilgrims make the journey at least once in their lives to bathe in the purifying waters of the Ganges river and perform rituals. Every evening at dusk, the Ganga Aarti ceremony is performed, an offering to the Goddess Ganga. An aarti is a little devotional ritual where a candle is placed inside a small cup made of leaves and flowers and released into the river. As you gently release each aarti into the river, you make a wish and watch it float away. It was such an intimate and peaceful experience and one of the most memorable I've ever had.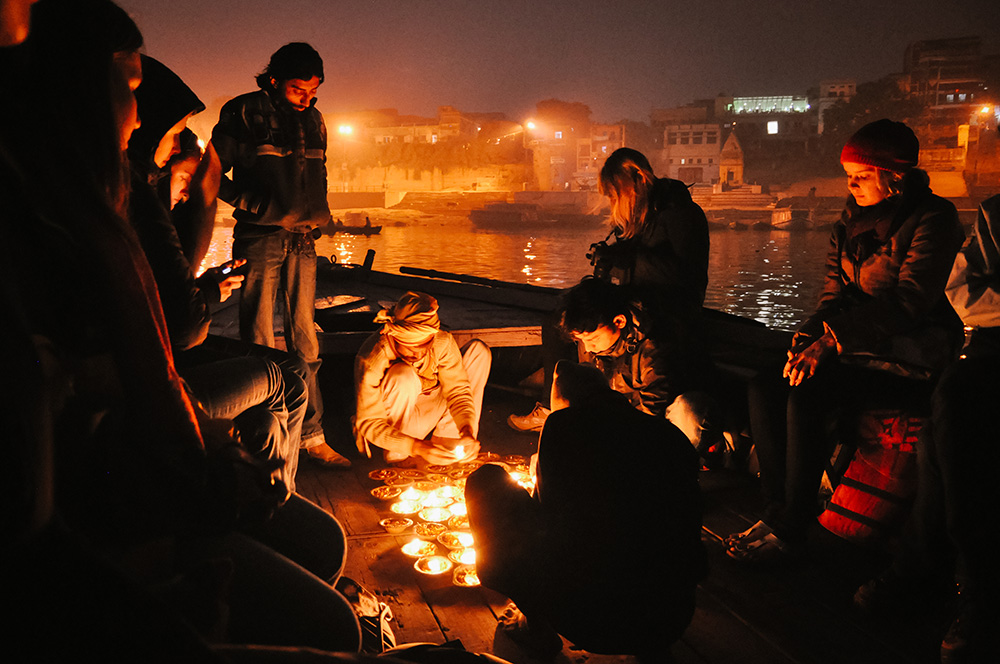 1. Meeting the locals
It's the local people I meet on my travels that really leave the biggest impression on me. In rural India in particular, I met so many kind-hearted locals and playful children. My memory card was full of smiling faces like this when I returned home!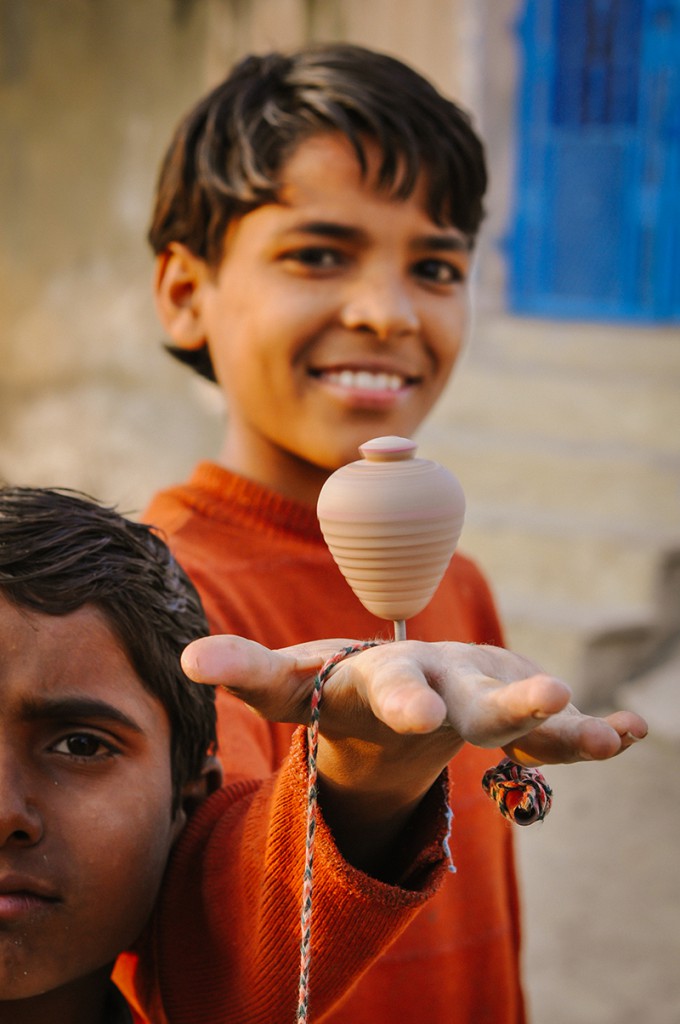 Have you been to India? What were your most memorable experiences? Share in the comments below!