You know those places that beckon you to return to again and again? Everyone has their own place and for me, it's far north Queensland in Australia. I've been visiting this lush region ever since since I was a little kid when we'd go on family holidays here. I hadn't been back in a while so I recently returned to rediscover just what makes this part of the world so special. Home to the Great Barrier Reef, the oldest tropical rainforest in the world and kilometers upon kilometers of the most pristine beaches, here's why Far North Queensland is the ultimate holiday destination:
Here, the rainforest meets the reef
The only place in the world where two UNESCO World Heritage sites converge, the Daintree Rainforest and the Great Barrier Reef, this wild and lush region is the ultimate playground for nature lovers. Rent a car and drive north over the Daintree River to Cape Tribulation where the rainforest spills right onto the sand.
It's home to some of the world's best beaches
If your idea of the perfect holiday involves lounging around on pristine, white, sandy beaches lined with palm trees, then you'll be in a tropical heaven in Far North Queensland. The water temperature never drops below 23°C year round and better yet, there are hundreds of kilometres of beaches to take your pick from — and that's just on the mainland! There are also over 900 islands dotted off the coast calling your name.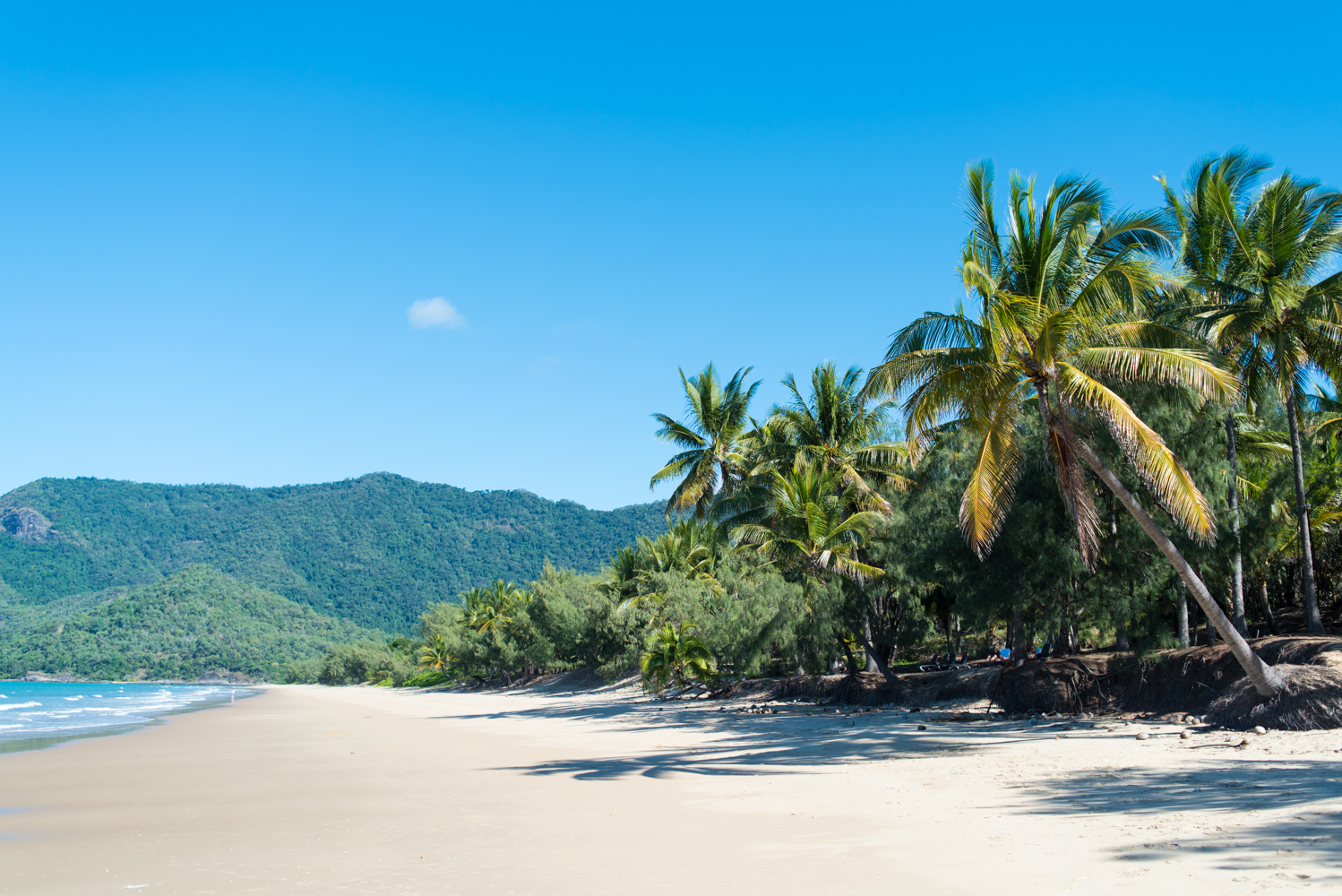 Dive under da sea and see the Great Barrier Reef
After you take a trip out to the Great Barrier Reef, the largest natural ecosystem on Earth, you'll come back convinced that the underwater world is even more beautiful and interesting than dry land. Go diving or snorkelling and see the greatest concentration of life on the planet and spot some of the 1500 different species of tropical fish including turtles, manta rays, clown fish (otherwise known as Nemo), reef sharks, parrotfish and giant groupers. Companies like Quicksilver offer a host of other activities aside from snorkelling and diving including semi-submersible and glass-bottom boat tours and even scenic helicopter rides.
Related: First Time to the Great Barrier Reef? 10 Things to Know Before You Go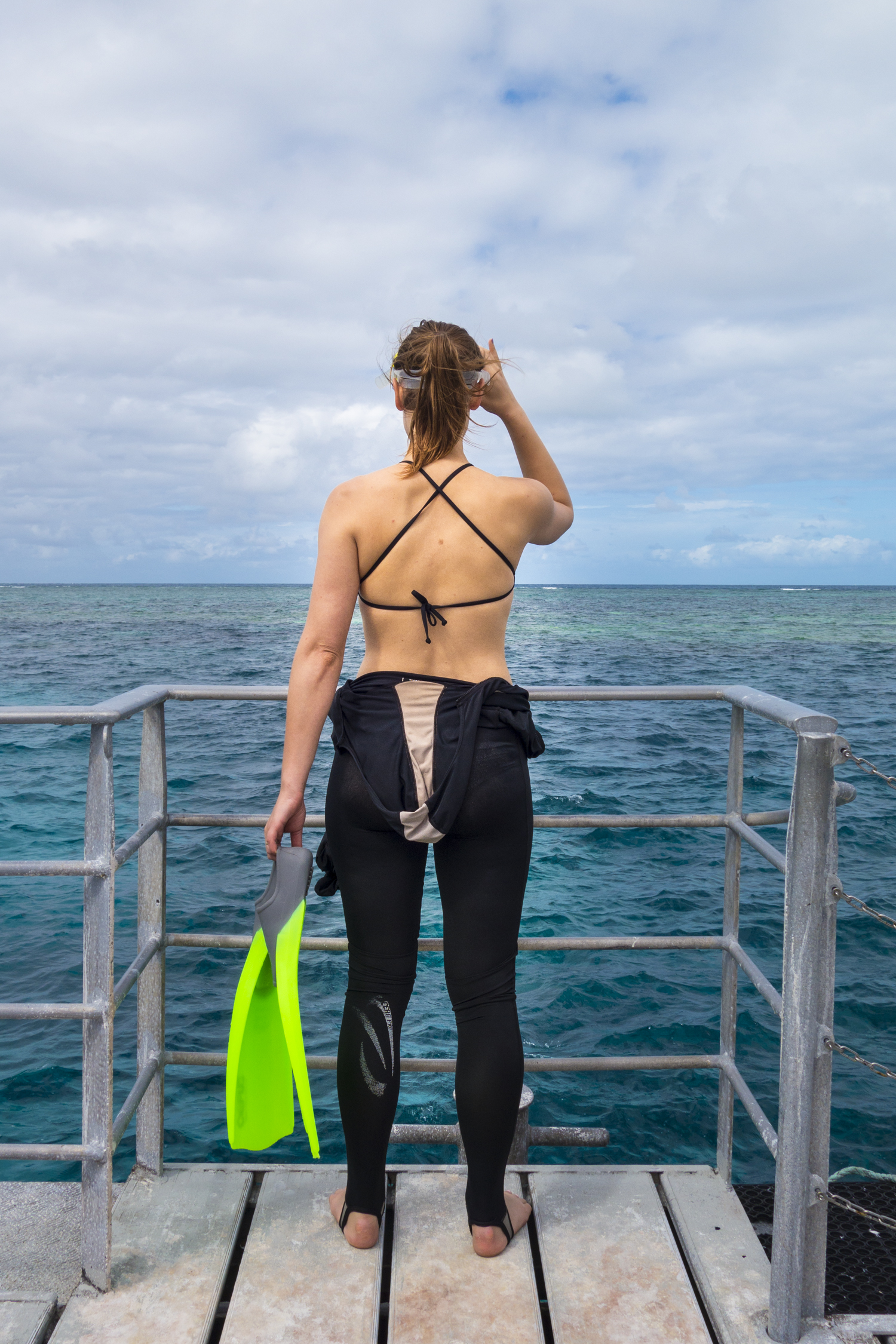 It's a foodie's feast
Far North Queensland has a surprisingly vibrant food scene and is a foodie destination in it's own right. From bush cooking classes to spear-fishing tours, from cocoa and sugar cane plantation tastings to sophisticated, modern Australian dining, the region has it all. Don't go home without booking a table at the prized Nautilus Restaurant to experience dining under the rainforest canopy or tasting the best homemade tropical fruit ice cream you'll ever have at the Daintree Ice Cream Co.
Spend all day doing nothing at all
Up here, you can do as much or as little as you like. While there are so many adventures waiting to be had in the sea and on land right at your doorstep, some days you just feeling like sipping a cocktail and stretching out with a book in a hammock.
Get close to Australia's unique wildlife
Ever dreamed of cuddling a koala or feeding a kangaroo? At Wildlife Habitat in Port Douglas you can do just that and more! See some of Australia's most unique and iconic animals from the region including the colourful southern cassowary (the world's third largest bird), the rare spotted-tail quoll (Australia's largest carnivorous marsupial) and the fearsome saltwater crocodile (Australia's largest predator).
Related: Crocs, Cassowaries and Kangaroos: Where to Spot Wildlife in Far North Queensland
Explore the oldest rainforest on Earth
The dense, UNESCO-listed Daintree Rainforest is one of the most precious natural wonders in all of Australia. Take a day tour or rent a car yourself and head north through the sugar cane plantations near Mossman, cross the Daintree River and head deep into the 140-million-year-old pristine rainforest.
Spend some time in the other nearby towns
While you'll probably choose to base yourself in only one town during your stay (I chose Port Douglas), be sure to spend a little time in the other nearby towns such as coastal Palm Cove, Cape Tribulation and Trinity Beach or lush Mossman and Kuranda. Each one is so different to the next.
There are accommodation options aplenty
No matter what your travel style, there's an accommodation option that will suit you perfectly in Far North Queensland. From hostels to family-friendly hotels, from luxury eco-retreats to glamping, there's something for everybody. On my recent trip, I chose to stay at Thala Beach Nature Reserve and Niramaya Villas & Spa.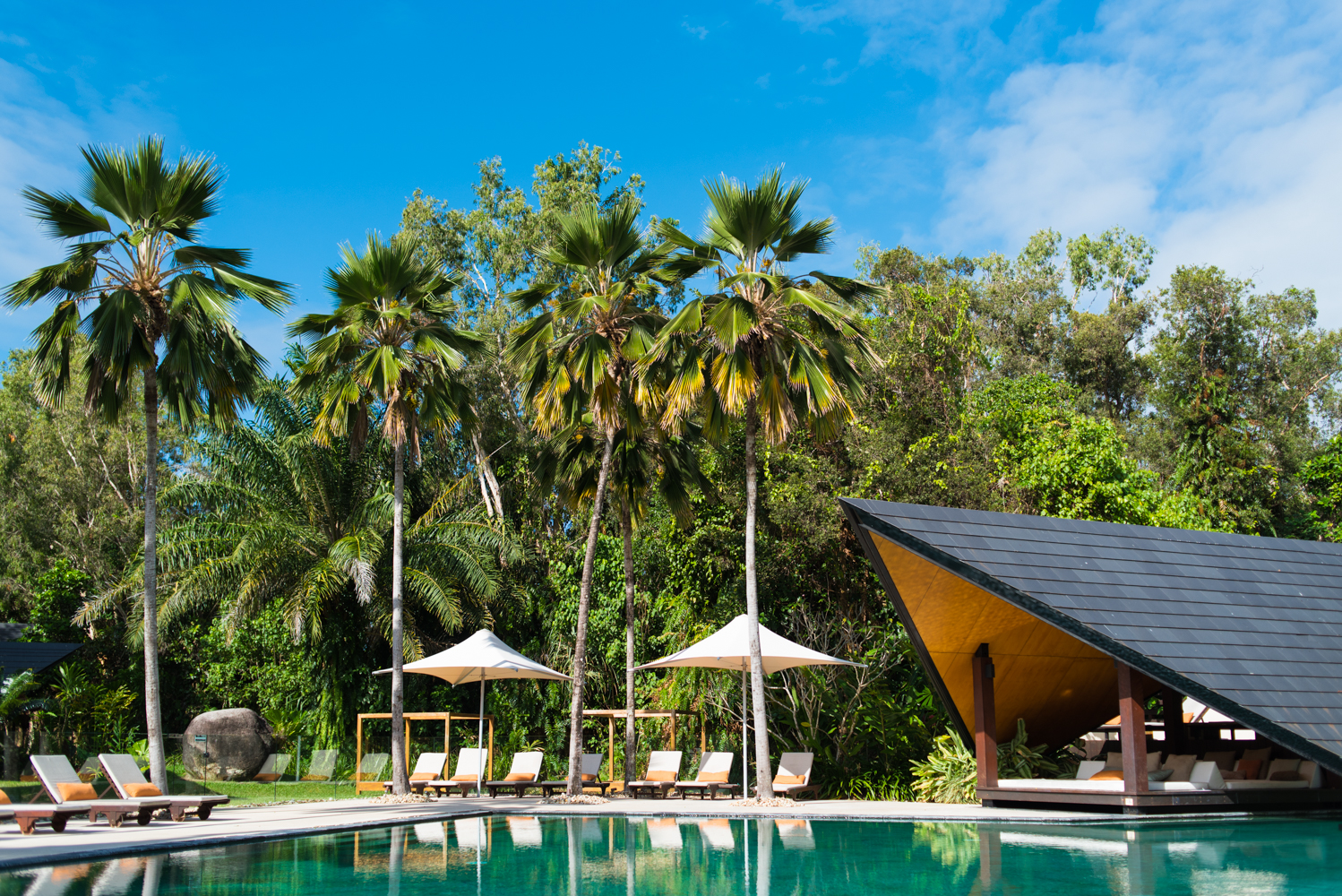 Interested in this beautiful part of the world? You might like to read:
Have you been to Far North Queensland?