Now that I'm back in Berlin for a good couple of months, I've been trying to tick more items off my Berlin bucket list, although I somehow appear to be adding more than I'm removing! Most visitors to Germany's grungy and vibrant capital see only a blur of landmarks before departing for the next stop on their whirlwind Eurotrip. But in one of Europe's most alternative cities, there's no shortage of weird and wacky things to do. Don't have a run-of-the-mill experience here — go home with some killer travel stories instead! I recently published this piece on Nine Elsewhere about some of the more interesting, alternative things to do in Berlin. So, if there's only 5 things you do in Berlin…
Explore abandoned Berlin
Berlin's turbulent history means that there are scores of abandoned sites dotted all over the city just begging to be explored. Pack your camera and some guts and check out Teufelsberg, a former CIA listening post; Spreepark, an abandoned amusement park; or Pankow's Güterbahnhof, a long-forgotten railroad yard. At some sites you'll be forced to take an official tour, but other sites are not monitored at all, leaving you to discover the haunting beauty of these forgotten places all on your own.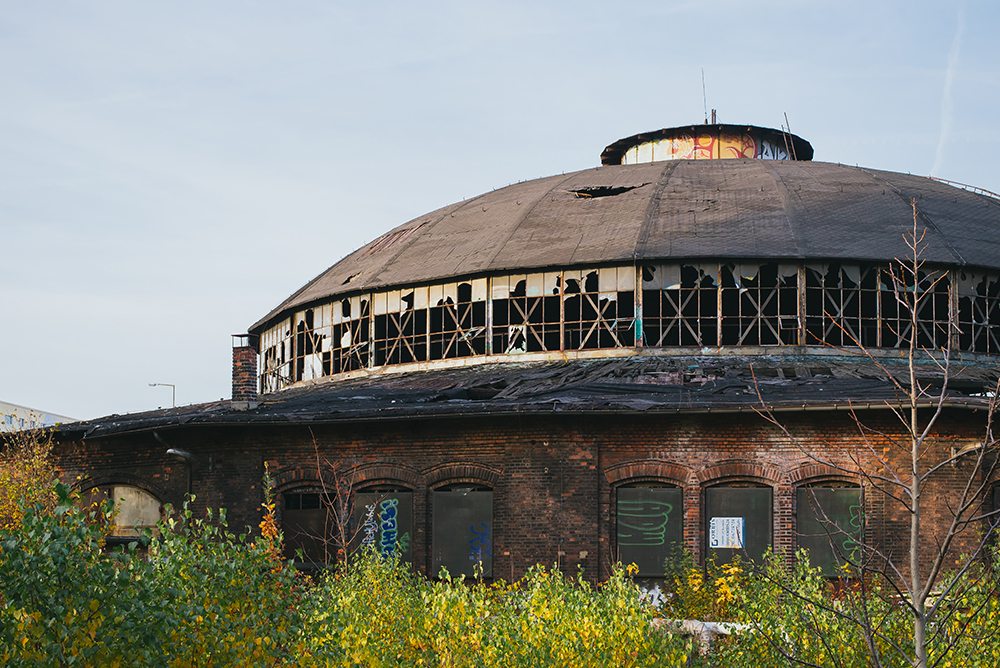 Bathe in the Badeschiff
It might be hot in summer, but you wouldn't want to swim in the River Spree. Trust us on that one. Head to the Badeschiff in hip Kreuzberg instead where you'll find a floating pool. Yes, really. Swim some laps or stay on after dark for the open-air summertime parties. Visiting in winter? A protective membrane transforms the Badeschiff into a nude sauna (you're in Germany after all) in the colder months. Bring your courage!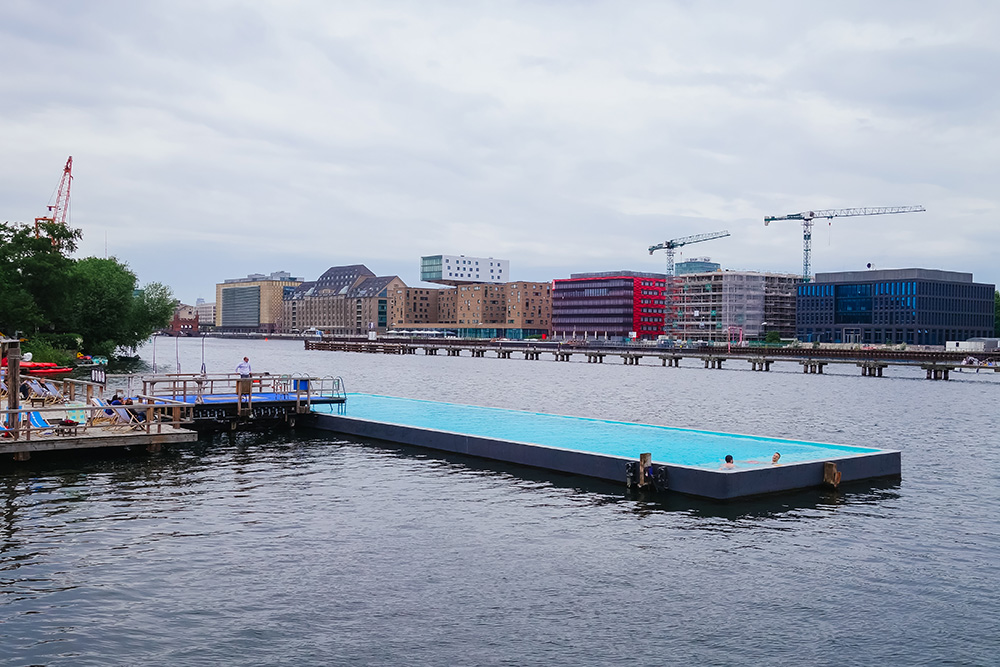 Visit Berlin's underbelly of bunkers
Underneath Berlin's busy boulevards lies a subterranean complex of tunnels and bunkers, built during the tense Nazi and Cold War eras. From air-raid shelters to nuclear fallout bunkers, Berlin's underbelly is riddled with more holes than a piece of Swiss cheese! For a sobering look at the terrifying likelihood of a nuclear attack during 'the heat' of the Cold War, visit The Story of Berlin museum, where your ticket will also get you a tour of the nuclear fallout bunker underneath the site. With room for over 3,600 people, this is one of the last fully functional nuclear shelters remaining.
…
Read the rest of the article over at Nine Elsewhere here and find out what other unusual things you should do in Berlin!
For more Berlin inspiration, you might like:
♥ The ULTIMATE Berlin Bucket List: 101 Things to Do
♥ Where to Find Berlin's Best Street Art
♥ The Best of Berlin in 48 Hours
Have you been to Berlin? What are your tips for experiencing a different side to the city?